Spiegler Custom-Designed SS Lines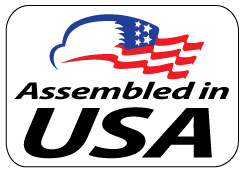 If you need a custom brake line designed for your special project: hot rod, kit car, vintage racecar, etc., please call us for a quote. Before calling, please be prepared with your required line lengths and desired fittings from the options below. Keep in mind that all custom lines are available in any of the color options shown.
Below are Spiegler's unique swivel fittings in action: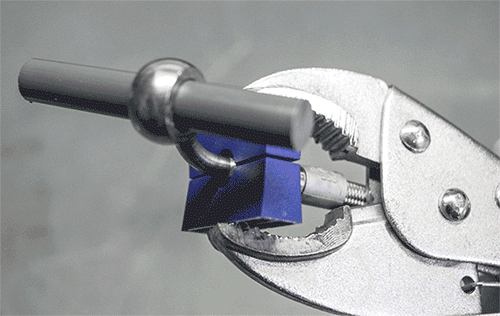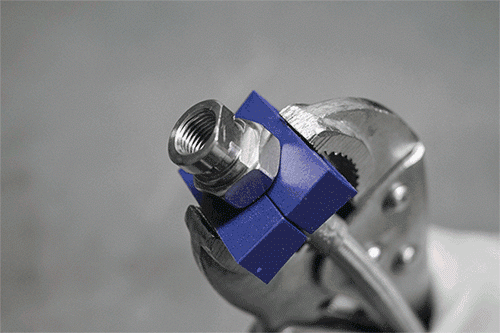 Please measure twice and order once, because there are no returns accepted on custom brake lines. Measure lines with suspension uncompressed, along the planned routing for the lines, with a lightweight flexible hose to account for suspension travel. Plan your routing so that the lines will not get pinched or chafed by the wheels, suspension components, etc.
How to measure lines:

Available fittings in stainless steel:
























Wide Range of Colors