Öhlins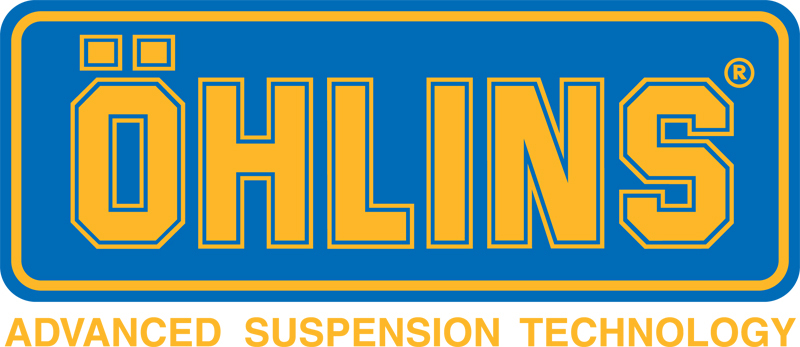 Öhlins Racing has been a premier supplier to the motorsport, motorcycle and automotive industry for 40 years. From F1 to the local club racer, Ohlins is dedicated to providing the best dampening systems available at any price.
Essex is proud to offer Ohlins' suspension components and systems as well as full rebuild/service support.
We are currently working to update our online product listings and pricing. Please contact us for more information on all your Ohlins suspension needs.