TAPG grabs fourth win at the NASA 6 Hour on AP Racing Brakes!
08.09.2021
To win endurance races requires a potent blend of driving skill, focus, and durable, confidence-inspiring equipment. The team over at TAPG Motorsports have shown once again what happens when these elements coalesce for success. The crew at TAPG Motorsports previously executed a dominant season in 2019 in their AP Racing- equipped Toyota 86, during which they won a slew of races, and landed 2nd in the ultra-competitive 25 Hours of Thunderhill last December. They picked up where they left off with a gorgeous GR Supra build that has continued to dominate the field, collecting wins and becoming a quick fan favorite with their white, black, and red livery.
The NASA Utah 6 Hour Endurance race was an especially intense challenge this year, having rain showers and a mix of wet and dry conditions. The team at TAPG Motorsports was more then prepared, climbing the ladder and finishing as the E0 Winner. They are running our AP Racing by Essex CP9668/372mm Radi-CAL brake package, which features an ultra lightweight caliper clamping a meaty 25mm (1 inch) thick pad. They're also running APEX EC-7R wheels, which we can provide for your GR Supra alongside our brake system.

Take a look at the live steam from race day below! (Lag in video is due to live streaming and is normal).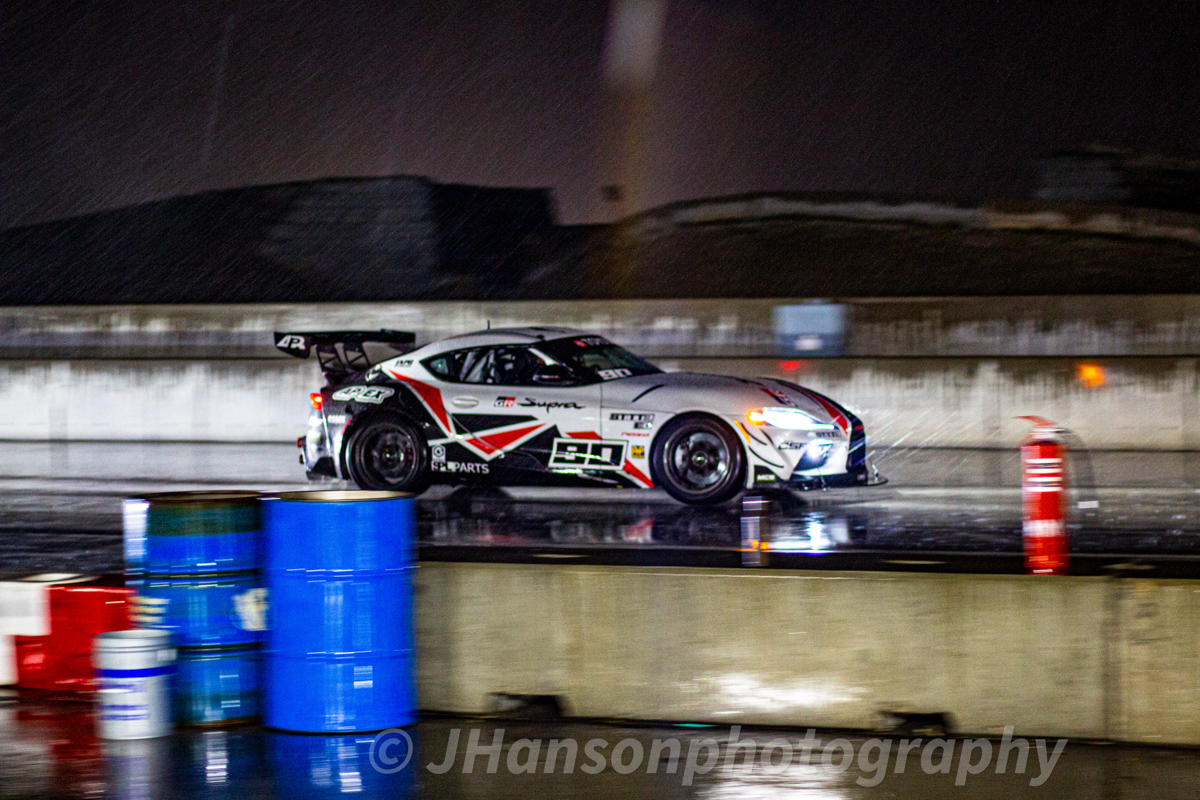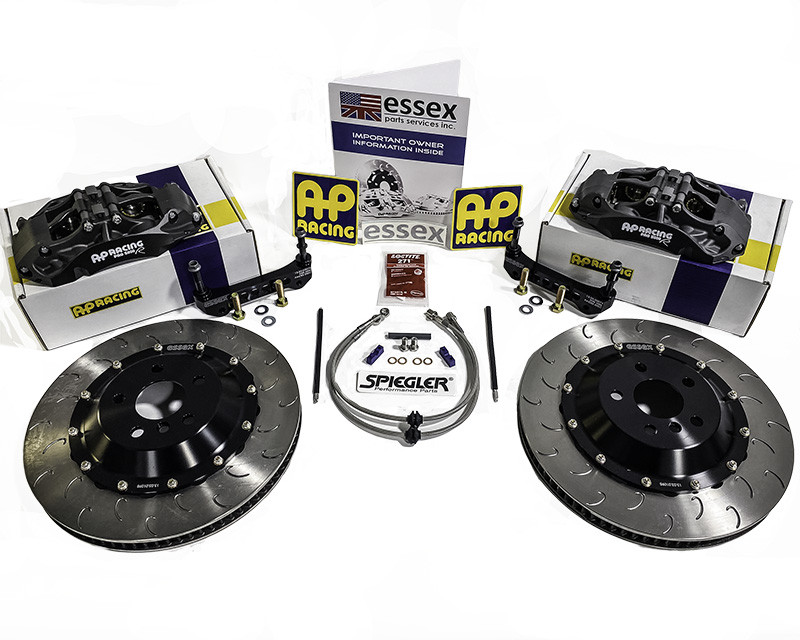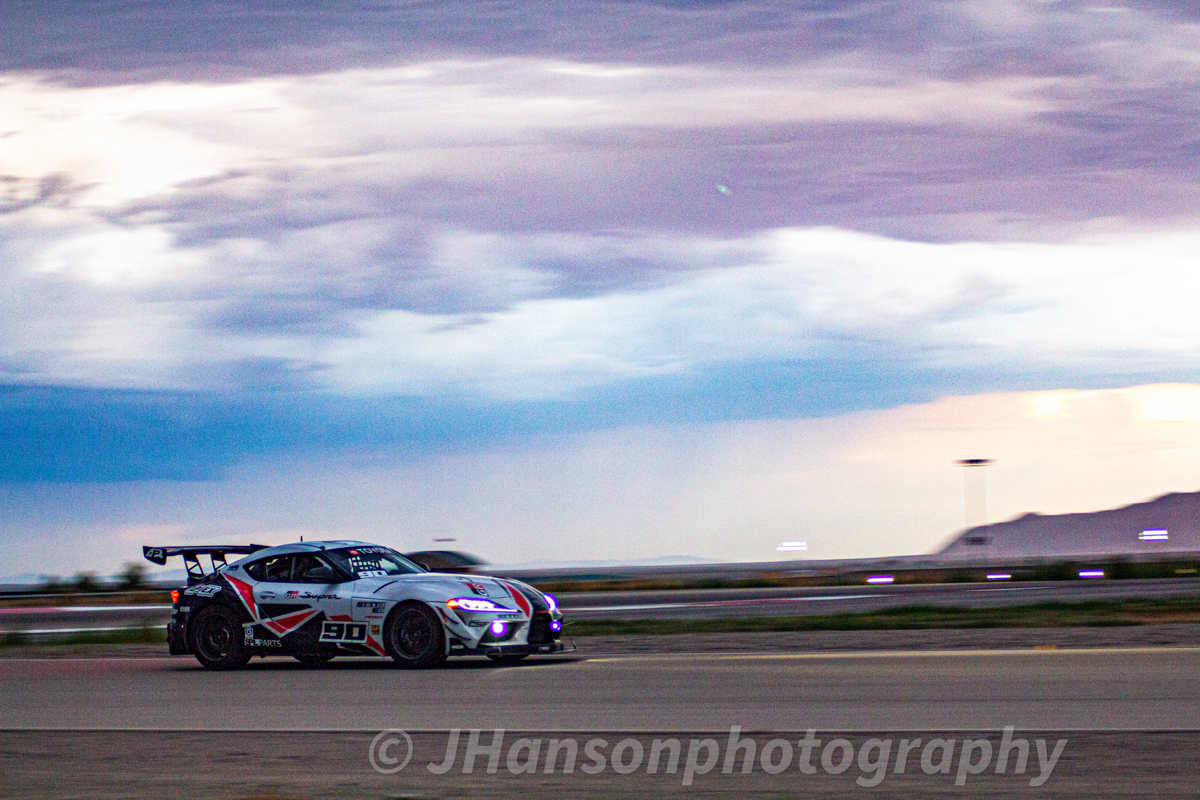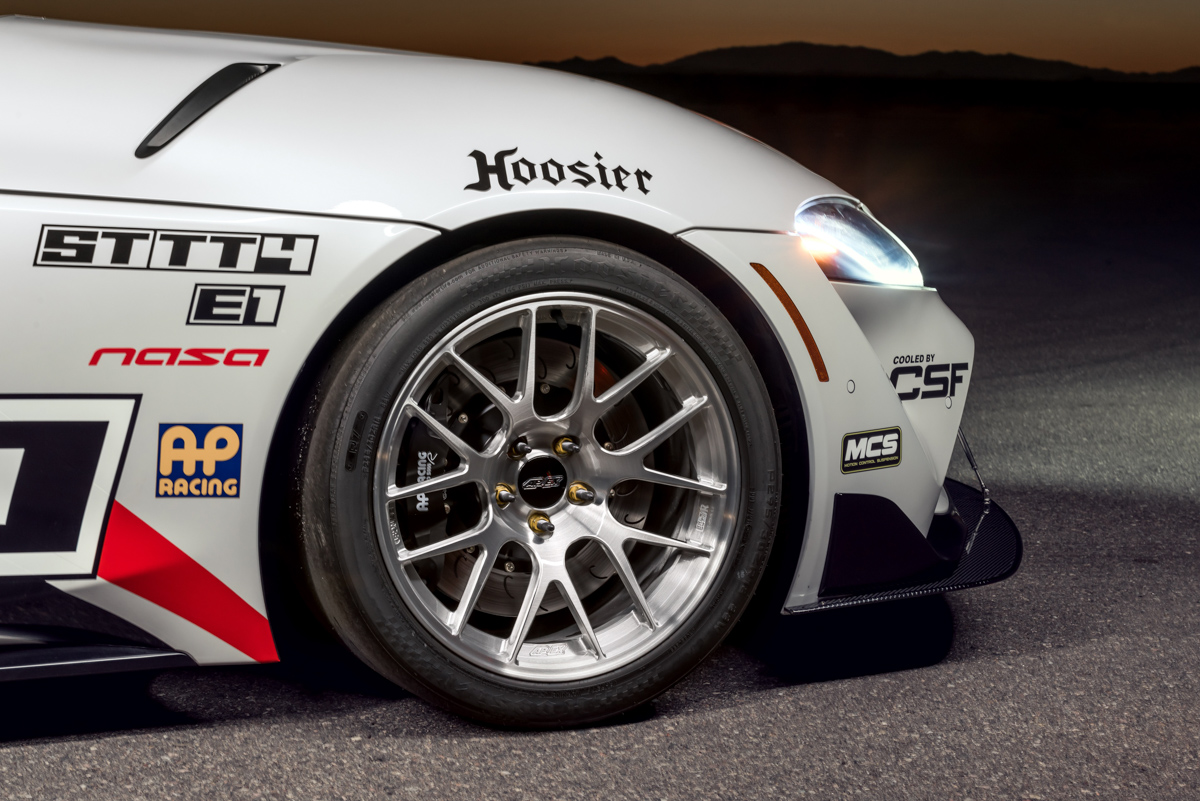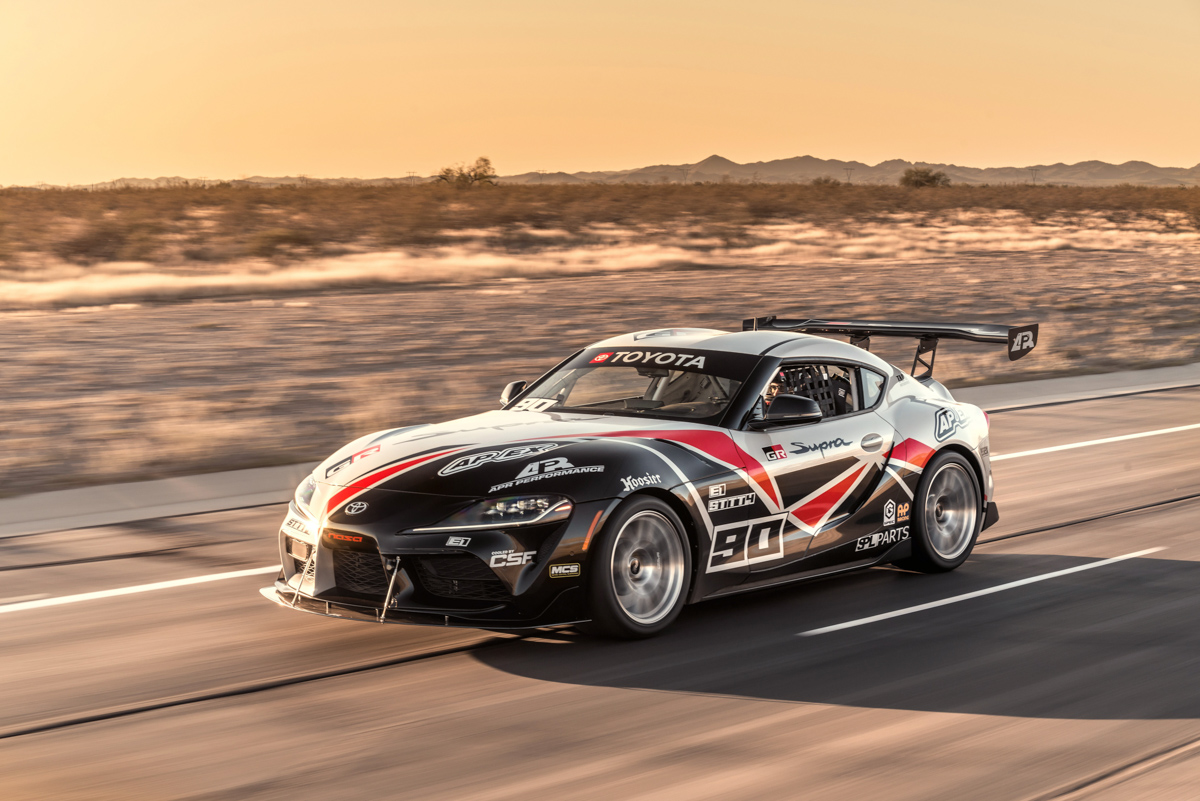 Share:
---
« Back to Listing