More endurance racing victories on Essex/AP Racing
11.01.2019
A team of Toyota engineers from the Toyota Arizona Proving Grounds (TAPG) contacted us a few years ago regarding brakes for their Toyota 86 race car. Three years later, and TAPG Motorsports continues to bring home the hardware with our Essex Designed AP Racing Sprint Kit. TAPG checked in with us recently to tell us about their 2019 season:
"Our team continued its winning form in 2019 by taking the E1 class victory in the 6-Hours of Utah!! This marked our third consecutive year winning this race ('17, '18, and 2019), as well as making us undefeated in 2019 with 3 wins in 3 Endurance Races!!
Our team came in into the Utah weekend riding a wave of success spanning back to 2017 as we've now won 9 of our last 12 Enduro's. This success continues to increase our team member participation, commitment, and a foster true belief in our internal processes and planning. We approached this 6-Hour race as our final and best opportunity to prepare for the 2019 25 Hours of Thunderhill where we are aiming to take home a class win. As a result, we had 10 of our "core" team members in attendance to ensure success not only in Utah but to establish continuity and experience going into the 25 Hour race in early December.
While we did manage to win our class with a healthy 5-lap margin at the finish (8 cars in our class, and 11th of 39 overall), the race was no easy affair as at the 4th hour there were 4 cars separated by only 30 seconds. But by the 5th hour, tire wear, pitstops, and race strategy took ahold of the race and TAPG Motorsports continued to display its depth of performance. The other contenders fell away and we were left standing tall holding the first place trophy for the 3rd consecutive year!!
We appreciate the continued consistent performance of the AP Racing Sprint Kit which has now been on our car for a year yielding 7 wins in in 8 events across Time Trial and Enduro's. You can't really ask for more!"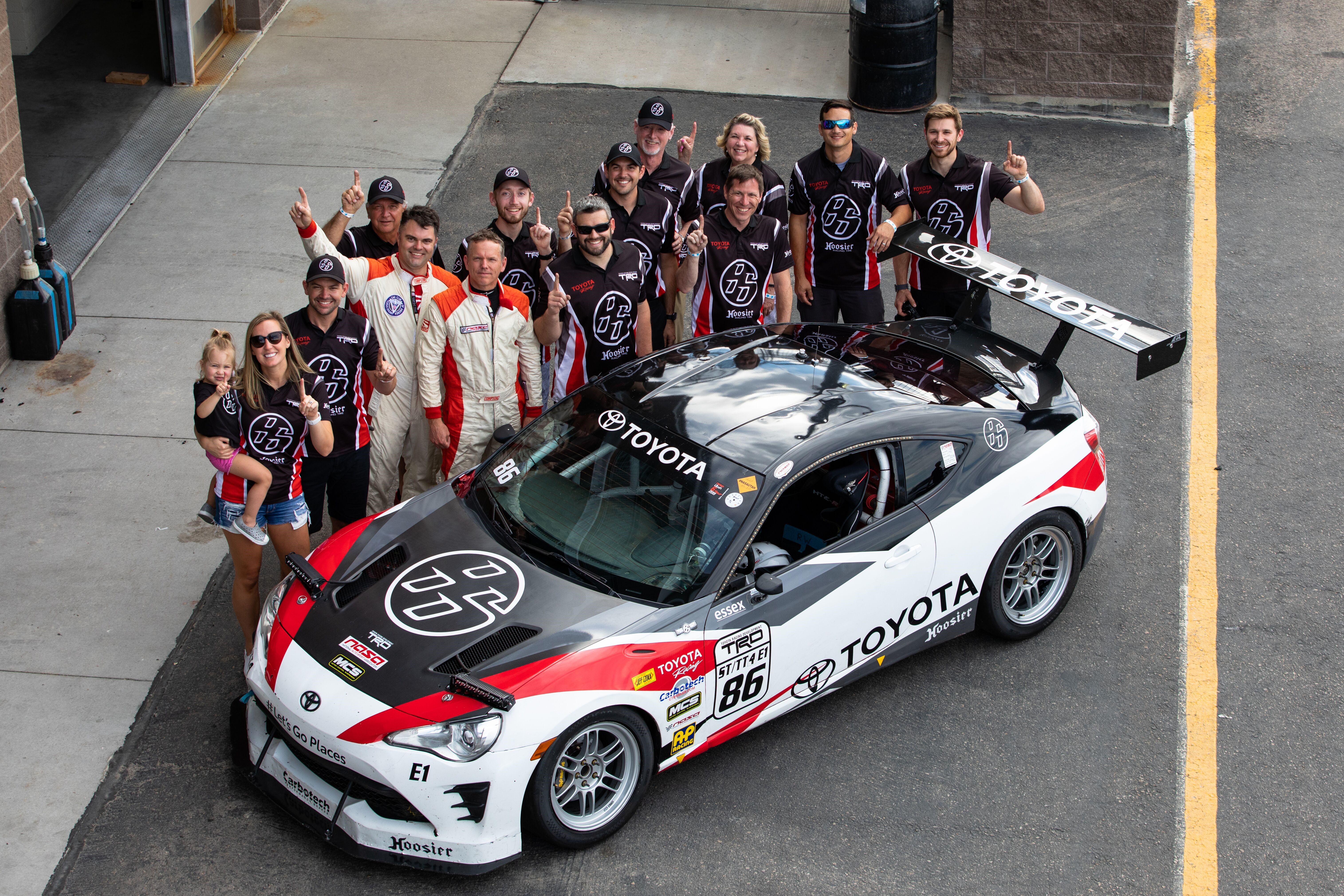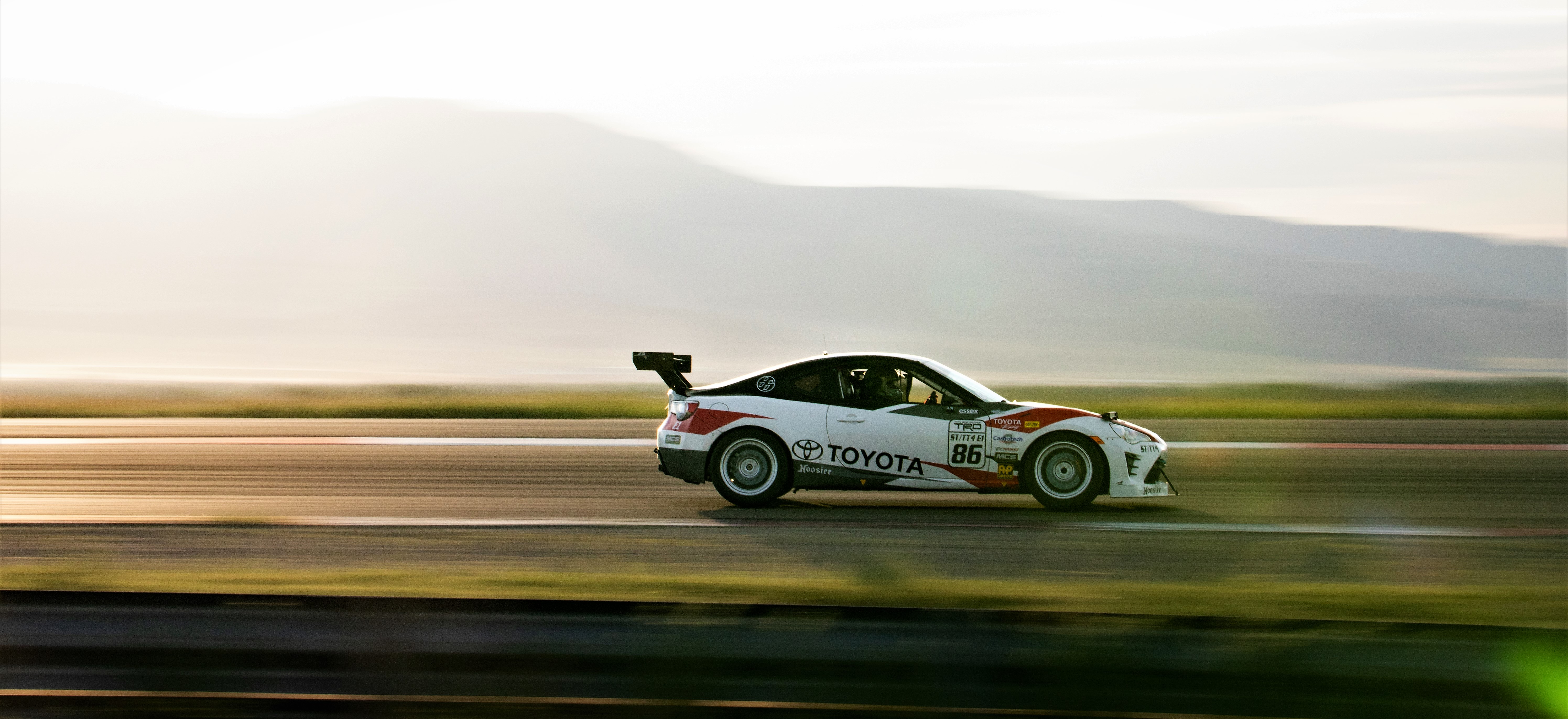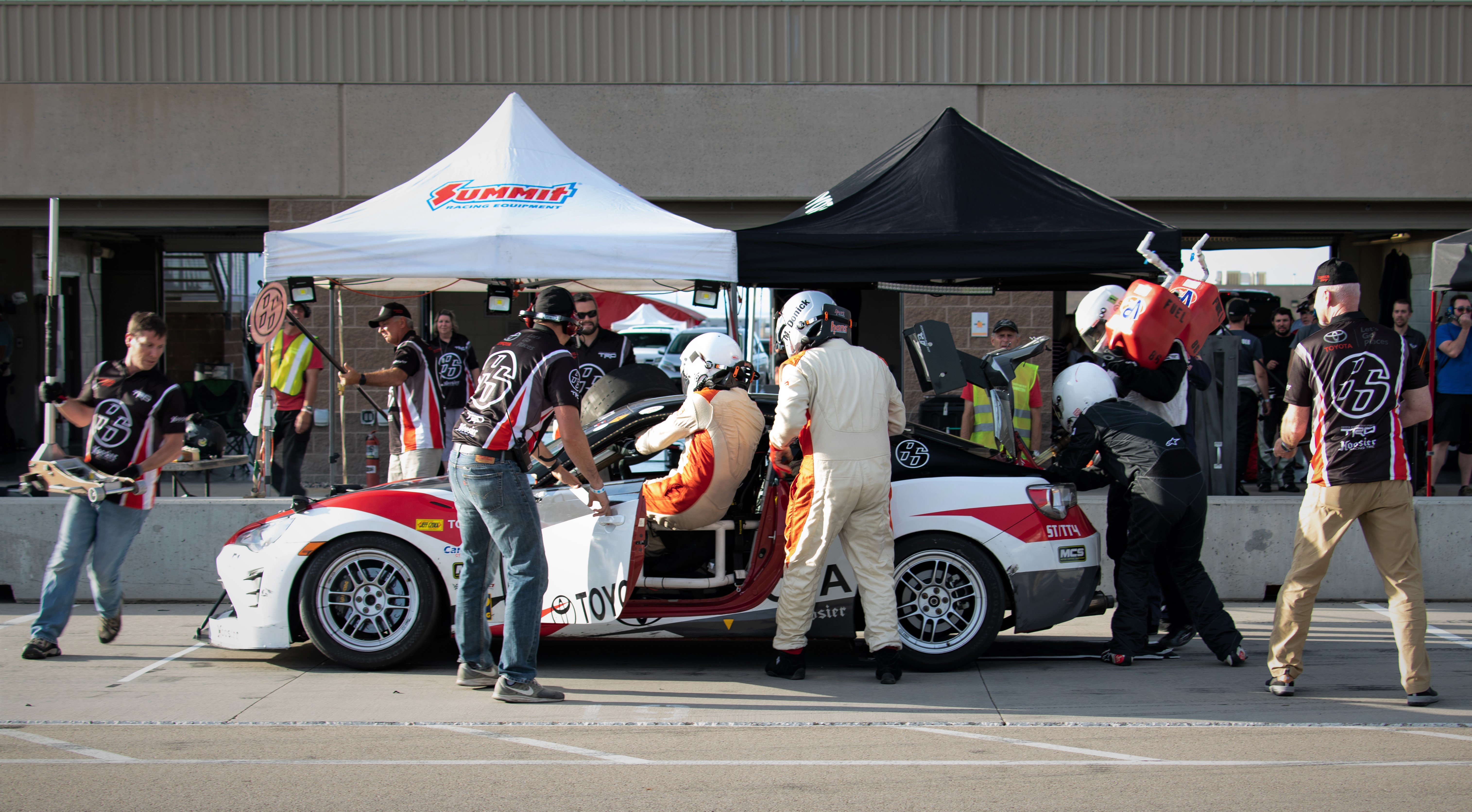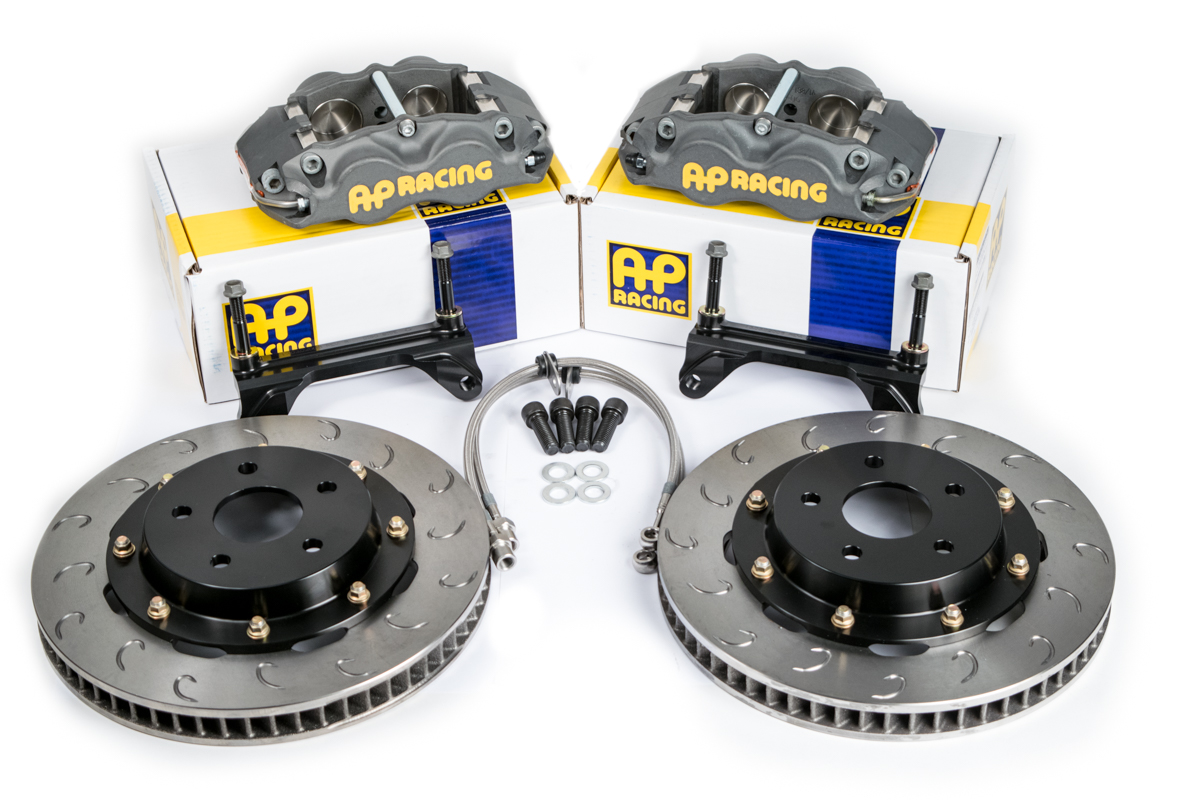 Share:
---
« Back to Listing