Photo Compilation: AP/Essex-equipped Porsche 992 GT3s at the Track
01.09.2023
In the dead of winter, it's hard not to miss the excitement and sensory overload of the race track, not to mention the warmer weather that accompanies our automotive pursuits during the rest of the year. As we savor these action shots recently provided by some of our Porsche 992 GT3 clients on the Rennlist Porsche Discussion Forum, we're reminded that this frosty period of exile is only temporary!
All three of these 992 GT3s are running our complete AP Racing by Essex Competition Brake Kits in our traditional Anodized finish, but don't forget that we now offer an Electroless Nickel Plated (ENP) finish as well.
Click here to view all of our options for the 992 GT3. Enjoy the images and all the best to you for 2023!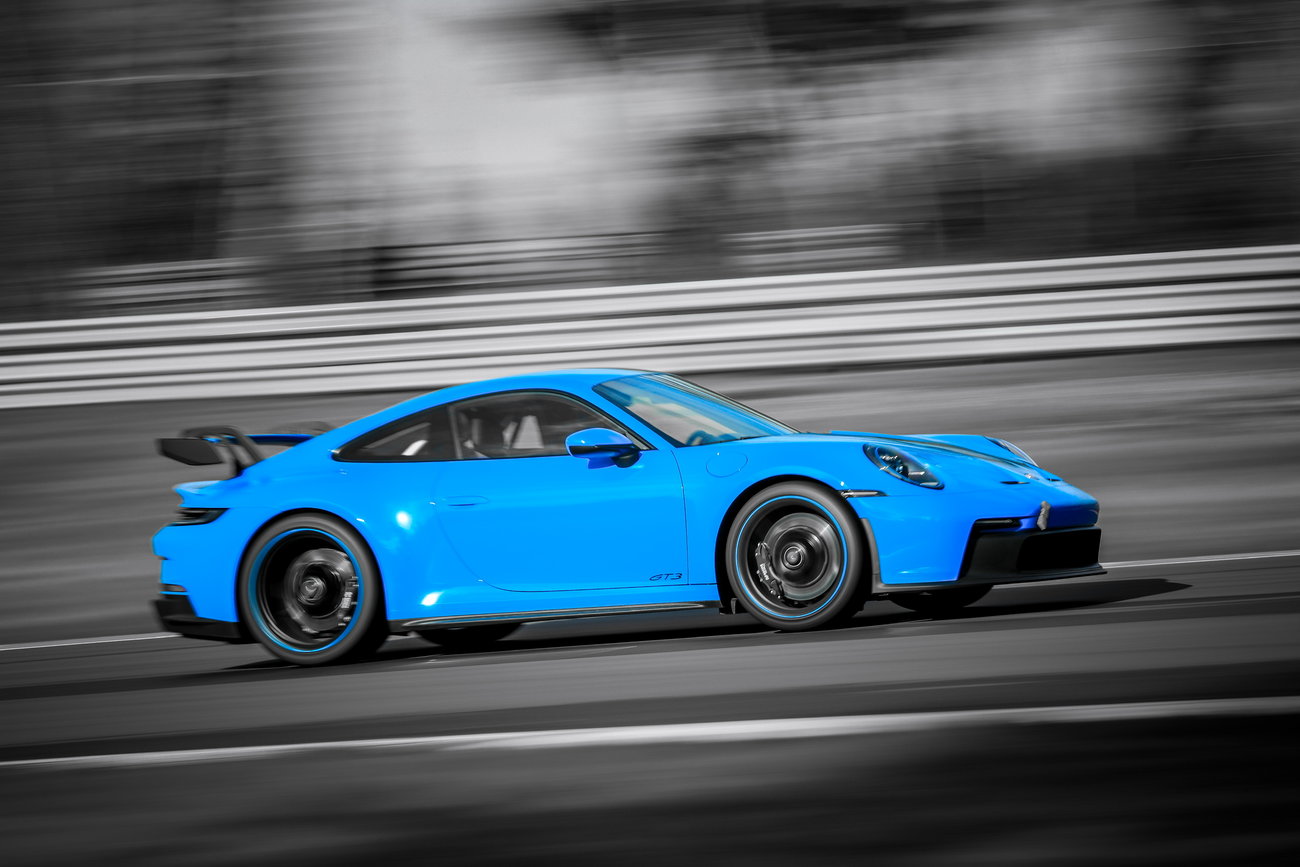 We'll take Lockie's 992 as an antidote to the winter blues any day of the week.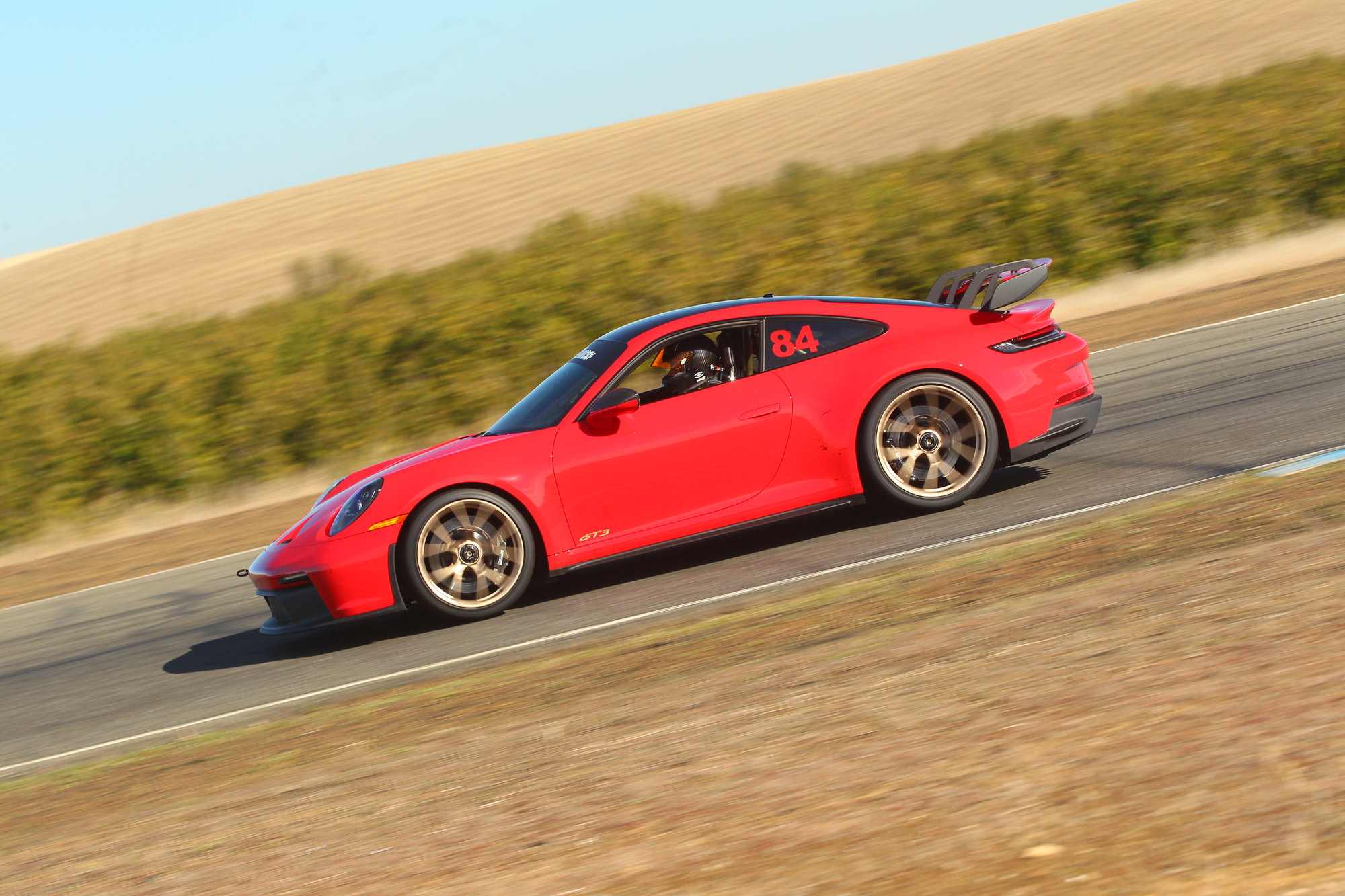 Ap999's gorgeous GT3 with some retro Gold Leaf F1 vibes.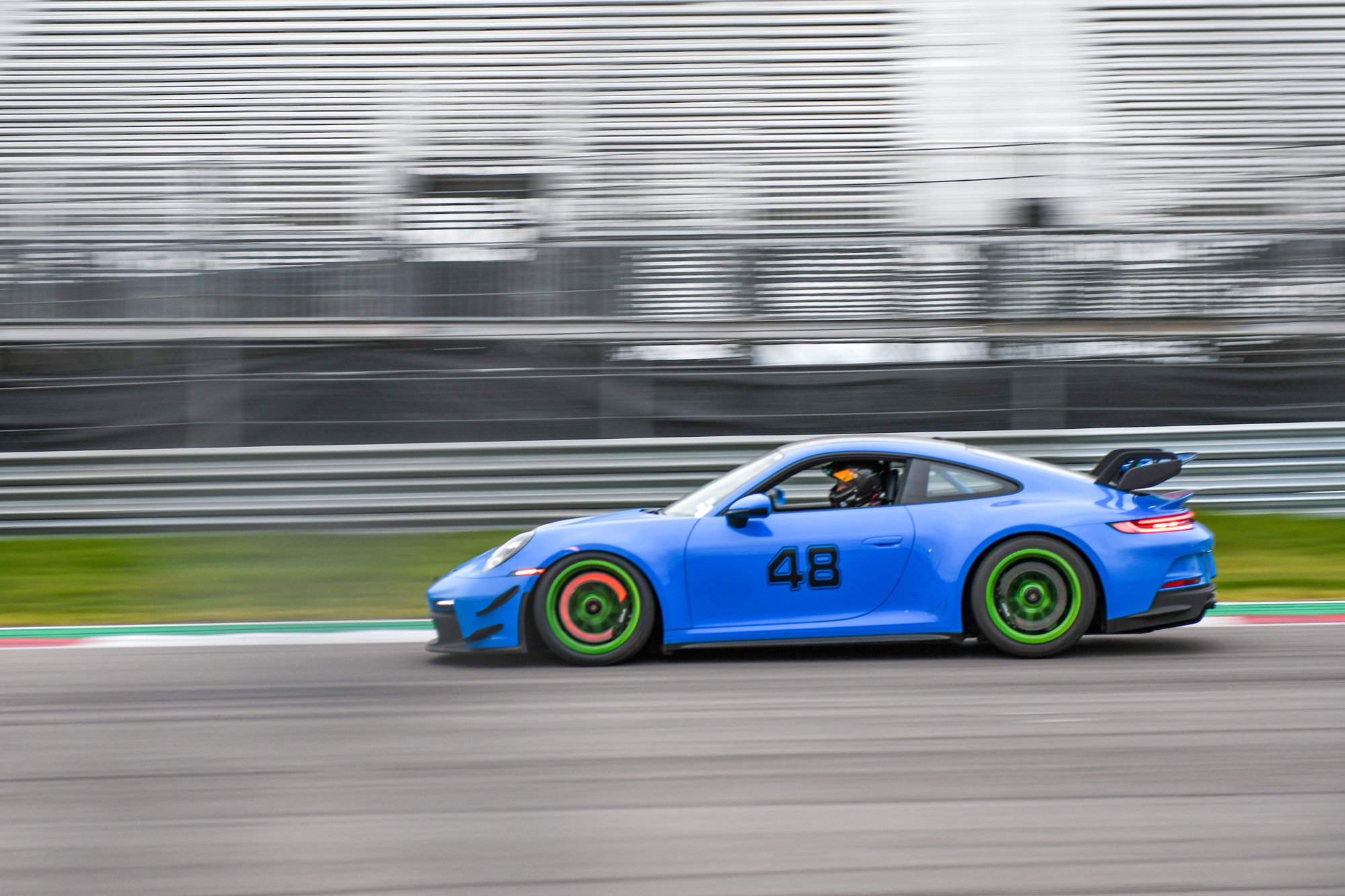 Raymort is really bringin' the heat!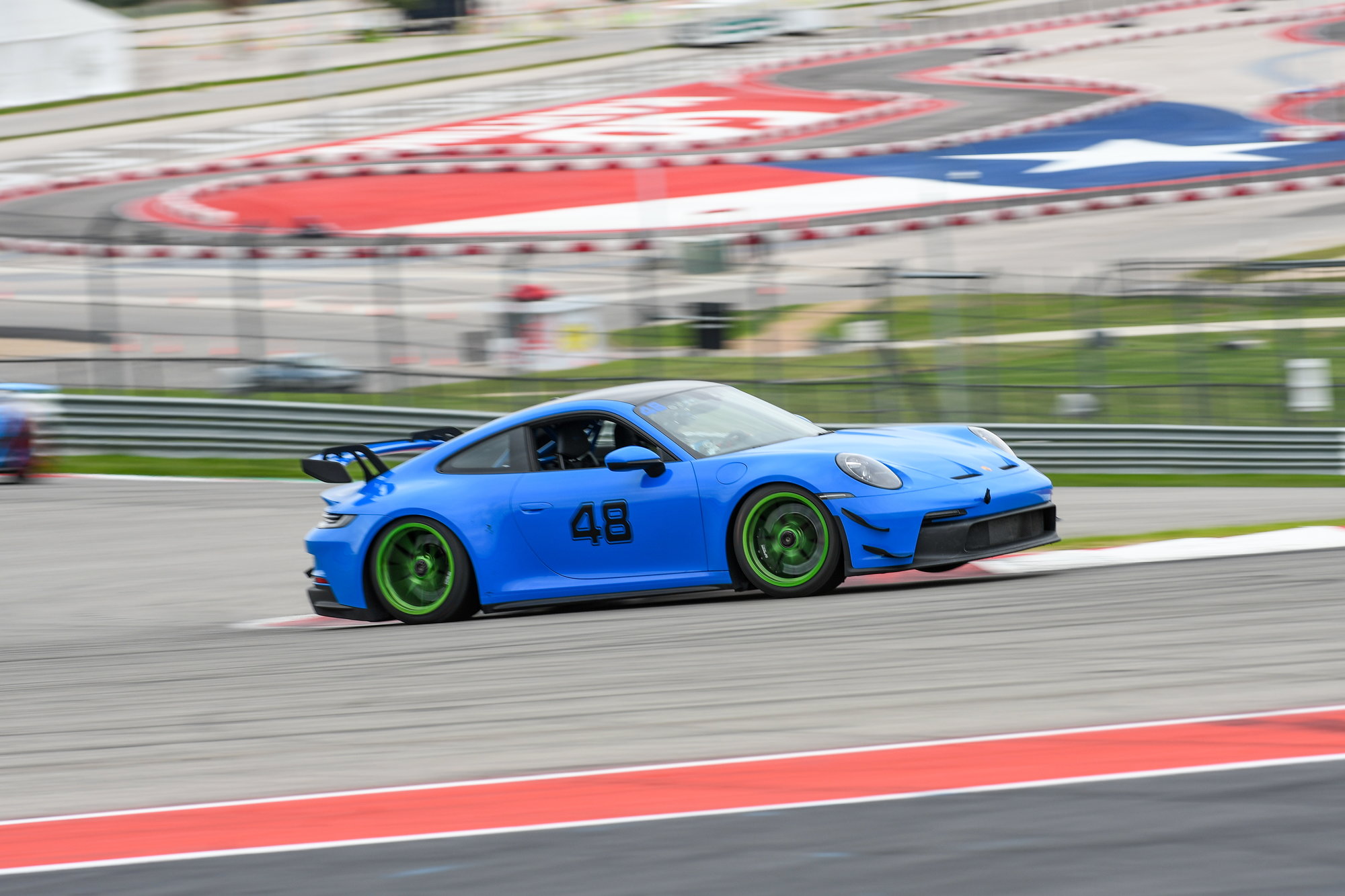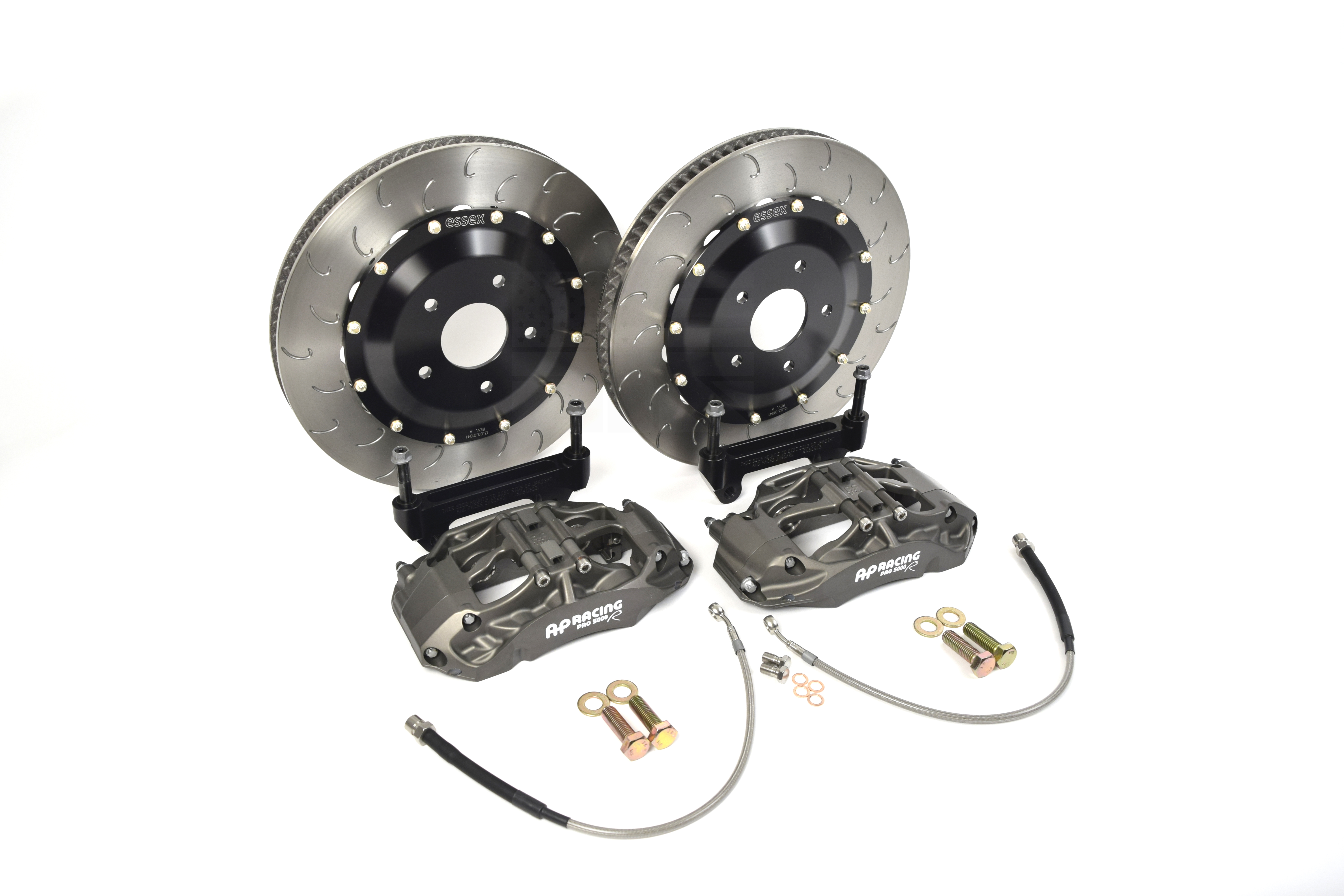 AP Racing by Essex Radi-CAL Competition Brake Kit in Anodized Finish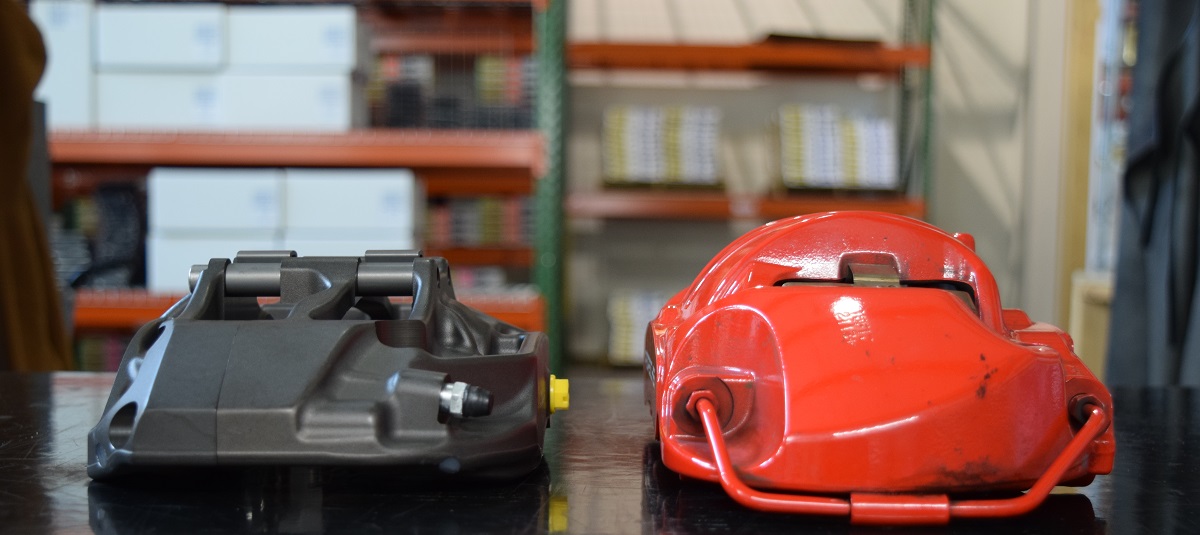 AP Racing CP9661 Caliper vs OEM Porsche Front Caliper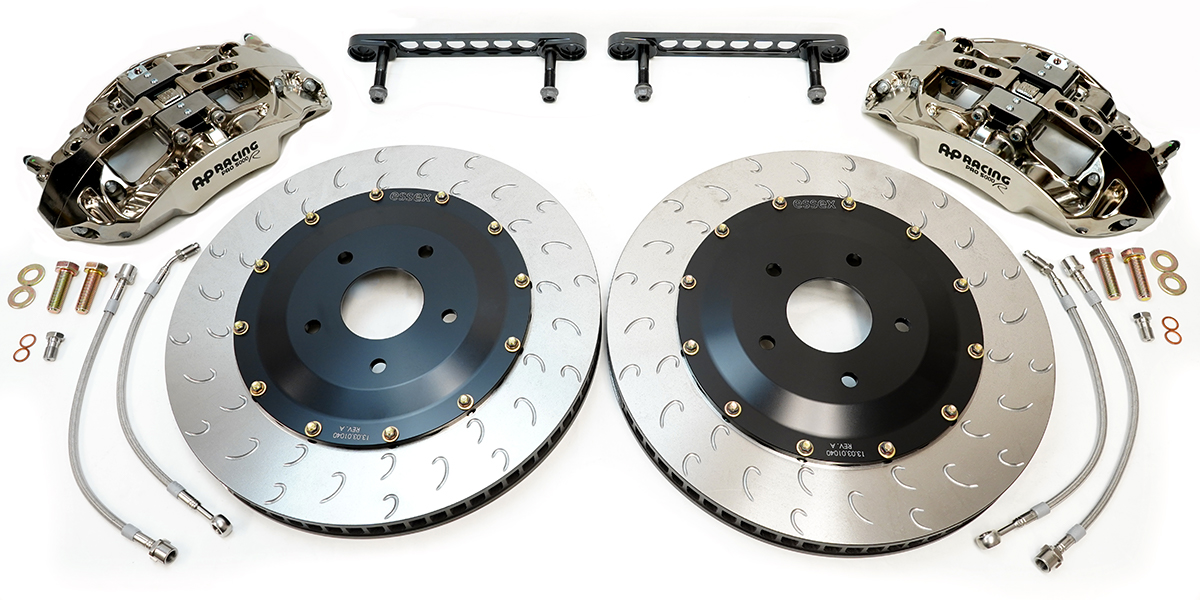 New Electroless Nickel Plated (ENP) Finish Radi-CAL Competition Brake Kit with wider CP9669 calipers
Share:
---
« Back to Listing