New Electroless Nickel Plated (ENP) Finish for Pro5000R Radi-CALs!
11.02.2022
Written by Jeff Ritter

In the past, AP Racing has reserved their ENP finish exclusively for professional race teams. We are thrilled to now offer it to our club race, time trial, and HPDE customers! The primary performance advantage of ENP is extreme durability. Electroless Nickel Plating is incredibly hard with exceptionally low porosity. It is perfect for components exposed to harsh chemicals such as brake fluid. It can sustain years of abuse with very little change in appearance, while also being remarkably easy to clean. Last but not least, ENP provides a stunning yet neutral, liquid-metal appearance that blends well with just about any vehicle color scheme.
Our new ENP finish is now available to order on just about every AP Racing by Essex Radi-CAL Competition Brake Kits at only +$200 per kit vs. our standard anodized finish! (+$100 per caliper). We are currently updating our web listings, so if you don't see the ENP version of the kit you're seeking on our site, please contact us for details.
While we will eventually have a sizeable inventory of ENP Pro5000R calipers on-hand in every part number and configuration, we currently only have limited quantities available in certain part numbers. As such, we expect our initial stock to sell out very quickly!

We hope you're as excited about these gorgeous new ENP calipers as we are. If you're attending the SEMA show in Las Vegas this week, please be sure to stop by the AP Racing booth #23529 in the Performance and Racing Hall to check them out!
ENP Caliper FAQ
Is ENP better than anodized?
ENP does have some durability advantages over an anodized finish. ENP is very hard and is slightly more resistant to scratches or gouges. It also tends to exhibit less color-shift when run repeatedly at track temperatures and is more impervious to brake fluid stains. It's also a bit easier to wipe clean of dirt and brake dust due to its low porosity.
Can I trade in my current anodized calipers for new ENP calipers?
We are currently evaluating a trade-up program for our existing AP Racing by Essex clients who own anodized Pro5000R calipers. At launch however, we are only offering complete brake kits with ENP calipers due to the extremely limited supply of calipers. We want to ensure that everyone who needs an AP Racing by Essex Brake Kit for their track car can have one. If we do offer a trade-up program in the future, it will only be for those who have purchased a complete AP Racing by Essex Brake Kit either directly from Essex or from one of our authorized resellers. In other words, you won't be able to trade-in random Pro5000R calipers you purchased on Uzbekistan's version of eBay.
Do the ENP calipers weigh more than anodized?
No. The nickel plating is extremely thin and does not add a significant amount of mass. Weights are essentially identical for the same caliper in the ENP and anodized finishes.
Can I have my current anodized calipers refinished in ENP?
Unfortunately, no. The electroless nickel plating is applied to the caliper's aluminum body during the initial manufacturing process and is not something that can be added afterwards. The caliper forgings for anodized and ENP calipers are machined to different specifications prior to coating, due to the thickness difference between applied anodized and the ENP finishes. That is necessary to ensure that the other caliper components will integrate and function properly with the originally determined coating. In summary, once a caliper is anodized or nickel plated, it should retain that finish for the life of the caliper if it is to function properly.
Can I buy the ENP calipers separately?
Calipers are only available as part of a complete brake kit. Essex does not sell individual brake kit components for a wide variety of reasons, as explained in this blog post: "Can I buy AP Racing by Essex Brake Kit components separately?"
Can I ceramic coat my new ENP calipers?
Yes. Adding a commonly available vehicle ceramic coating to your ENP calipers should not cause any issues with the finish.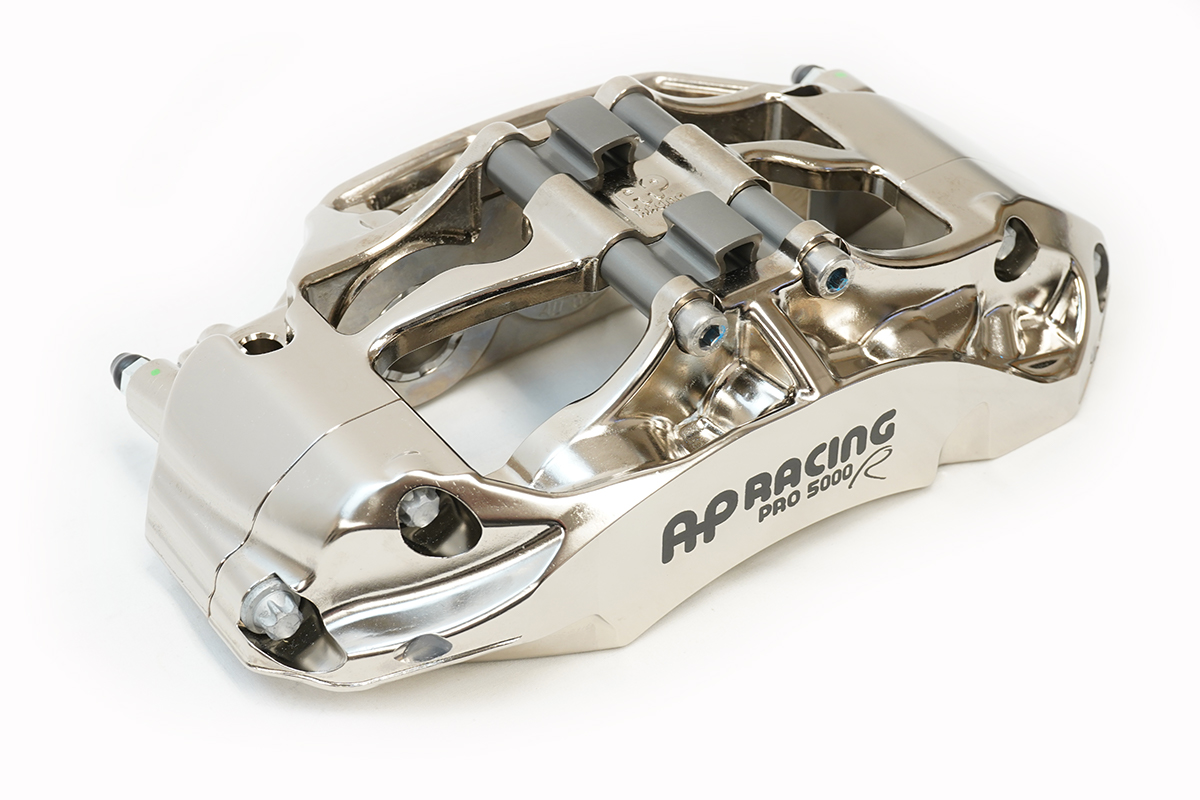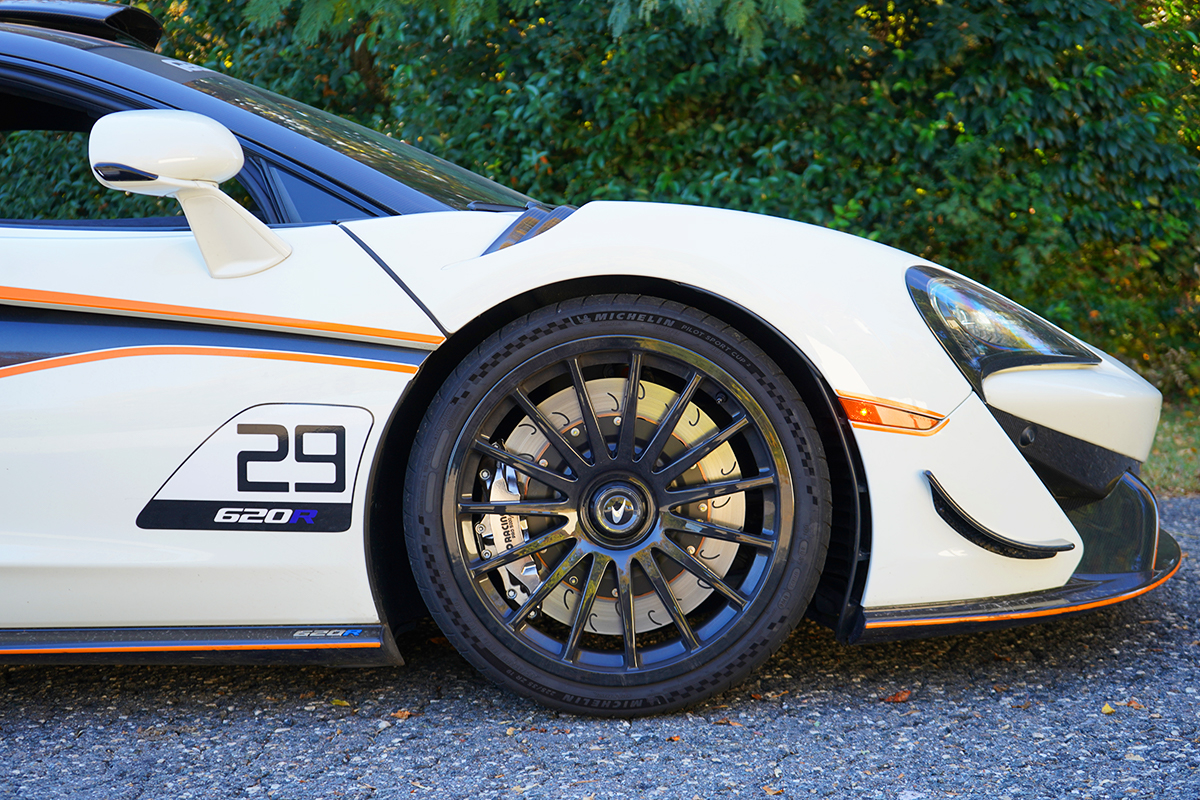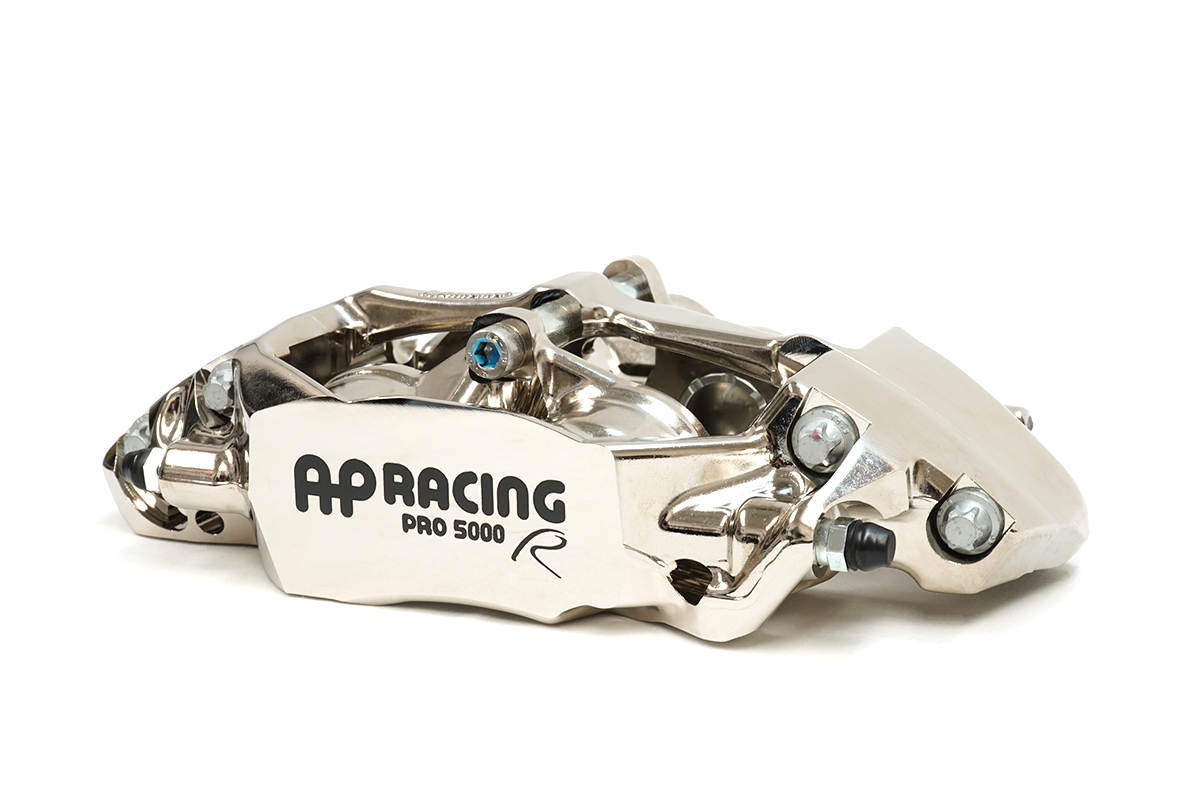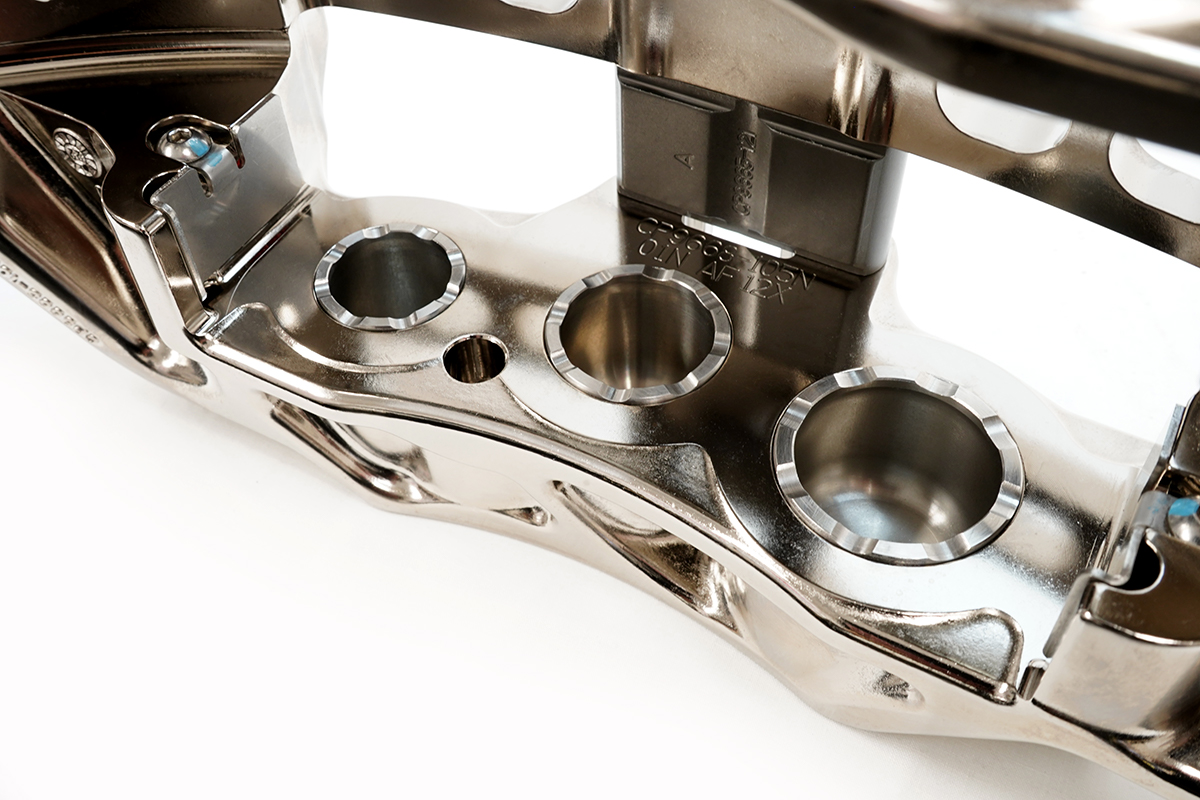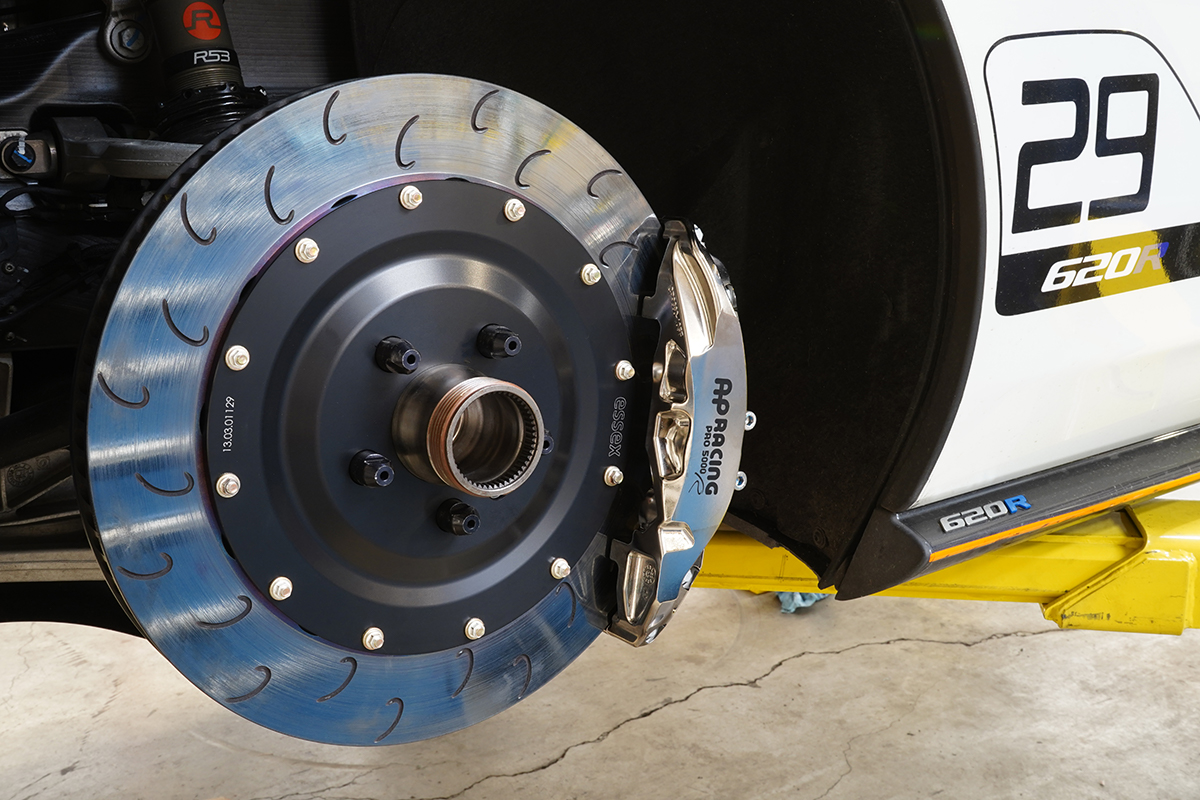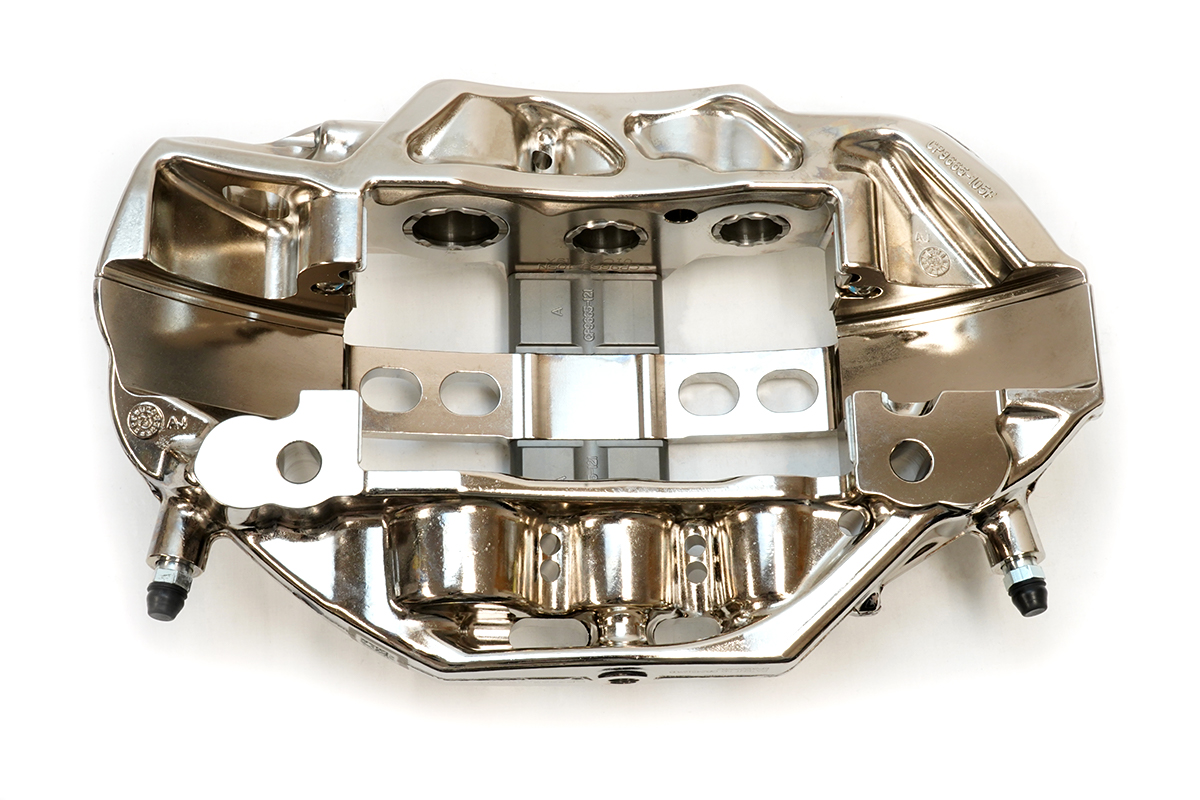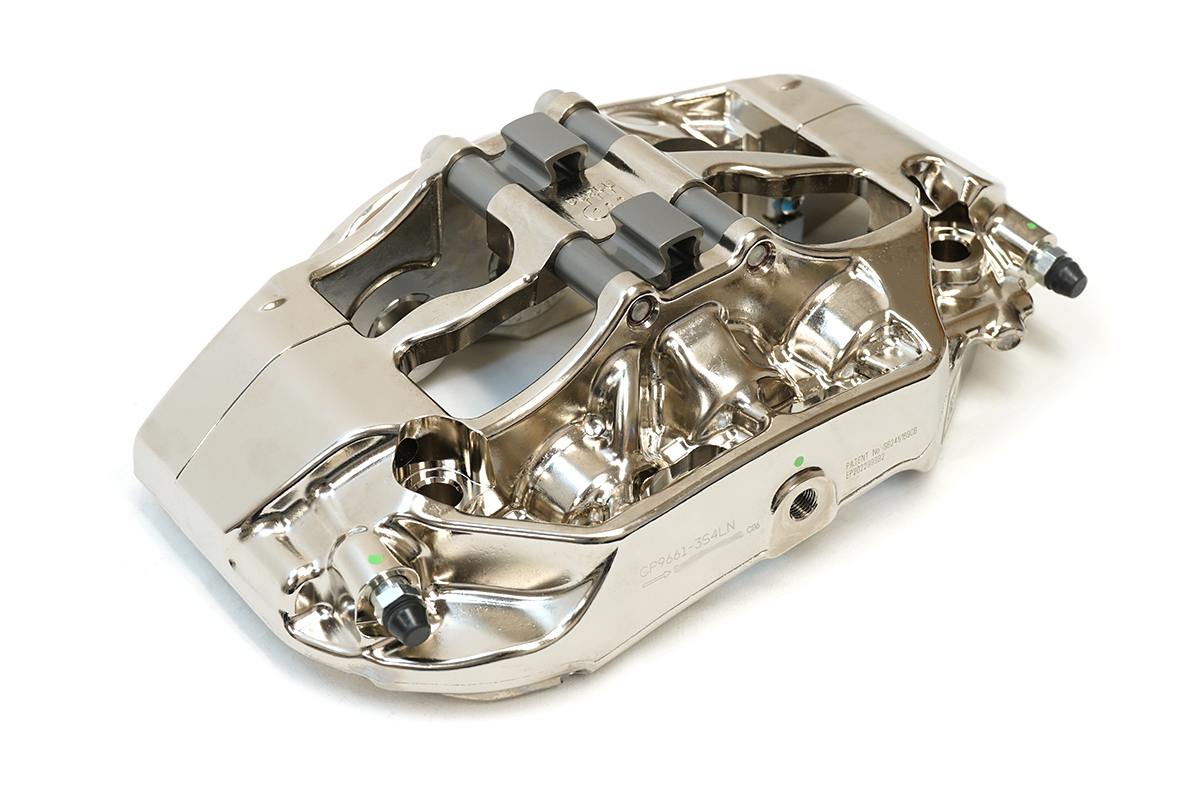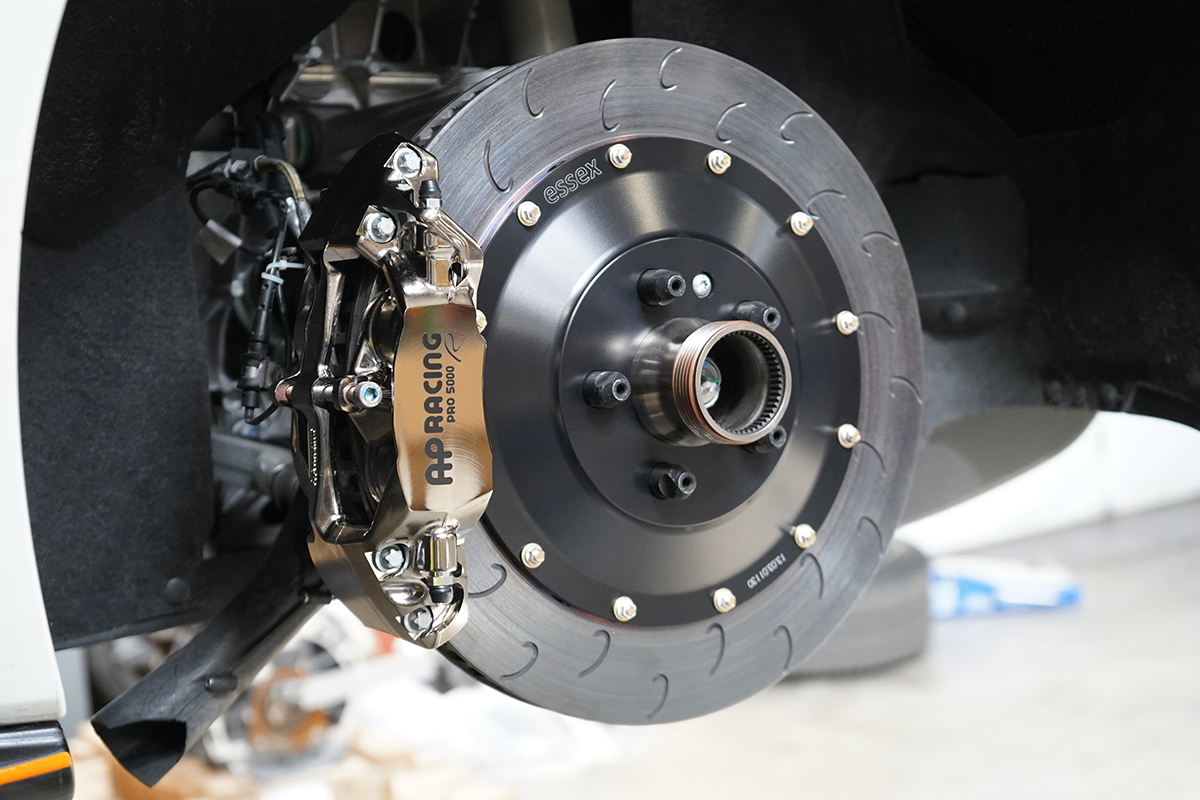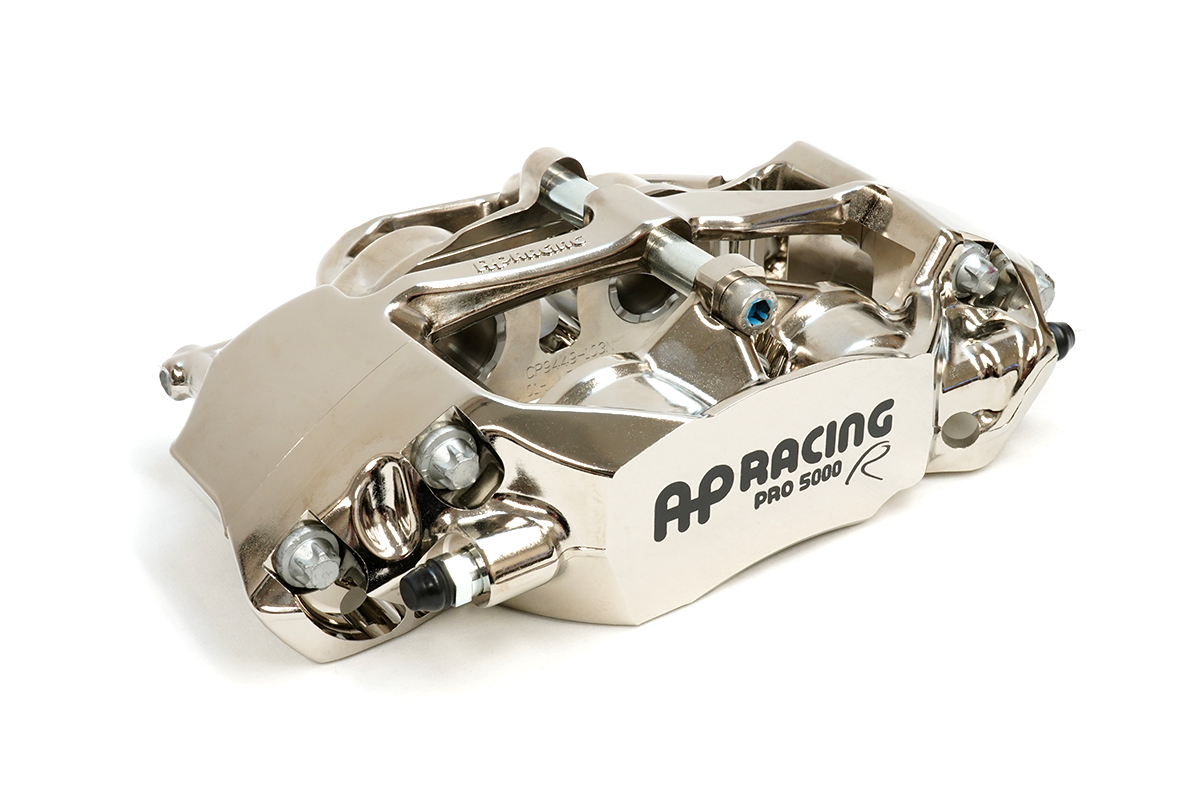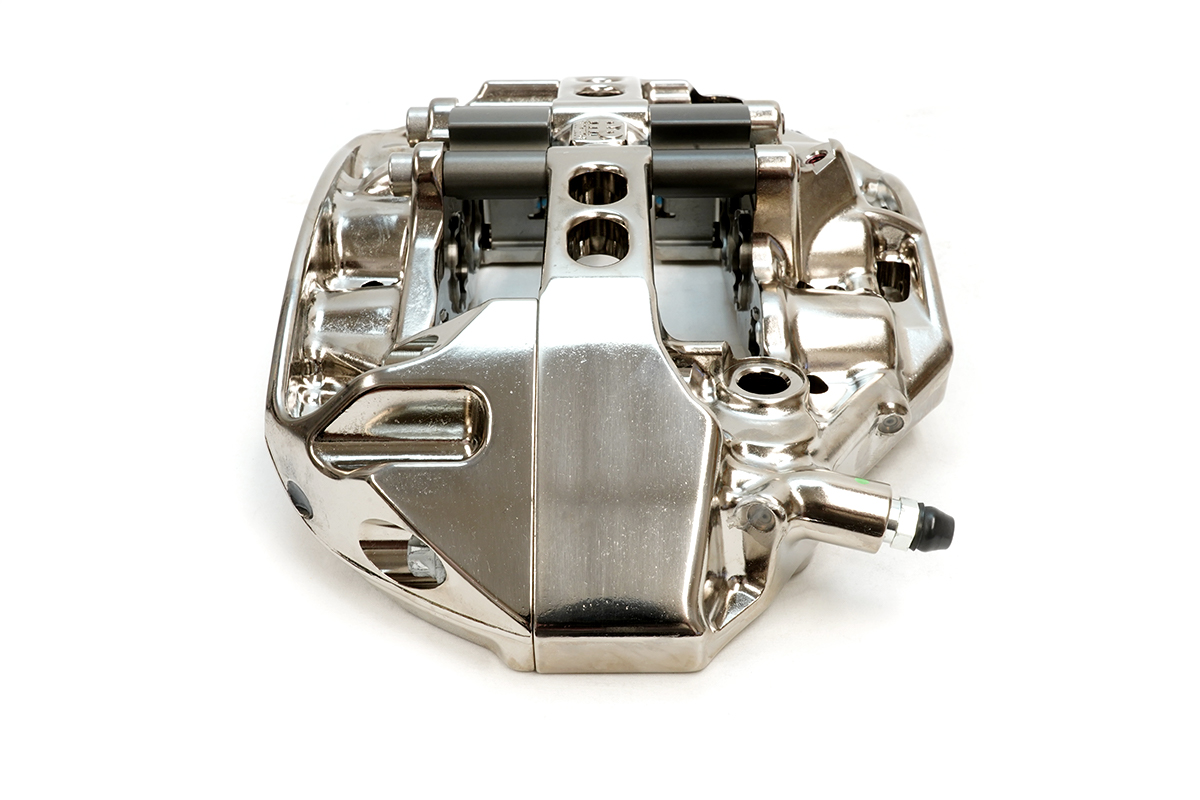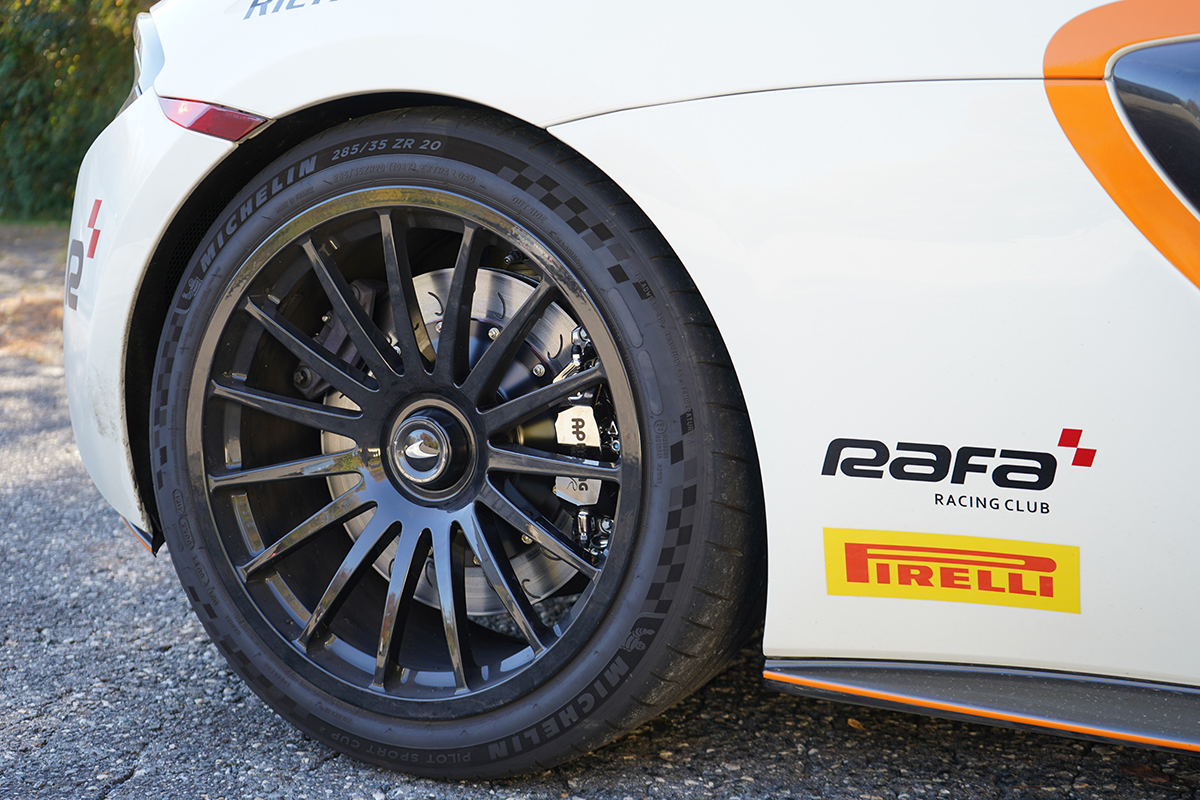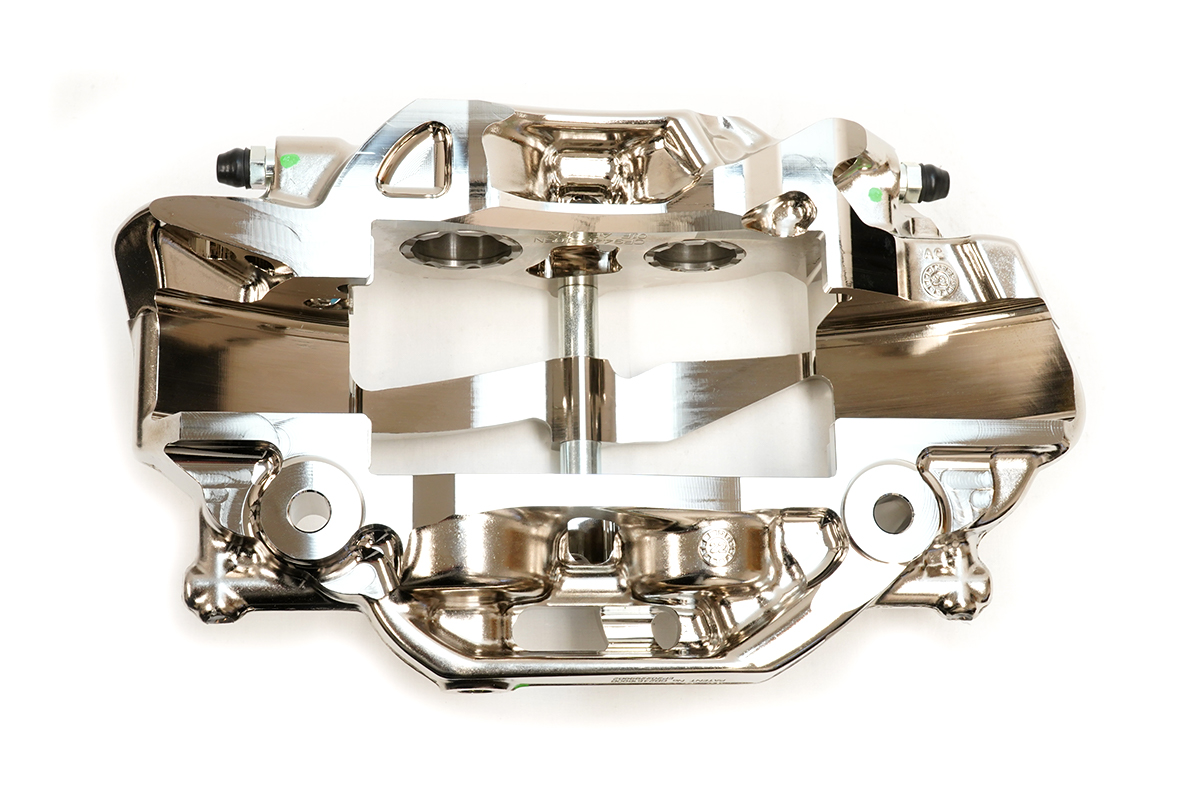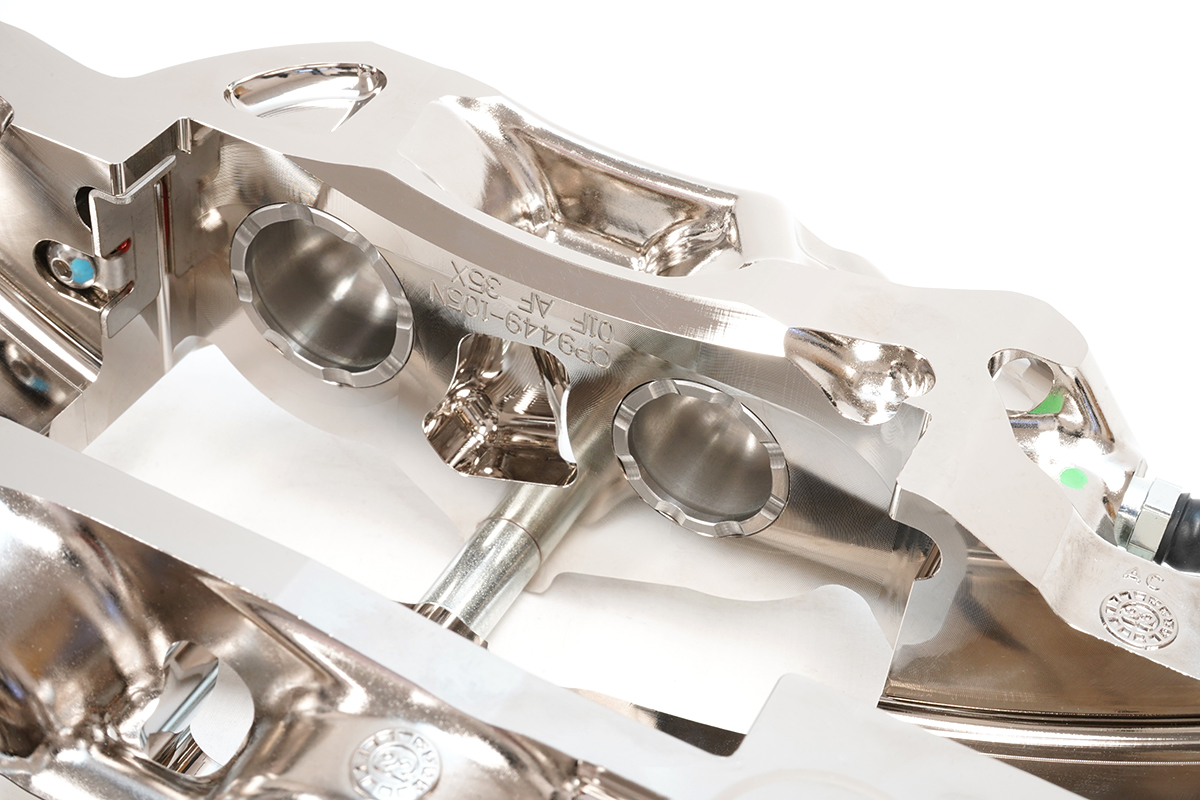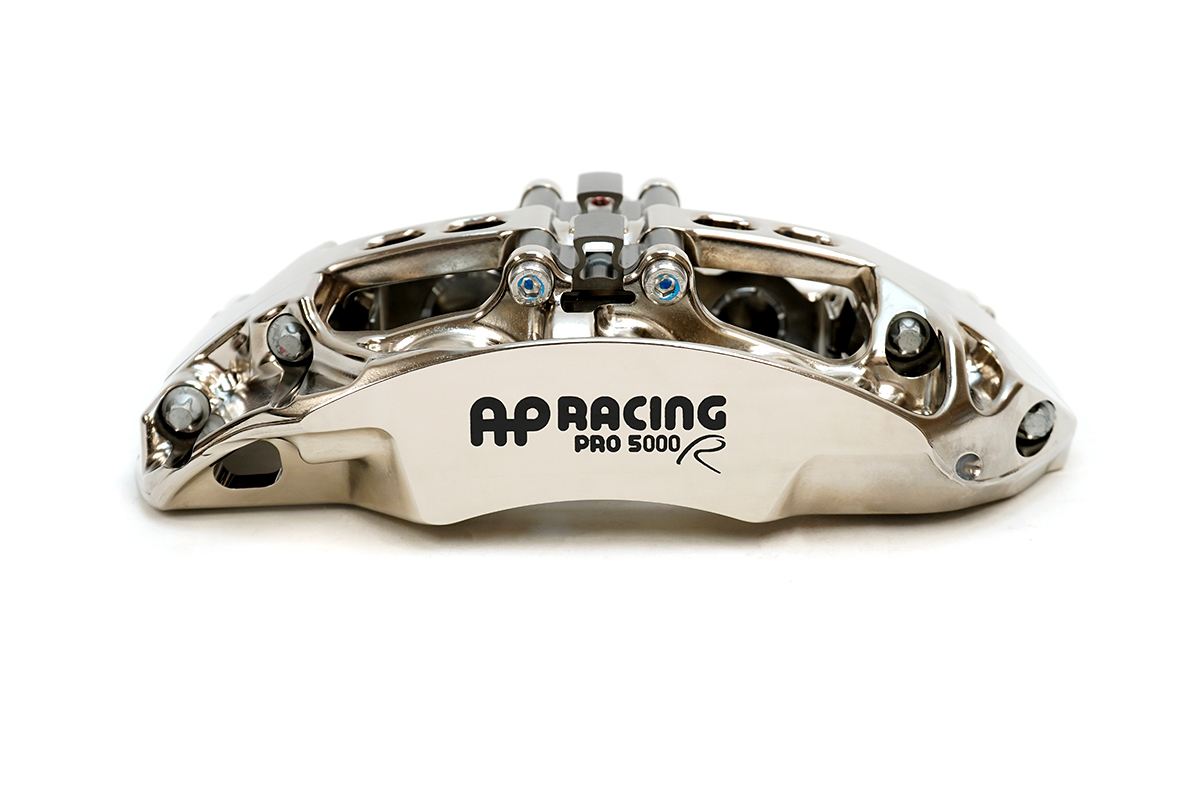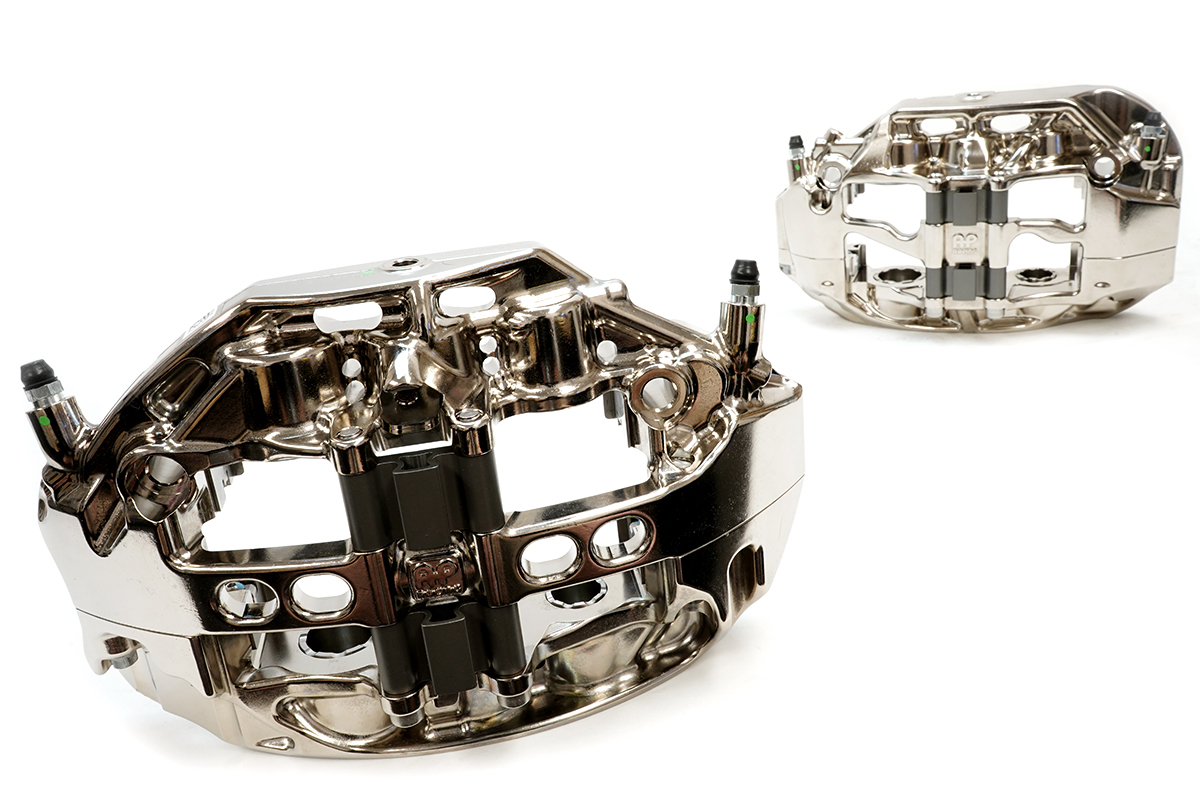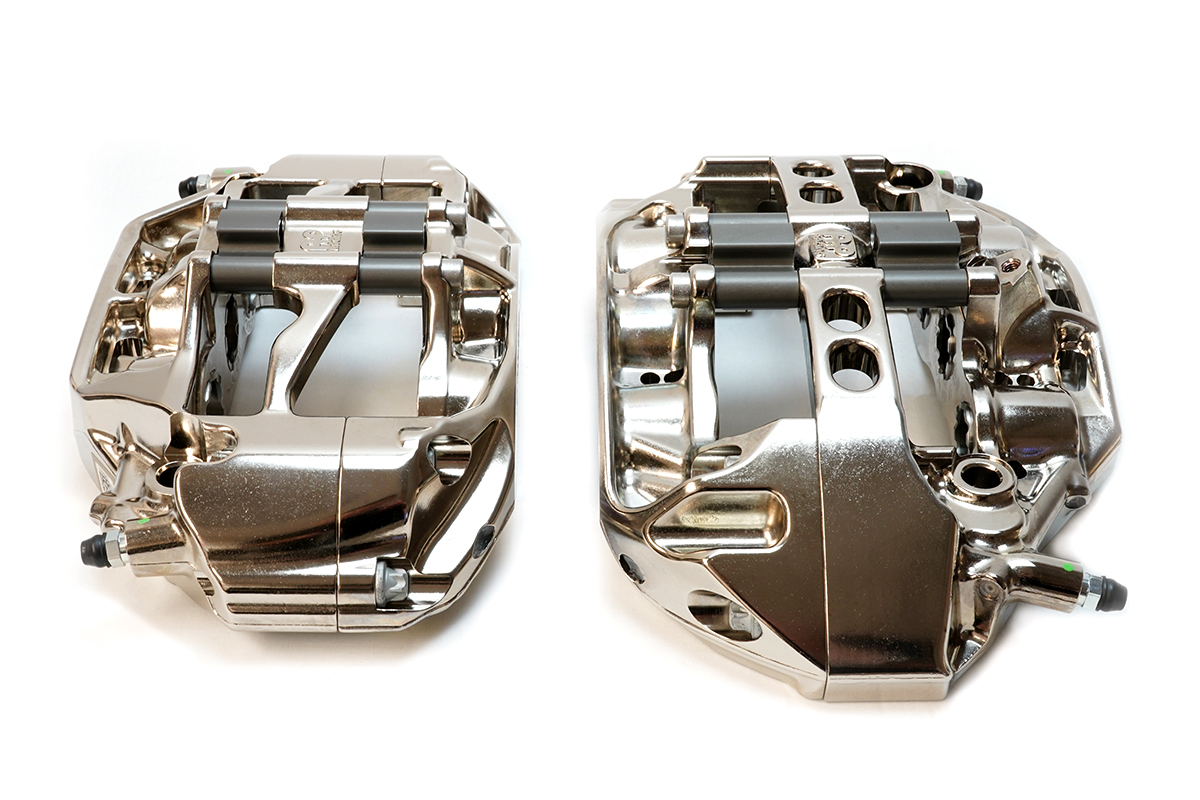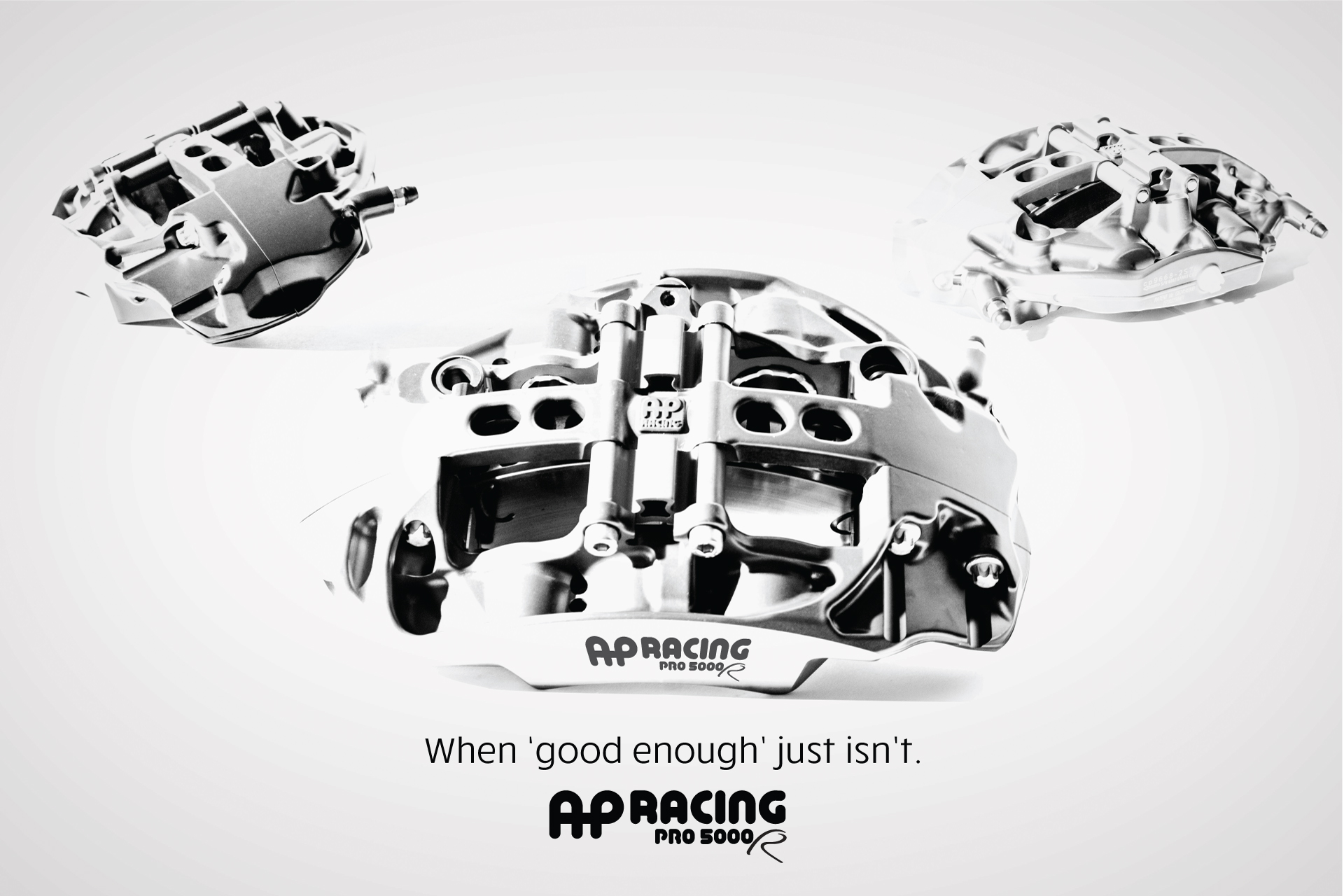 Share:
---
« Back to Listing