TAPG Supra endurance racer unveiled with AP Racing Radi-CAL Brakes and APEX Wheels
10.22.2020
The crew at TAPG Motorsports had a dominant season in 2019 in their AP Racing- equipped Toyota 86. They won a slew of races, and landed 2nd in the ultra-competitive 25 Hours of Thunderhill last December. For 2020 they're back in action, except this time in a new GR Supra! They'll be back at the 25 Hours again, while also looking to continue their winning ways in the NASA Endurance Series.
They recently completed their Supra build, and as you'll see in the pics below the outcome is fantastic. The level of detail is exceptional, and it has obviously been built with great care. Brakes will play a crucial role for the team once again, especially since the Supra is significantly heavier and more powerful than the 86. They will be running our AP Racing by Essex CP9668/372mm Radi-CAL brake package, which features an ultra lightweight caliper that holds a meaty 25mm (1 inch) thick pad. They'll also be running APEX EC-7R wheels, which we can provide for your GR Supra alongside our brake system.
We're eager to follow TAPG's winning ways again during the 2020-21 season, and we wish them the best of luck!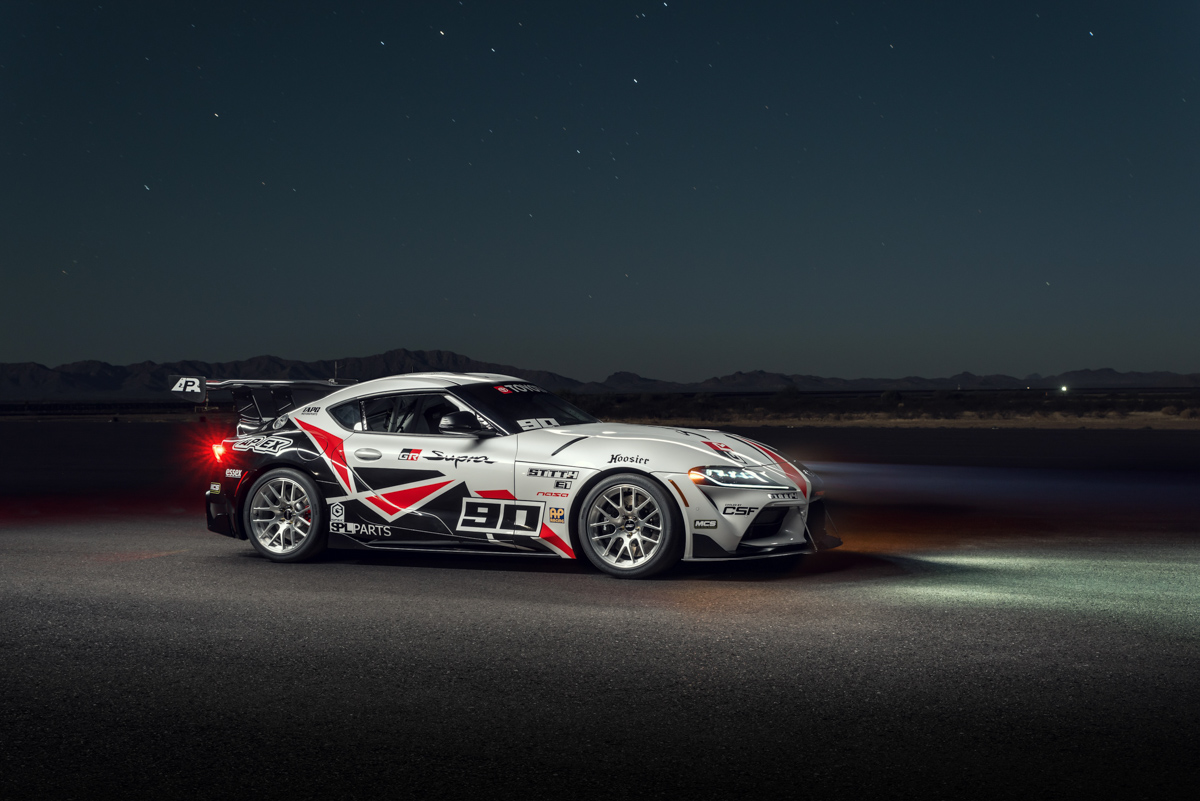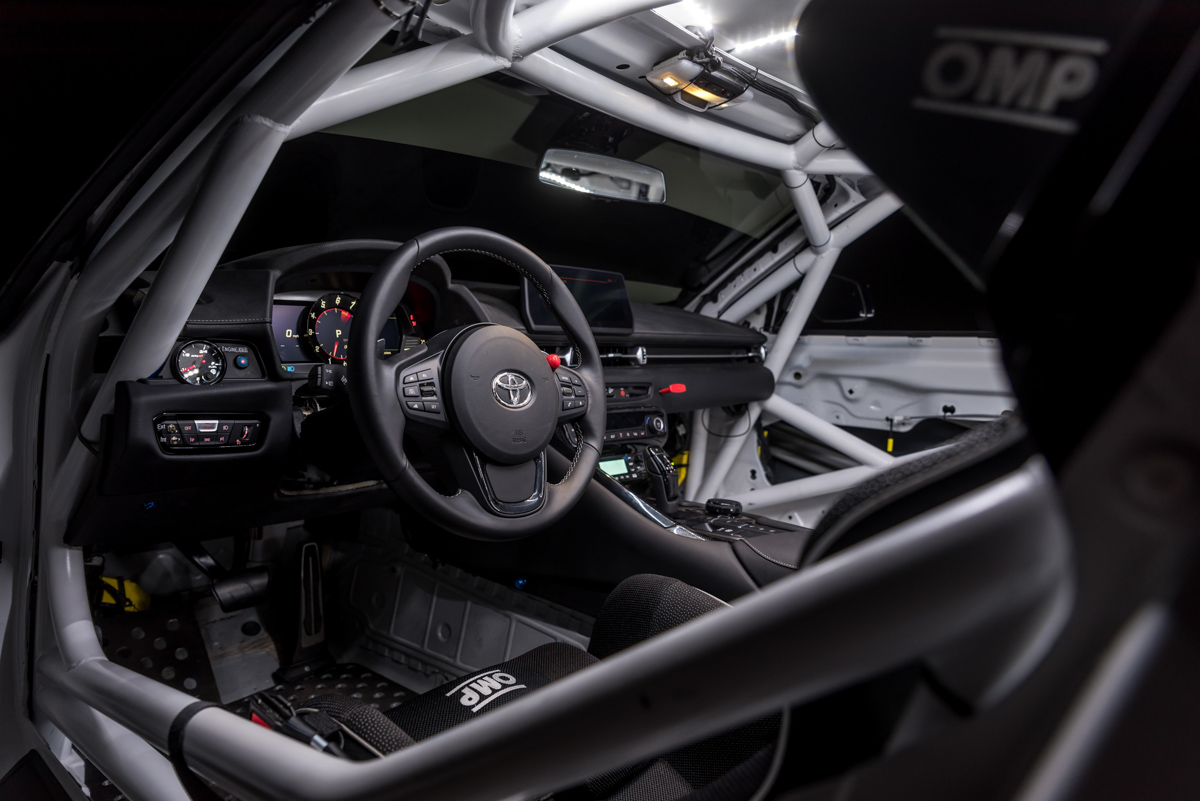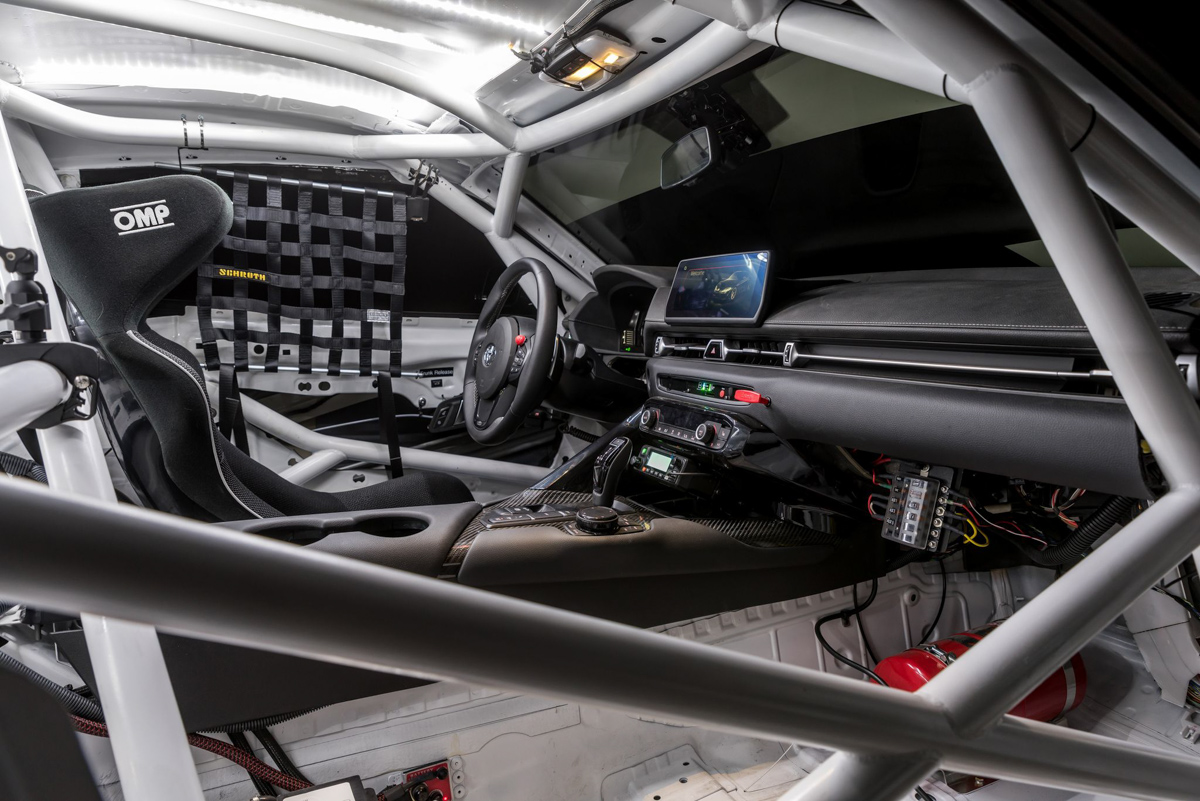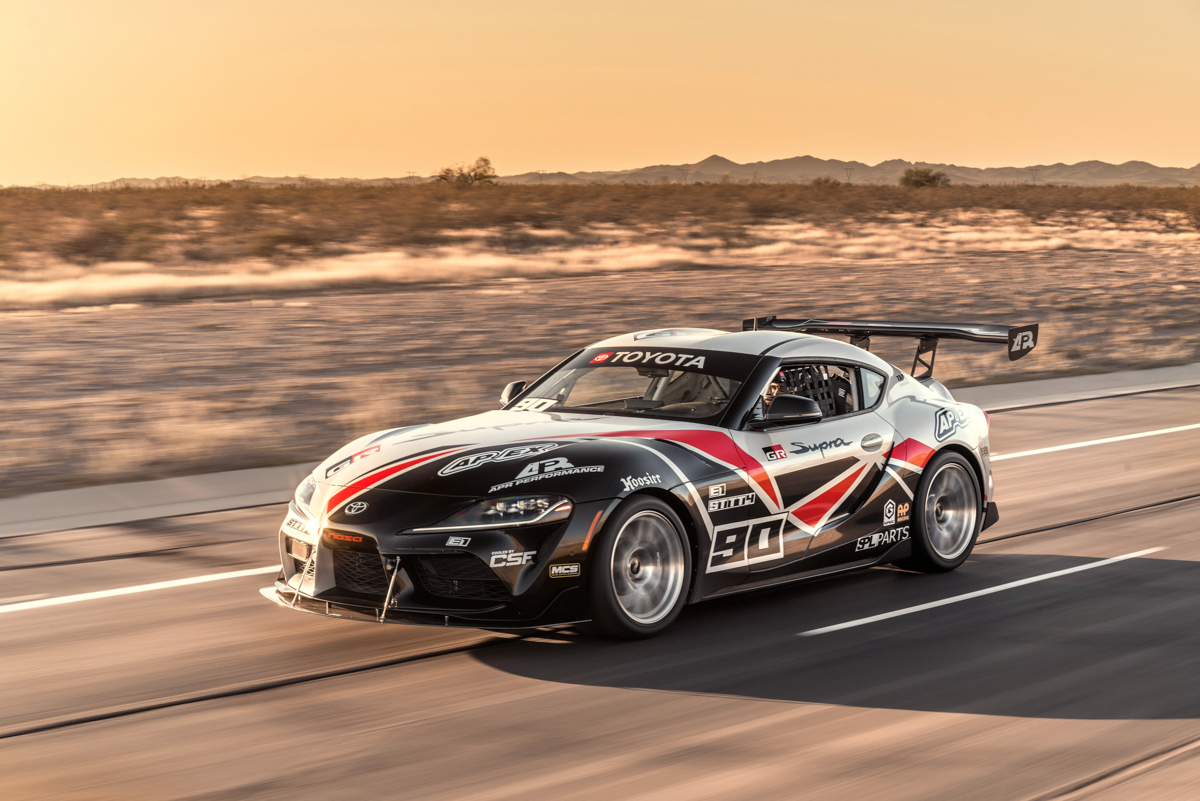 Share:
---
« Back to Listing