Eliminating Pad Knockback and Shedding Weight on the BMW M2 CS (F87)
05.17.2023
The M2 CS is perhaps the ultimate expression of BMW's F87 M2 platform and a very popular track toy for the modern Roundel crowd. One of our clients, Ash, stepped into M2 CS ownership with years of lapping experience across a wide range of vehicles and braking setups. Having run our AP Racing by Essex Radi-CAL Competition Brake Kits (as well as others) along the way, he opted to equip his latest Bimmer with our new Electroless Nickel Plated offerings. Like those with our standard Anodized calipers, the new ENP kits reduce unsprung weight by dozens of pounds, while improving thermal efficiency for increased durability and confidence on track.

Below, Ash offers some feedback on his experience with AP Racing by Essex Competition Brake Kits for the M2:

Can you please provide the brand, model, size, and offset of the front and rear wheels you're running?
They are OEM M2 CS wheels (different from the Comp). 19x9 et29 and 19x10 et40

Your experience level & driving history
Tracking since 2012 on five different platforms, including BMW, Corvette, and Nissan. Advanced driver.

How have our brakes changed your driving experience?
Without knockback, I am able to stay on the throttle longer and brake later, with much more confidence. It's made me faster.

Problems that the brake kit solved (e.g.- pad fade, disc cracking, soft pedal, etc.)
Mainly knockback, but also overall pedal feel and consistency.

Favorite product feature
The ENP finish!

Comparison to other products you've tried in the past
Have used anodized AP/Essex kit before as well as Stoptech Trophy, and standard. AP is much better built than the Stoptech product, with more consistent
tolerances and ease of pad installation/removal.

Customer service by Essex before and after initial sale
Consistently one of the best I've experienced in the aftermarket game. Actual practical application knowledge is invaluable.

Documentation and ease of install
Excellent documentation, photos, and generally installation is spot on. Only have ever had one issue with fitment and that was with the Spiegler brake line retention clips on my C7 grand sport.

Would you buy it again, and would you recommend it to a friend?
Yes absolutely, and I always do!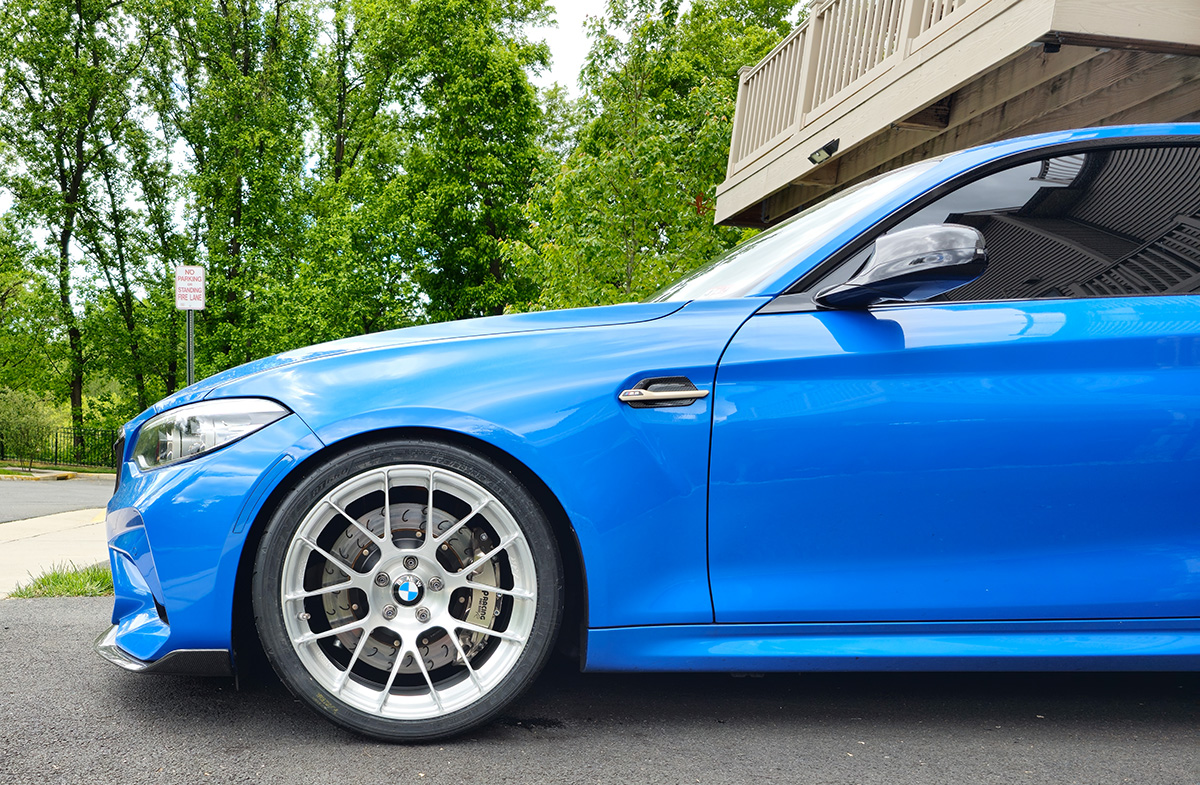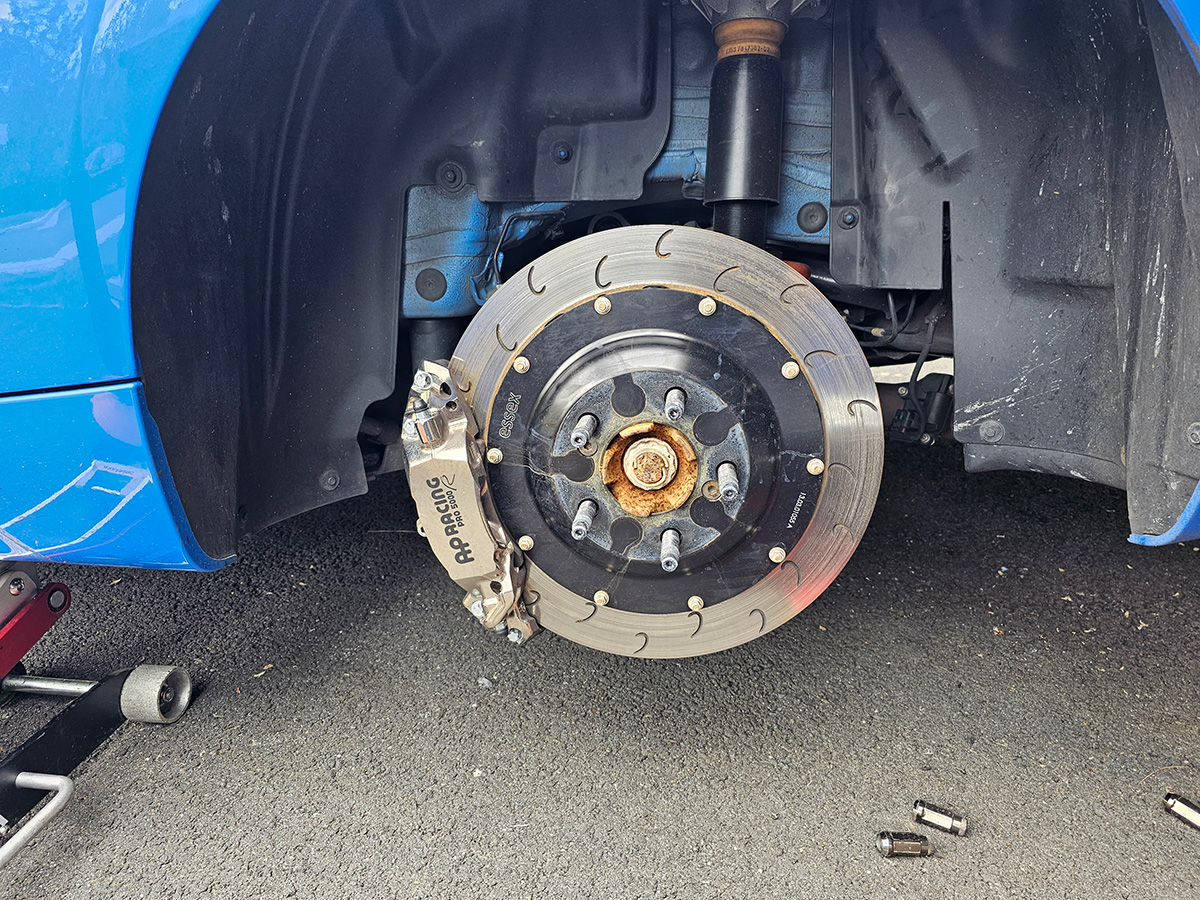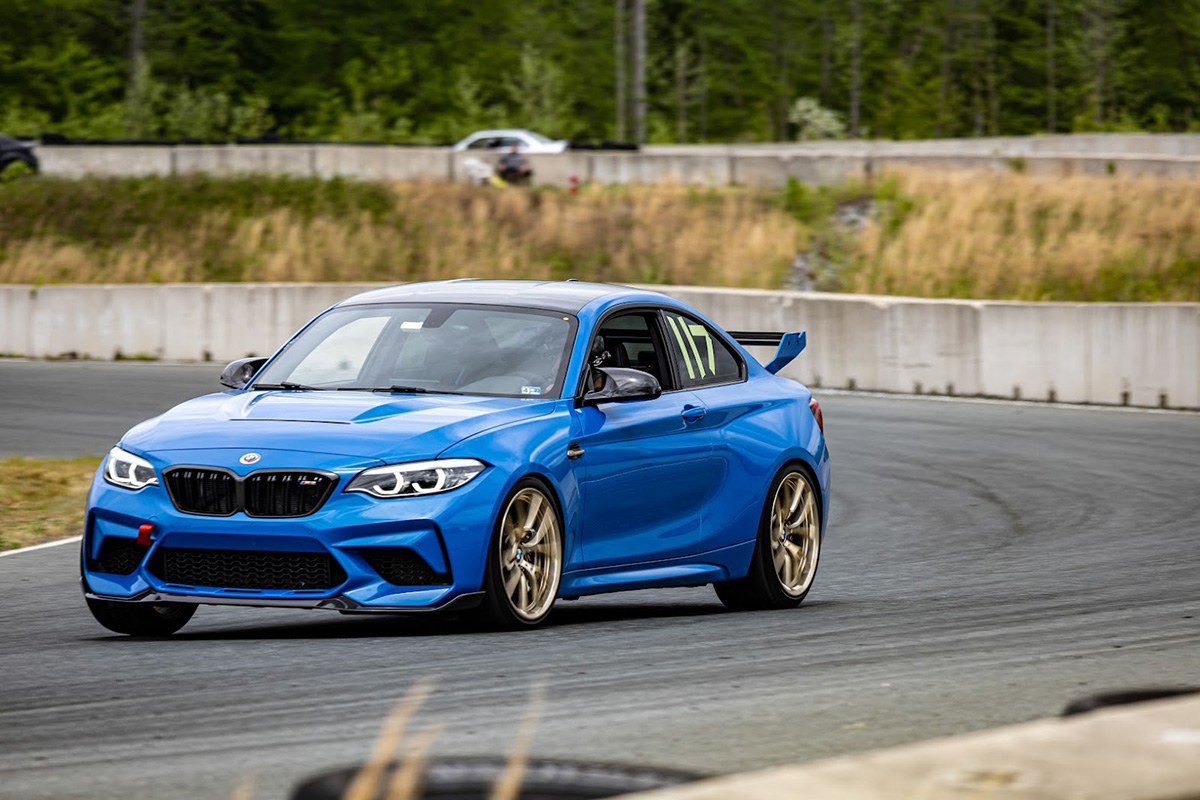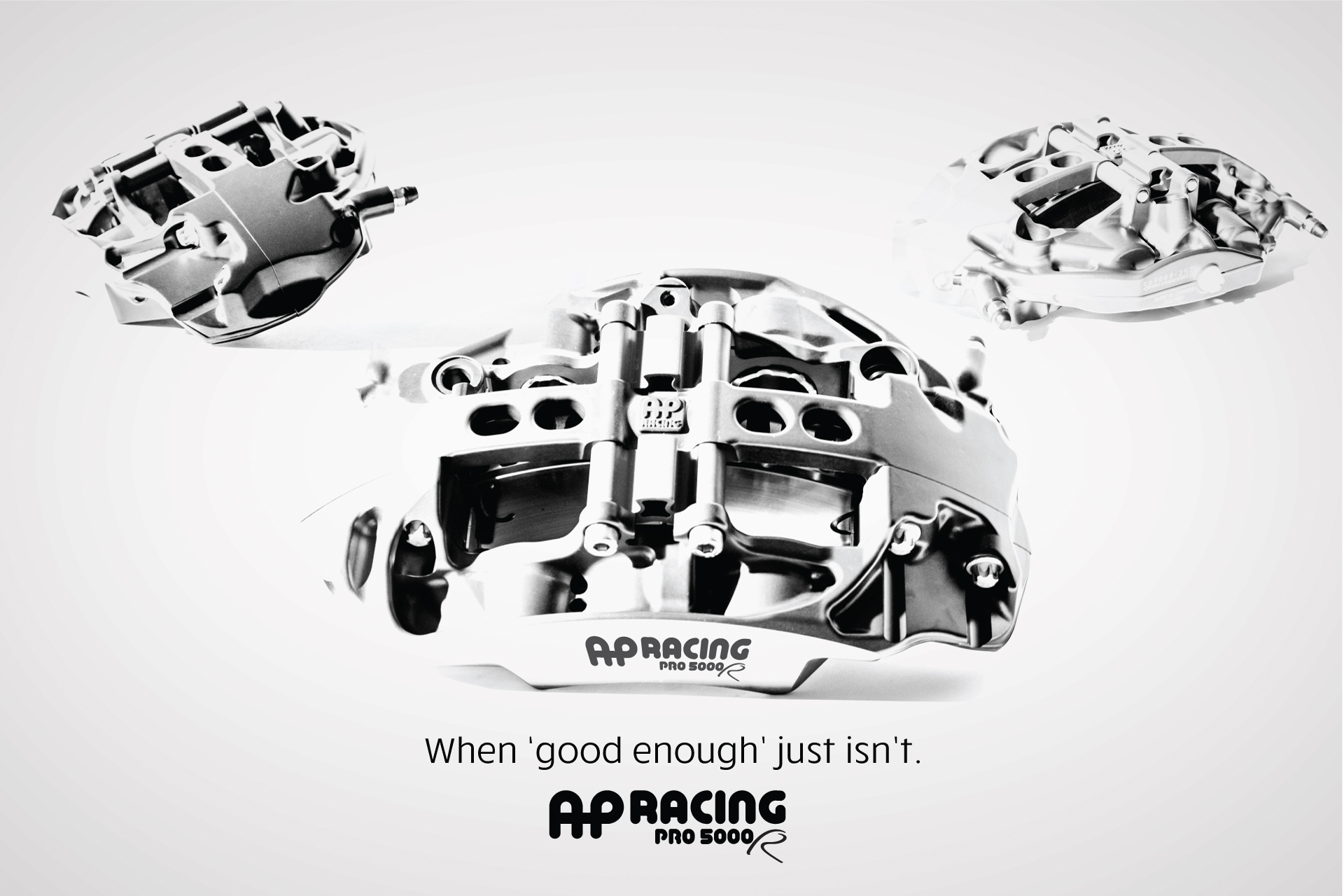 Share:
---
« Back to Listing