Customer Review: AP Racing Eliminates Brake Fade, Impoves Driving Technique
04.05.2019
This customer outlines how our front Essex Designed AP Racing Radi-CAL Competition Brake Kit for the BMW M2 has made him a better driver by creating a consistent, dependable braking experience that allows him to focus on the nuances of becoming a better wheel-man.
"Your experience level & driving history
15 HPDE track days, 4 different tracks, I typically run in the Blue group solo. I drive a BMW M2 (with the AP Racing kit on the front) but I have also driven a Lamborghini Huracan LP610-4 and Porsche 911 GT3 on track (those were completely stock).
How has the brake kit changed your driving experience?
The biggest benefit of this brake kit to me is that since it experiences practically zero brake fade, it's given me consistency. That consistency has enabled me to really focus on improving my driving technique instead of worrying about how much fade there will be and constantly adjusting my braking distance (or ending my braking in the grass). Not to mention the much faster laps!
Problems that the brake kit solved (e.g.- pad fade, disc cracking, soft pedal, etc.)
Performance-wise the number one problem it solved is fade. It also gave the car's braking consistency in terms of stopping distance and pedal feel. Cosmetically, the OEM calipers were changing color from heat and their seals were disintegrating. I got new OEM calipers but couldn't let them change color again, so they're in a box and stored away, in case I ever sell the car I can put those back on. The AP calipers can take the heat a lot better. I wouldn't say they still look brand new, but it's a lot more acceptable than what was happening to the OEMs.
Favorite product feature
The J hooks look really cool.
Comparison to other products you've tried in the past
These completely outperform BMW M brakes in every single way. They consistently wow instructors at the track who have been in all kinds of cars and supercars. One instructor even started getting a little nauseous from the sheer G-force this caliper + rotor + pad (Ferodo DS1.11) combination can exert over and over again. The Huracan I drove had carbon ceramic brakes and they were phenomenal too, but obviously are multiple times more expensive to run. Of all the HPDE days I've been to, I haven't come across anything that even comes close to this braking system. With these brakes it almost feels like you're cheating.
Customer service by Essex before and after initial sale
Excellent. Knowledgeable and friendly staff.
Documentation and ease of install
I had my dealership install the kit. As far as I know it was pretty straightforward. Documentation is good. It would be nice if there was additional documentation for the owner for maintenance tasks throughout the life of the kit (e.g. how to do a rotor swap). (Note by Essex...Documentation on disc swaps can be found here.)
Would you buy it again, and would you recommend it to a friend?
Absolutely would buy again. I'd recommend to a friend who plans to go to the track with any amount of regularity.
Anything about the product that you think could be improved?
If you could improve price enough for me to afford a rear kit to match the front, that would be fantastic! In all seriousness, I do think you get what you pay for and the front brakes were totally worth it, but the rear kit costs nearly as much and I don't think it would make a dramatic difference on my car.
Race or event wins on our brake kit
N/A. I only use these in HPDE events which are not a competition. Although getting point-bys from quarter million dollar supercars in my humble little M2 does feel like a win! (And of course while that comes down to the drivers I do attribute a lot of that to the superior braking advantage I have with this kit.)"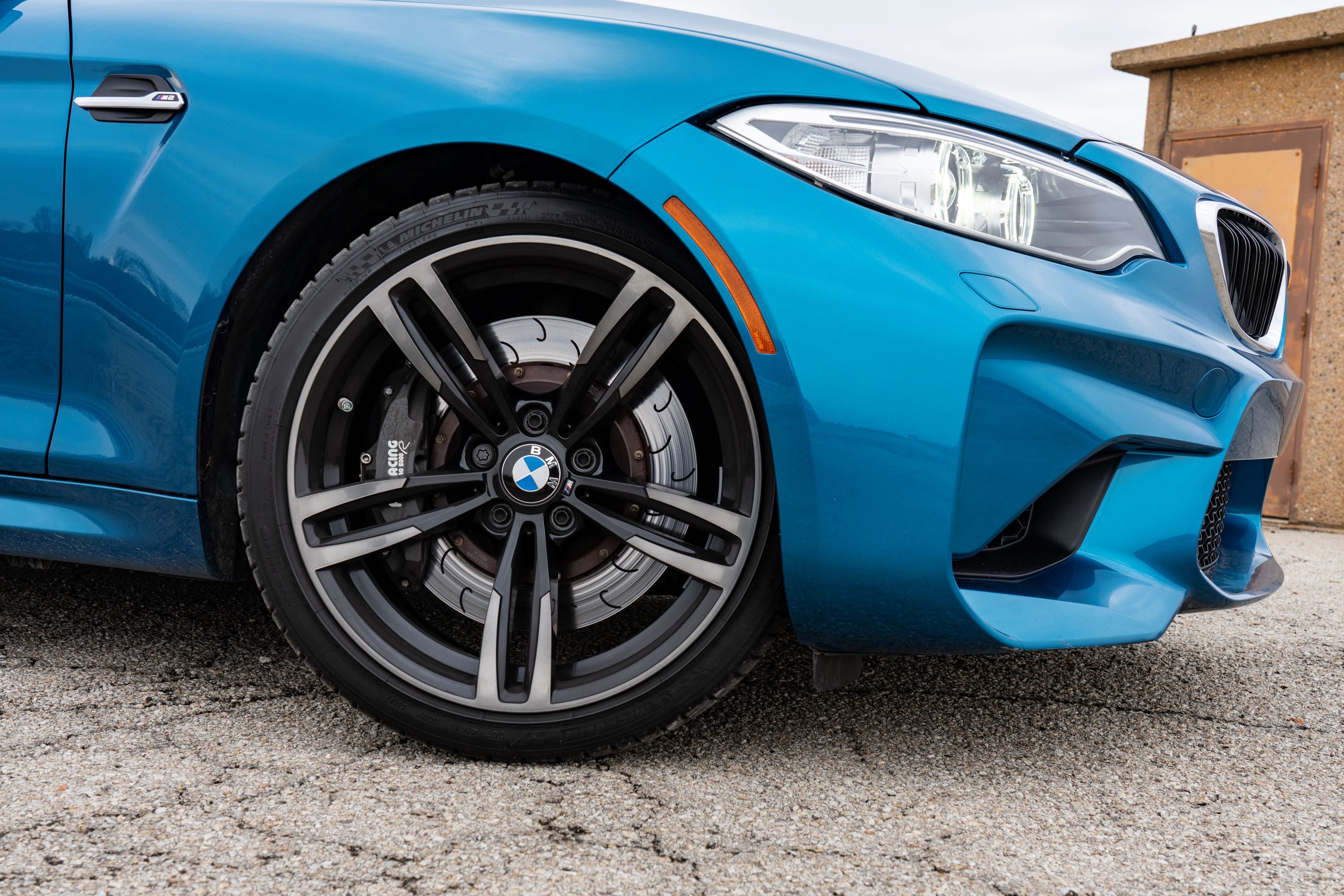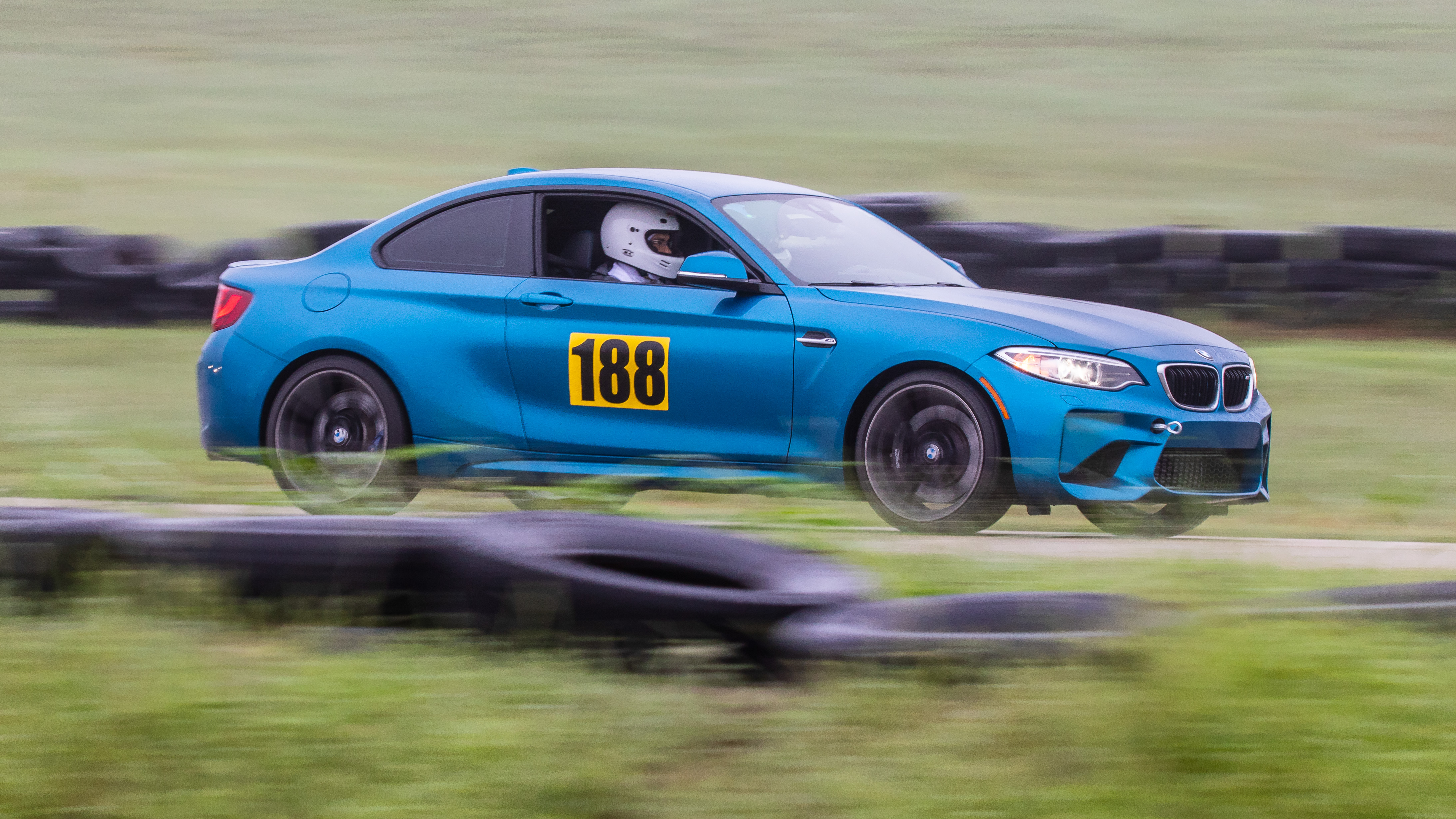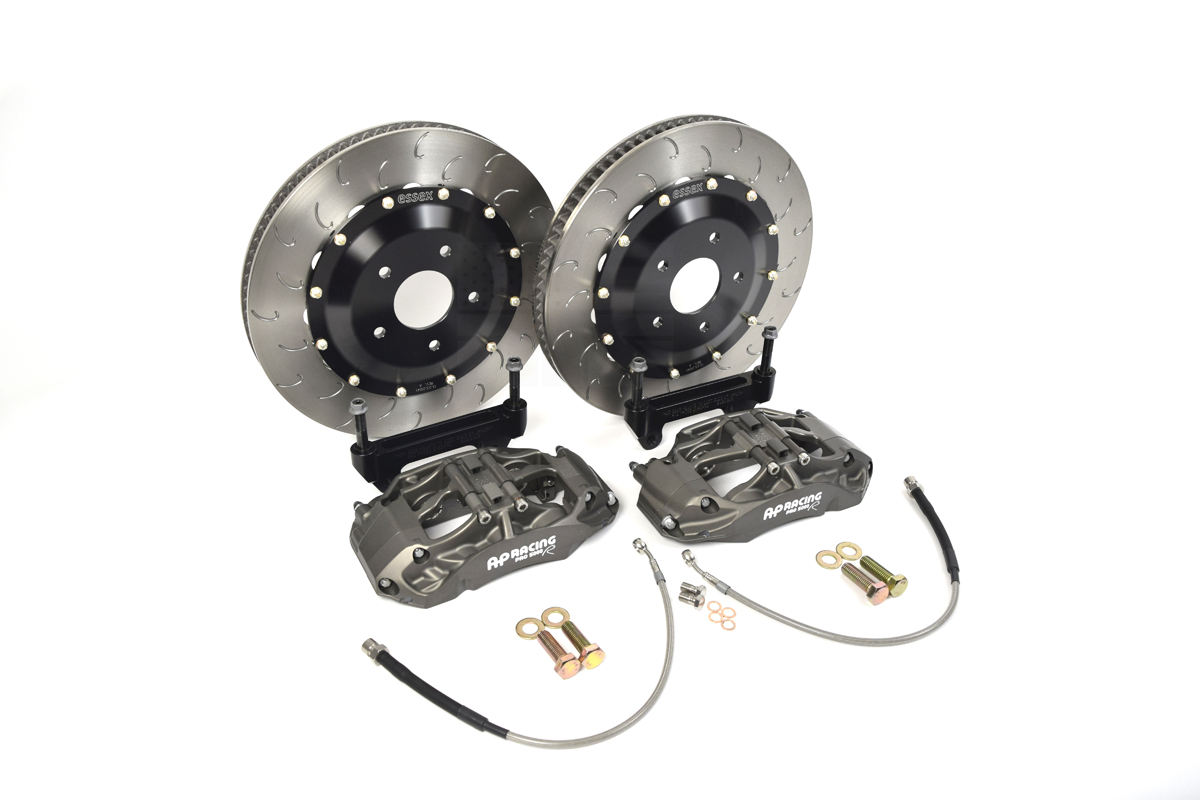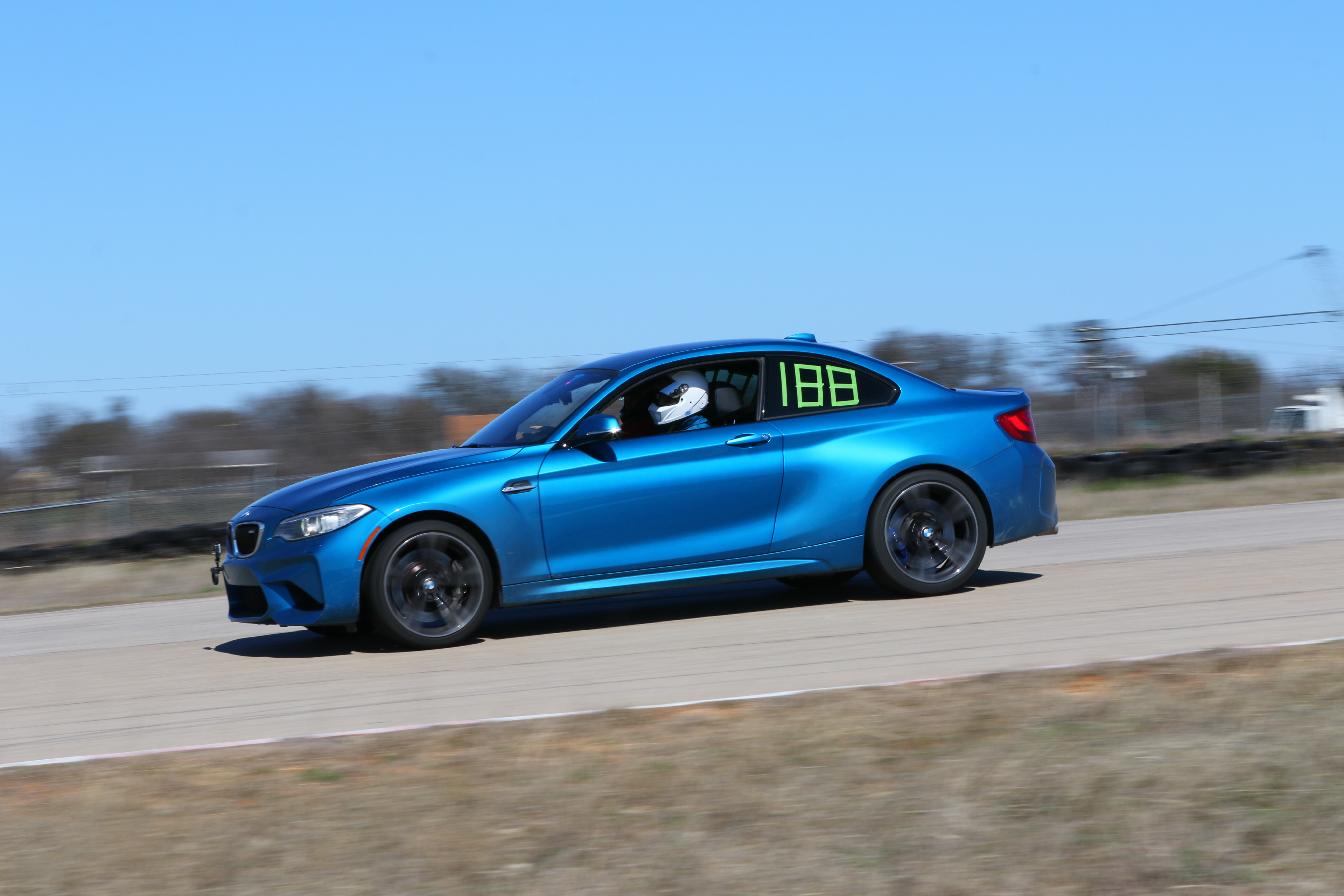 Share:
---
« Back to Listing