C7 Corvette Z06 Owner Enjoys Transformative Braking Performance with AP Racing by Essex
05.19.2023
From setting personal best lap times to running down race-prepped Porsches and taking home 1st place trophies, AP Racing by Essex Radi-CAL Competition Brake Kits have been a must-have upgrade for track-oriented C7 Z06 drivers. One of our long-time clients recently offered feedback on his Radi-CAL Pro5000R 390mm CP9668 front and 365mm CP9450 rear kits that have served him quite well on two different C7 Z06's across thousands of track miles. When it was time to move on from his original 2015 Z06 to a 2019 model, he of course transferred both kits (front and rear) to the new car, where they have endured an additional 3000 track miles and are still going strong!
Here's what Herman had to say about his overall experience with AP Racing by Essex Parts:
Can you please provide the brand, model, size, and offset of the front and rear wheels you're running?
Stock wheels and cup 2's

Your experience level & driving history?
Been tracking off and on since the late 70's

How have our brakes changed your driving experience?
Tremendously! It's a great improvement over stock and transformed the car.

Problems that the brake kit solved (e.g.- pad fade, disc cracking, soft pedal, etc.)?
It solved pad fade and really soft pedal.

Favorite product feature
The pads are really easy to change out!

Comparison to other products you've tried in the past
I started out with the best, AP Racing, and haven't looked back.

Customer service by Essex before and after initial sale
Customer service has always been awesome.

Documentation and ease of install
Documentation was great. The flexible lines on the c7 were a pain but not really too bad. The rest was really easy.

Would you buy it again, and would you recommend it to a friend?
I would buy it again without hesitation!

Anything about the product that you think could be improved?
Not Really

Race or event wins on our brake kit
No competition driving so no trophy.
He may not be racing "wheel to wheel" with his Corvettes, but Herman certainly knows how to drive the wheels off. Before the new 2019 Z06 was even fully broken-in, he managed to turn a quick 2:02 lap time on VIR's full course. Check out the video footage of his lap below: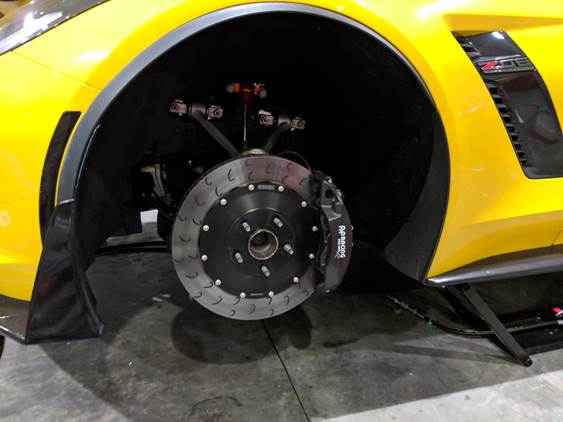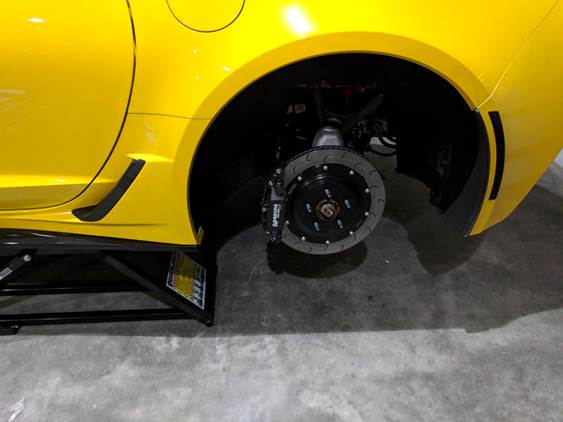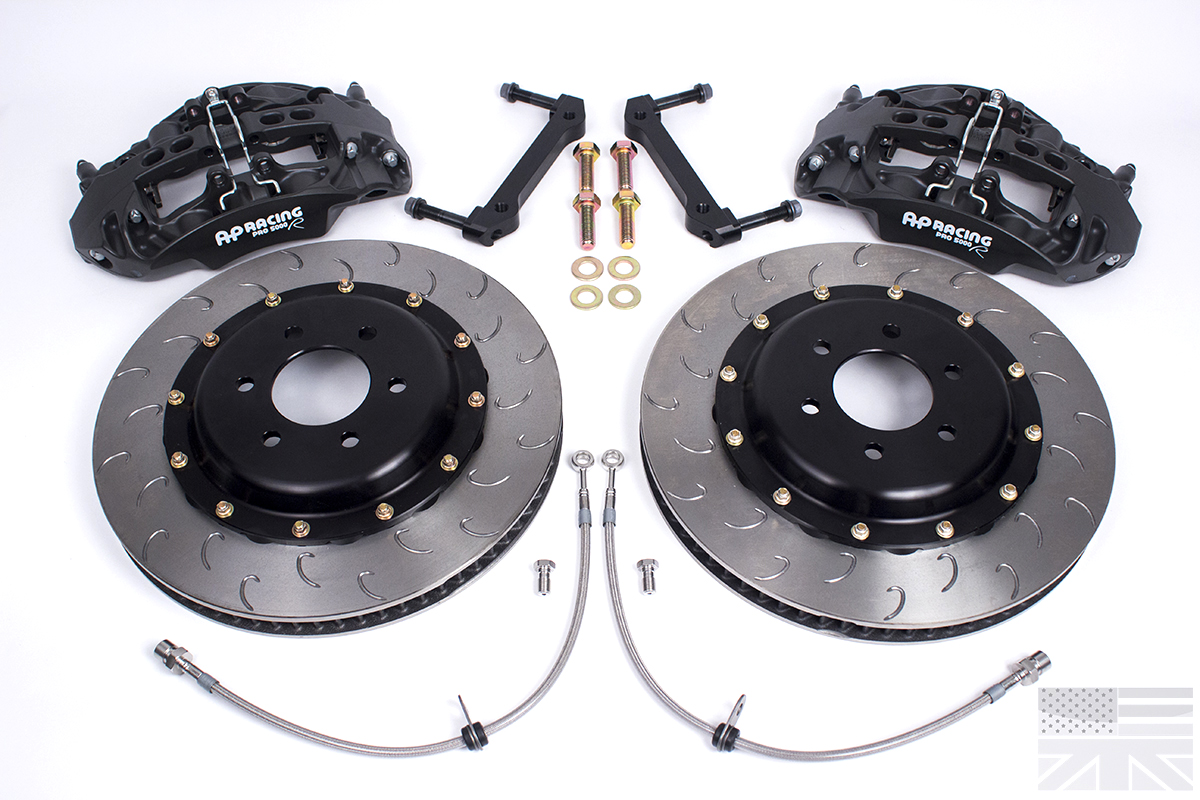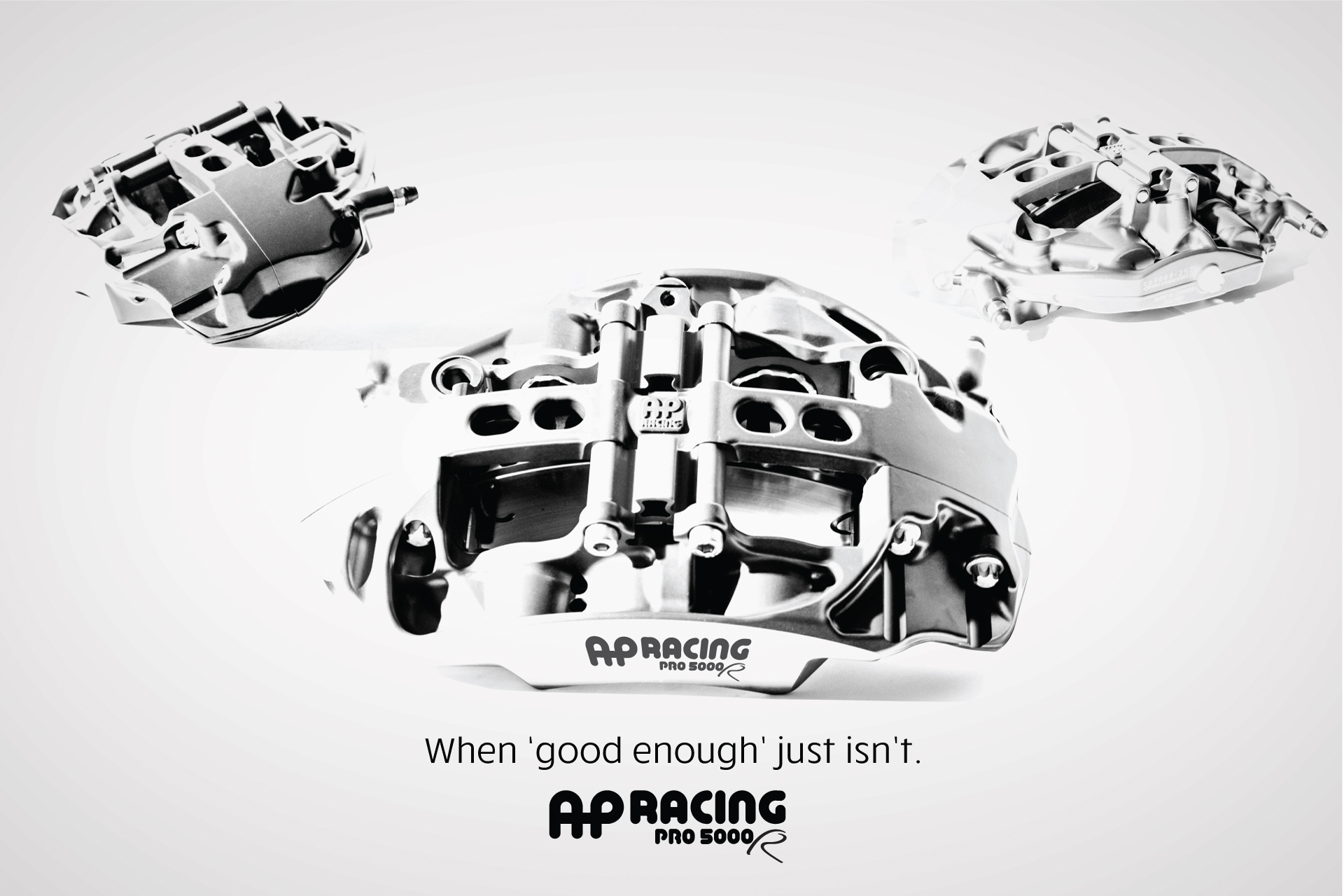 Share:
---
« Back to Listing