SavageGeese GR86 Drops 3 Seconds Per Lap with AP Racing by Essex Sprint Competition Brake Kit
01.09.2023
Mark and Jack from the SavageGeese YouTube channel have been busy driving to Red Lobster, searching for bullion, and evaluating their new Toyota GR86 for several months now, and documenting the process for all of us to see. With significant power and torque gains from a displacement bump to 2.4 liters, it's clear the 2nd Gen. car is faster in a straight line than the previous 86. Beneath updated sheetmetal, the chassis remains well-balanced, competent, and easily sharpened into a more serious track machine (with the proper performance upgrades).
Their latest test and video, with professional driver Britt Casey Jr. at the wheel, showed once again the transformative lap time gains from our proven AP Racing by Essex Sprint Kit. After installing our kit on the front axle, along with Öhlins Road & Track coilover suspension, Casey's lap time at Autobahn Country Club's South Course dropped from 138.9 seconds to 135.9, a hefty improvement of 3 seconds over his previous best lap on the same Hankook Ventus R-S4 tires. Interestingly, this time puts the new 86 right on the heels of its more powerful half-German brother, the GR Supra, which ran a 1:35.06 on similar tires at the same course.
Here's how Casey described his findings from behind the wheel:
"In the third iteration, the biggest time gains were in the brake zone, just how well the car could brake, and then also mid-corner speed was higher because of the dampers."
His observations on the impact of our brake system follows the trend experienced by scores of customers with the 1st Gen. 86/BRZ/FR-S, along with many other platforms. It's hard to overstate the positive effects of a reliably effective and thermally-efficient braking system on a track-focused vehicle. Time and again, our clients have also cited similar gains in capability and confidence after experiencing the AP Racing by Essex brake upgrades for themselves. We're thrilled that Toyota and Subaru saw fit to keep this platform alive, and excited to help the next generation owners prep these cars for maximum performance and enjoyment on the race track.
Major thanks to SavageGeese for the feedback, continued support, and first-class content dedicated to this amazing vehicle, and to automotive enthusiasts in general.
Check out the video from SavageGeese on YouTube here.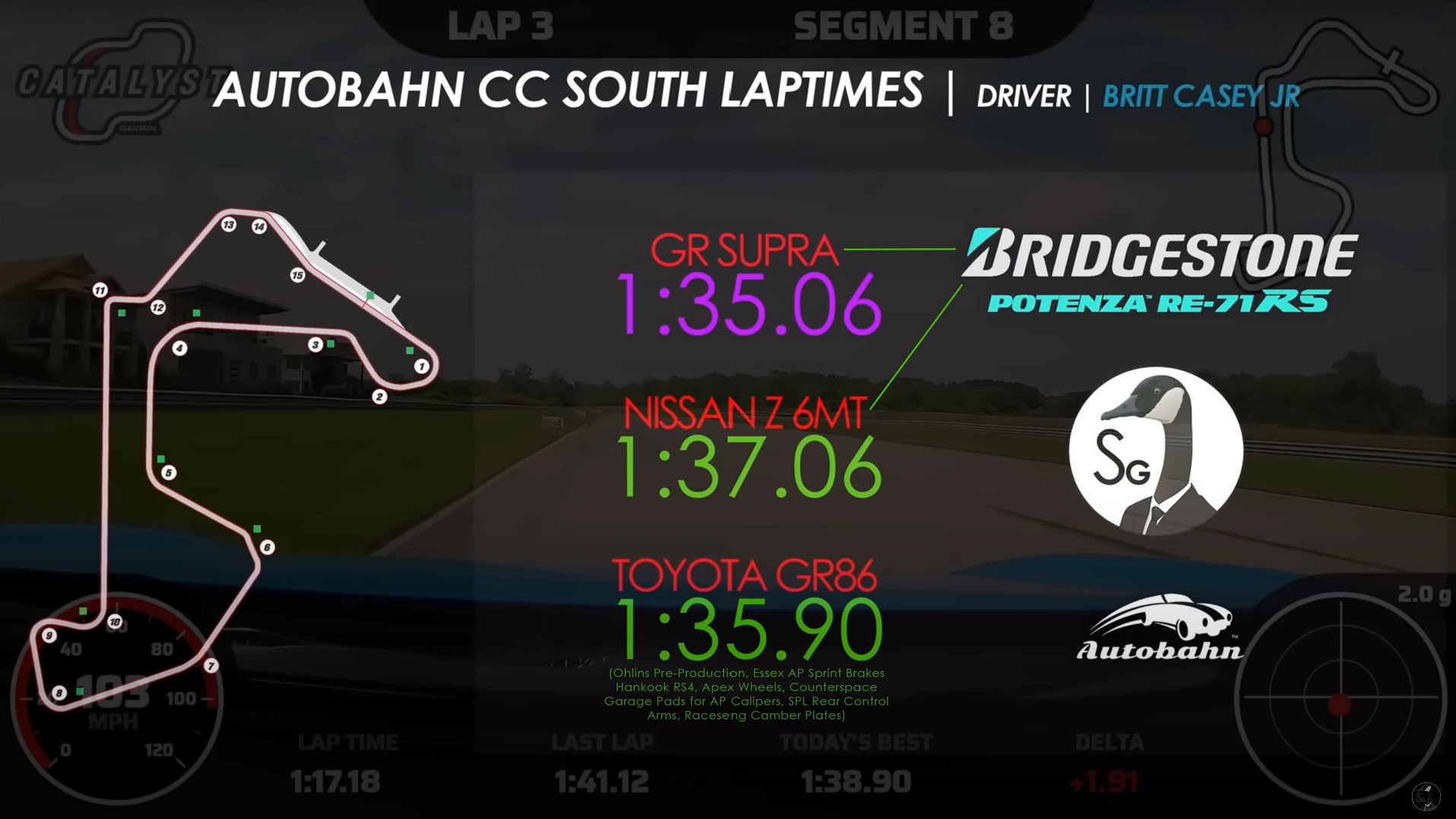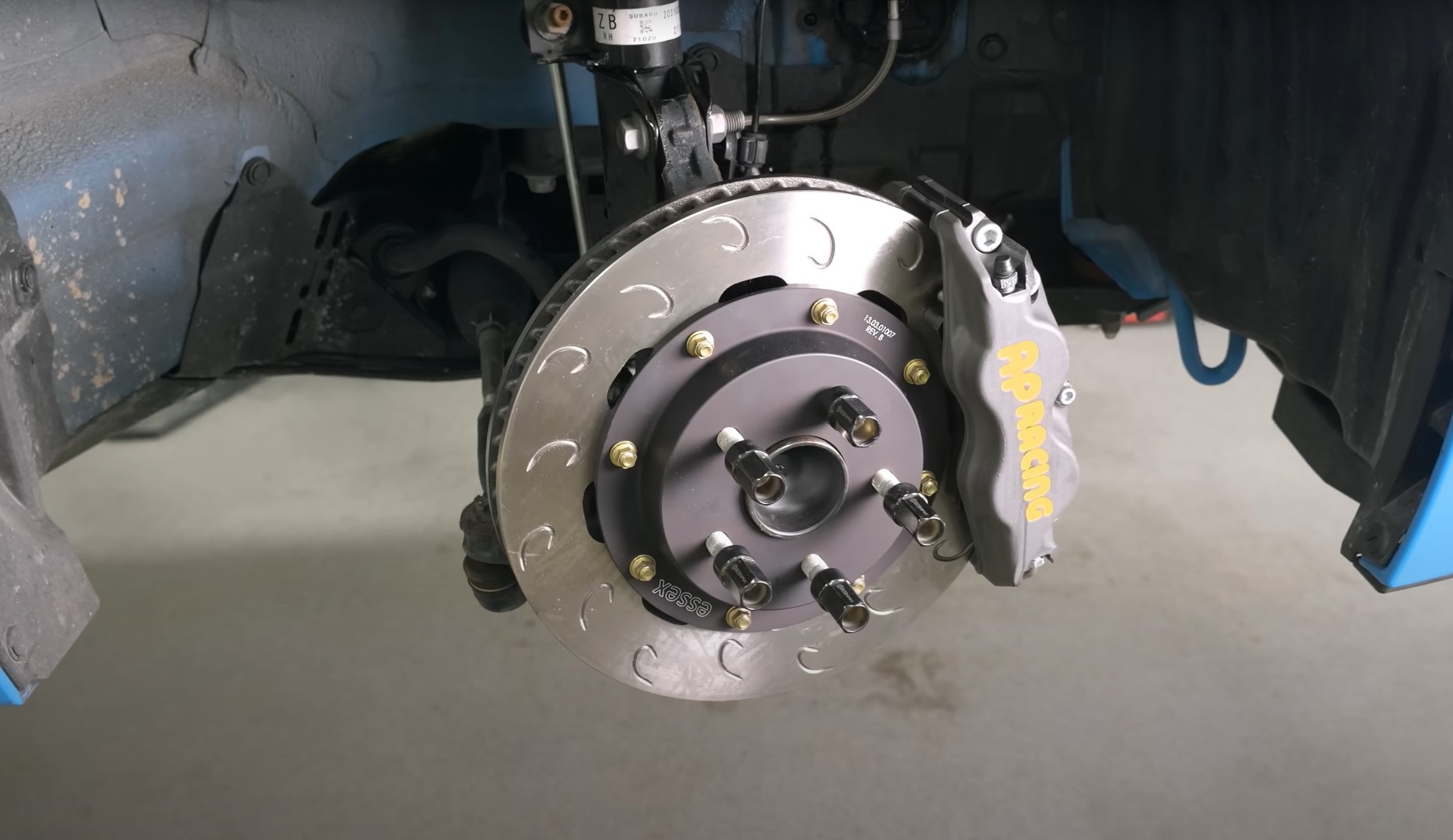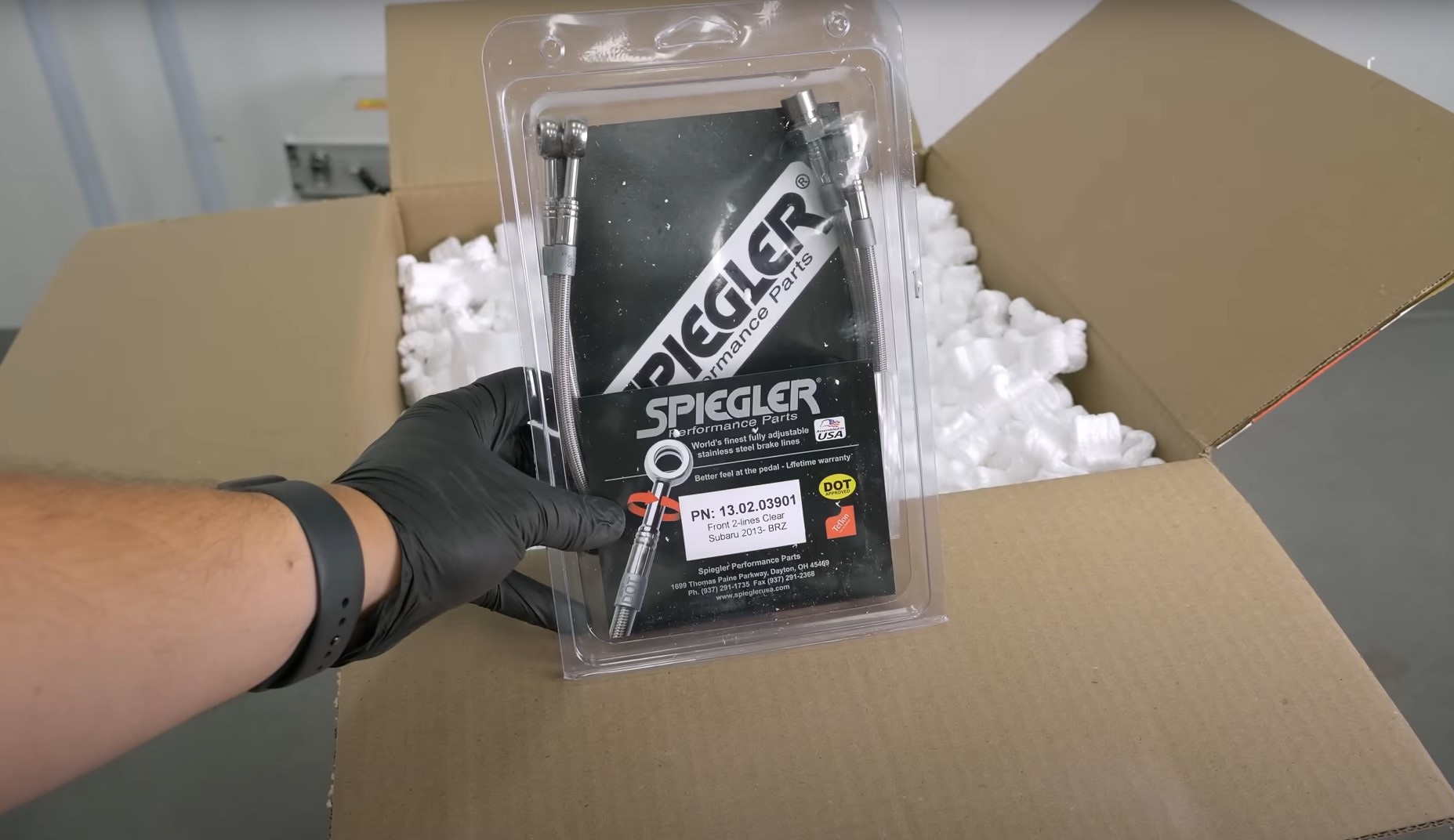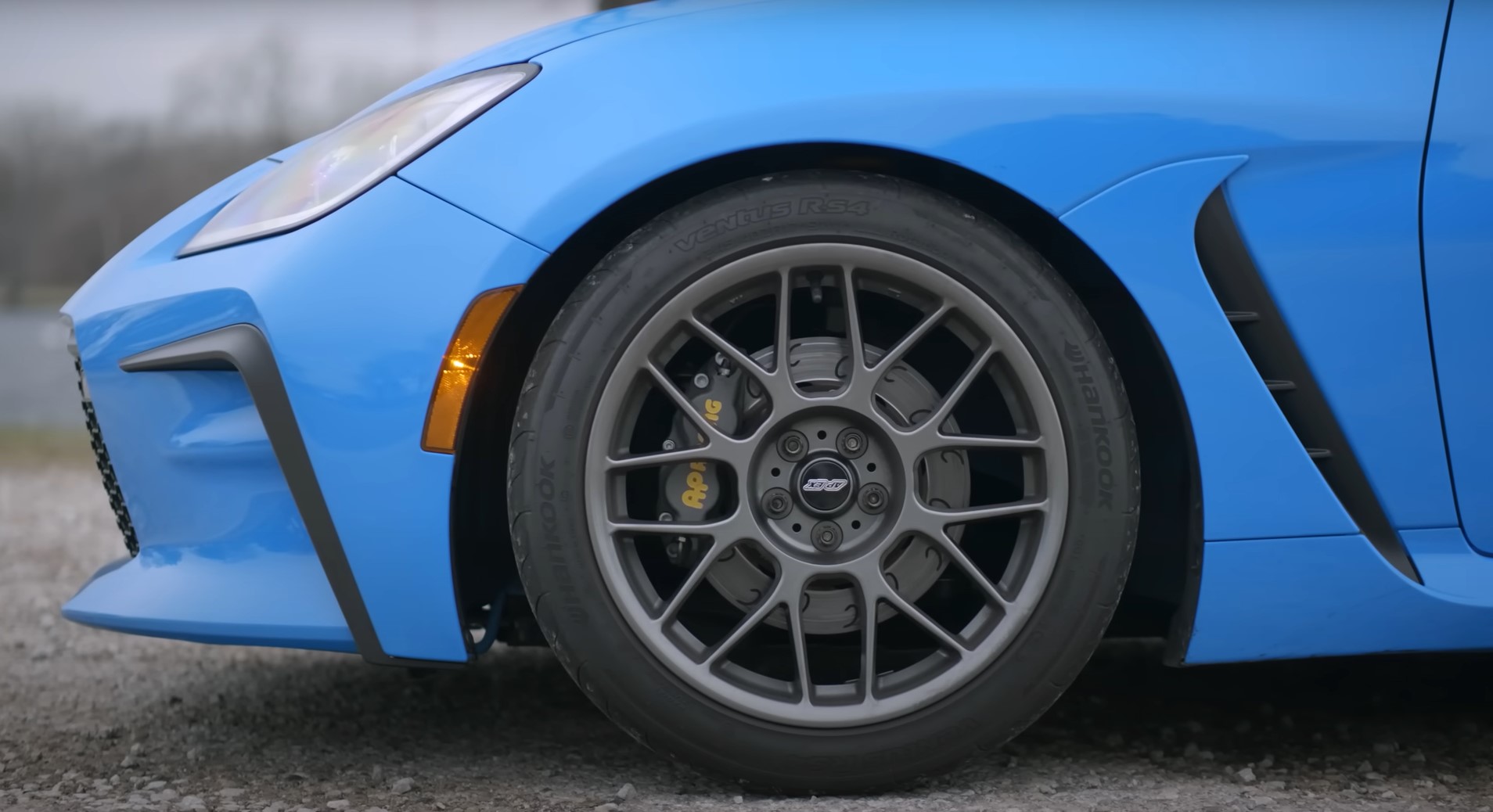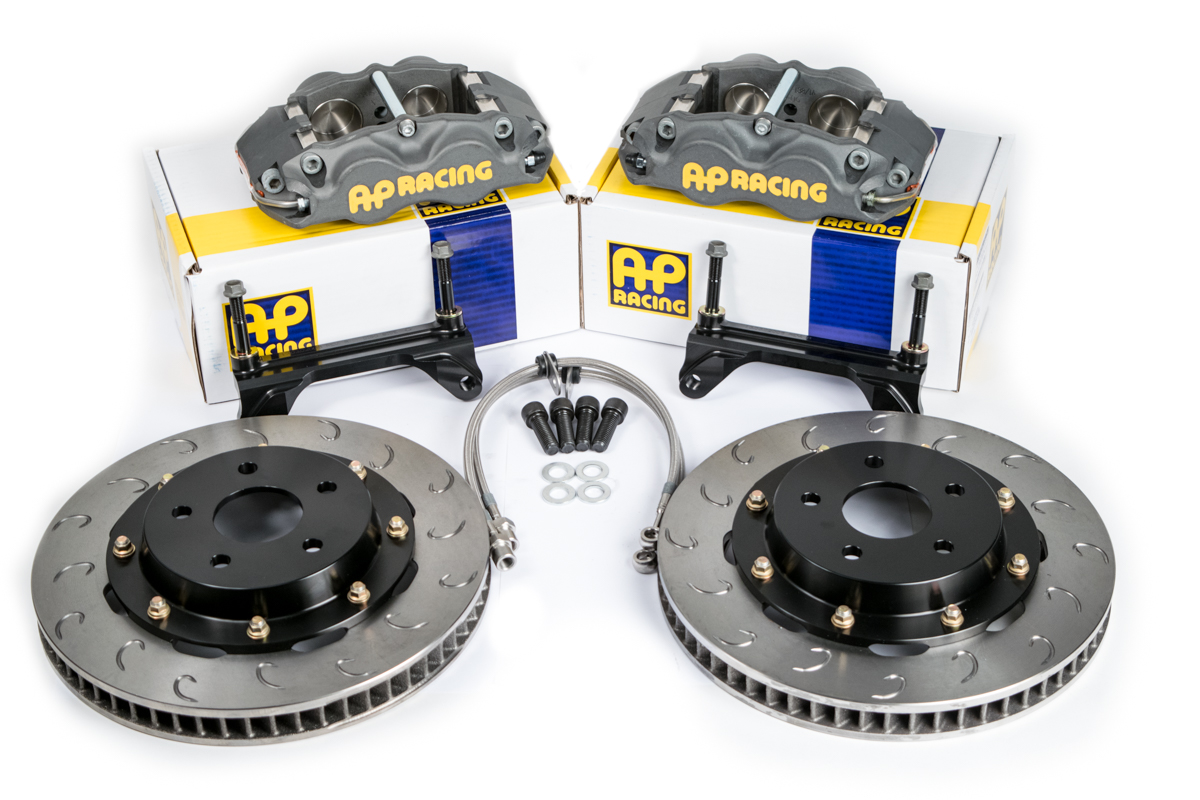 AP Racing by Essex Standard Competition Sprint Kit for the Toyota GR86 and Subaru BRZ
Share:
---
« Back to Listing