Scion FR-S Owner Leaves Brake Fade Behind with AP Racing by Essex Sprint Kit
07.19.2022
Since installing our AP Racing by Essex Competition Sprint Brake Kit on his 2013 Scion FR-S, our customer Ken noticed something was missing...brake fade! Though his car had already been "upgraded" using an OEM 4-pot caliper from another Subaru, brake fade remained a problem, along with a lack of confidence. That's no longer a problem now that he's made the jump to our well-proven Sprint Kit with AP Racing's CP8350 caliper and 299mm J Hook Discs.
Below is Ken's feedback:
Can you please provide the part number(s) of the kit(s) you purchased?
Sprint Kit (13.01.10005) for a 2013 Scion FR-S

If you purchased a complete brake kit, can you please provide the brand, model, size, and offset of the front and rear wheels you're running (i.e. Volk TE37 18x9 +35)?
Several sets of wheels used, most notably RPF1 17x9 (unsure of offset, either +35 or +45) and Mach V Awesome 17x9 +42.

Your experience level & driving history (e.g.- I have been tracking cars for 10 years with SCCA, etc.)
Competitive in time trial, and started driving in HPDE's just over 4 years ago, been a driving instructor for nearly 3.

How have our brakes changed your driving experience?


They're been great! They give me confidence to drive at 9/10ths even after 25+ minutes of driving. Very confidence inspiring that I'm going to have a consistent brake 24/7.



Problems that the brake kit solved (e.g.- pad fade, disc cracking, soft pedal, etc.)


On the stock and "upgraded" 4 piston Subaru brakes, I used to experience brake fade and a little too soft of a pedal, making me not sure if I was going to have brakes at the end of long sessions.



Favorite product feature


The wide selection of brake pads they are compatible, and how thick the brake pads are! I can get a lot of seat time out of a single set of brake pads.



Comparison to other products you've tried in the past


Vehicle was purchased with an older Subaru 4 piston front caliper installed as a brake upgrade. They didn't seem to provide any sort of benefit over the stock caliper, and ended up needing a rebuild not long after I started doing HPDE'S. The Subaru 4 piston calipers were also much more difficult to find pads for, so I often ran different brake pads front to back, out of necessity.



Customer service by Essex before and after initial sale


Great! Got a hold of someone to purchase some replacement hardware, and was informed a lot of what I was asking for was okay to re-use and didn't require replacement unless it was damaged.



Documentation and ease of install


Installation was no more difficult than taking the old brake caliper off, and the given instructions make it an easy step b step procedure. I still use the installation instructions today, to find torque specifications!



Would you buy it again, and would you recommend it to a friend?


I would absolutely buy it again, and in the same configuration. Even with these being the sprint, more time trial, focused version, I would feel confident caging my car, and racing for a full 50 minute enduro. Not only would I recommend this brake kit, most of the locals on the same chassis already have it!



Anything about the product that you think could be improved?


The main thing I wish I could change, is the center bolt/pin that holds the brake pads into place. I have heard of the bolt or nut getting damaged, and i have ordered several replacement, just in case. I was a Porsche technician for 4+ years, and got acclimated with Porsche using a pin instead of a bolt, and a cotter pin to prevent it from backing out.



Race or event wins on our brake kit


I won my regional SCCA STX class with this brake kit, and have won every NASA time trial I've been able to drive in, this year.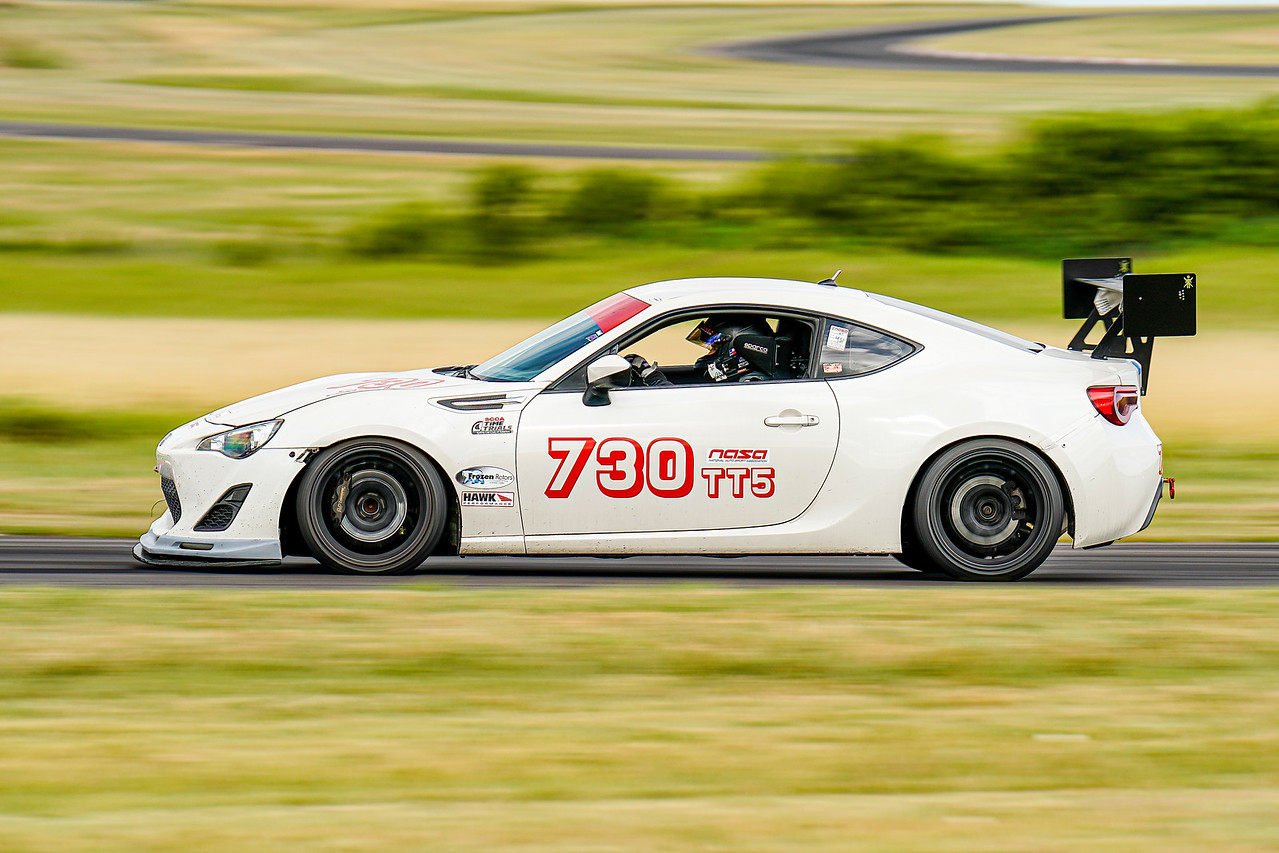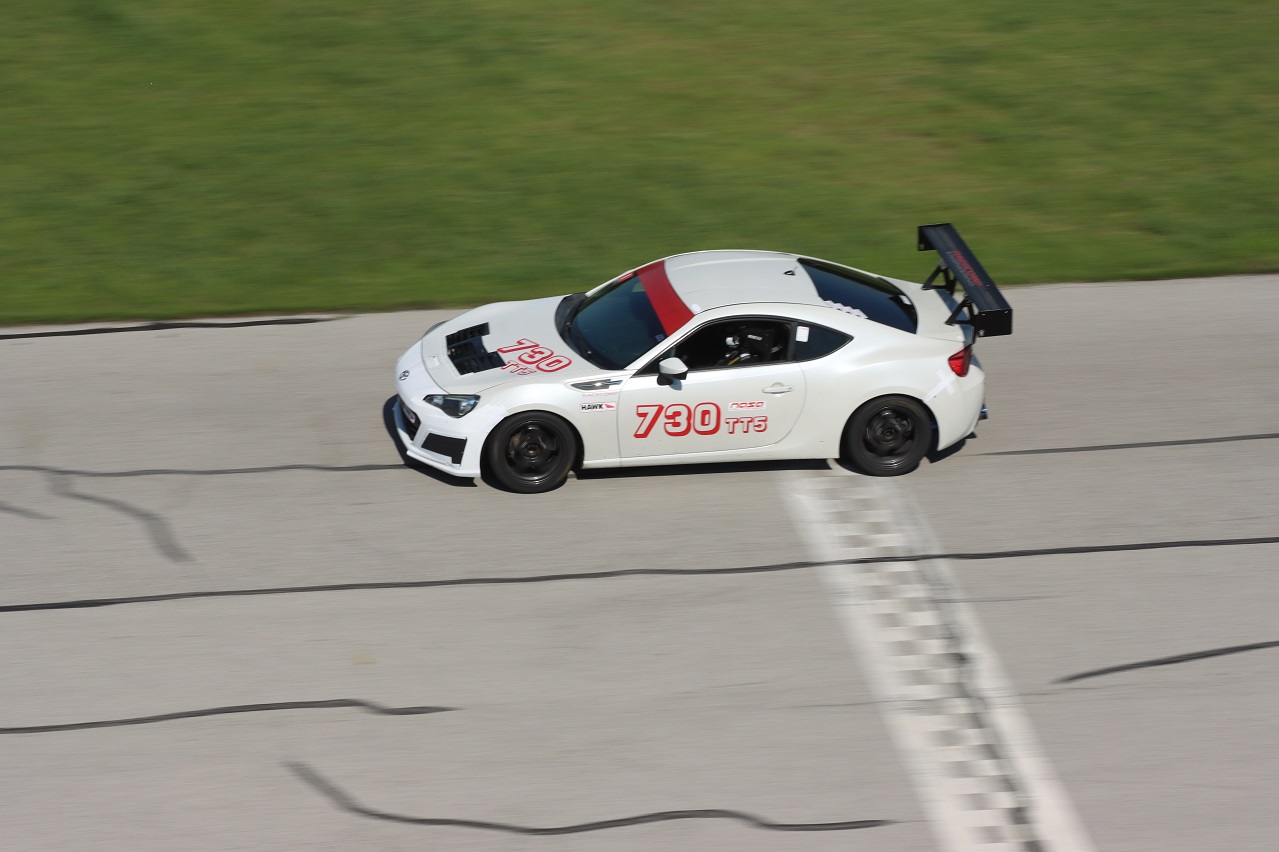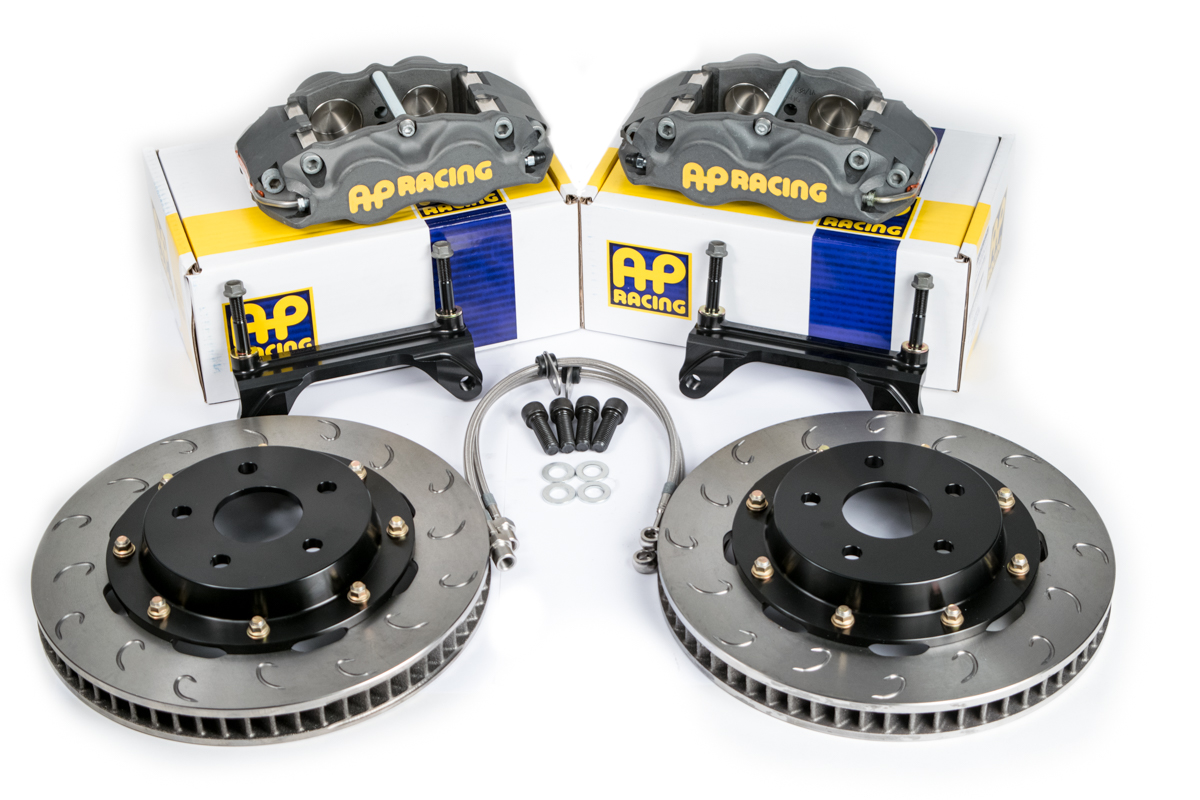 Share:
---
« Back to Listing