Porsche Cayman GT4 RS at Road Atlanta wearing ENP Radi-CALs
05.12.2023
Track season 2023 is heating up! We just received these amazing pics from a local client, of him enjoying the many benefits of our ENP (Electroless Nickel Plated) Radi-CAL Competition Brake Kits at Road Atlanta with Chin Track Days.
Front: CP9669 394mm Kit (wide variant - 25mm thick pads)
Rear: CP9450 380mm Kit
See all of our Brake Kit and finish options for the 718 GT4 RS.
Track Day Photo Credit: Platz Media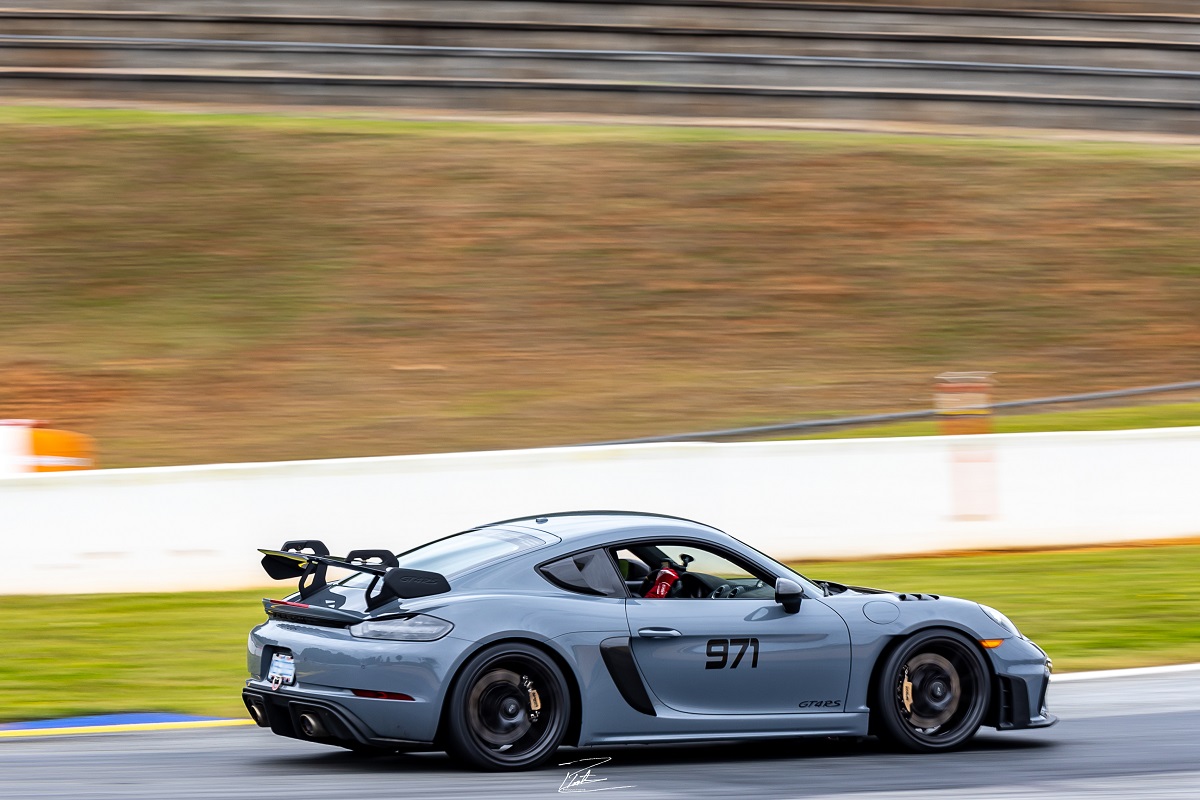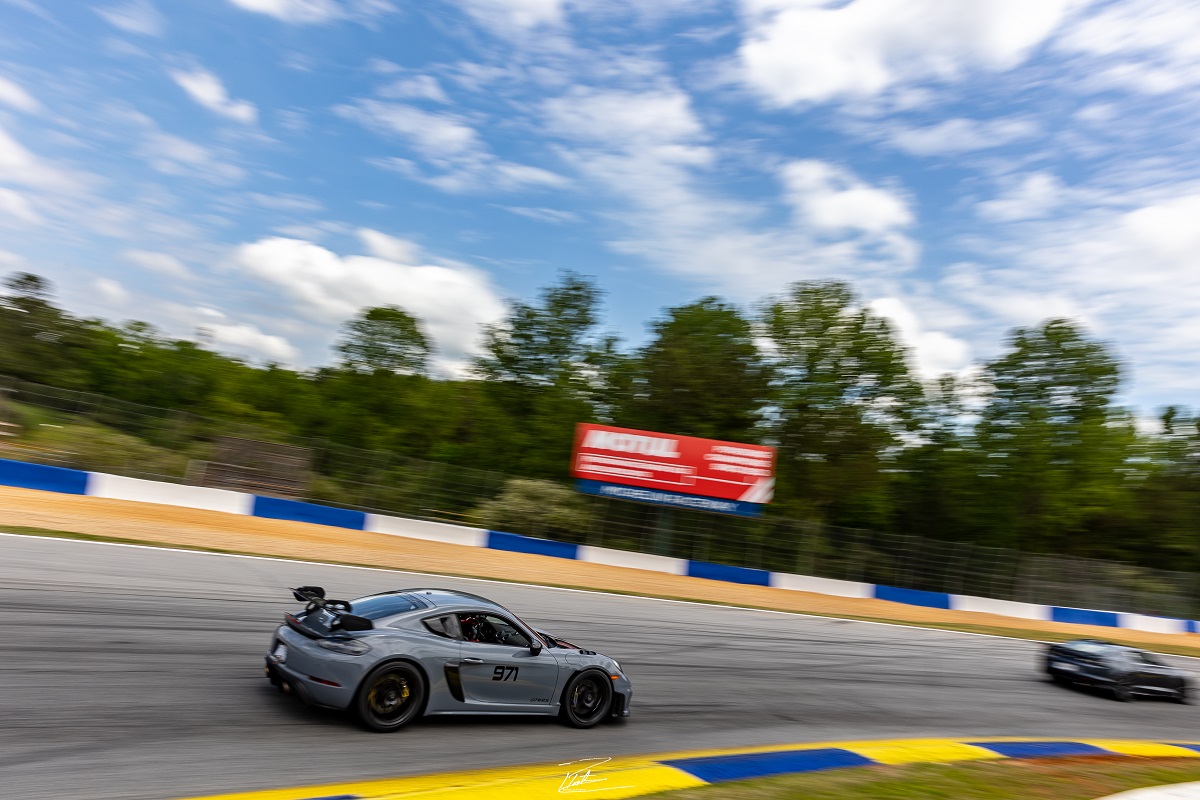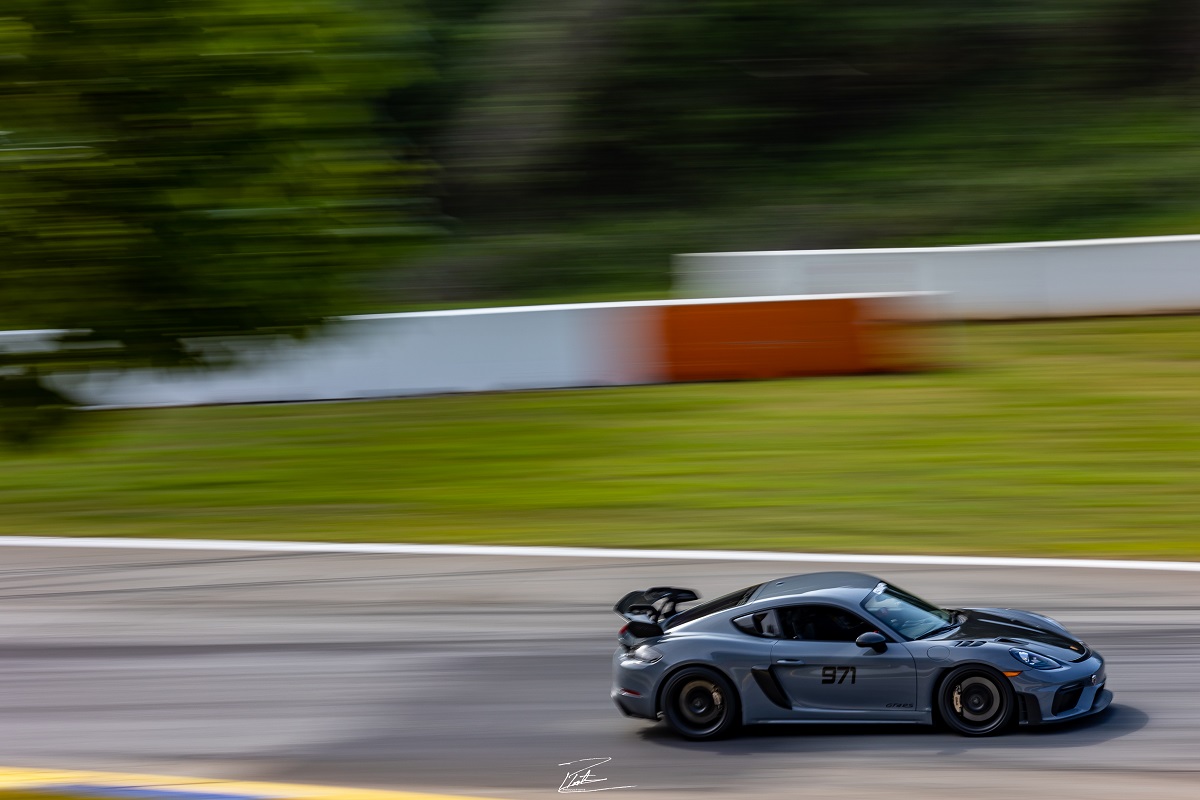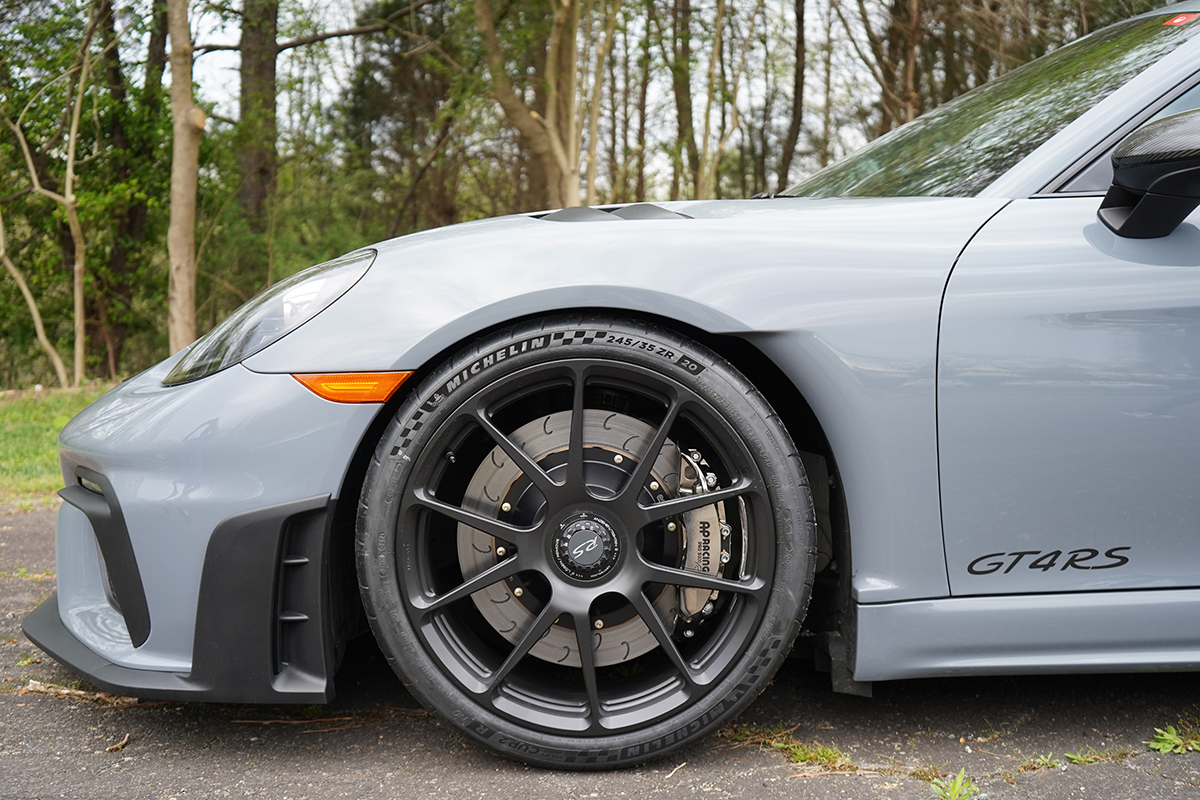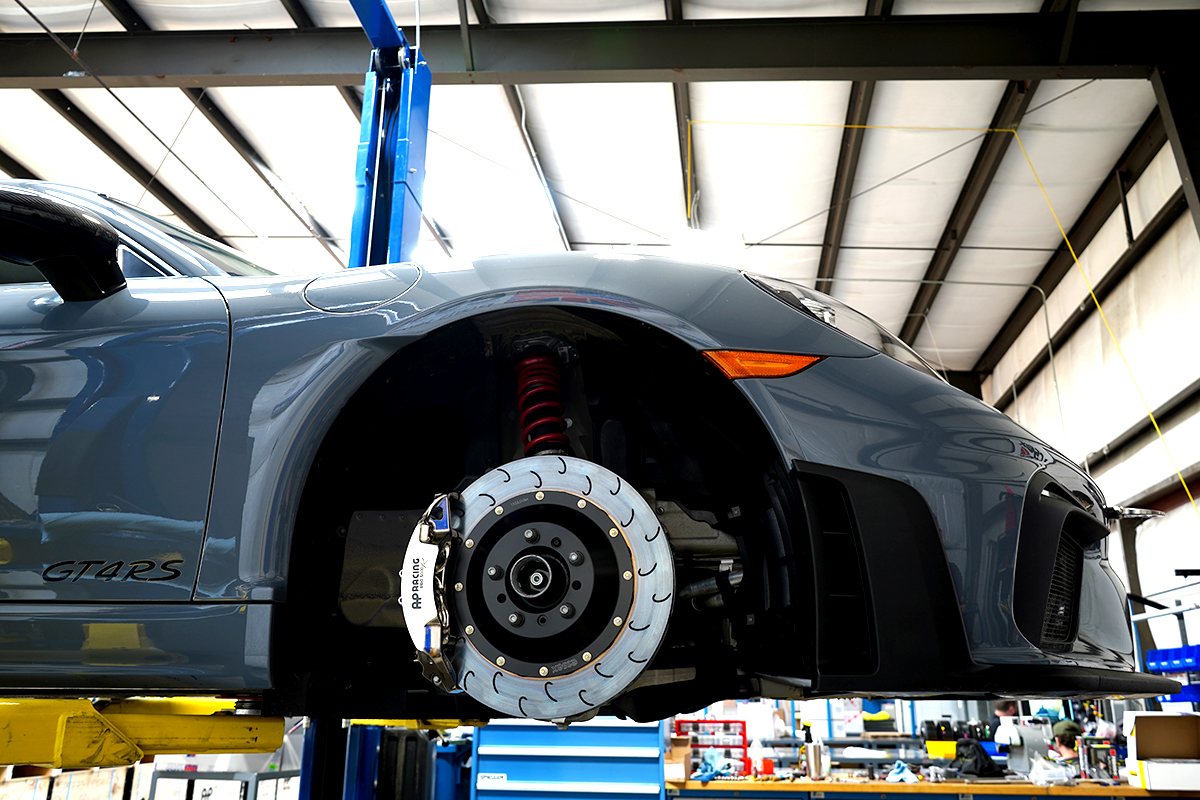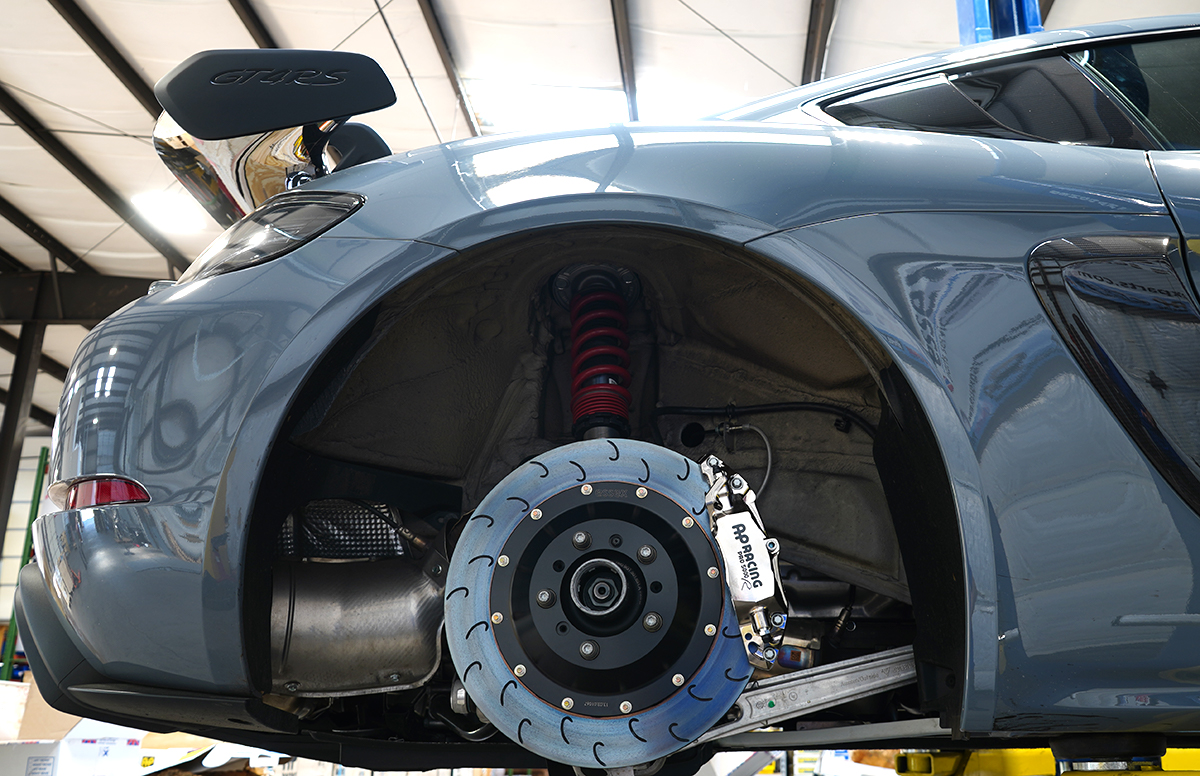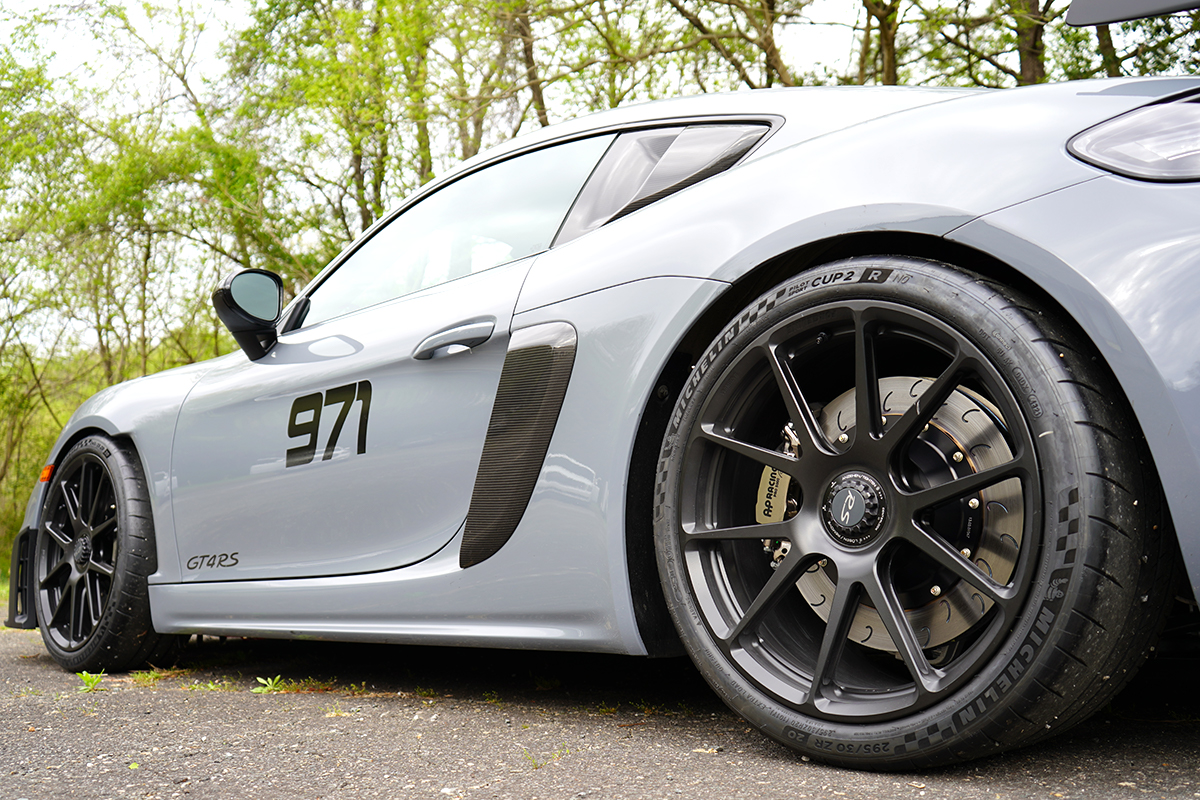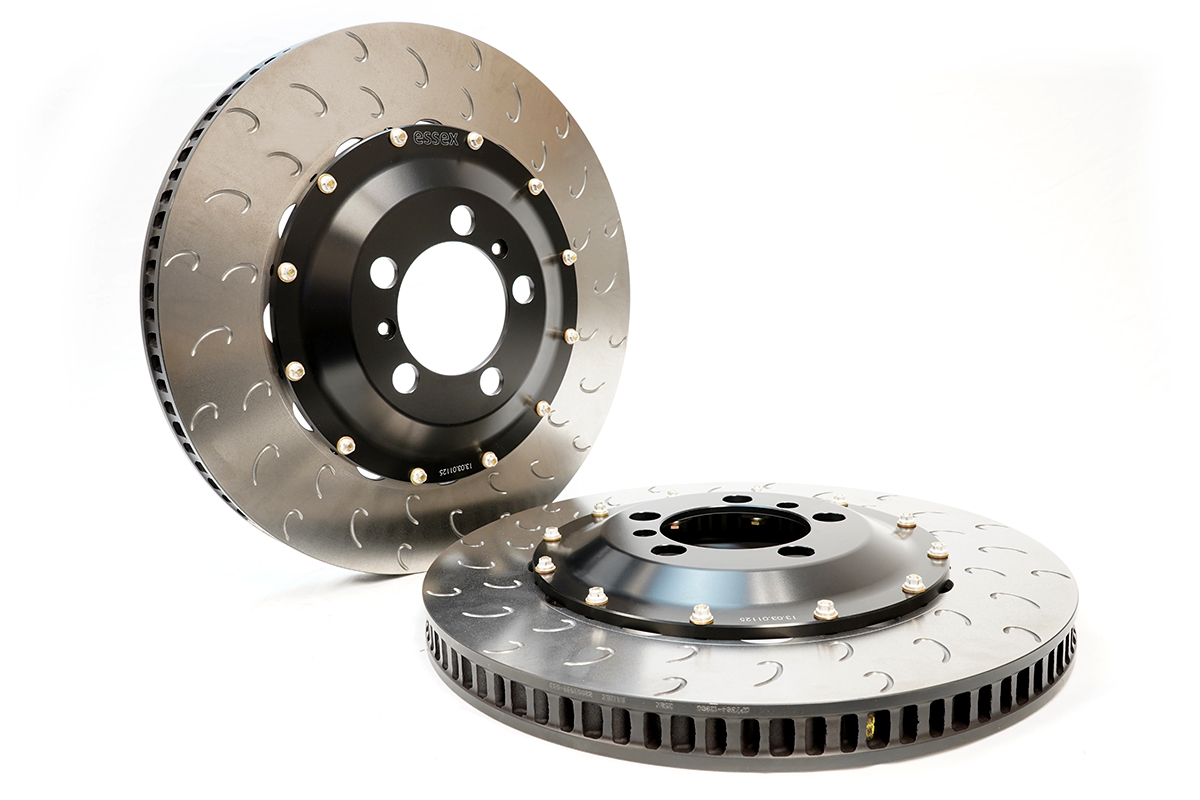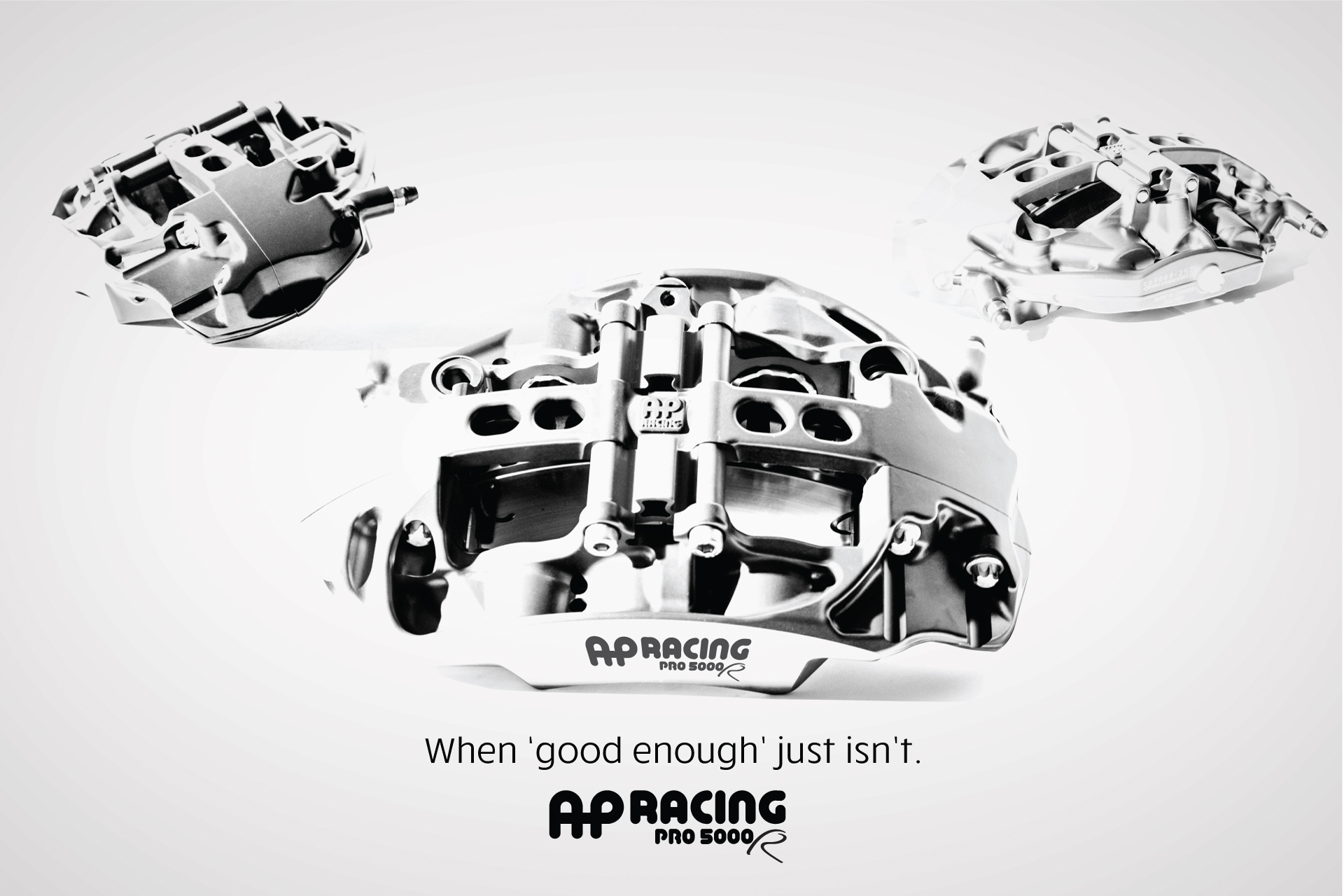 Share:
---
« Back to Listing