Video: Lexus RC F GT3's prepare to abuse AP Racing Radi-CAL Brakes for 24 Hours
01.27.2017
Lexus and 3GT Racing will debut their new RC F GT3's this weekend at the Rolex 24 at Daytona, and they'll be rolling on AP Racing's revolutionary Radi-CAL brake system. Legendary Motorsports Hall of Famer Scott Pruet and rising star Sage Karam will pilot car #14, while Robert Alon and Jack Hawksworth will drive the #15 car. They will be led by five time Trans-Am Champion Paul Gentilozi. Given the tremendous success Toyota Racing Development and 3GT Racing have seen in the past, we're very eager to to see what they'll accomplish during the 2017 season!
The car carbon-bodied RC F GT3 tips the scales at 2,754 lbs., with a front-mounted Toyota V8 pumping out north of 540HP. Behind the front wheels lie AP Racing's forged Radi-CAL, the CP6269. These six piston calipers have stainless steel pistons, weigh 7.3 lbs., and leverage a 30mm thick pad. They'll be squeezing AP's venerable J Hook discs in the 390x35mm size. Out back are AP's CP6480 four piston Radi-CAL's, which have similar specs but weigh only 4.95 lbs. each. They'll be riding on 355x32mm AP discs.
If you'd like a set of these brakes for your track car, you can have them! Our Essex Designed AP Racing Radi-CAL Competition Brake Kits pack the same incredible features that will carry the RC F GT3 and many others to victory this year.
One of our staff in Daytona just sent this pic of the 3GT pit cart, loaded up with spare calipers and discs: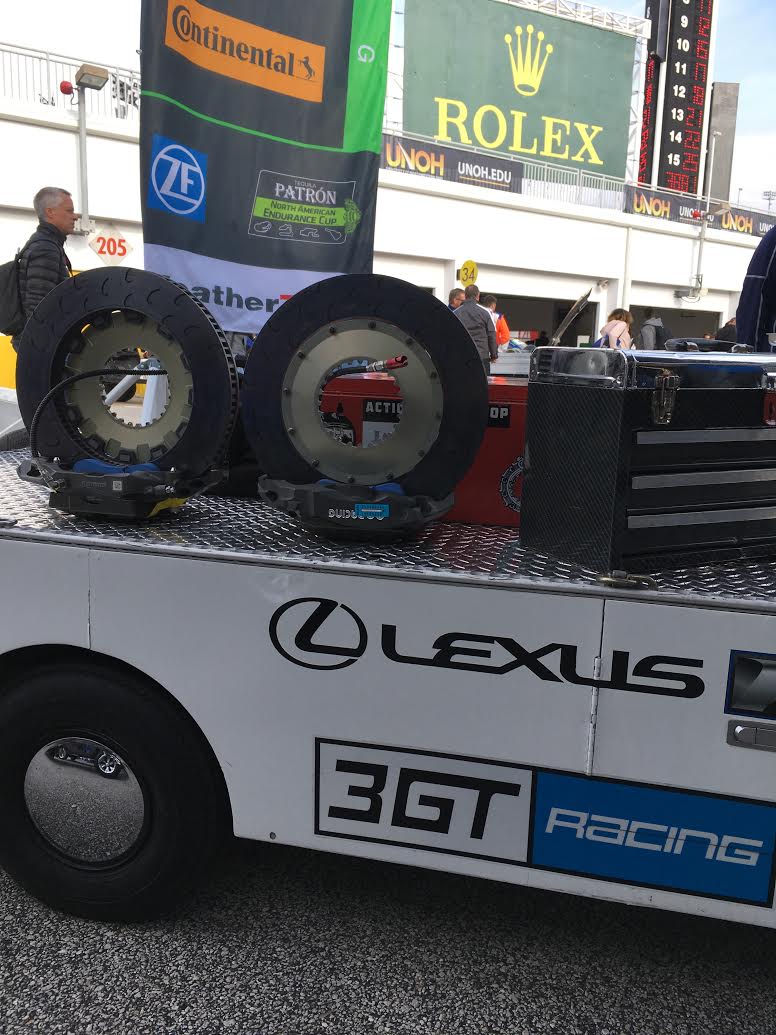 AP Racing CP6269: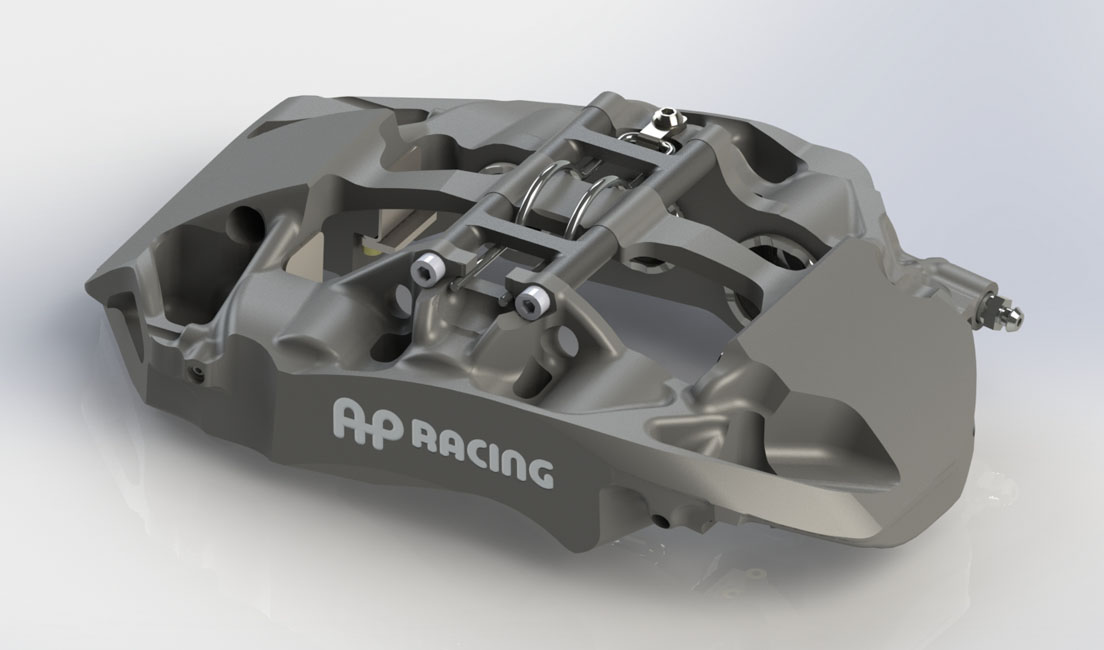 CP6480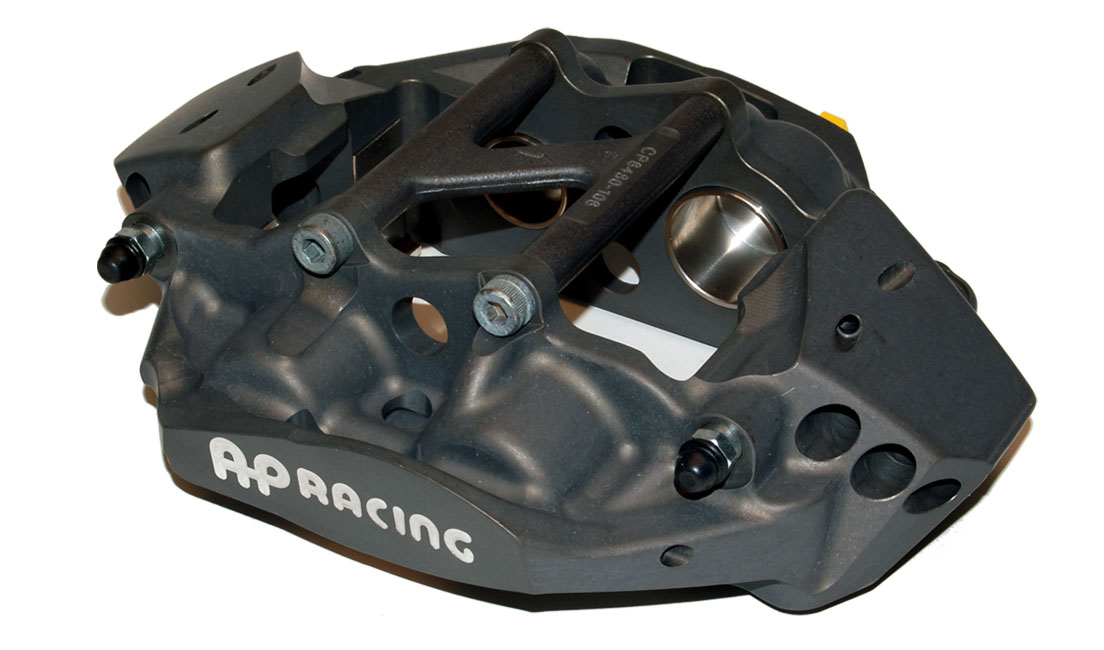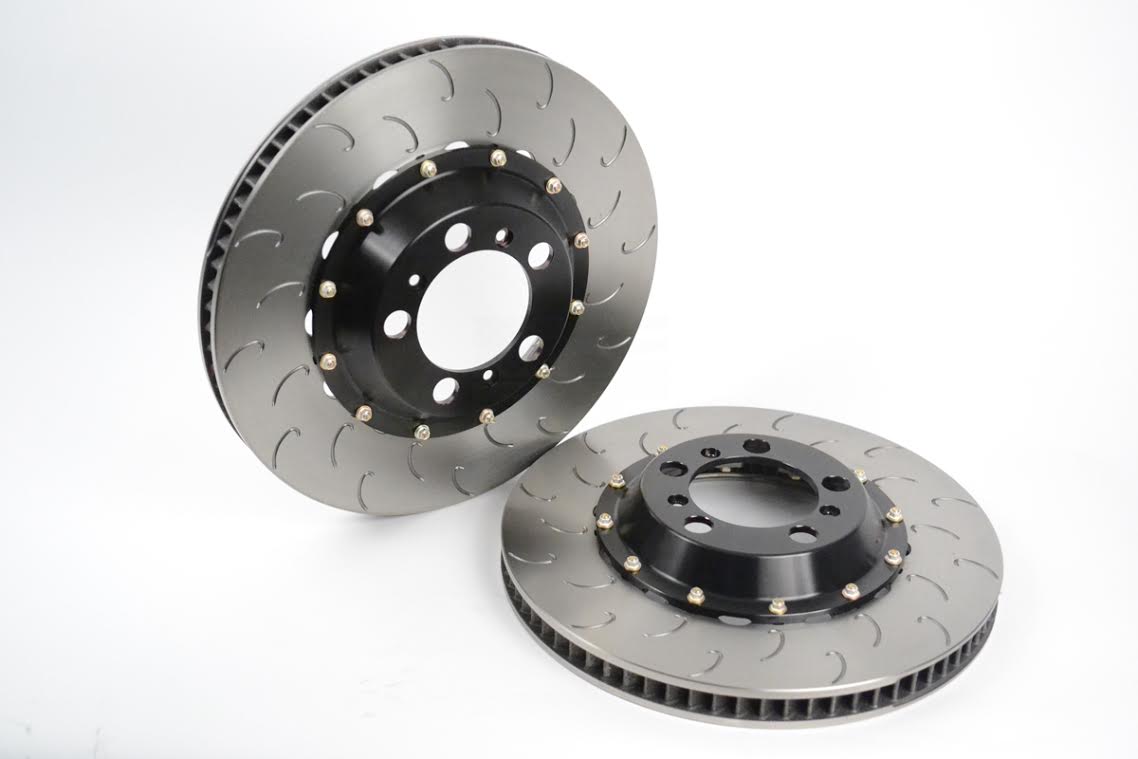 Share:
---
« Back to Listing