Video: AP Racing from Race to Road
10.29.2021
AP Racing has been perpetually pushing the boundaries of brake and clutch technology for over 50 years, as evidenced by the 850+ Formula 1 wins on their products! They are now leveraging their hard-won education in elite motorsport to produce products unlike anything automotive enthusiasts have ever seen before. They are doing so via an incredibly experienced staff, continuous learning, uncompromising quality control, partnerships with some of the premier vehicle builders in the world, and a keen eye towards future sustainability.

In the video below, you'll get a peek behind the curtain to see AP's team in action. AP has also prepared a white paper on the topic of horizontal innovation. In this article you'll learn more about the unique demands presented by the differing environments of motorsport and road, insight into the development of AP's halo Radi-CAL caliper, and a case study on the development of the Radi-CAL brake system for the incomparable Bugatti Chiron.

Below is the stunning Radi-CAL from the Bugatti Chiron, optimized for weight, stiffness, packaging, low fluid displacement, superior NVH, etc. The list of benefits associated with the Radi-CAL design goes on and on. To learn more about the Radi-CAL concept, be sure to read/watch The AP Racing Radi-CAL Story here on the Essex Blog.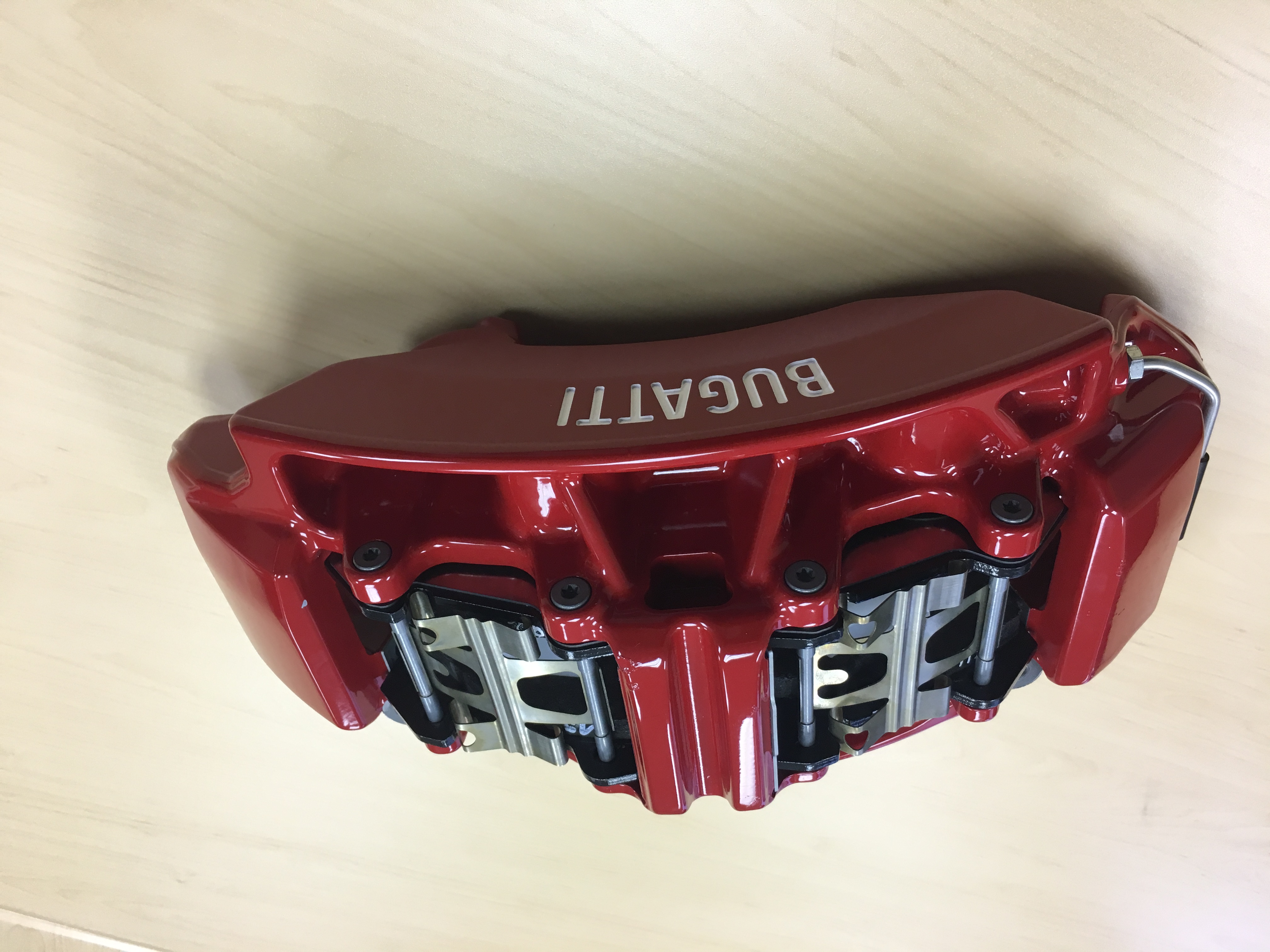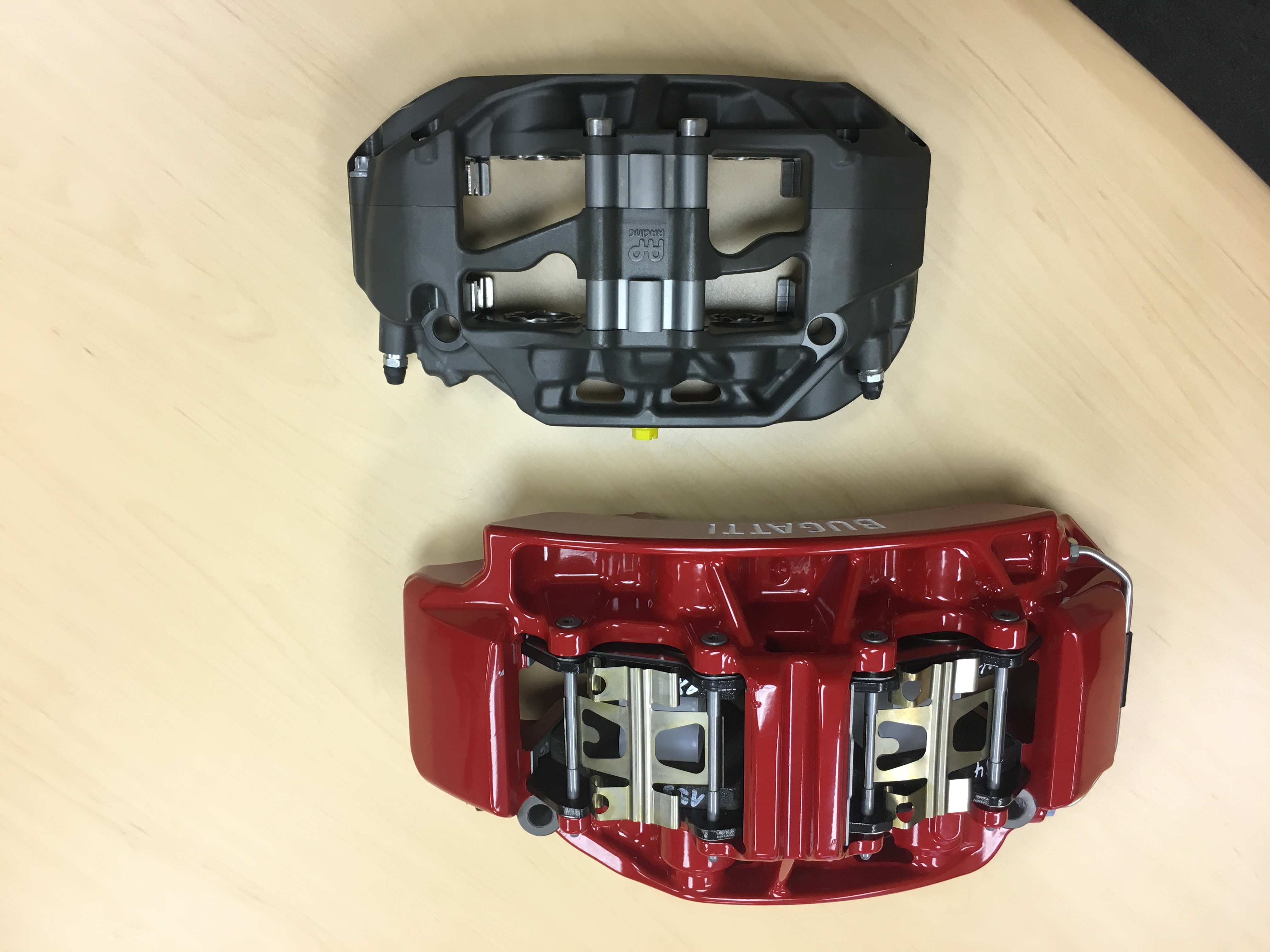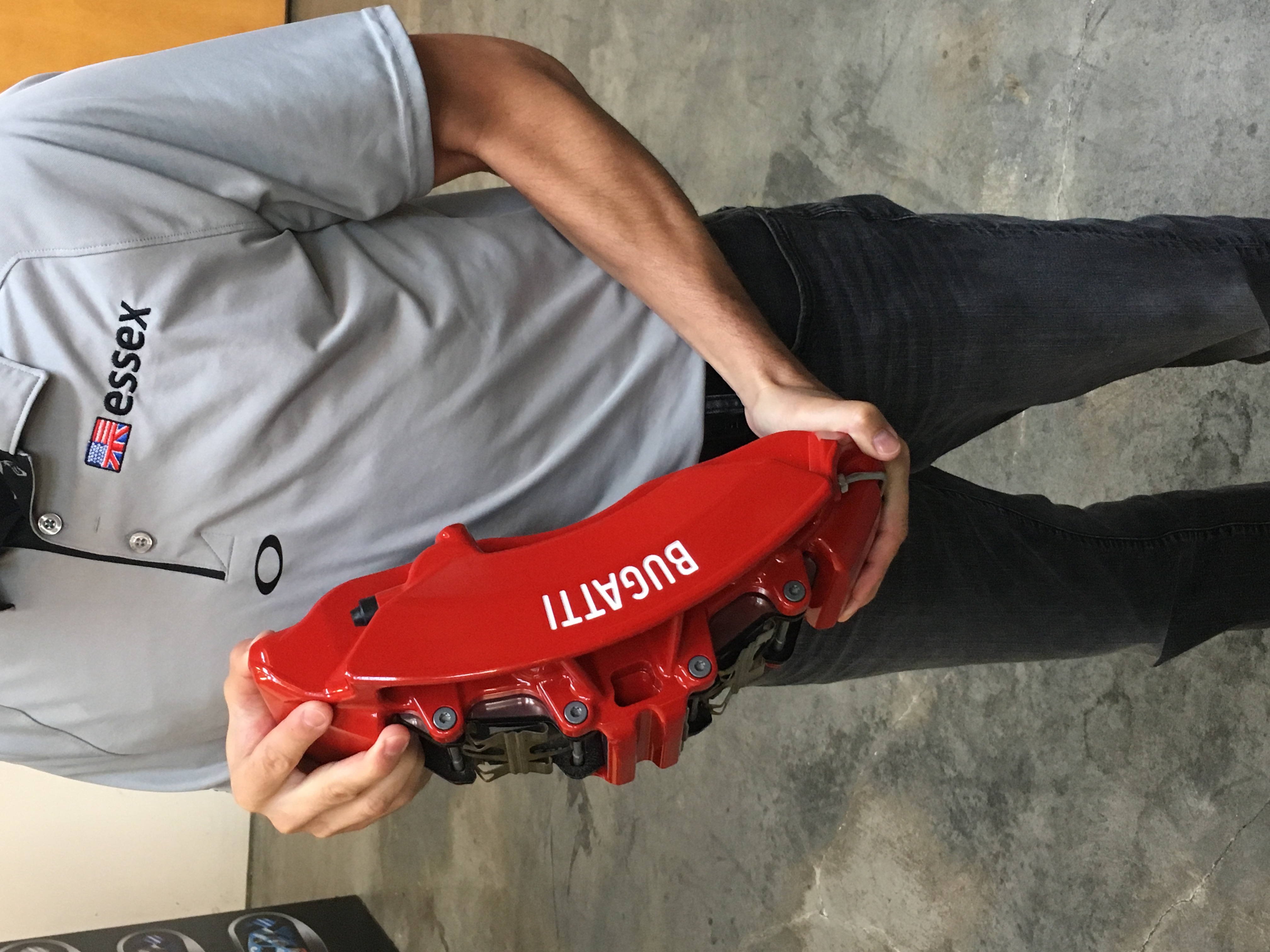 Share:
---
« Back to Listing