Nurburgring Video: Subaru sets sub-seven minute sedan lap record on AP Racing Brakes!
09.28.2017
Anybody that has ever driven a modded WRX STi knows how potent they can be. Subaru's WRX STI Type RA NBR Special Type Nurburgring was developed to pay homage to Subaru's success in motorsports, and to display what these wicked sedans can really do as Subaru prepares to launch of the production version of the Type RA. For their record attempt, Subaru chose an AP Racing Radi-CAL brake package that is very similar to the two new Essex Designed AP Racing Radi-CAL Competition Brake Kits that we will launch next week. Both systems feature an AP Racing Radi-CAL mated to a J Hook racing disc. In our system, the disc is 355x32mm, with 72 vanes, and a tremendous capability to flow air and shed heat. We offer two caliper choices. The first is the CP9660, which leverages a very popular 18mm thick pad shape. Our second caliper option is the CP9668, which uses a monstrous 25mm thick pad. Be sure to check out the two cool videos from the record attempt below!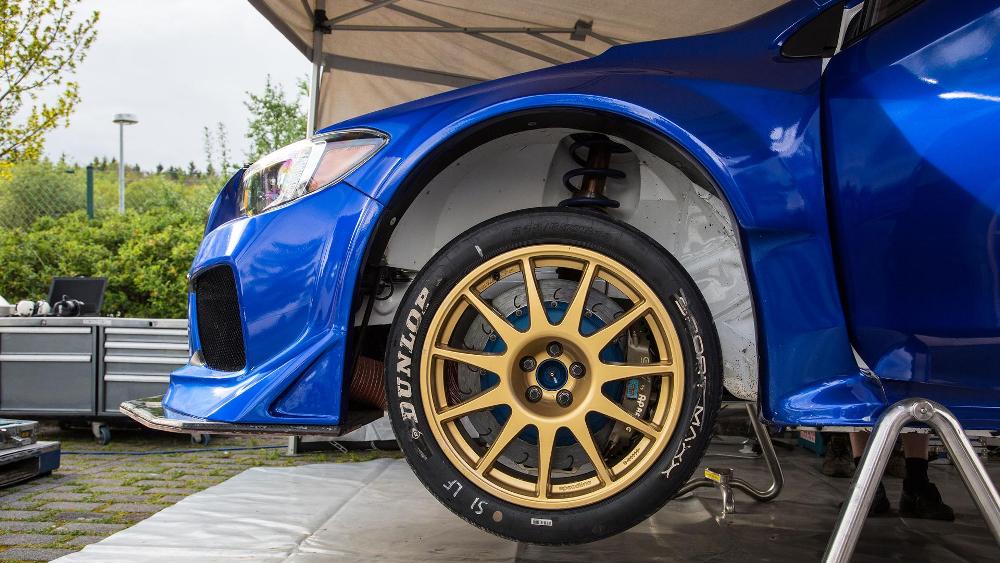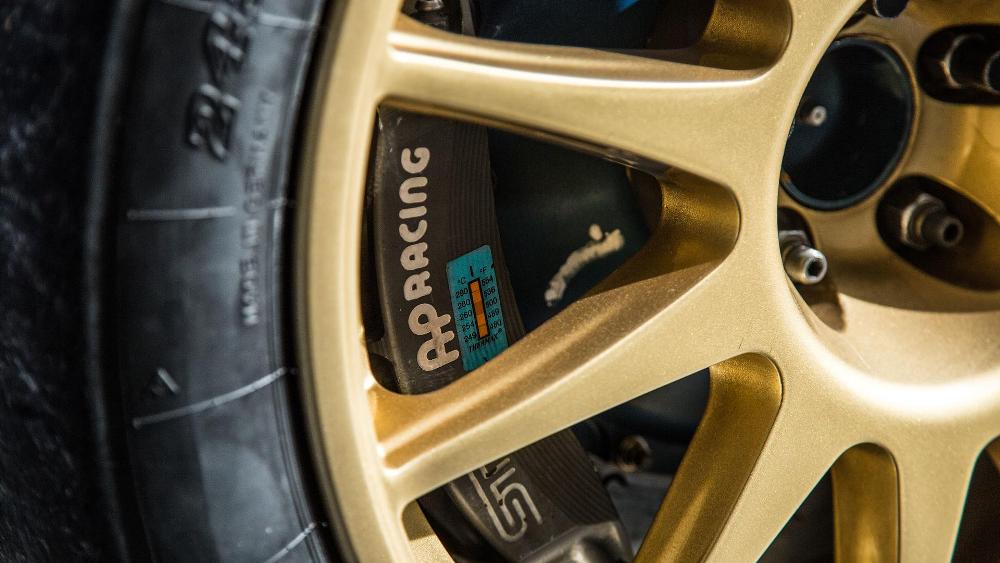 Setting a 6.57.57 lap is astonishing, and we're very much looking forward to seeing what our customers do with the production STi Type RA.
Below is a closer look at some of the hardware from our new STI Competition Brake Kits. Here is our prototype CP9660 Kit fitted to a 2015 Launch Edition: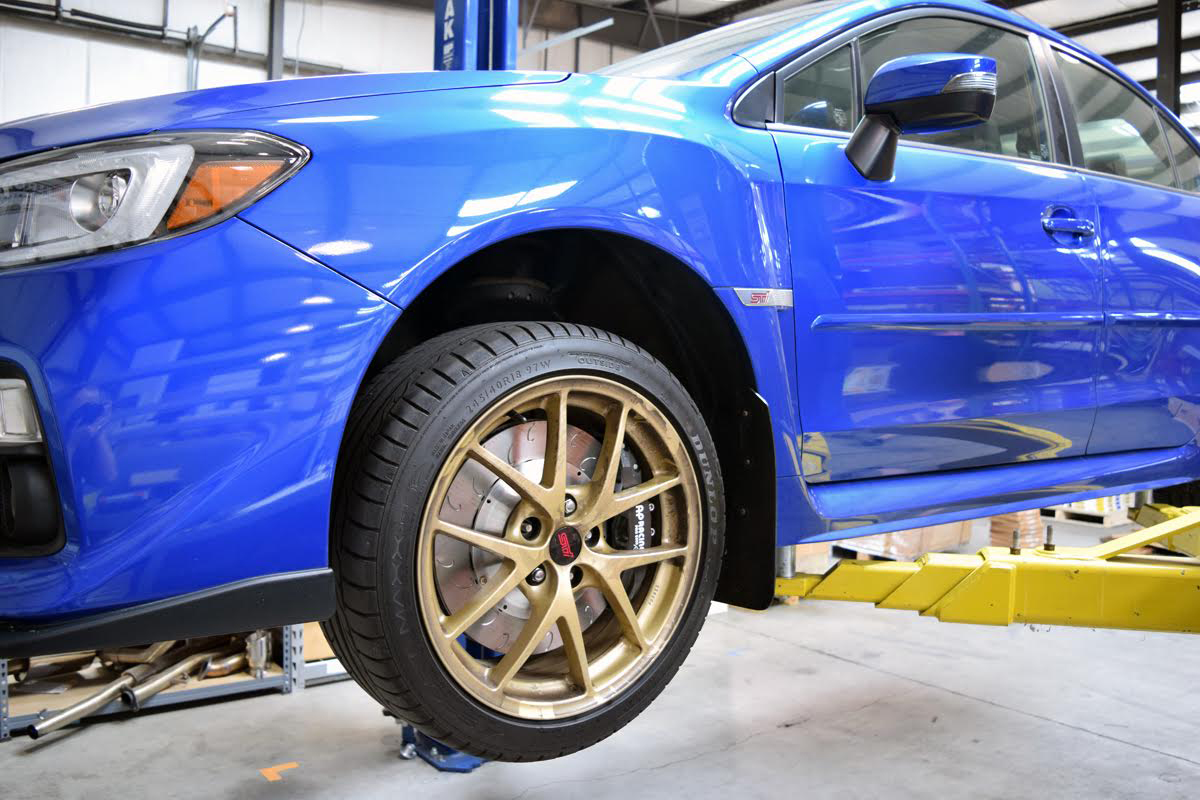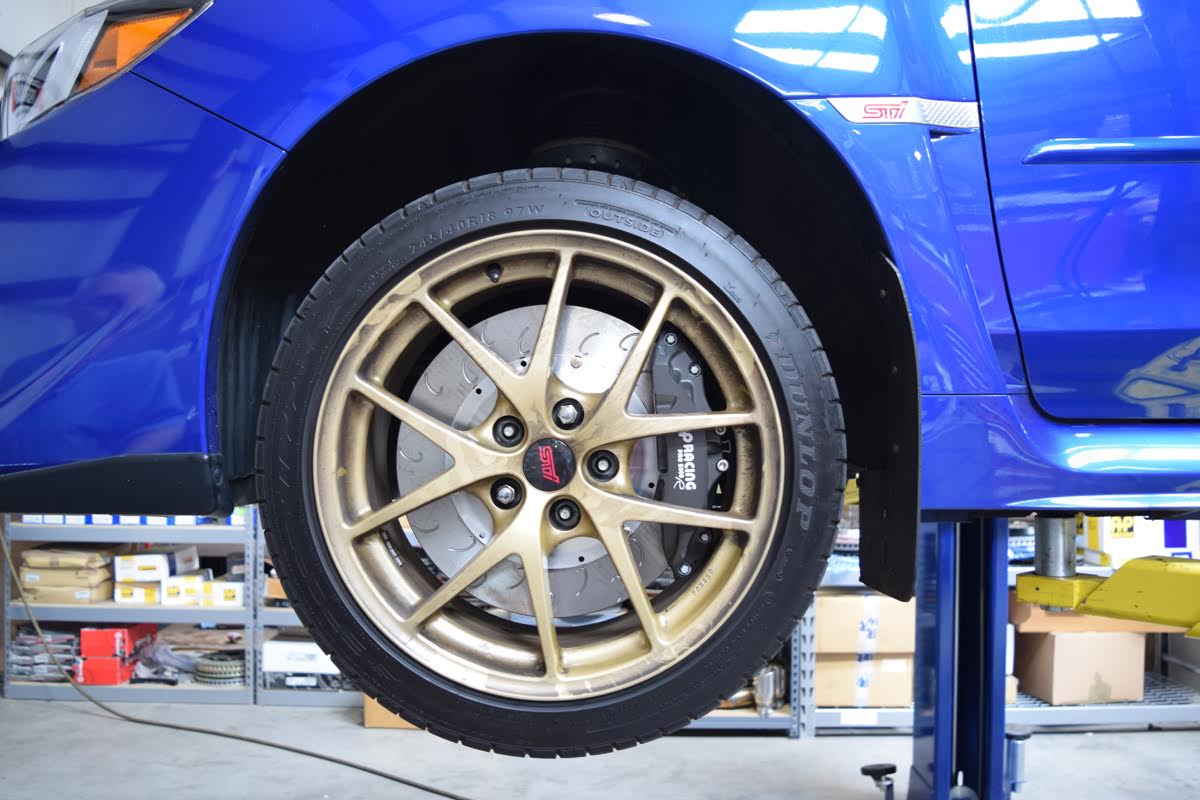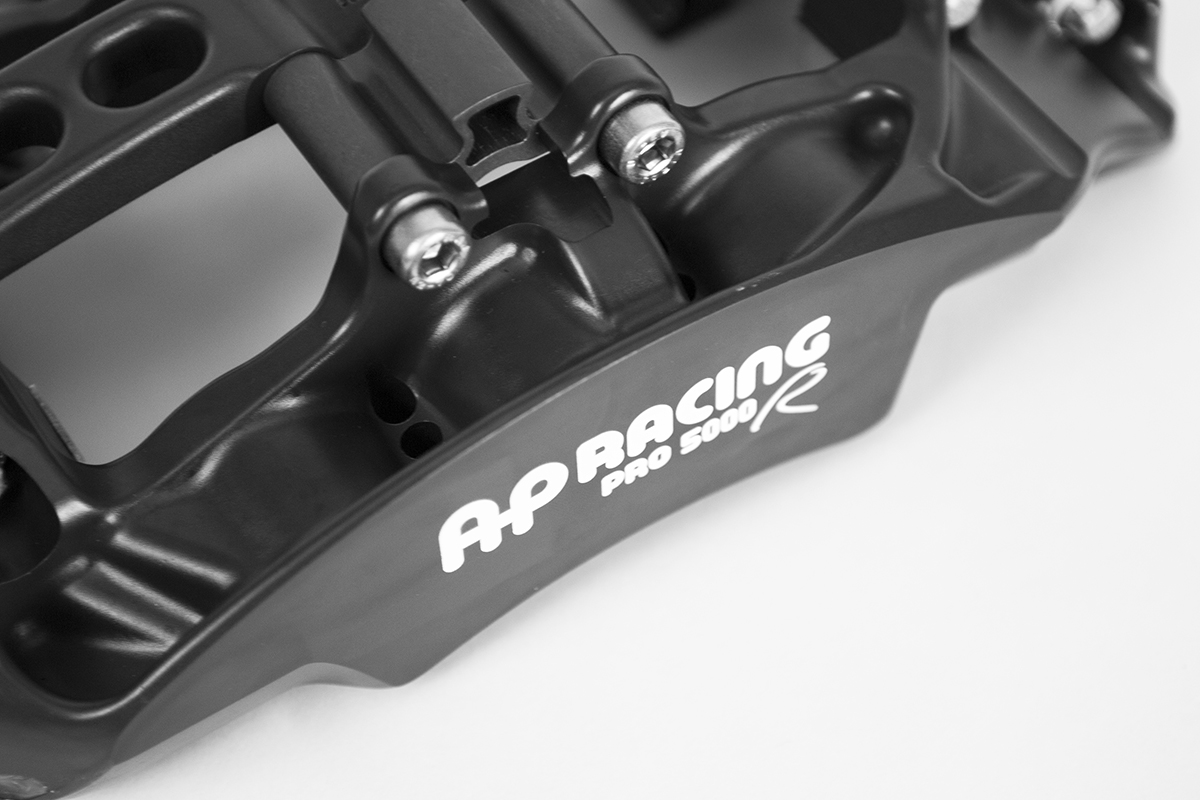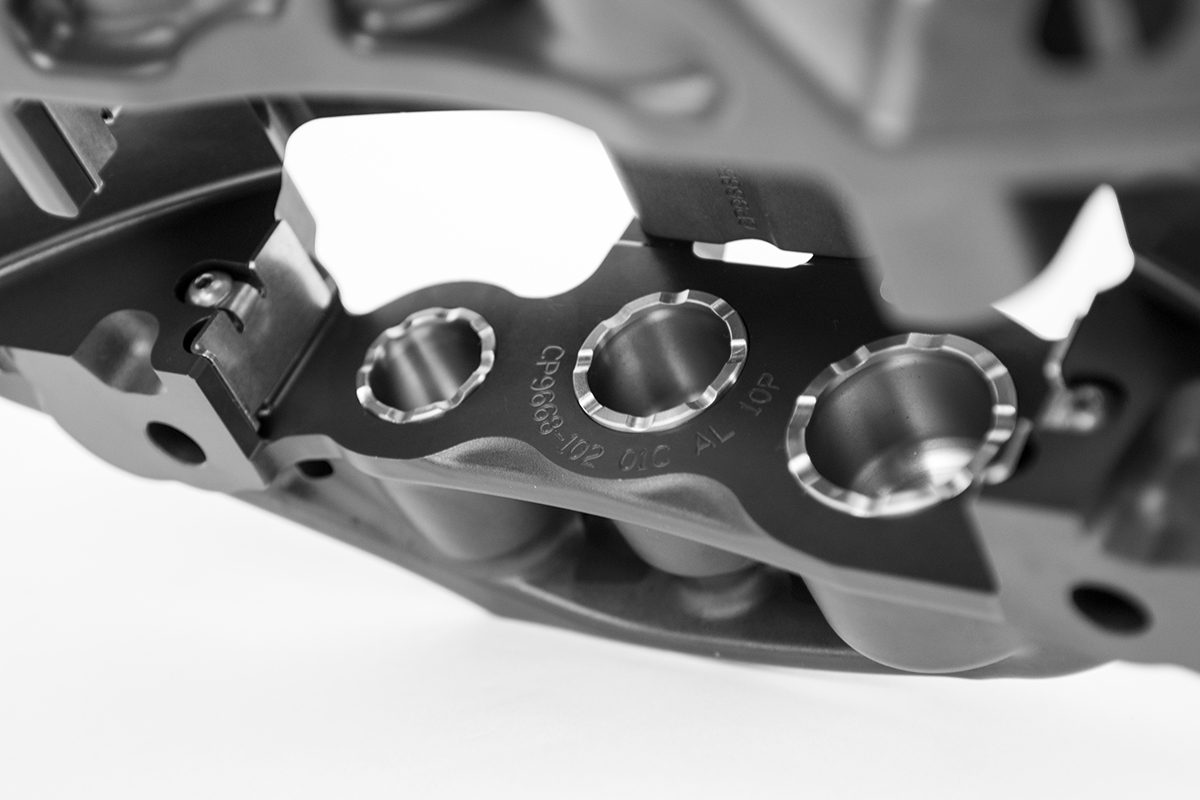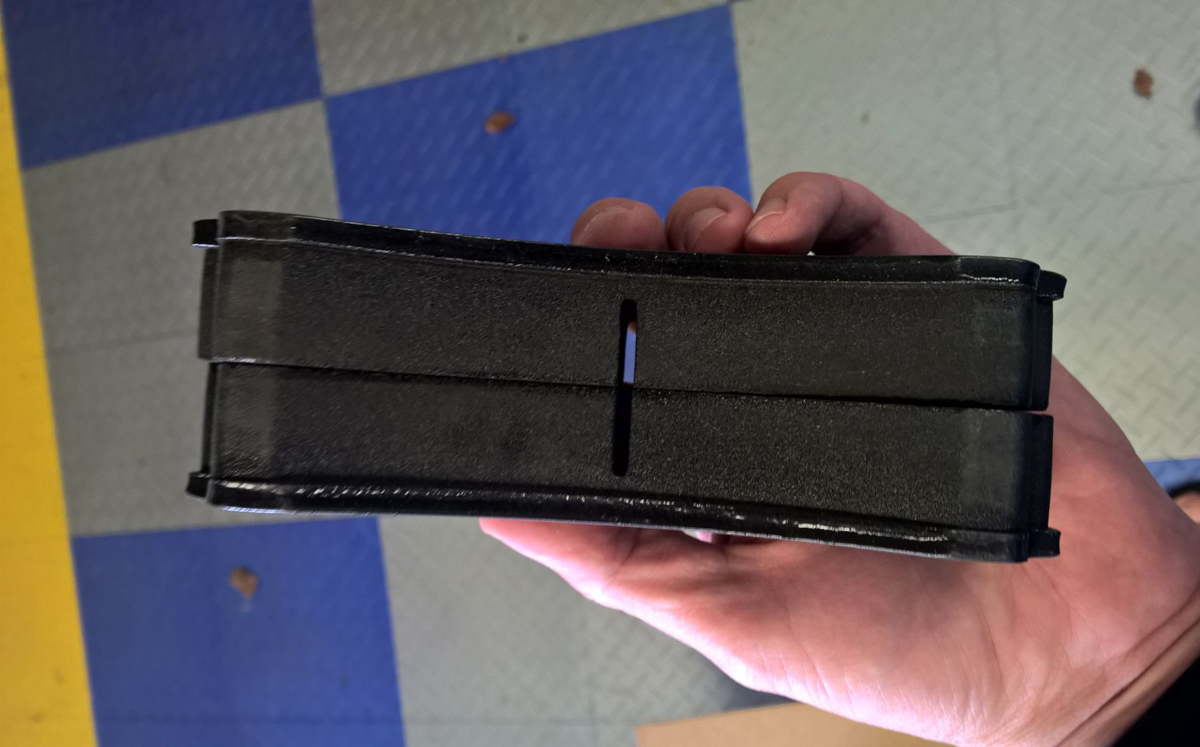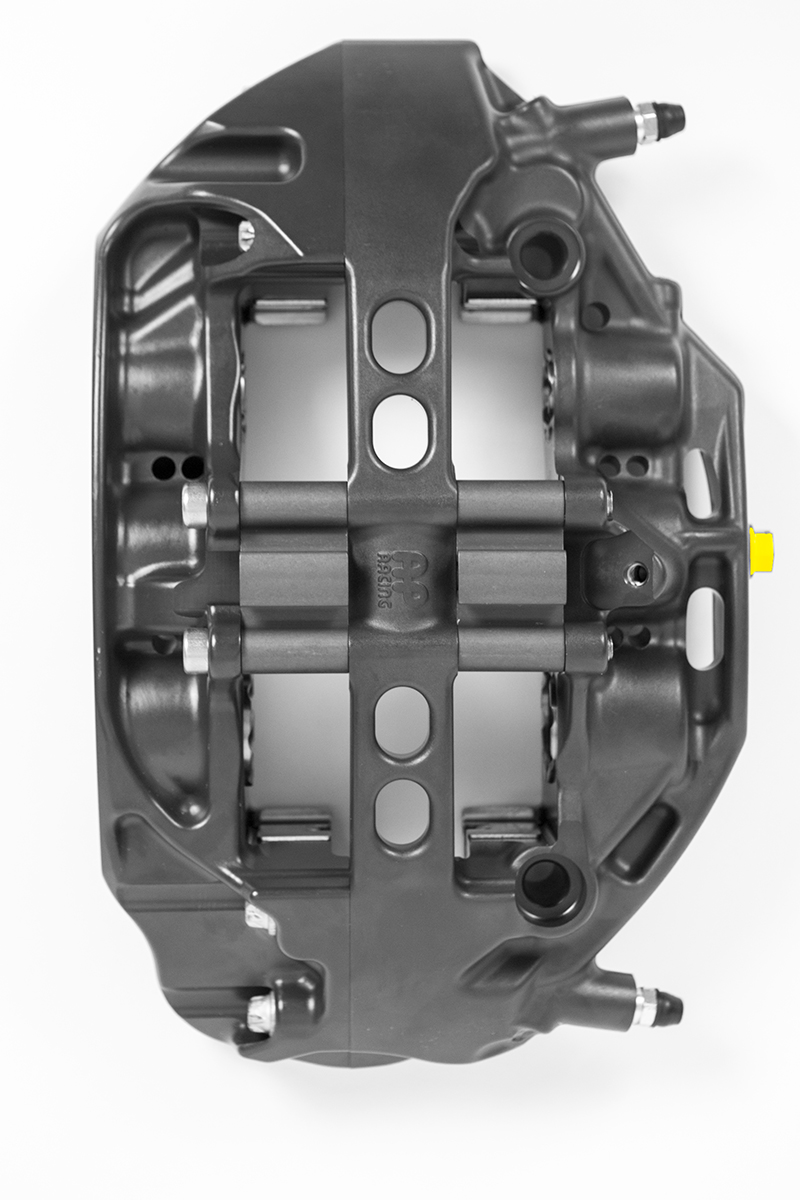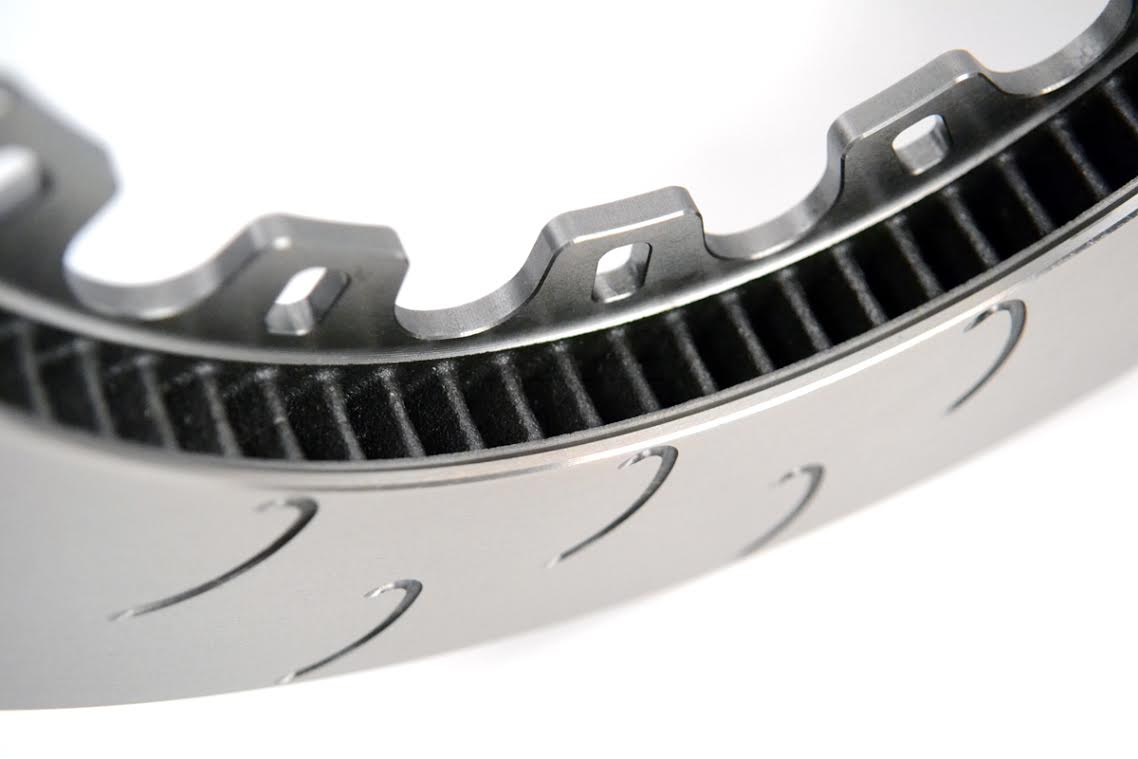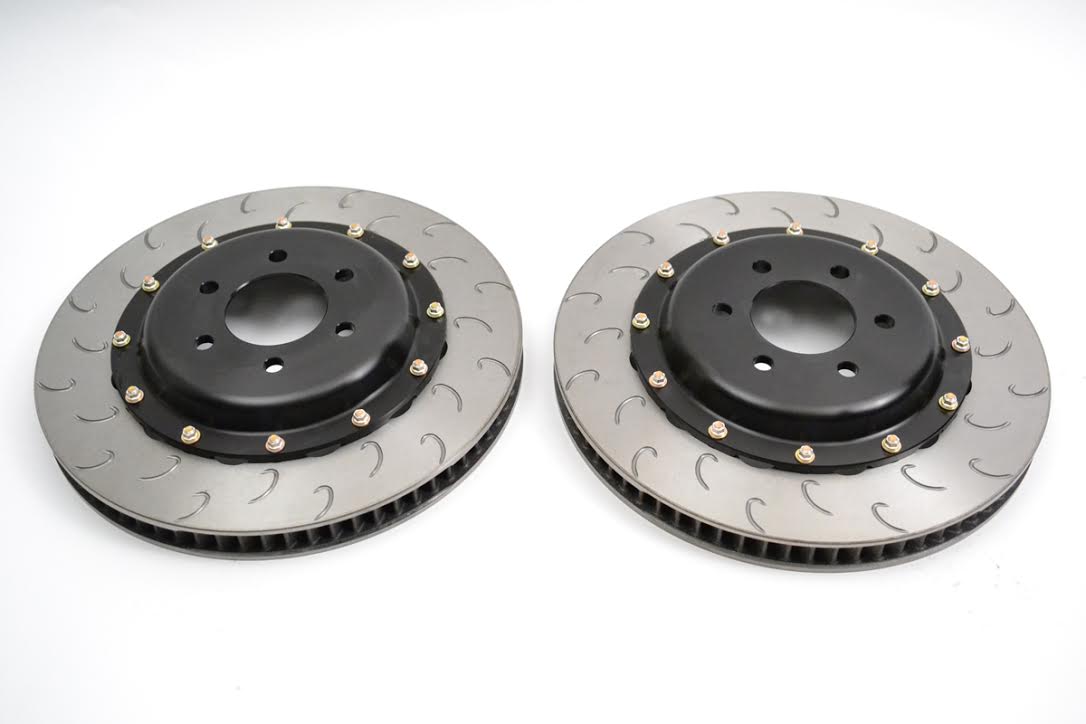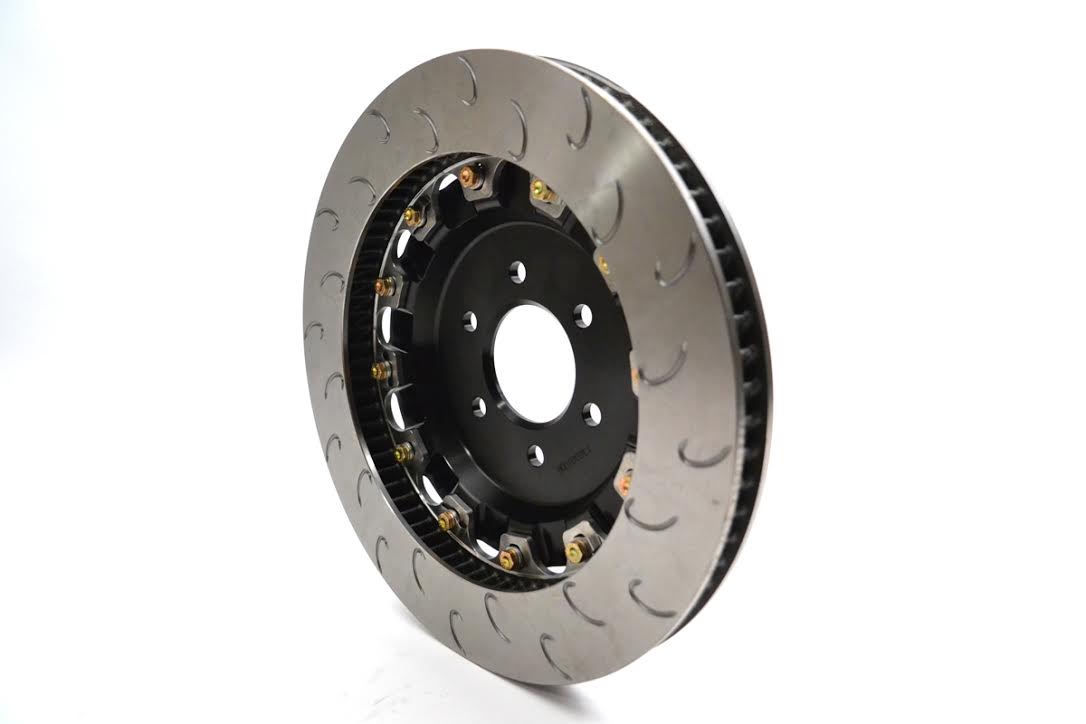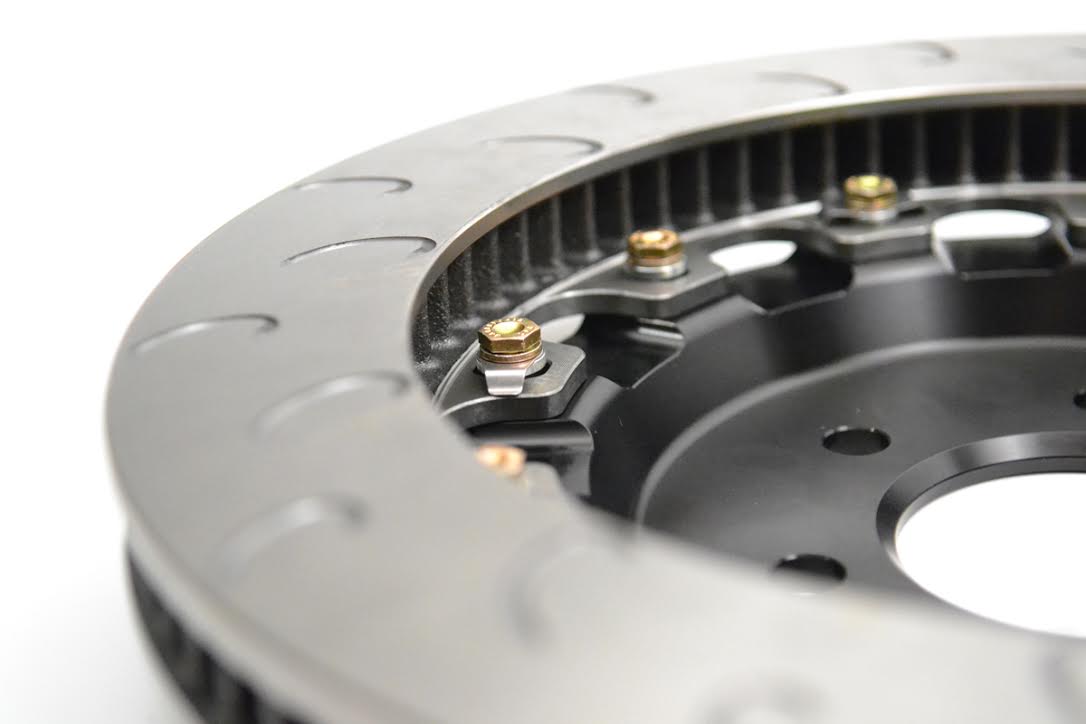 Share:
---
« Back to Listing