Speed Academy FR-S gets 50+ events out of their AP Racing discs!
05.14.2018
The boys over at Speed Academy successfully snagged a podium our Essex Designed AP Racing Sprint Competition Brake Kit in the Targa Newfoundland a few years back. They recently pinged us with an email update on how things have been going with their brake kit, as well as some nice comparative feedback on the Ferodo DS2500 and DS1.11 compounds. They estimate 50+ days out of their J Hook discs, and they still aren't dead! They're replacing them more as a cautionary measure due to their age. Here's what they had to say:
"After 3 years of abuse, it's finally time to replace the rotor rings on our 2013 Scion FR-S (you sold us a Sprint kit for Targa Newfoundland back in '14 and we ran it again the following year for the Ontario-1500, sort of the Canadian version of One Lap of America). I would estimate we're at about 50 track days on ours so far and we don't have any cracking near the edges, we just felt that visually the J hooks were looking shallow enough that it was time for a refresh. The brakes are a real strength on the car now, when they were a pretty glaring weakness when attempting to just run a pad and fluid upgrade on the stock rotors and calipers.

BTW, we wore out the DS2500's during the Ontario-1500 (ran them for the entire Targa Newfoundland event), and are on the DSI.II pads now, which I didn't love at first because the initial bite was so much higher than the DS2500 that the brake pedal felt like a bit of an on/off switch to me. But now that we've been running the I.II compound for a while I'm accustomed to their feel and I really like the pad a lot now. I especially like their release characteristic, which I find is something a lot of pad manufacturers overlook. With the I.II I can trail off the brakes without torque falling off too rapidly, so for a trail-braker like me the I.II works really well because it has such a consistent torque curve."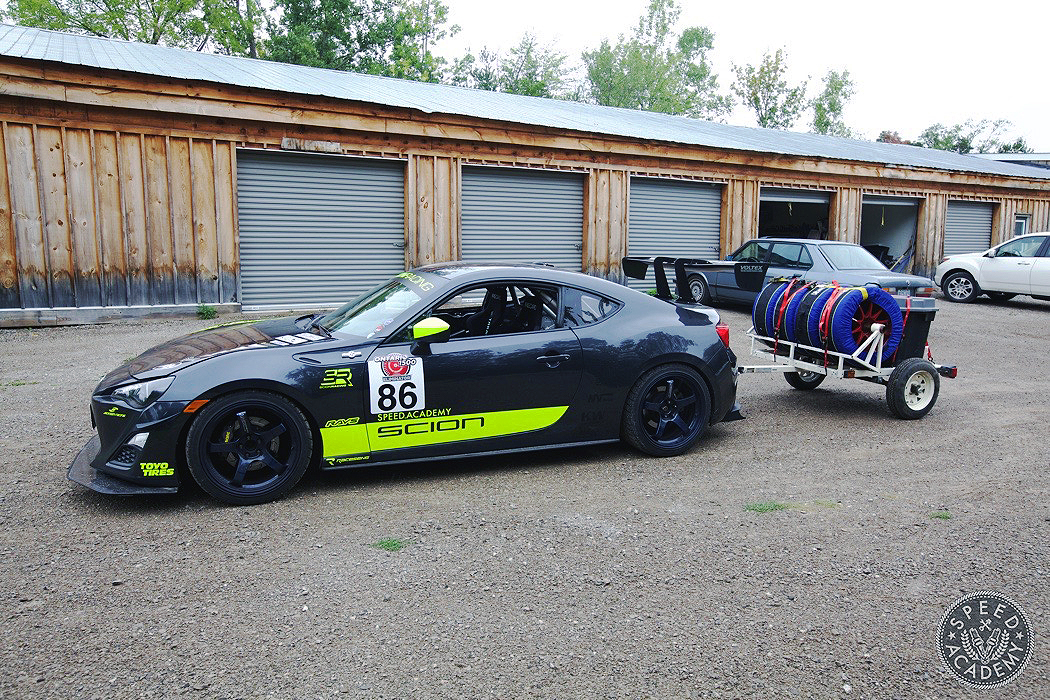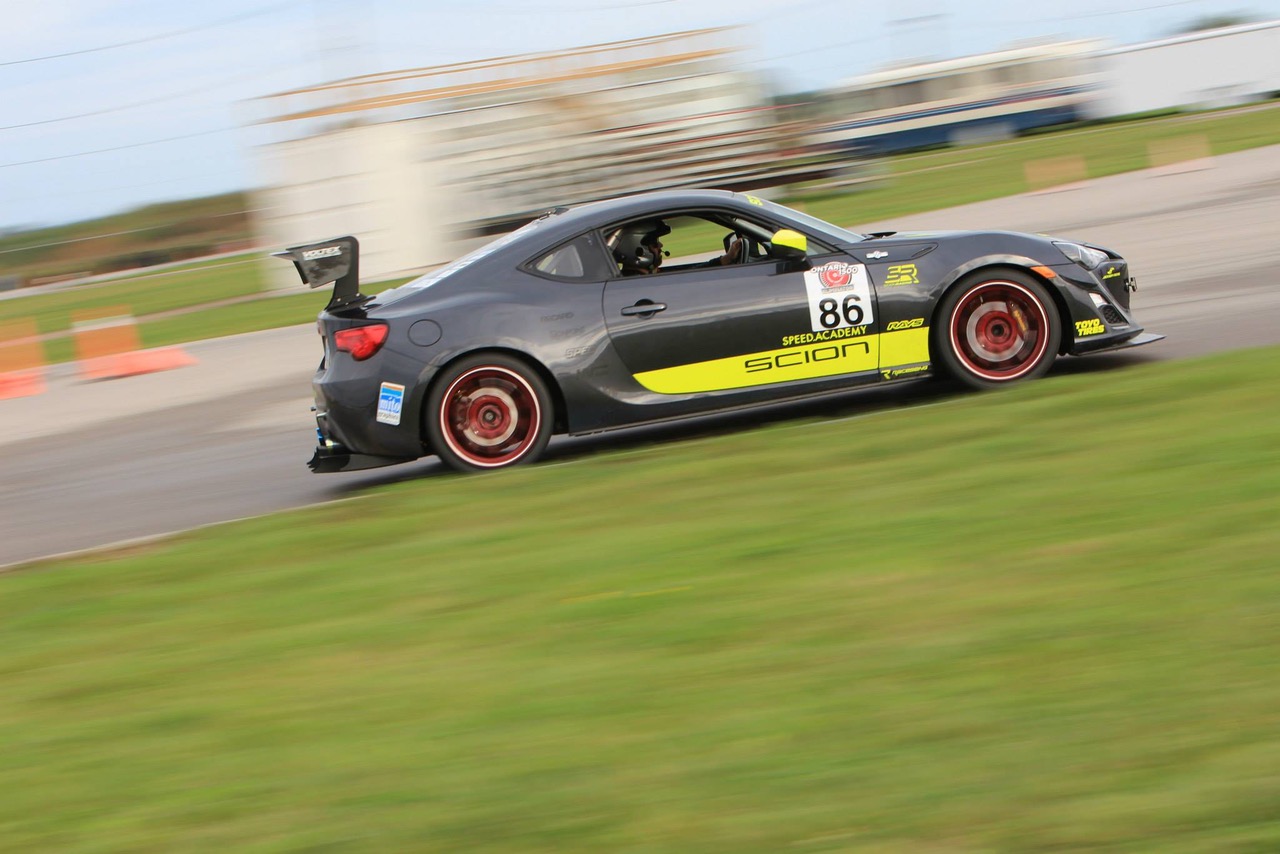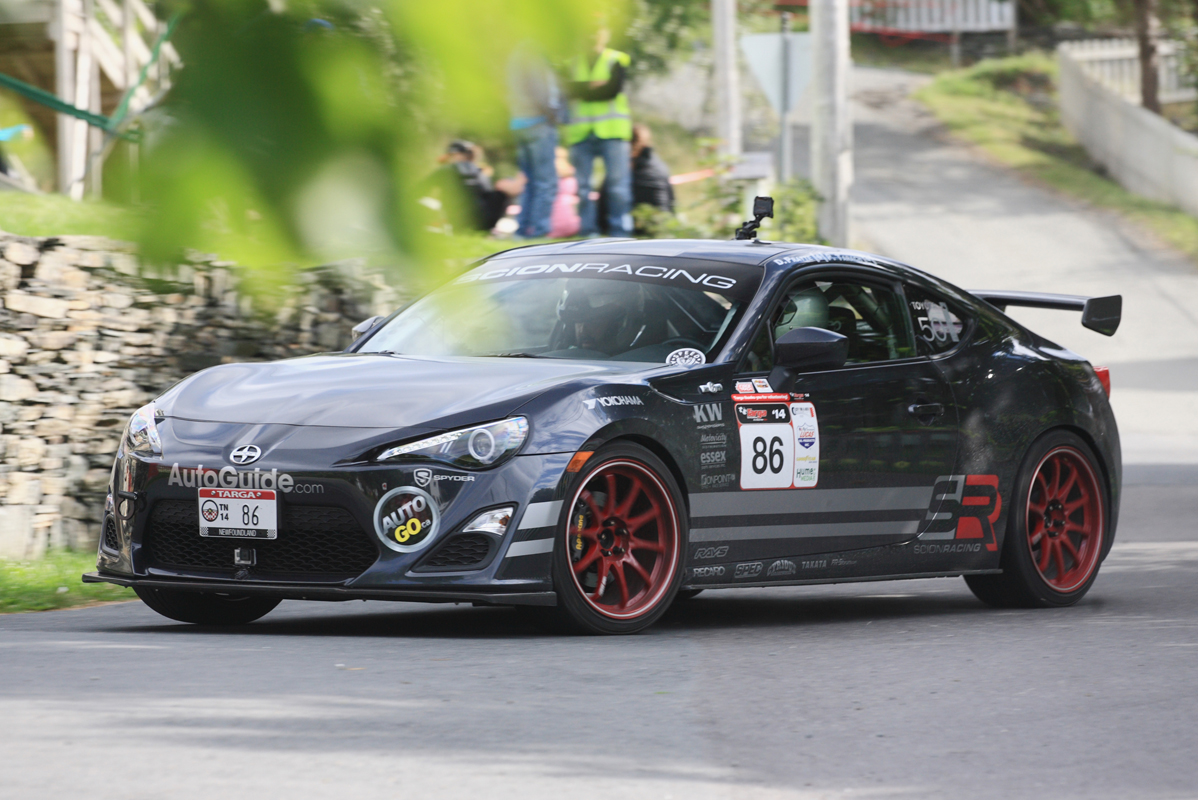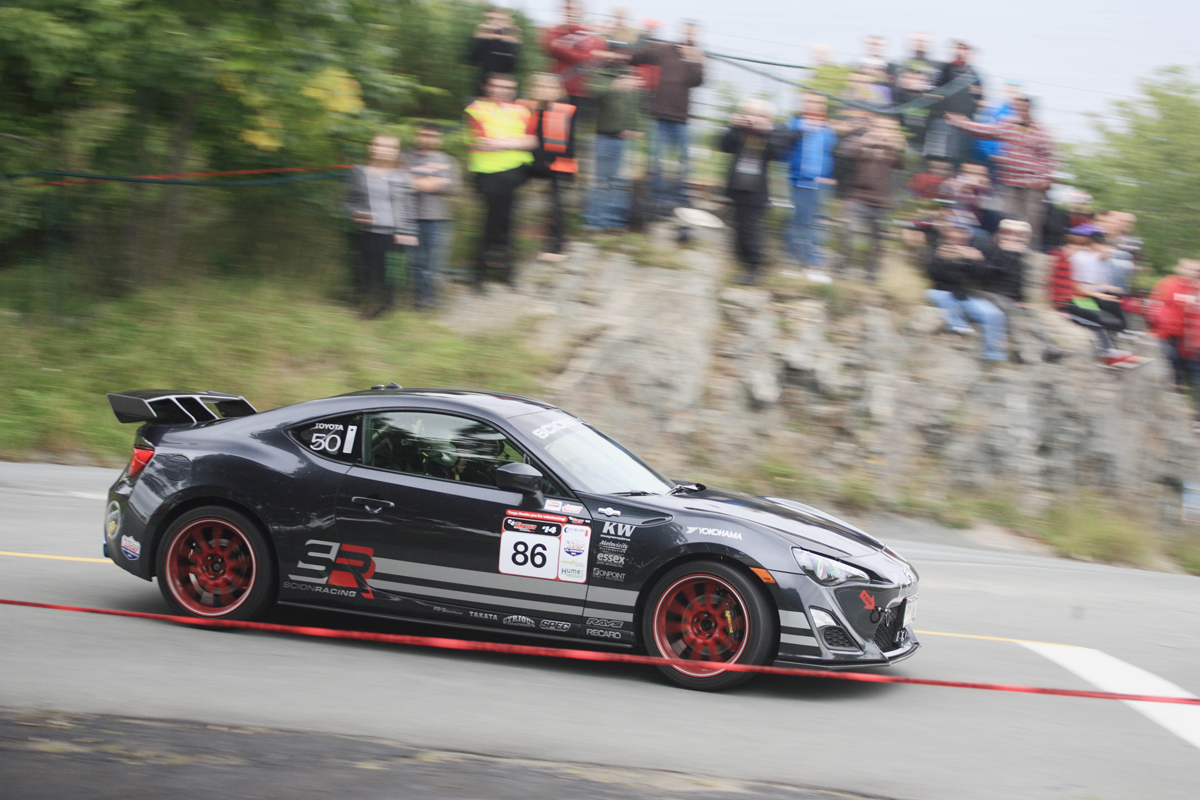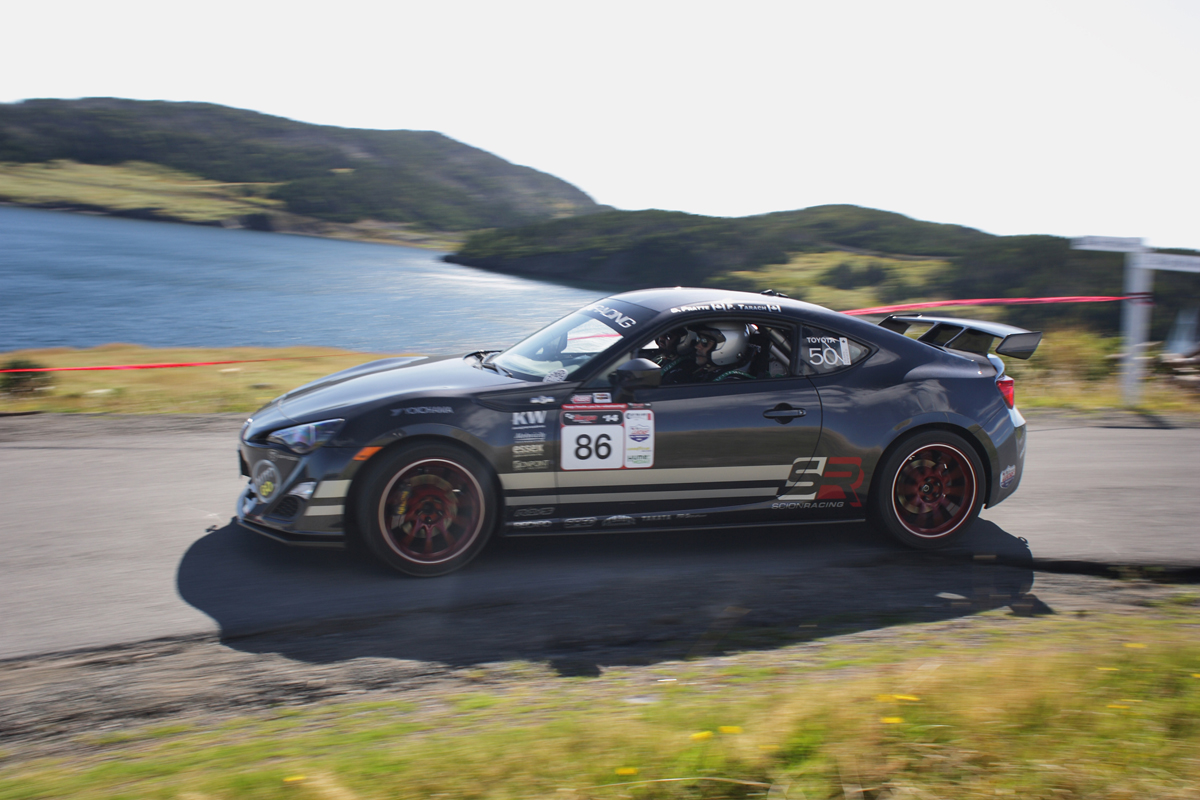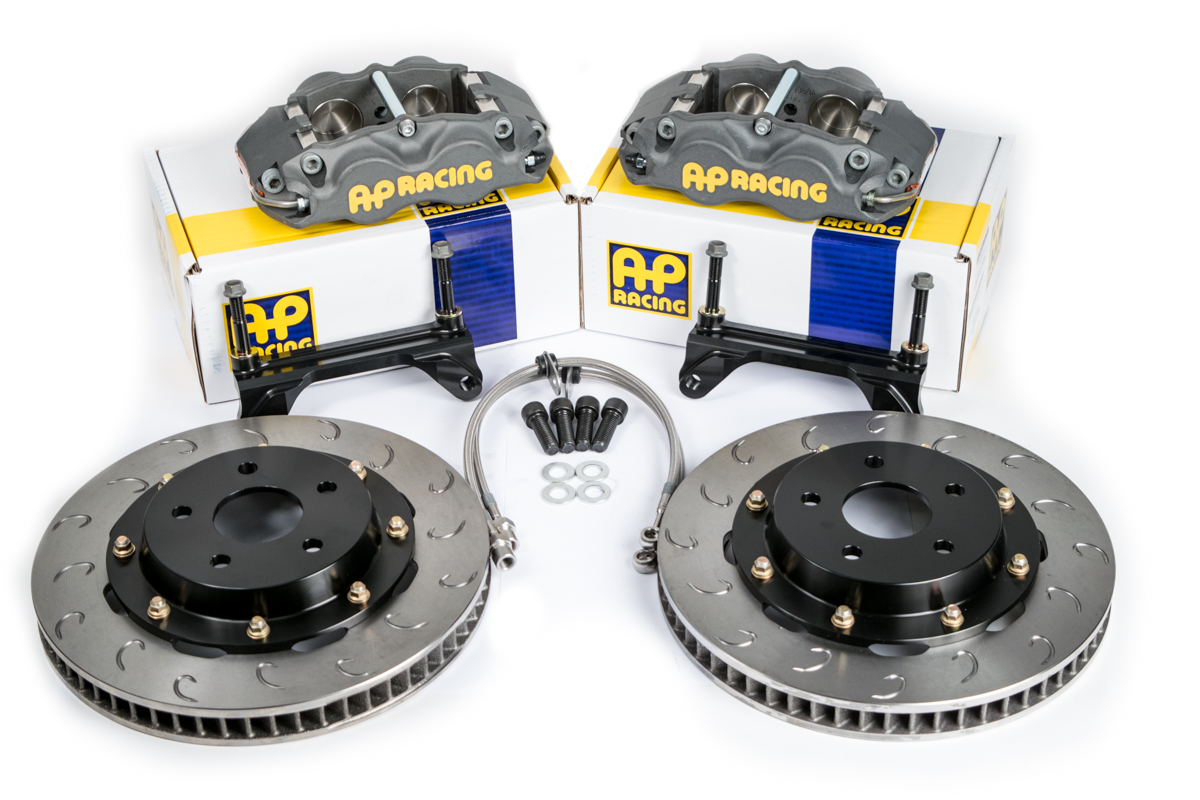 Share:
---
« Back to Listing