Speed Academy FRS captures podium at Targa Newfoundland with AP Racing and Ferodo brakes
09.24.2014
Pete and Dave from Speed Academy had an amazing adventure at the Targa Newfoundland over the weekend in their FR-S, snagging 3rd in their class and winning the Manufacturer's Championship for Scion! The race stages were far faster than they had anticipated, and they hit 7,000 rpm in 5th gear more than a few times (including the approach to blind crests!). The event was a true test of endurance, both for the team and the car.
Here's what Dave had to say afterwards, "We dodged some massive potholes and generally preserved the car as best we could the first three days, since we knew the real racing would begin on Thursday and Friday. We pushed hard those days and rose up the ranks from 7th in class to 3rd in class and 6th overall by the end, plus we won the Manufacturer's Championship for Scion.
The car ran flawlessly when we turned up the intensity, and the AP Racing brakes held up extremely well. The Ferodo DS2500's were definitely pushed to the max in some of the tight town stages where there's a lot of threshold braking. Still, the great of modulation of these pads was perfect for the high speed stages, which is really where you could write the car off very easily with one missed step."
The video has some in-car footage from the final stage, a very tight and technical stage called Brigus (literally through a 300-year old town).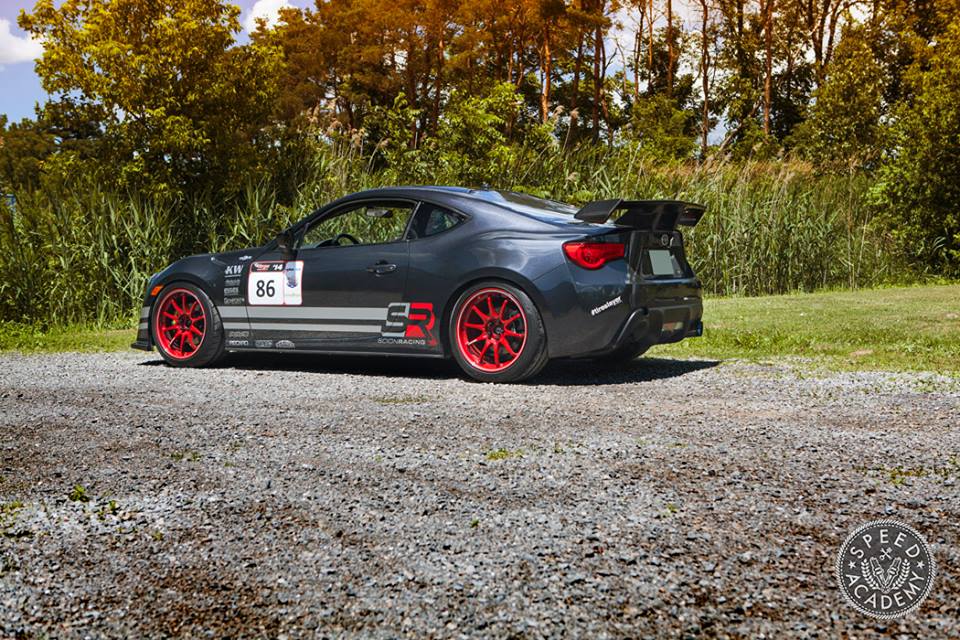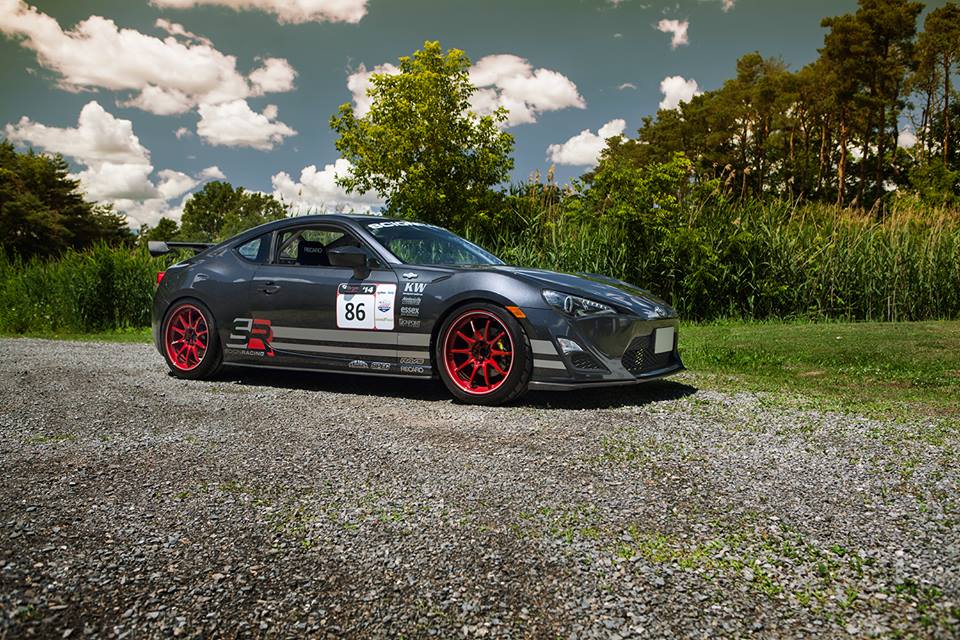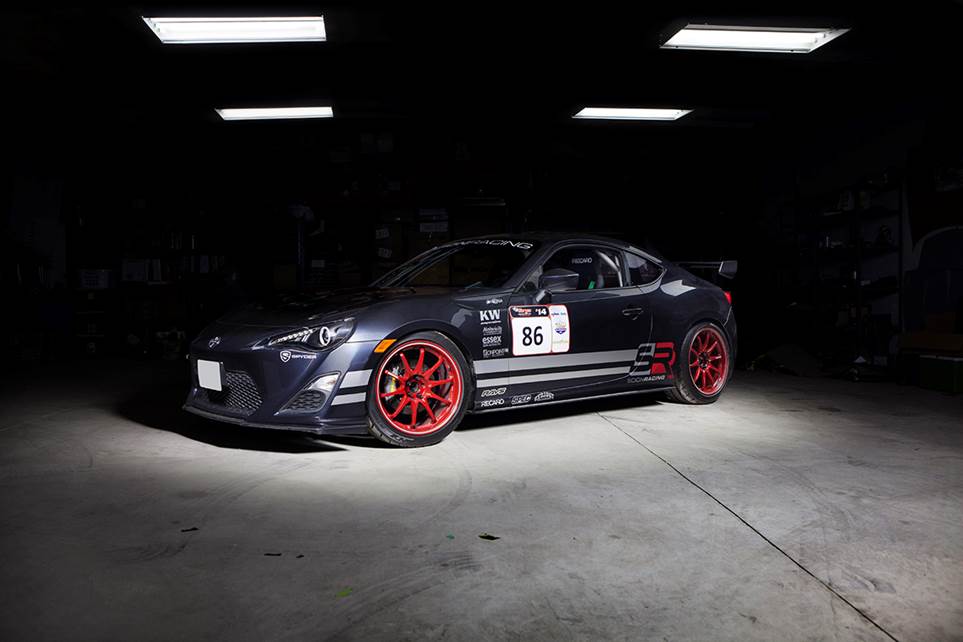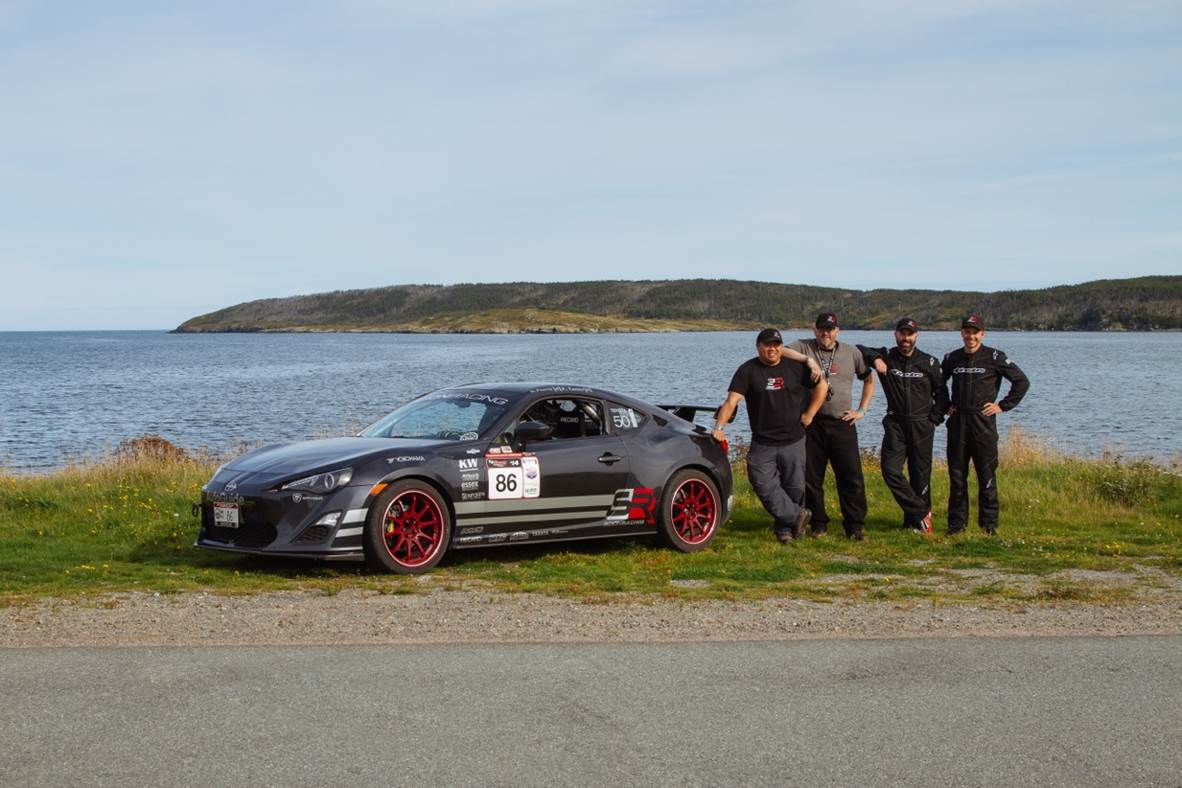 Share:
---
« Back to Listing