AP Racing helps Porsche Cayman owner podium in NASA GTS2 Championships
05.25.2022
A quick look at our Essex Blog should make it obvious that AP Racing Brakes and Porsches just plain work together! One of our Porsche clients continues to reinforce that theory via his racing adventures in his white 987 Cayman. He's been tearing up tracks around the country with our Front and Rear AP Racing by Essex Radi-CAL Competition Brakes. He recently checked in with a track report, and here's what he had to say:

"I have been driving on track since 2016. Started with NASA all the way through HPDE and into instructing and w2w racing. I now hold competition licenses with both NASA and PCA. Last season I raced GTS2 with NASA and now race GTB1 with PCA club racing.
The Cayman chassis actually struggles with brake issues once you move to slicks. It is very common for you to get ice pedal which has happened to me more than once. Folks will do modifications such as GT3 master cylinder, and brake booster which help but it's not a full solution. When I had switched to the Essex brakes it changed everything!
I now have so much more confidence in my brakes and actually gives a huge advantage when racing that I can brake later than other cars on stock brakes. Being under powered, you need to have an ability to catch the other cars in the braking zones.
I recommend these brakes to everyone I talk to in the Porsche community (specifically caymans).
Last season I finished 3rd place in the GTS2 championship and have been working on dialing the car in for GTB1. Will hopefully have some more podiums soon"
A big thanks to Hoytoy89 for taking the time to check in. Please be sure to check out him and his crew LetsGO!Racing (@lets_go_racing365) on Instagram!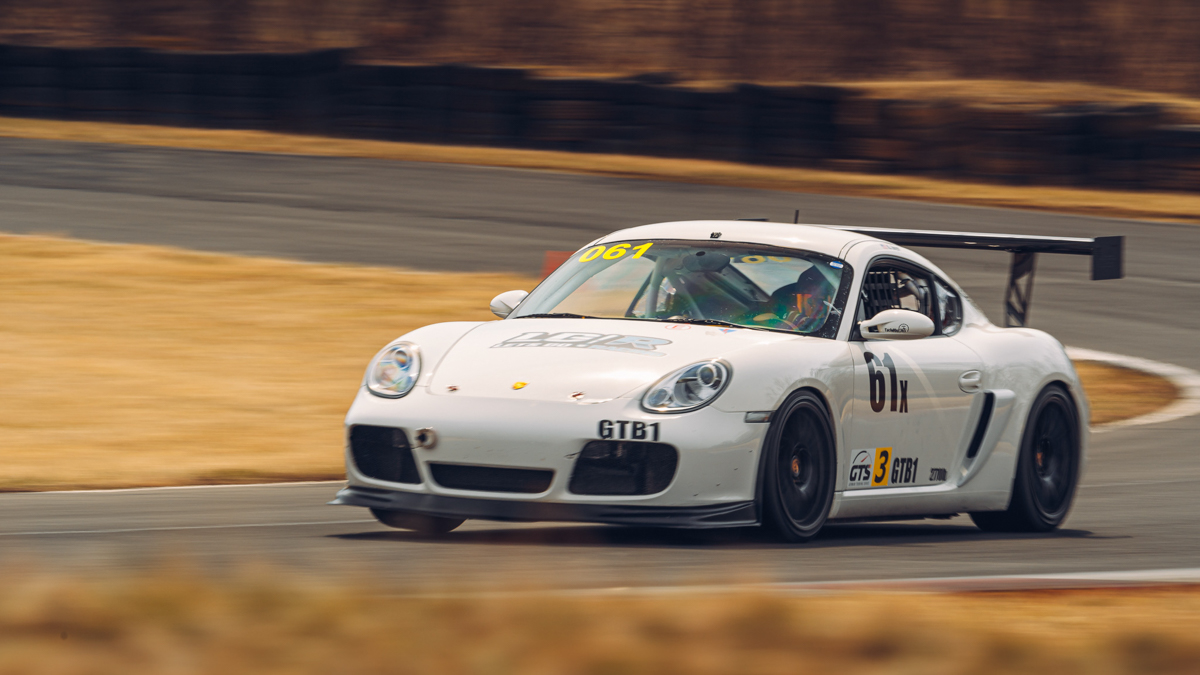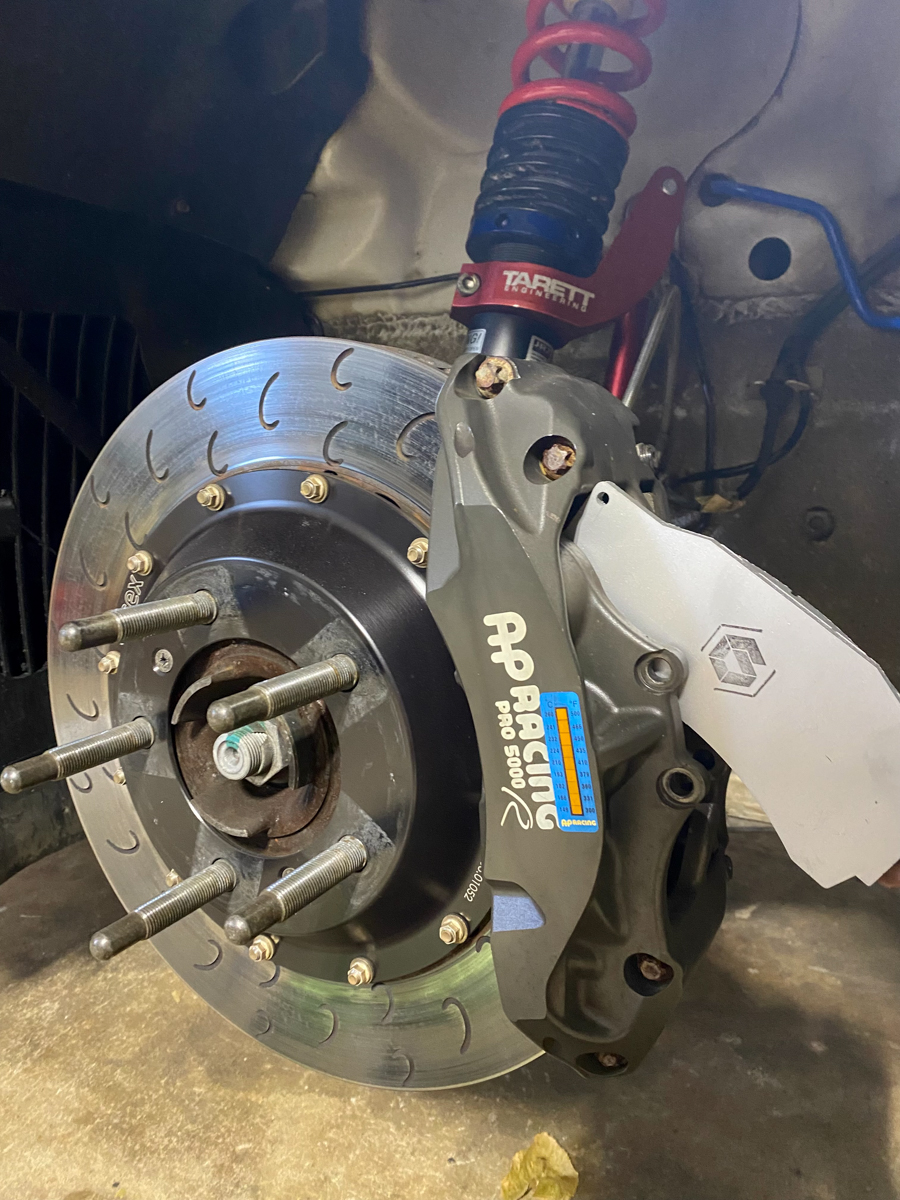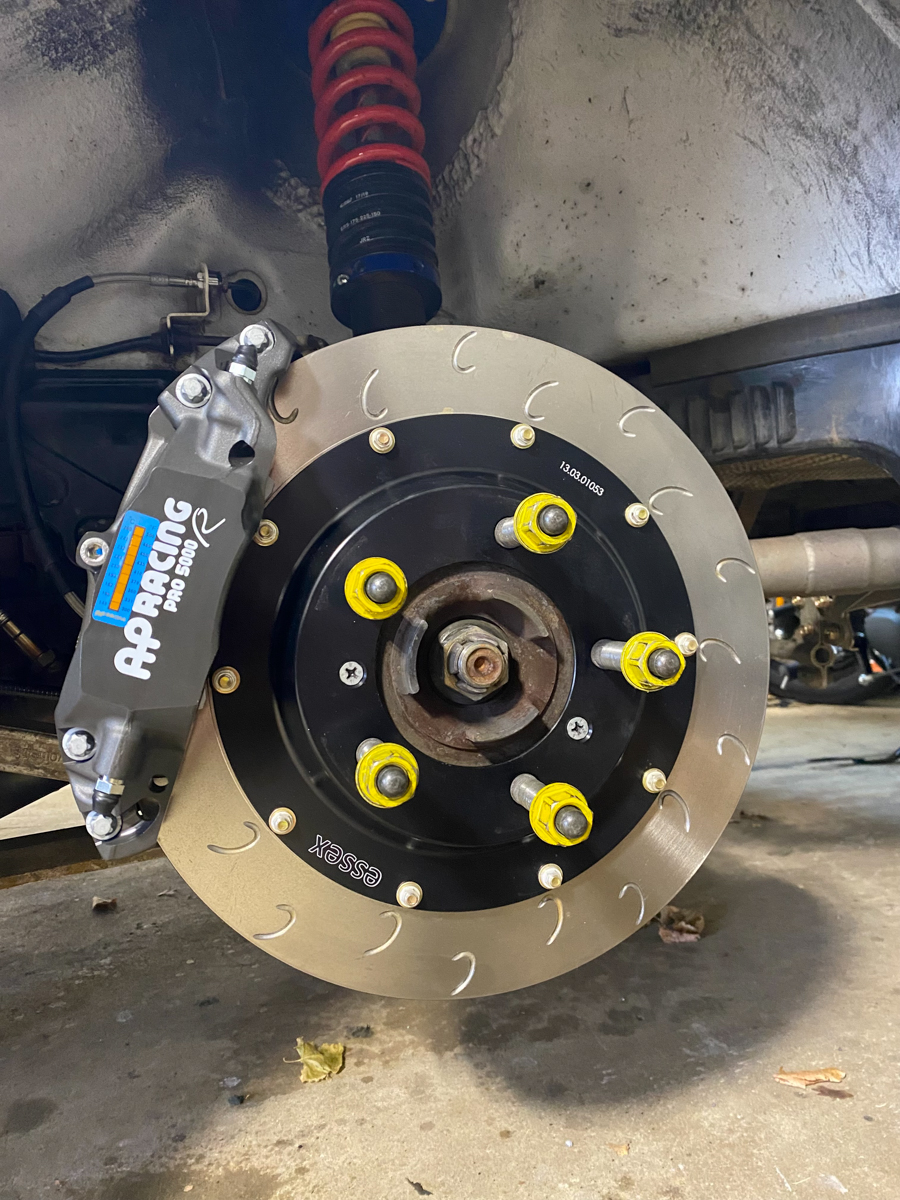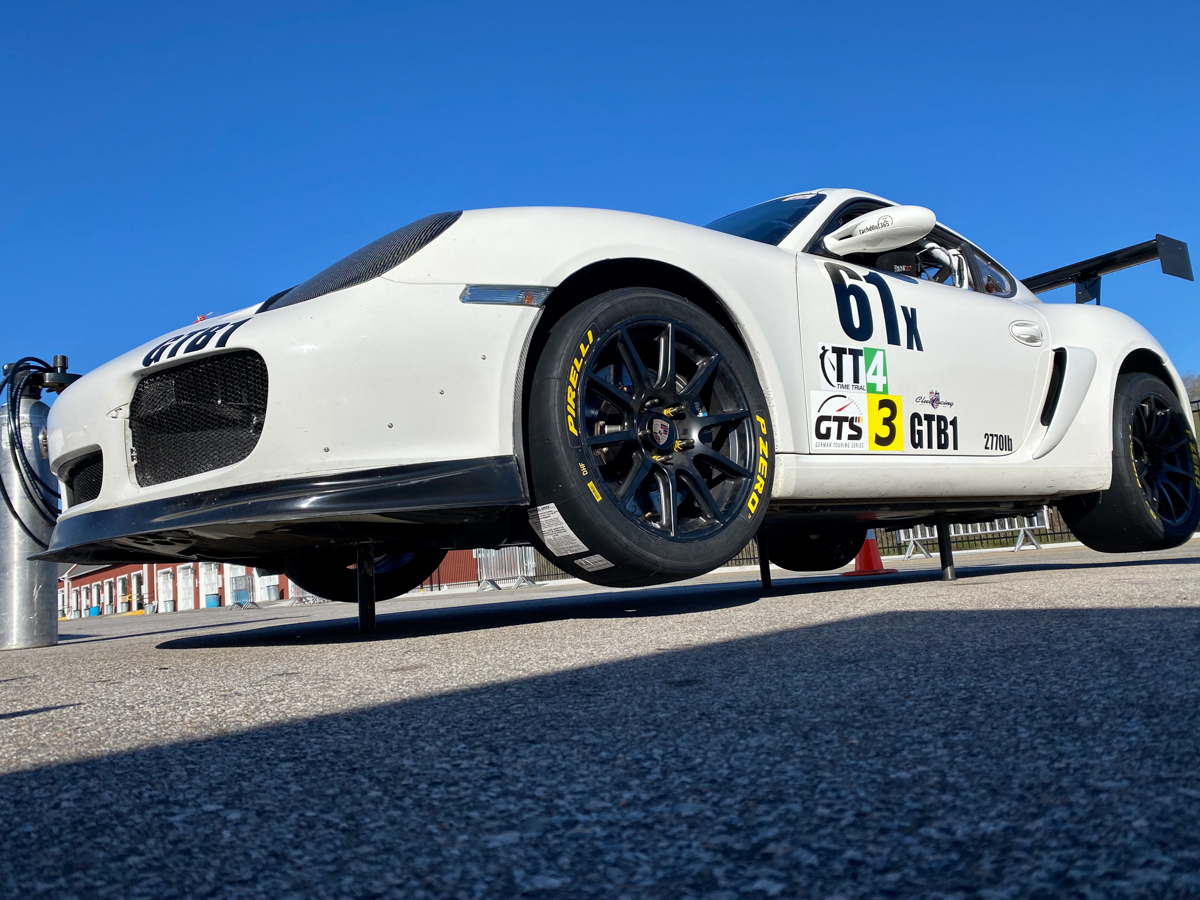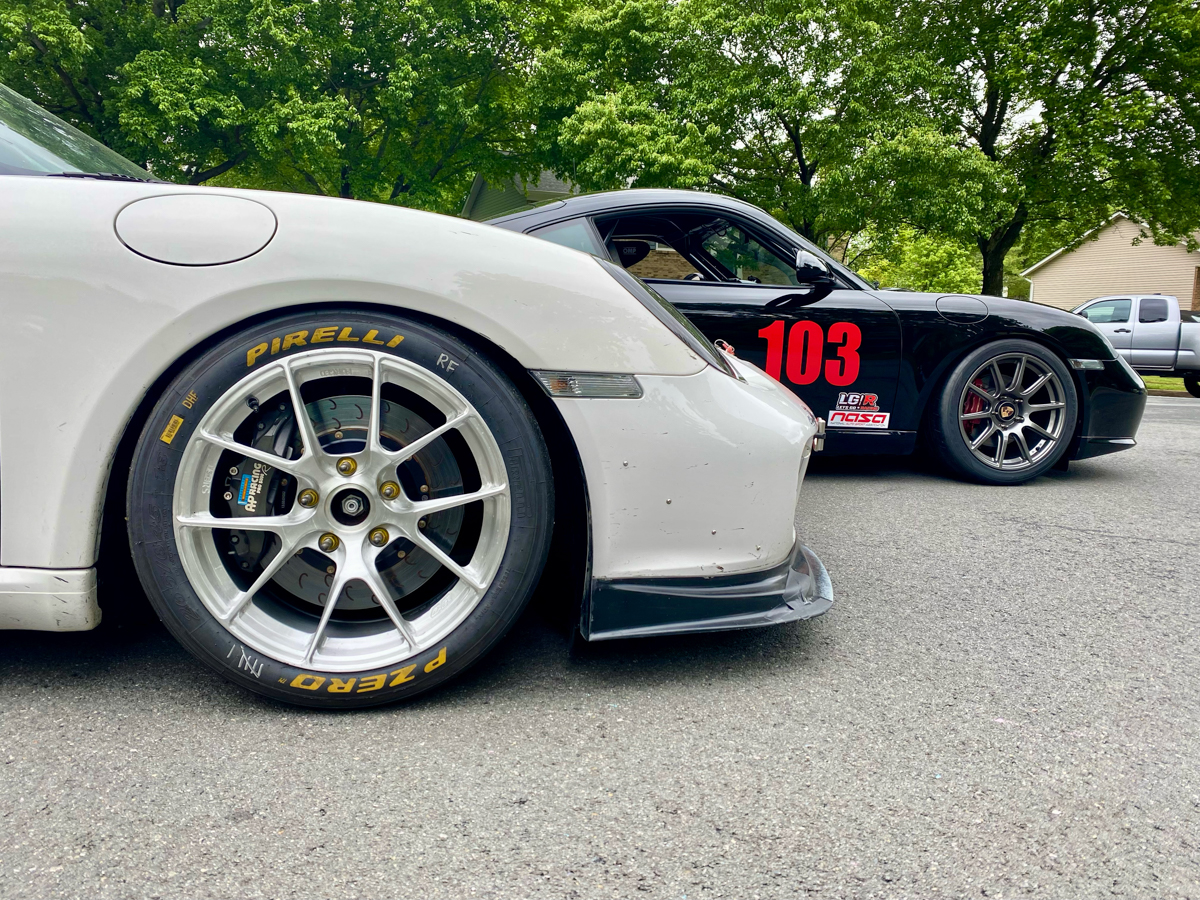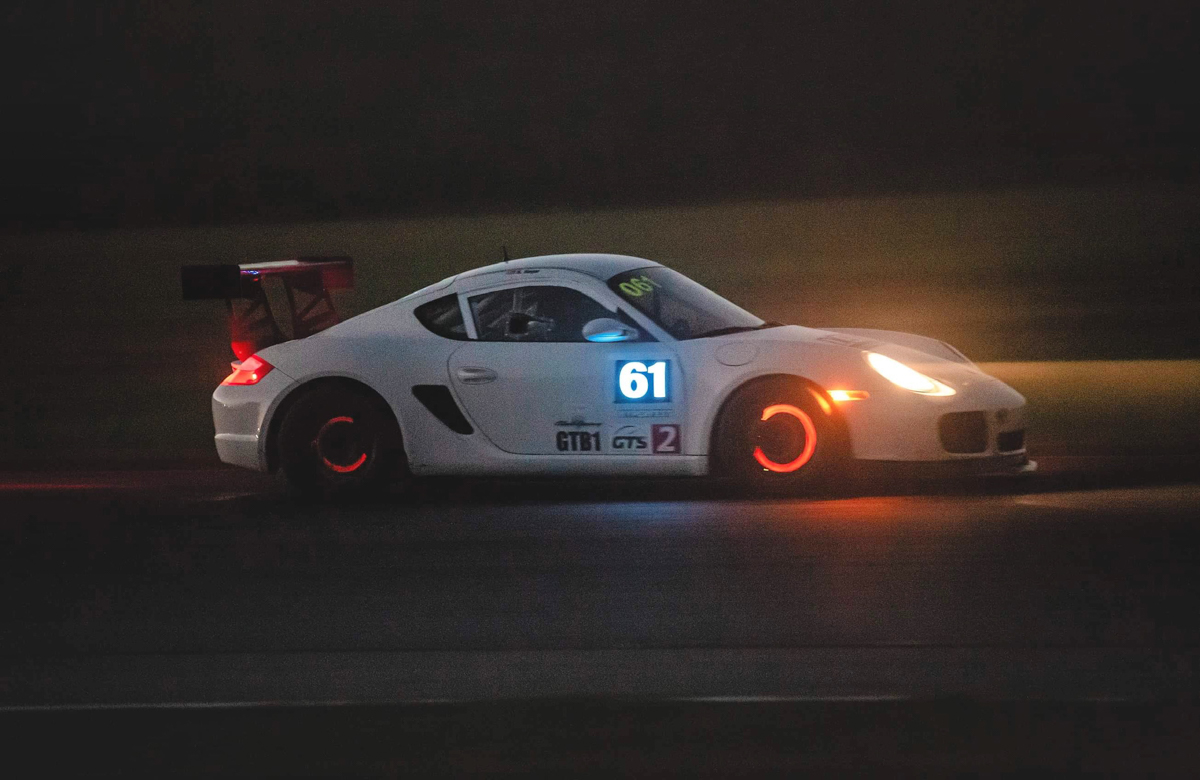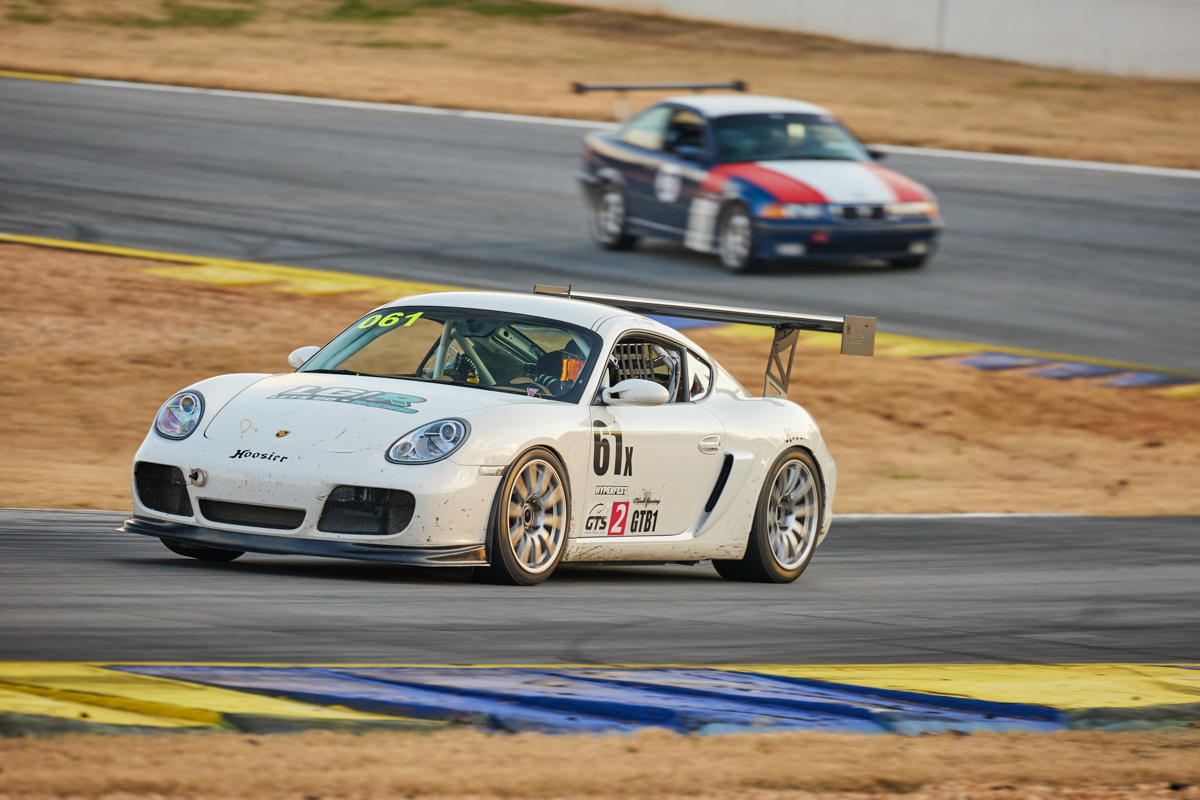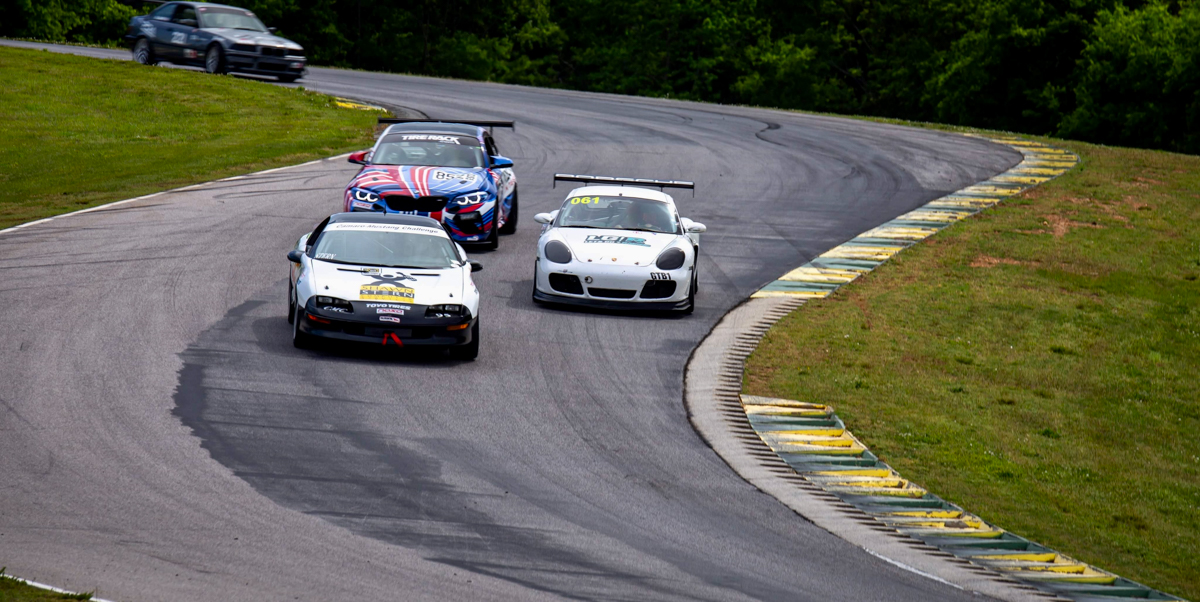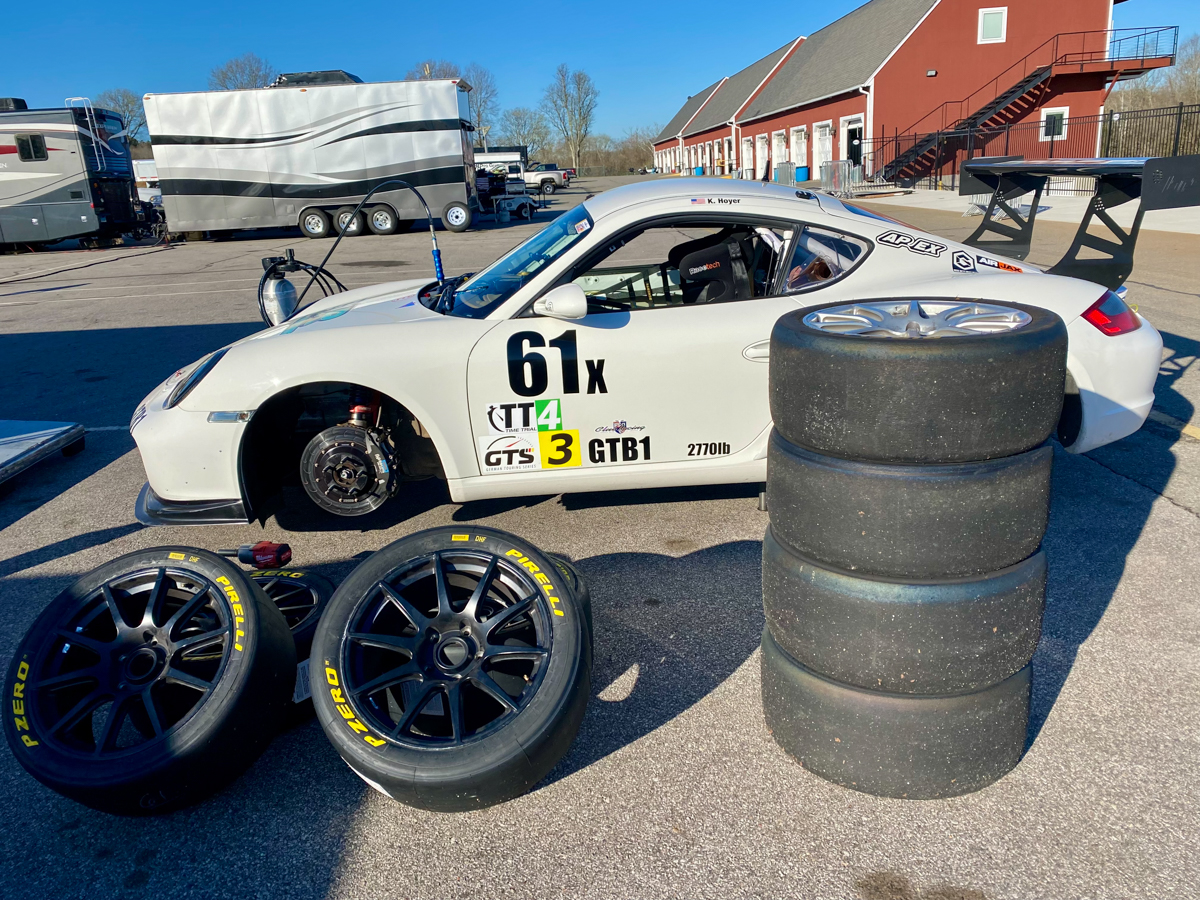 Be sure to follow us on Facebook, Youtube and Instagram for more Essex Parts Content!

Share:
---
« Back to Listing