NASCAR Next Gen is AP Racing-equipped!
03.08.2022
The eagerly-anticipated Next Gen NASCAR Cup Season is now underway, and the new cars represent the biggest change to the series in decades. AP Racing and Essex are both proud to be playing a pivotal role in the ground-up revamp of one of America's favorite sports. As the manufacturer of the spec brake system for the entire field, AP Racing brings many decades of cutting-edge engineering prowess to the table. With close to 900 Formula 1 race wins on their clutch and brake products, and numerous NASCAR Cup championships over the past two decades, AP's legendary craft is showcased in their latest iterations of the Radi-CAL caliper and pedal box shown below. Essex remains AP's exclusive North American importer and distributor as we continue our decades-long relationships with the NASCAR Cup teams. With our own incredibly experienced sales, service, and engineering staff, we remain AP's local eyes, ears, and voice in the day-to-day grind of this elite racing series.
The first race of the season, The Daytona 500, delivered on NASCAR's promise for an exciting new chapter of racing! AP Racing and Essex both had boots on the ground at the race in Florida to see all the difficult preseason work put into action. A couple of flips, a bunch of crashes, and some very tight racing made this Daytona 500 a nail-biter for everyone in attendance. Twenty three year-old Austin Cindric emerged victorious from the brutal battle in his Team Penske Ford, winning his first Daytona 500.
Below is some up-close and personal footage shot by one of our team members at the track.


How durable is an AP Racing J Hook Disc? Check out the 3 minute mark in NASCAR's Highlights below, where they are tested as a rotor run-flat!

Below are some shots of AP's various brake components from the Next Gen cars, alongside some pics of their big debut at Daytona. To learn more about the AP Racing Radi-CAL caliper design concept, please check out "The AP Racing Radi-CAL Story" elsewhere on our blog.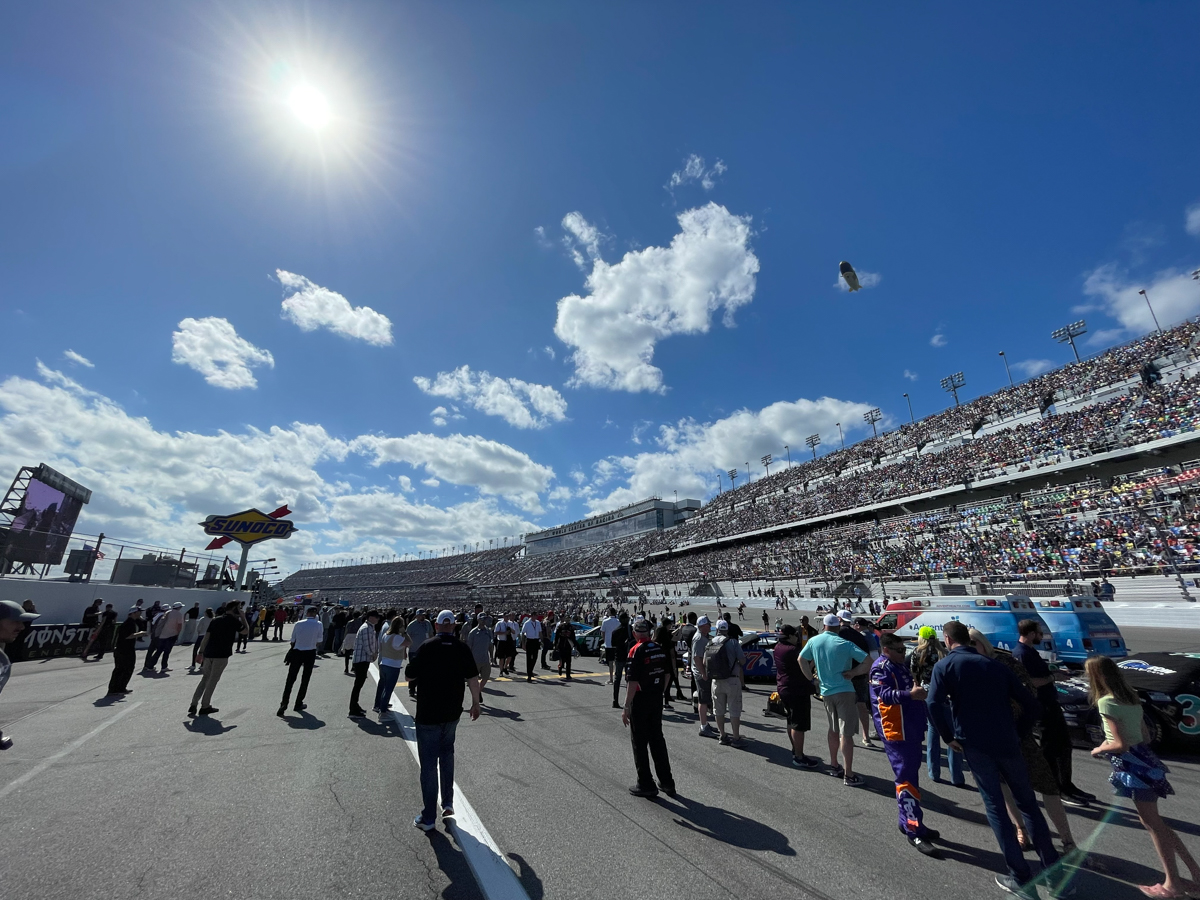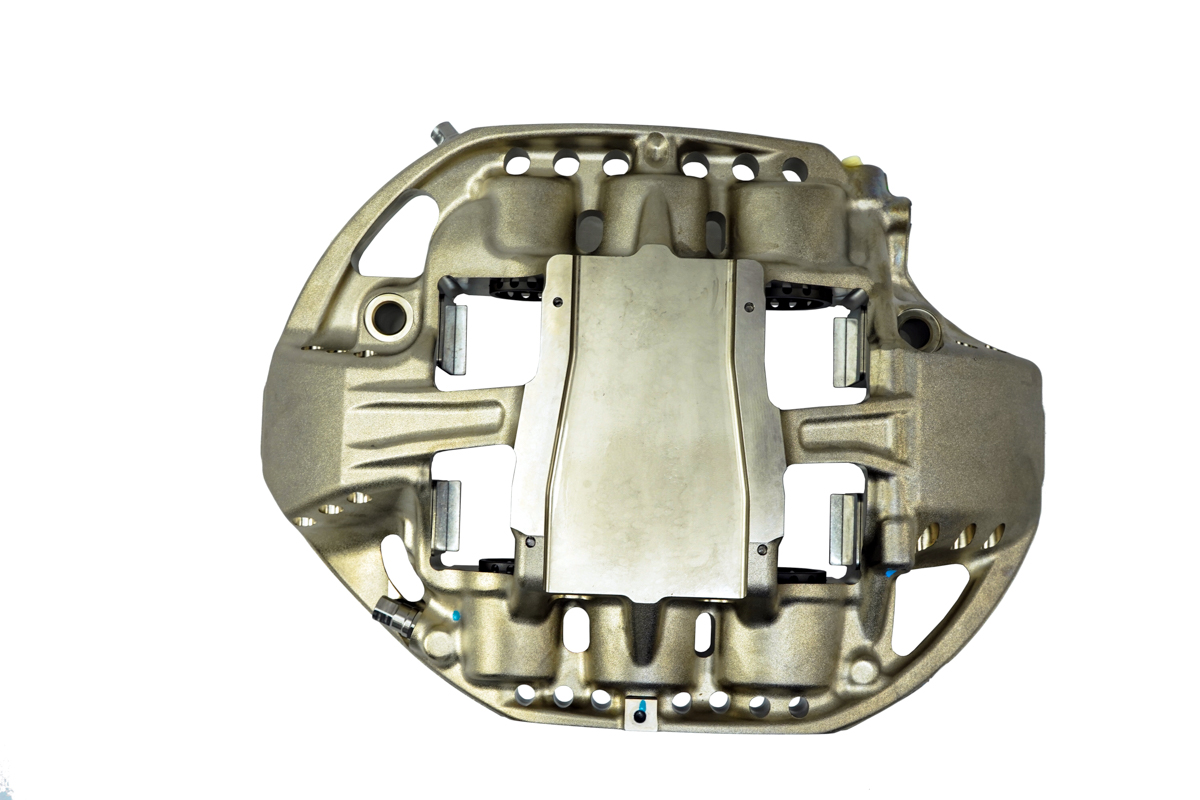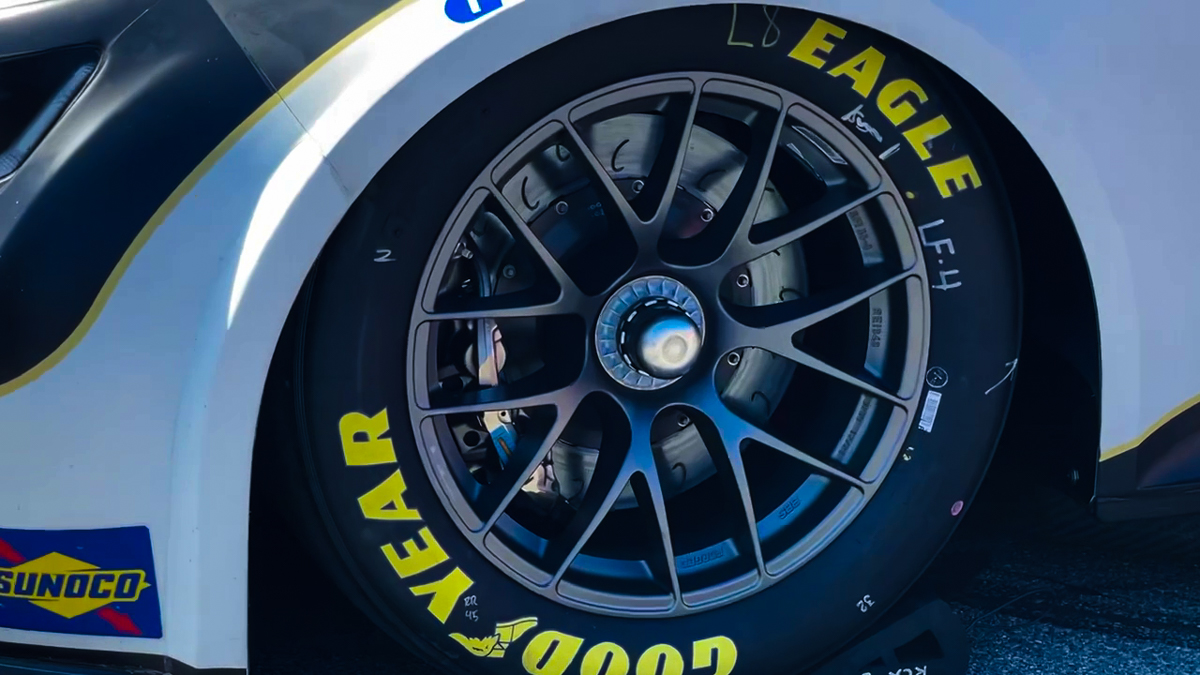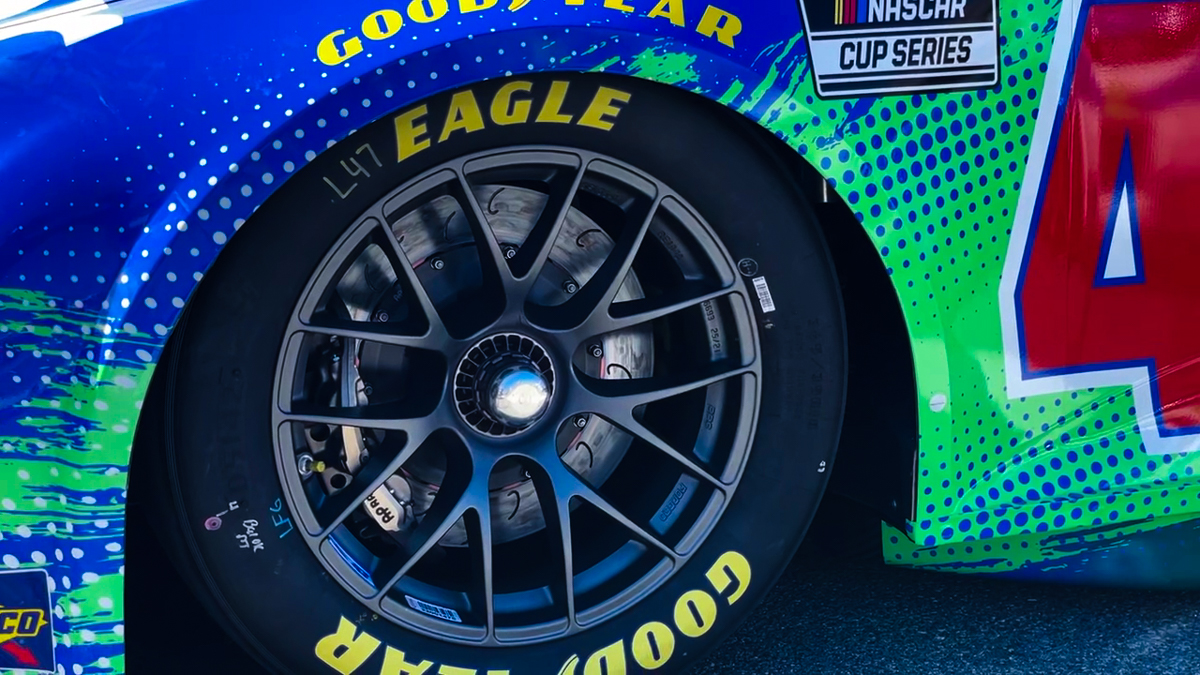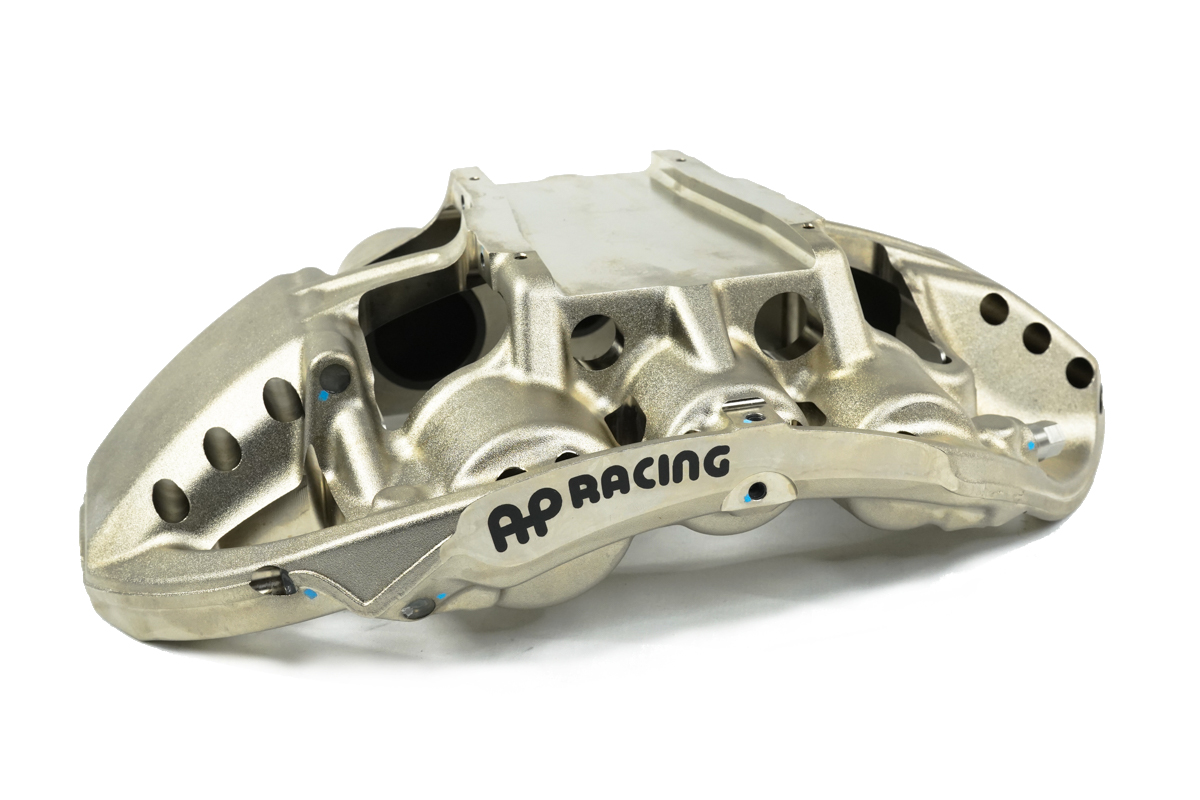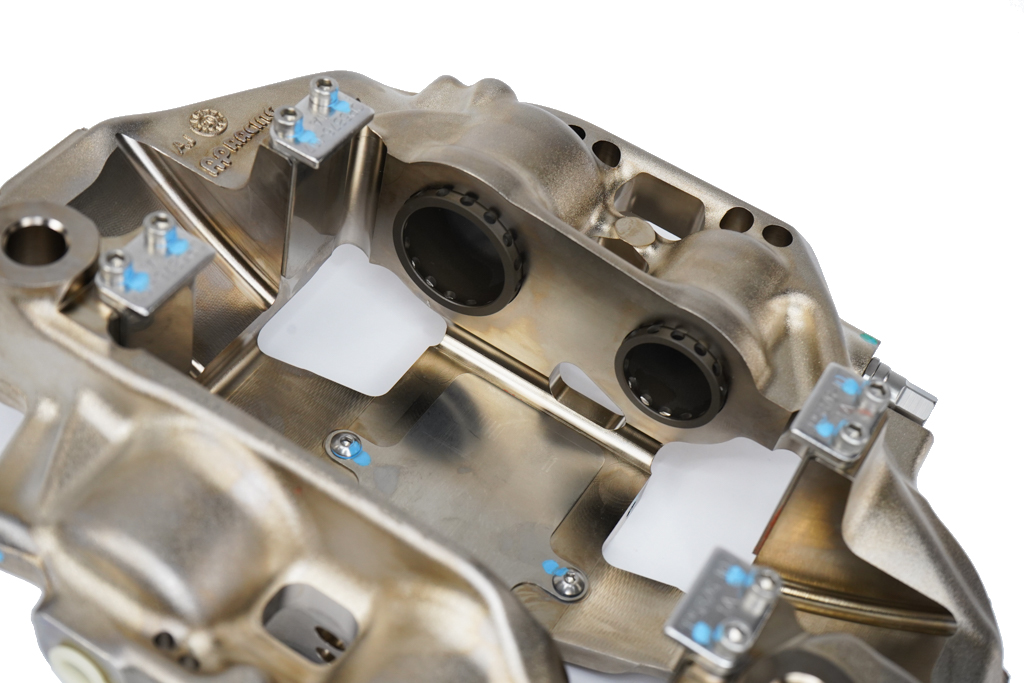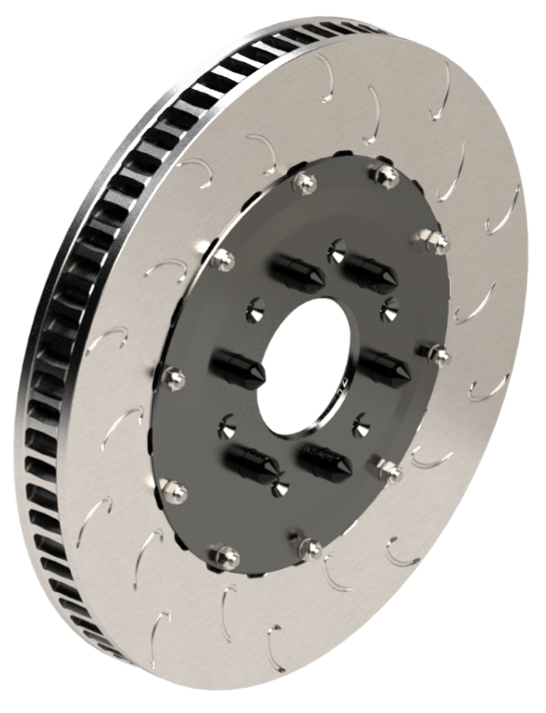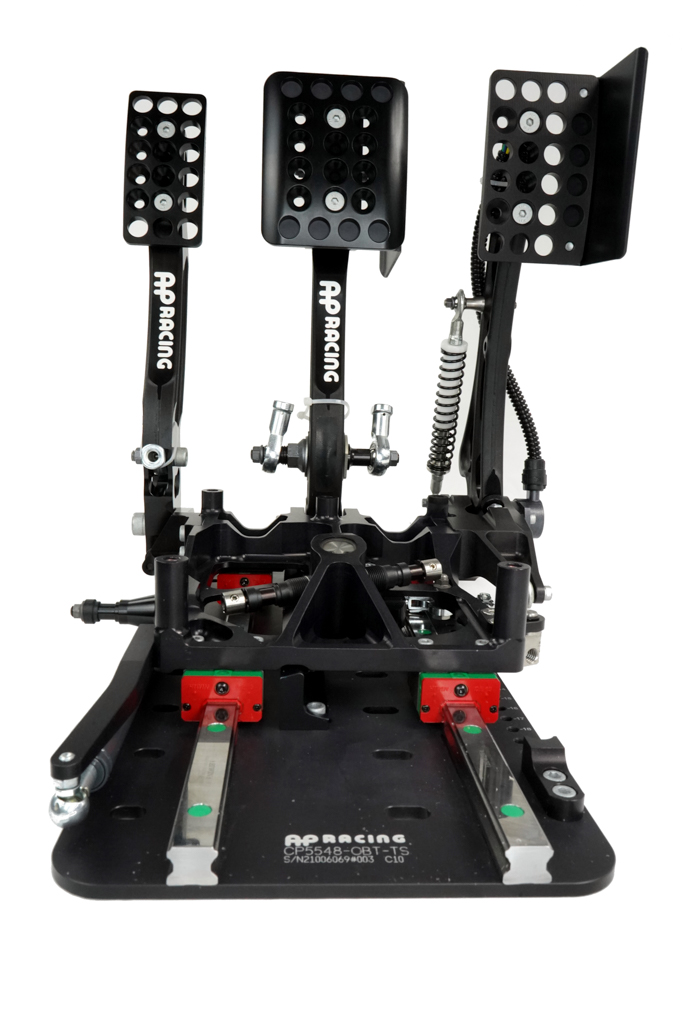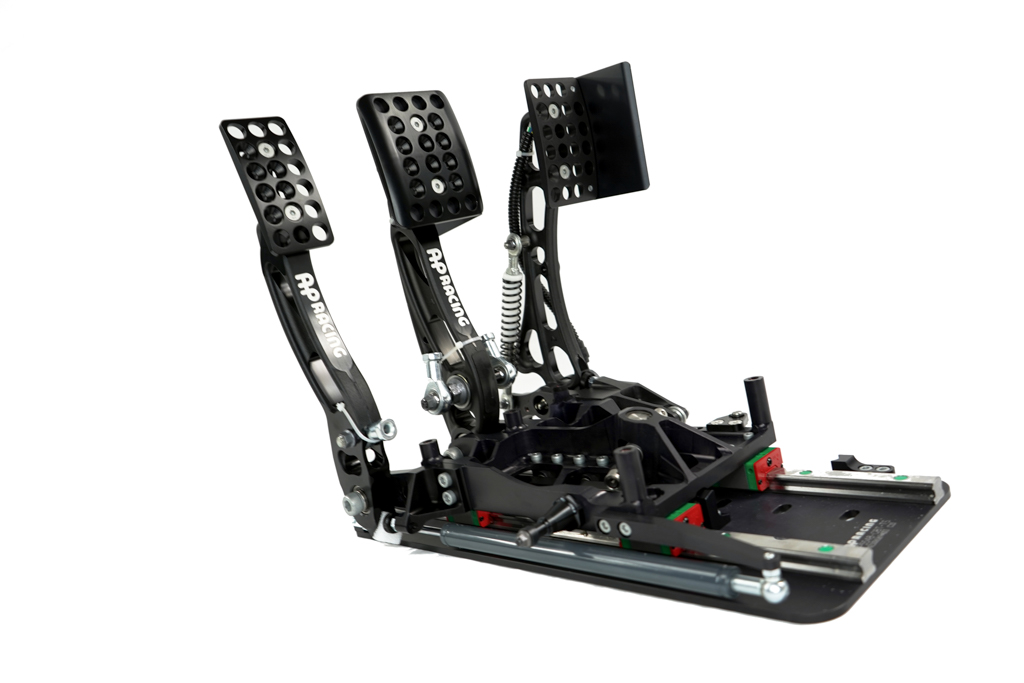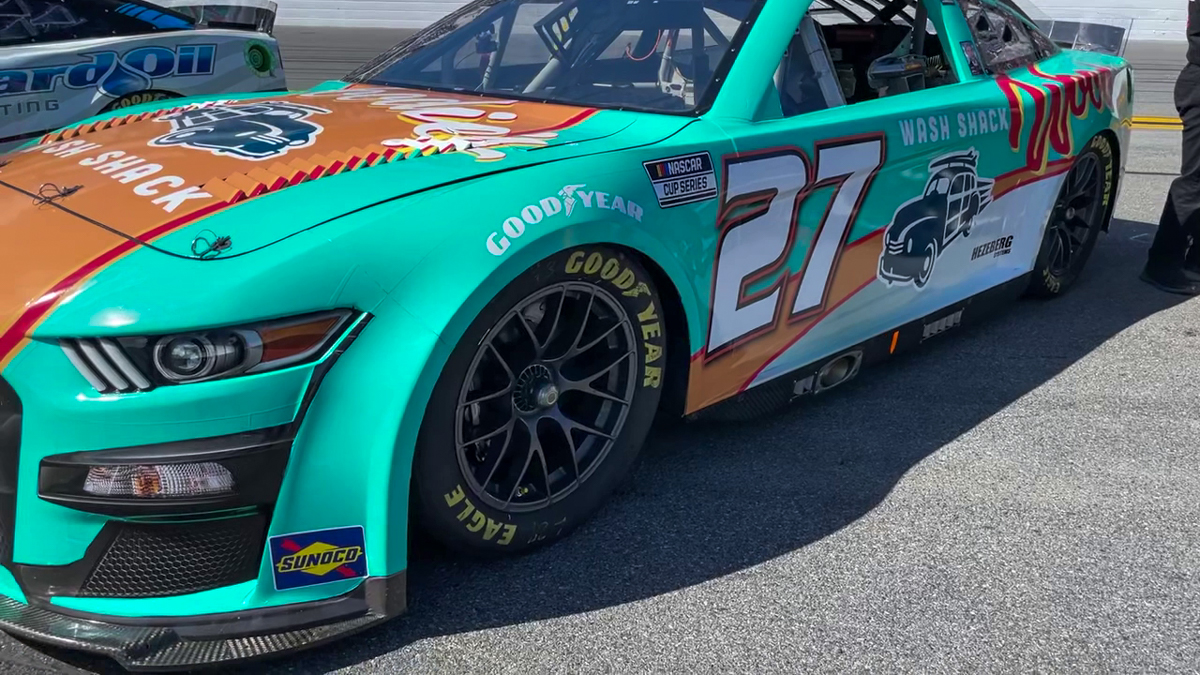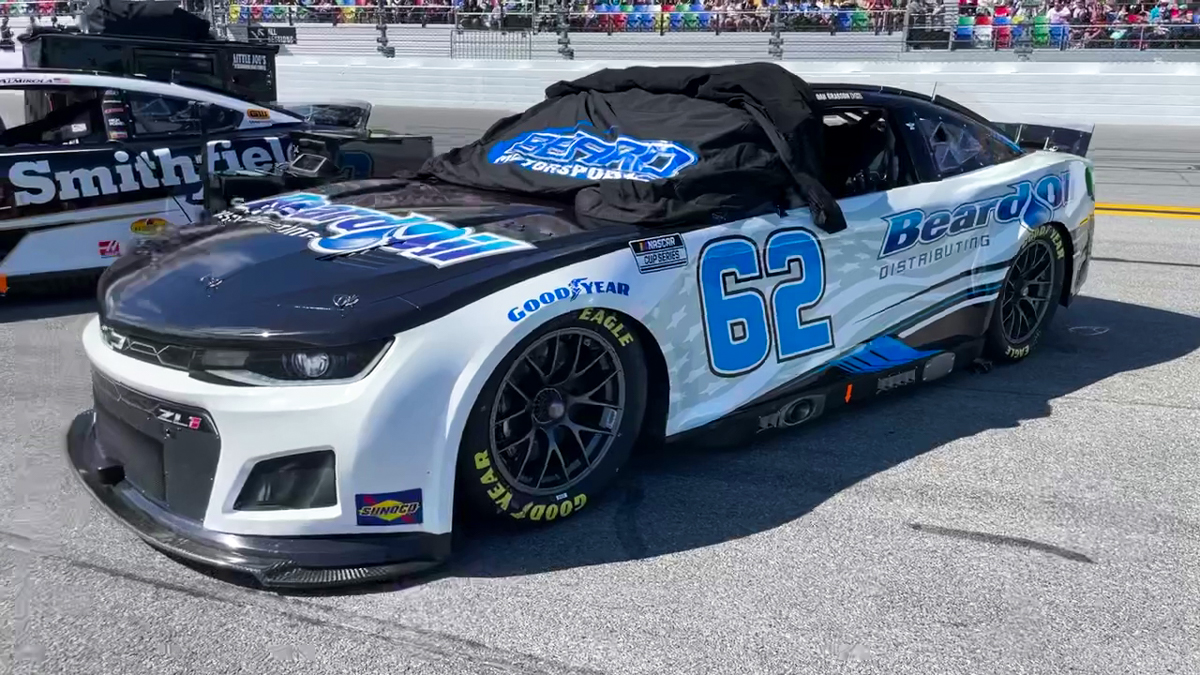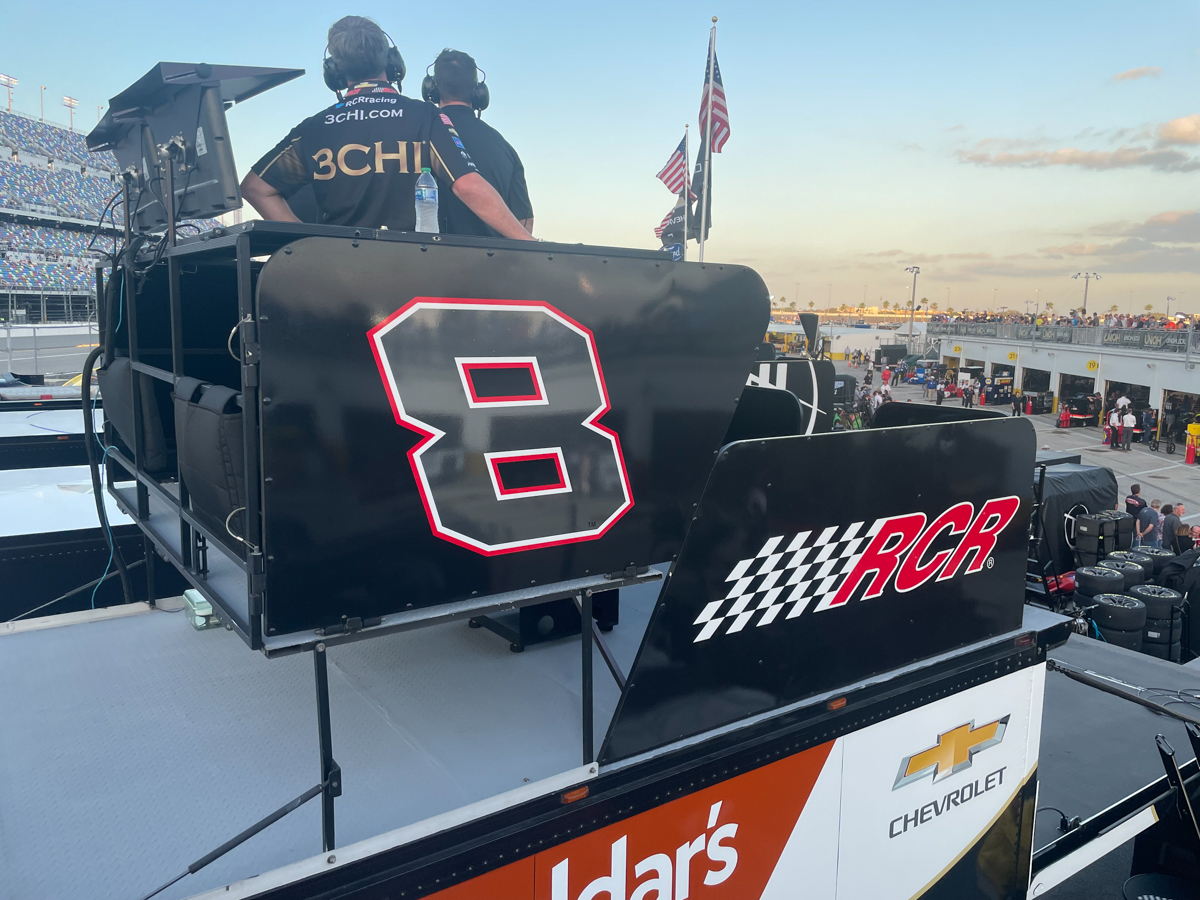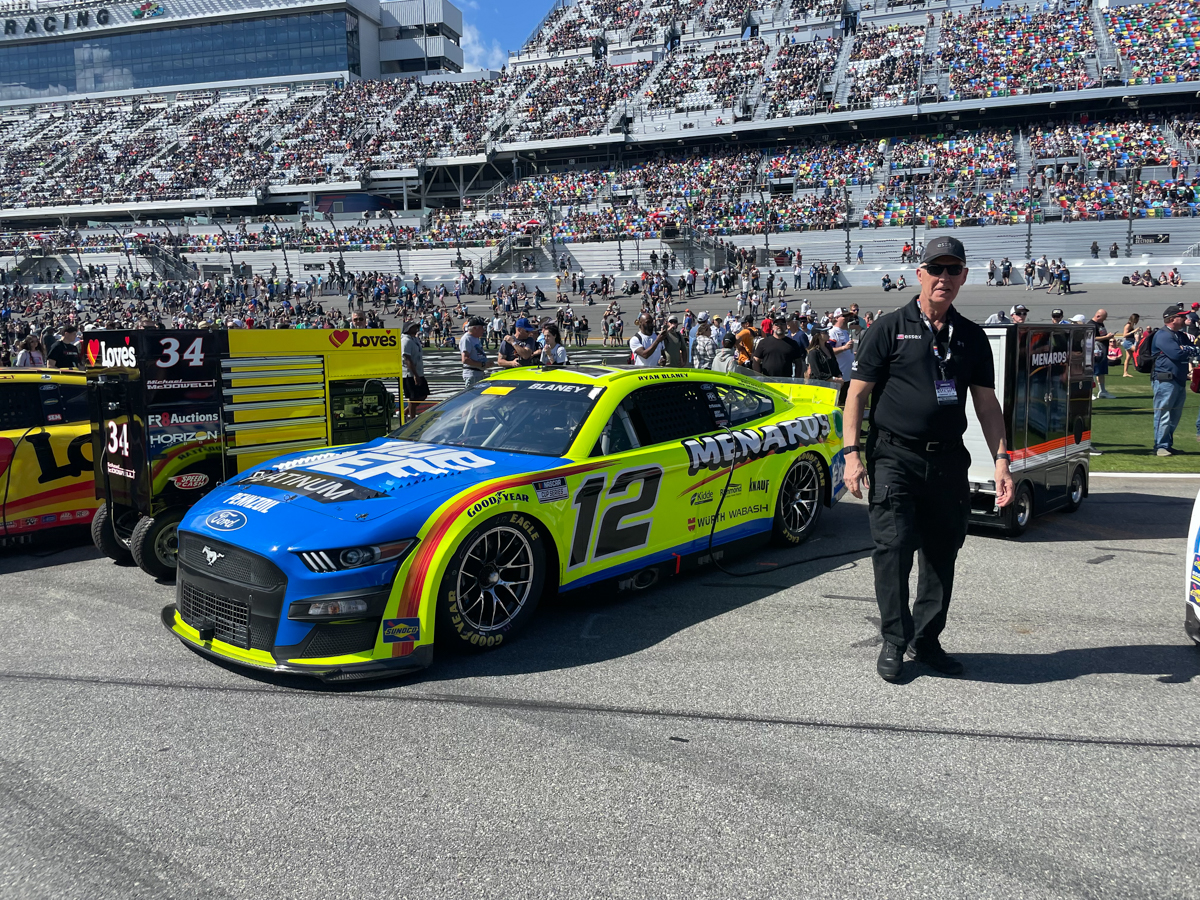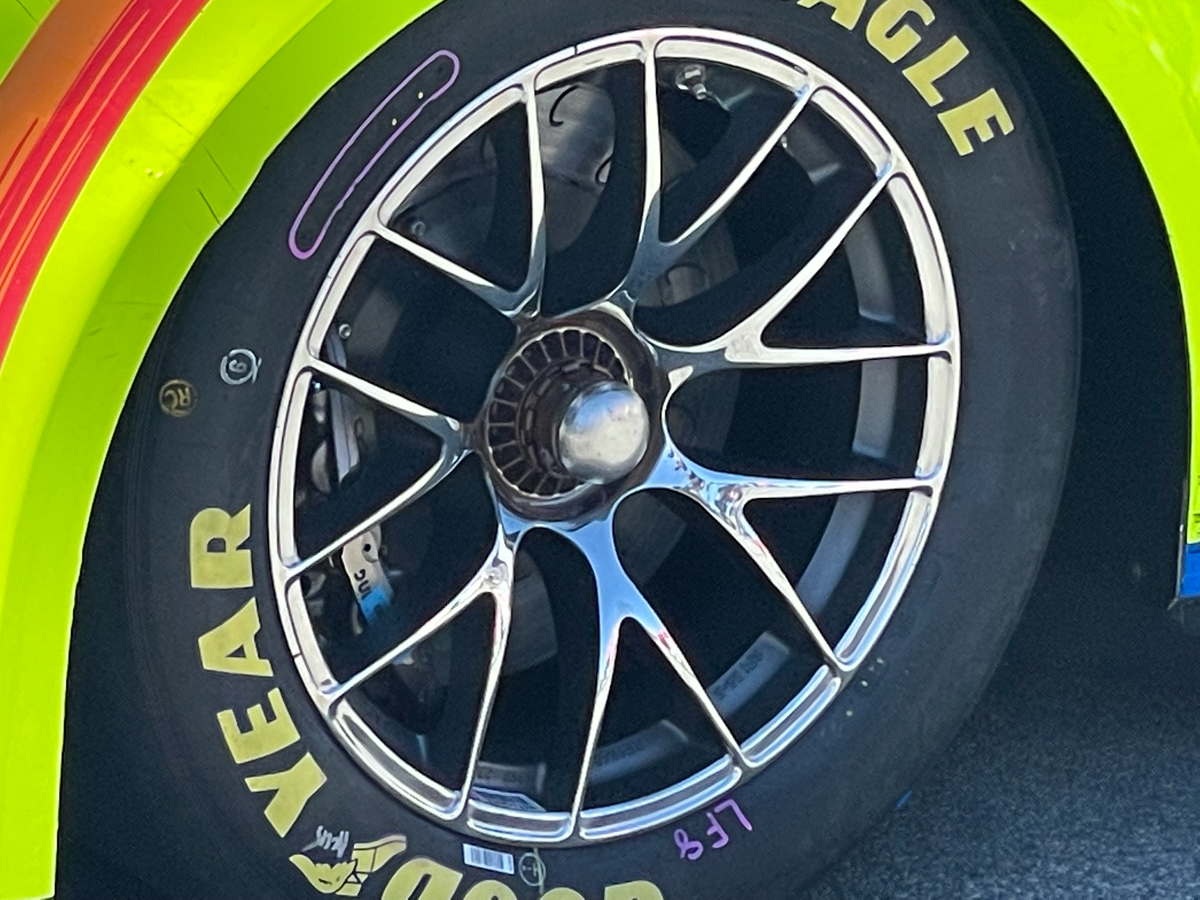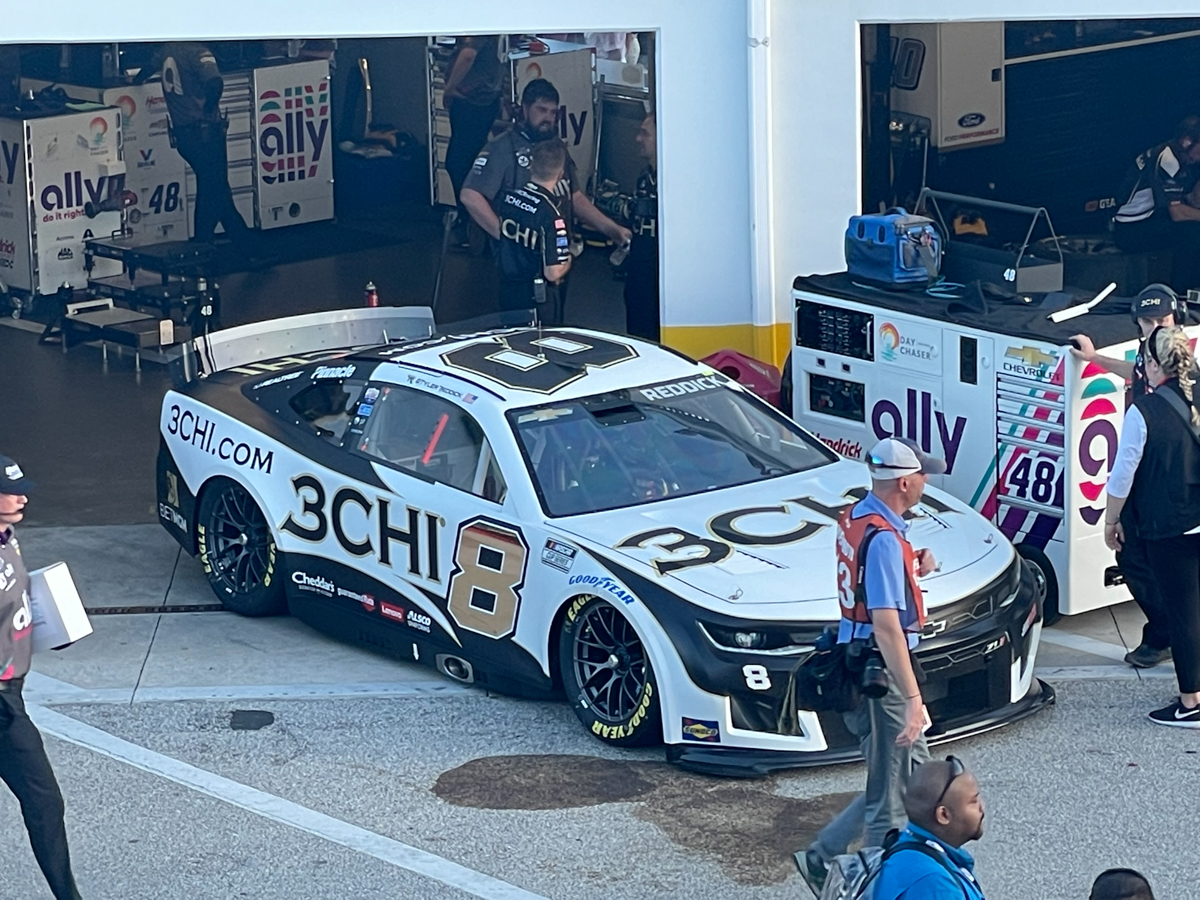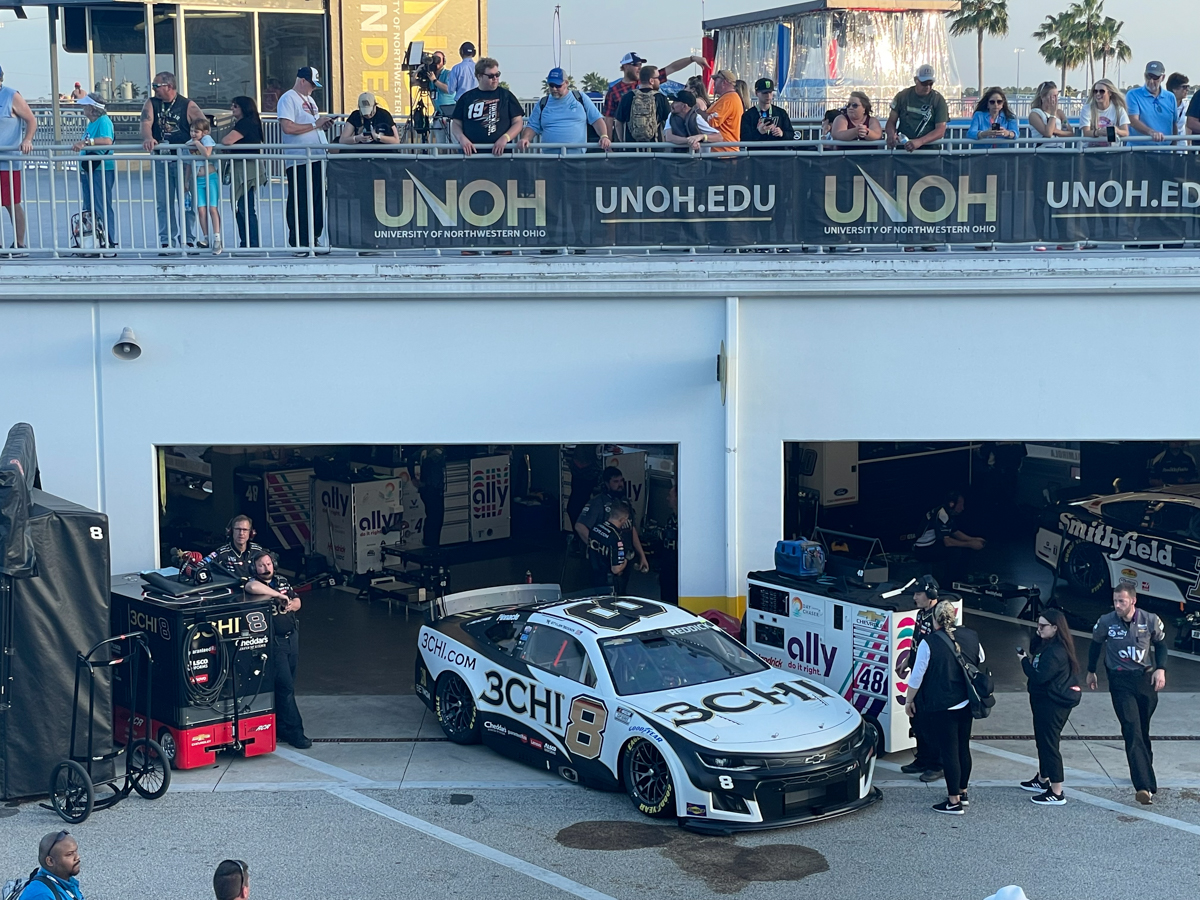 Share:
---
« Back to Listing