981 Porsche Boxster S puts Ferodo DS2500 to the test at CMP
03.21.2022
The DS2500 is one of the best hybrid street/track pads on the market. It features the moderately high bite and solid fade resistance of a track pad, with the relatively low dust and noise levels of a street pad. We've recently had more and more clients pushing the DS2500 on the racetrack than ever before, and the results have been fantastic. We haven't had any reports of substantial fade and wear rates have been excellent.
Below are some comments from the Boxster S owner after his first weekend at CMP.

"I took my 2014 Porsche Boxster S to a DE event at Carolina Motorsports Park on 3/12, my first time on a track in about 30 years. In preparation, I had the brakes flushed and decided to upgrade to Ferodo DS2500s. My OEM brakes had over 50% remaining on front pads and 75% on rears, so performance was still very good. After the Ferodo's were installed, even on the street I noticed an immediate difference. Braking friction was significantly greater. And even better, pedal effort vs. braking was much more linear. I was impressed from mile 1.
I had been told that CMP is hard on brakes and that OEM pads would fade at some point. On my first day of track sessions, I can agree that brake use at CMP is significant. The day was, of course, miserably cold and wet, which complicated driving a bit. With hard use, the DS2500s showed no signs of fade or degradation over the entire day and, consistent with my initial impression, were extremely easy to modulate. Ran into several more active drivers who are using the same pads. As a bonus, I've heard no noise from the pads even when cold. And the dust from an entire day of track sessions can be wiped off with you finger. Better dust performance than many OEM level pads. Highly recommended for spirited street driving and/or autocross/light track use."
To determine whether the DS2500 might serve your purposes properly, please read our blog post, "Which Ferodo Pad Compound is Right for Me?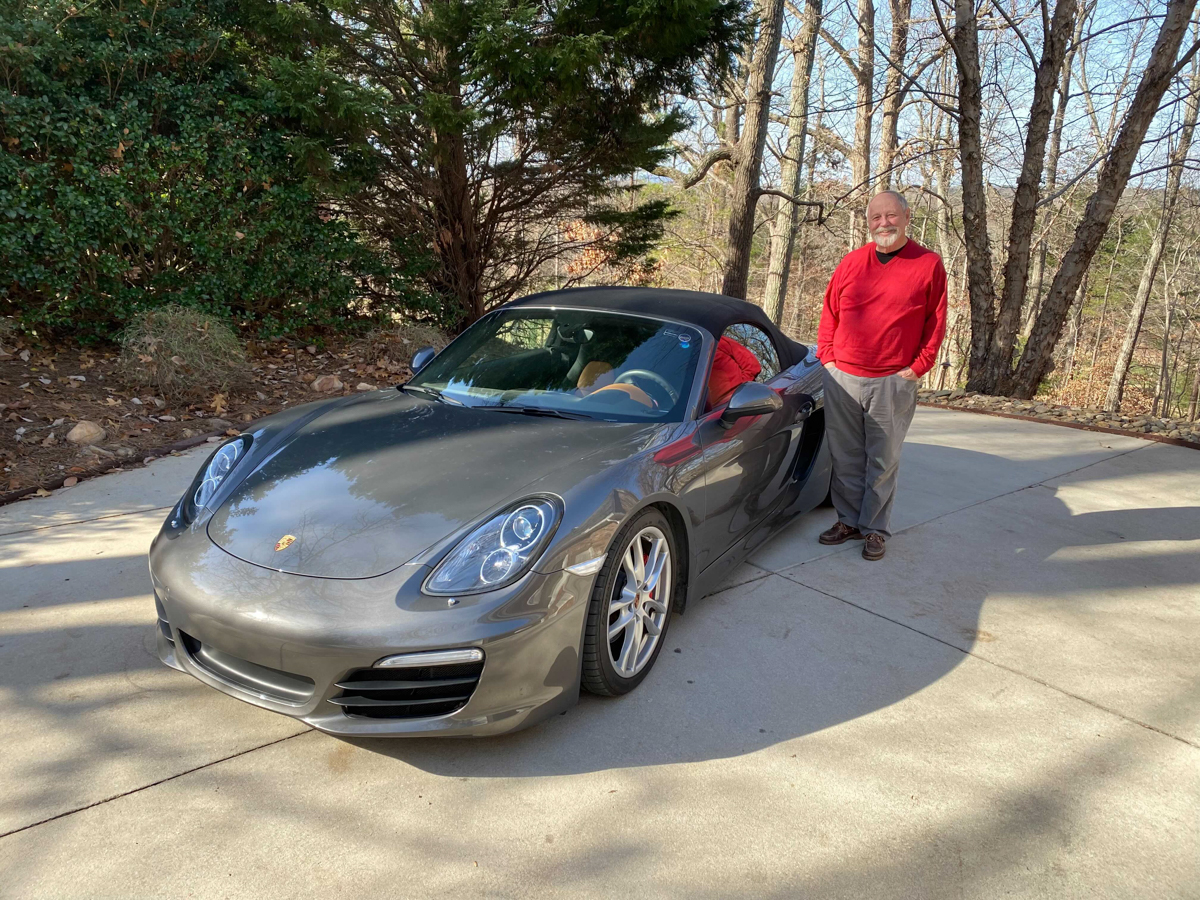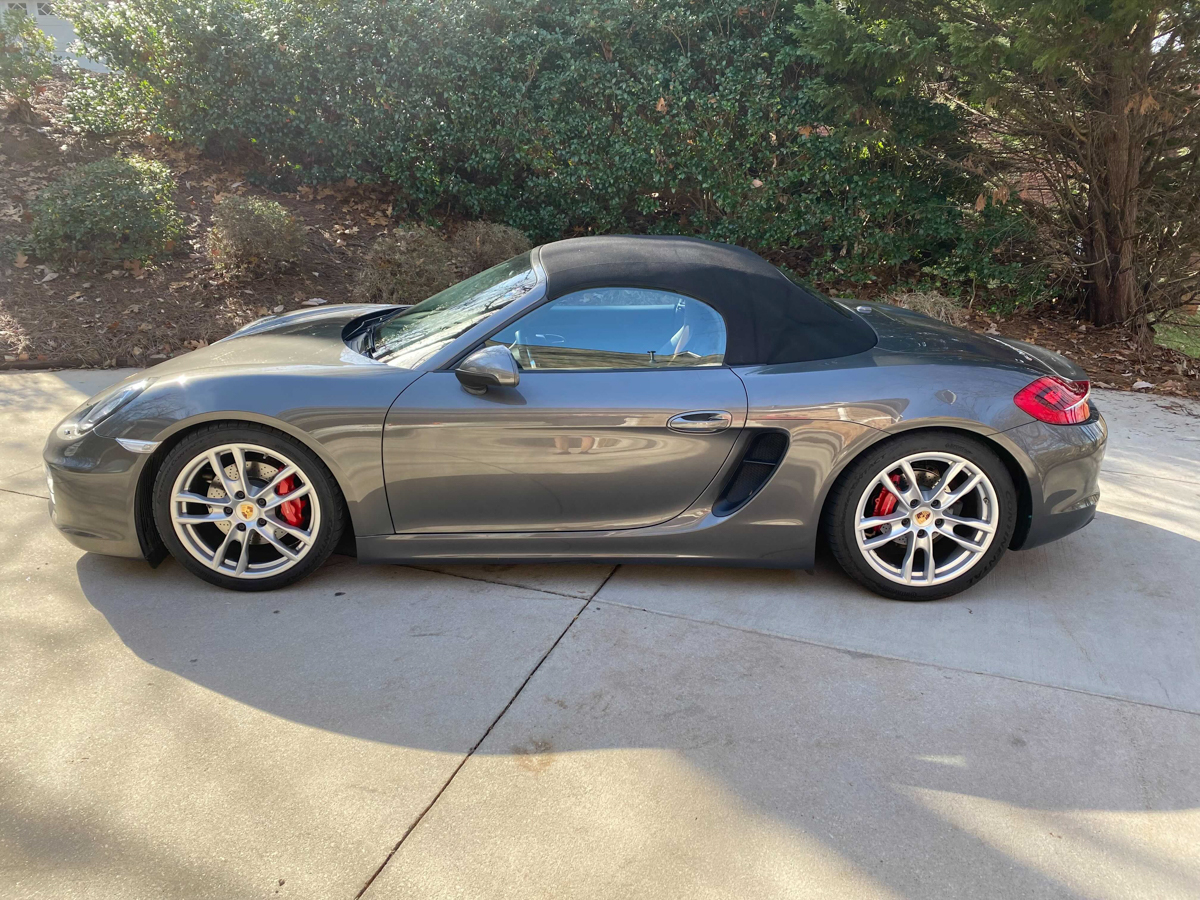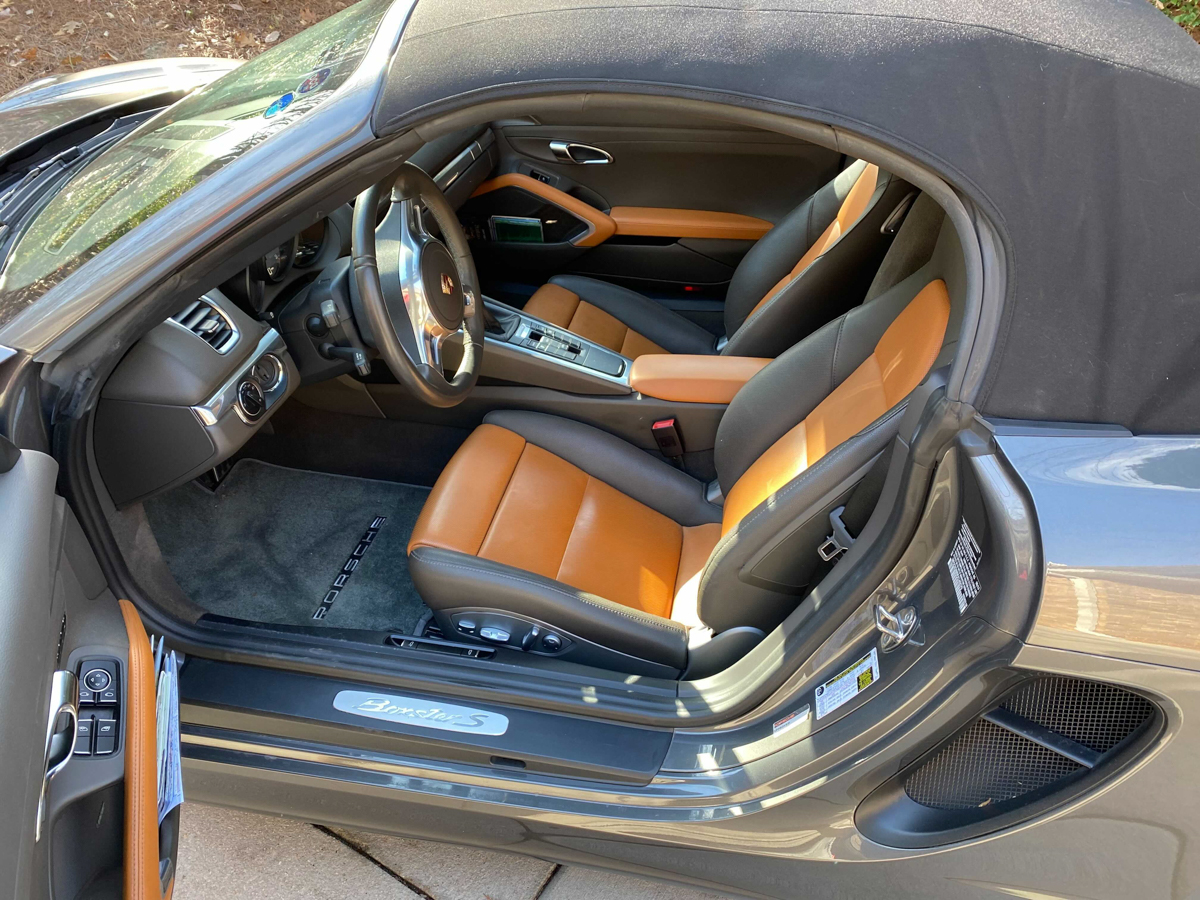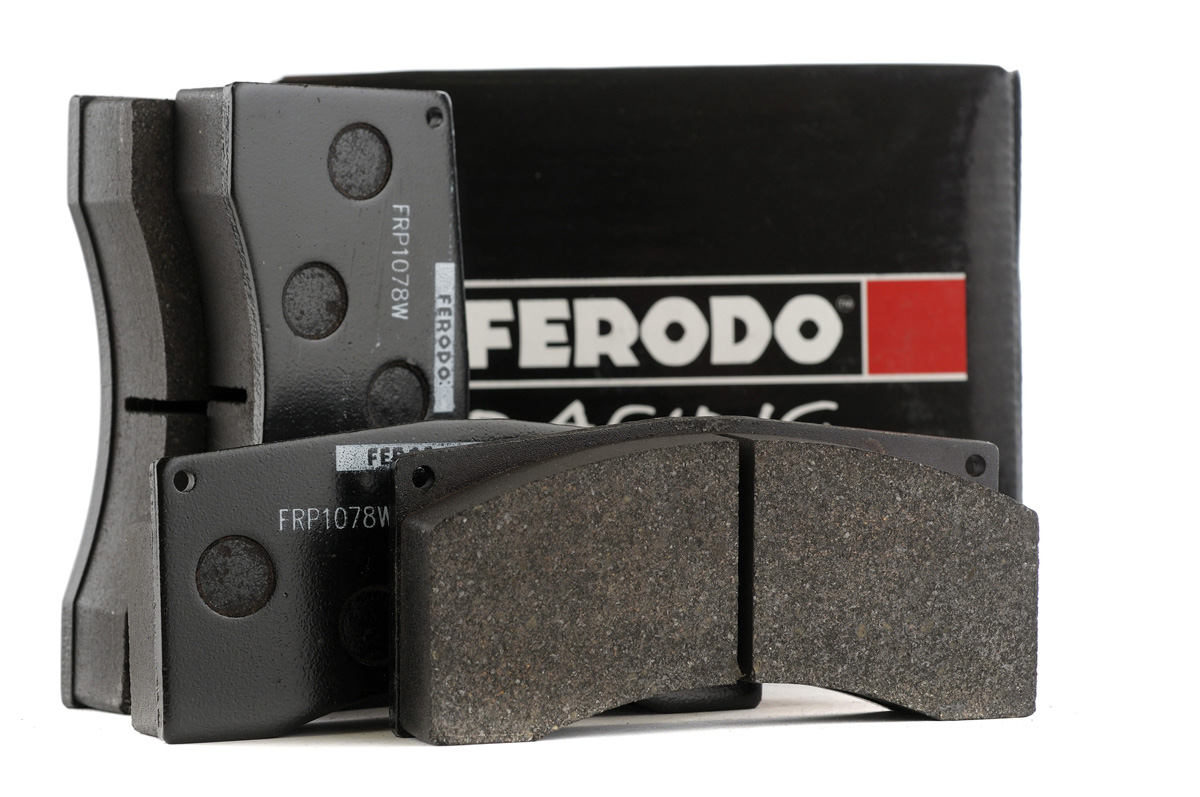 Share:
---
« Back to Listing