Ford Focus RS owner in Iceland provides initial feedback on his Essex/AP Racing BBK
04.13.2018
We recently had a customer in Iceland pick up our Essex Designed AP Racing Radi-CAL Competition Brake Kit for his Ford Focus RS. He took it out for his first track day and had the following first impression:
"I just did my first track day with your brake kit and I was blown away with the performance. I experienced no brake fade running for much longer and harder than I ever did with the stock system. And the brakes initial byte is so much better than stock my friend has a 2018 Focus RS and was driving as well and I could out brake him by miles I was going much faster than him just because of the brake kit and his car even had better tires and an LSD because it is the 2018 edition. Attached you can find a picture of the kit installed on my car with my 18" rota grid track wheels."
We're glad the kit improved your day, enjoy it!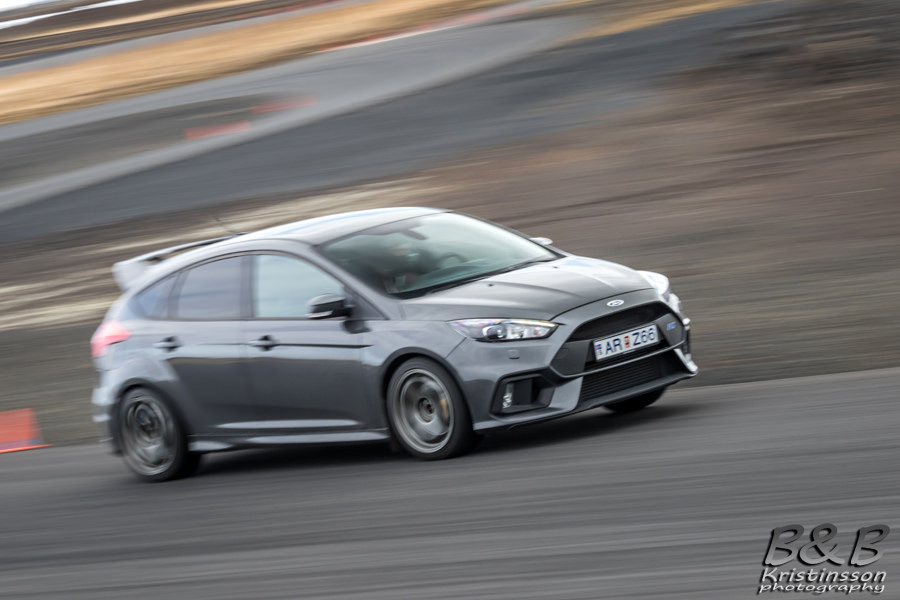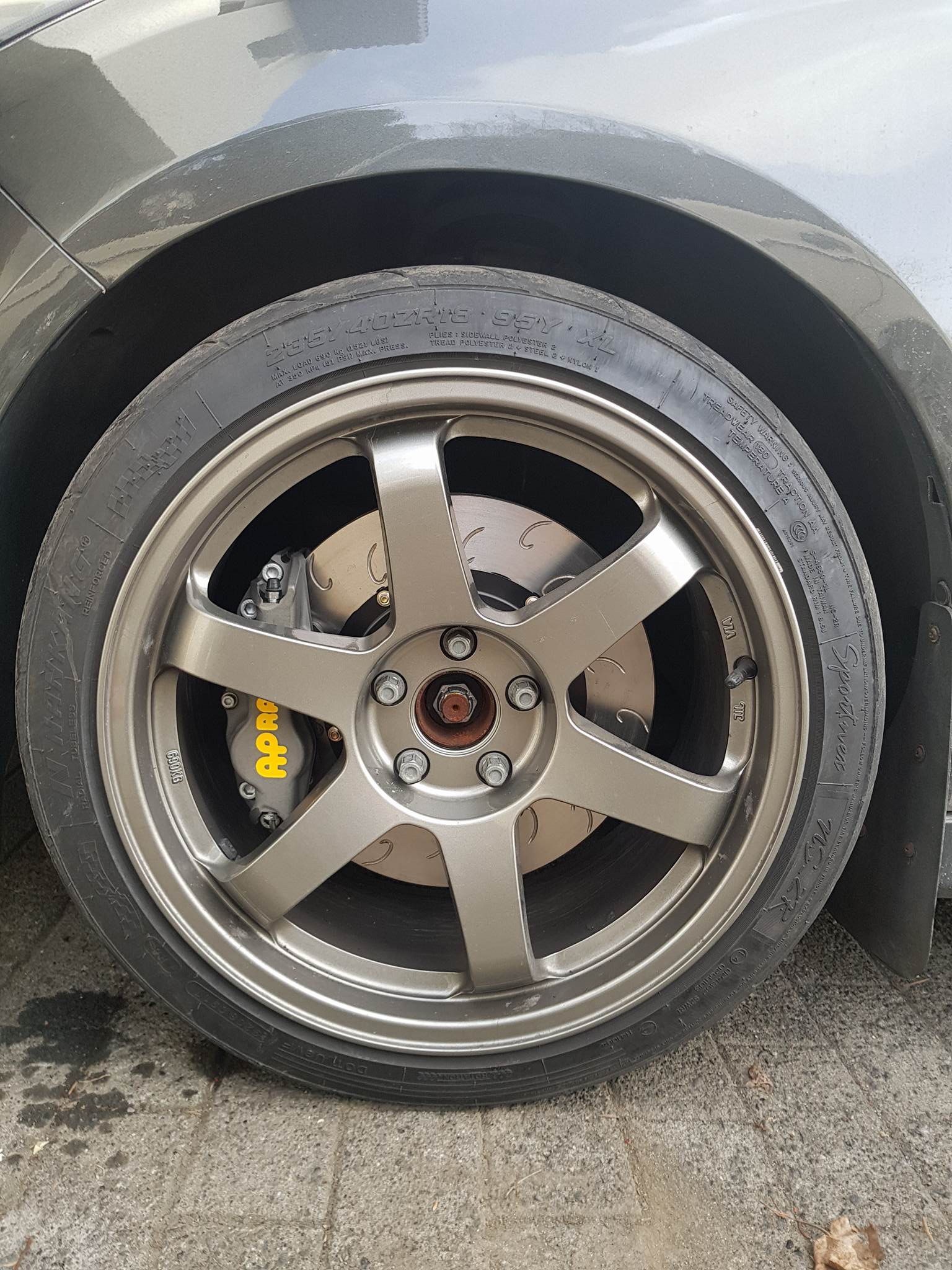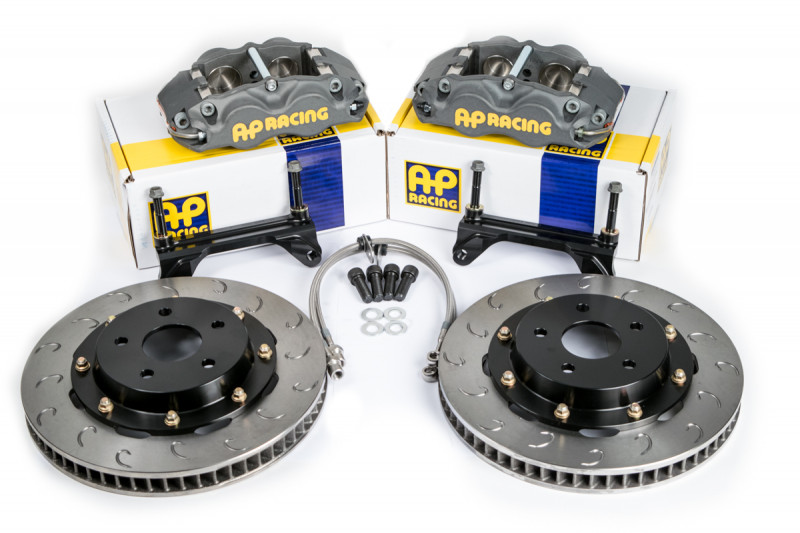 Share:
---
« Back to Listing