AP Racing Equips NASCAR Garage 56 Camaro for 24 Hours of Le Mans
03.17.2023
It's official: NASCAR is venturing across the pond this summer to the 24 Hours of Le Mans, for the first time since 1976. Competing in an experimental category known as Garage 56, the project is a joint venture with IMSA, Hendrick Motorsports, Chevrolet and Goodyear. To meet the uniquely grueling challenges of the 24 hour event, numerous changes were made to the Gen.7 Cup platform, including a modified Radi-CAL brake package from NASCAR's exclusive braking supplier, AP Racing.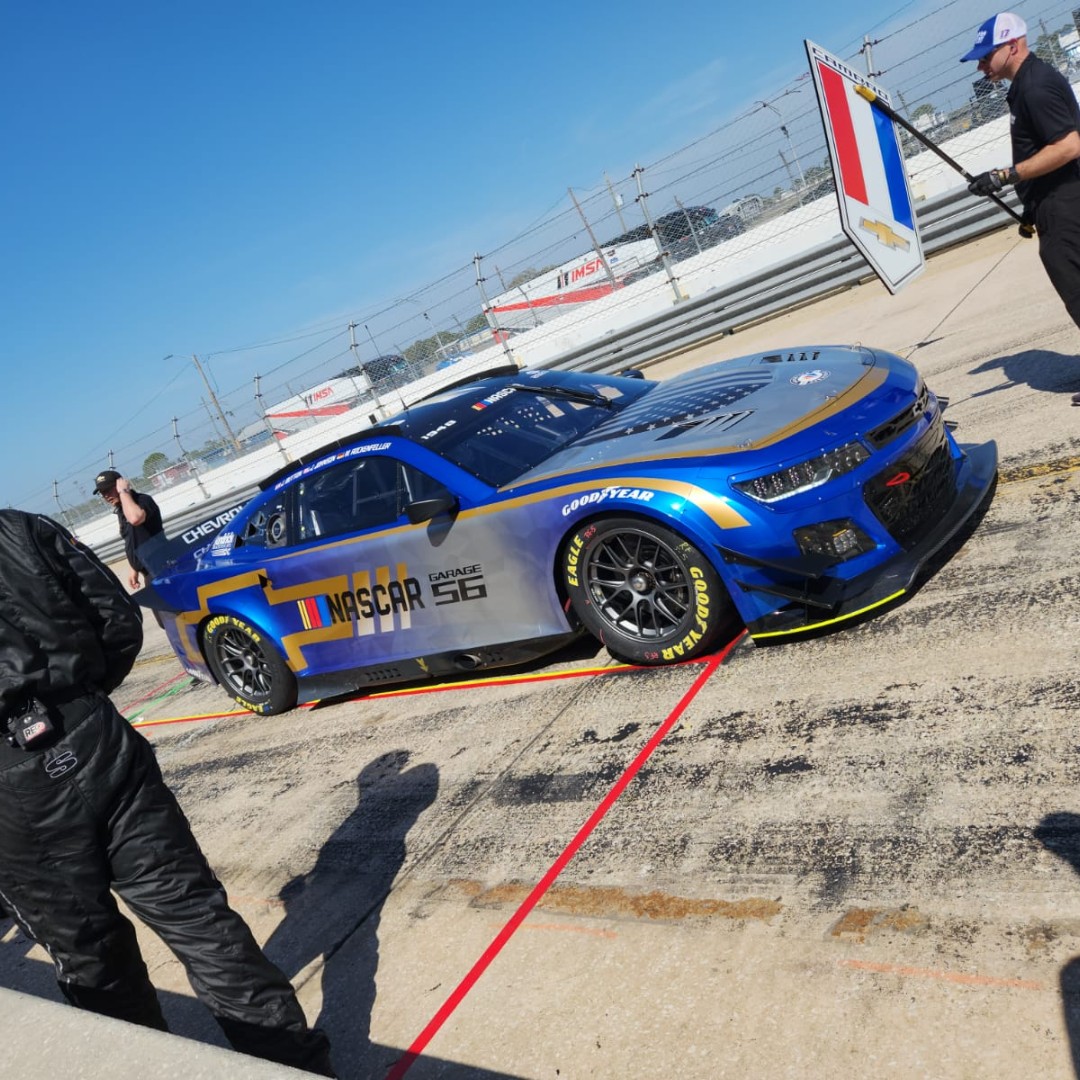 For 24-hour duty at Le Mans, the standard Cup-spec iron discs were swapped in favor of units made from Carbon-Carbon. Not to be confused with Carbon Ceramic (which is optional on many road-going Porsches, Corvettes, and exotics), Carbon-Carbon construction is rarely seen outside of aircraft, Formula 1 and Prototype applications. For more info and a breakdown of the significant differences between these two carbon-based materials, please read our Essex Blog article on that topic.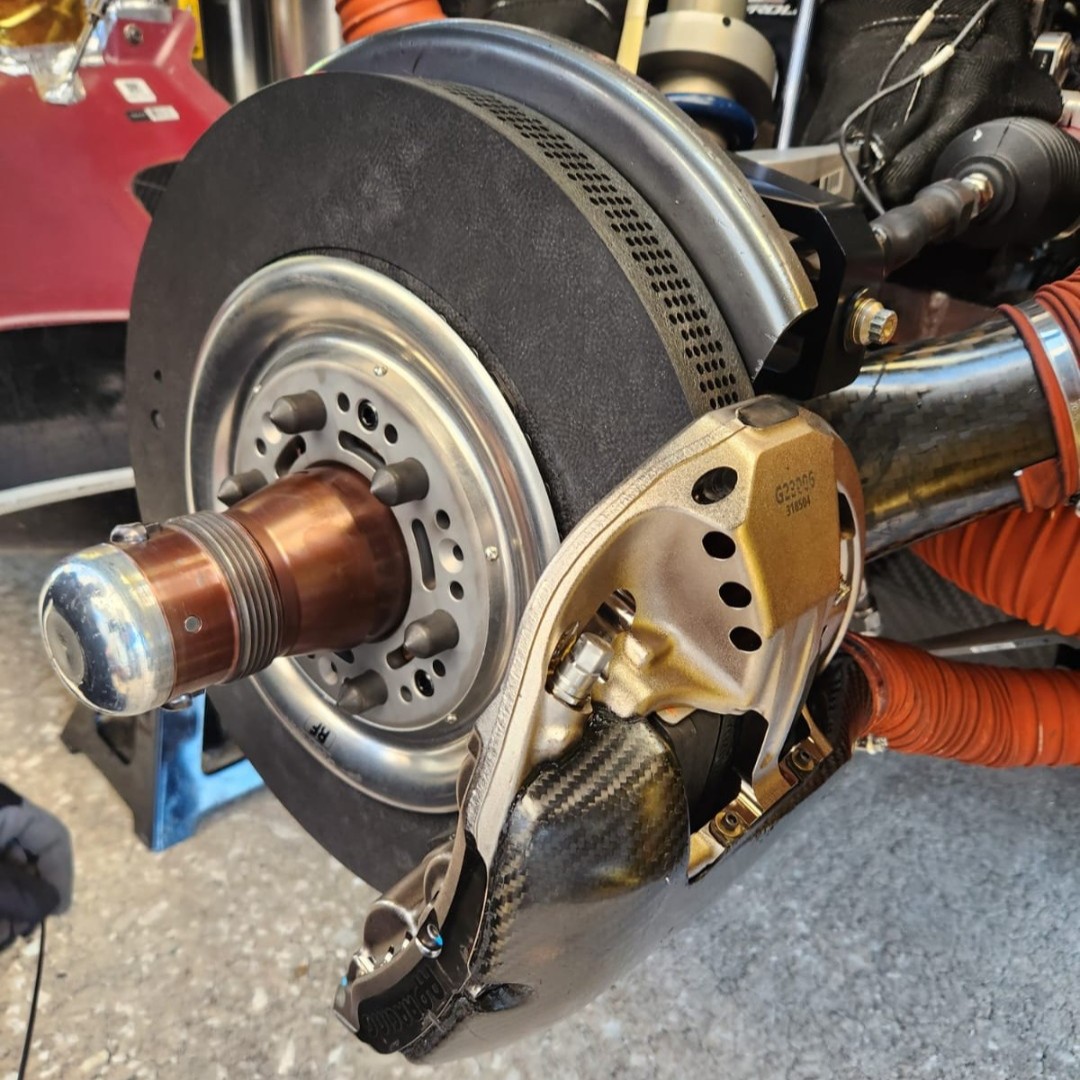 The new carbon-carbon discs are 381x40mm in the front and 355x32mm at the rear. Note the relatively small diameters when compared to the 400mm+ rotors we see masquerading as "track package" options on some of today's most popular high performance road cars. This illustrates a point that many of our AP Racing by Essex Brake Kit owners have experienced firsthand: Bigger is not always better! In this case, we have a front-engine, roughly 3000 lb. car with at least 600 horsepower, being driven in one of the world's most grueling endurance races. Performance and thermal efficiency must be balanced while minimizing the ultimate enemy of any racecar: excess mass. Aluminum alloy calipers for the Garage 56 entry are drawn from AP Racing's featherweight Radi-CAL product line, where weight savings is a standard feature thanks to an asymmetric design using Finite Element Analysis. Fun fact: Radi-CAL was first introduced to the world in a NASCAR test vehicle back in 2007 (read about it here), before winning countless races and championships in other professional motorsport series around the globe.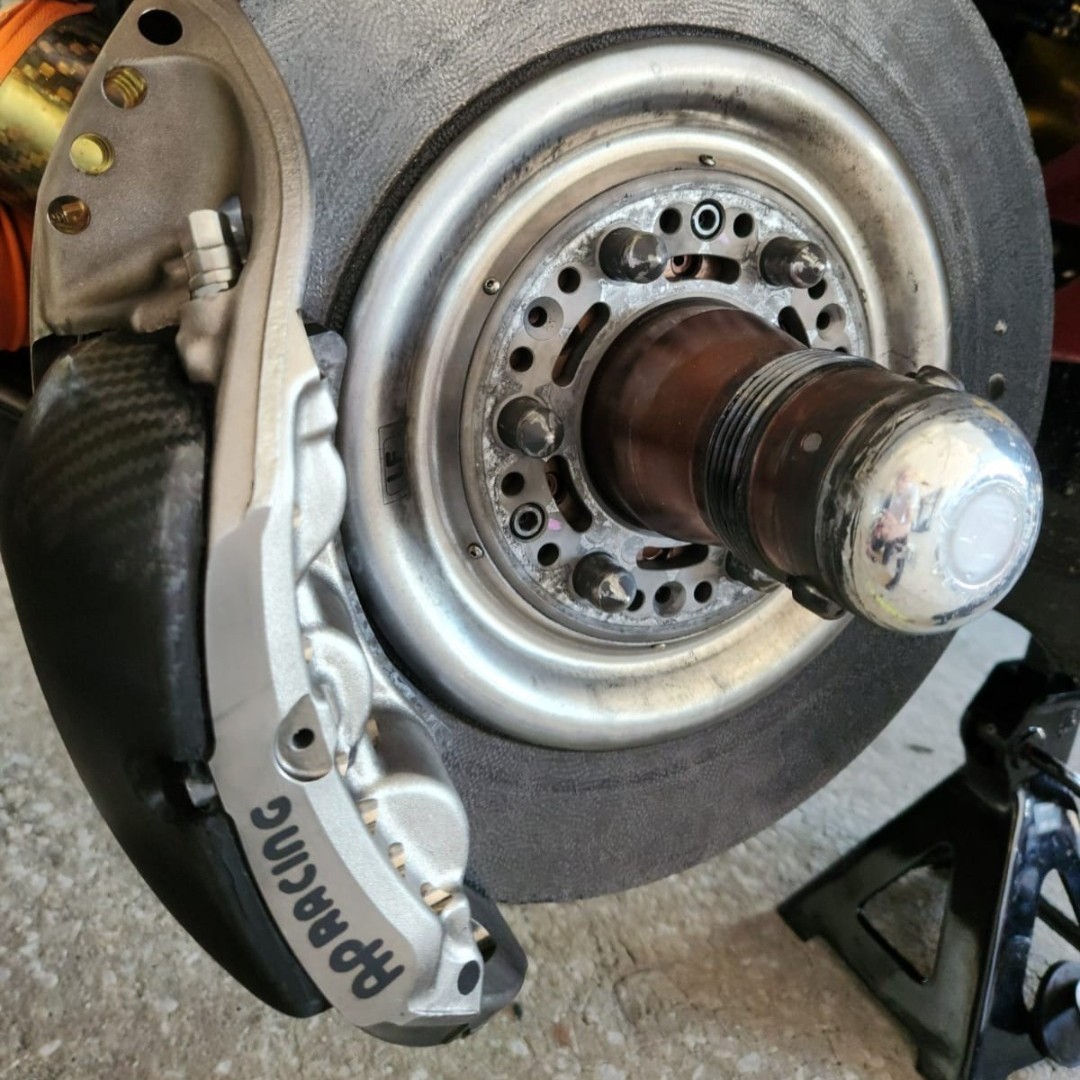 With decades of experience using advanced materials and a tradition of ground-breaking innovation, AP Racing has once again engineered maximum performance and thermal efficiency into a lean, lightweight package. The same motorsport-derived DNA is present in every AP Racing by Essex brake upgrade we provide to our track day and club racing clients. We can't wait to see the Garage 56 Camaro go head to head with the world's elite sportscars and hear it roar down the Mulsanne Straight in June.
Share:
---
« Back to Listing