AP Racing Brake Kit owners check in as they return to the track!
06.04.2020
A steady stream of customer feedback has been pouring in as tracks, track day organizers, and racing series reopen around the country! Many of our clients installed their AP Racing by Essex Brake Kits over the winter, but unfortunately never got the chance to put them to the test this spring. That's all changing for the better right now.
Below is a sampling of the inbound praise we've been receiving, along with some beauty shots. Our brake kit owners are setting personal bests and realizing firsthand just how great an impact the ultimate AP Racing brake system can have on their day at the track
Porsche 991 GT3 Owner
Comments after getting back out on our front and rear AP Racing by Essex Radi-CAL Competition Brake Kits.
"I've got the Essex AP kit for my GT3 for about a year now. We're at the track just about every week and they're still doing great!"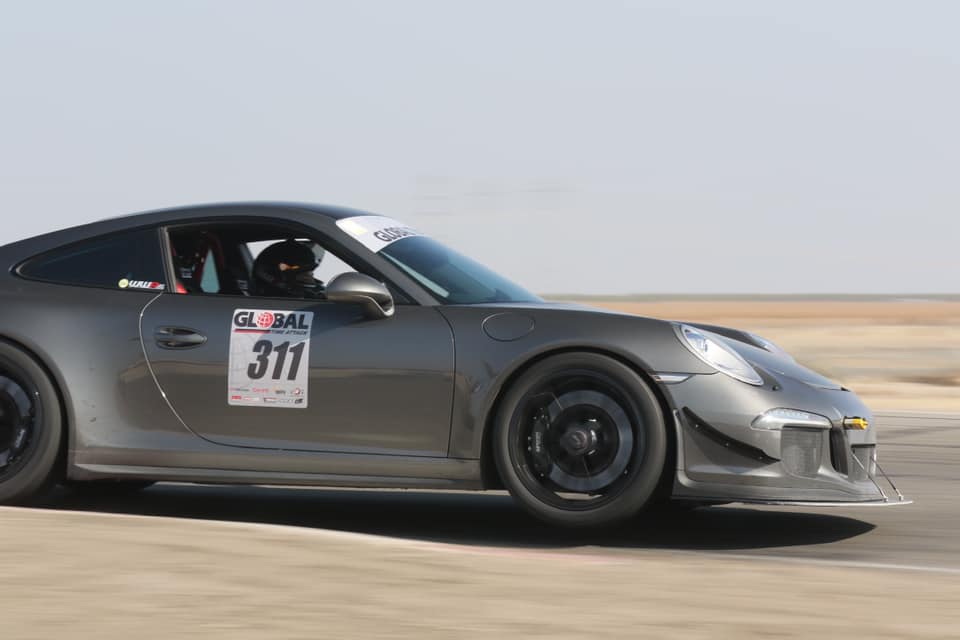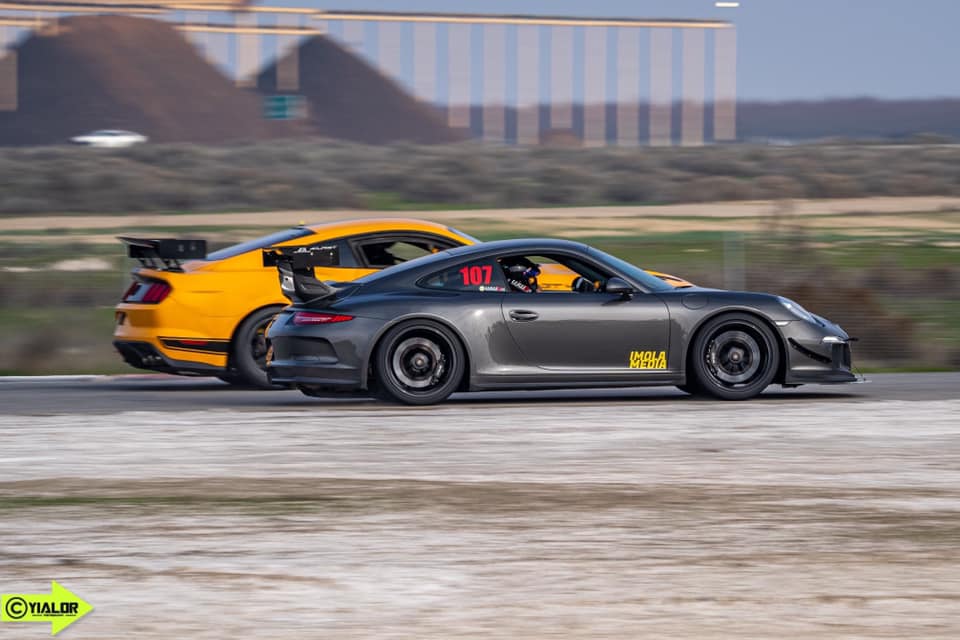 "Don't mess with my car, punk." ;)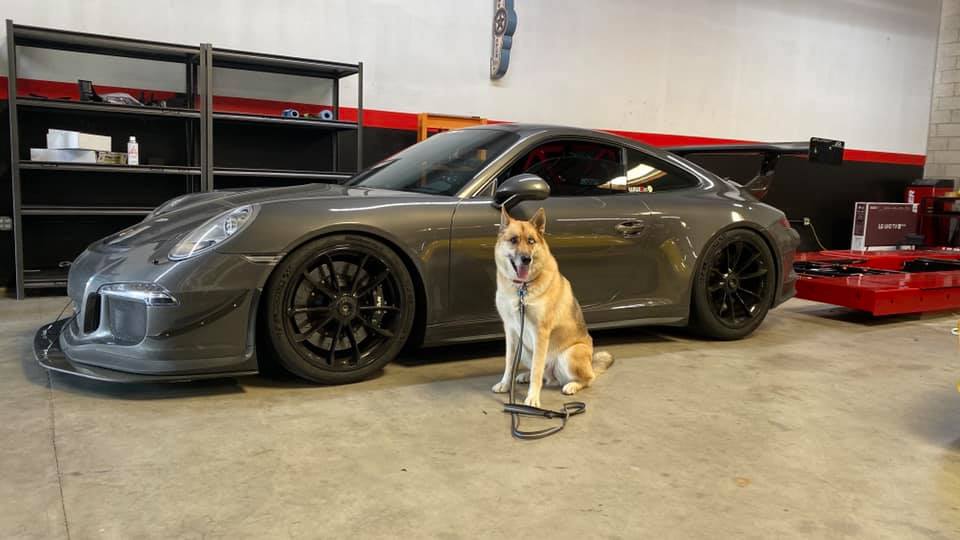 Nissan R35 GT-R Owner
On obliterating his previous personal best lap time at VIR after running our front and rear Competition Brake Kit for the first time:
"Excited to be back on some AP brakes in the new ride! Rocking the full AP kit front and rear. Just crushed my prior VIR time by 3 seconds with a 1:54.6. APs FTW!"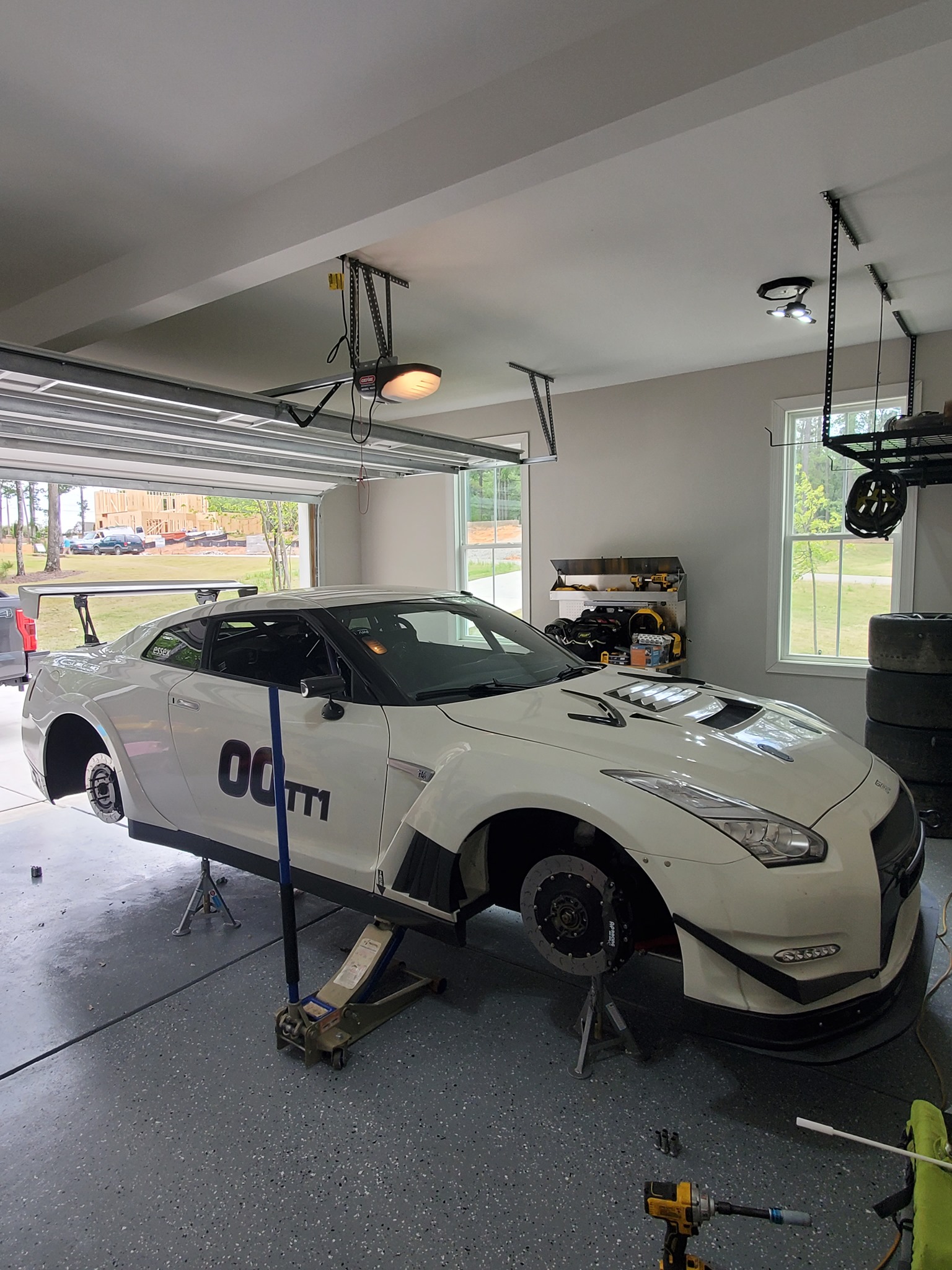 It's a happy day when you see this next to your garage!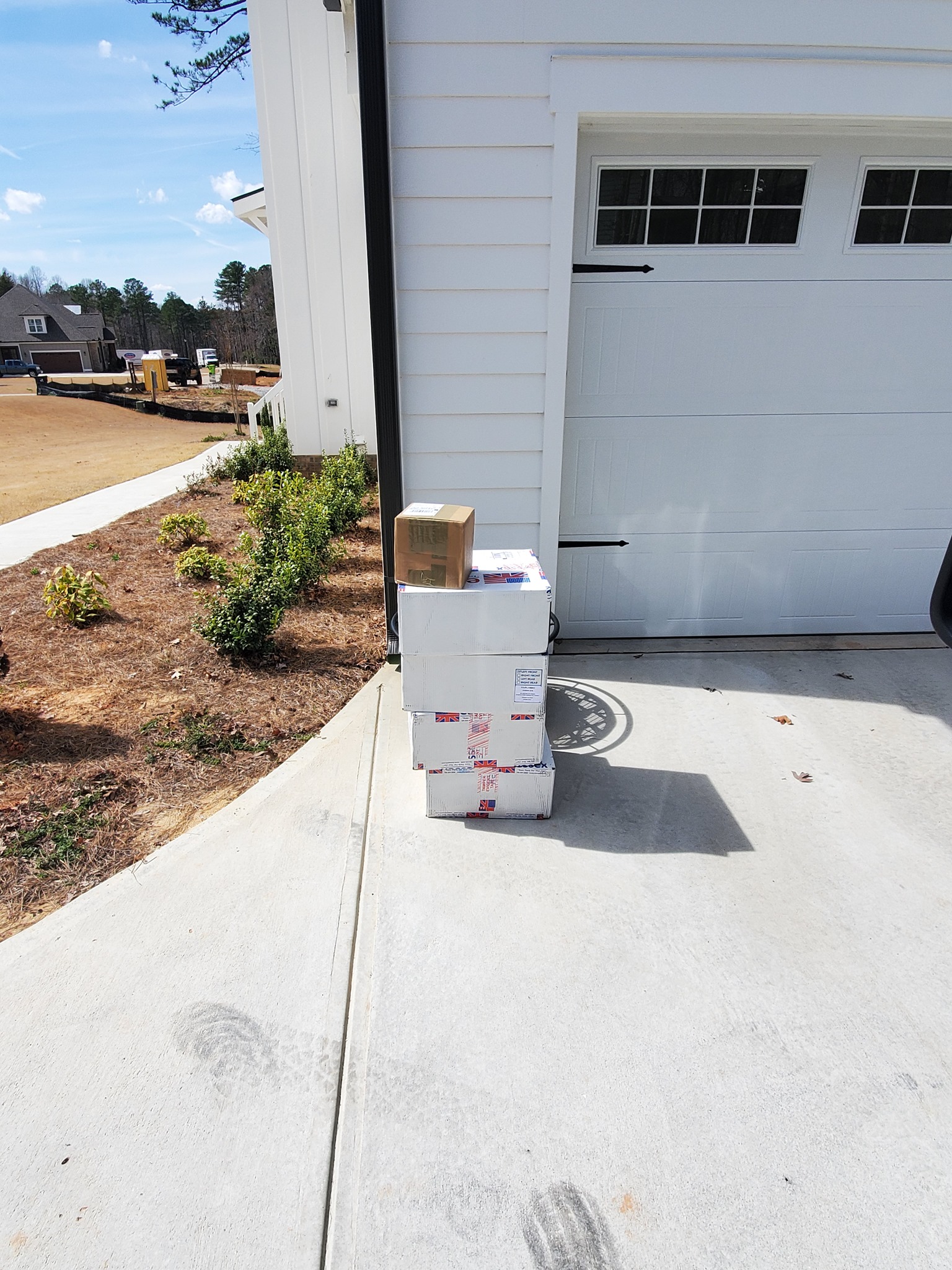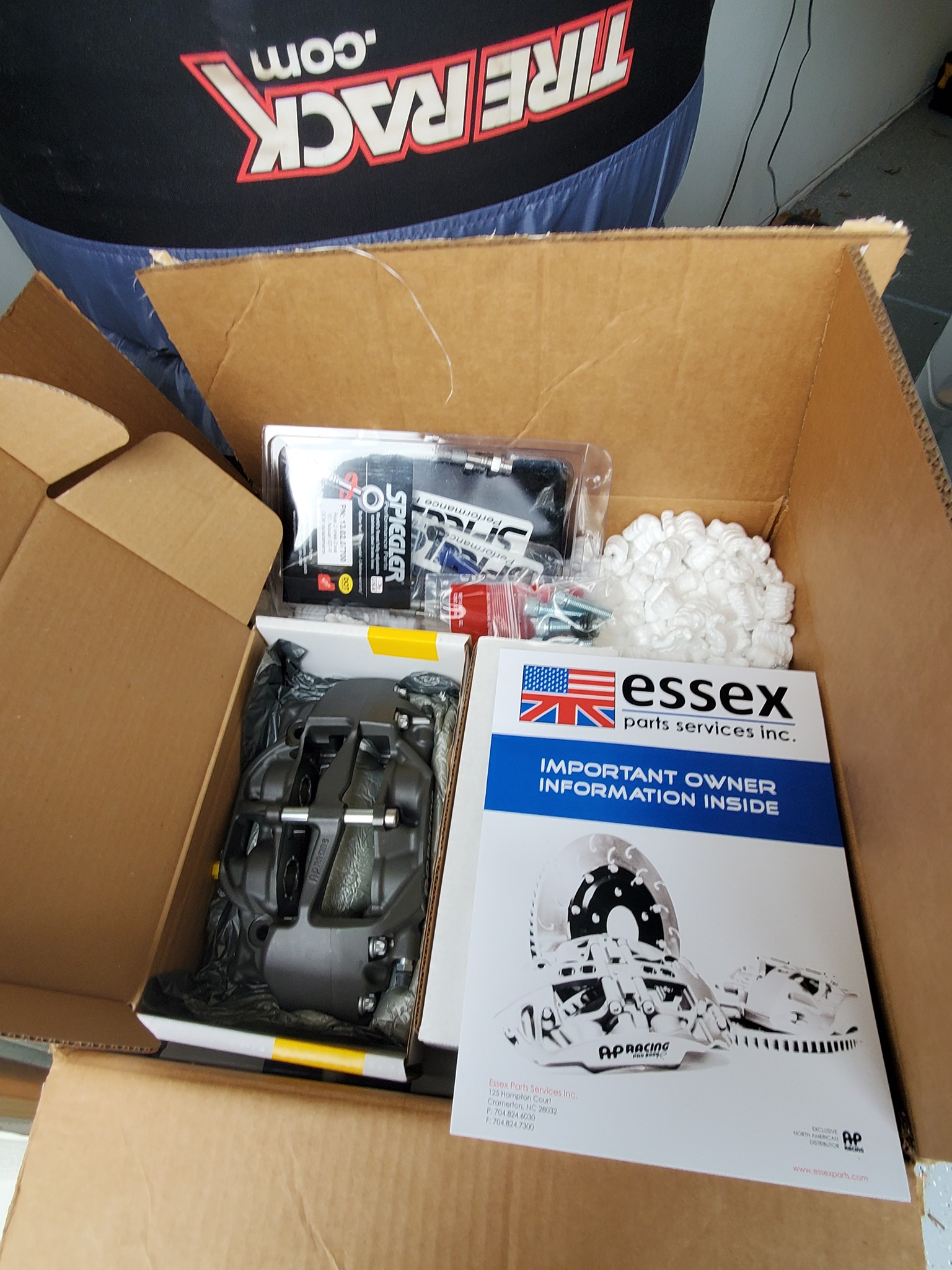 Porsche 991 Carrera 2S Owner

Initial feedback about our front and rear AP Racing by Essex Radi-CAL Road Brake Kit:

"She did a full day at Road America on 5/16 with zero fade with lots of traffic. The DS1.11's surprisingly aren't making any noise so I haven't swapped the 2500's in yet or inspected the system, but so far I'm impressed. Lots more braking than OE. My first slow during bedding was a surprise, in a good way."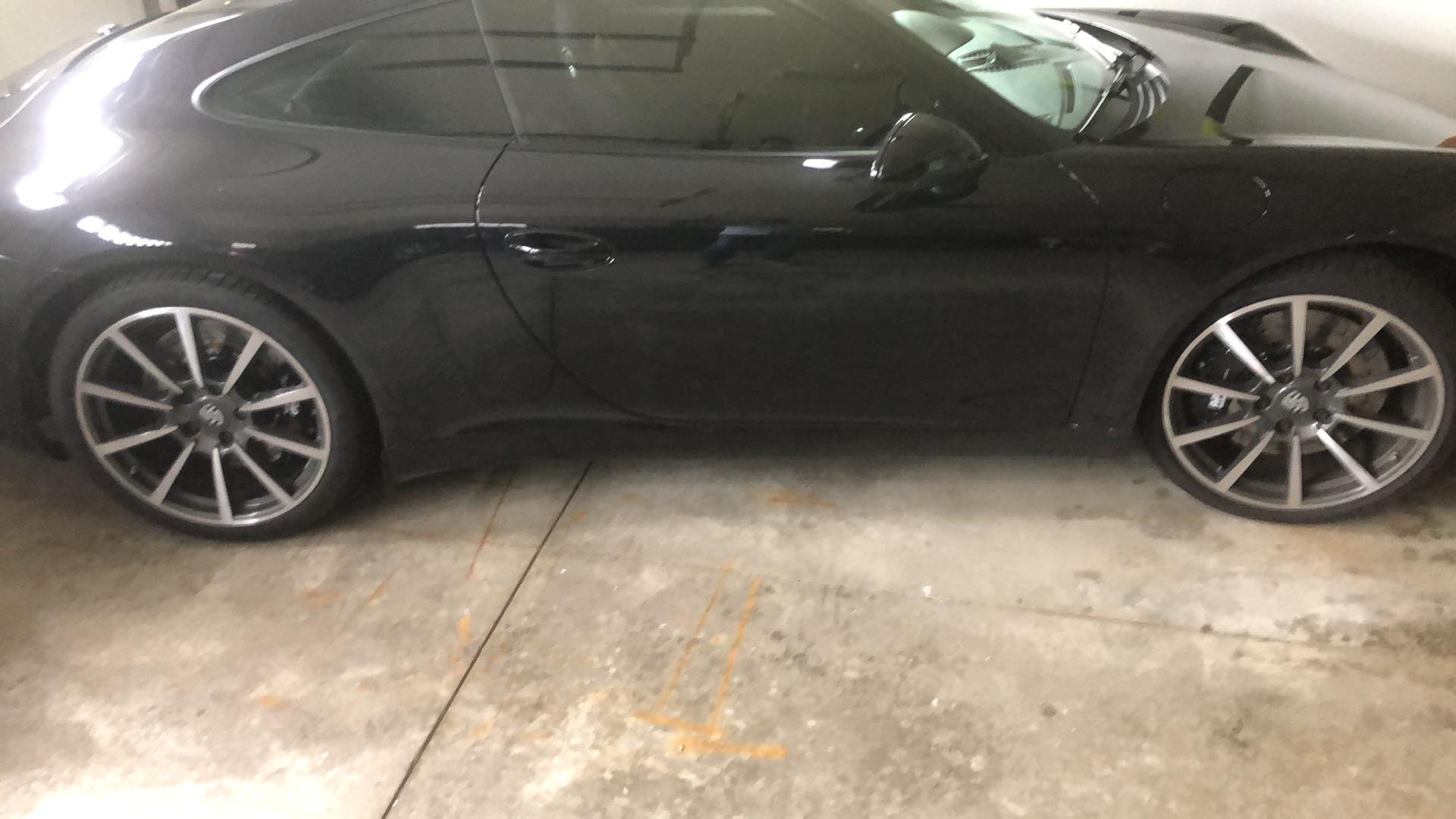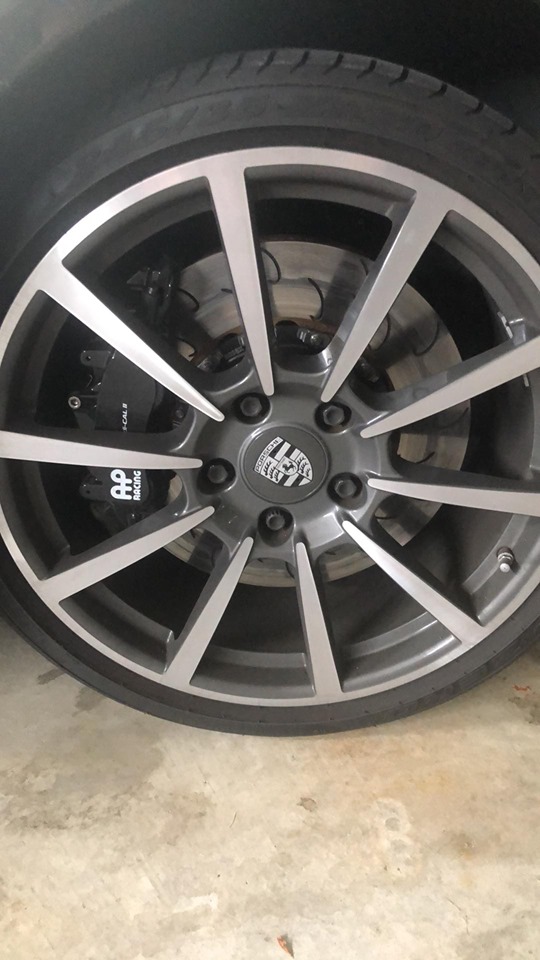 Chevy Corvette C6 Z06 Owner
First impression of our front AP Racing by Essex Road Brake Kit:

"I wanted to reach back out and let you know how that AP kit performed at Road Atlanta back in March, just before they started cancelling things. Well in short, the brakes were killer! I had to learn how to brake all over again since I was used to braking so much earlier on my old setup. My instructor kept telling me to go deeper and deeper before getting on the brakes, so these brakes have given me more room for growth lol. In fact, after talking about the brakes a good bit, my instructor wanted me to see what you guys charge for an AP kit for his friend's 2019 ZR1. Thanks again for your support!"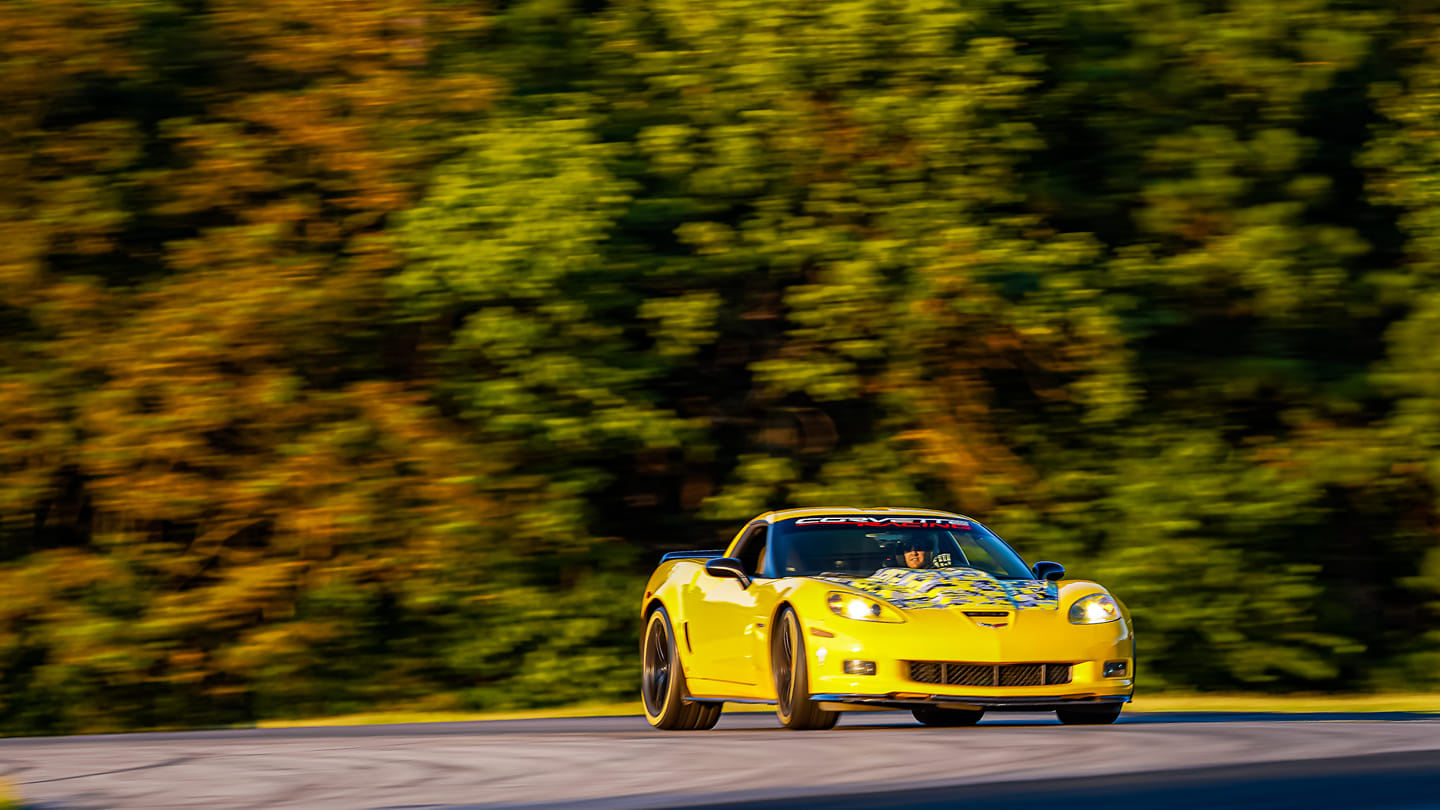 Porsche 991 GT3 RS
Our friends at GMP Performance recently shared some photos of our newly installed front and rear AP Racing by Essex Radi-CAL Competition Kit on this stunning 991 GT3RS.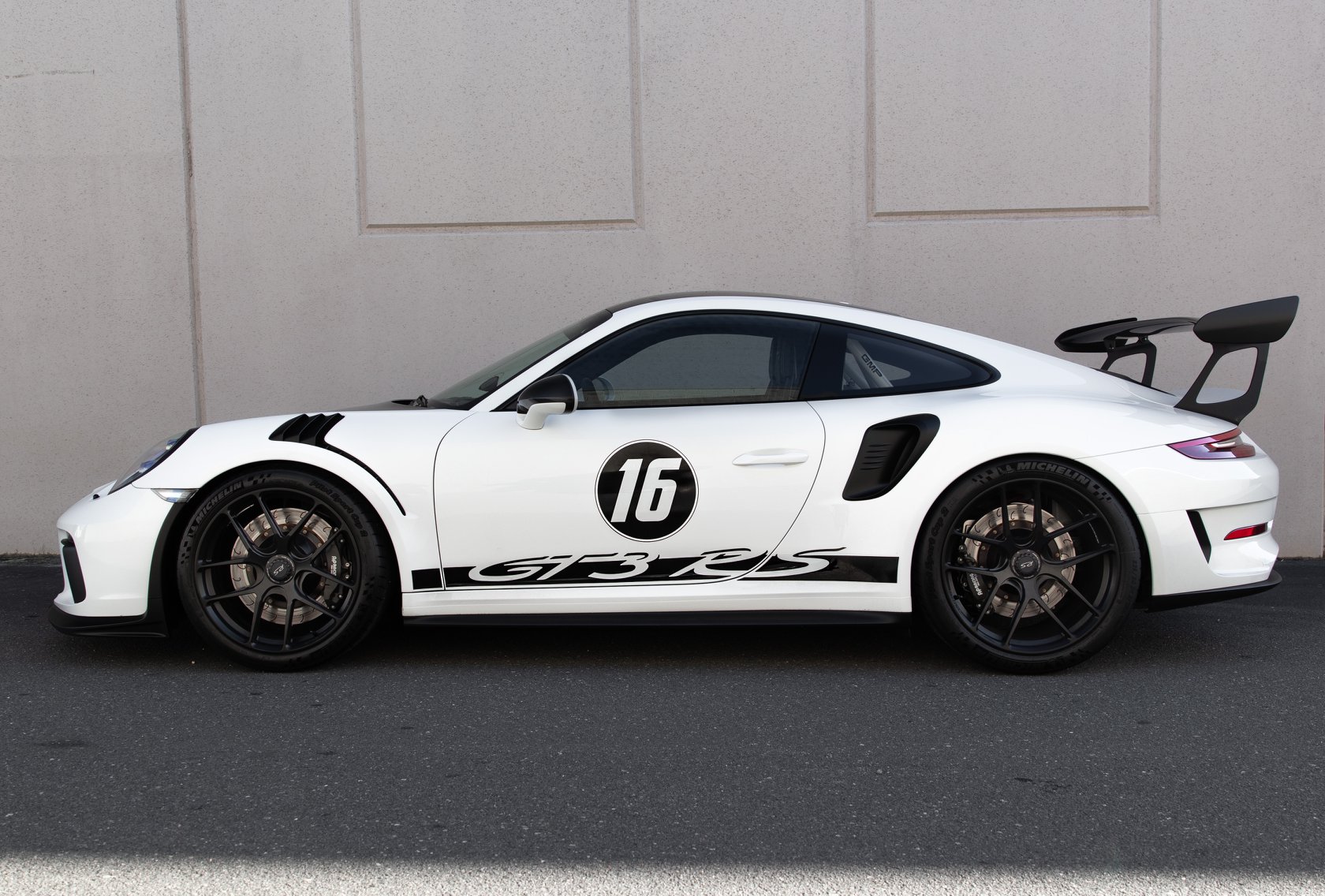 BMW M4 CS
Our friends at AR Auto Service shared some pics of this gorgeous BMW M4 CS featuring our front and rear AP Racing by Essex Radi-CAL Competition Brake Kit.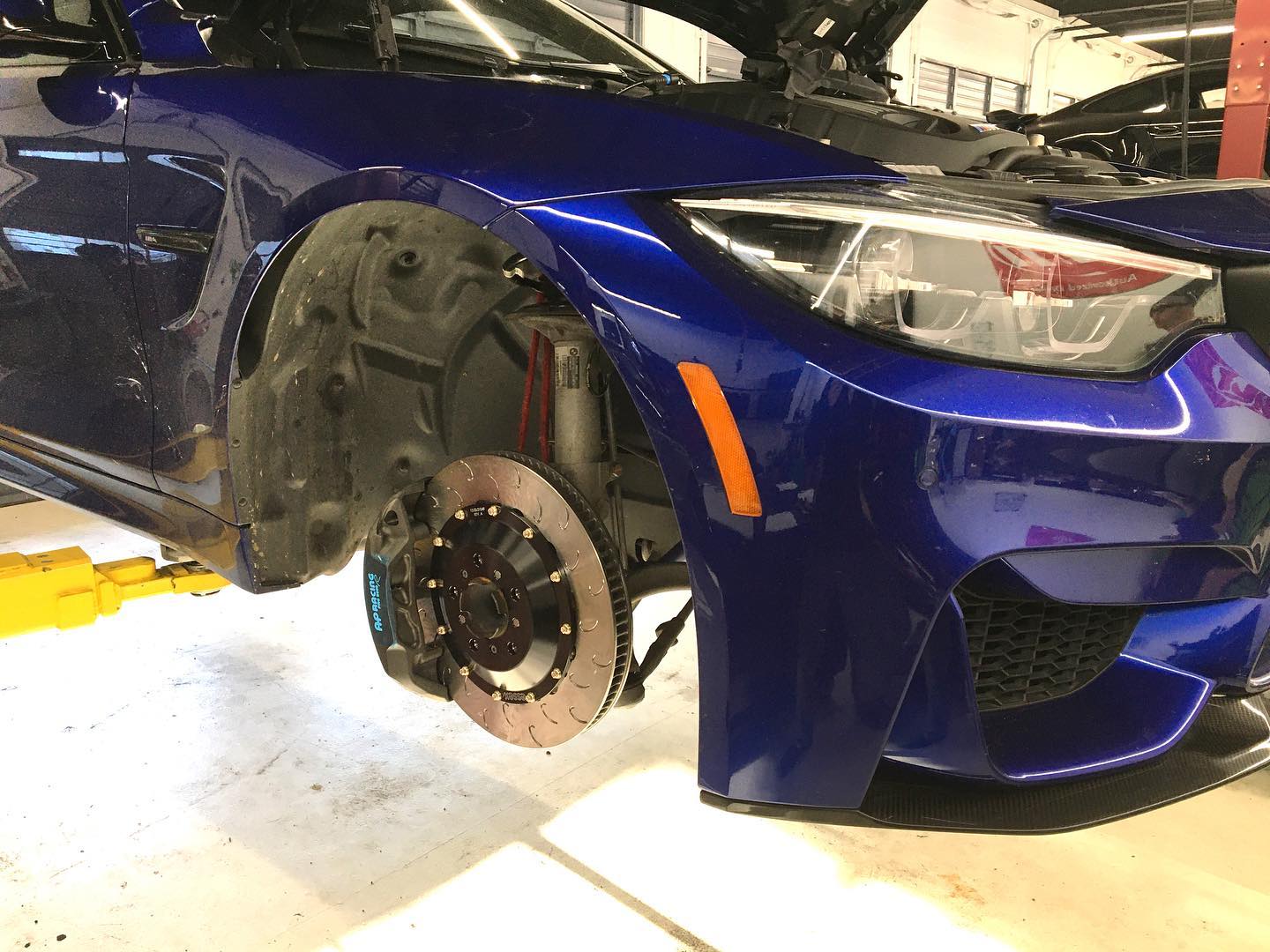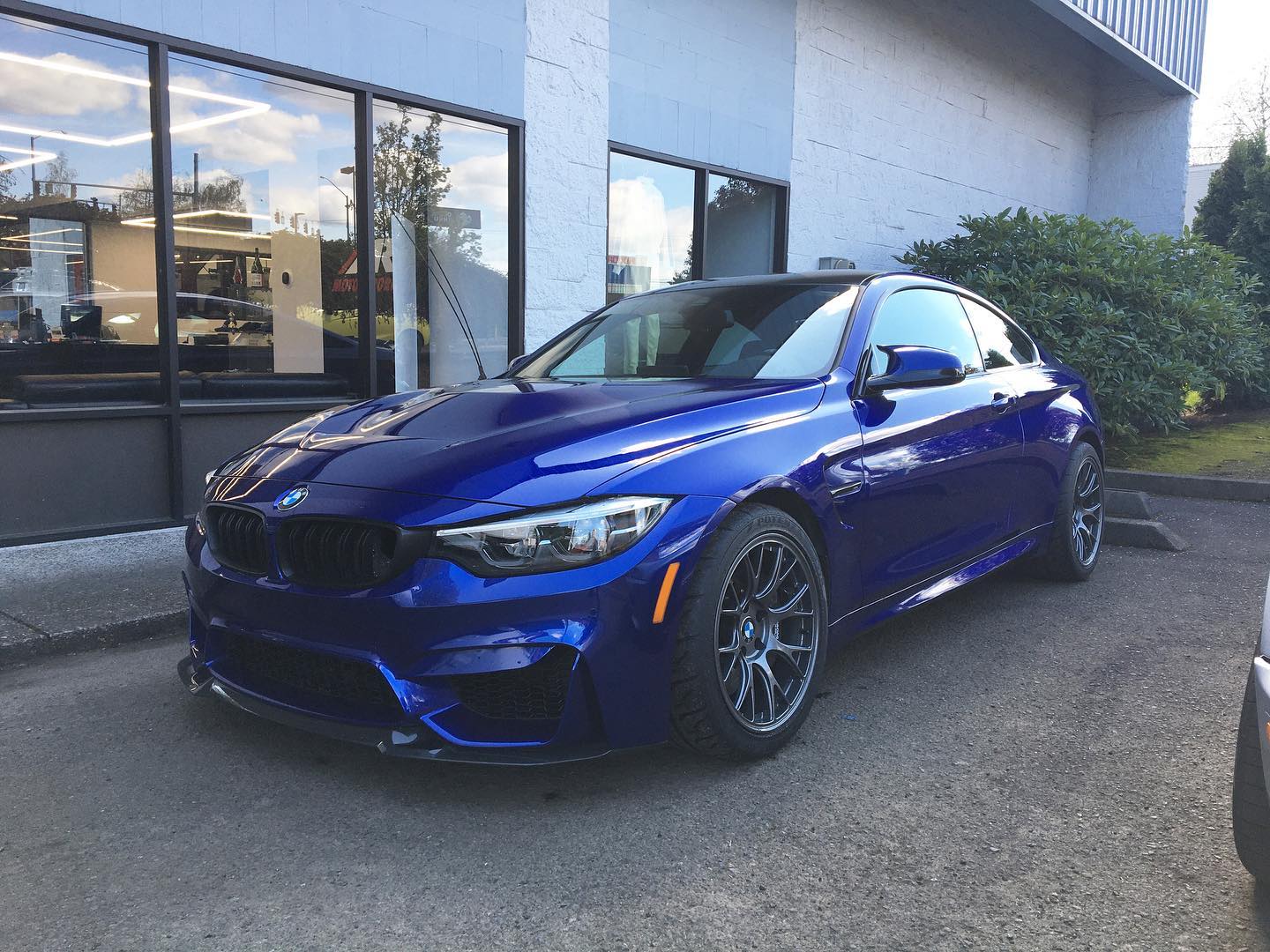 991 GT3RS
The team at True Performance posted some tasty pics of this gorgeous 991 GT3RS sporting our complete Radi-CAL Competition Brake Kit.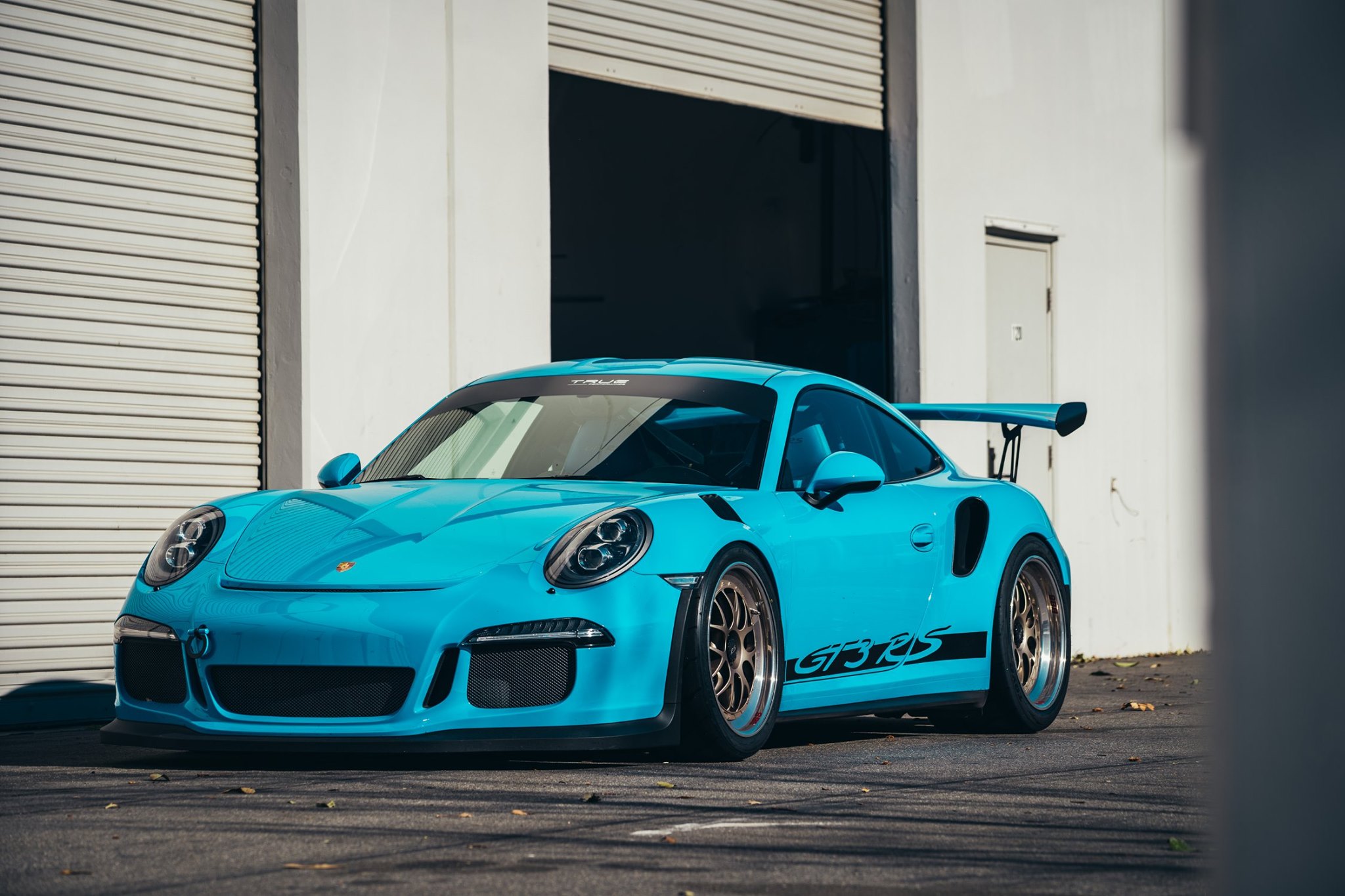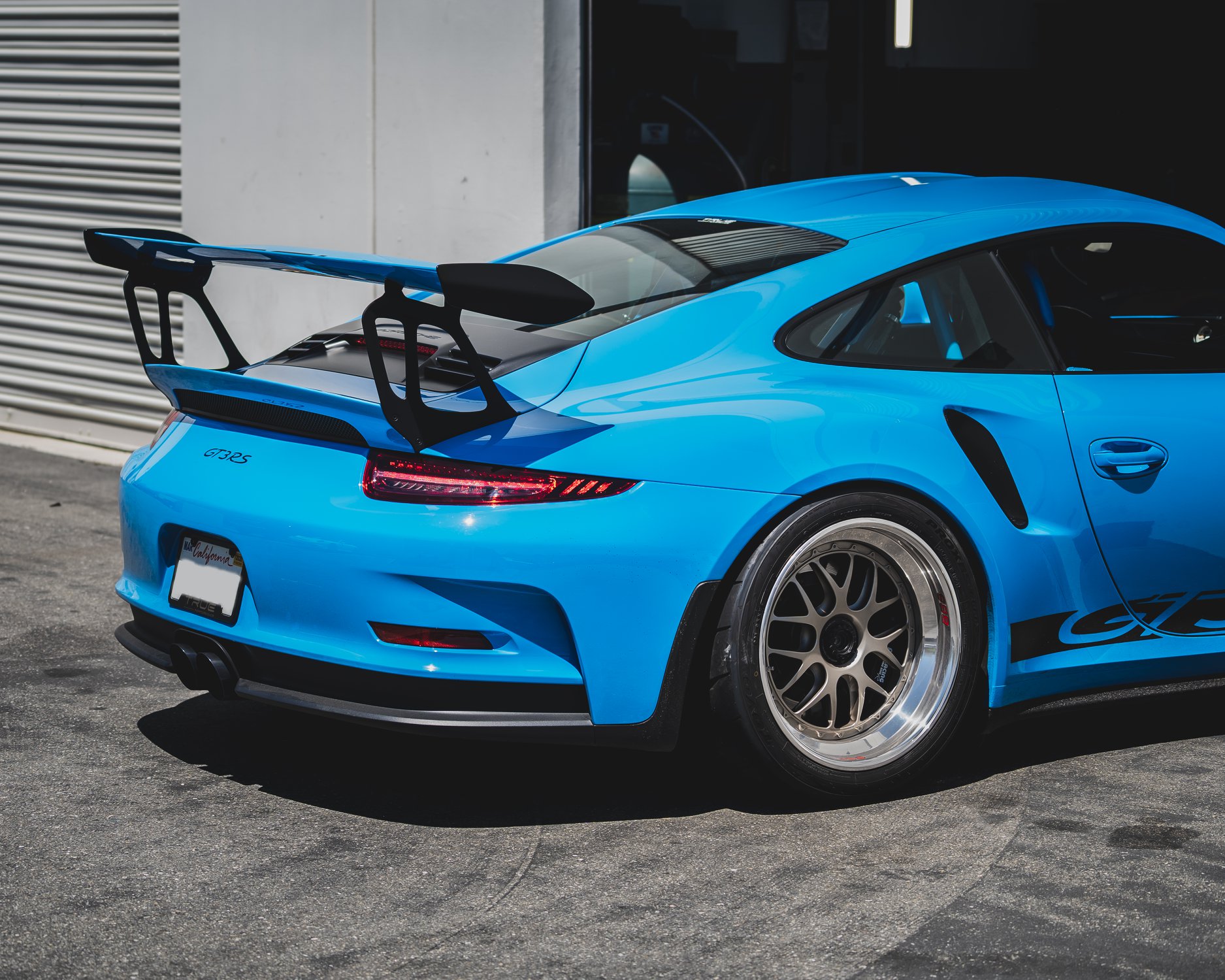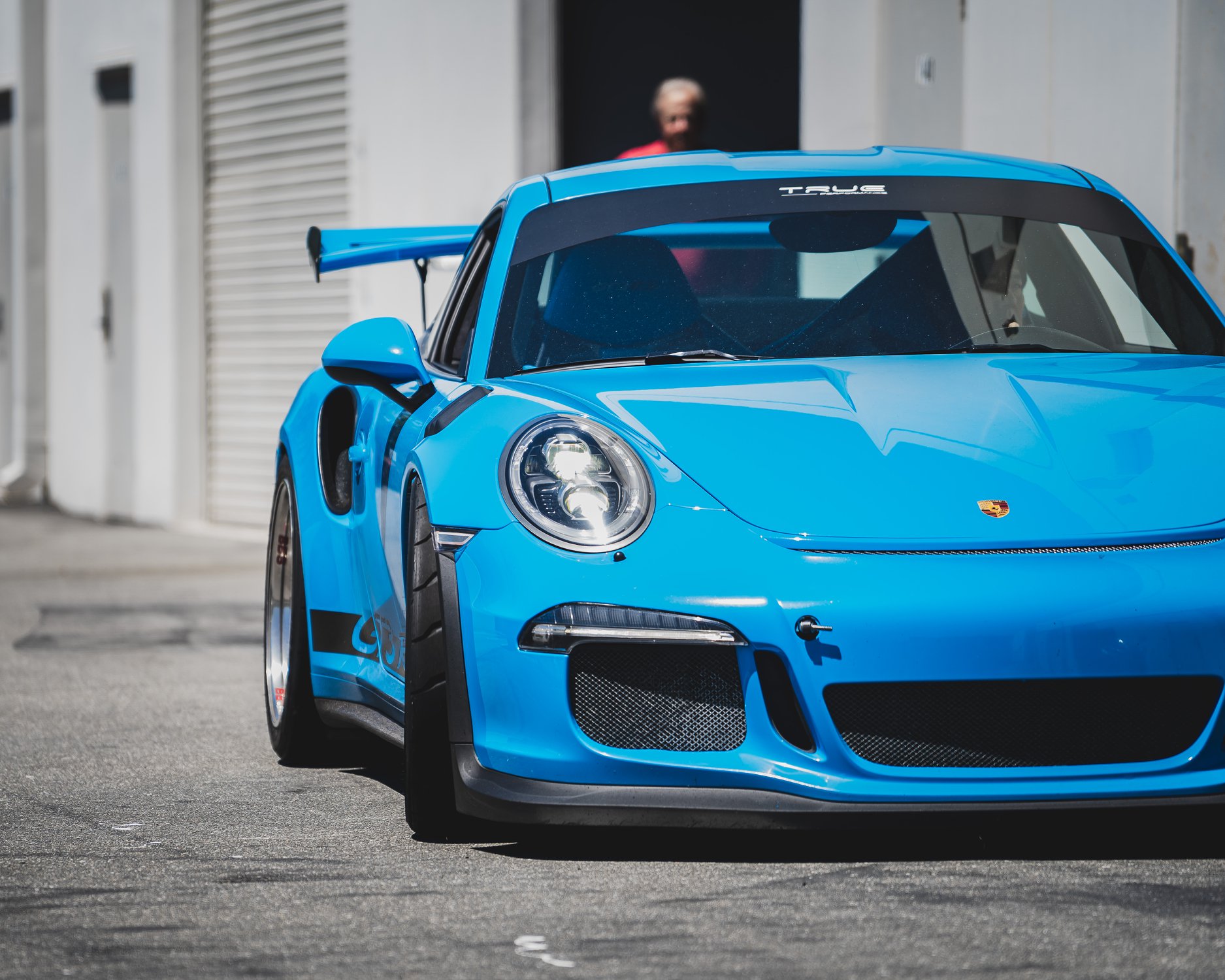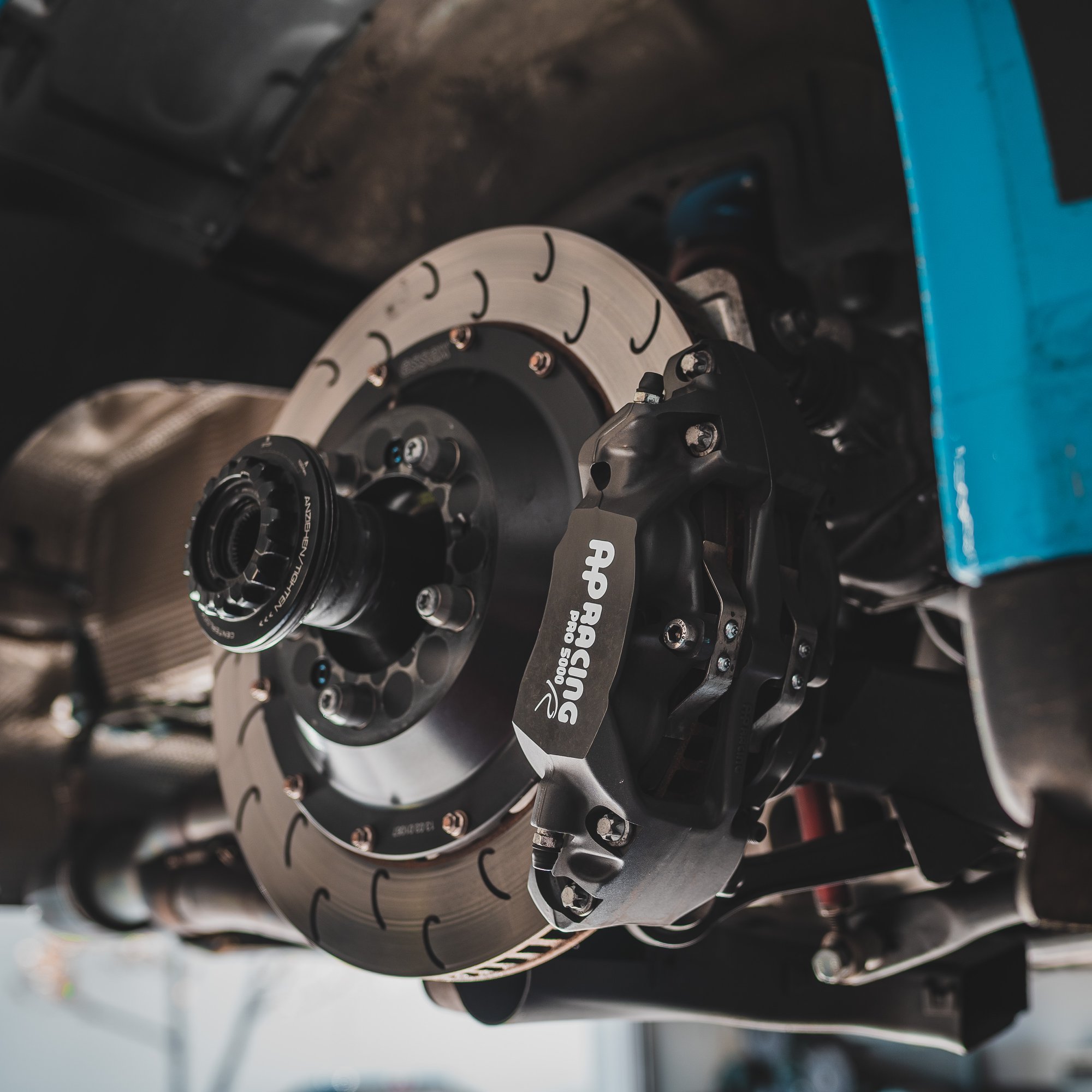 E92 M3

Beauty pics of an e92 M3 featuring APEX Wheels new forged wheels (which we are now supplying). This car features our front Radi-CAL Competition Brake Kit.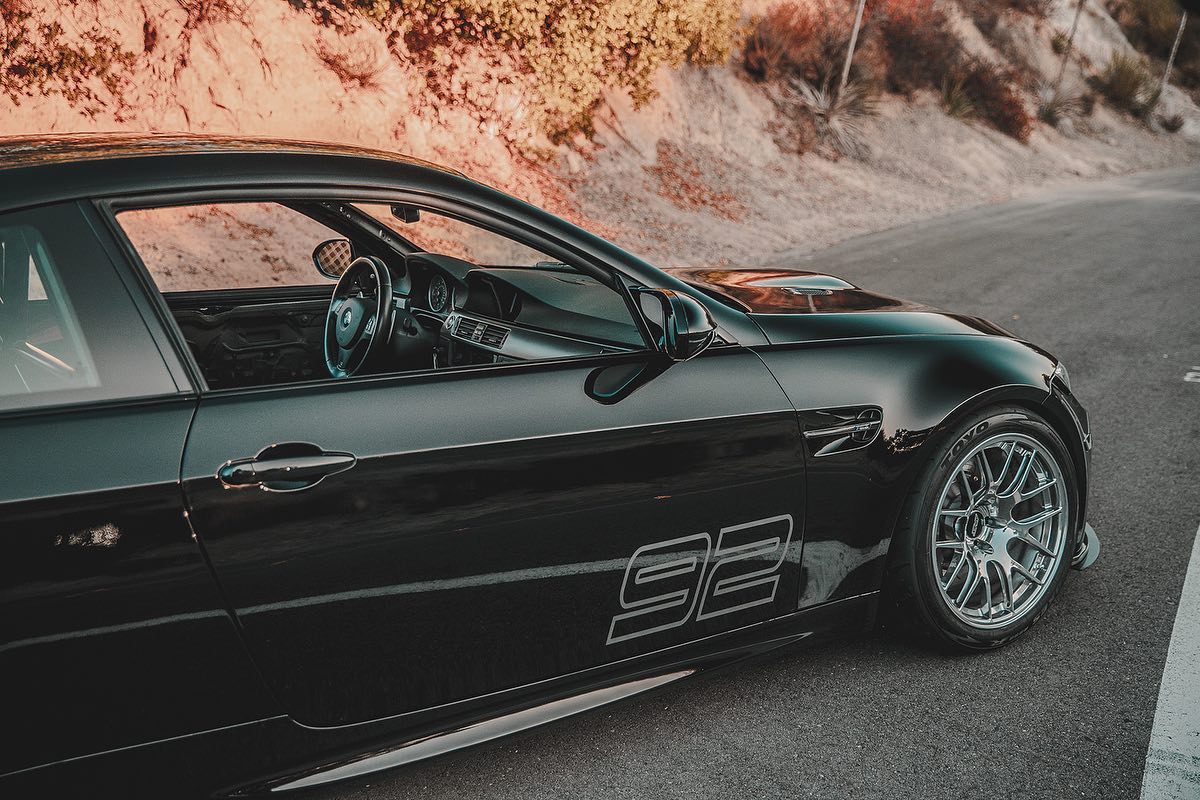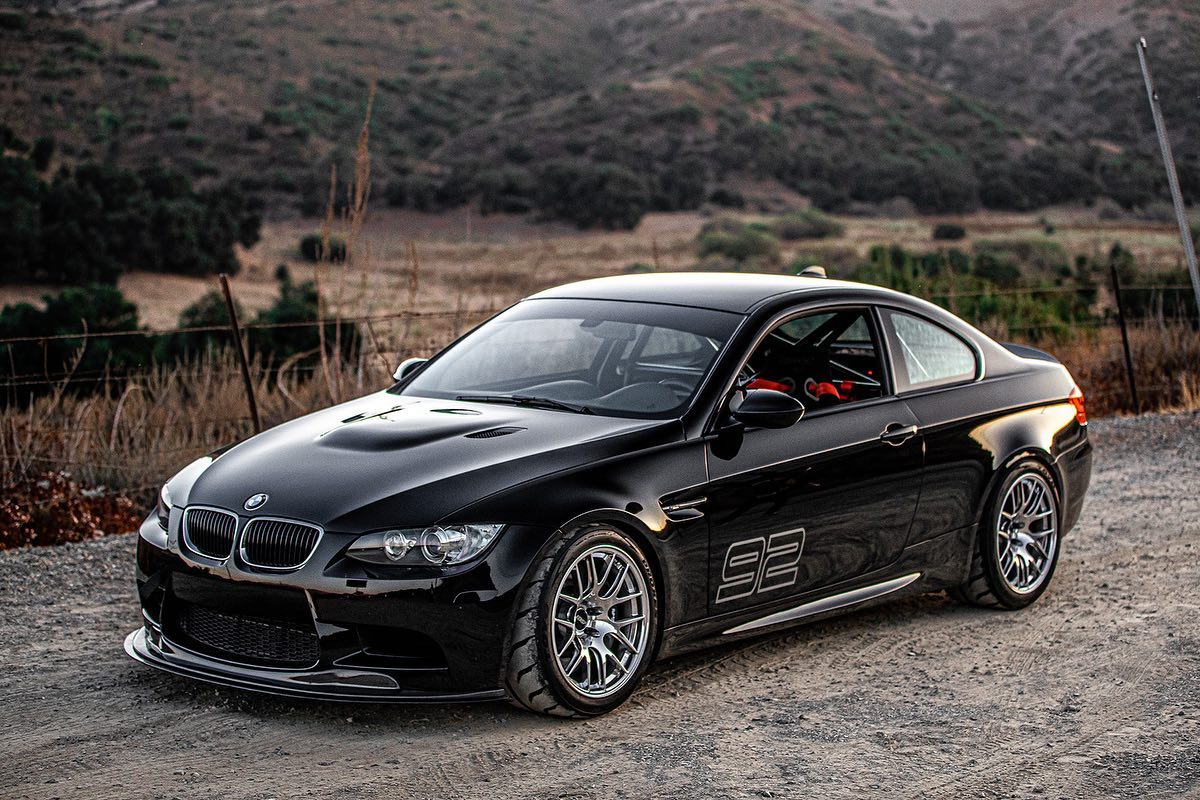 Great plate!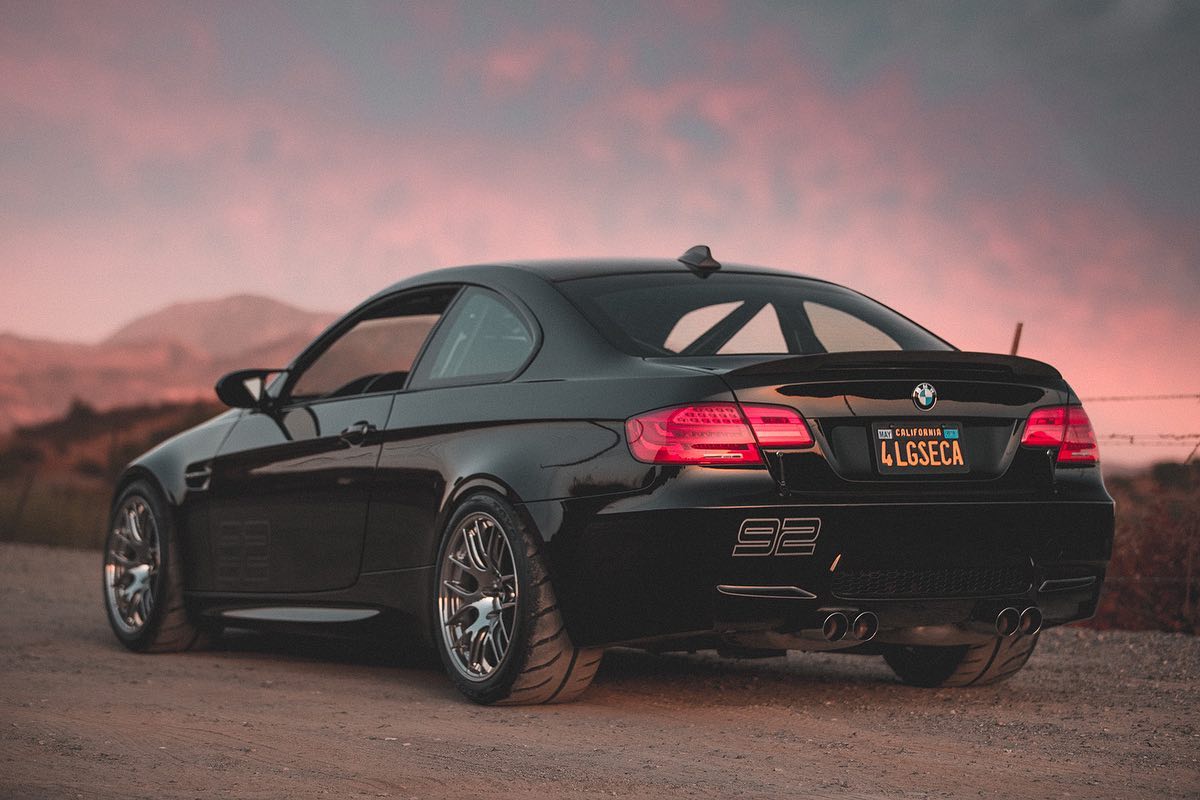 991 GT3RS
The Porsche gurus at GMG have been putting the ultimate stoppers on numerous client cars lately, including this gorgeous 991 3RS.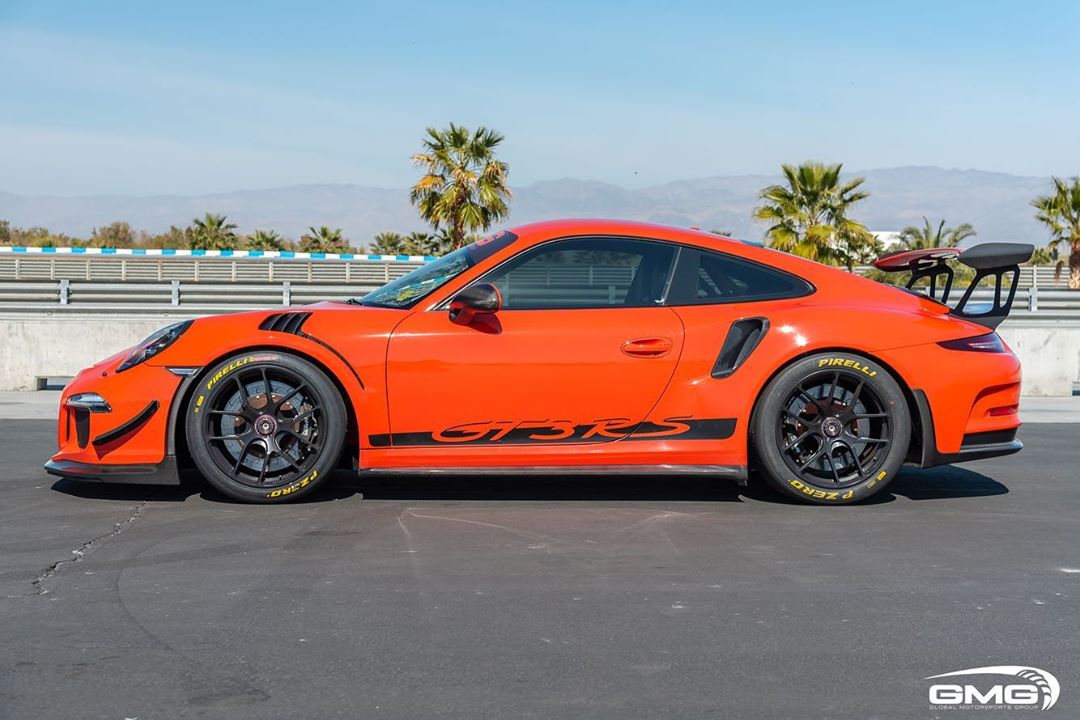 991 GT3
Last, but by far not least, a stealthy black 991 GT3 featuring our AP Racing by Essex 2-piece J Hook Discs under the OEM calipers.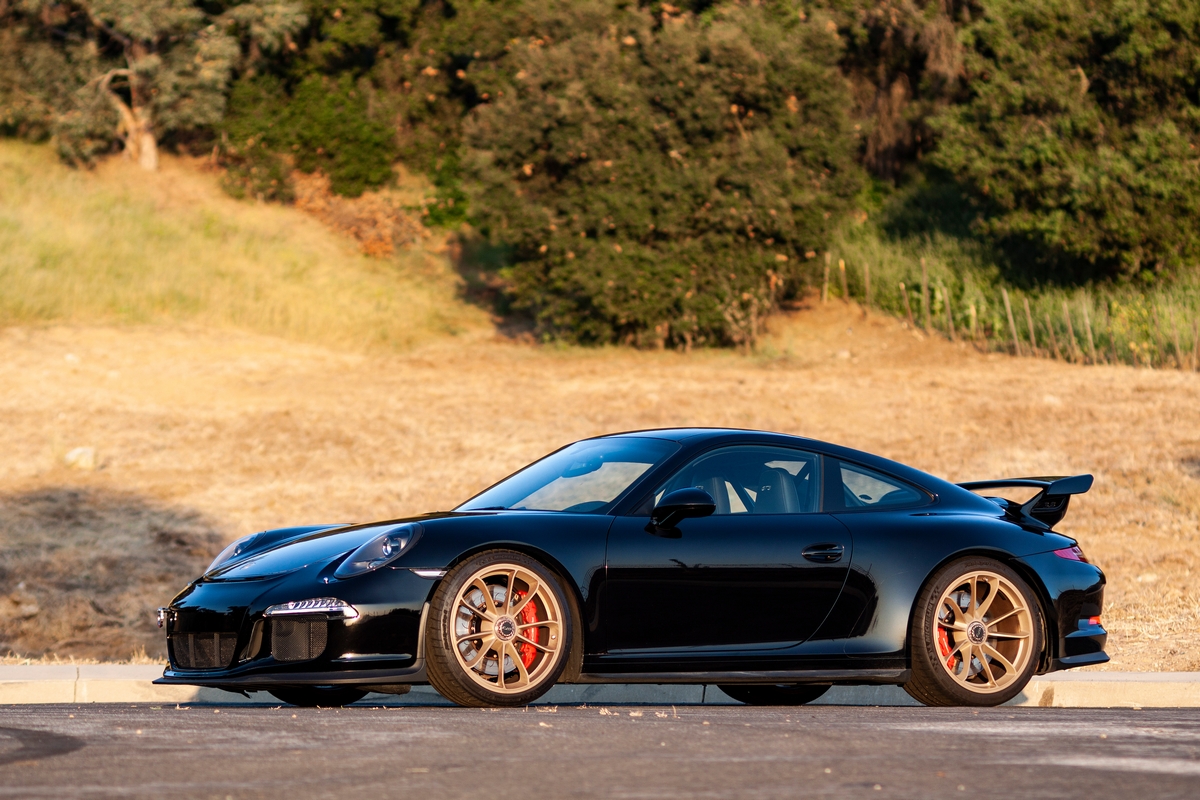 Share:
---
« Back to Listing