Videos: Essex customers driving into ponds and catching fire before our brake upgrade!
01.10.2017
As more and more enthusiasts discover the game-changing nature of Essex Designed AP Racing Competition Brake Kits, owner groups are starting to rally around them. Late last year we posted about a group of BMW M3 owners who bonded over our brakes. This time, our brakes are a common thread across an equally stellar group of cars born in Japan: two Evo's and an S2000.
While we were at PRI a few weeks back, we were pleasantly surprised by one of our customers stopping by our booth. He dropped in to tell us a cool story about how he and his friends all ended up with our BBK, and the impact our brakes have had on their time at the track. They recently formed their own time attack team, DMN Racing. He followed up with a great written synopsis and some awesome pics and video, all of which are below for your viewing pleasure.
"DMN Racing (est. 2016) is a grassroots race group that is driven by the passion for motorsports and competition. Collectively we've been competing in motorsports for over 30 years. More important than the motorsports history, we have been close friends for nearly 20 years. We started racing at smaller HPDE events and progressively moved into time attack series racing which sparked the team creation. Pushing each of our cars to the limited yielded some educational experiences to say the least. In order to have a consistently competitive vehicle, you need to have reliable parts. Every vehicle at DMN Racing is running an Essex BBK, however not all of them made the right decision the first try. Nilesh decided it was time for an Essex BBK when the front end of his car was submerged in a pond that was about 100 yards off the race track (see video below). Dan decided it was time for an Essex BBK after catching his breathe from extinguishing the fire billowing from his brake calipers (see video below). Mike (we'll refer to him as the smart one) preemptively purchased an Essex BBK and has had a rock solid brake setup for years. However you come about the realization that you need an Essex BBK…..make sure you make that leap. DMN Racing is exclusively running Essex BBK's and has never looked back.

I really can't thank you enough for all your support over the years. The Essex brake kits have been imperative for both myself and the team to stay on top in an ultra-competitive environment. Cracked rotors, countless pad changes, and bleeding brakes after every session is now a thing of the past. With the proven success of the brake kit on my Evo, we have since equipped the other Evo and the S2000 with similar Essex kits." - Mike P.


To learn more about these cars and their drivers, head on over to the DMN Racing Facebook Page and be sure to check our their DMN Instagram page.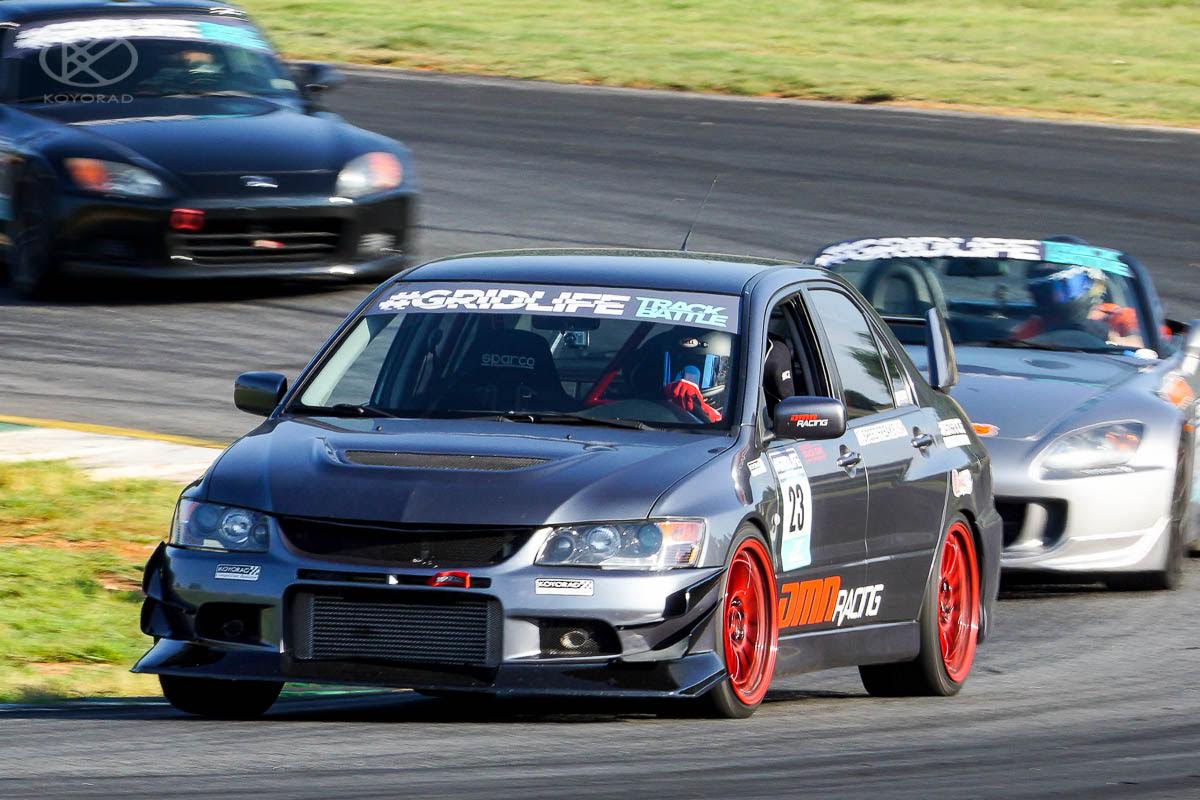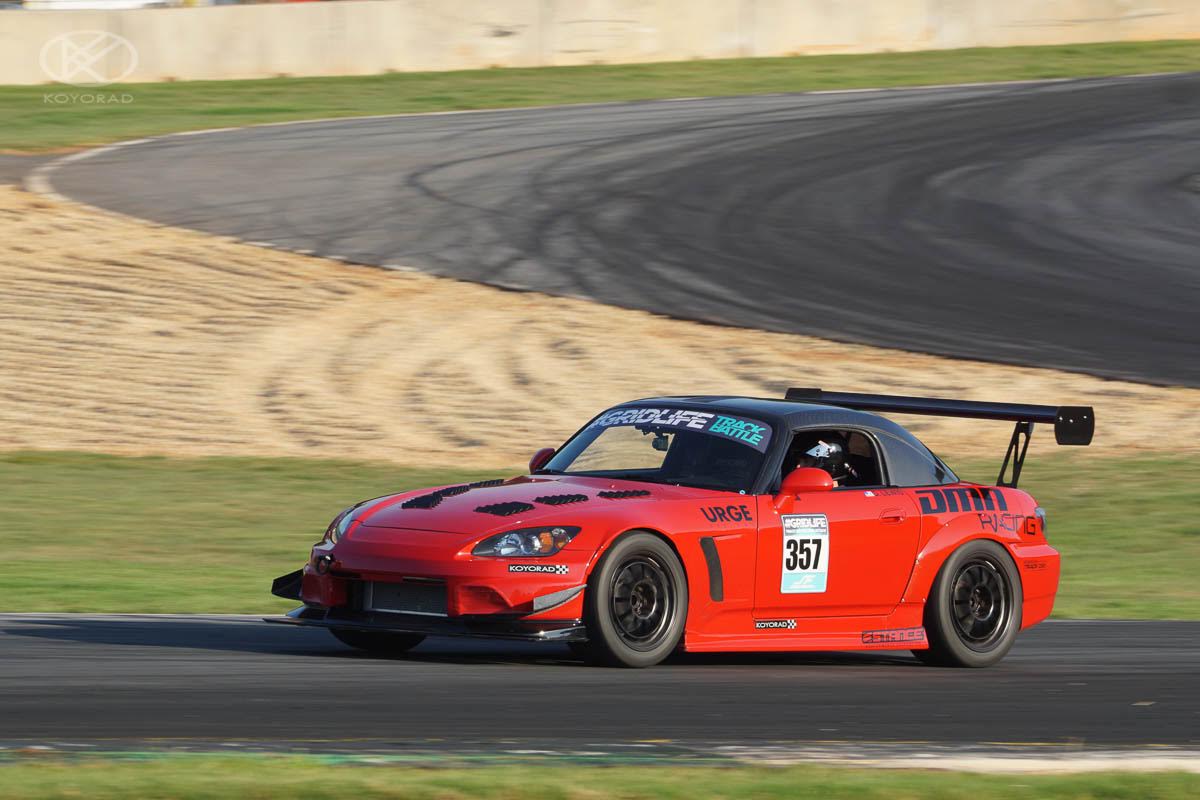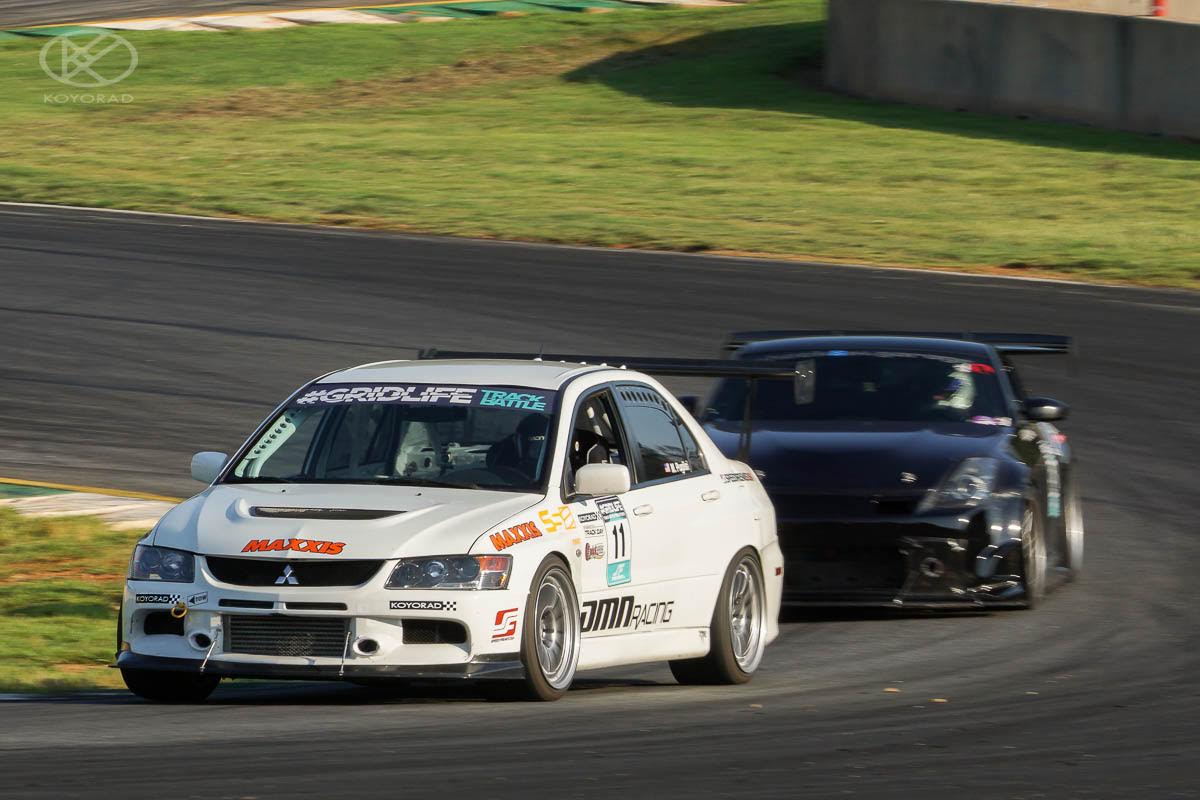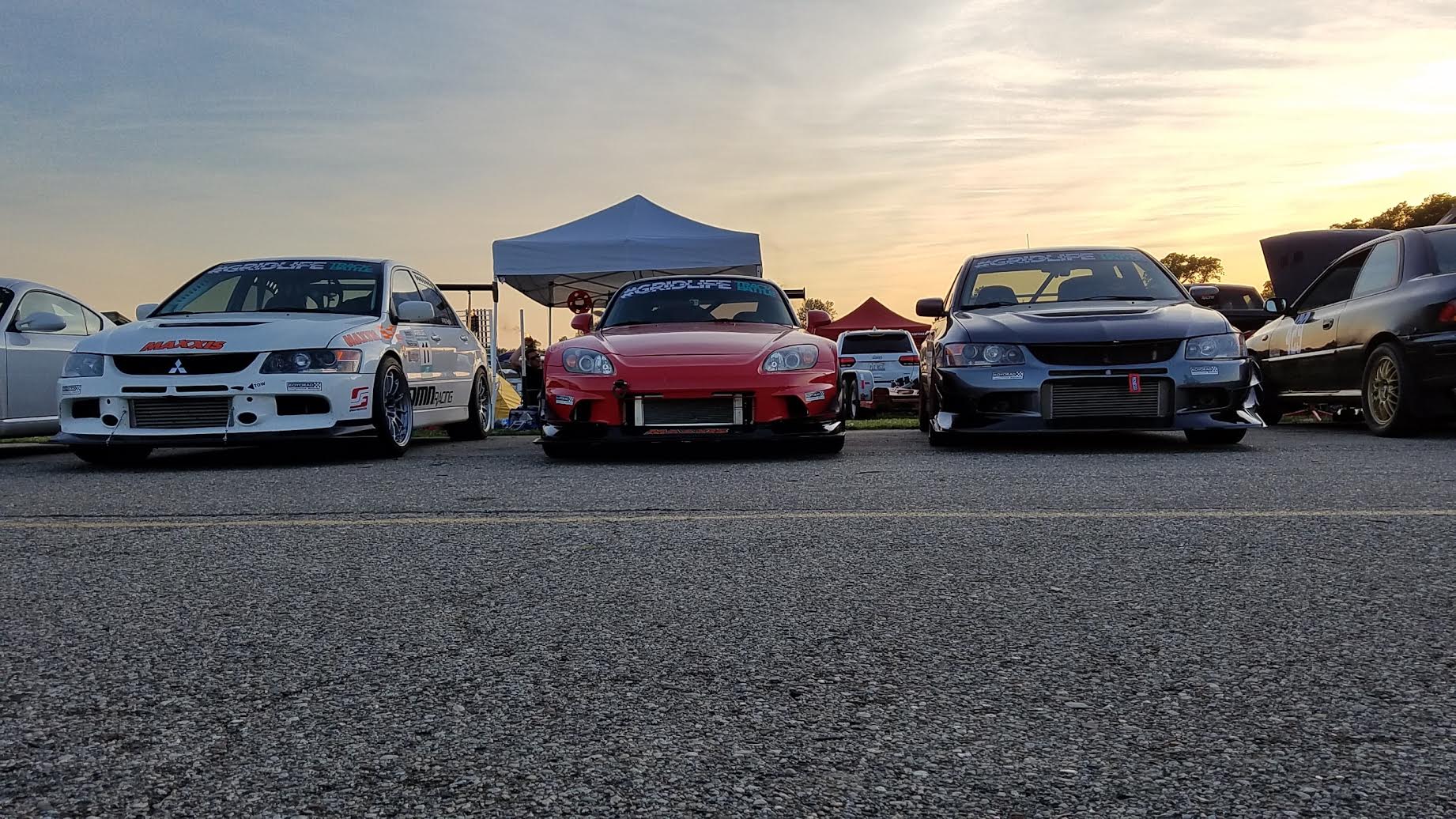 Dan's S2000 Videos:
Here's what happens when you push your OEM brakes too far...fire! Again, this is before our BBK was installed. Caution...strong language in this video NSFW!

Mike's Evo Videos:

Nilesh's Evo Videos:
Here's a look at what happens when your OEM brakes fade/fail...into the swamp you go!
So what's the story? Have you formed your Essex/AP brake gang, tribe, or wolfpack at your local track? You better get on it in 2017! ;)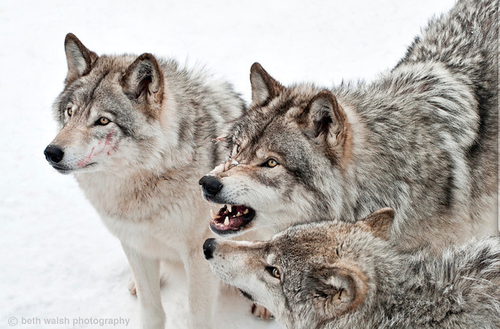 Share:
---
« Back to Listing