Three sweet M3's hunting Porsches at VIR with Essex and AP Racing- video inside!
09.07.2016
We at Essex love Monday mornings. Every Monday we come into work early prior to the opening of regular business for a company-wide meeting. We sit around our big conference table and discuss how many professional races our products won over the weekend. One of our favorite parts however, is sharing our aftermarket customer feedback from the weekend. Every Monday our inboxes are full of customer emails gushing about how much we improved their track weekend, how much we lowered their lap times, and how many headaches we removed from their lives. Hearing about how awesome our products are from grassroots enthusiasts really makes our efforts feel worthwhile. All of our employees have spent a considerable amount of time and money over the years on motorsports. We know what a great hobby it is, and how deeply it becomes entrenched in one's life. We really appreciate it when our customers bring us into their circle and share these experiences with us!
One of the first emails we received yesterday was from an e92 M3 customer checking in after a long weekend at VIR. He had traveled to VIR with an e46 M3 owner who is also rocking one of our Essex Designed AP Racing Brake Kits. When they got to VIR, they met another quick e46 M3 owner tearing it up with our BBK. They were running with the Potomac Region of the PCA, and were laying down some of the faster laps of the day overall on the VIR Full Course (2:05-2:07 range). Above is an in-car vid from one of the e46 M3's running our CP5060/355mm BBK and our e46 M3 rear caliper kit.
We love seeing our customers bond over the best brakes in the business! Below are some pics and vids they shared: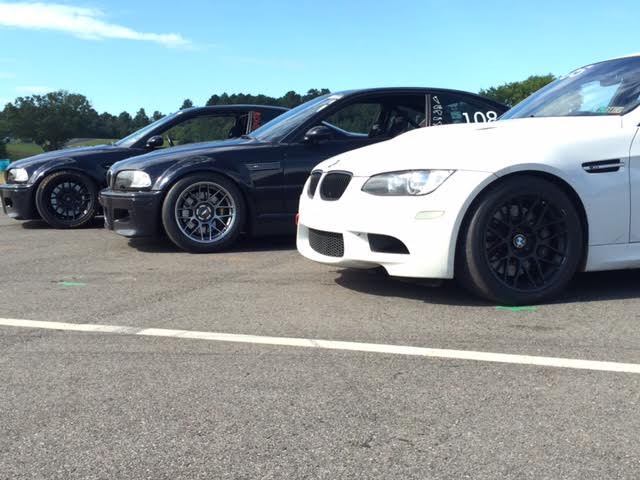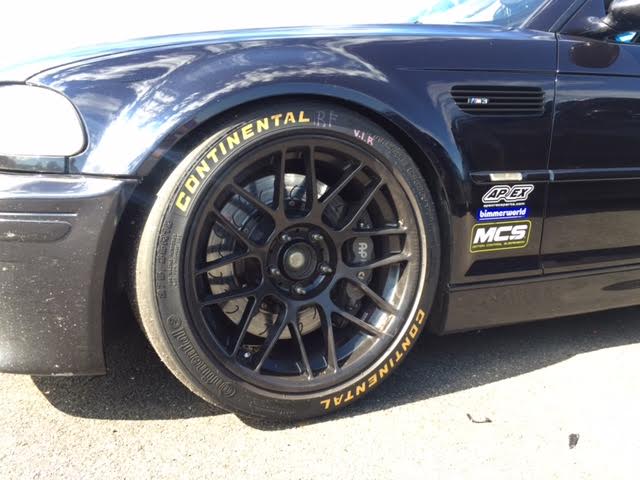 I call back seat...er, wait a minute...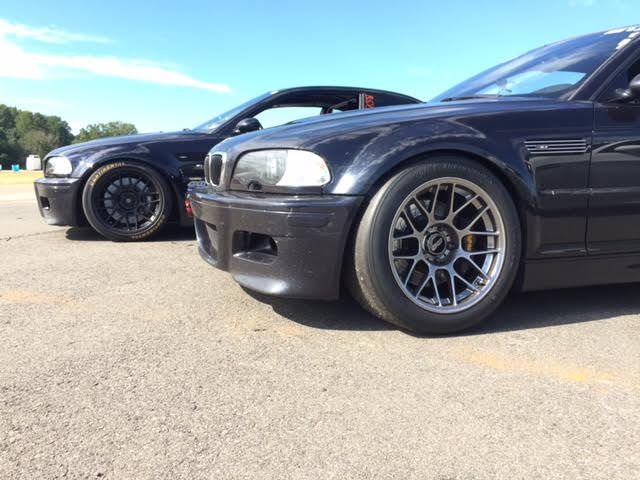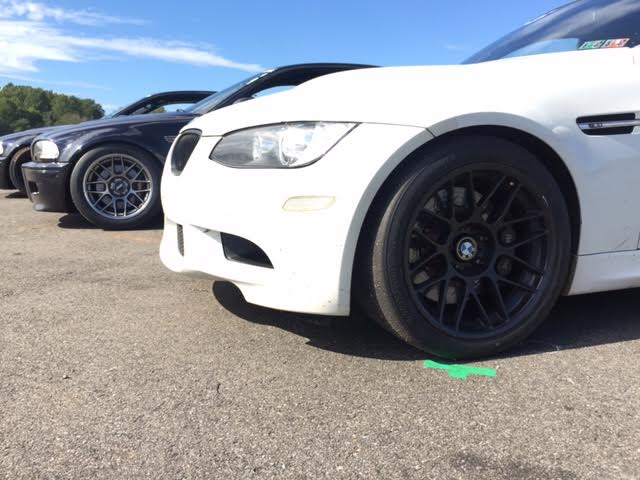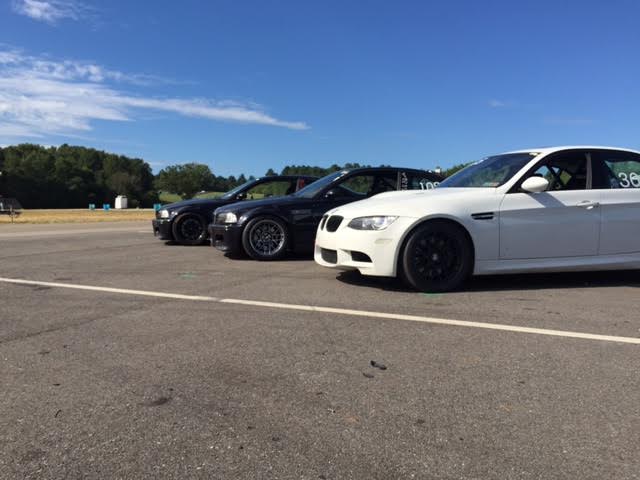 Share:
---
« Back to Listing