Another 991 GT2RS owner samples the AP Radi-CAL
03.08.2022
Adding to our growing army of satisfied Essex and AP Racing brake clients, our friend Chuck sent us some pics and feedback about his beautiful Blue GT2RS outfitted with a full front and rear AP Racing by Essex Parts Radi-CAL Competition Brake kit. Please check them out below!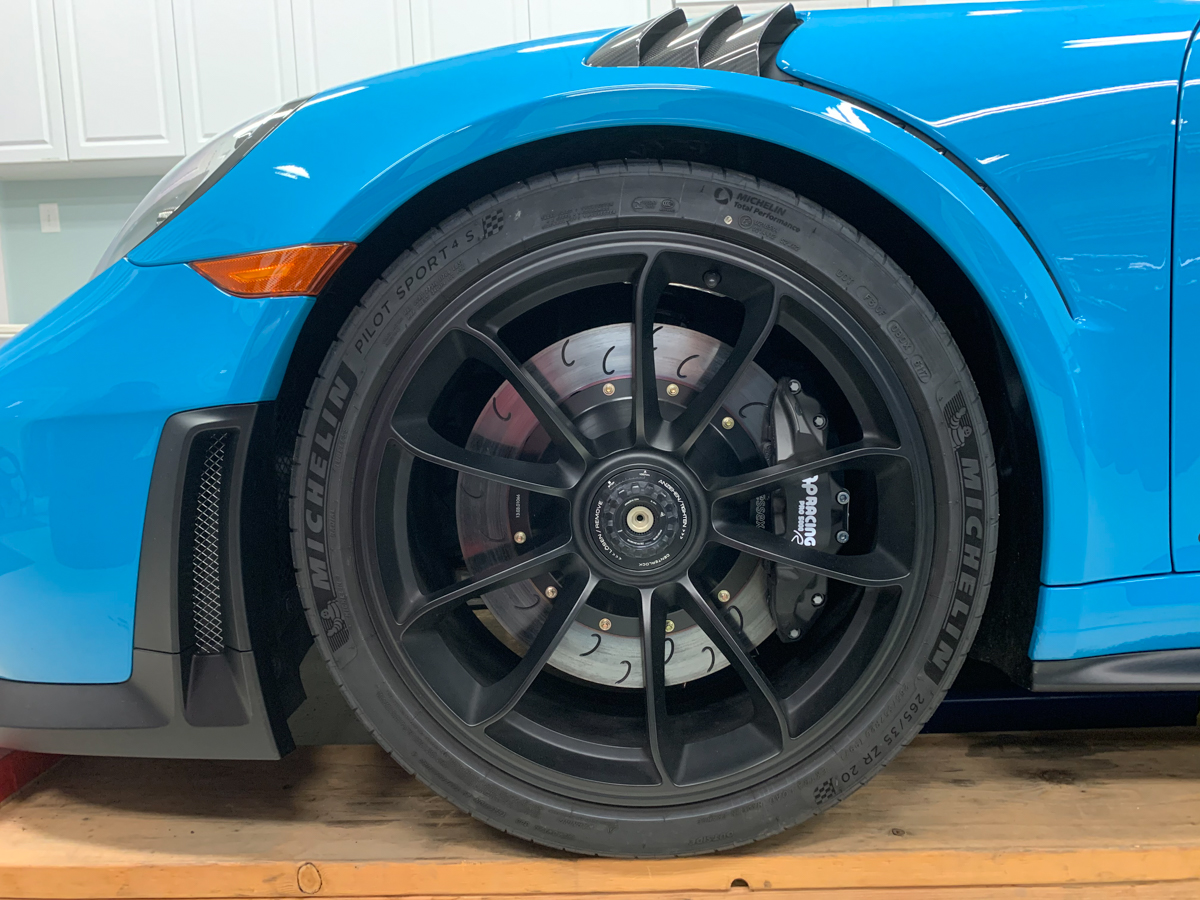 Your experience level & driving history (e.g.- I have been tracking cars for 10 years with SCCA, etc.)
20 years of track driving including club racing with SCCA, PCA, and NASA. I am currently the Chief Instructor at the Connecticut Valley Region of the PCA.

How have our brakes changed your driving experience?
The brakes were purchased to migrate to steel rotors and offer more pad options. The AP Racing system is well built, solid, and stable and has worked as expected with no surprises. I have tried two different sets of pads. The more aggressive set offers instant stopping power at any speed. You just need to get used to the instantaneous initial bite.

Favorite product feature
The latest Porsche brakes have solid caliper backs. This requires removing the calipers in order to swap the pads. The AP system retains the traditional pad retaining bolt/pin to allow quick pad changes so you can make a change even at the track quickly.

Customer service by Essex before and after initial sale
The Essex staff has always been a tremendous help with design, installation, fitments, and pad choices. I will always highly recommend their team.

Documentation and ease of install
The installation documentation is probably the best of any automotive documentation that I have encountered in 40 years of working on cars.

Would you buy it again, and would you recommend it to a friend?
Yes.

Race or event wins on our brake kit
Top 10 finish in the One Lap of America. Suspension was not sorted but the brakes worked great!

Thanks for the Review Chuck! We appreciate you taking the time to share this with us!
If any of our readers has a story or just an update on how their brake kit is performing, they can always feel free to reach out to us on social media or email!

AP Racing by Essex Parts brake kits are loaded with a list of benefits, all of which are vital to our typical customer:

Eliminates the need to remove the caliper for pad changes
Retains OEM parking brake functionality
Saves 33 unsprung lbs. vs. OEM iron brakes and weighs almost the same as the OEM PCCB system
AP Racing Radi-CAL with durable, ventilated stainless steel pistons (no ceramic piston caps to break) with anti-knockback springs
Allows for the preservation and resale value of pricey OEM brake components
Huge array of brake pad options from all major pad manufacturers
Fits many aftermarket 19" wheels and OEM 20" wheels without a spacer
and many more!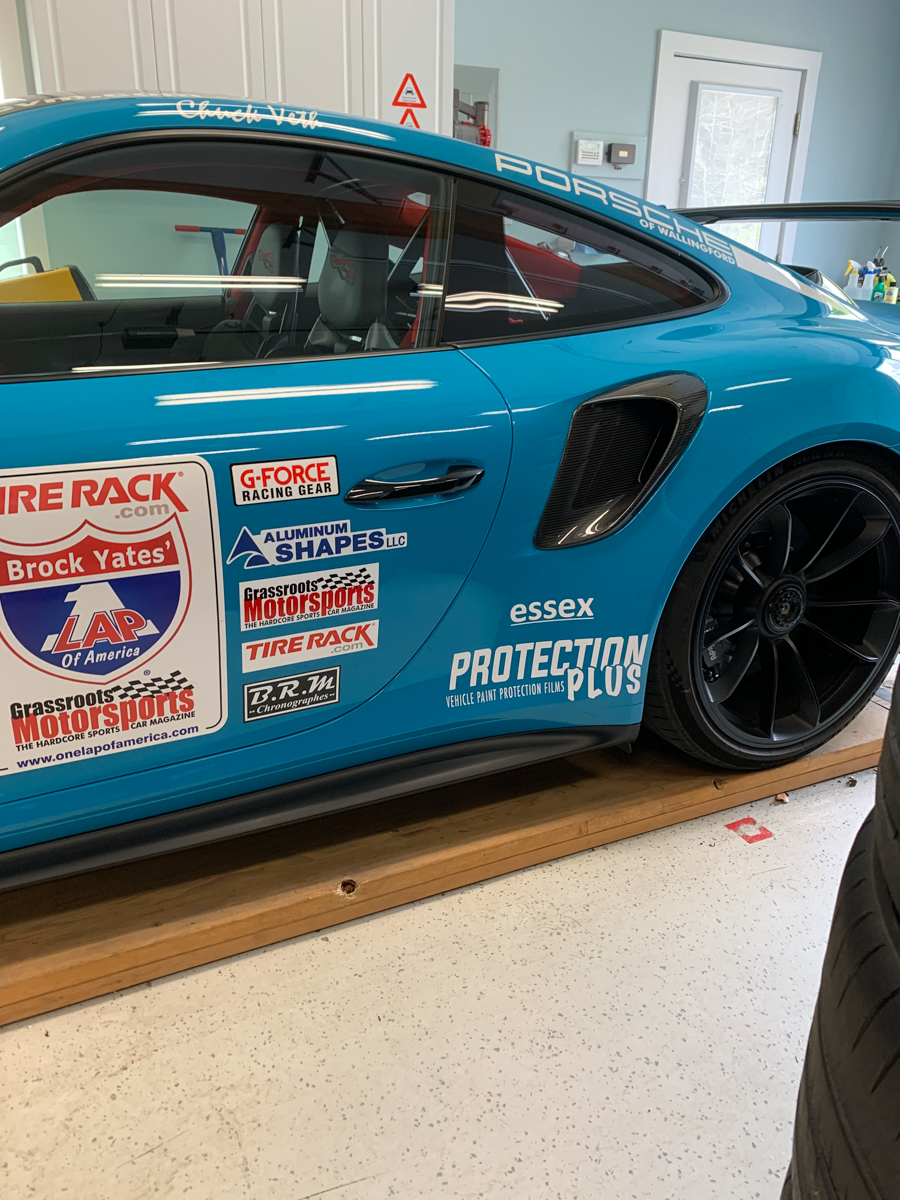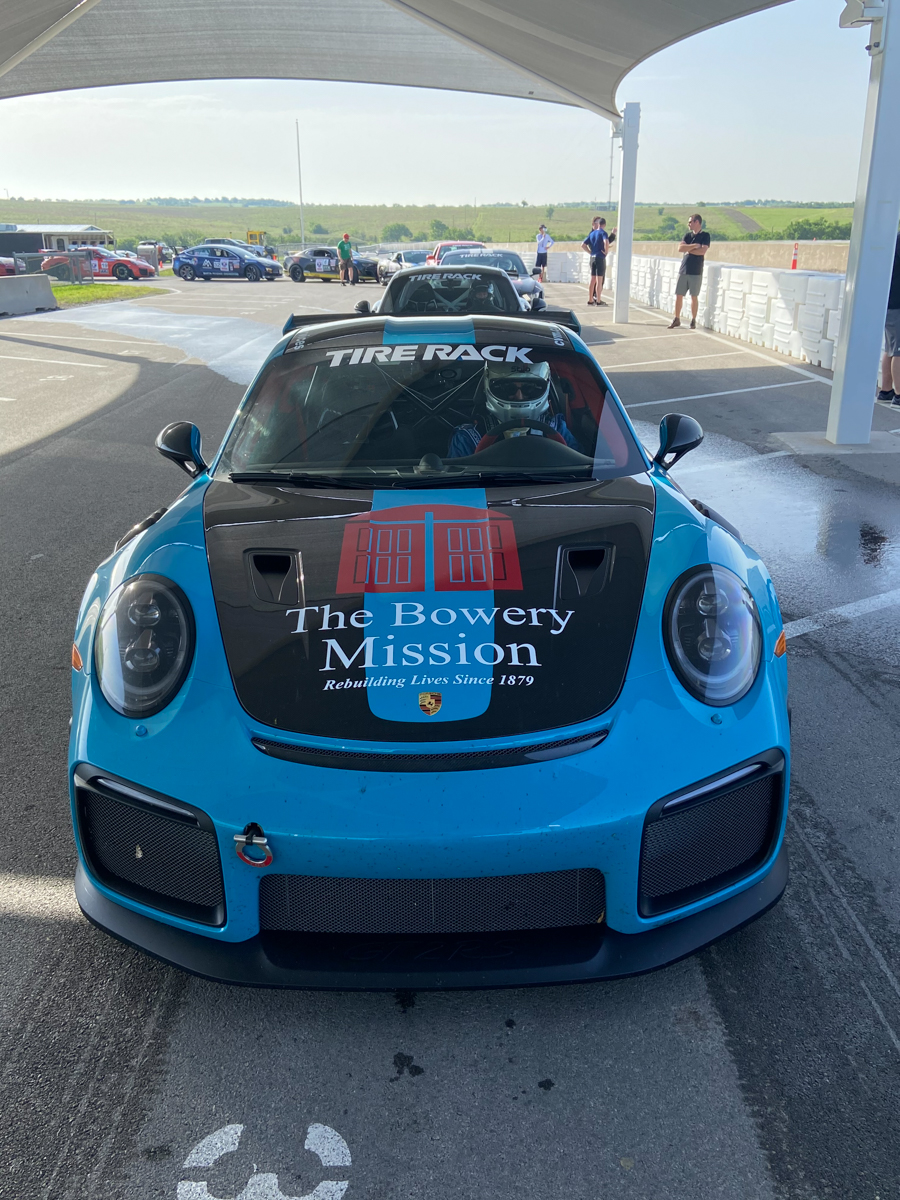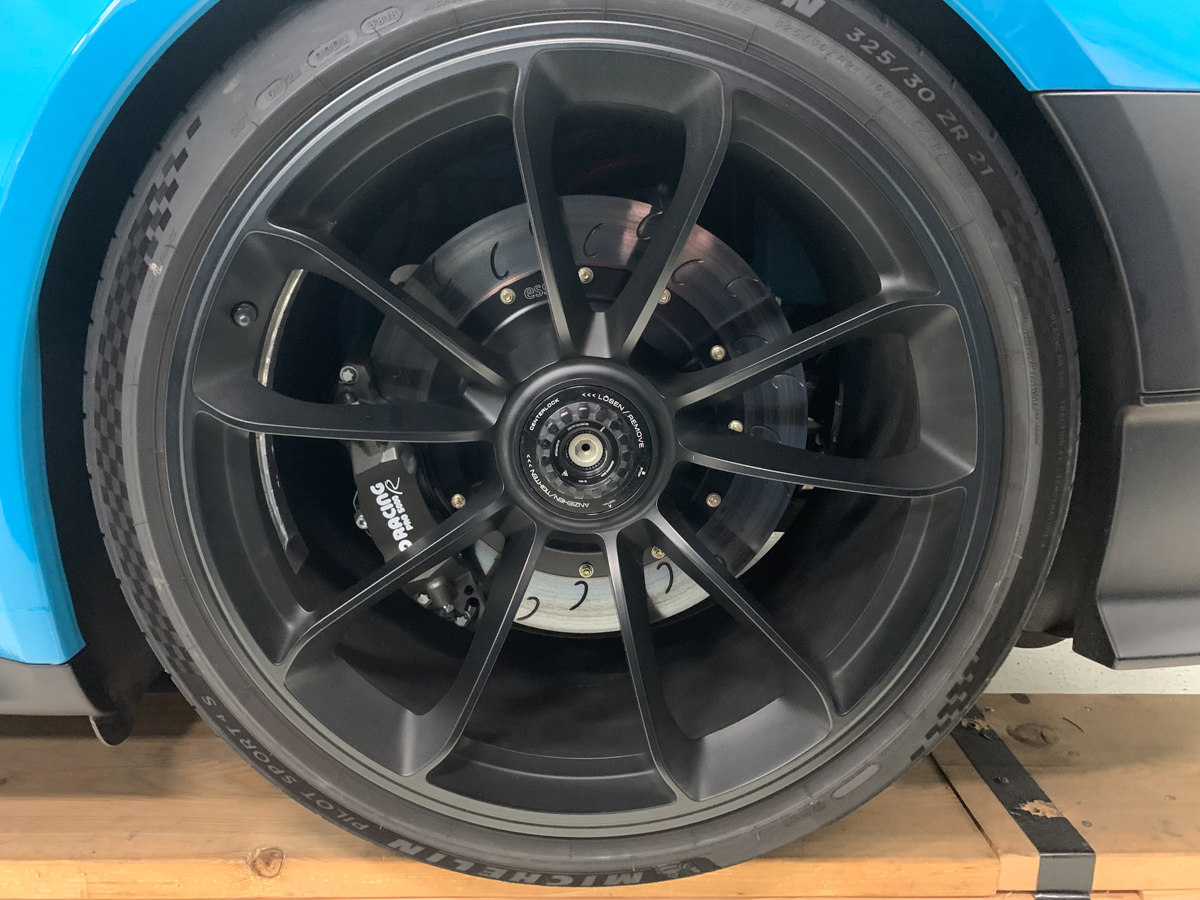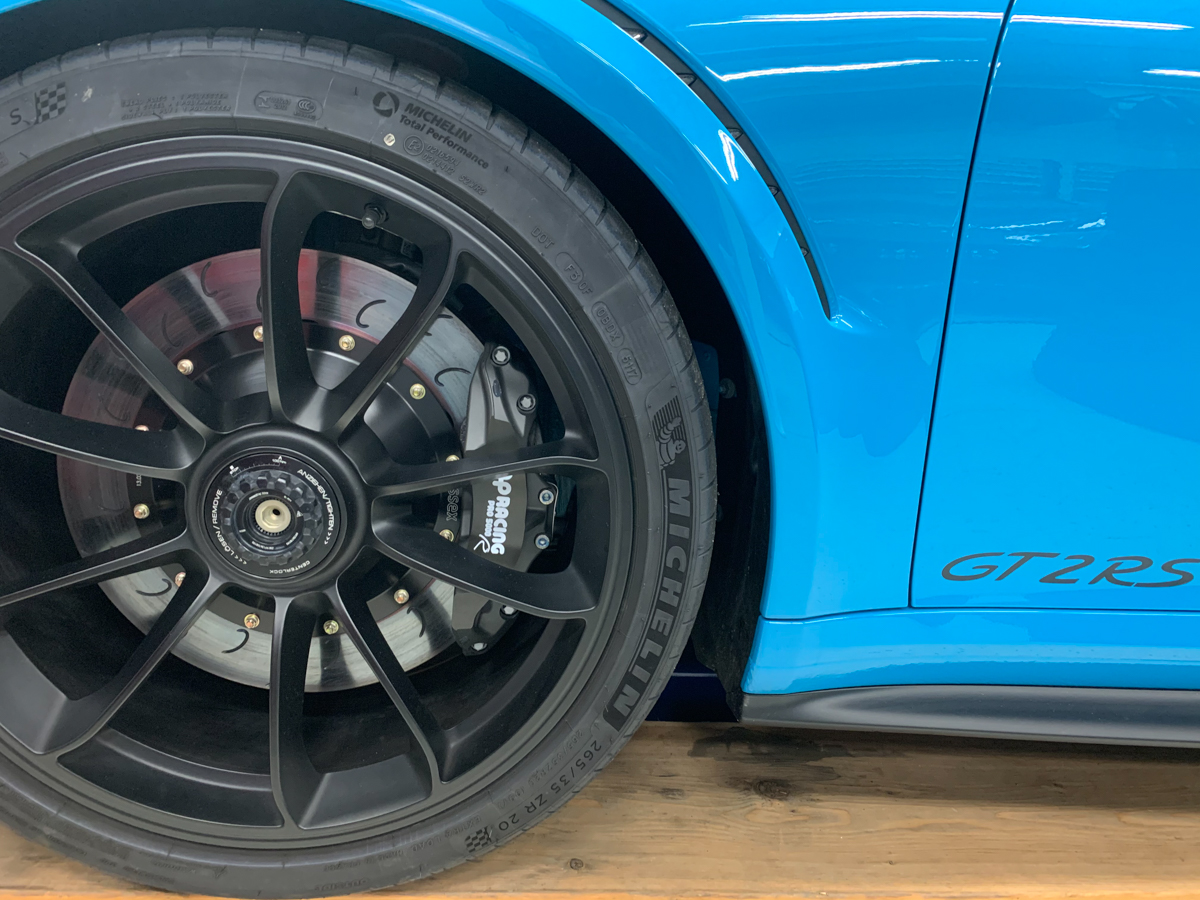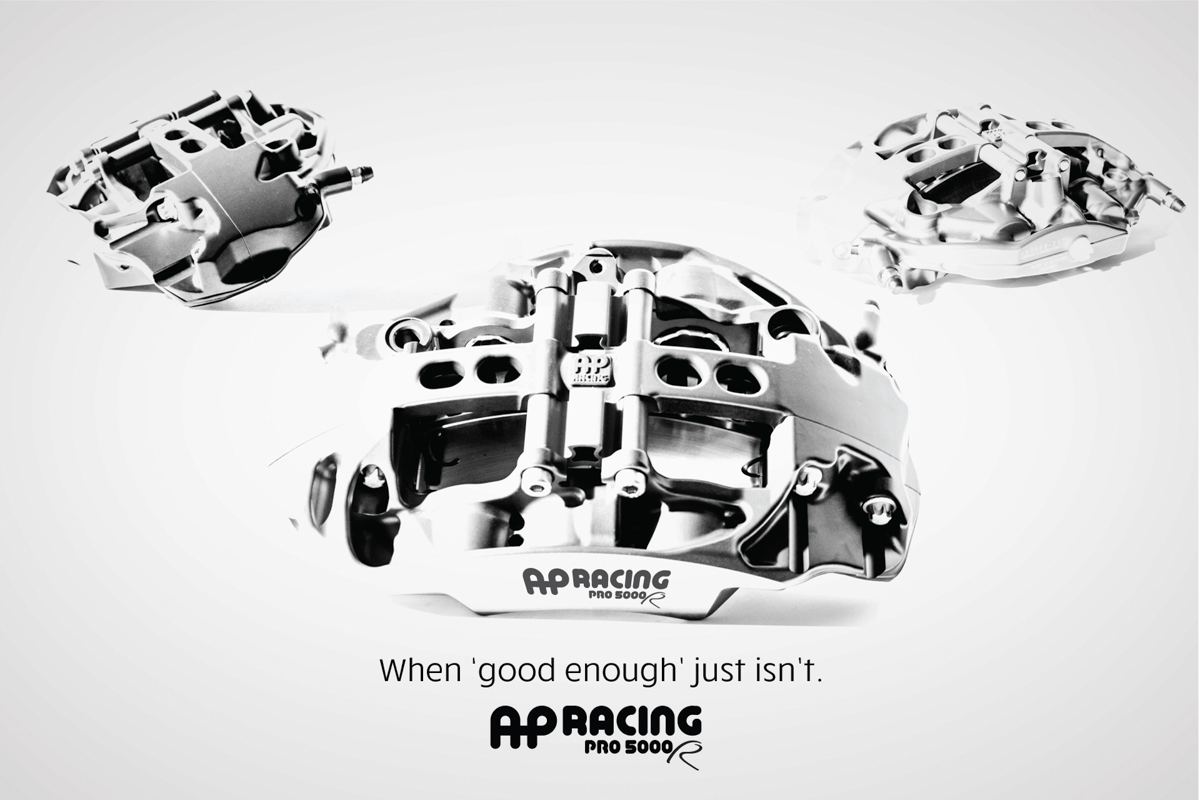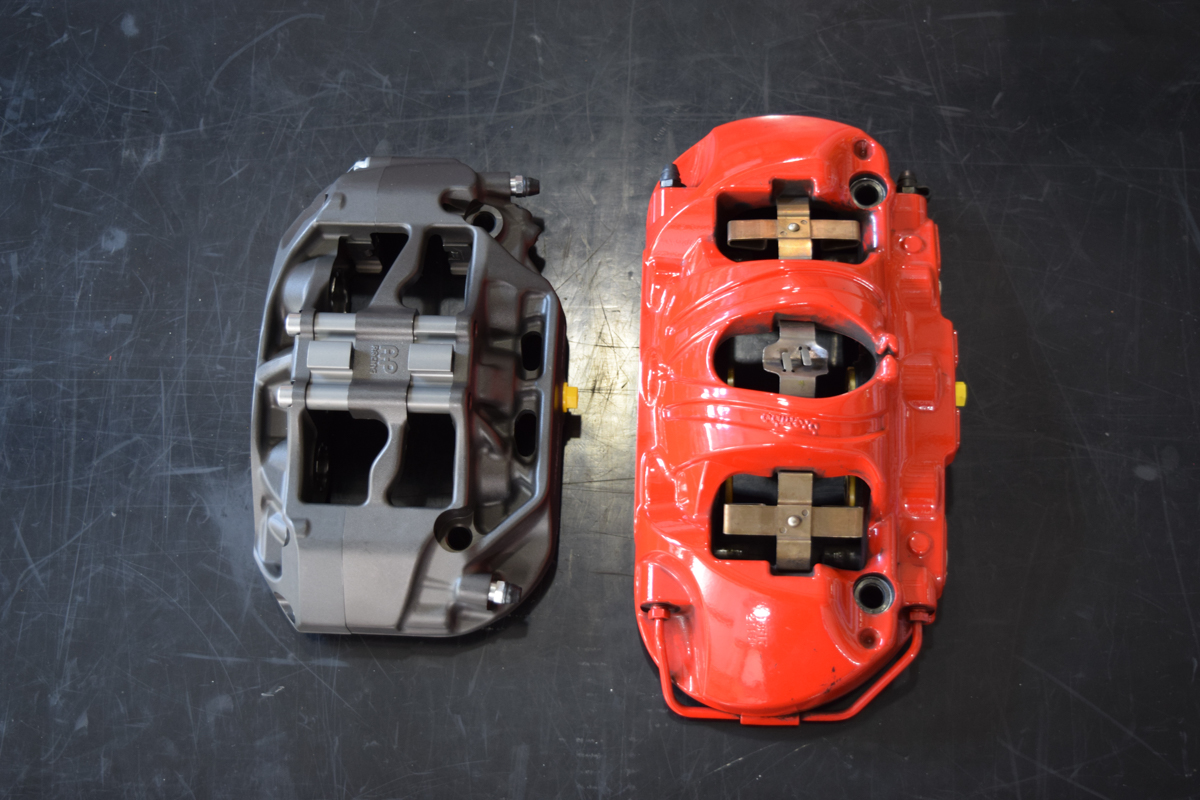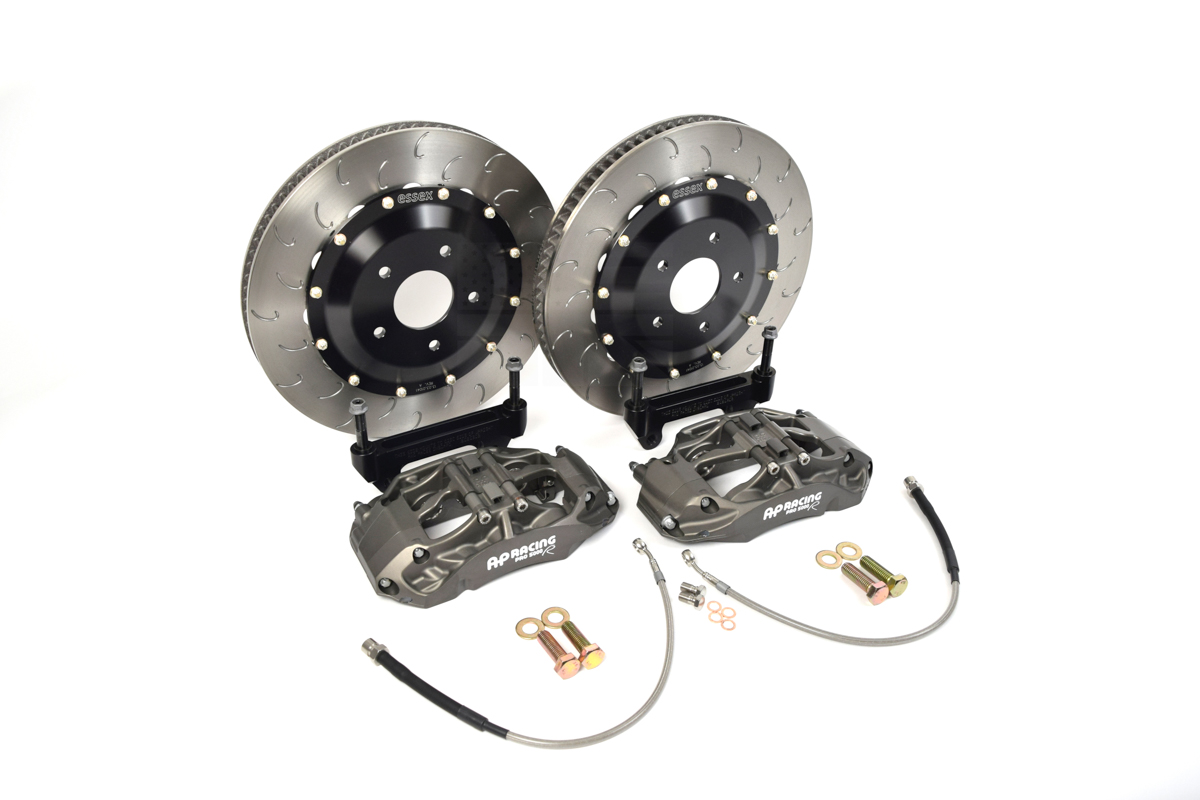 Be sure to check us out on Facebook or Instagram for more brake pictures and stories!

Share:
---
« Back to Listing