Black Dog Speed Shop wins championship for 5th year in a row on AP Racing Brakes!
11.23.2021
Our AP Racing by Essex Radi-CAL Competition Brake Kits have become the holy grail mod for many Corvette racers out there. We have hundreds of Vette owners hitting the track each week, consistently outperforming the competition and checking their motorsport goals off their list.
One of our clients recently told us about how he has continuously dominated his racing class for the past five years. Keeping ahead of the pack for that long is an incredible accomplishment, and Essex and AP Racing would like to congratulate the entire Blackdog Speed Shop on a job well done! Here's what the modest driver had to say:

"In 2013, I started tracking my daily driver, a 2008 Corvette Z06. Very soon, it became apparent that the original equipment brakes were not the best solution for high speed track duty. We were constantly bleeding the brakes, sometimes twice a day. The OE rotors didn't last long either. The need for change was reinforced when the brakes faded badly and I missed Canada Corner at Road America putting the car way into the gravel during a track day…. Scary.

Shortly thereafter with the help of DRM Motorsports, I installed big brake kits from AP/Essex (front 355mm & rear 340mm). As a result, brake temperatures were lower, rotor life was longer and the brake bleeding frequency was greatly reduced. Better performing brakes gave me the confidence to run faster on track. This was a big improvement.

Since 2014, I have been GT Club Racing at Autobahn Country Club. Each year, I have made changes and upgrades to the car to make it more race capable. For the brakes, I now run AP/Essex Radi-Cal Racing Brakes (front CP9668/372mm & rear CP9449/340mm). There have been many challenges in getting a street car morphed into a dedicated racer, but the AP/Essex Racing Brakes have never been an issue. I have over 10,000 miles of trouble-free track & race duty on my car with AP/Essex Brakes.

BTW, in 2021, I won the Autobahn GT1 Club Championship for the 5th year in a row. Good brakes really help…."
Need more Corvette Owners Experiences? Read why AP Racing and Essex is the Peanut butter to the Corvette's Jelly by clicking Here!
Race Highlights below (18.5 mins and 30 mins for some focused coverage):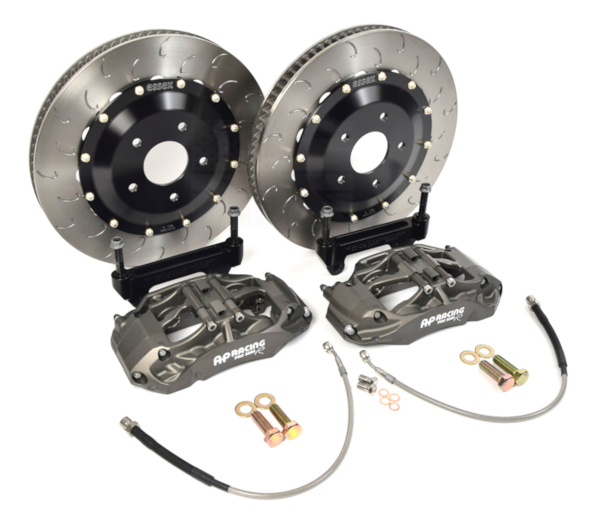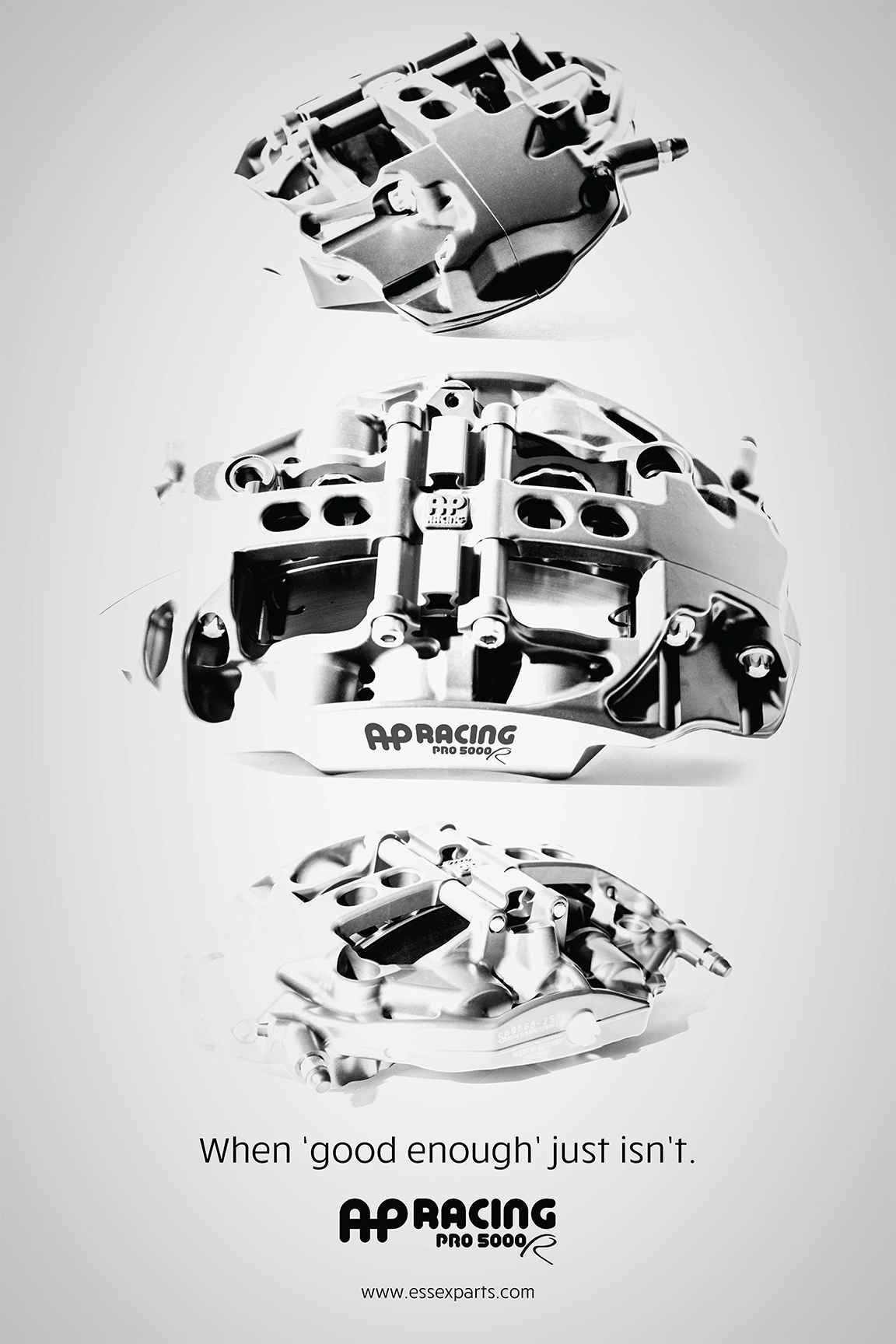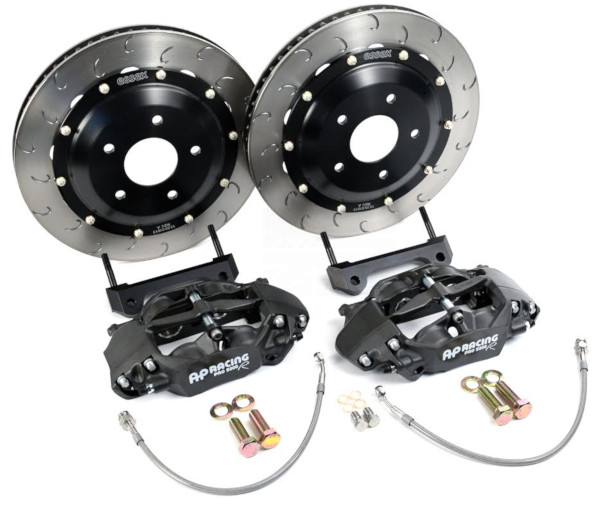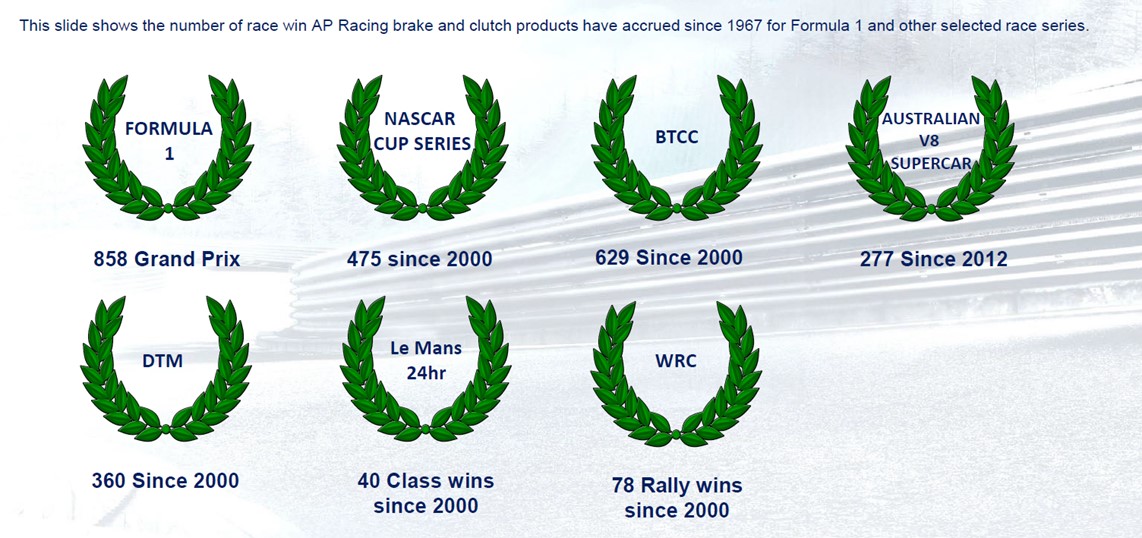 Share:
---
« Back to Listing