AP Racing Brake Review & Hi-Res Gallery: Datsun-Inspired GT-R!
01.09.2019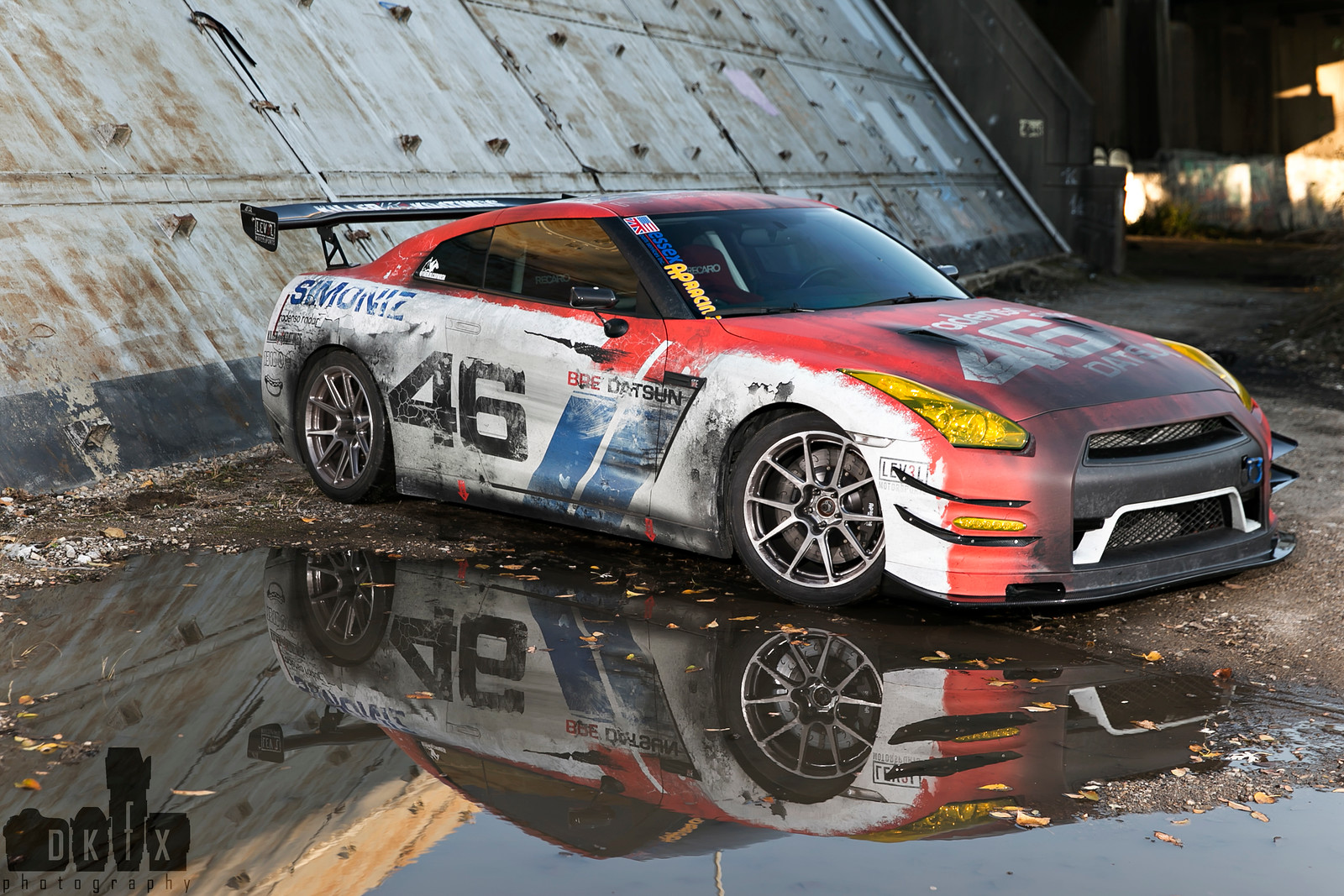 This past summer one of our customers decided to create a unique vehicle wrap for his R35 Nissan GT-R using the Datsun BRE 510 driven by John Morton as inspiration. He wanted the car to look like it had seen lots of hard track miles, and he didn't want to worry about washing it after he piled on some actual track miles! The car was featured in the Radenso Radar booth at SEMA 2018, and to say that it was visually impactful is a gigantic understatement. The level of detail is incredible, and it's one of the most striking wraps we've ever seen. That's not surprising given that the owner is the proprietor of a custom powder coating and vehicle wrap business in Covington, KY called Killer Koatings.
The car not only looks muscular, but offers crushing acceleration with close to 800 WHP on E85. To slow a 4,000 lb. car with that type of juice, we dug into our toolbox for some extra-stout components. Our Essex Designed AP Racing Radi-CAL Competition Brake Kit features 390x36mm, 84 vane discs in the front, and 380x32mm units in the rear. The incredibly lightweight Radi-CAL Pro5000R calipers are dripping with innovations such as domed-back, ventilated stainless steel pistons, anti-knockback springs, and the fronts accept a pad that is 25mm (one full inch) thick. Not only is our brake system incredibly potent, it drops 25 unsprung lbs. from the car and allows for 18" and 19" wheels. They also fit behind the OEM 20's without a spacer.
We caught up with the owner last week to ask him a few questions about our brake kit, after he had the chance to beat them up at the track a few times. Here's what he had to say:
Your experience level & driving history
Advanced class with most organizations, doing HDPE events at various tracks in the Midwest as well as dozens of cross-country charity road rallies.
How has the brake kit changed your driving experience?
Nothing has ever instilled more confidence in my driving than this brake kit. In a high HP car, speeds climb quickly, and knowing that this kit is there to slow me down without flaw has given me confidence to drive harder and faster.
Problems that the brake kit solved (e.g.- pad fade, disc cracking, soft pedal, etc.)
Rotor life is increased 10-fold. Stock rotors show cracking after 2 events, they cannot handle the heat. Money savings over terrible GTR-taxed stock pad fitment.
Favorite product feature
Pedal feel and consumable cost.
Comparison to other products you've tried in the past
I feel that 90% of the Big Brake kits out there are for looks. There are only a few that are full engineered and tested to stop you well, not just fill up the inside of a wheel. Everything I have had on cars in the past have been the latter, and have often made the braking performance even worse.
Overall ownership experience...how easy it to live with?
They are noisy with race pads installed, but I like that. I think the only issue some will have is with pad chatter and squealing, depending on your compound. To me, that just reminds me that my amazing brakes are there and doing their job.
Customer service by Essex before and after initial sale
The Essex team is the bomb, on the front side and back side of the sale.
Documentation and ease of install
Piece of cake. If you can do a brake job, you can install this kit.
Would you buy it again, and would you recommend it to a friend?
I will buy again, and I have talked friends into moving this direction as well.
Anything about the product that you think could be improved?
Nope.
Wheel and tire fitments are as follows:
Forgeline GS1-R gen2
Front 19x10 +35
Rear 19x12 +27
Toyo R888R 285/35/19 and 325/30/19=
To learn more about the game-changing Radi-CAL caliper technology, please see, "The AP Racing Radi-CAL Story" elsewhere on our blog.

On with the visuals!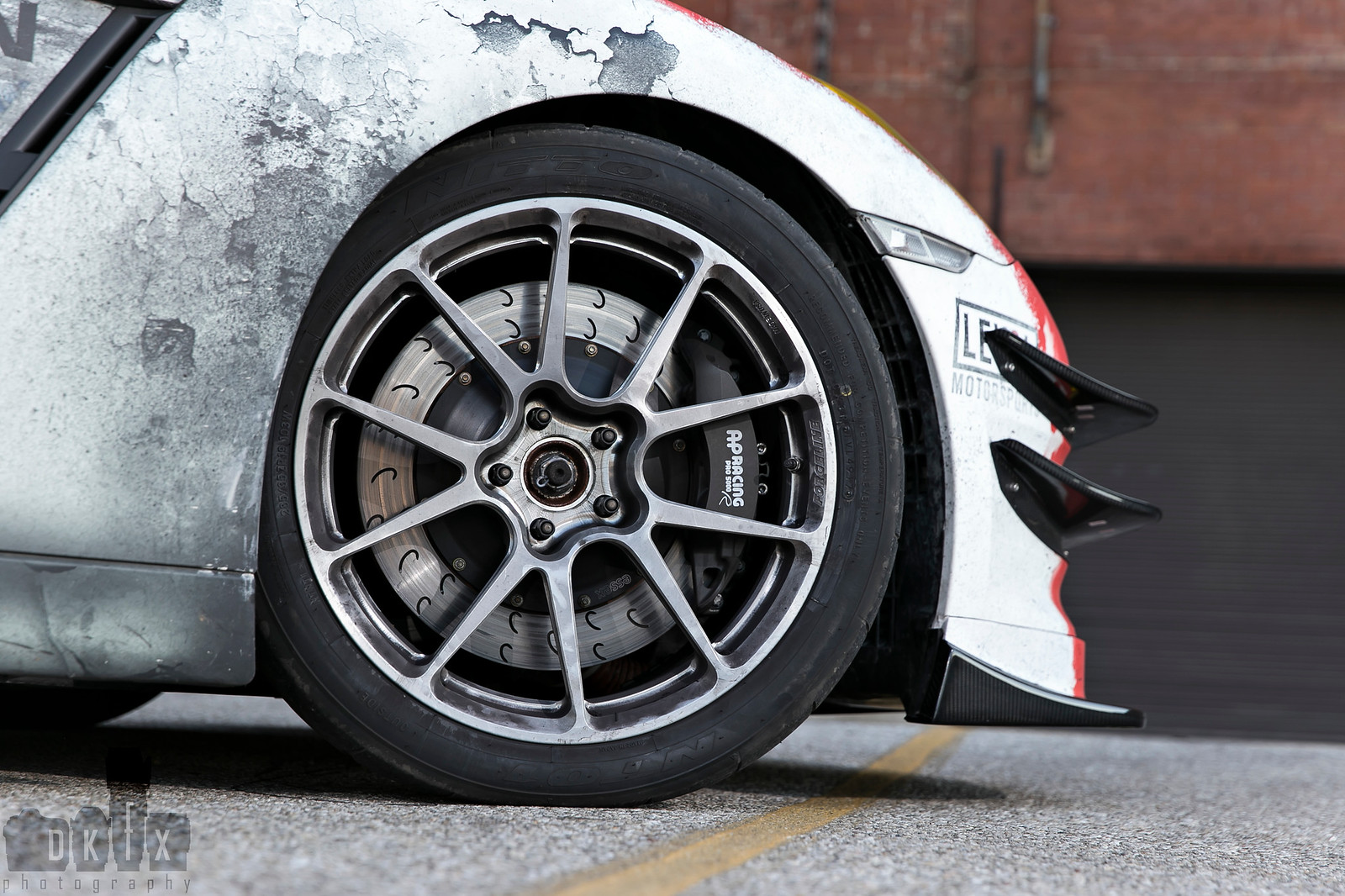 Front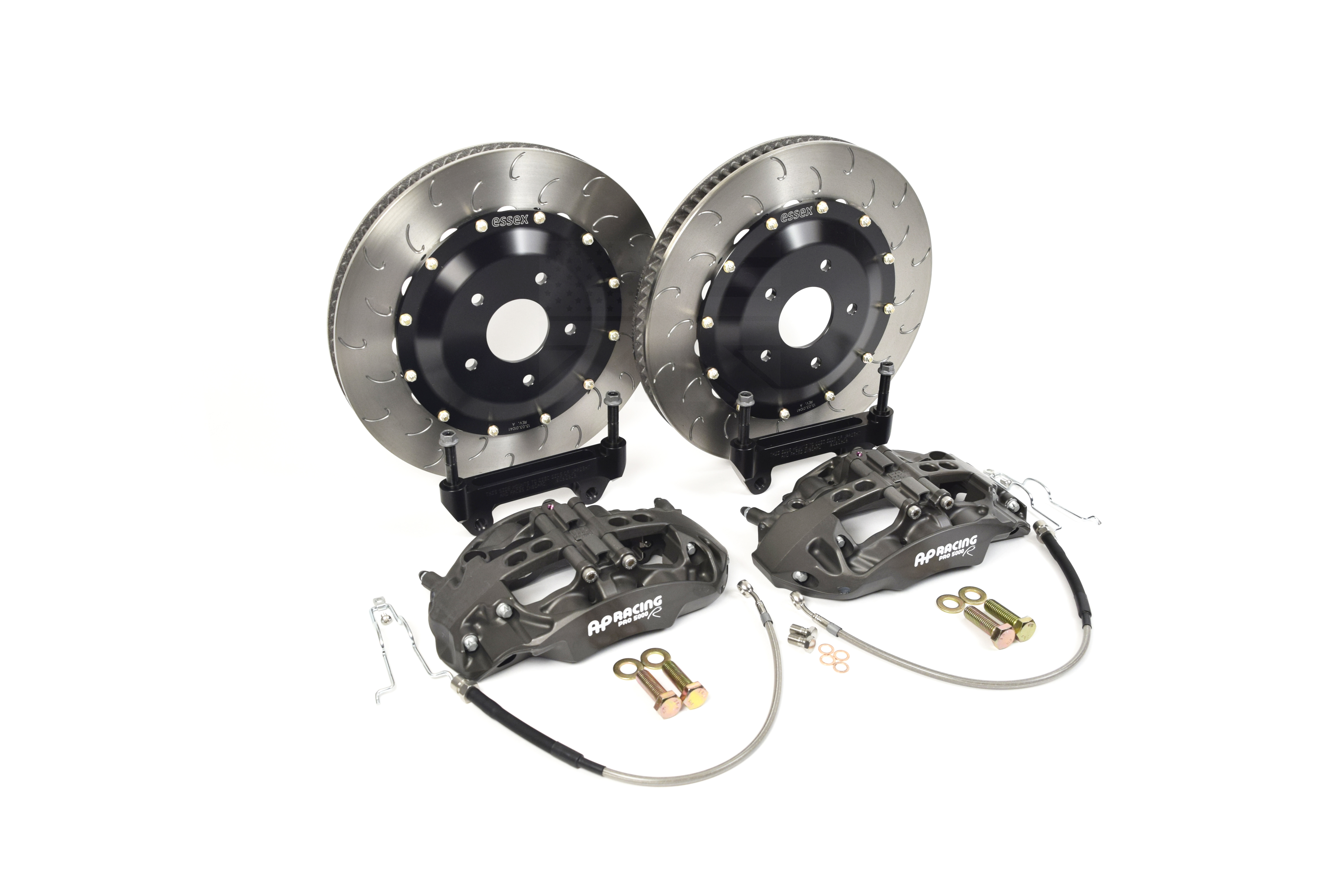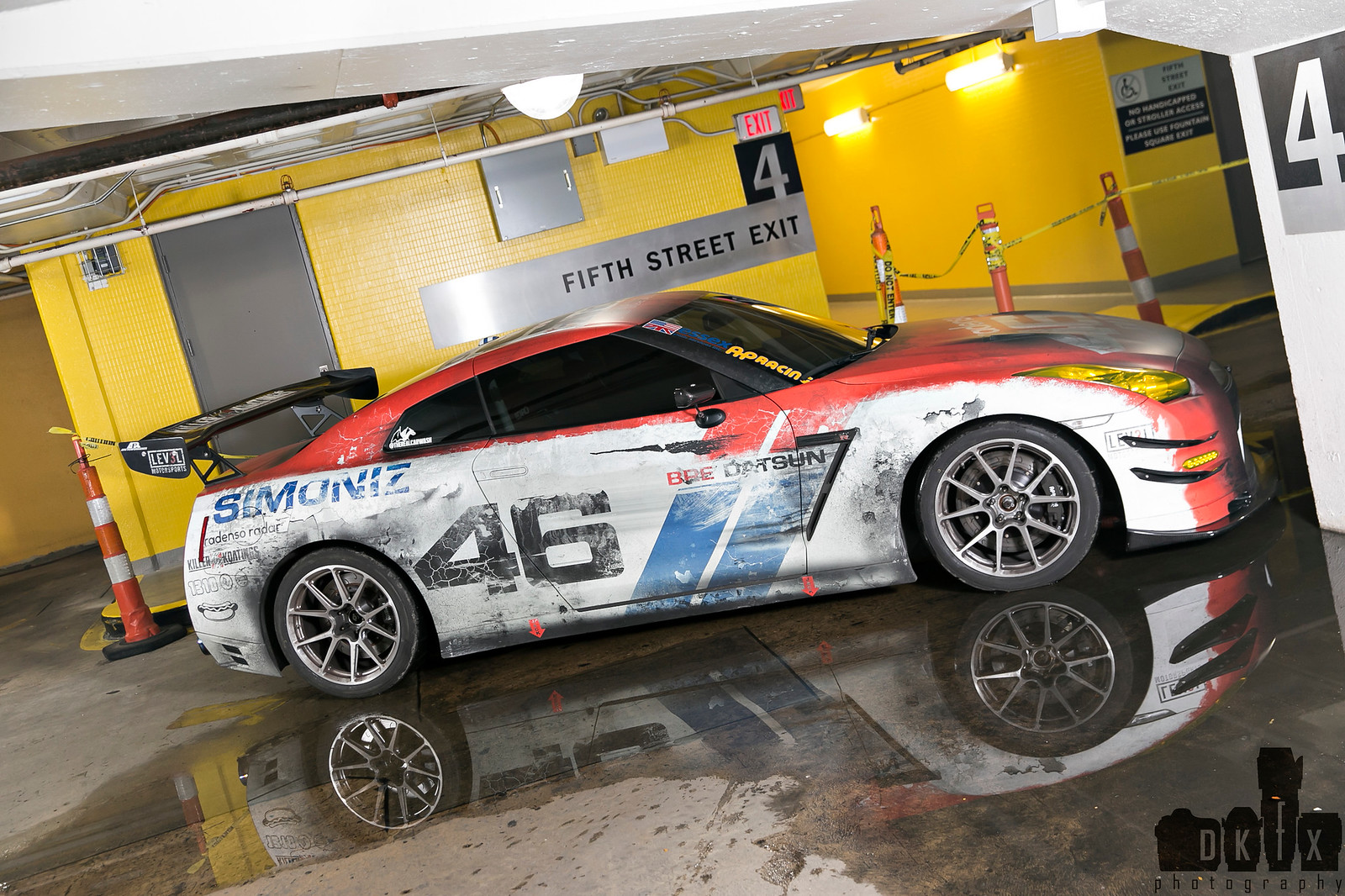 Rear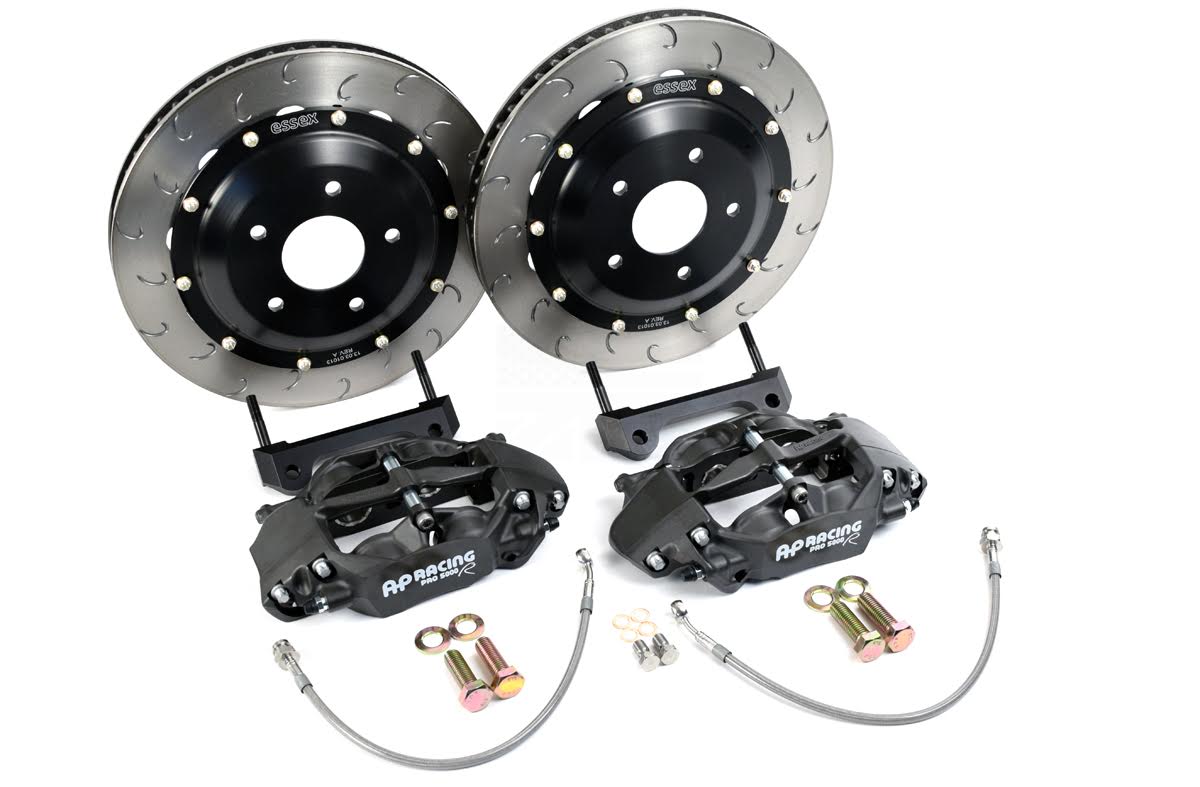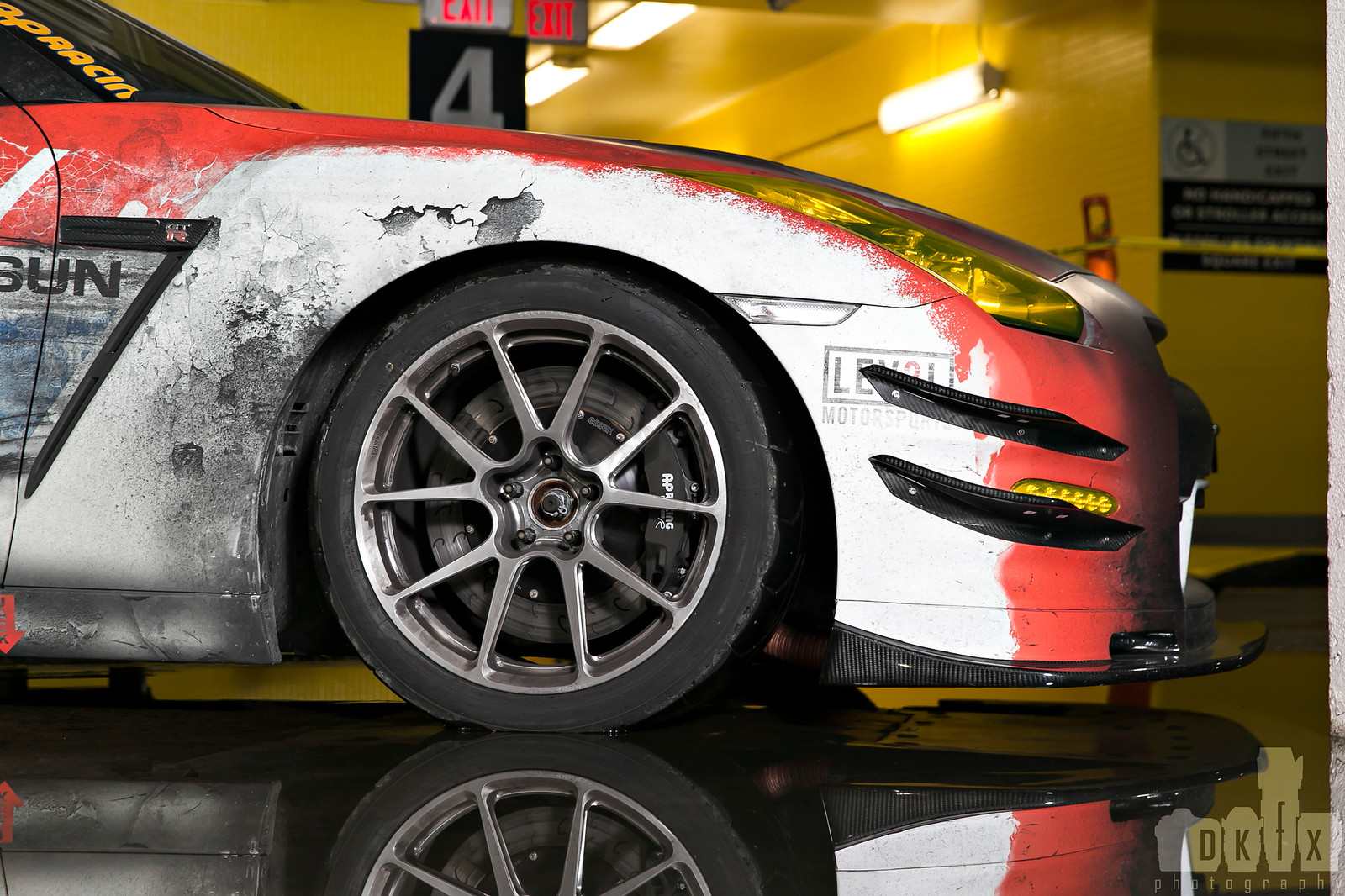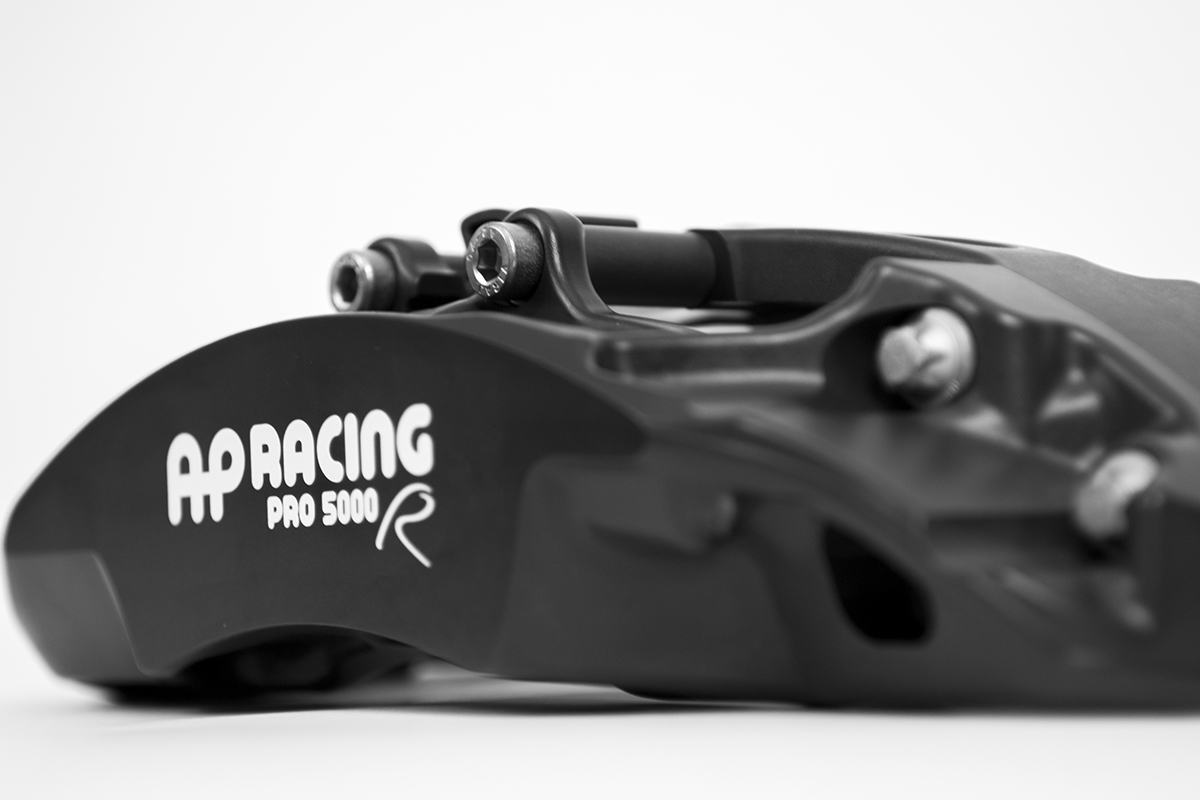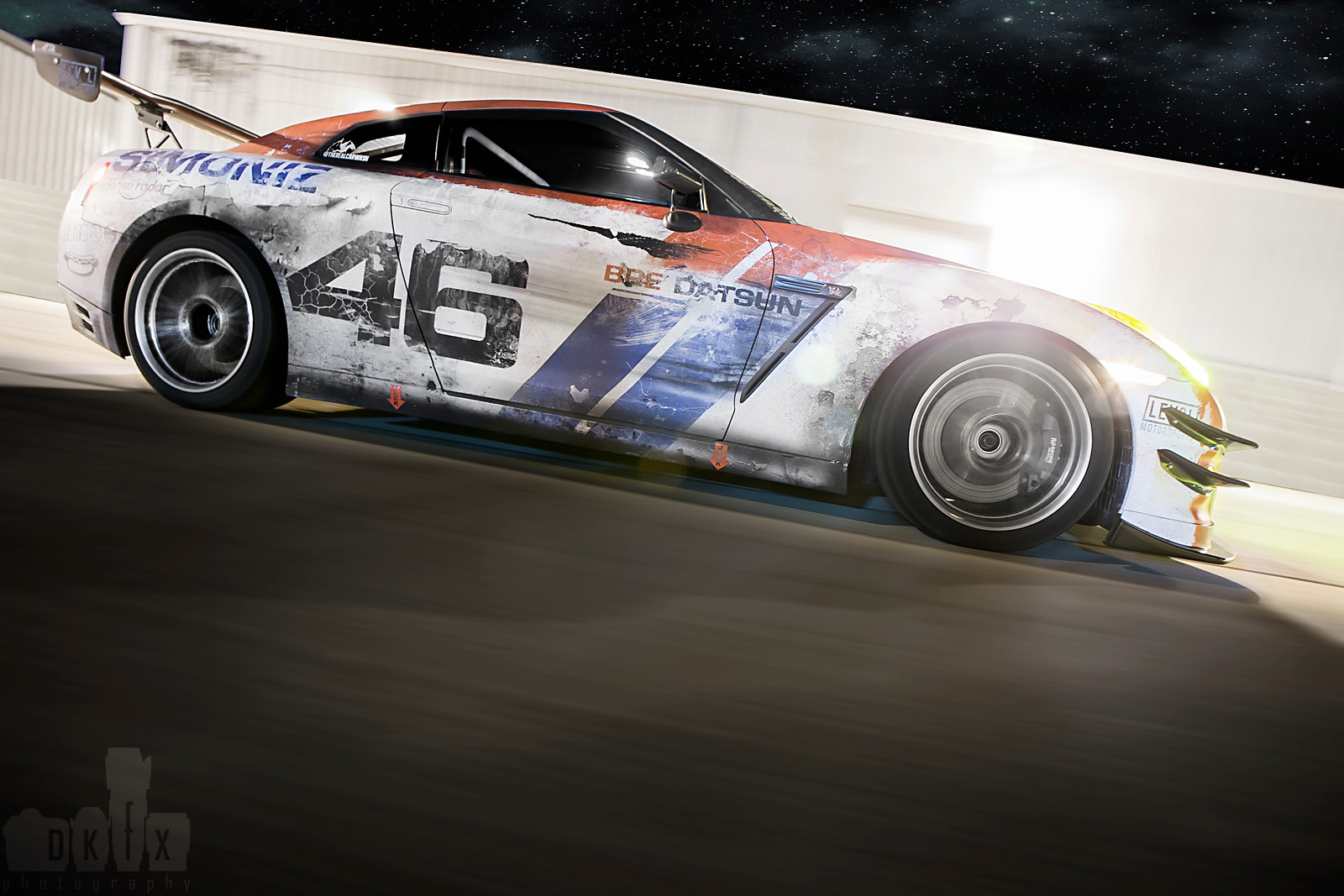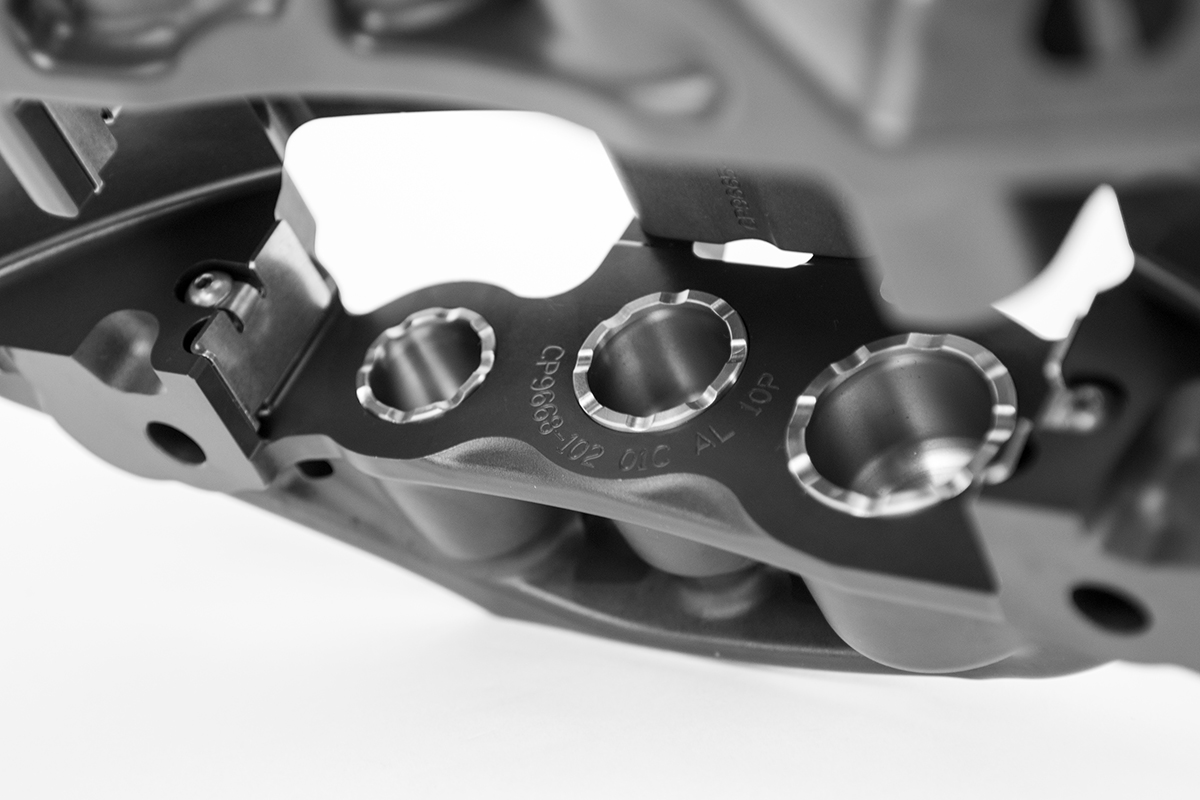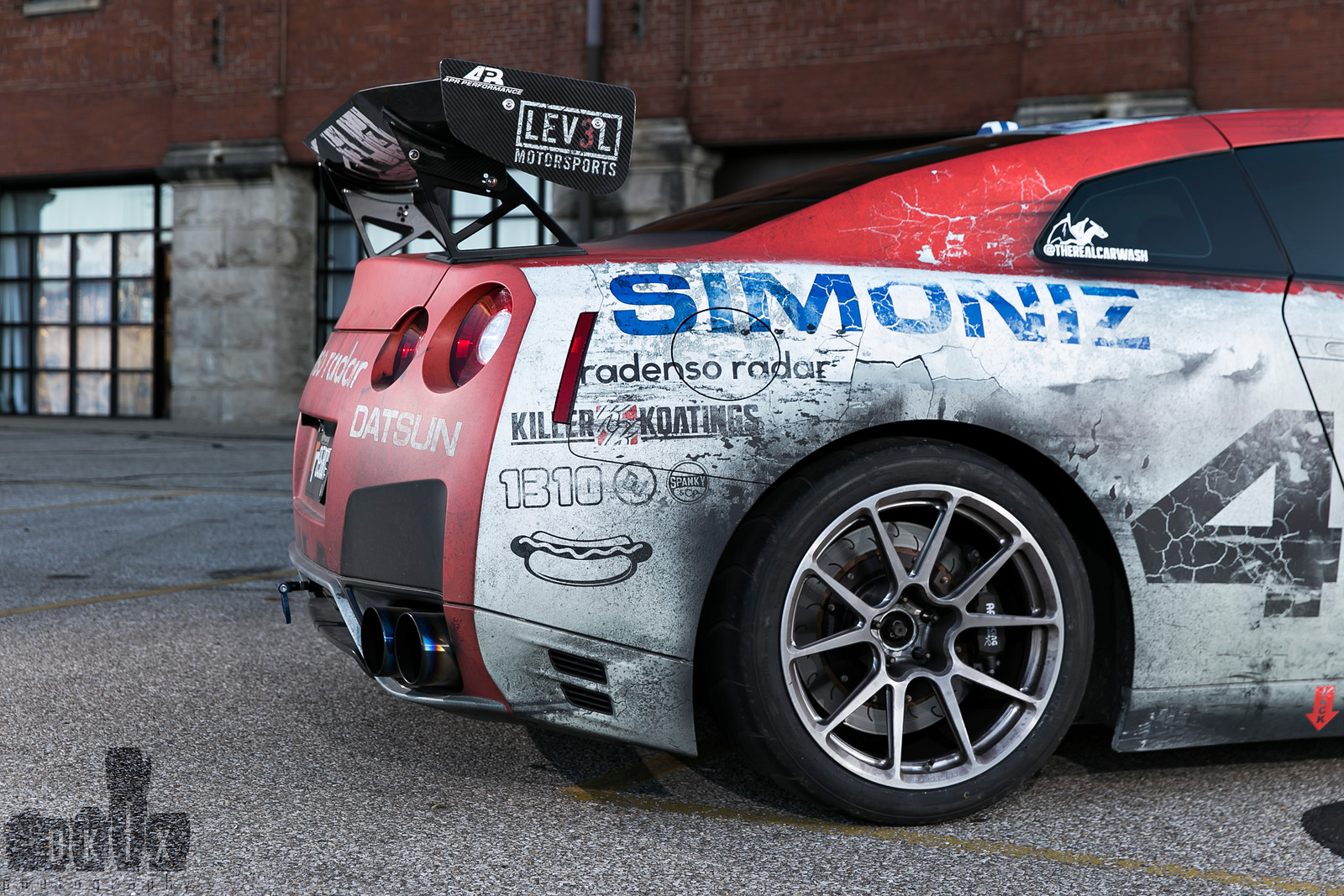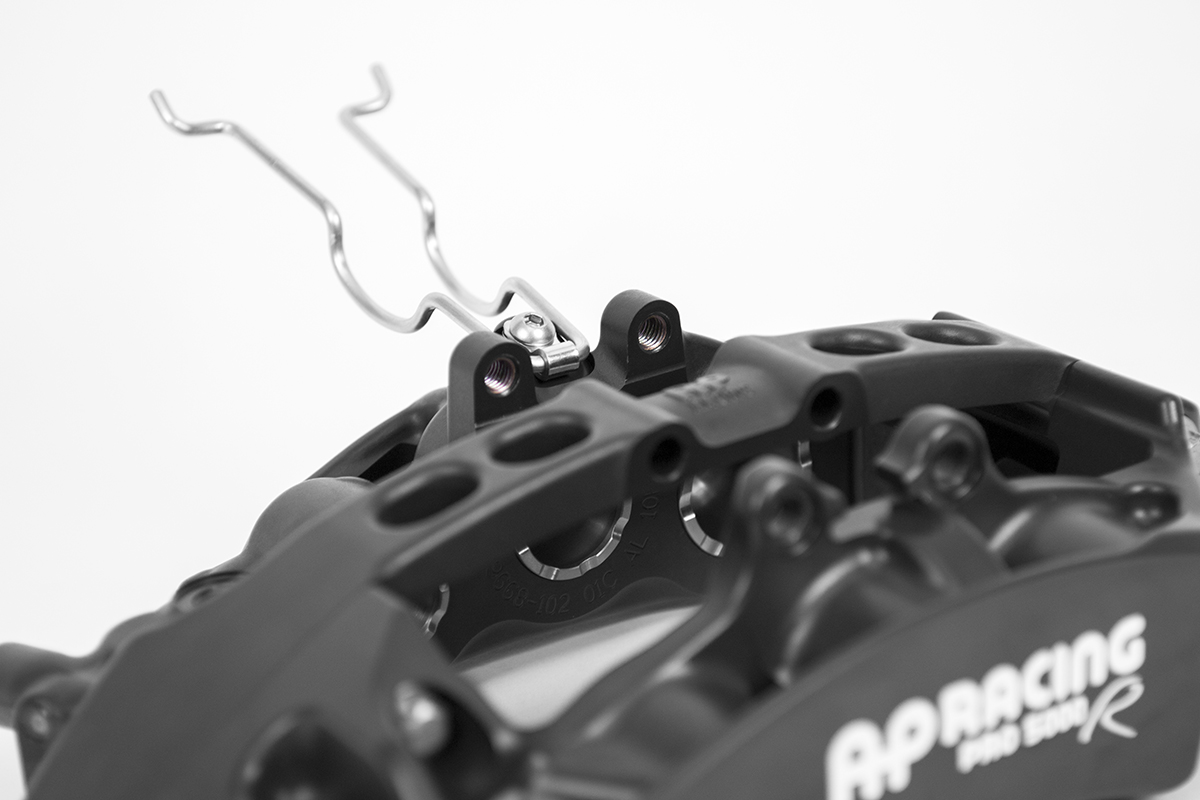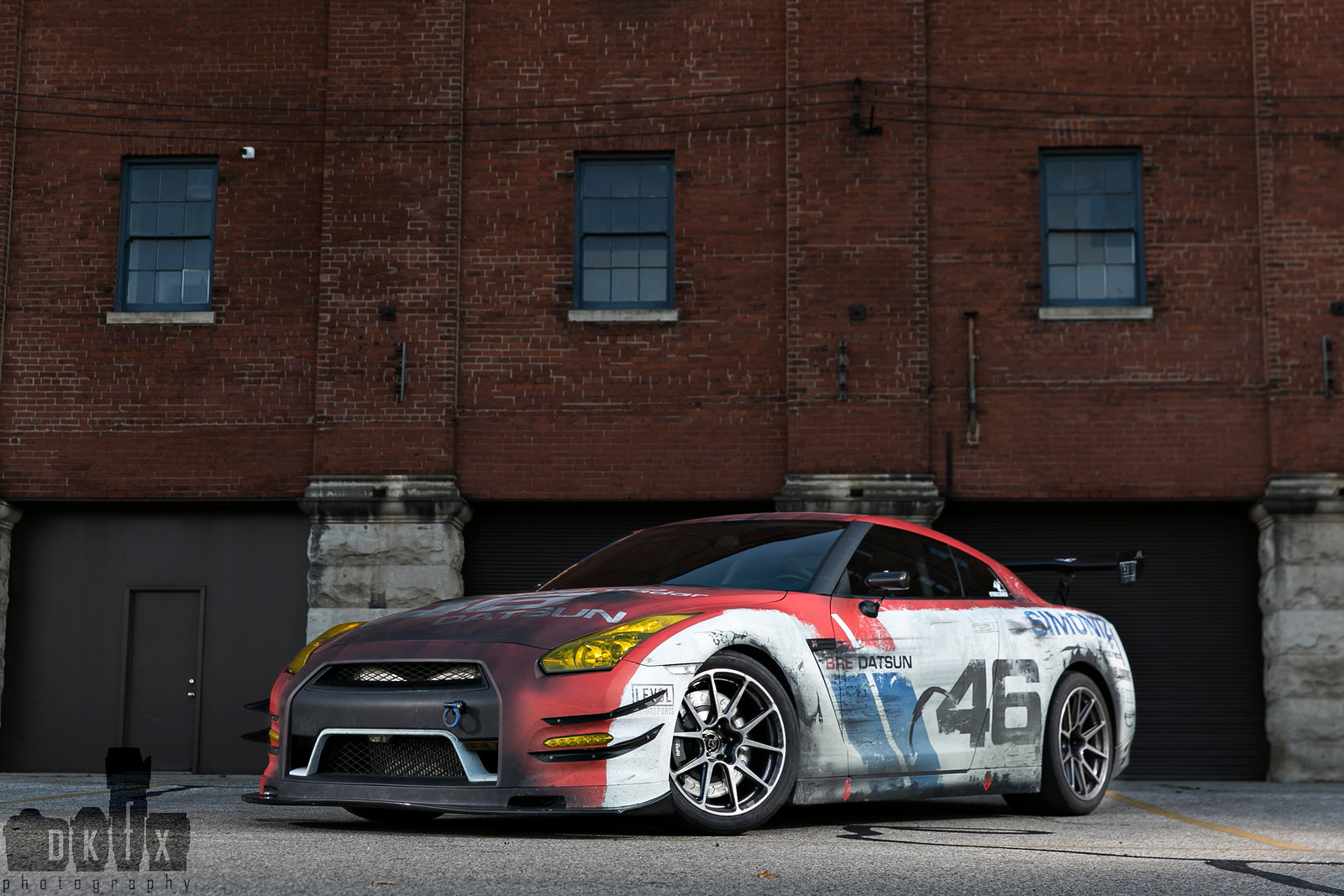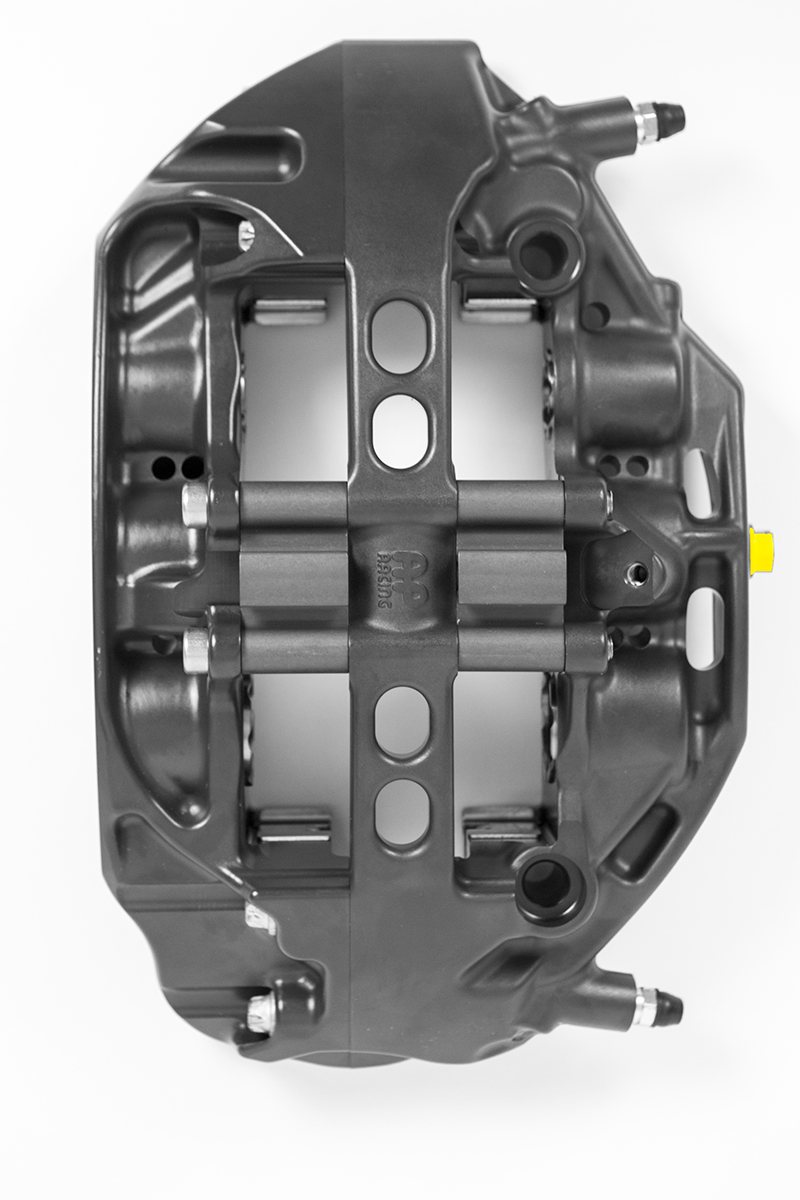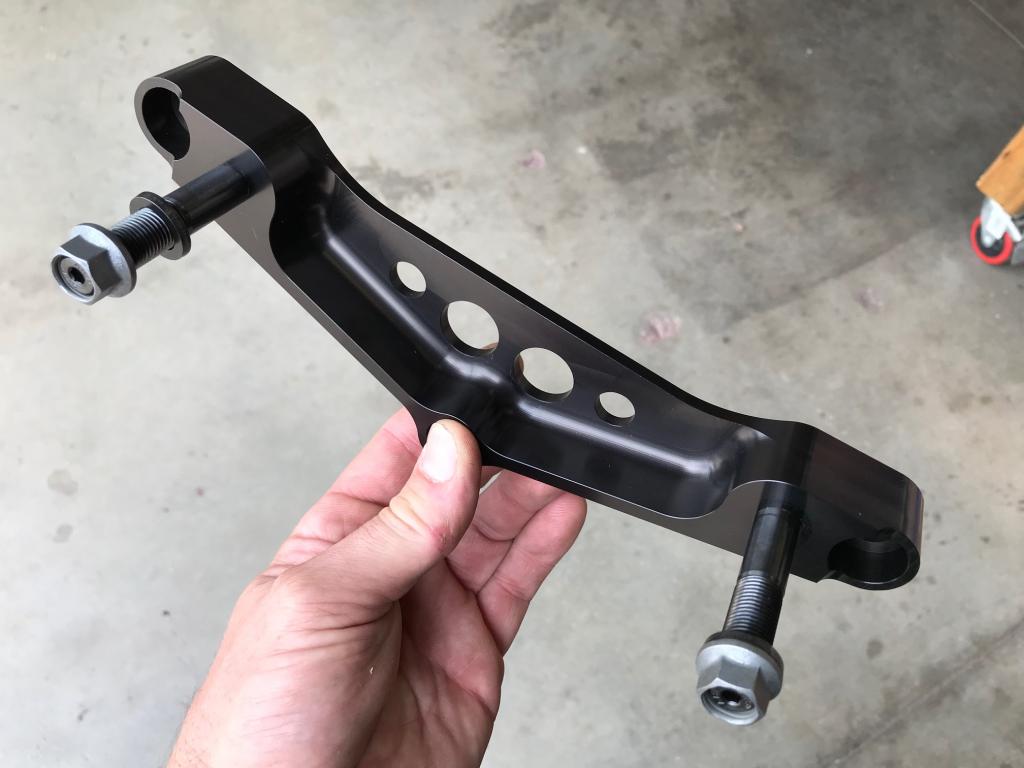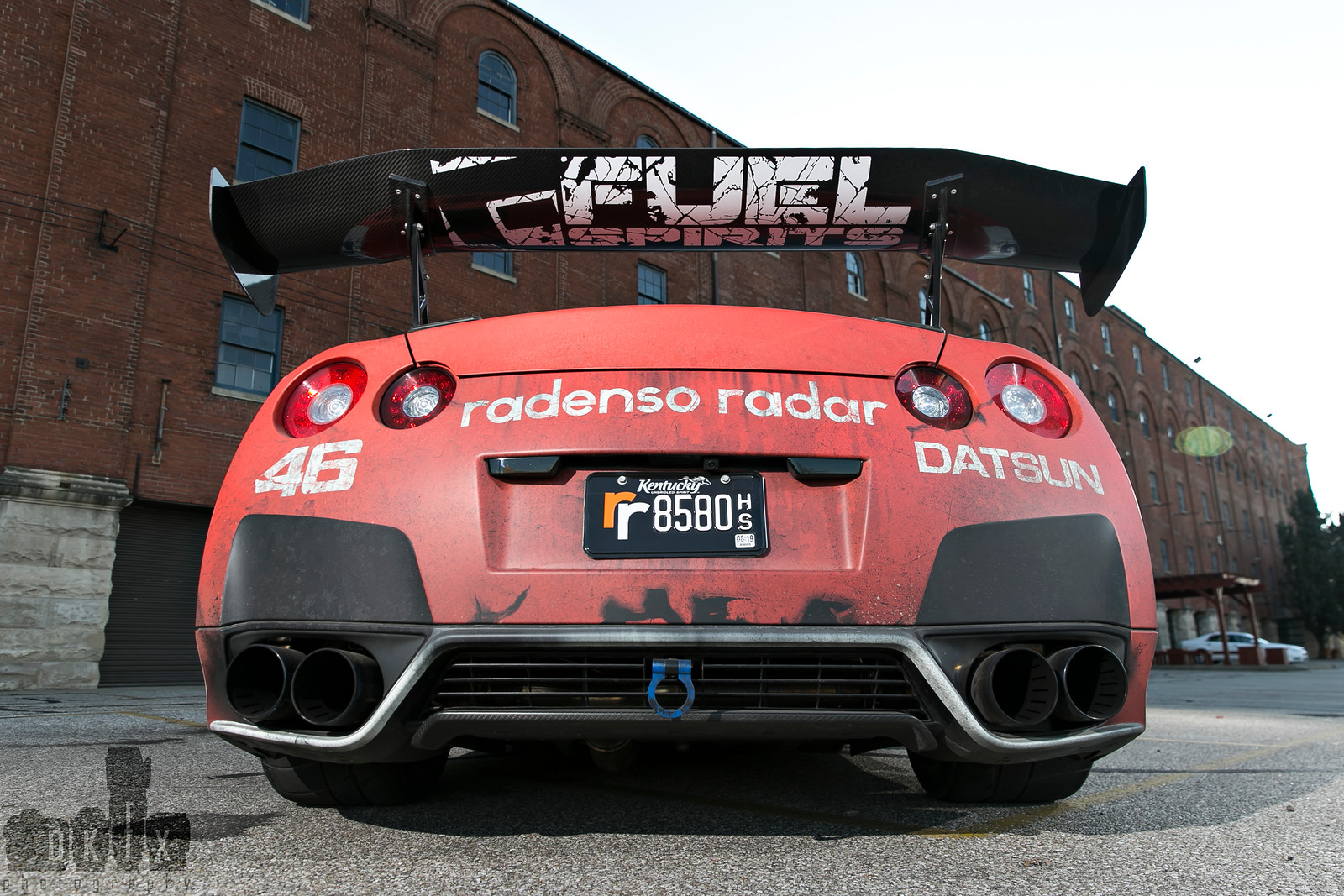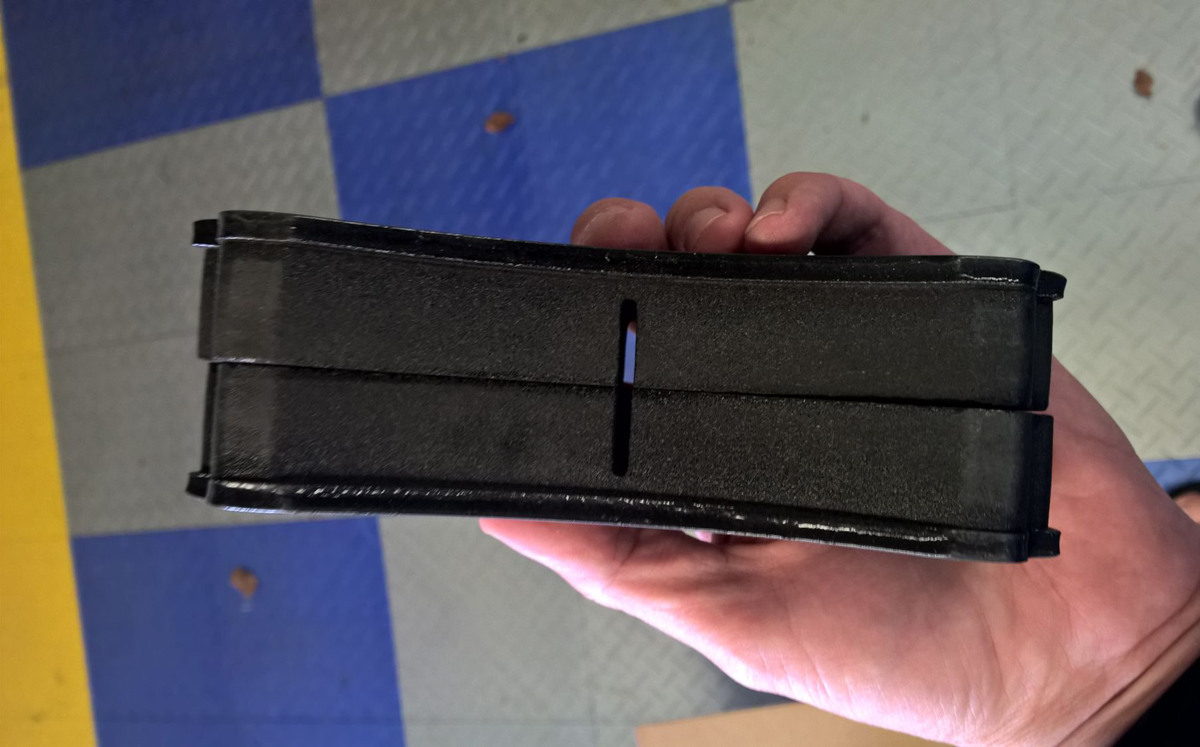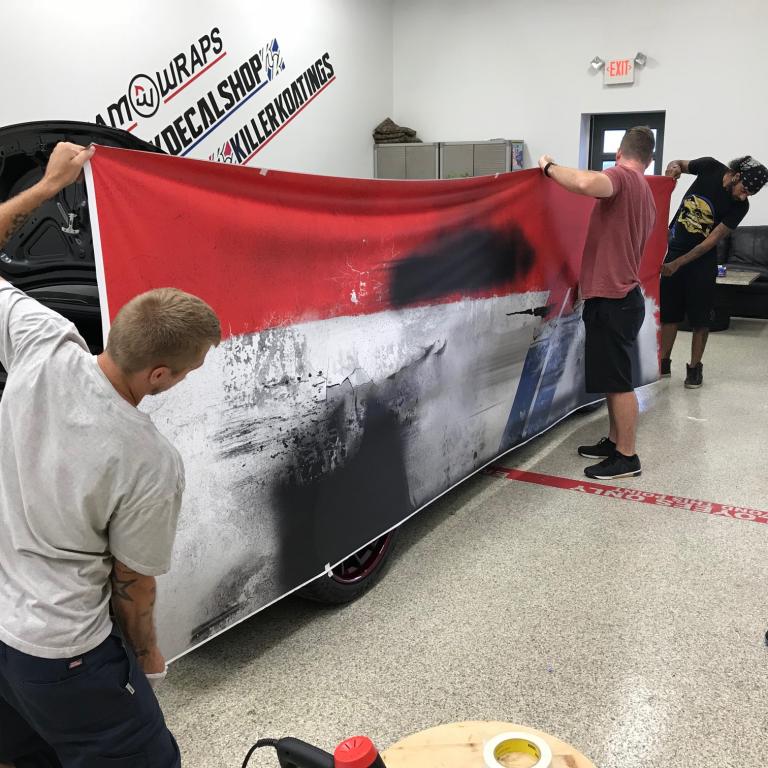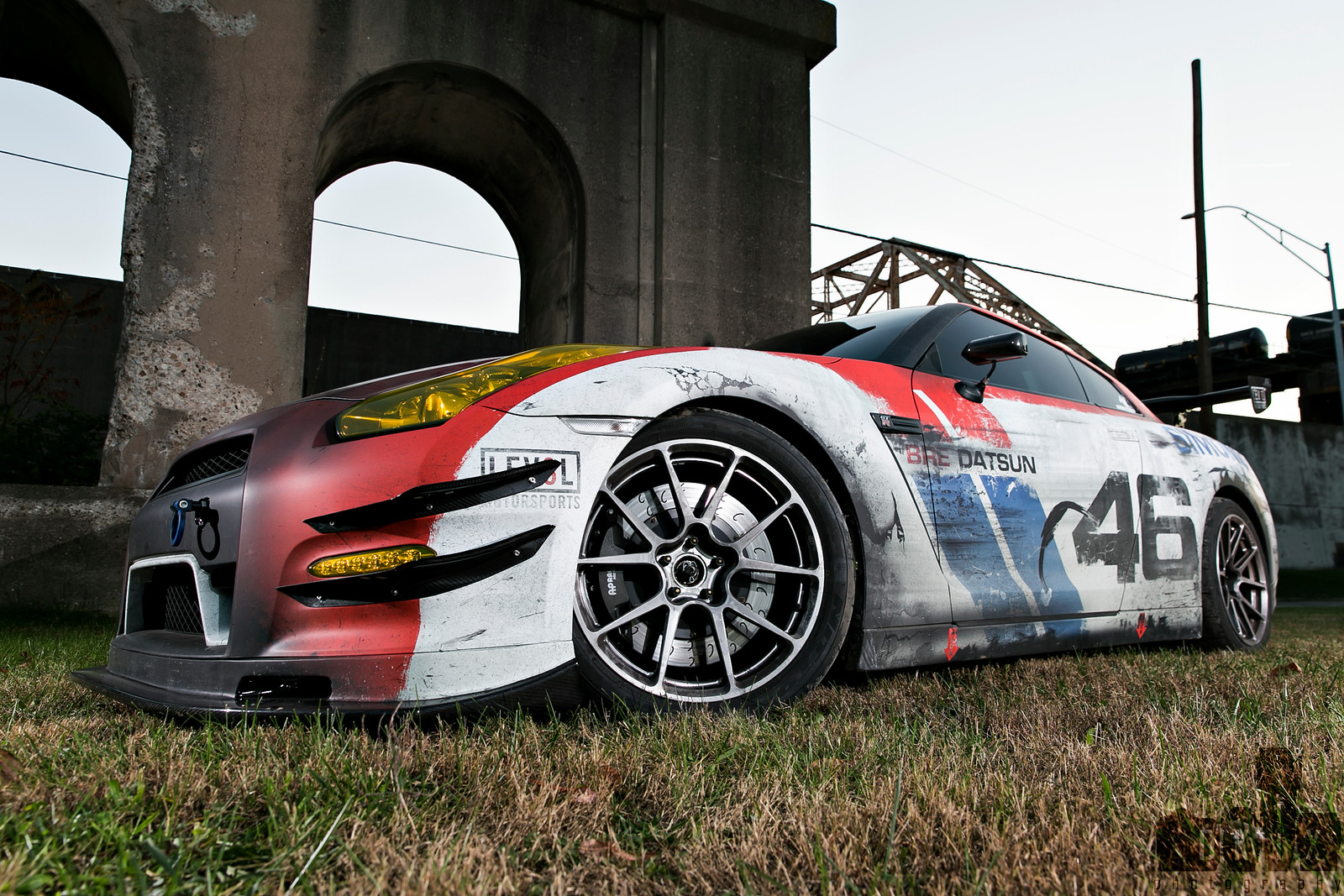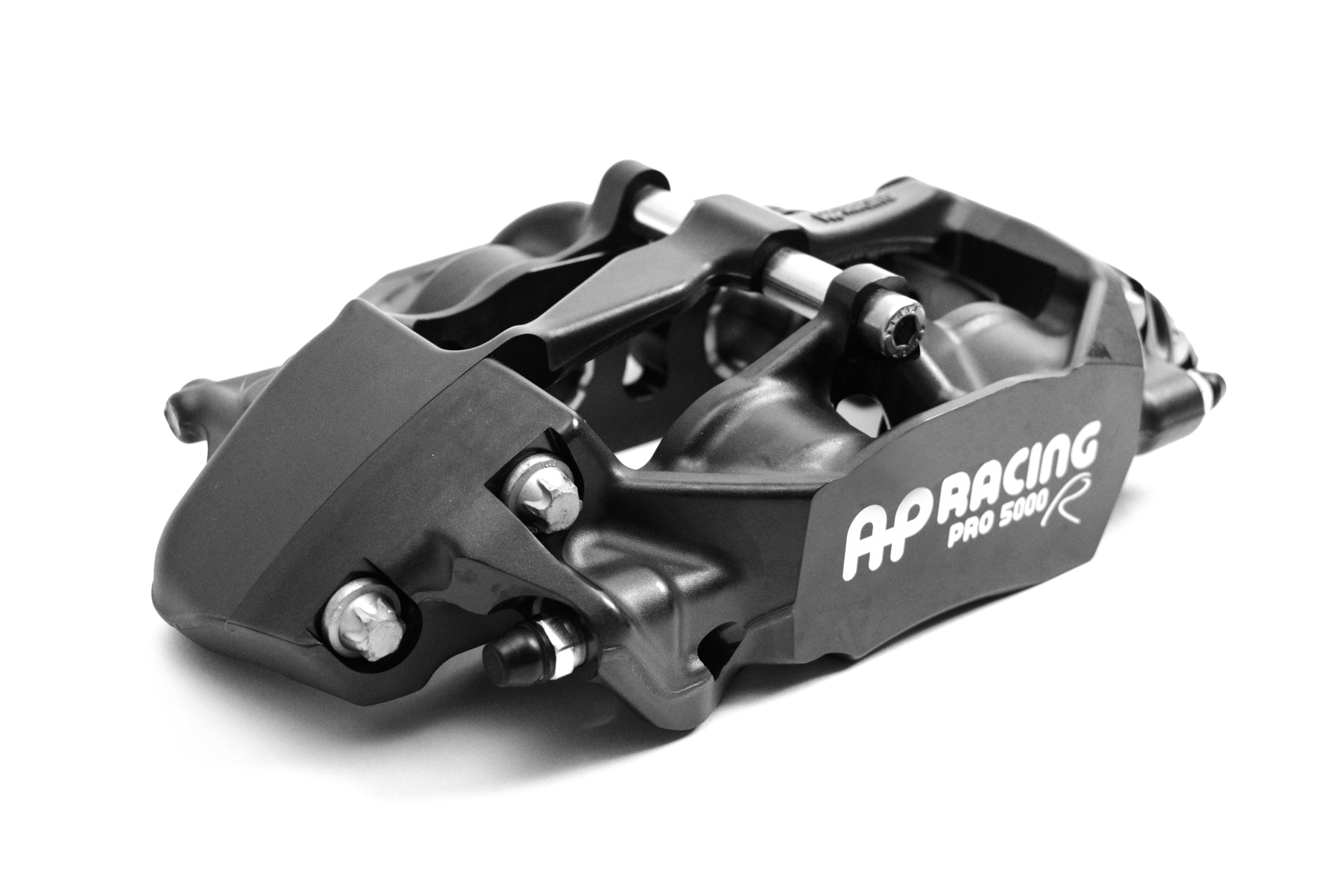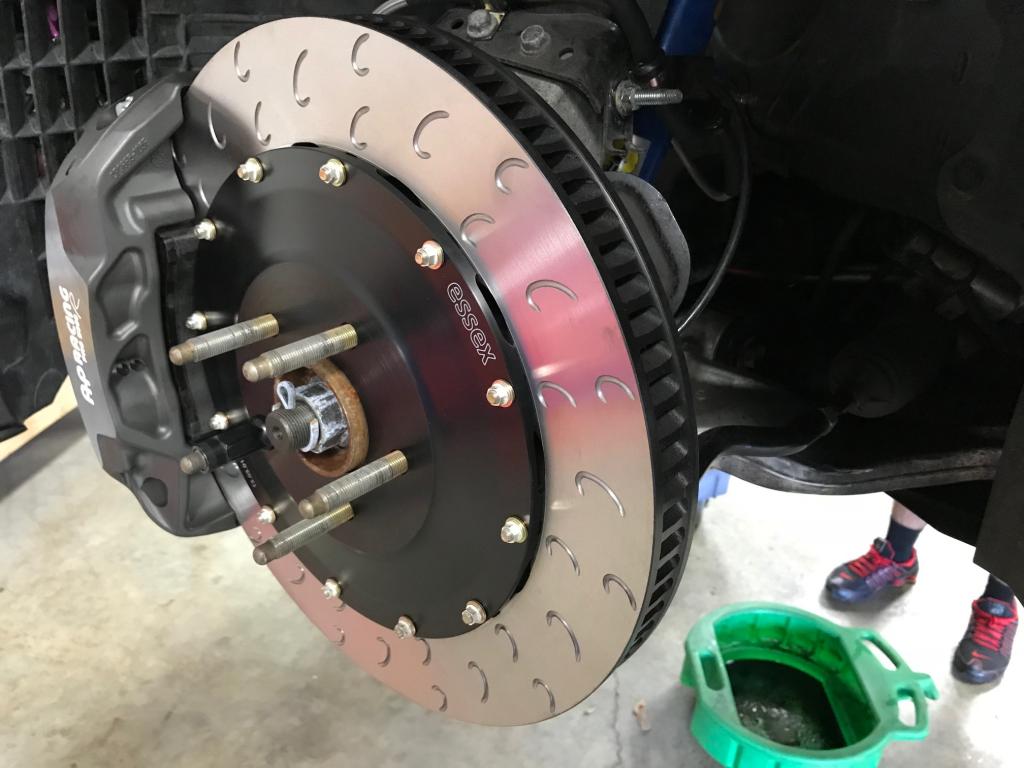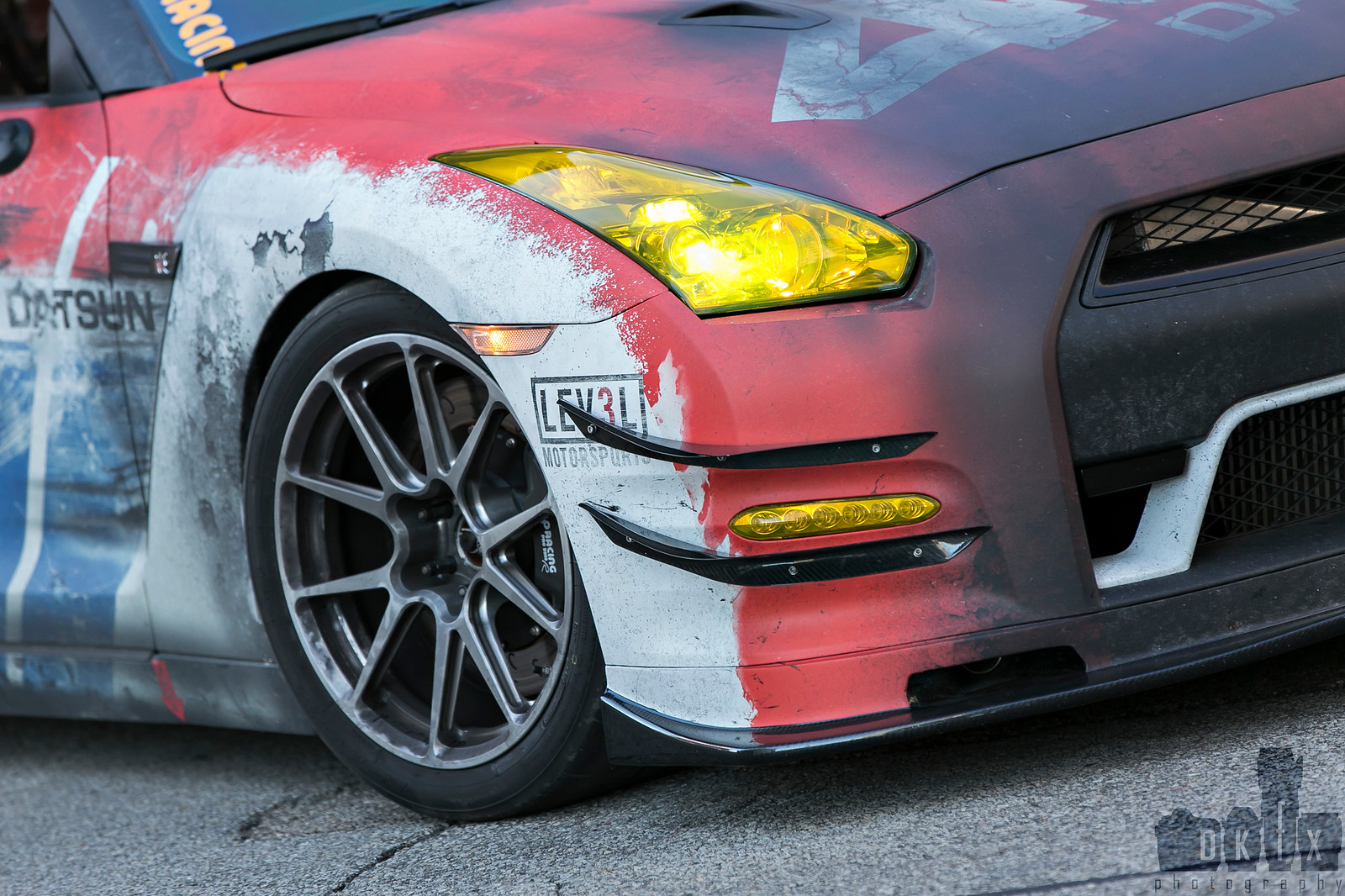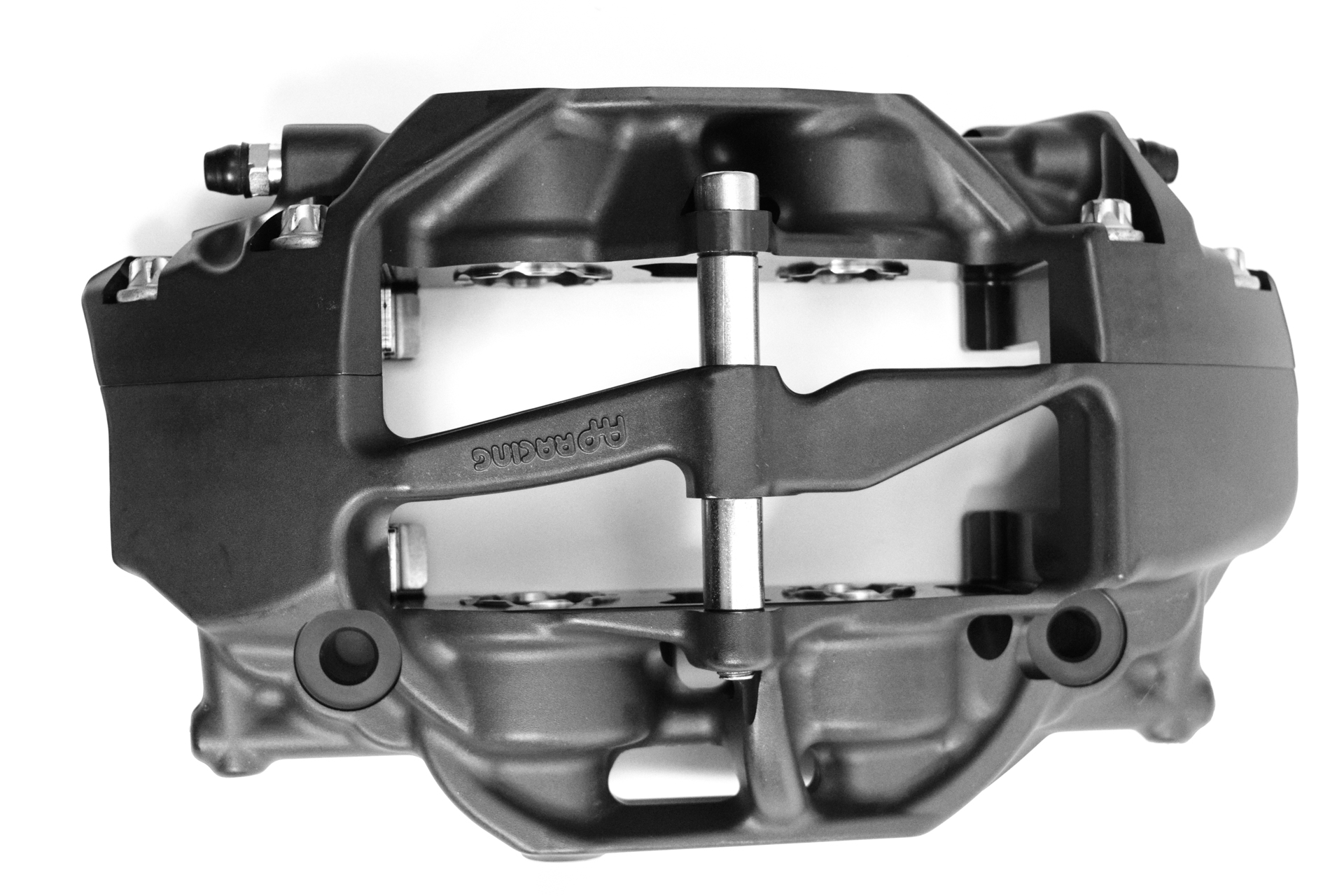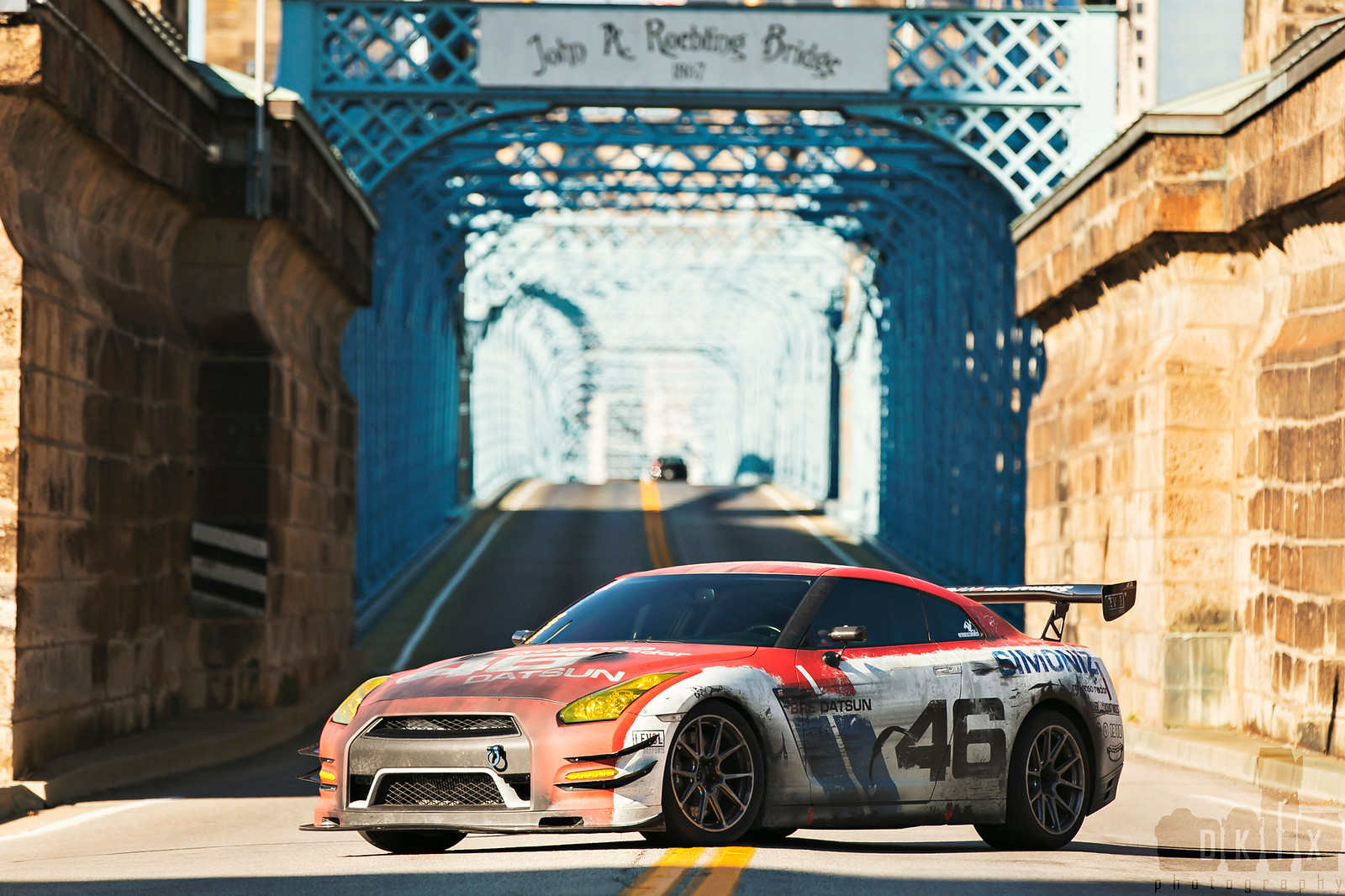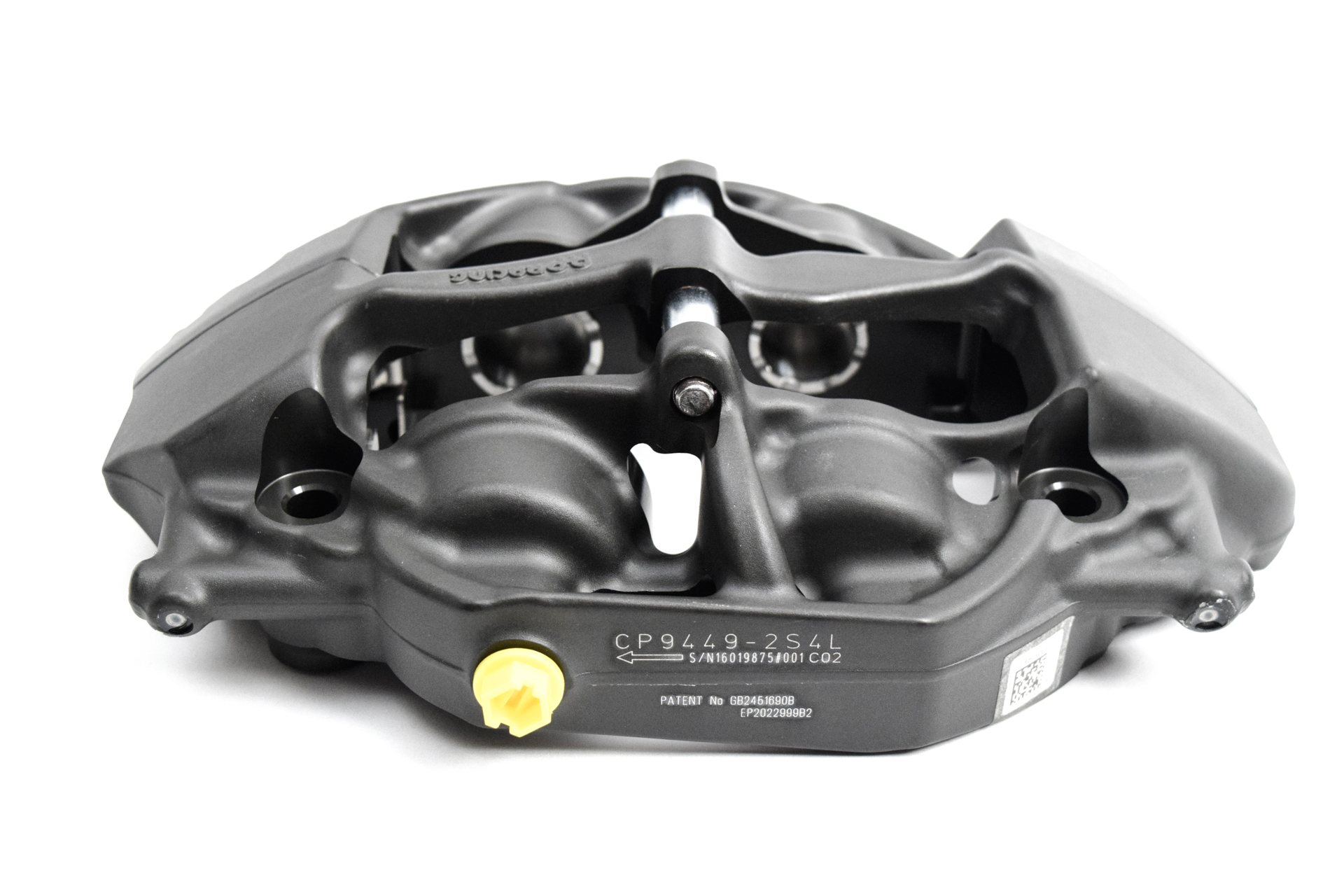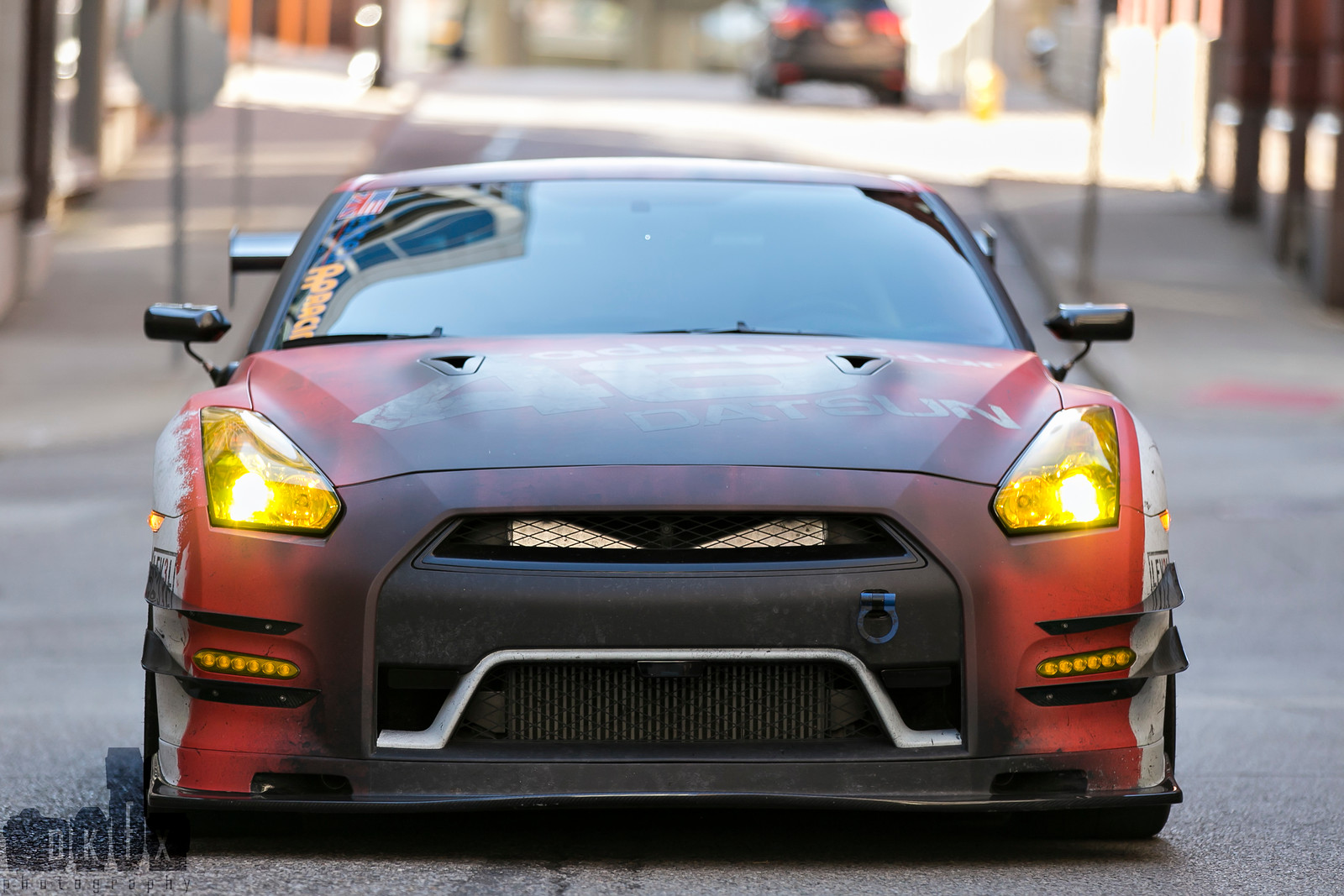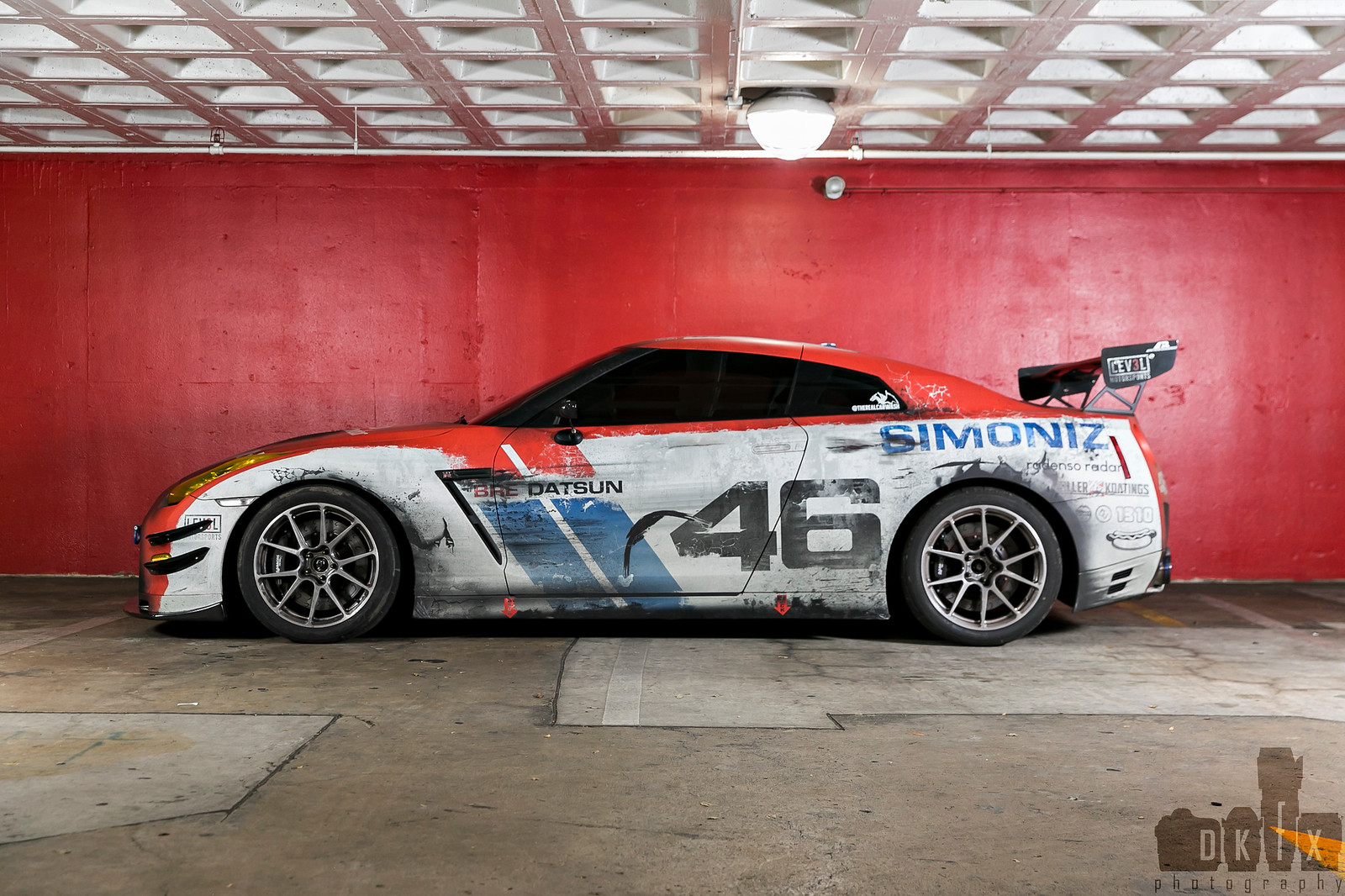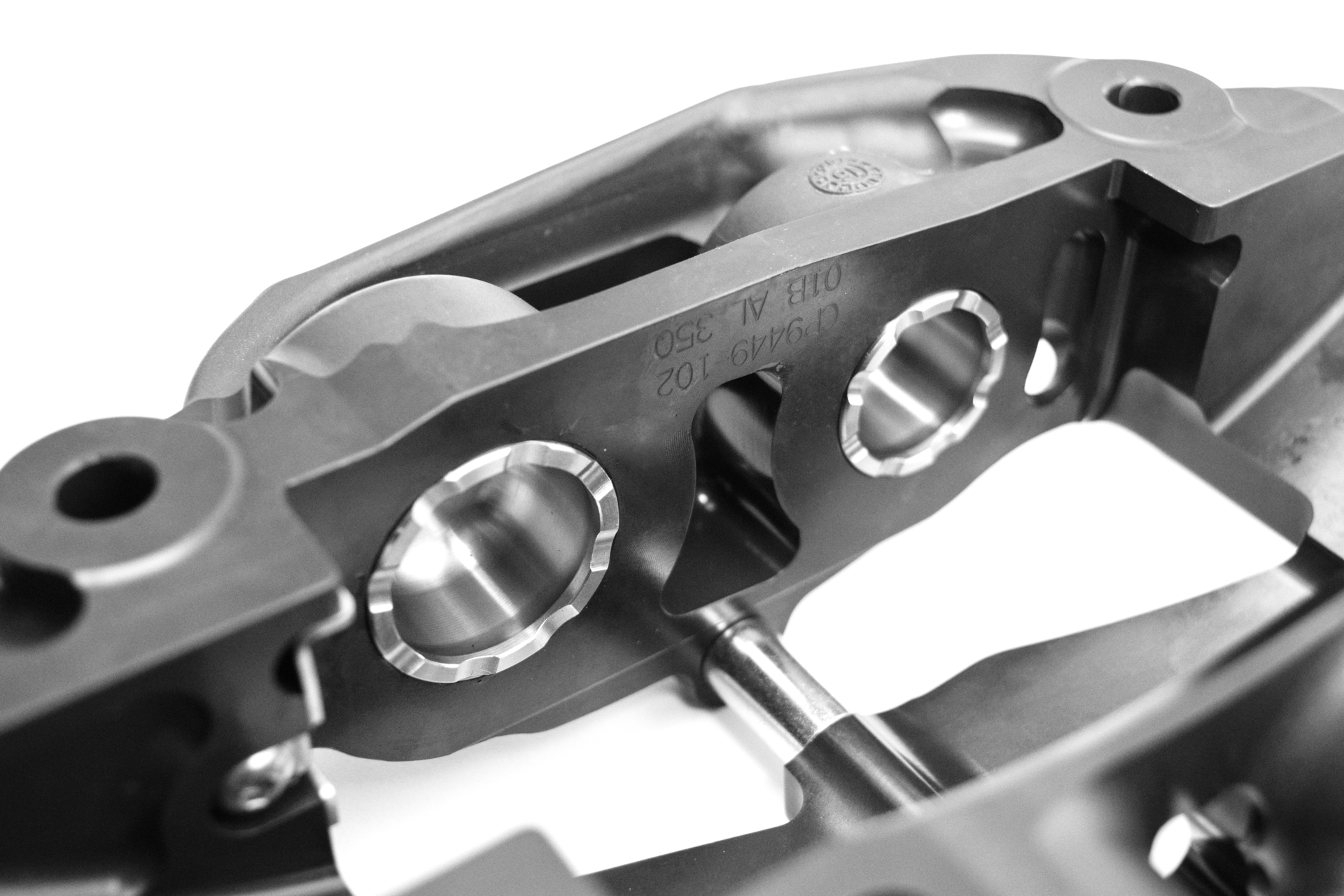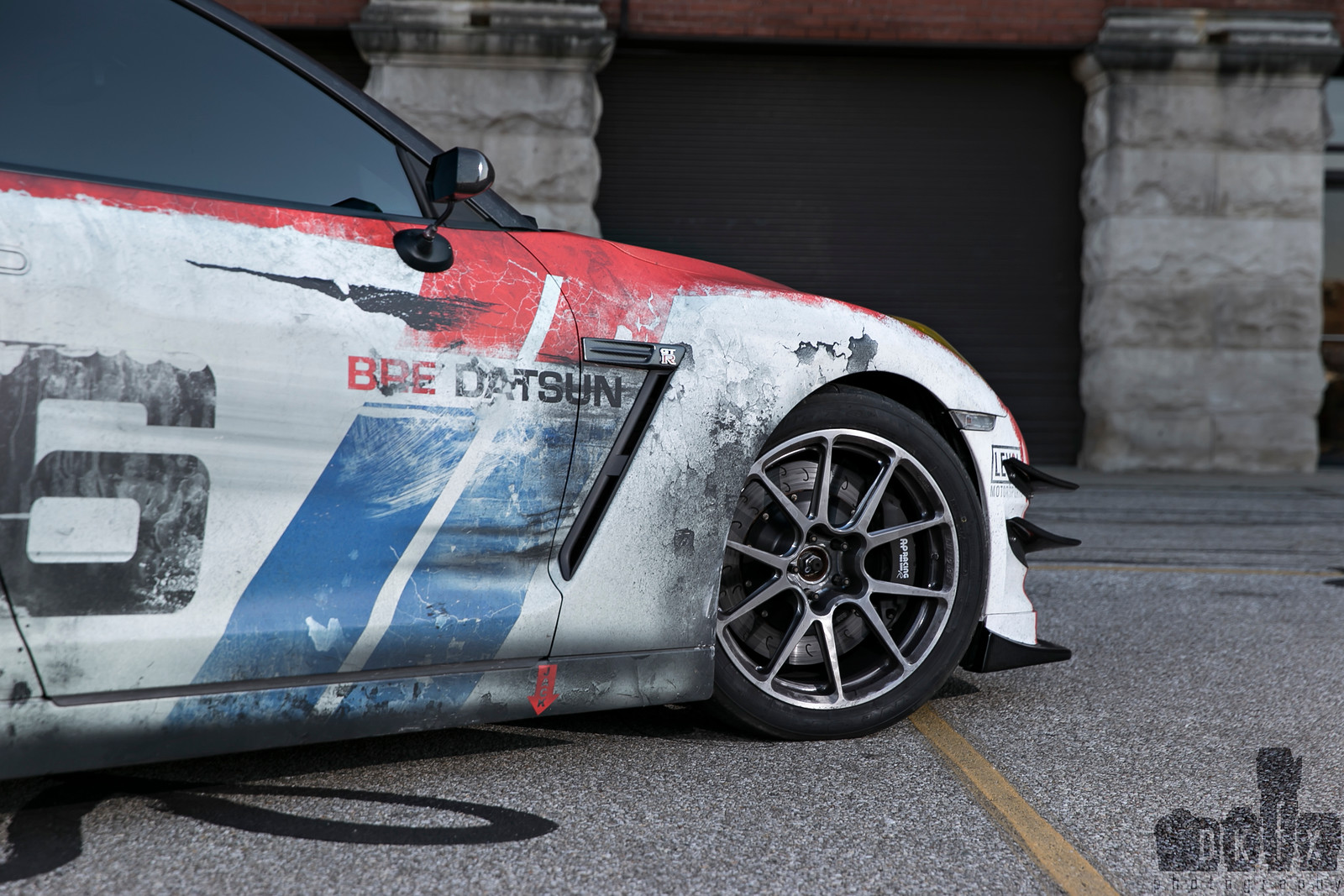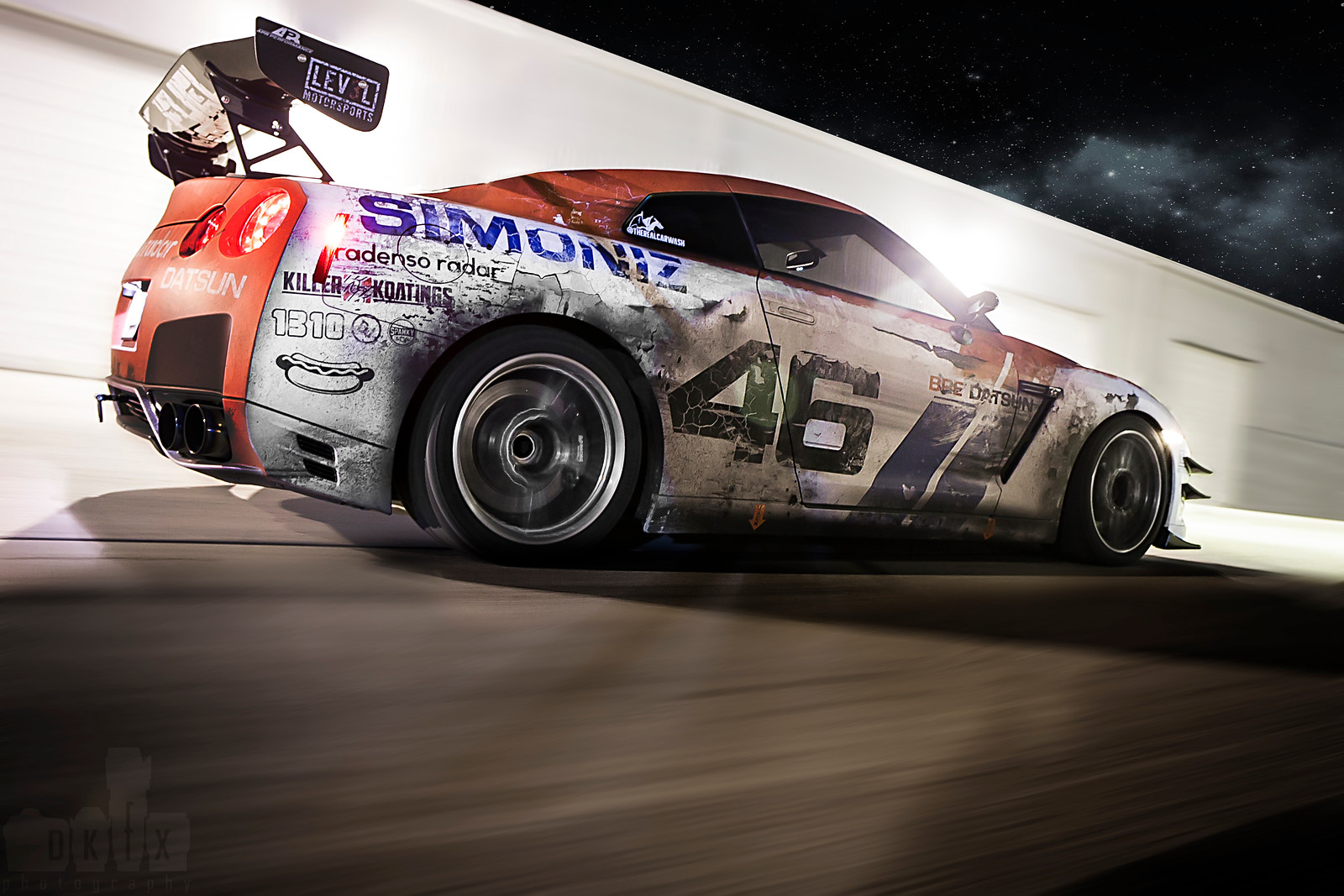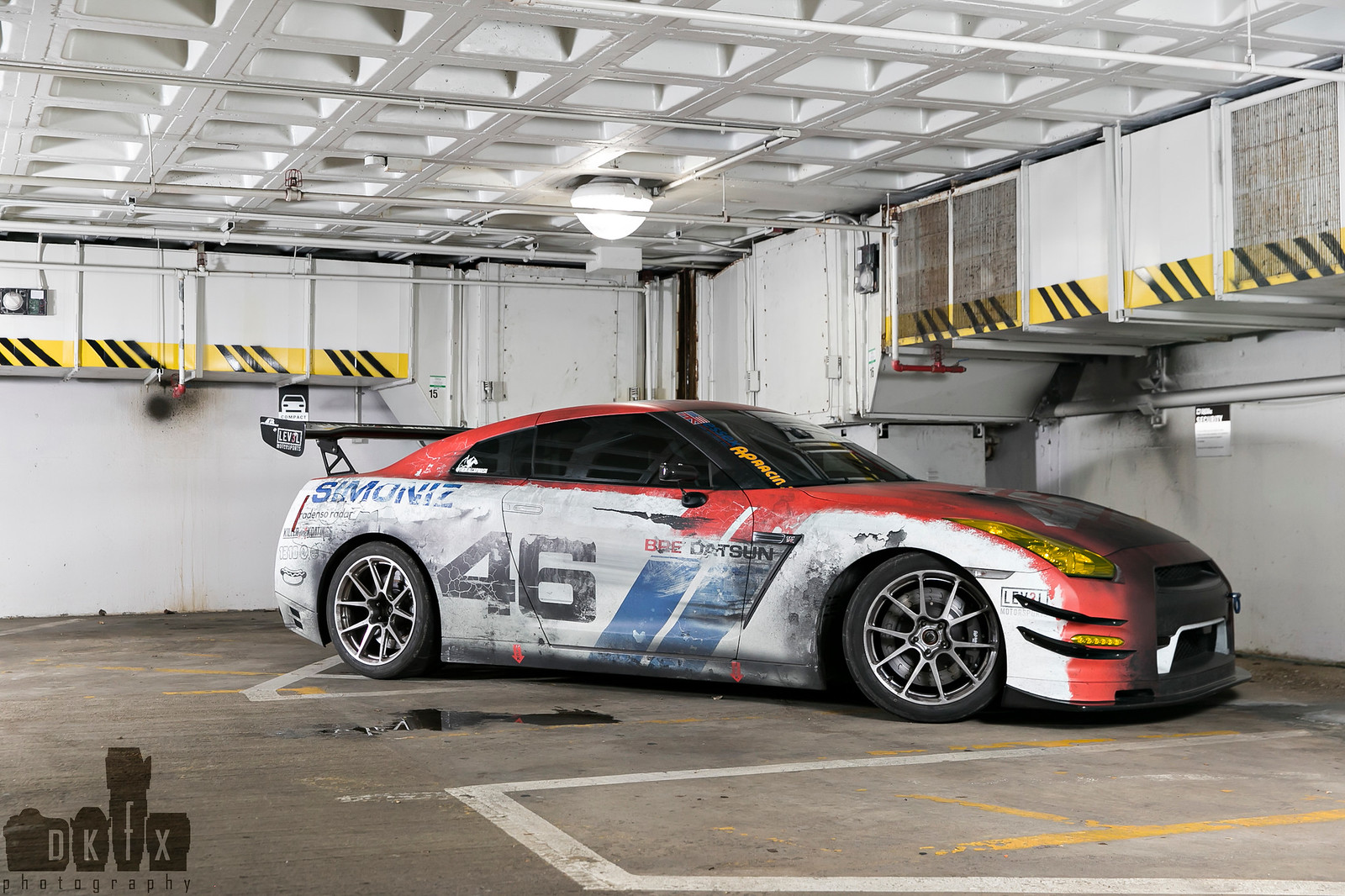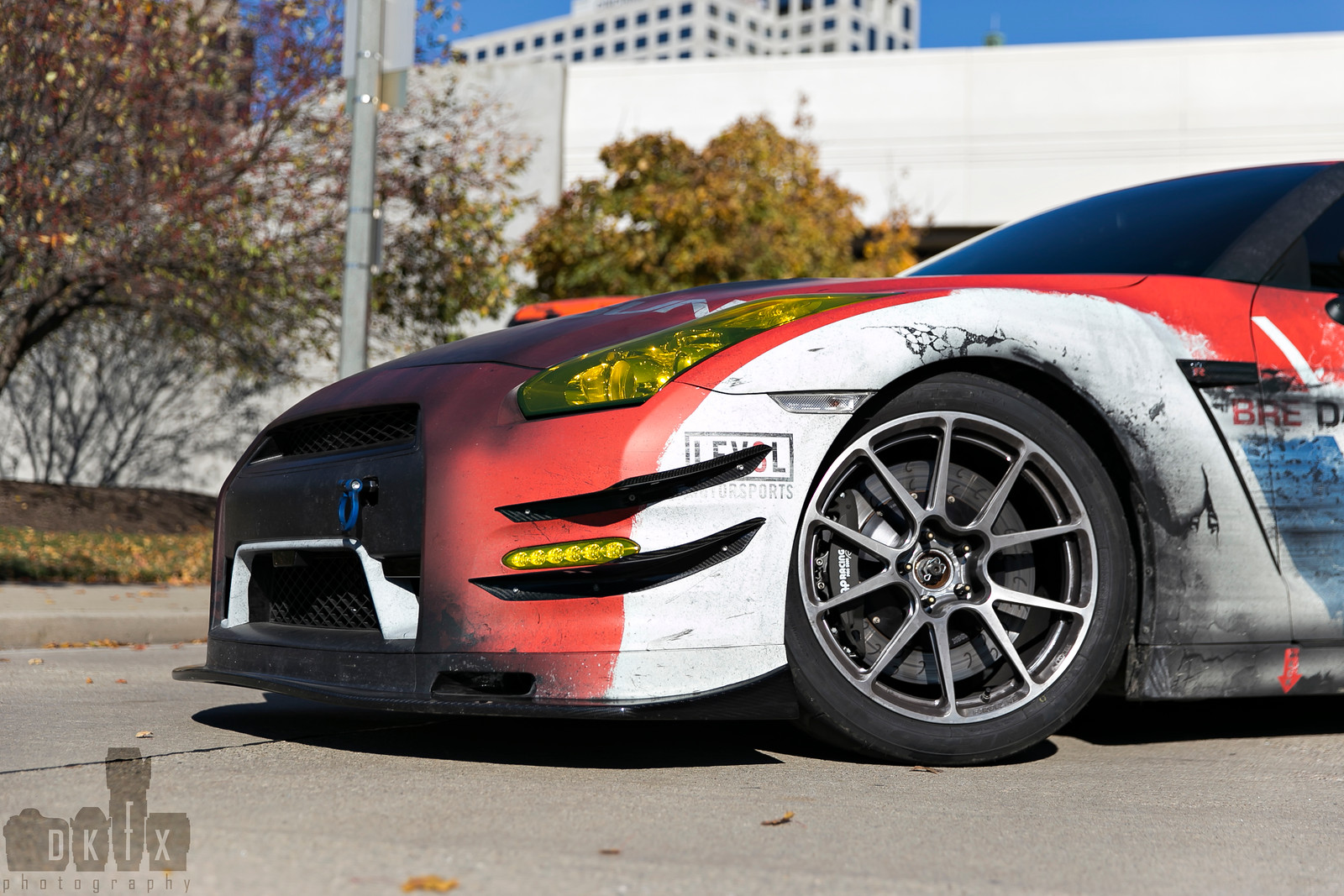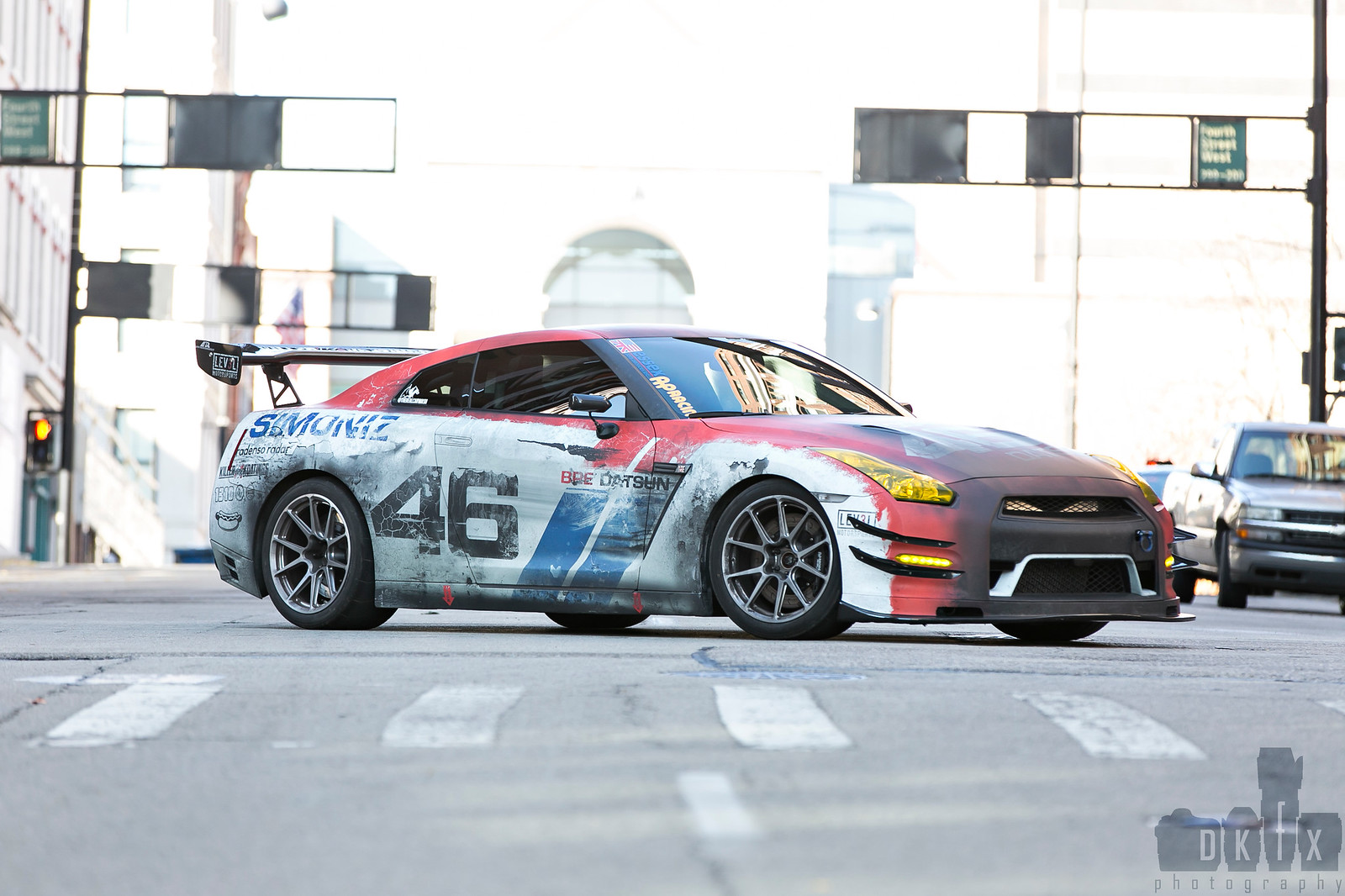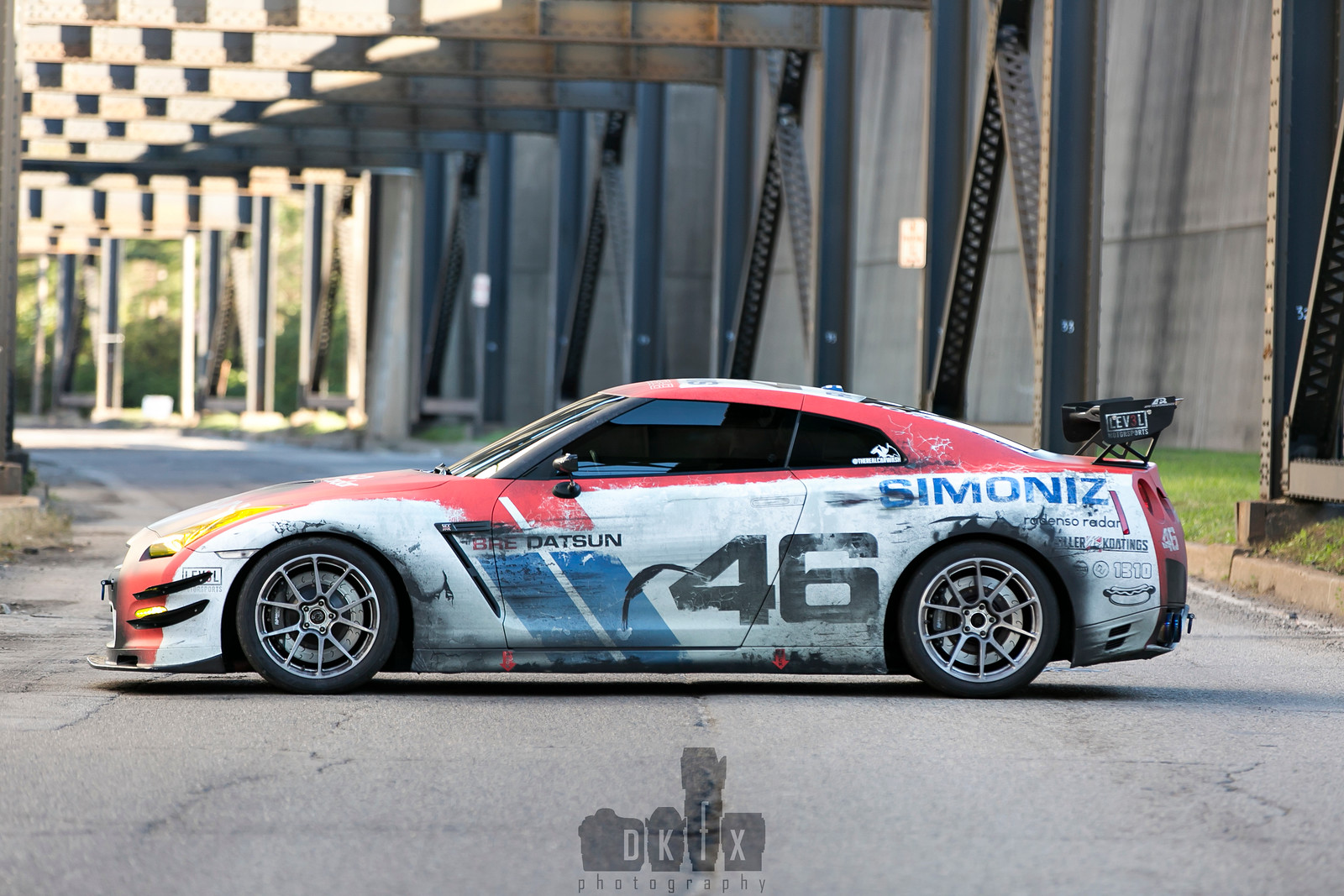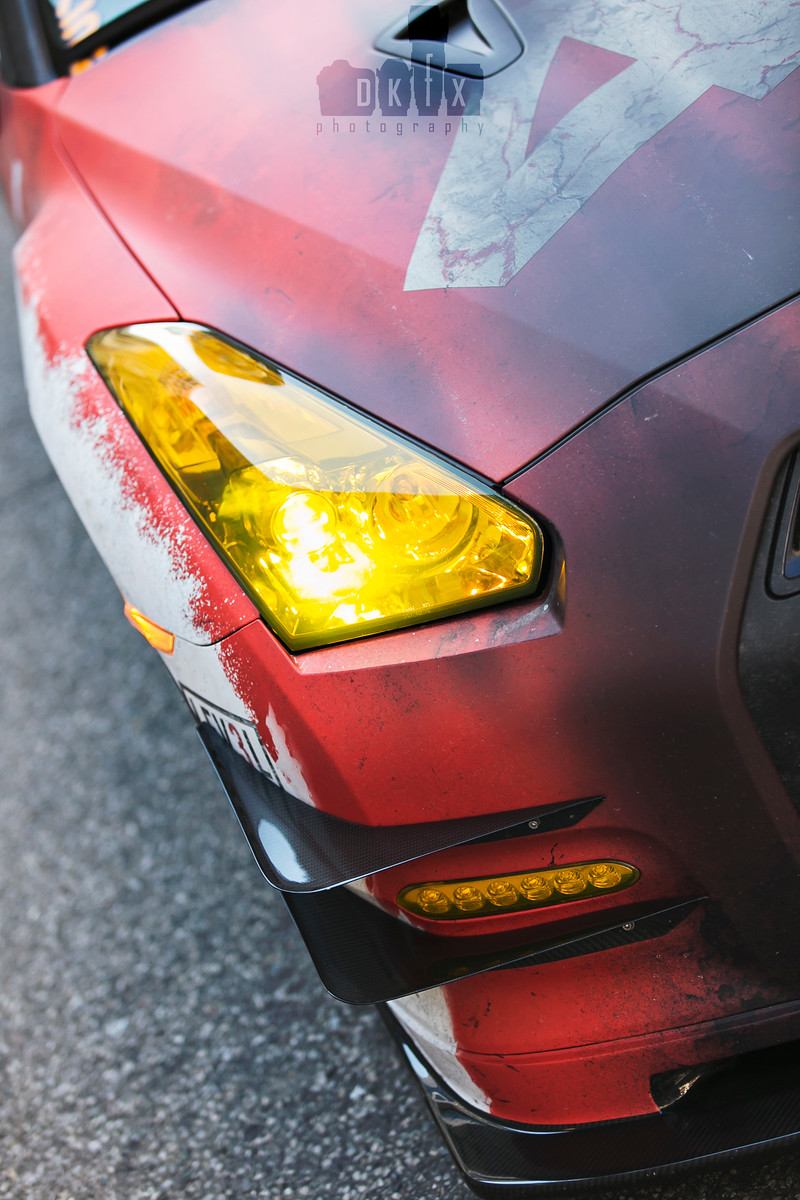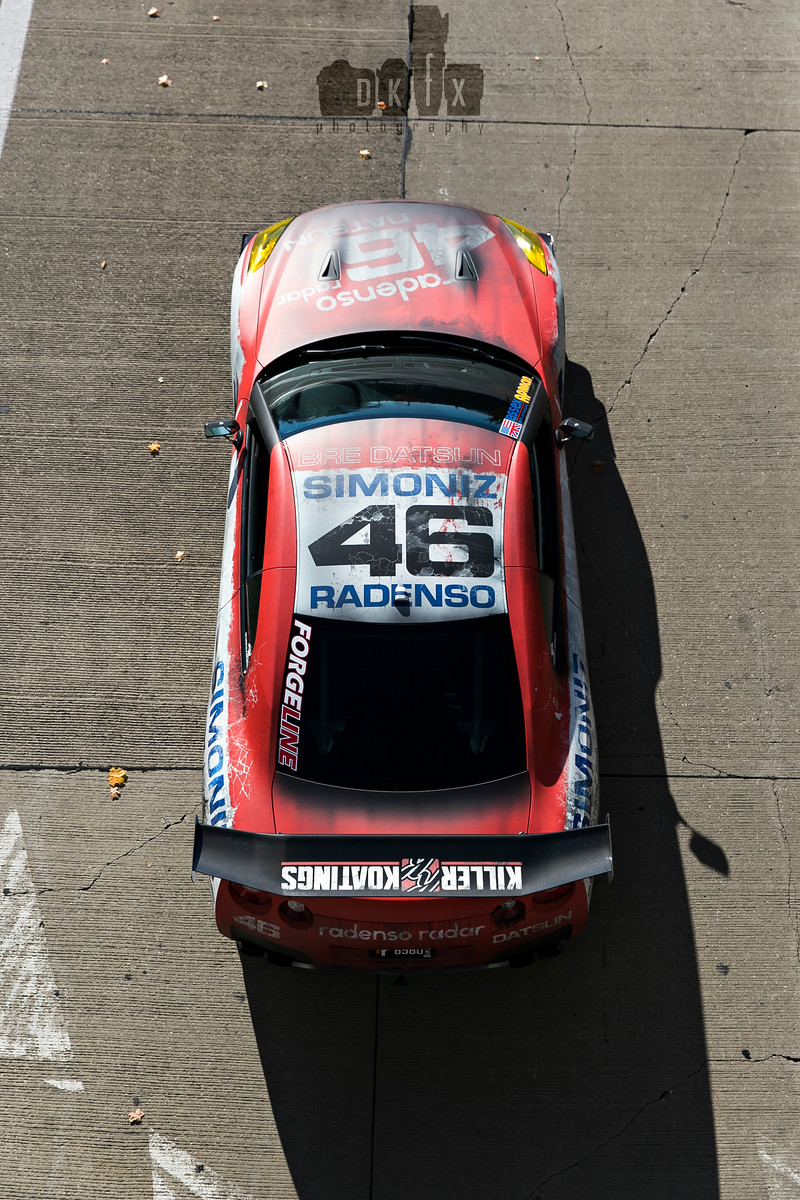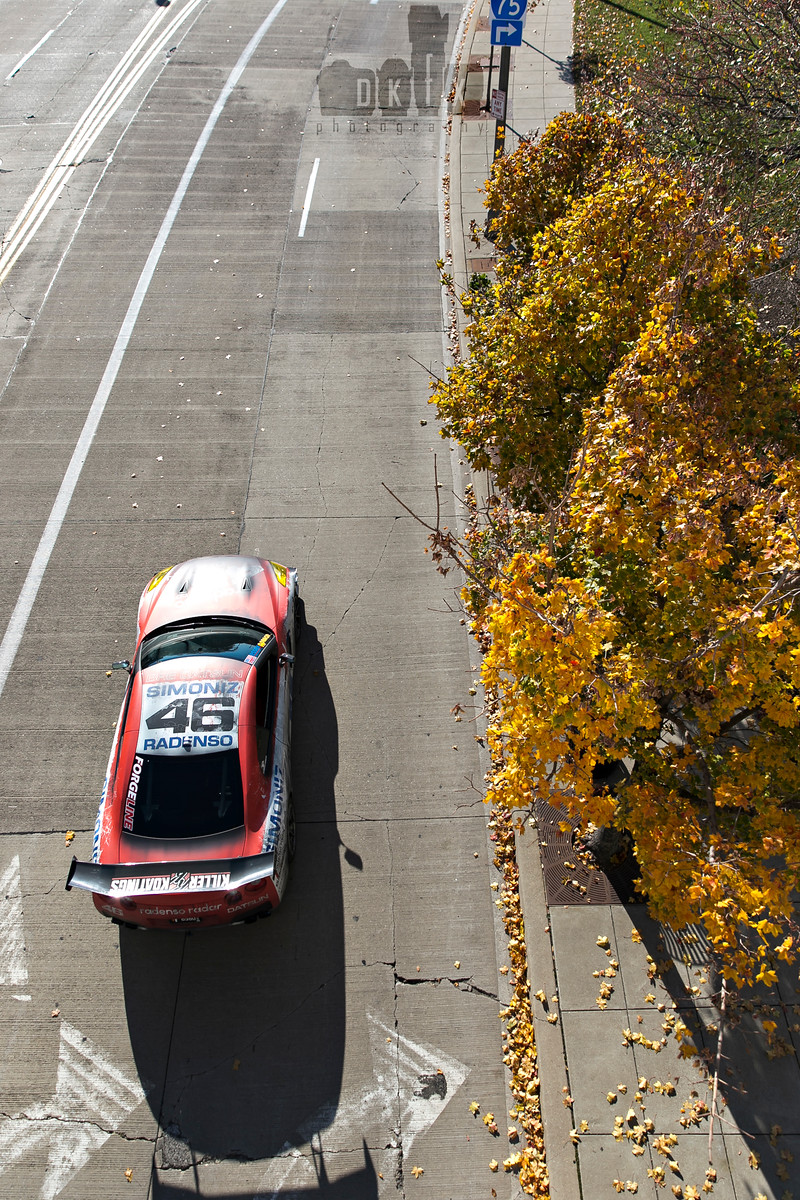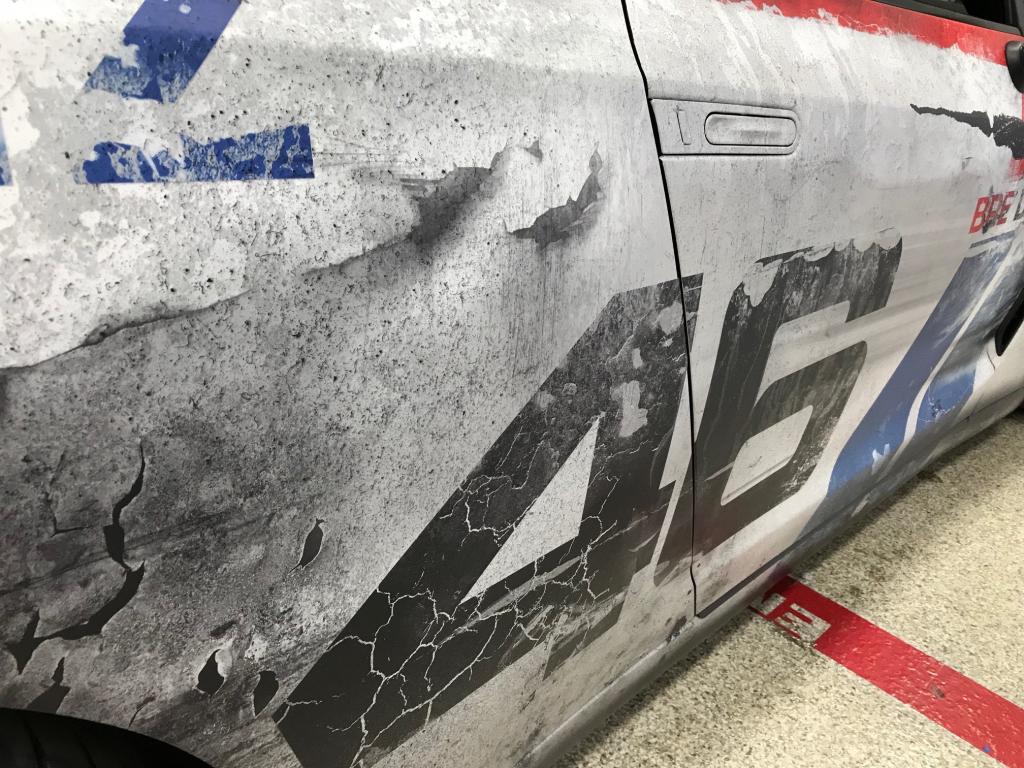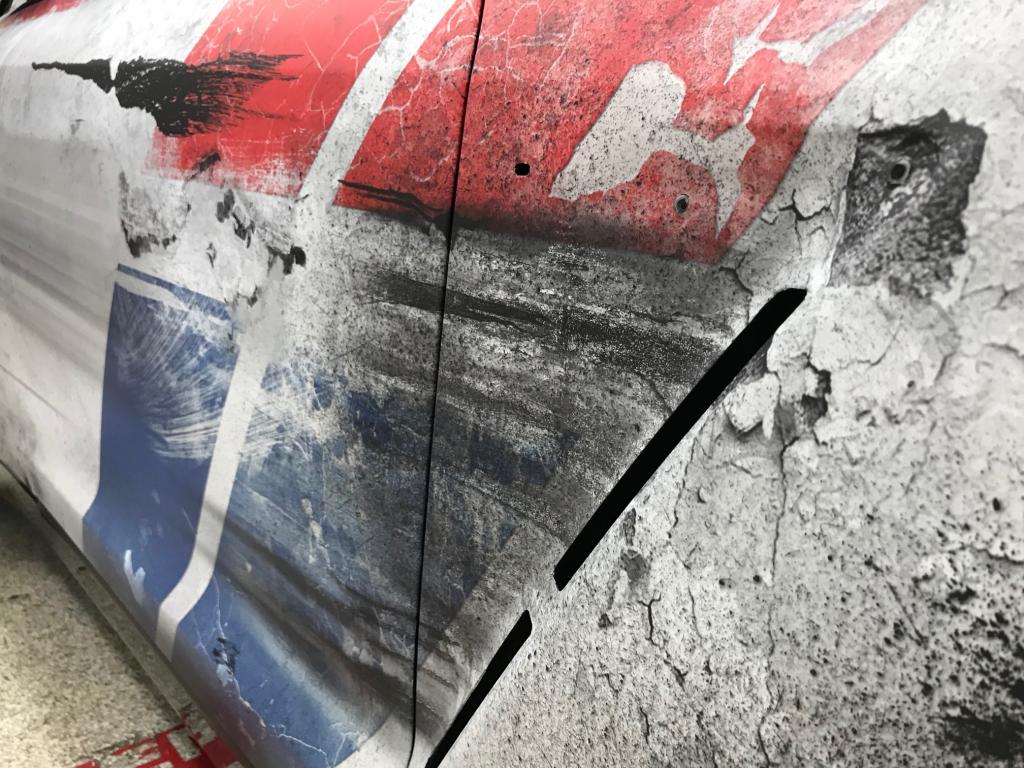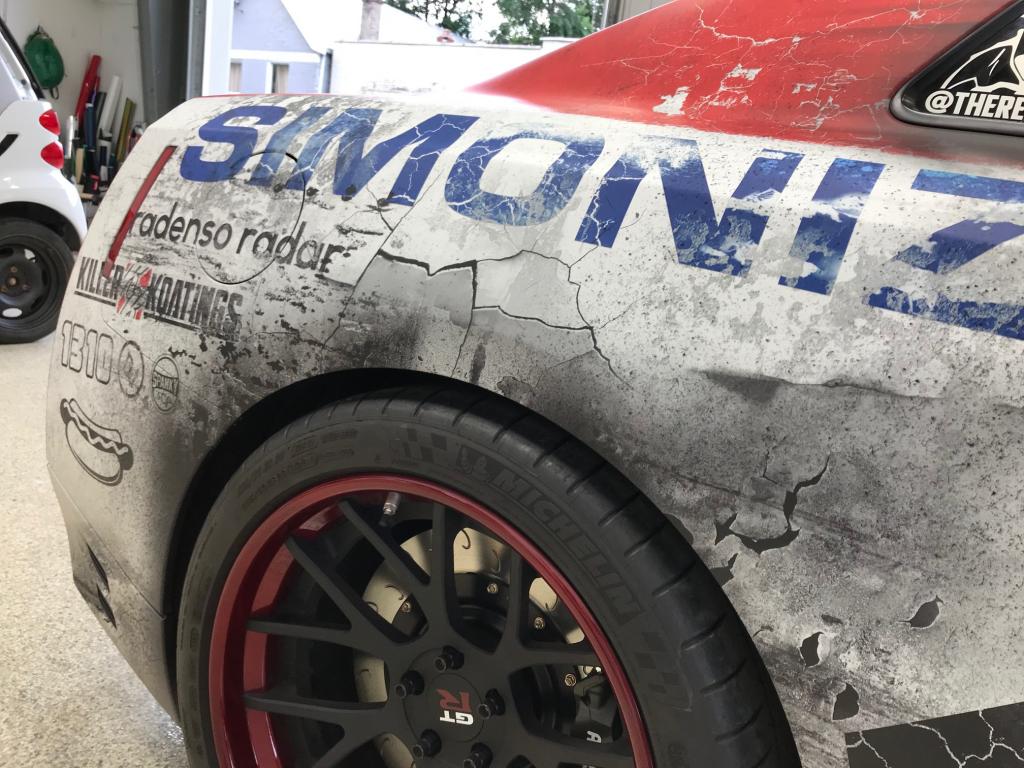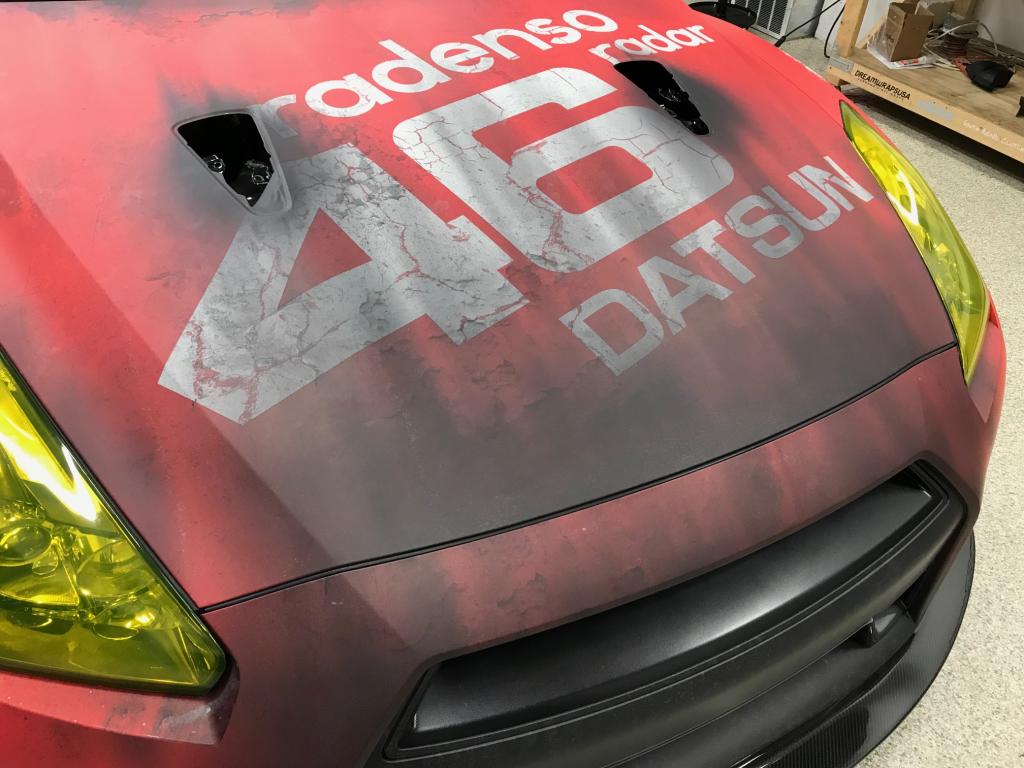 Peace out to these dirty old dogs...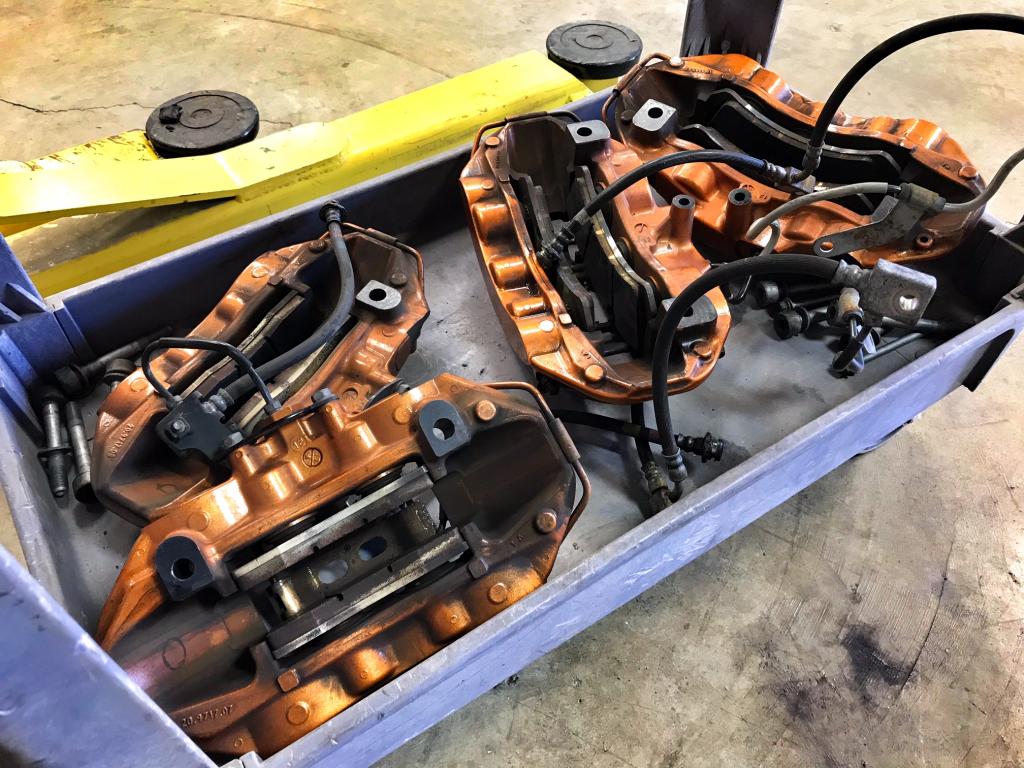 Share:
---
« Back to Listing