Yardy Motorsports grabs two wins in one weekend on AP Racing Radi-CALs!
09.09.2021
We recently received word of Yardy Motorsports' incredibly successful race weekend in their 2020 Gen 6 ZL1 1LE. From what we hear, the whole crew behind Yardy Motorsports really came together and worked flawlessly through the sweat and oil over the weekend. Setting a new personal best was the cherry on top for driver Matt Simpkins. We hope you buried yourselves in pizza and beer to celebrate! :)

Matt had this to say about his winning weekend:

"What a weekend! The final two rounds of the 2021 SCCA Indy regional time trial championship took place on Saturday and Sunday at Putnam Park. We came into the weekend having won the first event in Unlimited 1 back in June, but still had a job to do in order to clinch the championship…

And clinch it, we did! P1 in-class and overall for both events. A clean sweep for the series, and I couldn't be happier. Set a new personal best time along the way of 1:12.996!
A year ago I was running 1:16's in this car and still learning how to drive a RWD platform after switching from FWD. It feels SO GOOD to have found this much time and moved up the charts the way we have.
Massive thank you to the Yardy Motorsports boys for all the help throughout the season. 14 events across the Midwest is no joke, and you guys have supported me from day one. Can't wait to get back out there with you guys.
Also, a big thank you to the team over at @grahamrahalperformance for nailing the build on the ZL1. The car has performed flawlessly which ended up being key this past weekend. "To finish first, first, you must finish" as they say!
Matt had to say about his AP Racing by Essex Radical Competition Brake kits:

"The Zl1 1LE comes with pretty capable brakes from the factory. That said, at over 3,800lbs before drive, hauling it down from 155mph+lap after lap is asking a lot. I made the switch to the AP Racing kit, front and rear and wow, what a difference! I can do a full weekend event with ten 30-minutes sessions and the stopping power is present and consistent from the first lap to the very last.
Having your day cut short at the track because of a brake issue is a terrible feeling. I've been there! With the AP Racing kit from Essex brakes have literally become a bulletproof part of the program and we can focus our attention on other things. I love this kit so much that I just ordered it for my A91 Supra as well!"
Find an AP Racing by Essex Radi-CAL Competition Brake kit for your Camaro here!

Watch the race video below!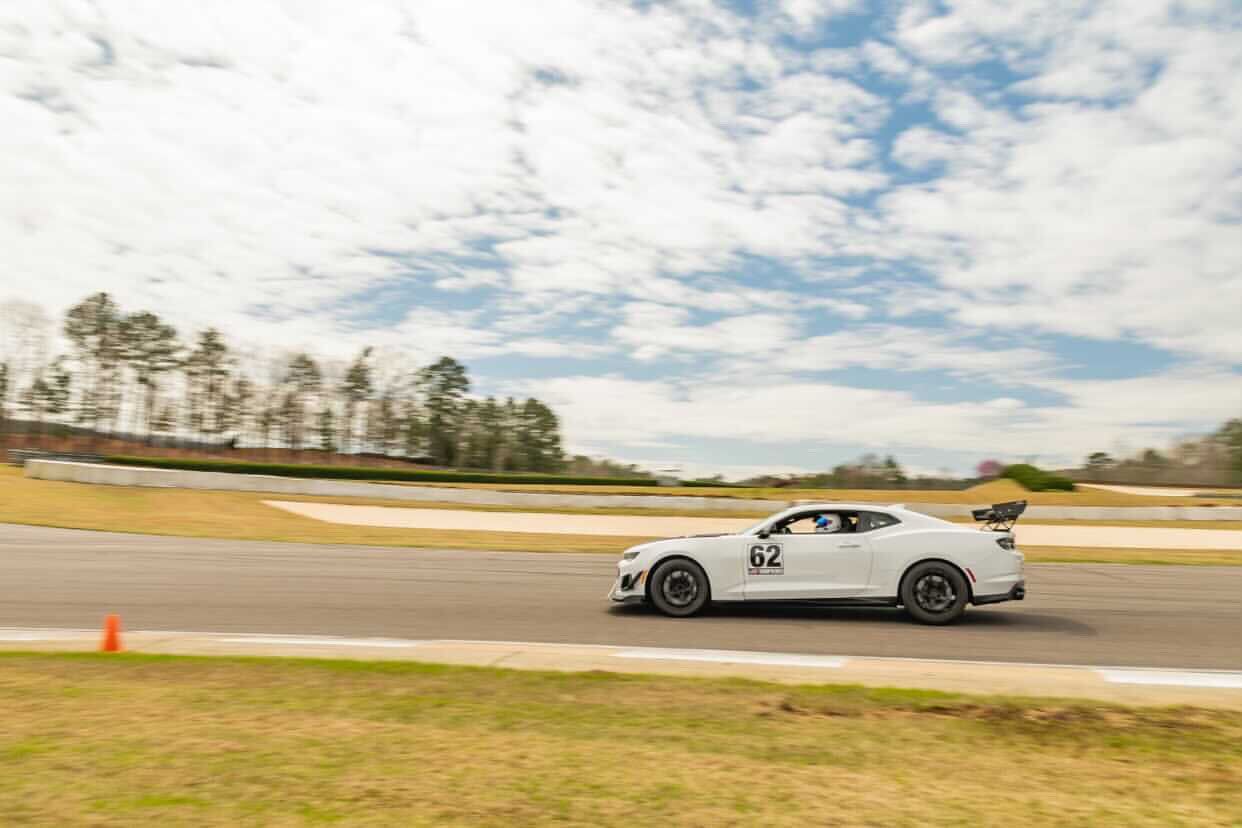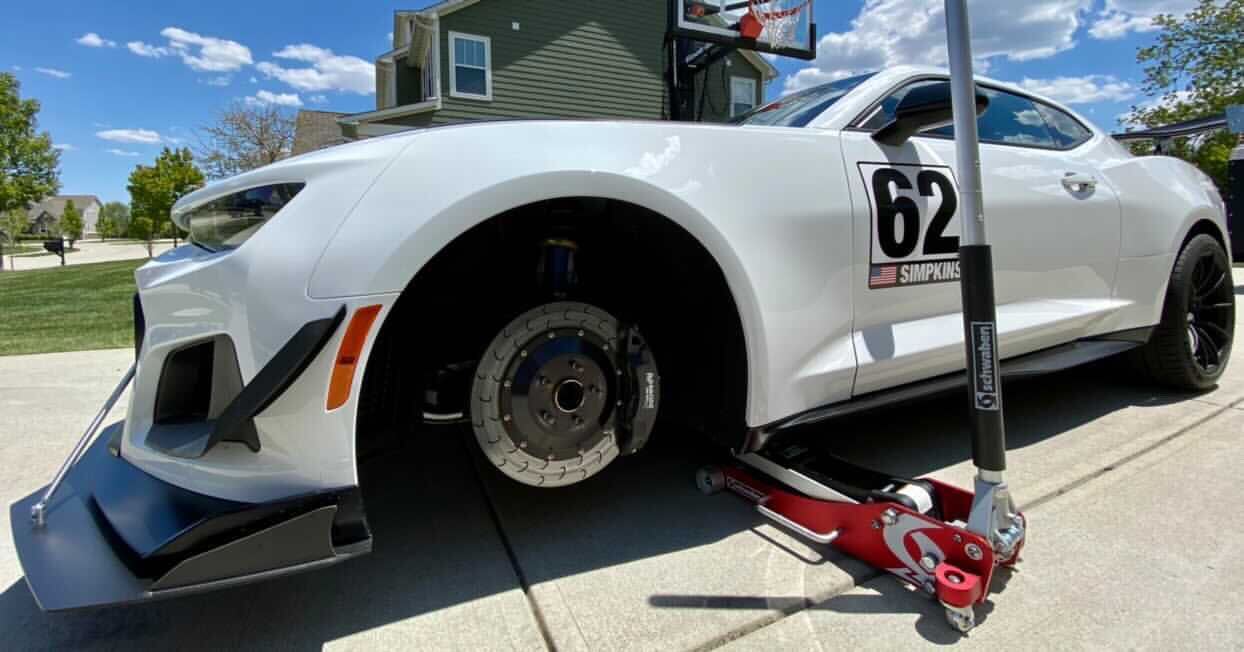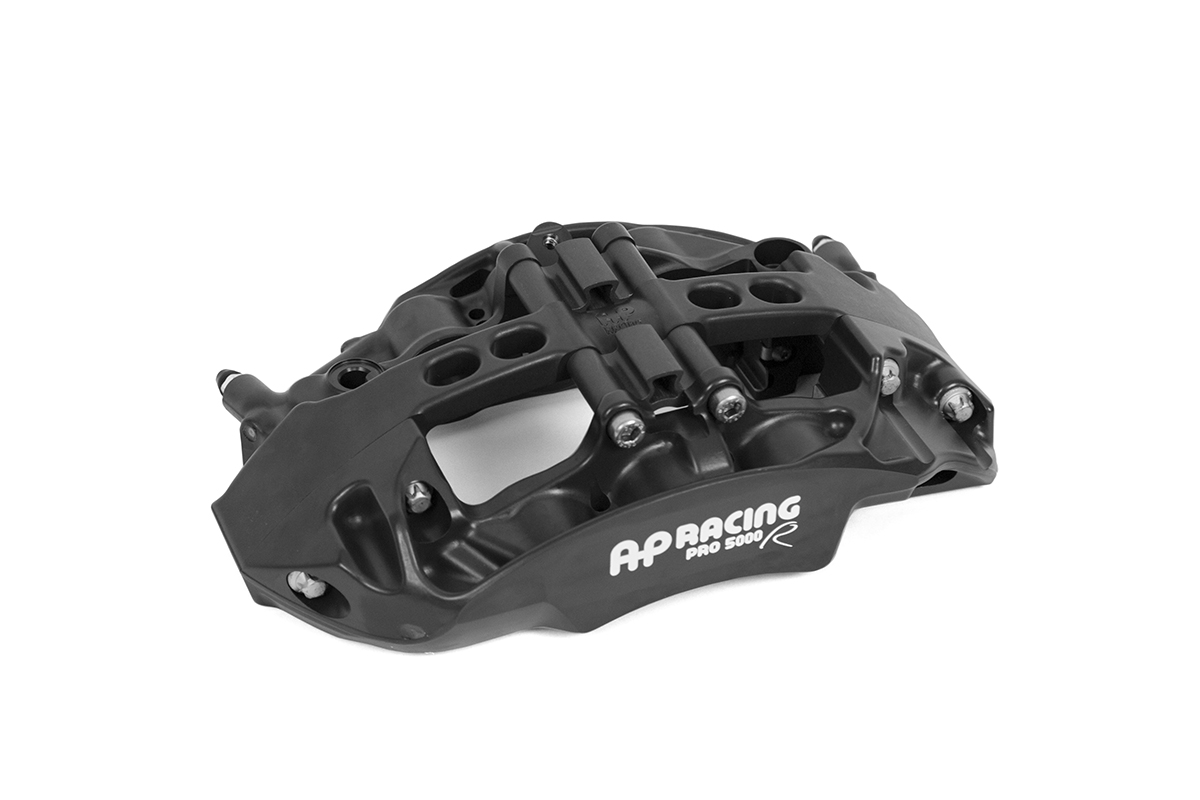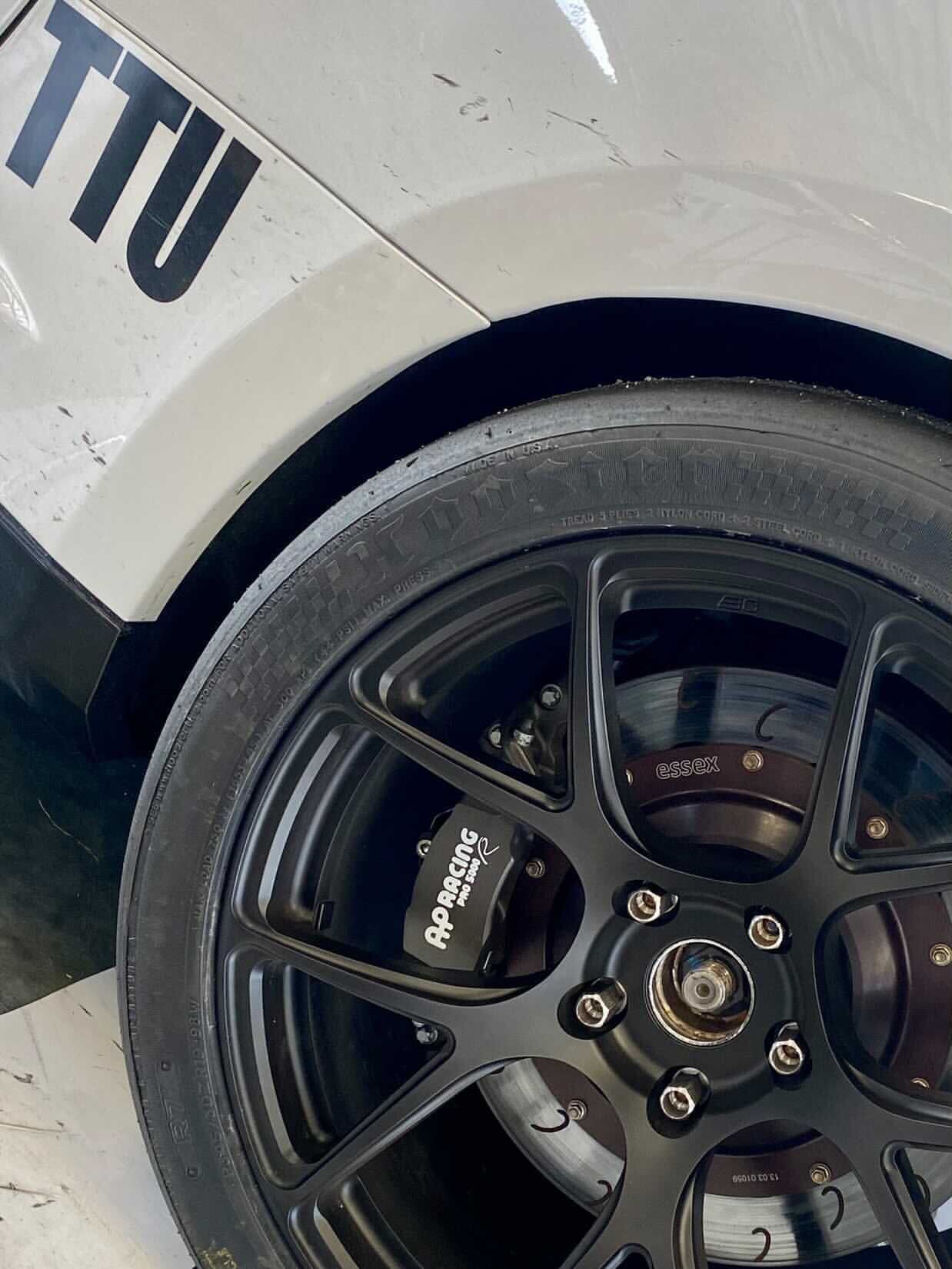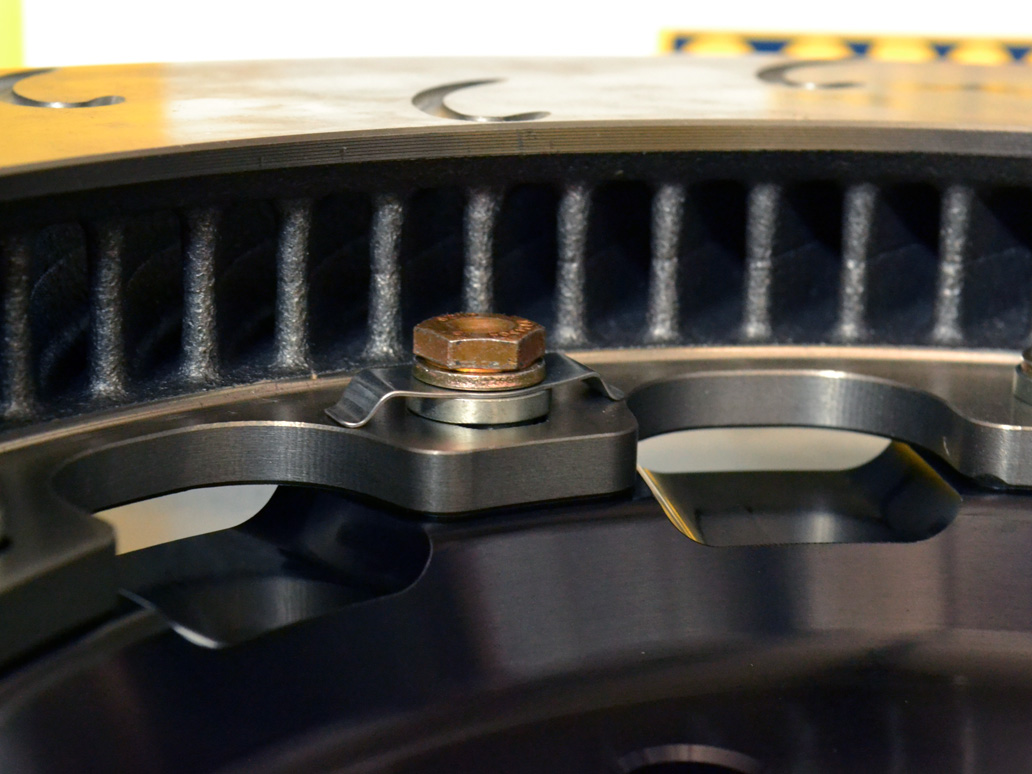 Share:
---
« Back to Listing