Rob Harper Crowned USTCC GT Champion in his AP-equipped Corvette!
10.13.2021
Rob Harper has been pummeling our front and rear AP Racing by Essex Radi-CAL Competition Brake Kit in the US Touring Car Championship since 2018, and has been continuously landing on the podium. He lost the championship by an incredibly narrow margin in 2020, and was determined to win this year. His 2021 season came to a close with no shortage of adversity, but he and the entire Red Panther Motorsports Team were able to clinch the season via tremendous tenacity. Rob sent us an update after the season finale at Laguna Seca, and it reads like a movie script. Check it out below. Essex and AP Racing would like to congratulate Rob and his whole team for a fantastic 2021 campaign. We are very much looking forward to their exploits in 2022 as they move away from their track-weary Corvette and field two new BMW entrants (equipped with AP Racing by Essex Brakes of course!).

"What a great weekend of racing we had at Laguna Seca! It was not without its challenges as we blew the rear diff in the first lap of our Friday Qualifier, putting us in P15 of 38 cars for the Saturday USTCC round 5 race. We sourced a used diff out of Sacramento and had it delivered trackside within 5 hours, starting the 6-hour long repair. Made even more challenging was the 2:92 gearing from the automatic rear end. We managed to drive our way through the pack in 40 minutes and fought for 3rd place on the podium. A filled catch can caused the overflow of oil onto the windshield for a 5-lap battle for that position and we had to settle for 4th overall.

Round 6 on Sunday of the GranPrix saw us starting P8 and we quickly caught the lead cars and made our passes up to 2nd. An ill-timed local caution at turn 11 while lapping the cars put one car in between us that just happened to be limping around the track. The 1st place car throttled down the front straight at 130mph while we putted behind the disabled car under caution. With no way to pass, we had to wait until the local yellow was lifted and we set off to catch the lead car. On lap 16 we could see the car in sight, but it was too late for a charge as the white flag waved. We settled into 2nd overall. The glory in all this was that the team managed to get the car back in contention for both races and we managed to secure enough points to claim the 2021 United States Touring Car GT Championship, regaining the title we lost by 5 points last year.

With the 2021 objective met, we are now turning towards 2022. We have decided to move the BMW 335i to full-time race duties for next year and give the C5 Corvette a much-needed rest from competition. I cannot thank you enough for your part, through AP Racing in meeting yet another national championship. Simply put, I could not have done it without you! Thank you Essex!!!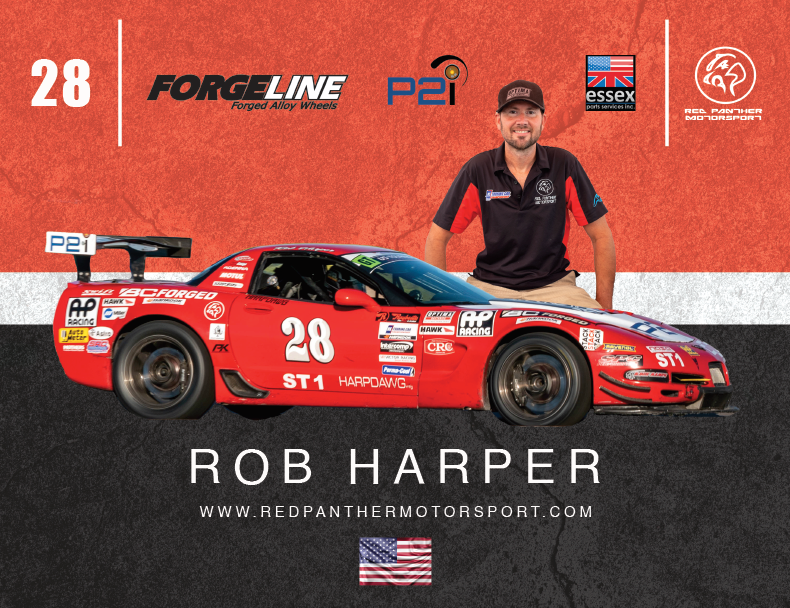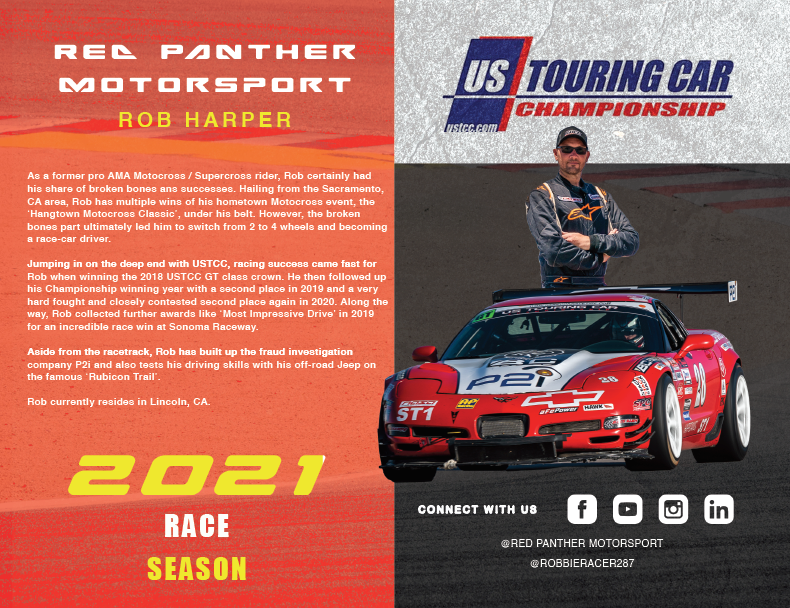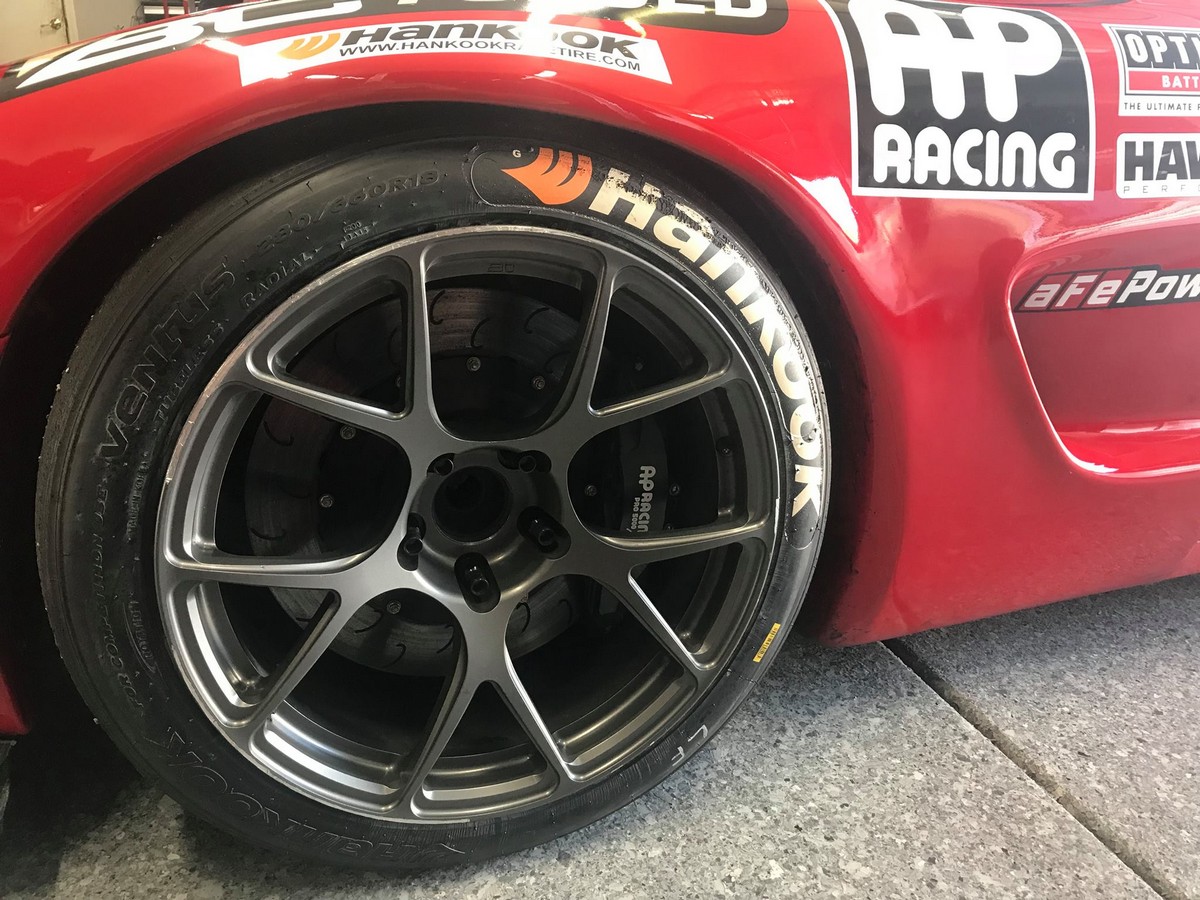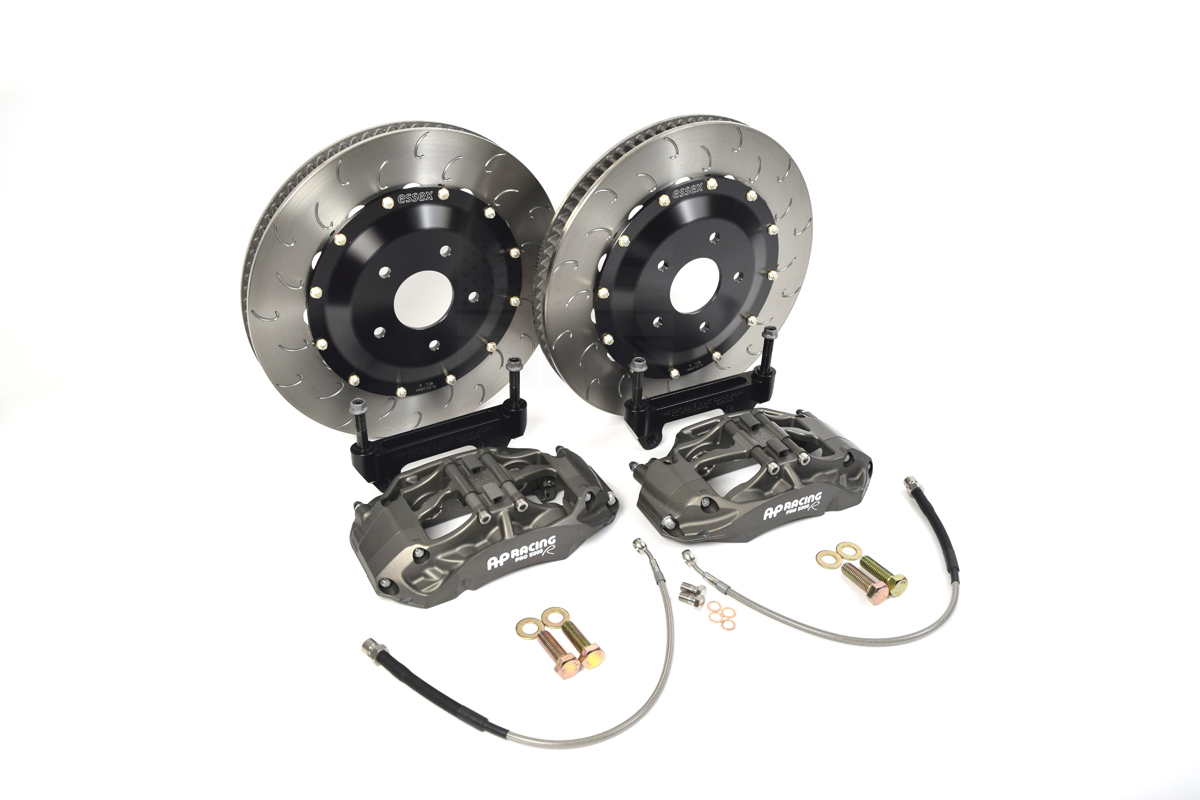 Share:
---
« Back to Listing