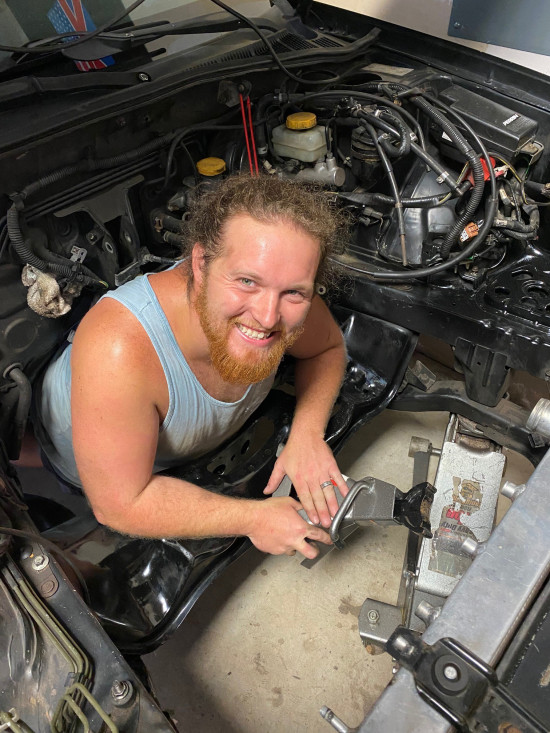 Wade Calvert, Sales & Customer Service
As with most of the staff here at Essex, Wade has always been fascinated by performance cars and racing since he was a child.
Wade has a huge heart for the sports car industry, from the Chevrolet Corvette ZR1 to the Nissan skyline GT-R. He spends his spare time building his Subaru STI wagon. He is known around the office for being the "Subaru Guy". He hopes to build his future career here at Essex and become more knowledgeable about the sports car market.
« Back to Listing