Your BMW M could share one more thing in common with the factory racers...
03.08.2016
BMW Motorsport designs and equips the factory racecars to endure the tortures of 24 hour events, and when it comes to brakes they choose AP Racing brakes. The M4 DTM, M6 GT3, and M6 GT3LM all use AP's latest Radi-CAL designs. Essex is now providing the same, previously unobtainable, technology to the common enthusiast via our Essex Designed AP Racing Radi-CAL Brake Kits for the M3 and M4.
Below are a couple of pics of the M6 GT3, the M4 DTM, and a customer's track day M4. Notice any similarities? All of these cars share the same asymmetrical Radi-CAL caliper design language, and on the M6 GT3 and the M4 track day car, the venerable J Hook iron disc (the M4 DTM uses carbon discs per the rules).
For more info on these incredible vehicles, please visit BMW Motorsport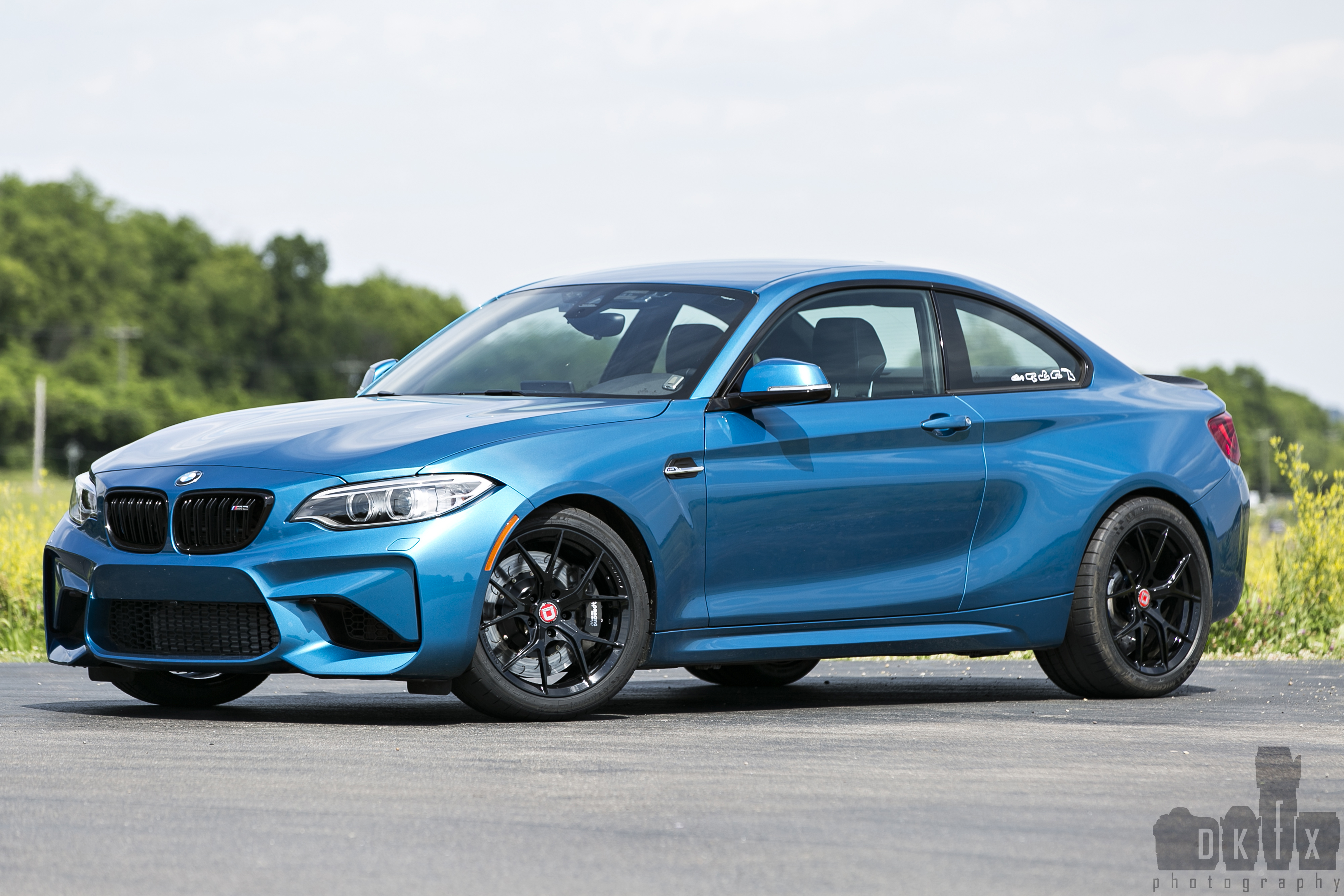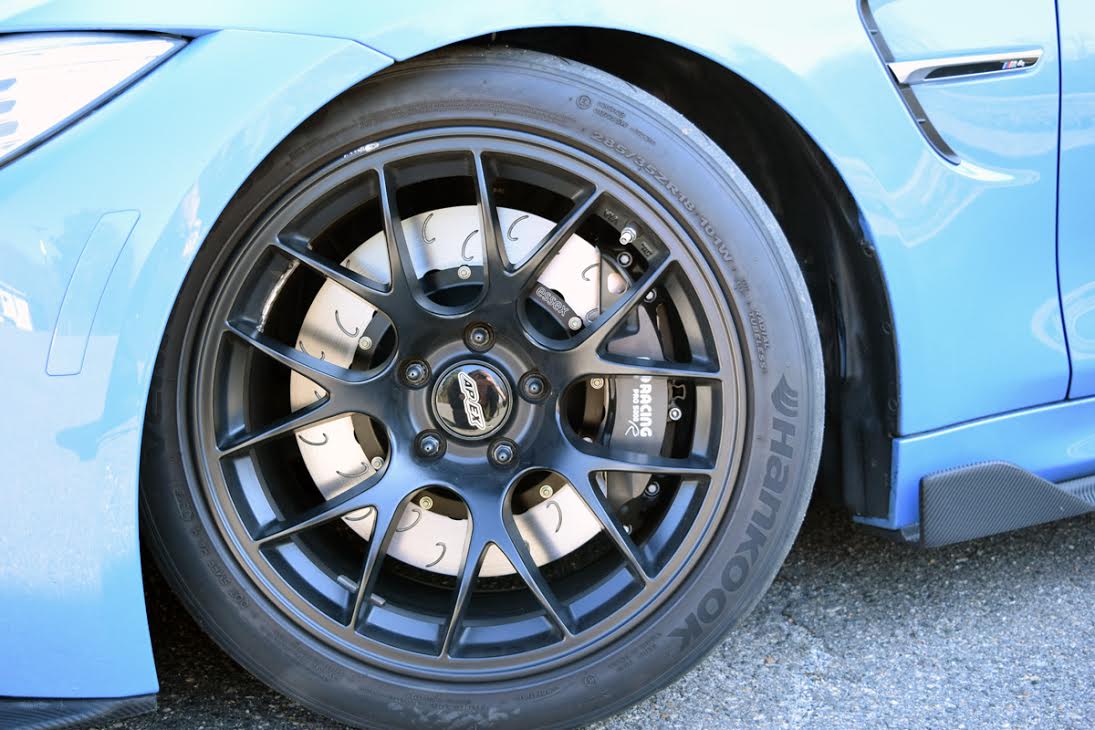 Share:
---
« Back to Listing