What was in common with all three podium finishers in Trans Am SGT at Sebring?
03.02.2021
Justin Oakes laid down some formidable times while he pushed the envelope in his GSpeed DroneWorks C6 the entire race to clinch first place. The GSpeed DroneWorks C6 is running our CP9668/372mm brake kit (and matching rear). Right behind Justin was the Red Menace, Lee Saunder's, in his Dodge Viper fitted with our 2-piece AP Racing J Hook Discs (Front and Rear) and Ferodo DS3.12 pads! Hunting both was Micheal Phillips in his yellow F.A.S.T. Auto C6, claiming the third step of the podium. Michael runs our CP9660/372mm brake kit (and matching rear). All three of these racecars are driven by talented drivers, and all three are leveraging AP Racing by Essex Brake Kits. These guys go hard from start to finish, confident that their brakes will perform until the final lap.

TransAm by Pirelli's blog posted this comment from Justin:
"I had a blast out there," said Oakes. "The whole team came together to give me a beast of a car. We made a lot of changes to it going into this race. We didn't get any testing done because of the conditions in Texas (COTA), but we showed up and everything worked great. I want to thank my competitors. I came to this series basically to race with guys like Lee (Saunders) and Mike (Phillips) and everyone else, and had so much fun doing it."
Ride along with the winner Justin Oakes below!
https://www.facebook.com/justin.oakes.7/videos/3755152711234934/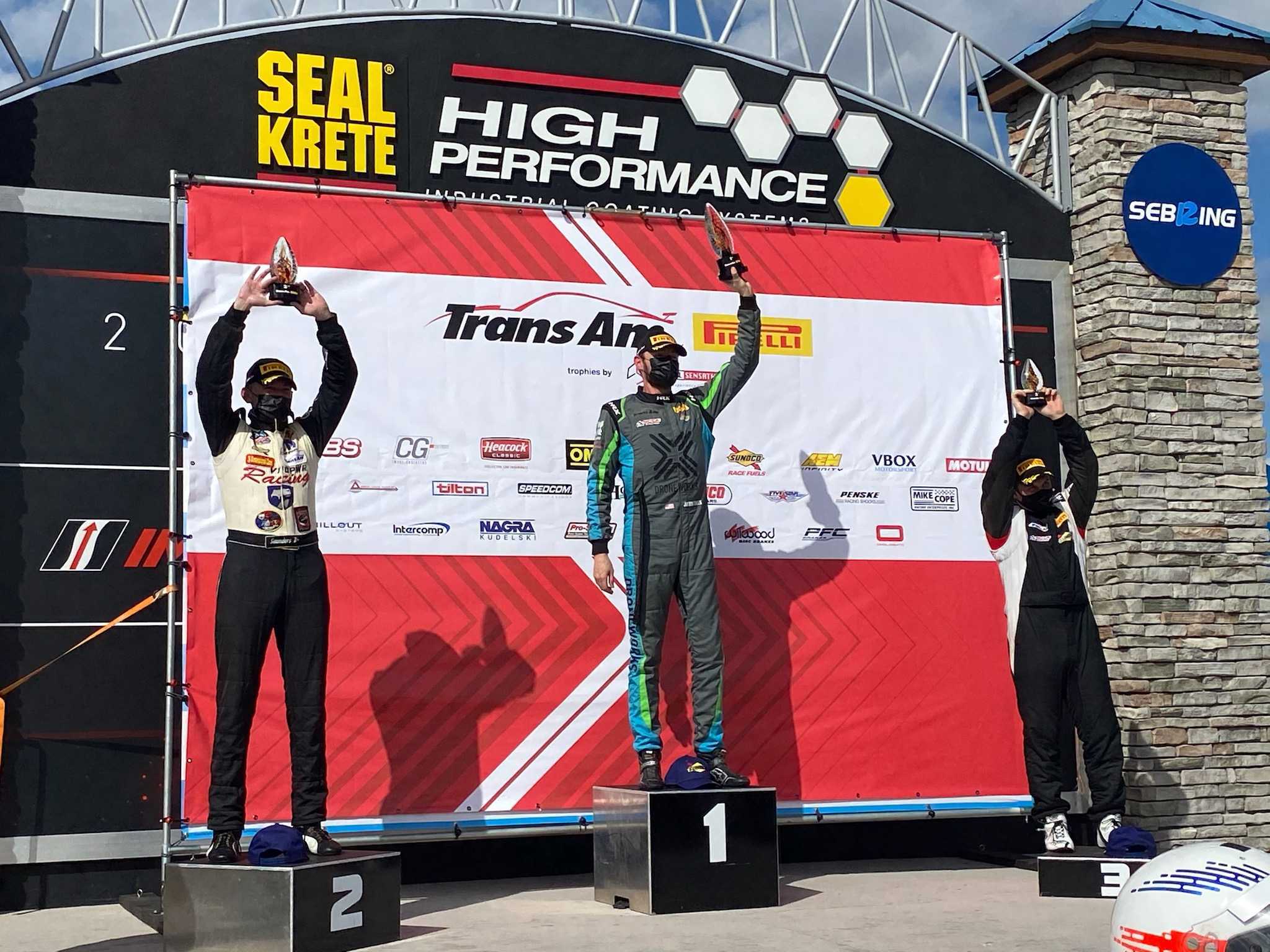 Podium Pic courtesy of Tina Saunders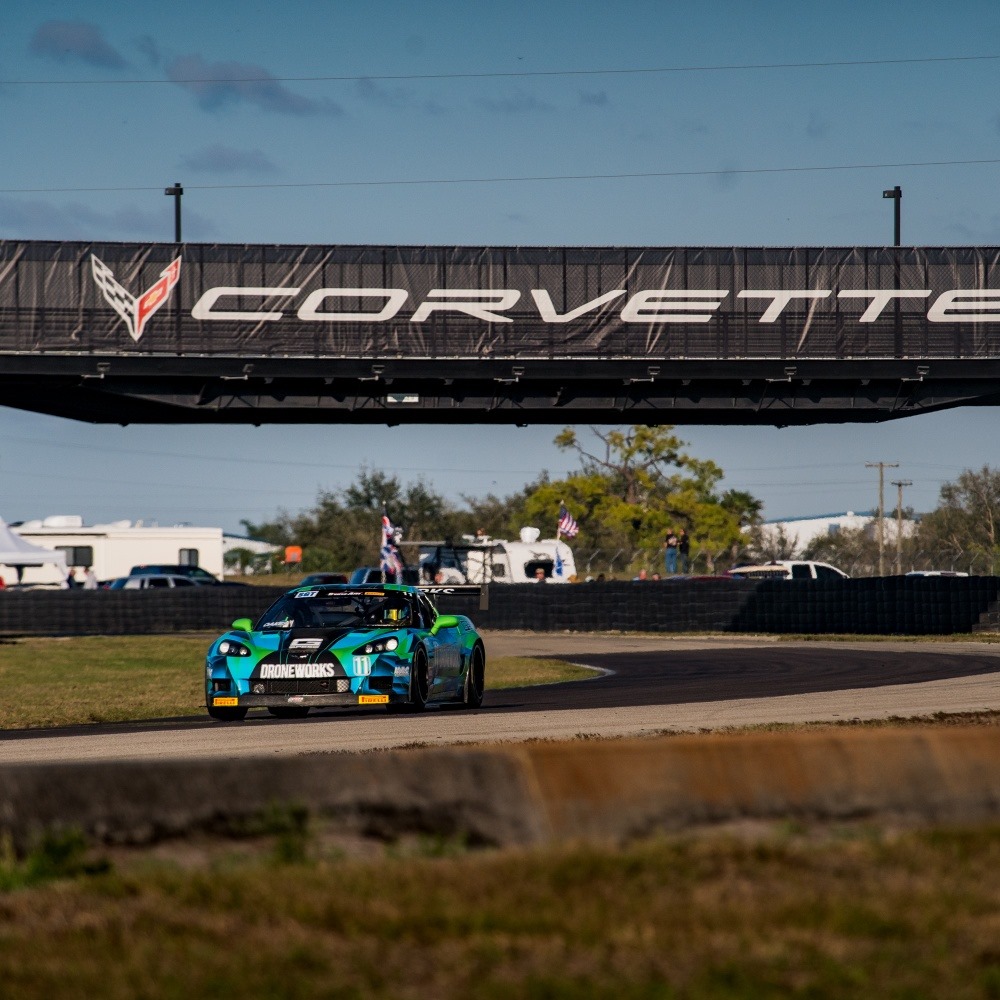 Share:
---
« Back to Listing