Video: WRTeknica pushes AP Racing Brakes to a lap record at Laguna in their GT3
06.22.2021
The other week, Will from WRTeknica laid down the fastest lap ever recorded at Laguna Seca in a naturally aspirated 911 on street tires. With a full interior and only a racing seat and harness, you might not notice that it is more than a street car. Peek behind the wheels however, and would immediately recognize the car's loftier track ambitions, as it is equipped with our complete AP Racing by Essex Radi-CAL Competition Brake Kit. Will leveraged our brakes to the fullest in his record lap via some excellent driving.
WRTeknica has been featured on our blog several times now, and they continue to churn out some beautifully modified and extremely fast supercars. If you are in the California area and need a group of highly specialized automotive maestros, WRTeknica is one of the best around! Visit their Website at https://wrteknica.com/ , and be sure to follow their exploits on Instagram, Youtube and Facebook.

Turn up your volume and revel in the glorious flat six at 9,000 RPM.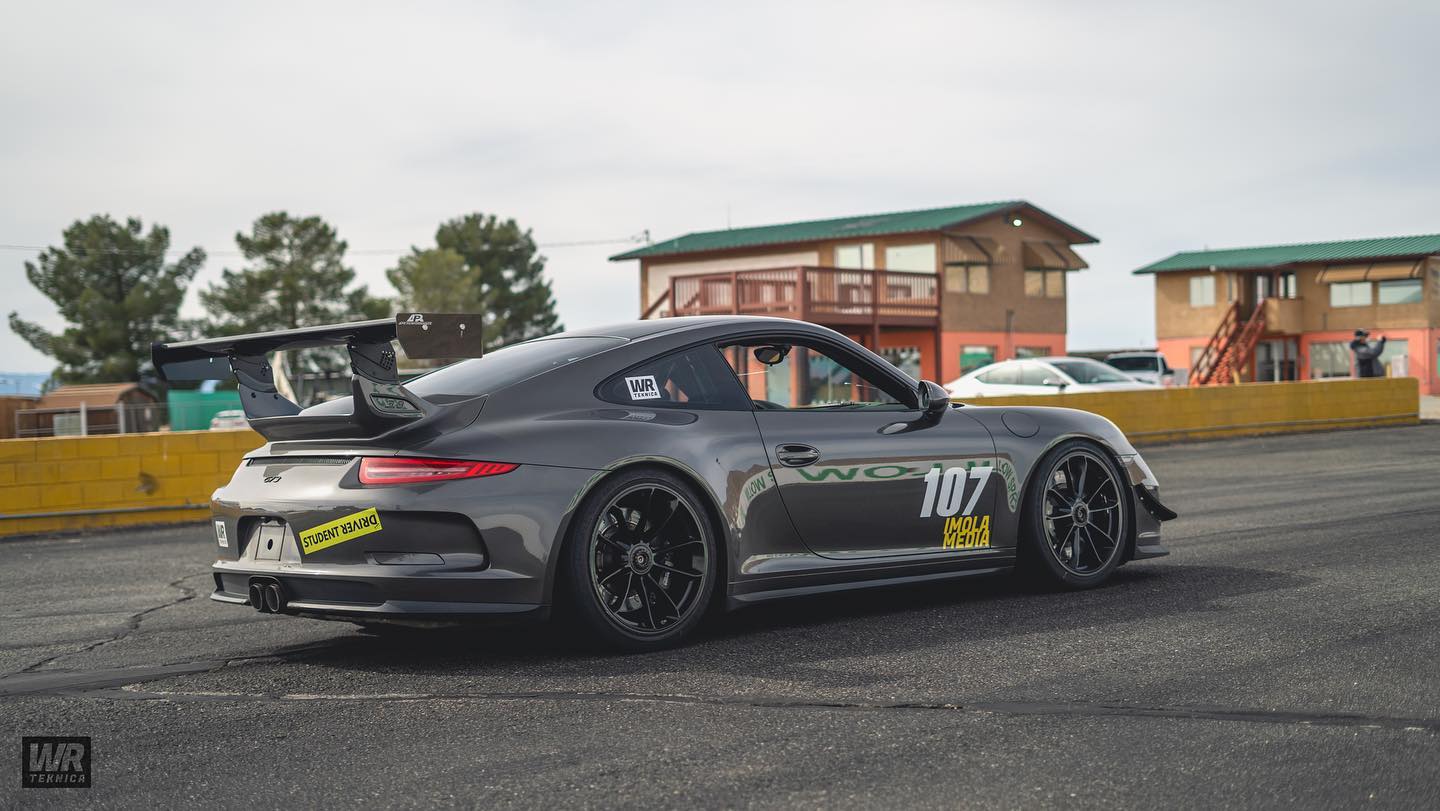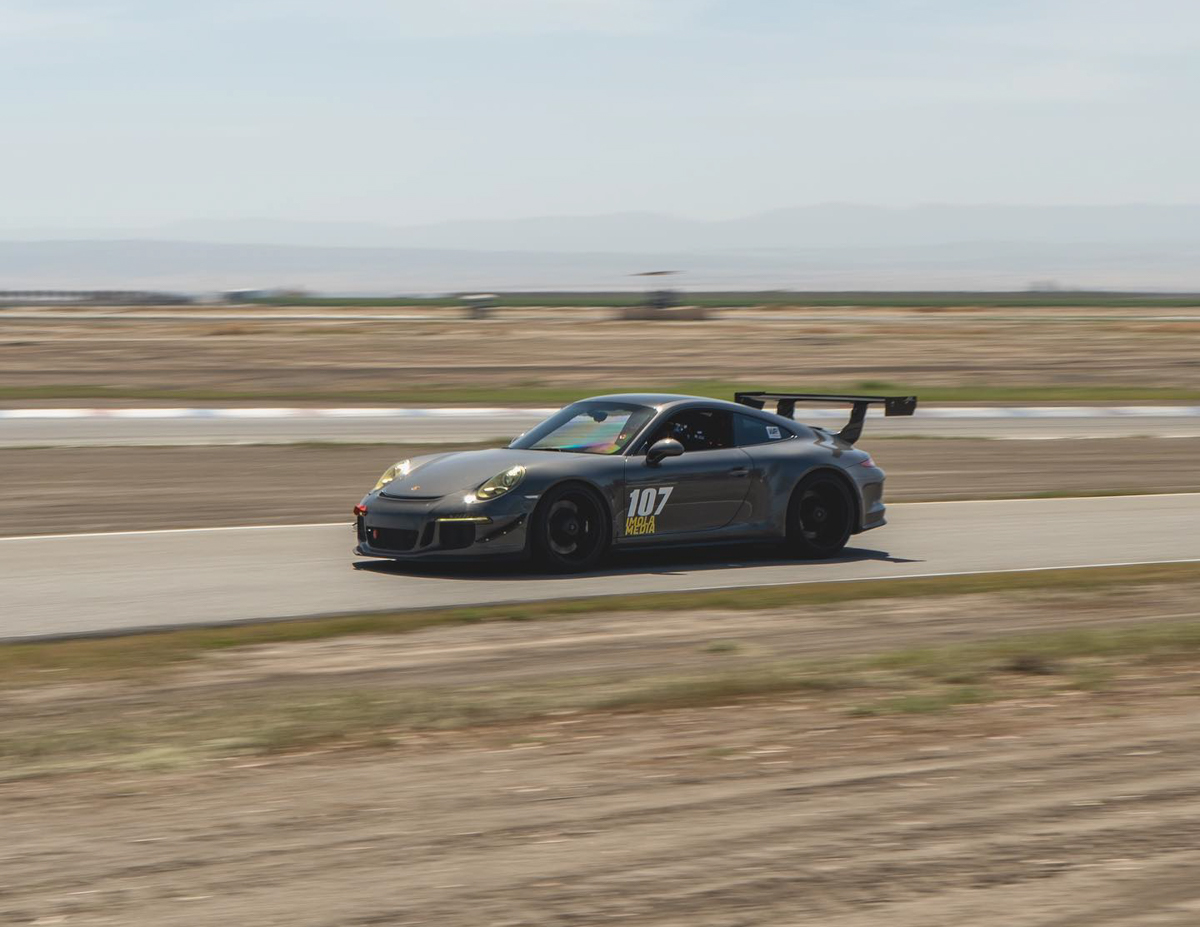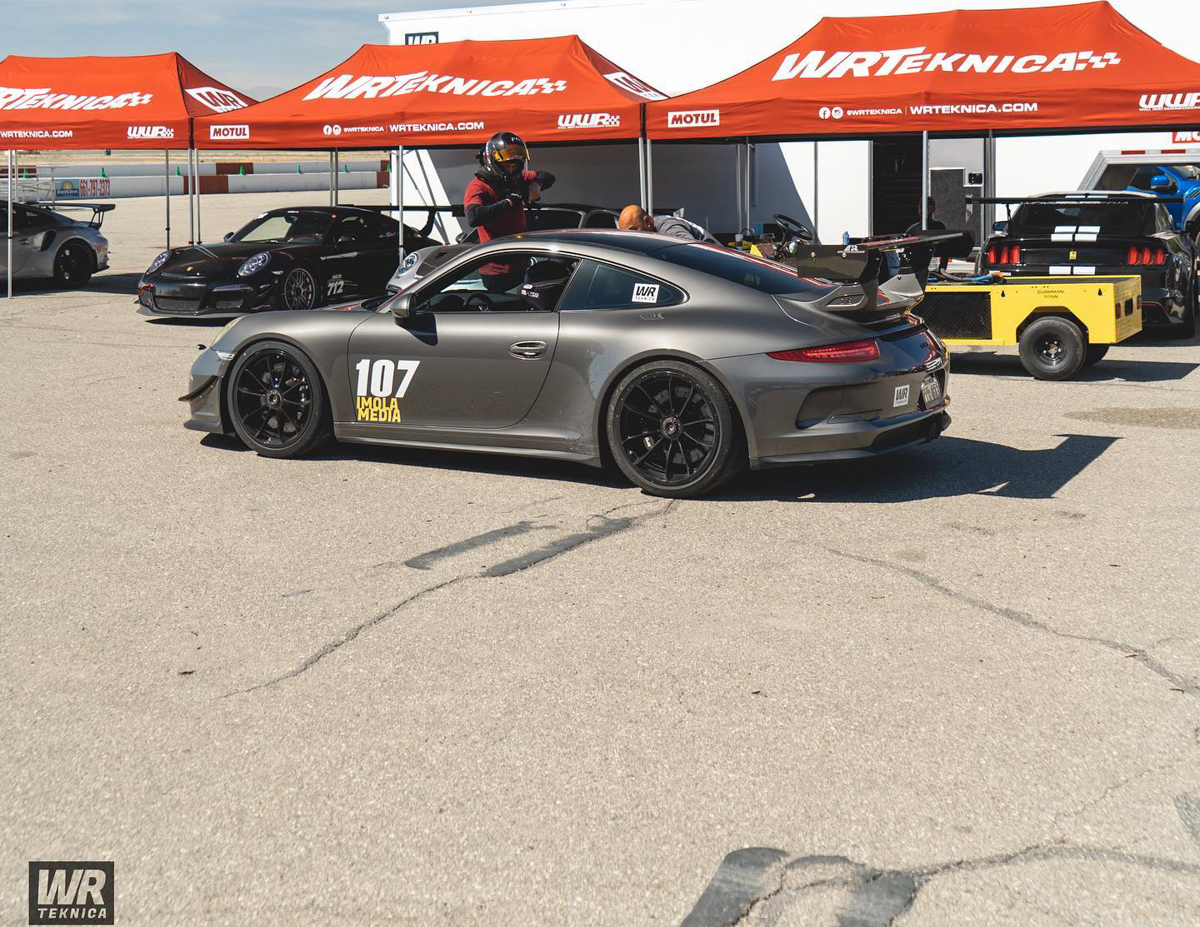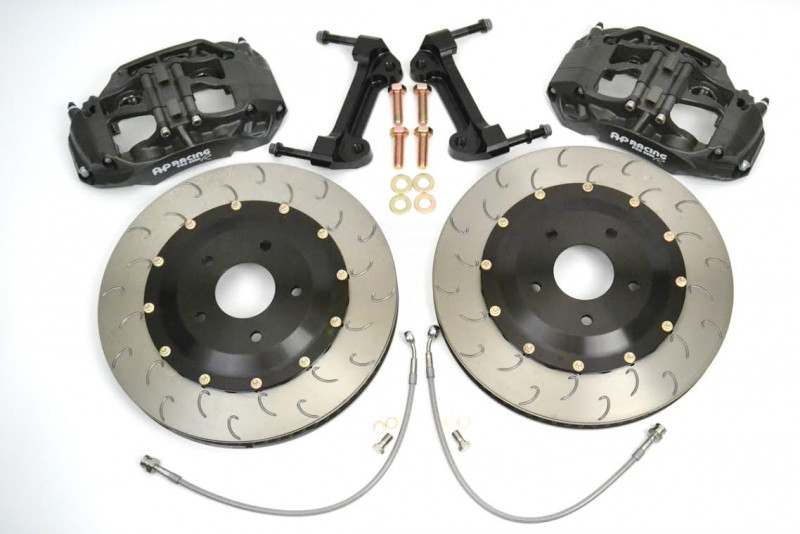 Share:
---
« Back to Listing