Video: Deep Dive on Radi-CAL Pro5000R Caliper Variants
08.23.2023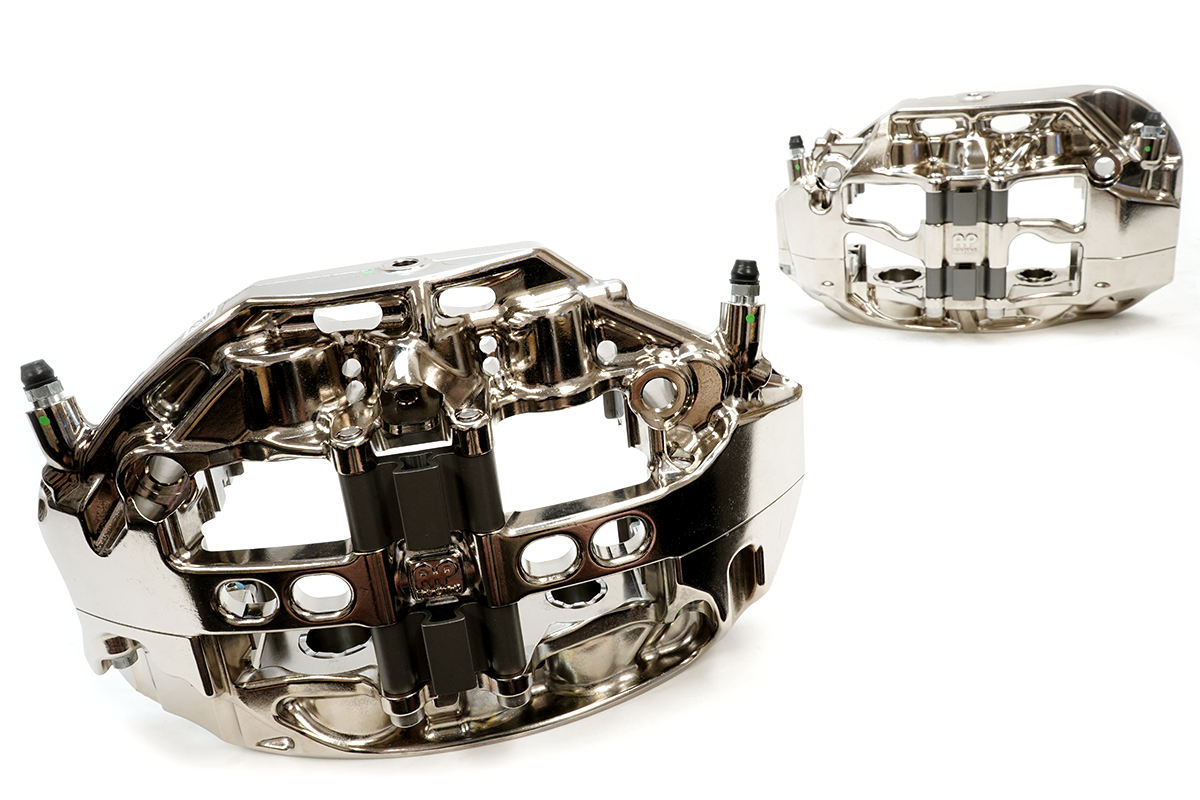 We recently expanded the family of Radi-CAL Pro5000R calipers used in our AP Racing by Essex Competition Brake Kits. So which one is the right choice for you and your track car? Watch and learn as we delve into the differences, similarities, and finer points of our BBK caliper options for 2023.
Chapters:
00:00 - Intro
02:05 - Similarities
03:10 - Size Differences
05:12 - Weight Differences
06:40 - Pad Thickness Differences
08:47 - Use Cases and Summary
For more detail in written form, please check out this previous Essex Blog post:
"Sibling Rivalry" - Which AP Racing Radi-CAL is Right for Me?.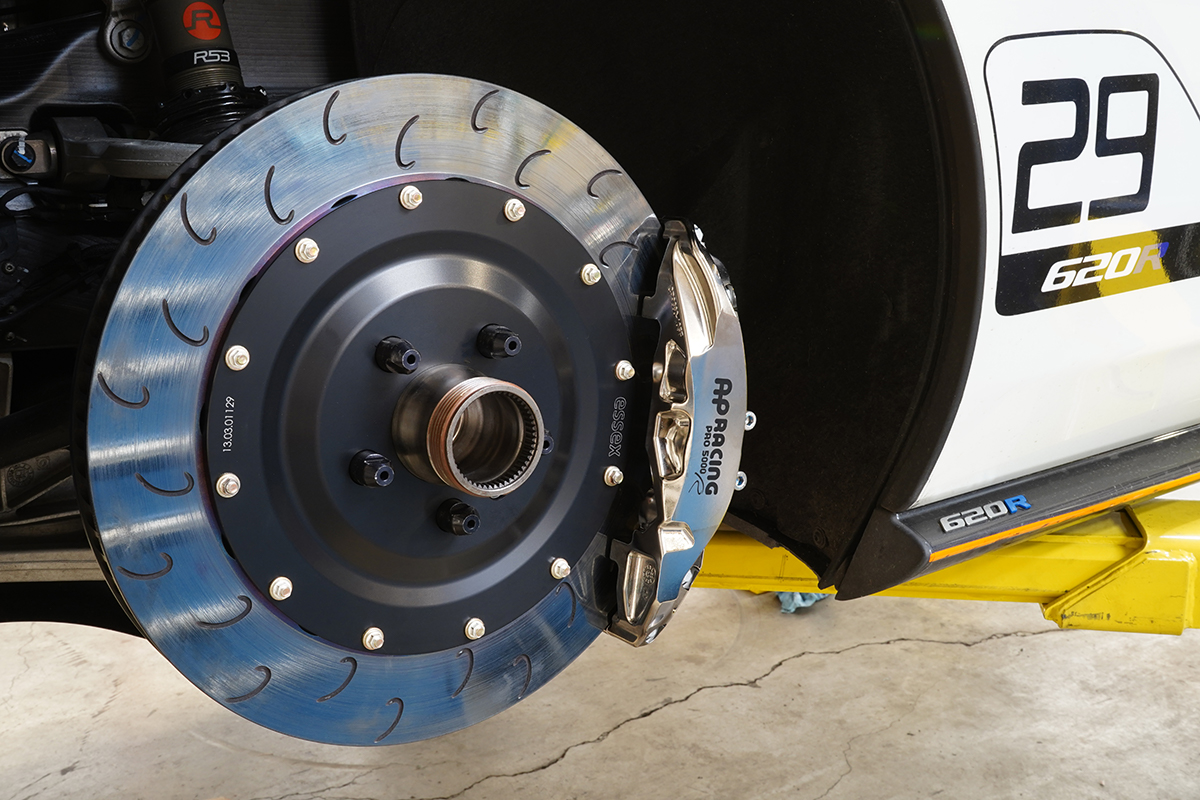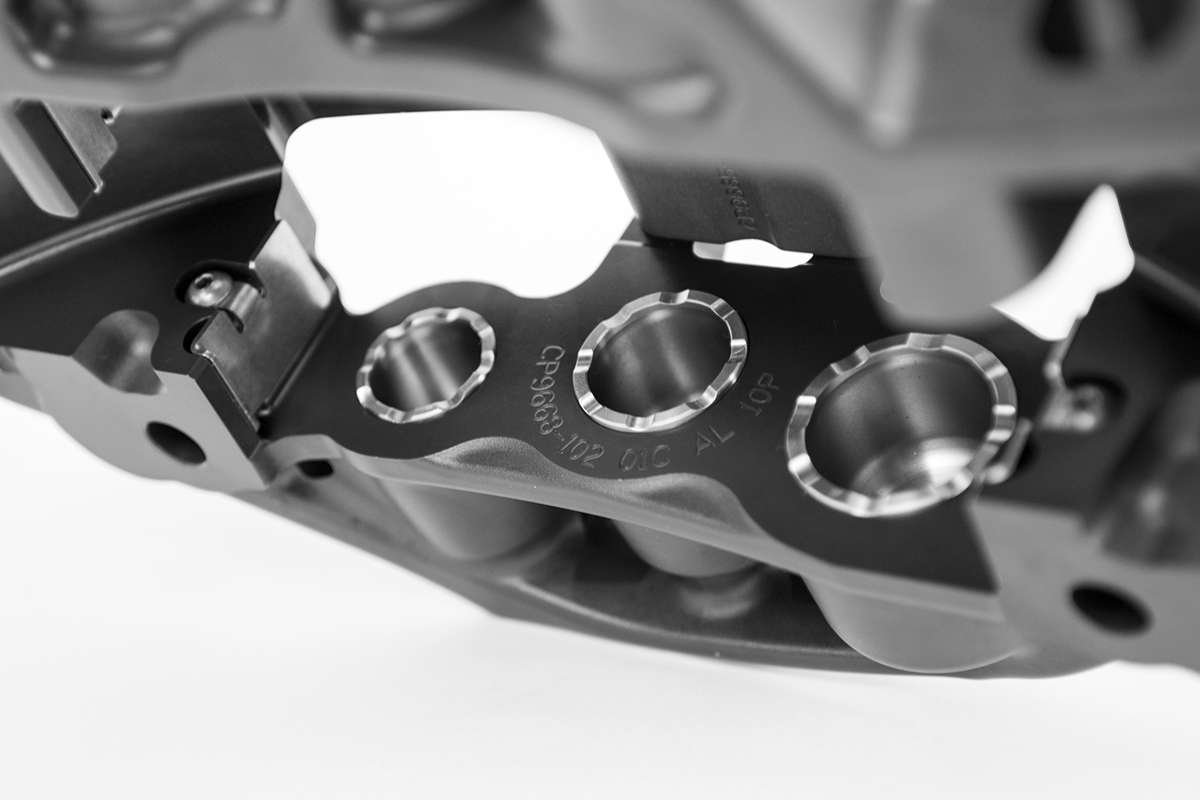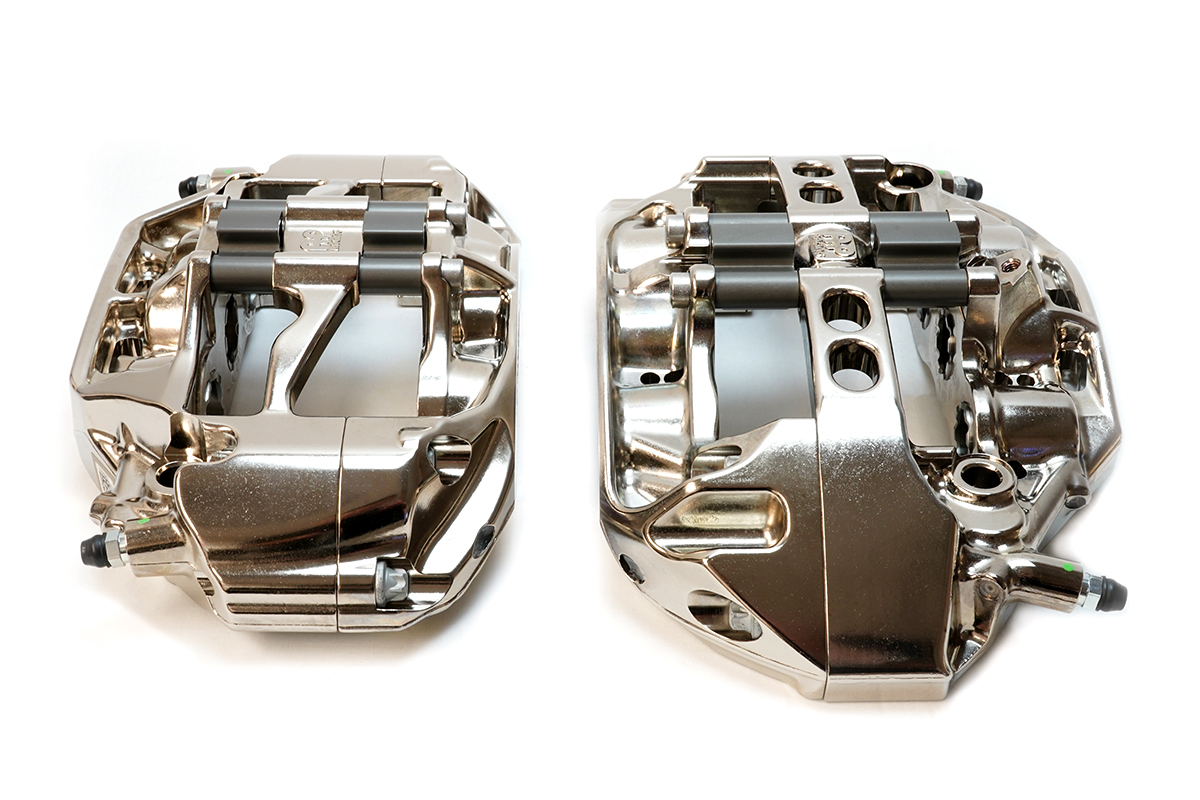 Share:
---
« Back to Listing