Video: C6 Z06 customer sets personal best at Mid-Ohio with with AP Racing and Ferodo Brakes
09.19.2018
The C6 Z06 isn't known for its brakes. Well, that's not exactly true. It's known for its brakes, but not in a particularly favorable way! The calipers are ridiculously heavy, the pads are the size of a postage stamp, and the discs spin in the wrong direction on one side of the car. When mated to 500+ HP at the wheels in standard track day trim, that adds up to a recipe for fried everything at the wheel end.
Enter our Essex Designed AP Racing Radi-CAL Competition Brake Kit. With the largest heavy duty discs that can be stuffed inside an 18" wheel (372x34mm, 84 vane), our system provides a massive increase in heat capacity for all-day lapping. This particular customer chose our front CP9660 caliper kit, which shaves roughly 13 unsprung lbs. off of the nose of the car despite being considerably larger than the OEM setup. For pads, he went with the Ferodo DSUNO, a well-proven track compound that has great bite, modulation, and wear characteristics.
With his new Radi-CAL brakes loaded with Ferodo, and some wider front rubber, he was able to shave an impressive 2.4 seconds off his previous personal best lap time. He emailed us after his first session to tell us how awesome the brakes were, then gave us some additional feedback after the event. Here's what he had to say:
"Not sure if you check emails on the weekend but I just finished my first session and holy cow do the brakes feel amazing! I went out last night and engaged the abs a bit and pressure bled the system and the pedal was back to normal. But when I got to the track this am, I swapped from ds2500 to dsuno and after the first lap heated them up, I honestly couldn't imagine they could feel any better!"

"Weekend went great. In six sessions, I was able to get down to 1:37.79 shaving 2.4 seconds off my prior best time of 1:40.16 (also upgraded from 275 to 315 wide tires up front same NT01 compound). Picked up 13mph in back straight from 140mph to 153mph. Brakes were consistent at all times. Never engaged ABS on the last XP12 setup with factory calipers/rotors but first session on the new session I quickly learned how hard these really bite. Took a bit of learning to get used to more aggressive pedal but in the end it worked out. I still feel I have another 2-3 seconds between slight line adjustments, braking later, and trail braking in certain areas and hope to find them in two weeks."
Check out the hot laps below:
If you're trying to decide which Radi-CAL caliper you'd like to transform your brake system, please click on the image below to read our comprehensive guide.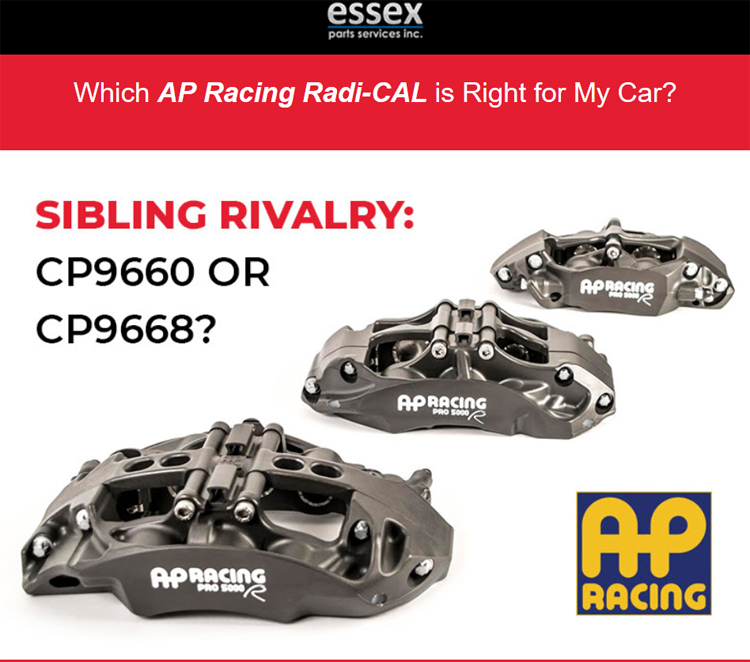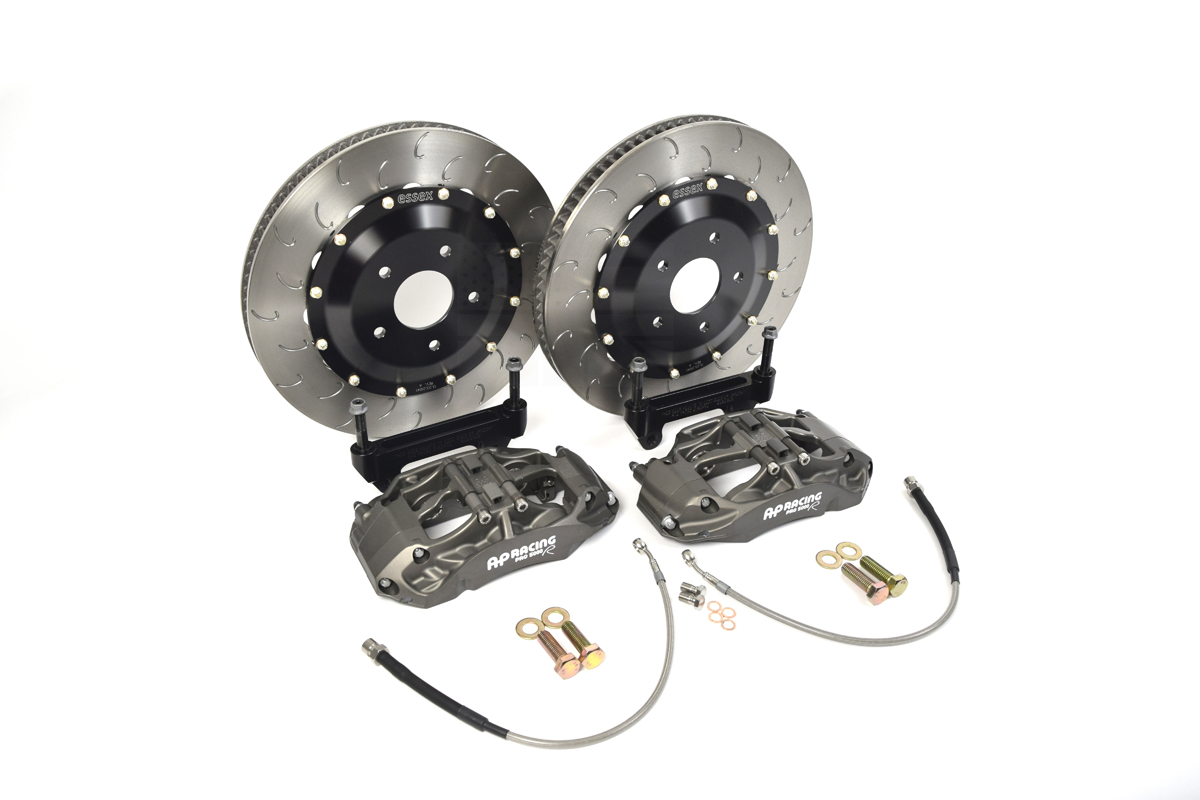 Share:
---
« Back to Listing