Video: AP Racing brakes in Action, Climb to the Clouds Mt. Washington
08.19.2014
Have you ever seen a Kia Optima turbo rip up the side of a mountain? Probably not, right? Rather than sticking with the WRX STI norm, the crew at Four Star Motorsports took the road less traveled by prepping a 2012 Kia Optima turbo for this year's Mt. Washington Hill Climb. The car competed in the Targa Newfoundland last year, and is now running the components from our battle-proven Essex Designed AP Racing Competition Brake Kits at both ends of the car.
Dan Sprongl piloted the car to a 6th place in the H2 class, and took her home safely to fight another day. The video below shows some great in-car footage, and gives a great sense of what it's like from the cockpit. With a mix of road surfaces and some seriously challenging segments, anyone with a pulse should get a kick out of imagining how much fun this would be!
Congrats on a job well done to Dan and the Four Star Motorsports crew, and good luck for the rest of the year!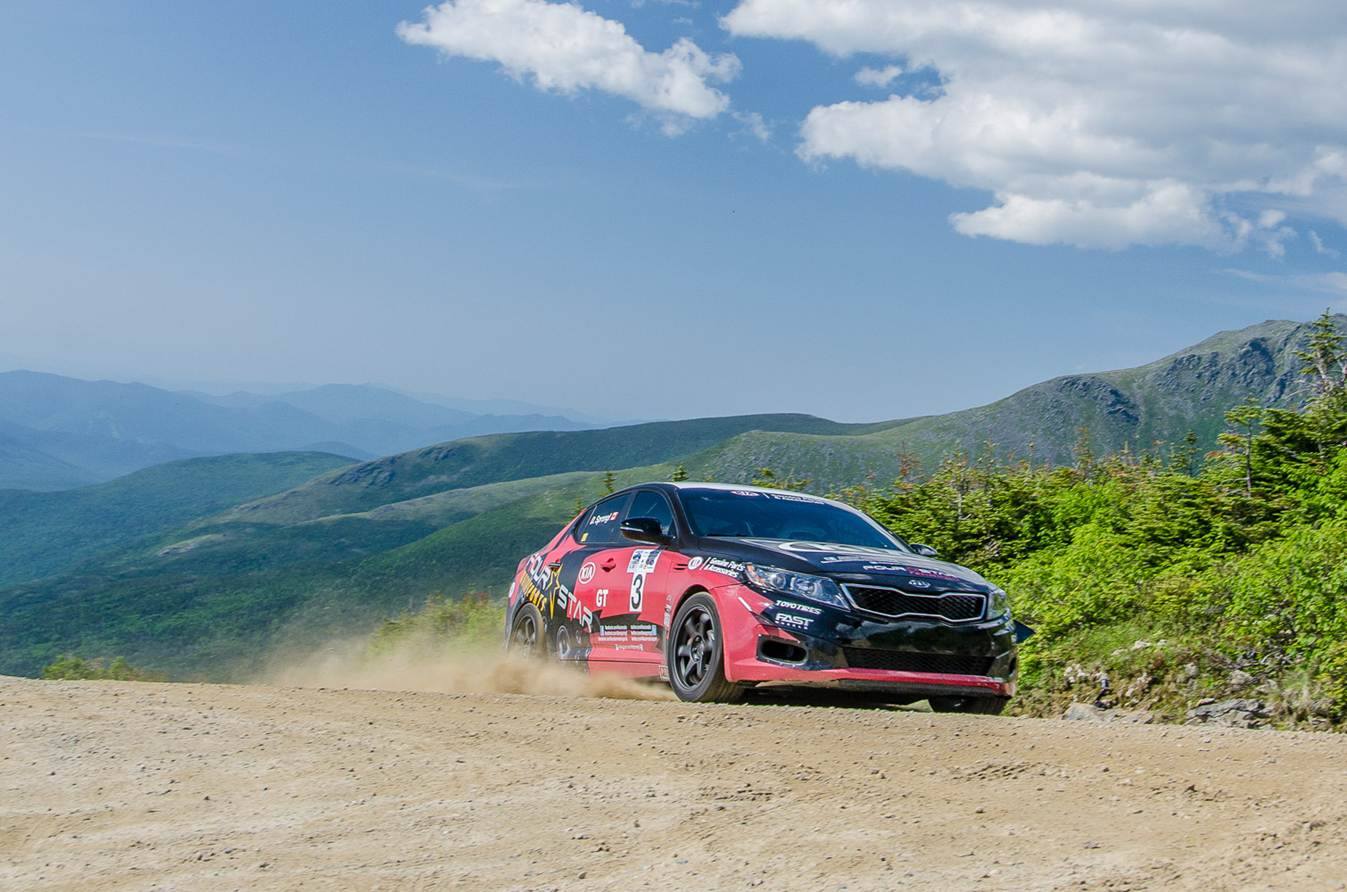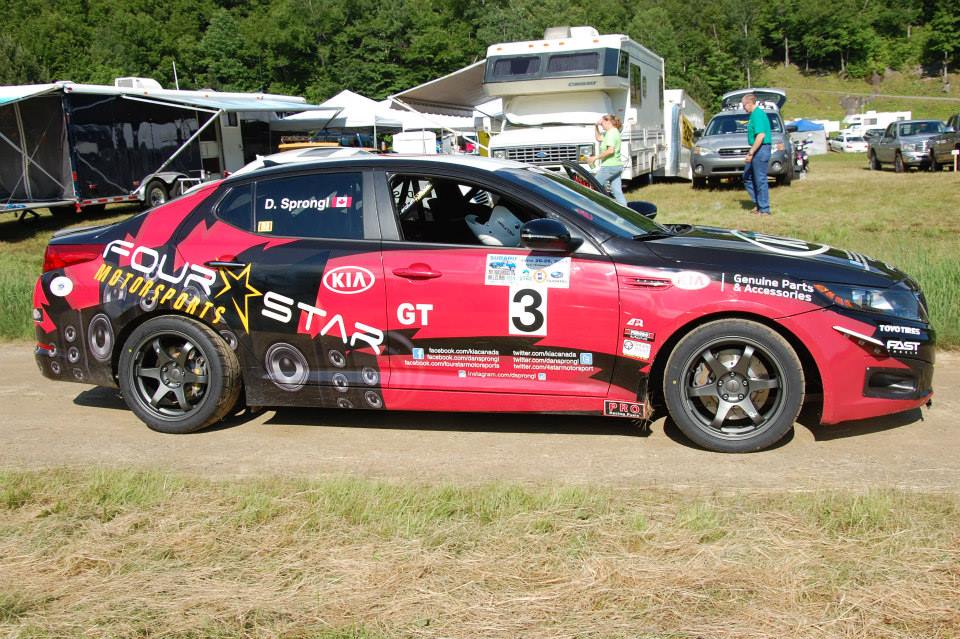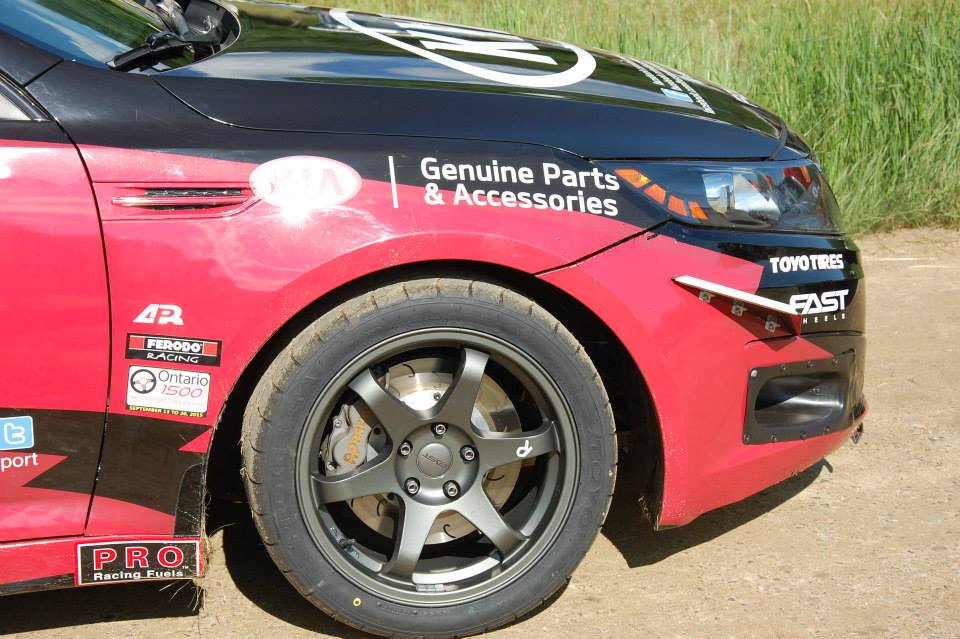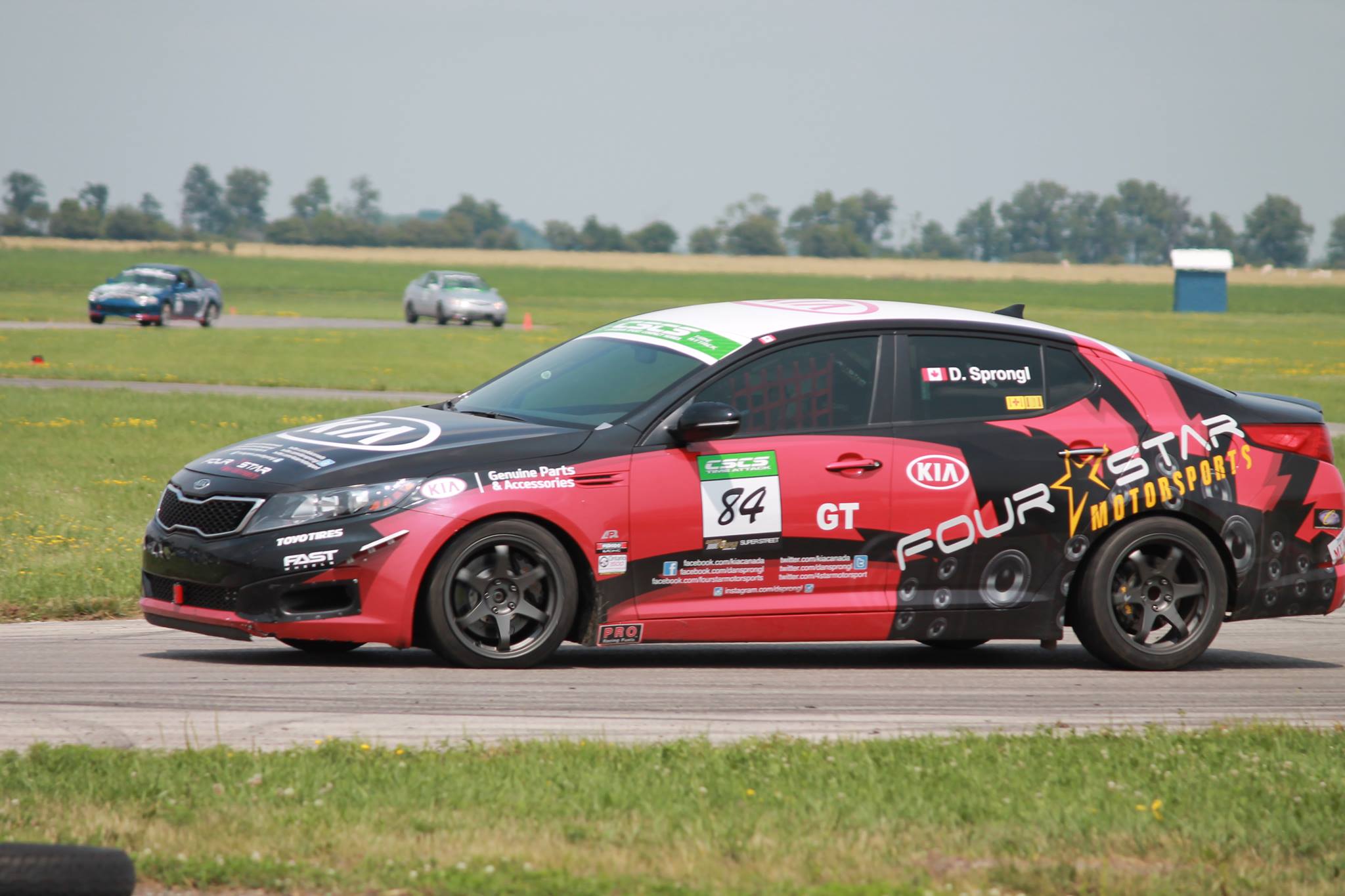 Share:
---
« Back to Listing