Two weekends, three Corvette podiums on the AP Racing Radi-CAL!
03.19.2019
Race season just got underway, and the podiums are already stacking up for cars running our Essex Designed AP Racing Radi-CAL Competition Brake Kits! Over the past two weeks, we've confirmed at least two wins and a second place on our hardware.
First up, was World Racing League action at Barber. A GSpeed prepped C5 with a monster Horsepower Research motor took the victory in a 7 hour enduro.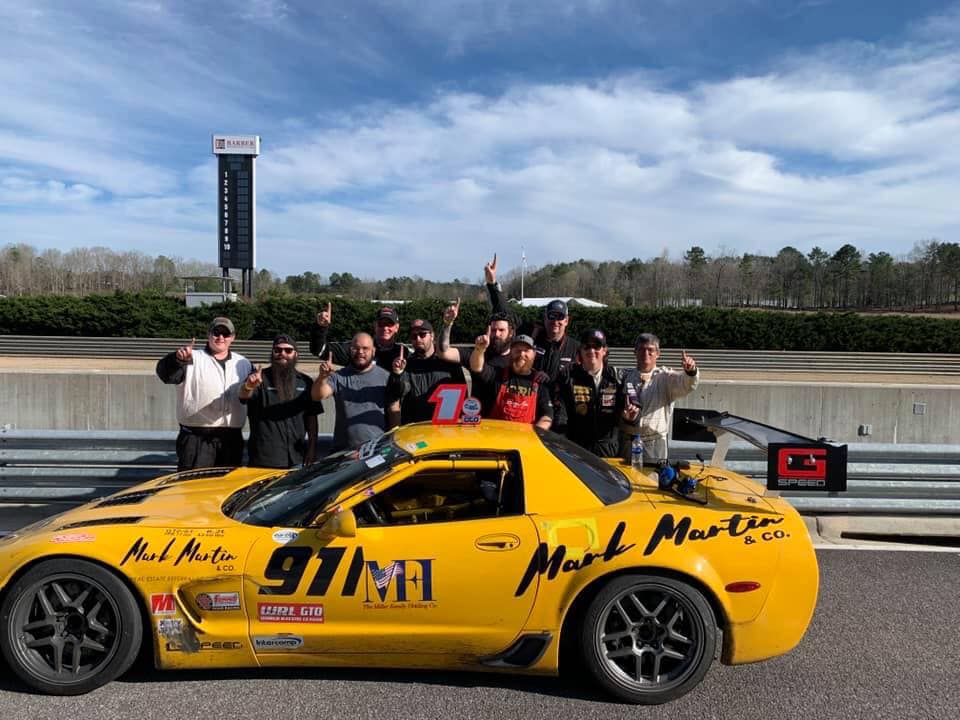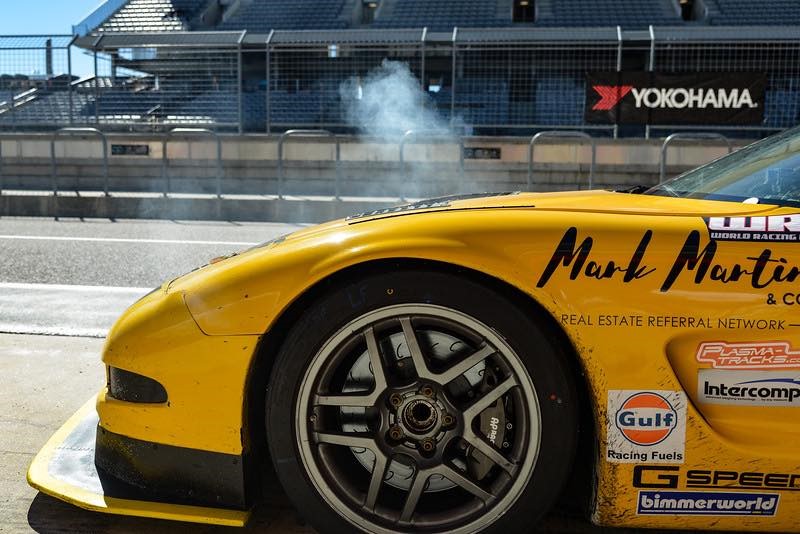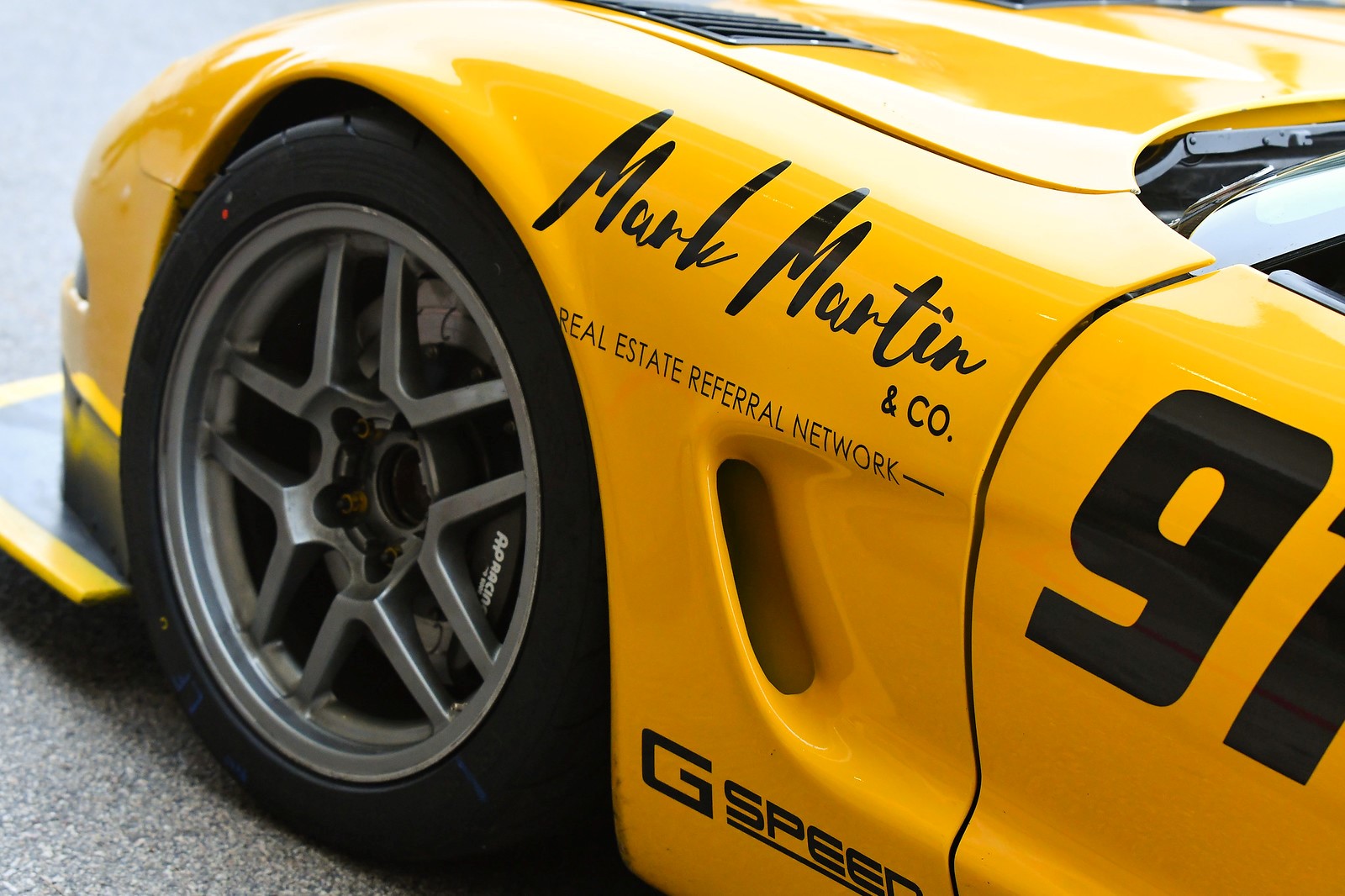 After racking up a win at the Nitto NMCA AutoX West in their C7Z the other week, JDP Motorsports grabbed the second step of the podium in the Optima Street Car Challenge season opener this past weekend!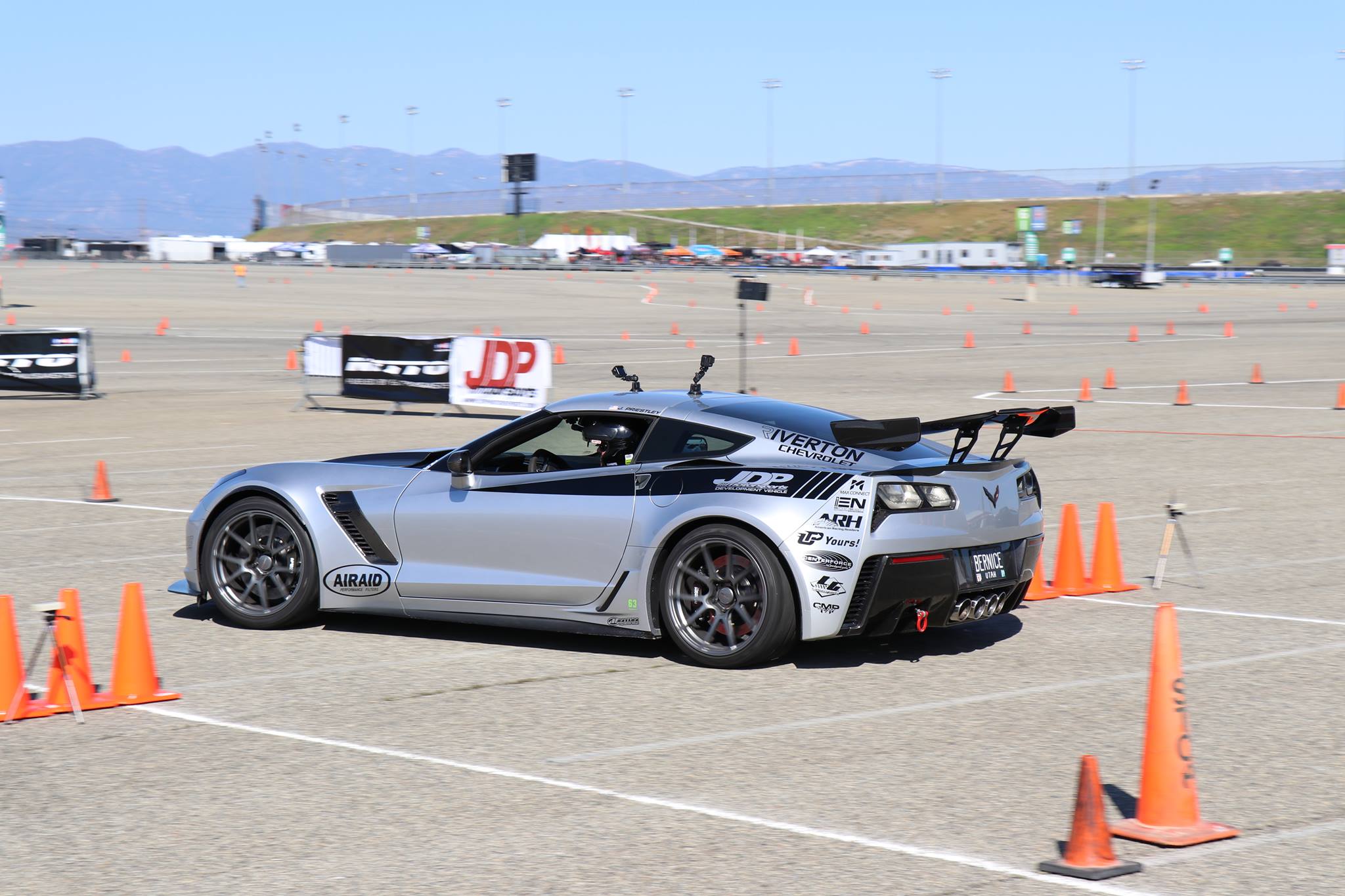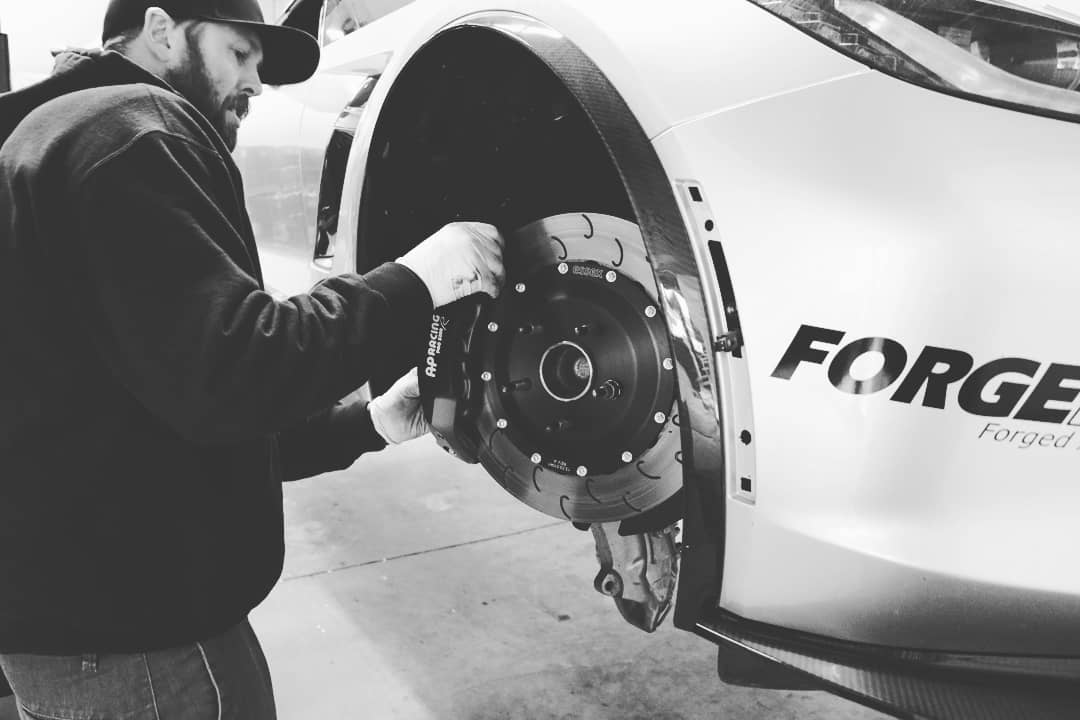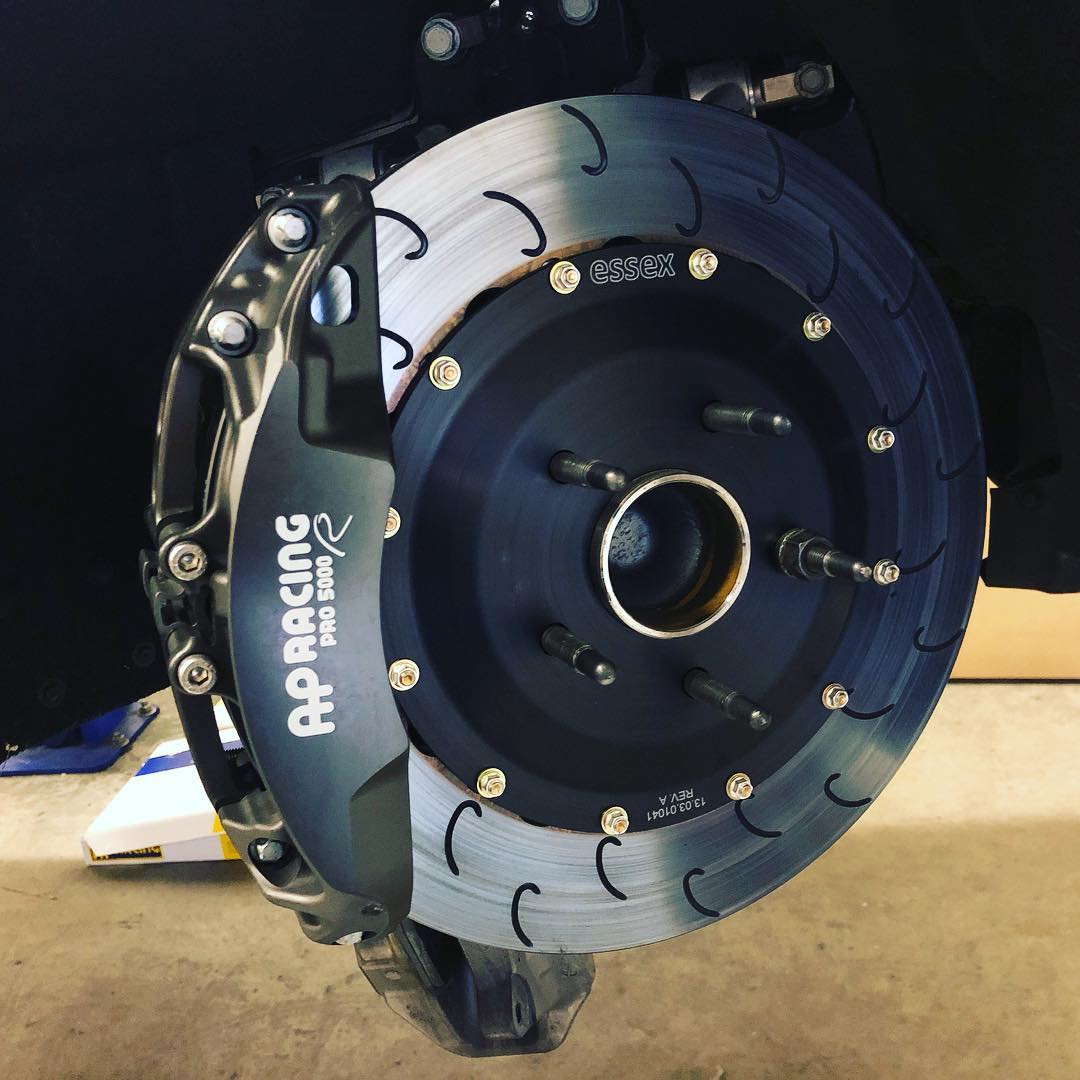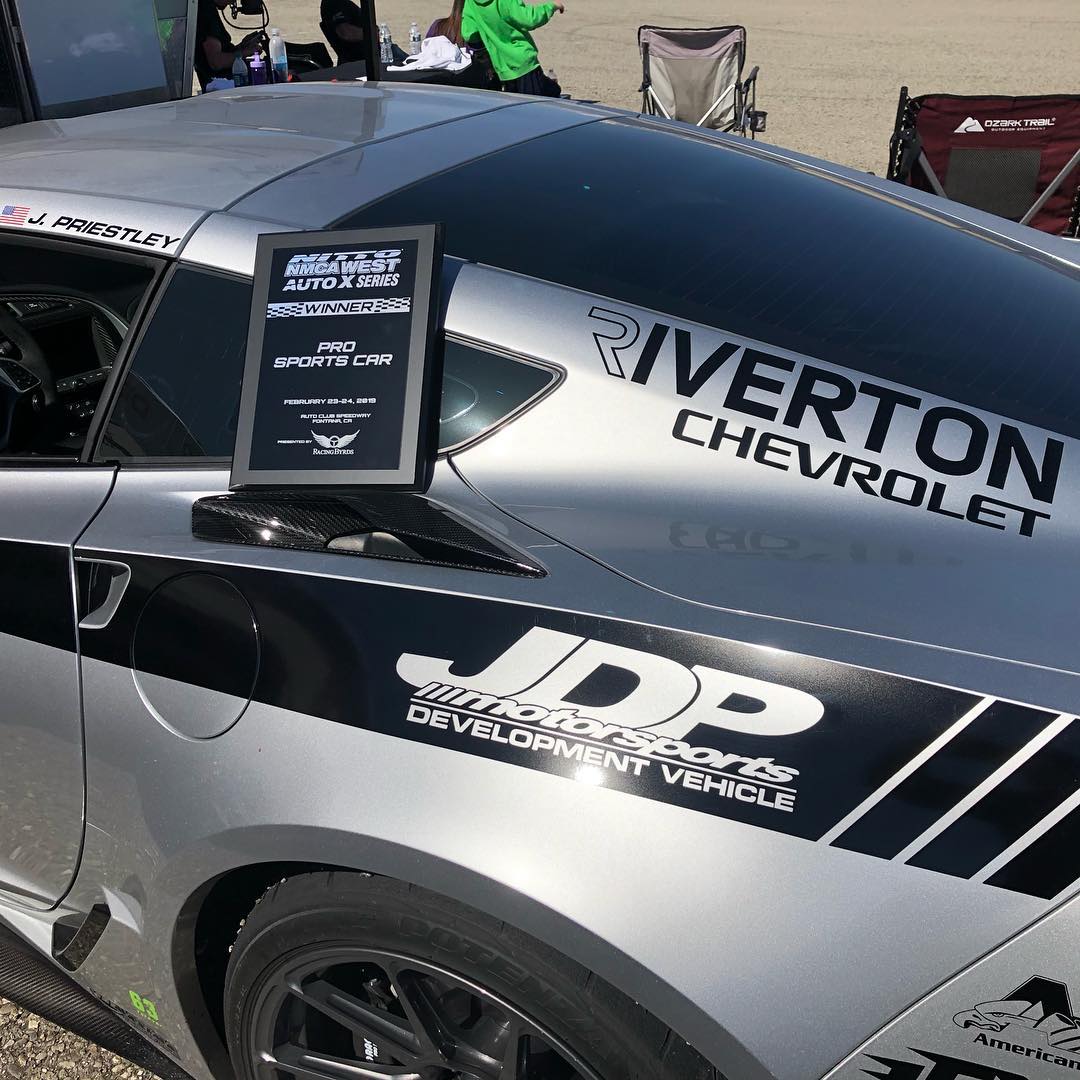 Last but certainly not least, there was the NASA Blitz at Cresson. Another GSpeed prepped TT2 C5 with an HPR engine snuck onto pole, beating out several machines classed above it by 1.5s. The owner ultimately snagged the race victory as well. Click here to see all the details on the Corvette forum, and enjoy the video below:
Share:
---
« Back to Listing