S550 Mustang owner drops 20 unsprung lbs. from nose with AP Racing discs!
08.29.2016
I began going to Essex for brake parts 3 years ago. I used their Essex Designed AP Racing Competition Brake Kit on my previous car and was instantly hooked.

I now have a 2015 Mustang GT with Performance Pack and was very excited when they came out with AP Racing two piece J Hook replacement discs. Since the OEM caliper is a Brembo 6 pot Monobloc Caliper the car already has a fairly nice setup. However the stock discs are 30lbs each!

I have maybe 6 track days on these discs now using a Ferodo DS1.11 pad and they are doing great! I have a lot of confidence in my brakes. I also switch off to the DS2500 on the street and they are fantastic. Very quiet with great bite even when cold.

Thanks Essex for knocking it out of the park again!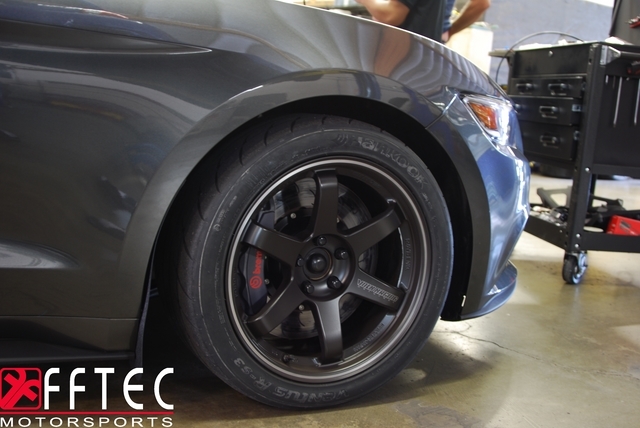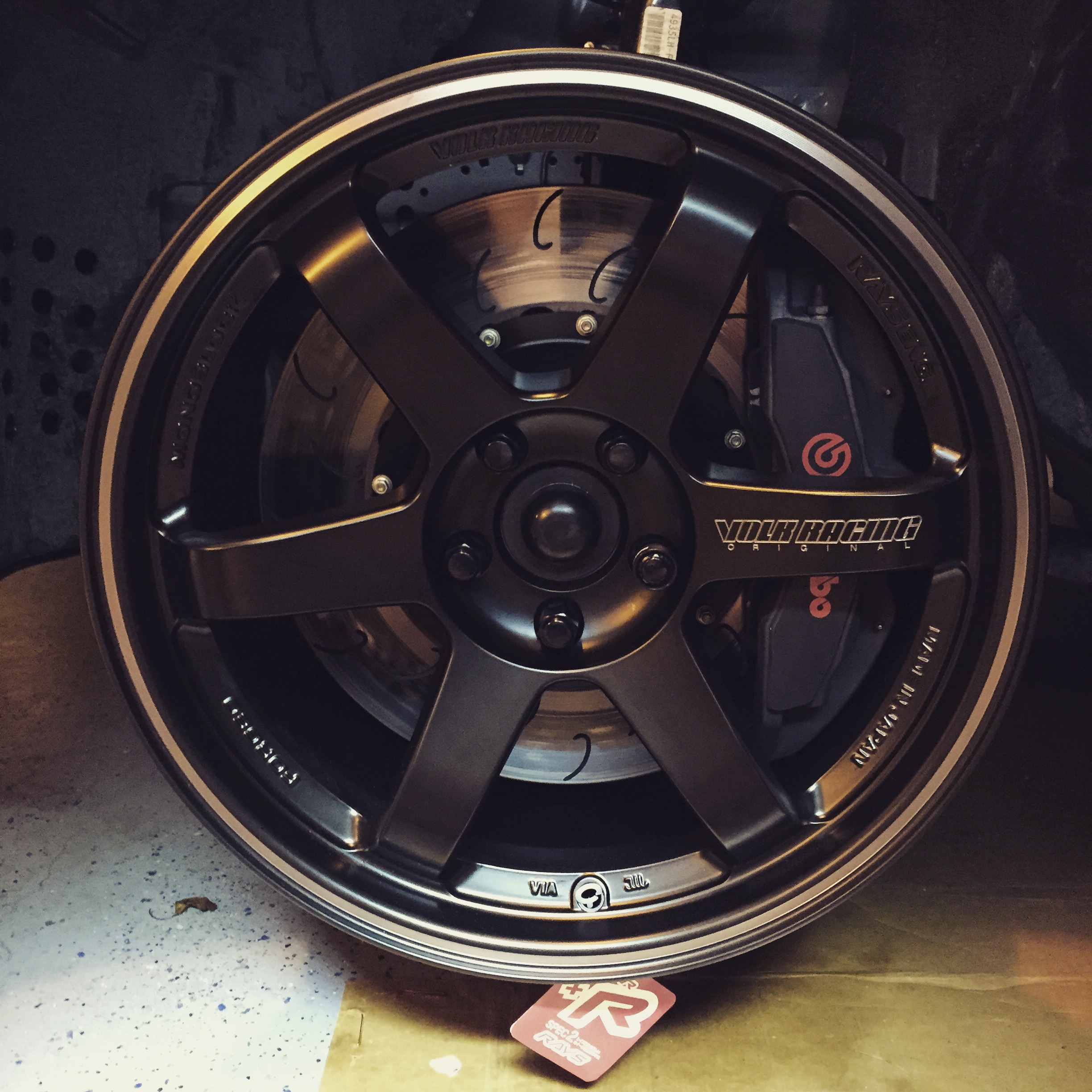 Share:
---
« Back to Listing