Toyota 86 Racer Grabs His First Win on Our Venerable Sprint BBK
08.03.2018
One of our Toyota 86 customers checked in this week, hot off of his new team's first win on our Essex Designed AP Racing Sprint Competition Brake Kit. Essex would like to congratulate Garret and his team, and we are looking forward to their continued success.
"I just wanted to personally thank you for your support and belief in myself and our race team. The last NASA SoCal race at Buttonwillow Raceway we took the win in the ST5 class with 7 cars competing. A win coming just a hair over a year since building this wheel to wheel race car & team. This of course would have not be possible without your help & support. The team and myself were so excited and happy to get our first win! We all worked very hard in getting this car dialed in and our combination has been progressing and coming together. We are looking forward to another great successful race season.
I have been running the Sprint AP Racing front BBK since late 2014 with no issues at all. I am currently only on my 3rd set or rotor rings and brake pads believe it or not. The BBK has been reliable and I never have to worry about brake fade, even during racing. I am able to brake consistently without any fear of fading even towards the end of the race. It was one of the best modifications I have done to the car!
-Garrett Tokuno
Instagram @GarrettGT86Racing
ST5 Class Car #808"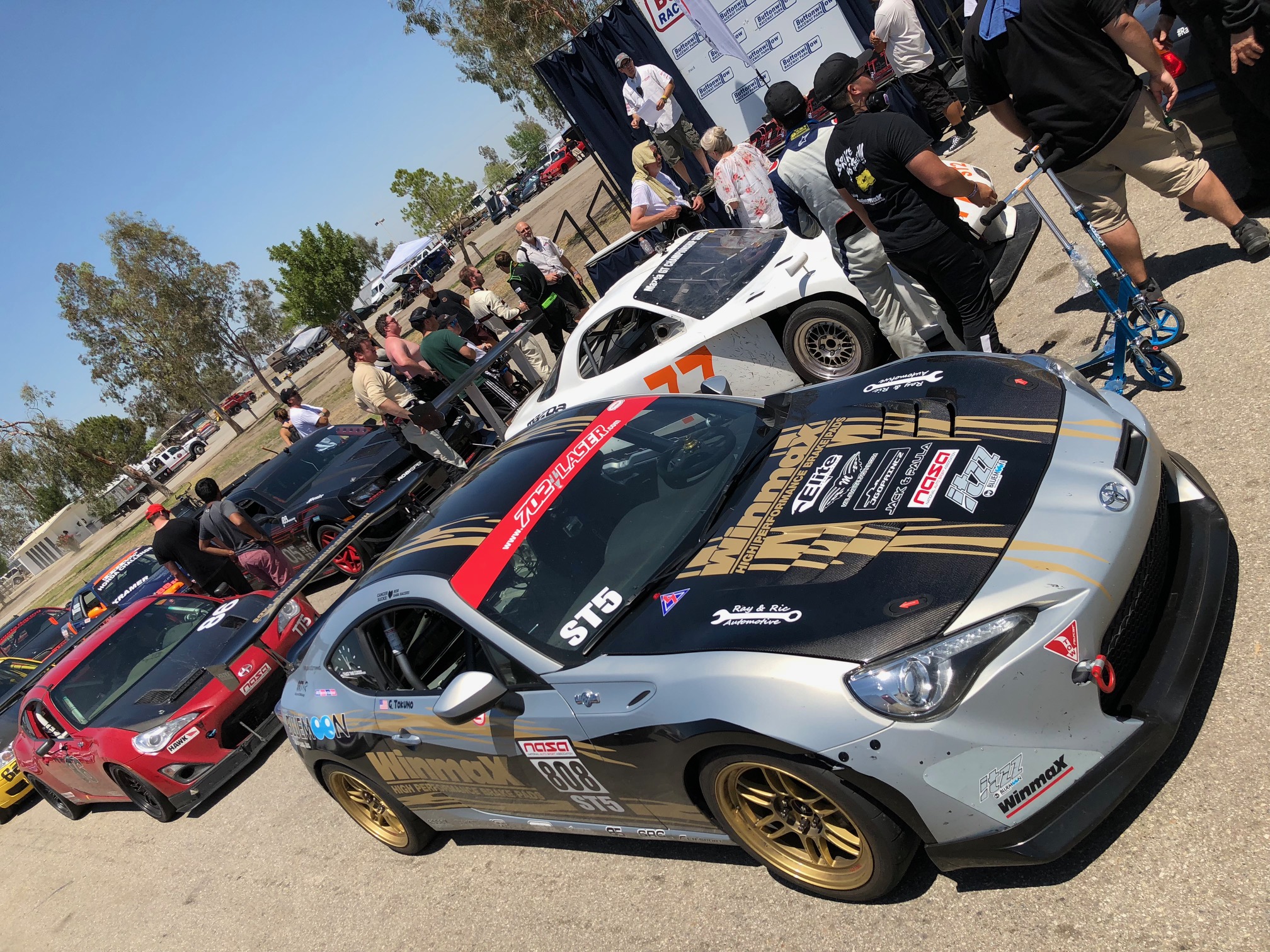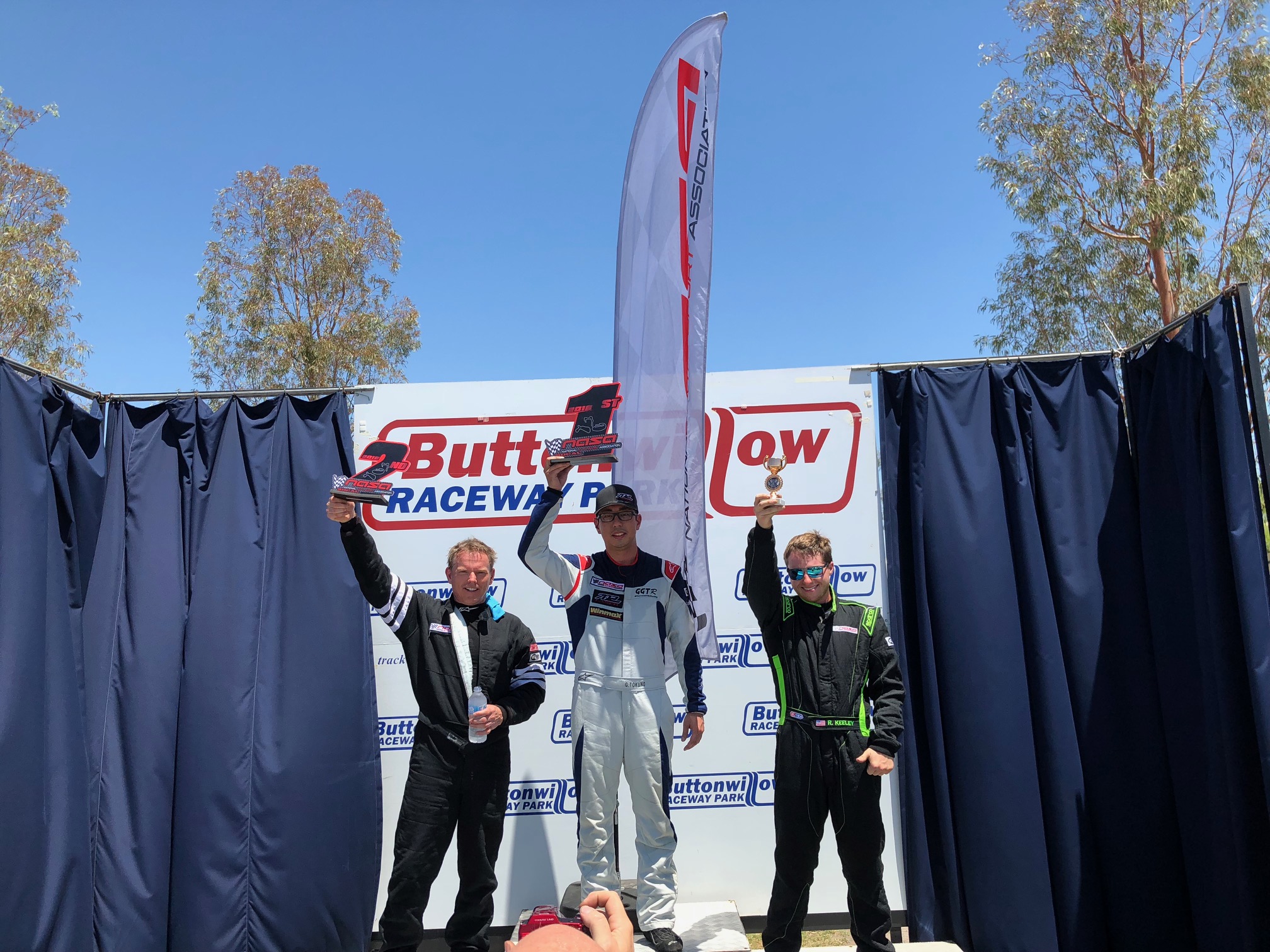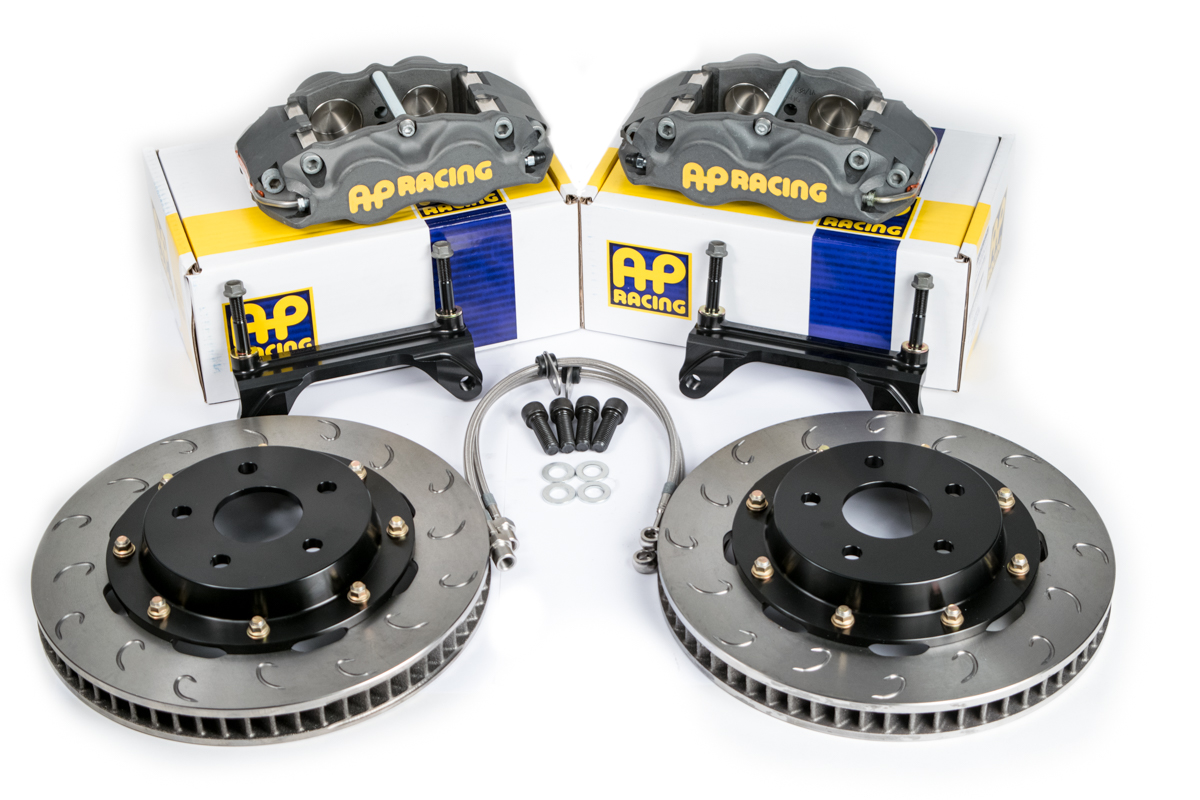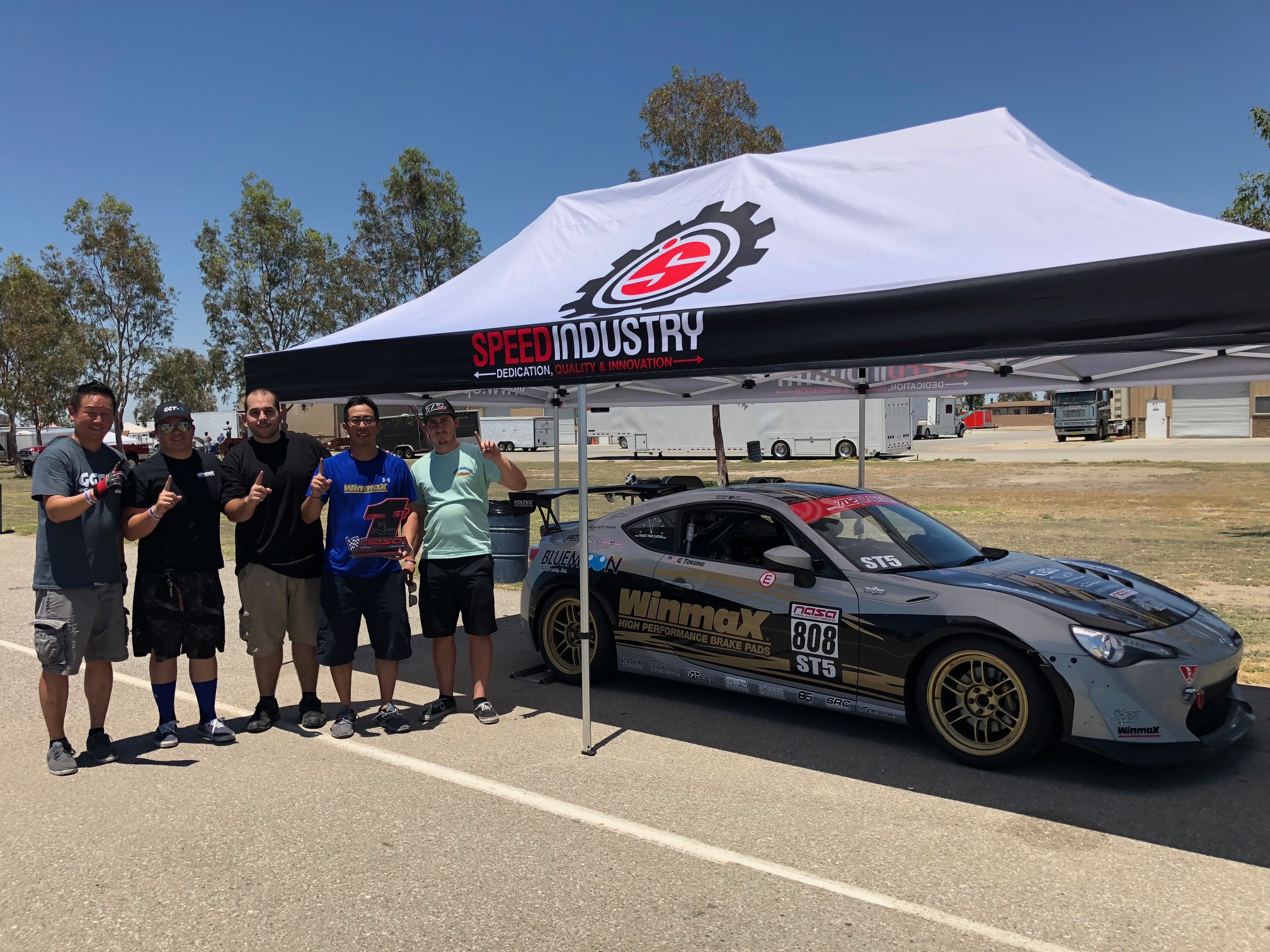 Share:
---
« Back to Listing