S2000 Customer Review: Two years of reassurance and lower running costs with Essex & AP Racing
08.30.2016
I have had this kit on my AP1 s2000 for about 2 years now and I am very satisfied with it and no complaints.

Installation:
Fairly standard installation, the included mounts fits perfectly and no major problems to be had. If you have done any reasonably hard DIY on your car like suspension install, this should be a walk in the park.
Do note however that because of the increased size and diameter of this upgraded brake package, the stock rims will not fit and aftermarket rims are required. This would be the same for any other bbk, but I thought i should mention it explicitly.

On track performance:
One of the known issues on the s2000 is the excessive consumable cost regarding brakes. Rotors crack under stress and on certain tracks you will eat through your brake pads in a single weekend.
This kit will fix that. With the gigantic pads (20mm thickness too) a single set of pads lasted me at least 16 trackdays.
Braking feel remains consistent throughout the session, always firm and reassuring. An added bonus of this kit is the front pads are easy to change out if you had to do it trackside. Just undo the retaining pin and the pads can slide right out.

Overall:
I was debating between the ap racing kit vs others, and I am glad I went with AP Racing. The pad shape has an abundant selection of different materials to choose from, and because of the popularity of this pad shape, the price is very competitive. The 20mm thickness is just savings on top of that. The heat dissipation of this kit is awesome, and that contributes greatly to keeping the pad and rotor wear down to a minimum. This is a great kit for s2000 and anyone seriously tracking their car should give this a good look as I feel this is one of the best bbk available for the platform.

Wishful improvements:
If AP Racing could come up with an integrated solution for having brake duct hooked up in the s2000 platform, Like how they have for some other platforms, that'll seal the deal.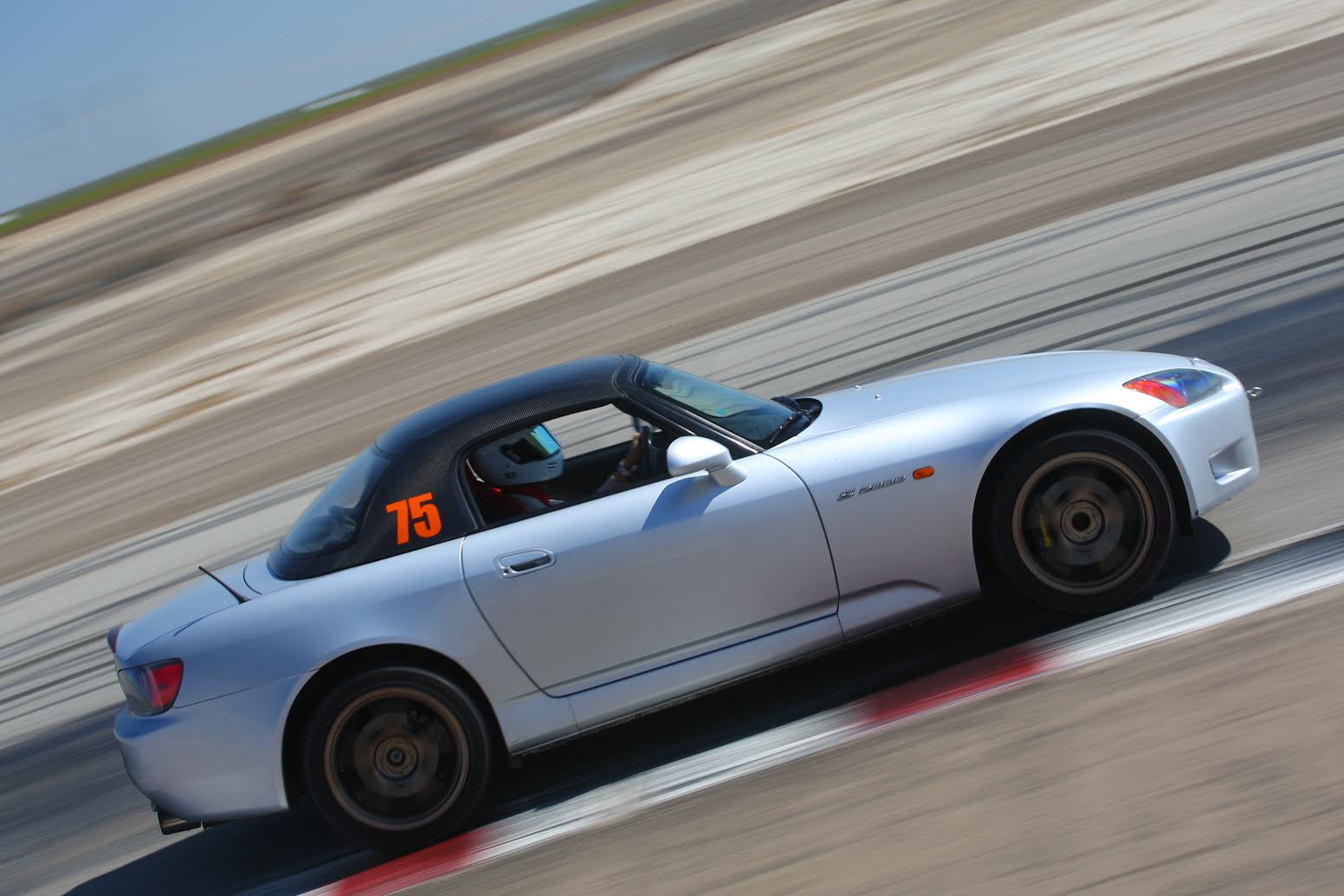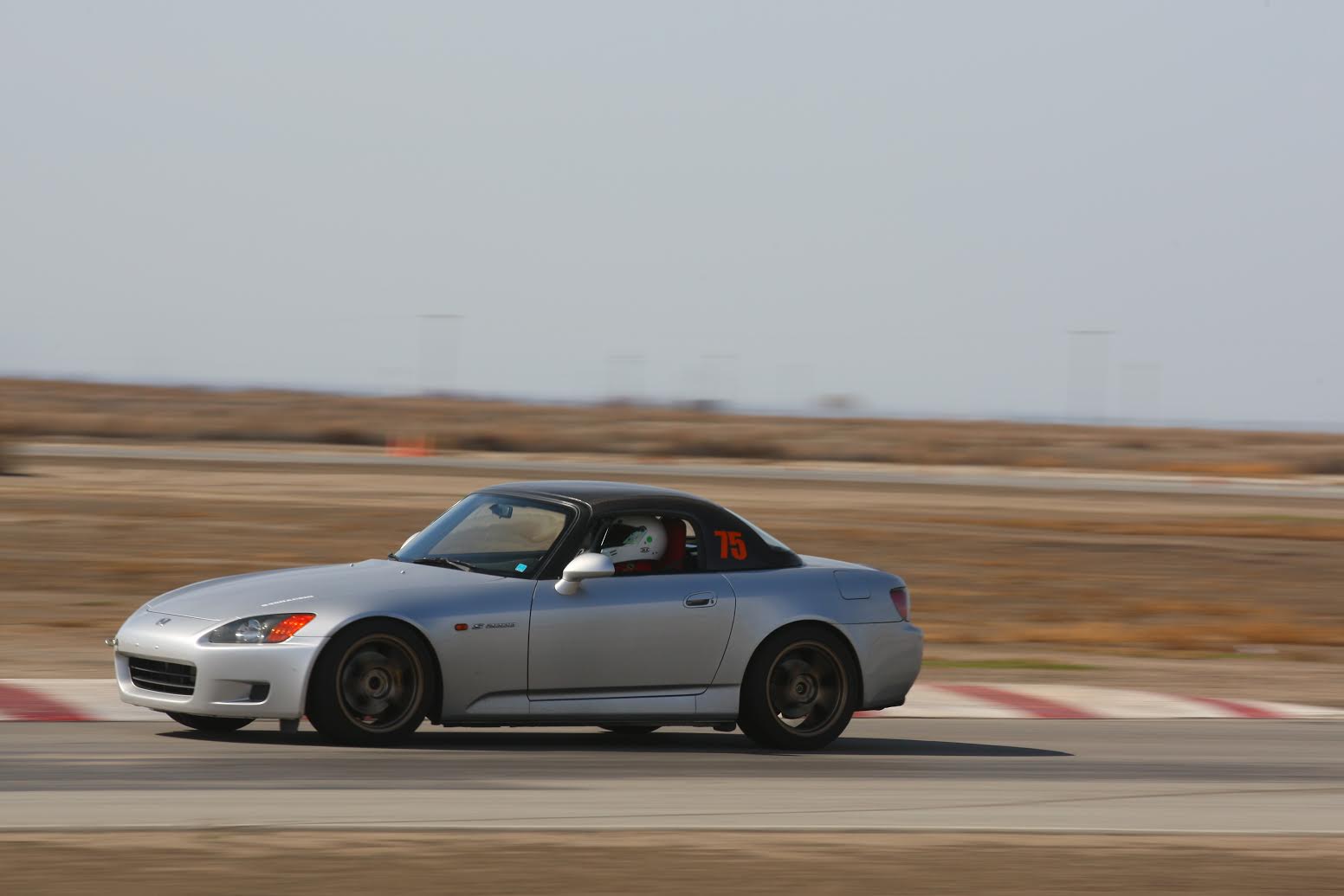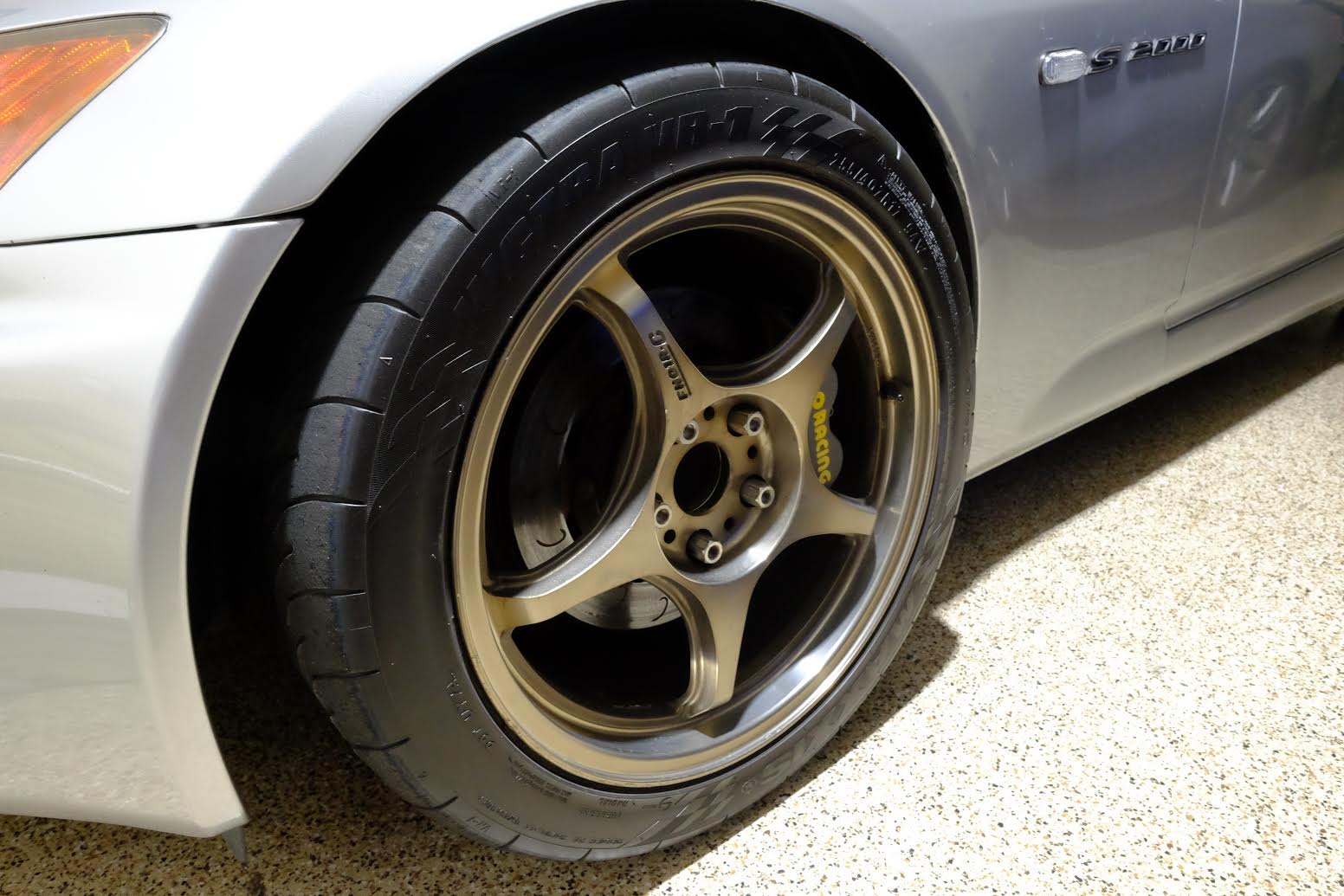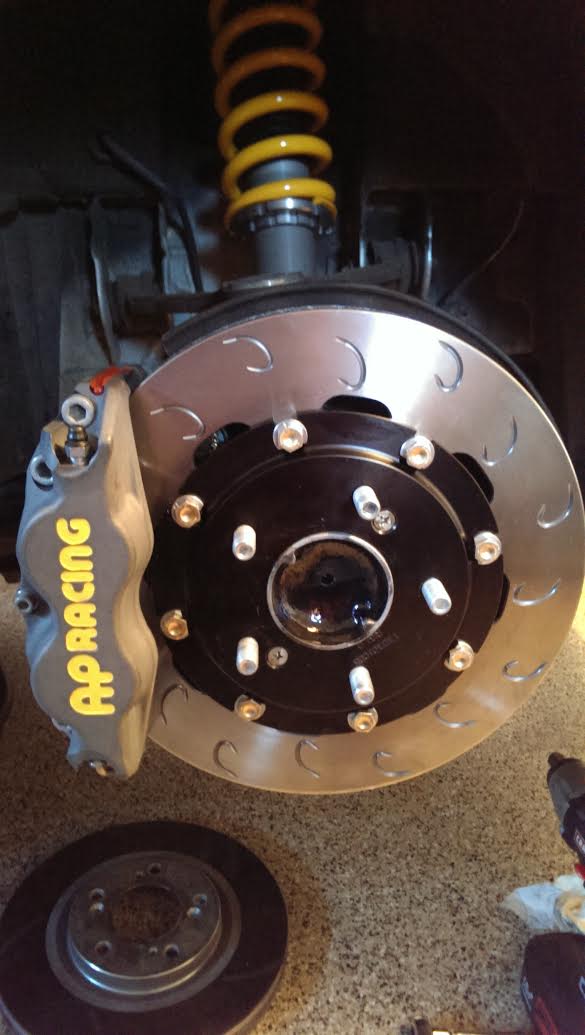 Share:
---
« Back to Listing