350 WHP BRZ collects over a year of wins and podiums on his orignal set of AP Racing Discs!
03.17.2016
I have to admit that we get really excited when customer reviews like this one come in. We've seen it so many times, but we're still always pleasantly surprised every time we hear about the consistent pummeling our brake kits can handle at the hands of experienced drivers. In this case, the car has 350 WHP vs. roughly 170 WHP for an unmodified BRZ. Even though he more than doubled his horsepower, this customer chose the smallest BBK we make for the 86, our venerable Sprint Kit. Our kit isn't huge by any means, and actually shaves 20 unsprung lbs. off the nose of the car! That said, it is incredibly potent for its size, and packs a huge punch under small diameter wheels. As you'll see in his comments below, the customer is seeing triple the pad life vs. the OEM setup, and crushed an entire season of time trialing (and is still running) the original set of AP Racing J Hook discs that came in the kit. In addition to the laundry list of benefits he's experiencing, how much money do you think he has saved by switching to our brake kit? Customer comments below:

"I have been tracking for a few years with NASA, PCA, private events and am part of the Makes and Models Racing team. I am a driving instructor for NASA, PCA, and Makes and Models as well as a TT and Competition licensed driver for NASA. My wife and I field the Pink Ribbon Racing BRZ with NASA. The car has 350whp and needs some major stopping power to be competitive! The Essex AP Sprint kit for the BRZ has been awesome! I have tried many different pads with the kit and they have all been very good. The biggest improvement is pad life and braking consistency. We were going through pads every 4 track days until we installed the BBK. Now, the brakes function the same every single time and the pad life is at least tripled! The pedal is firm, consistent, and the brakes are one component that is never a cause for concern. Compared to Wildwood, Stoptech, or even Brembo brakes, the Essex AP Racing brakes seem to be of superior design and quality. Installation was straight forward and I recommend these brakes to everyone tracking an 86. We run the brakes with Enkei 17x9 +35 wheels and while the spokes are very close to the caliper, they fit perfectly.

Accolades with the Essex AP Racing Sprint kit: 2 Wins, 13 2nd place, 1 3rd place finish. ZERO DNFs, ZERO non-podium finishes, all on the first set of rotors!!!! 2nd place 2015 NASA Utah TTB Championship. Currently 2nd place 2016 NASA Utah TT2.

I have included a video of me passing another Time Trial BRZ under braking!"
Congratulations on your success in 2015, and our entire team wishes you the best in 2016. Thanks so much for your support of Essex & AP Racing!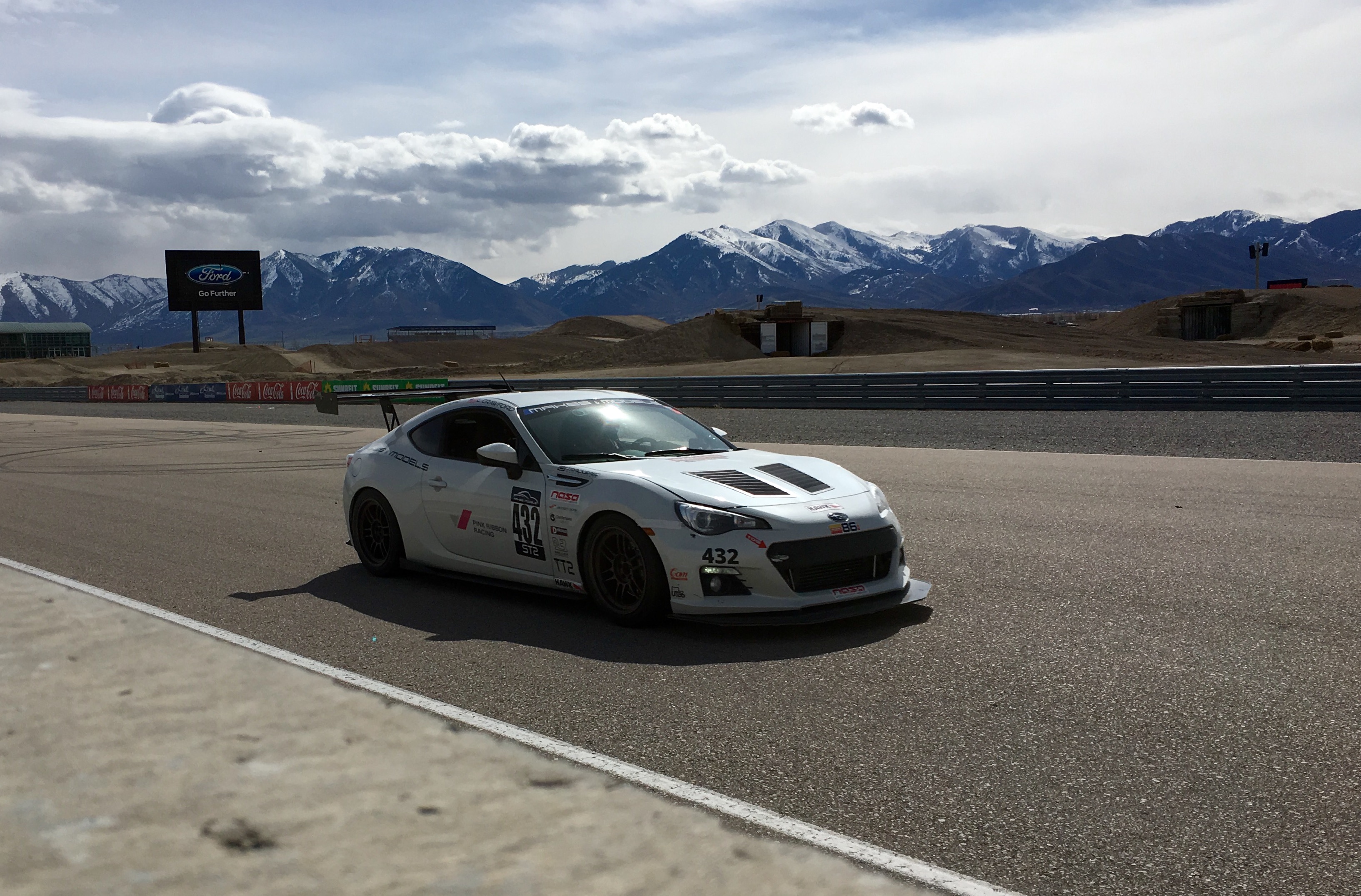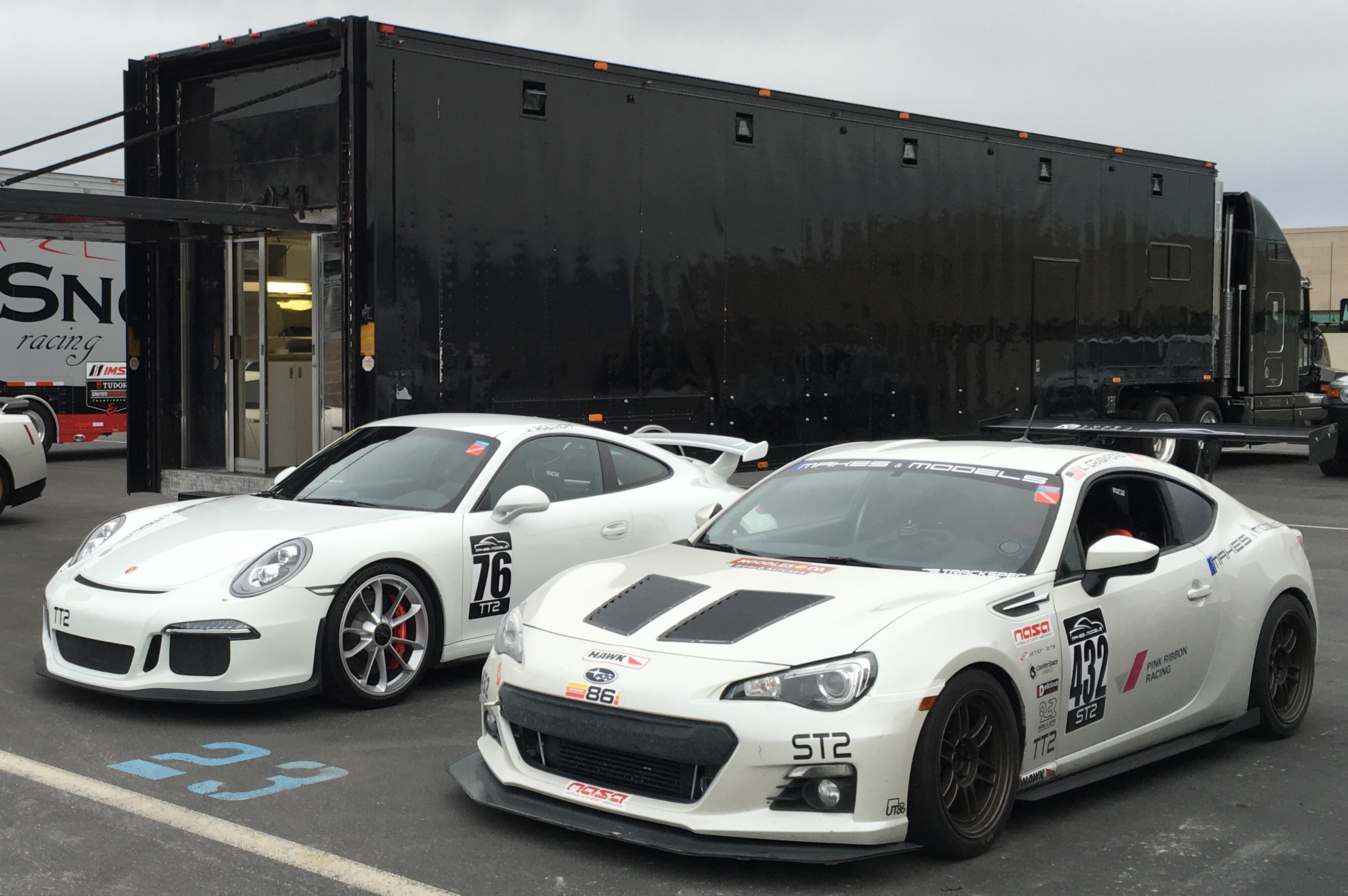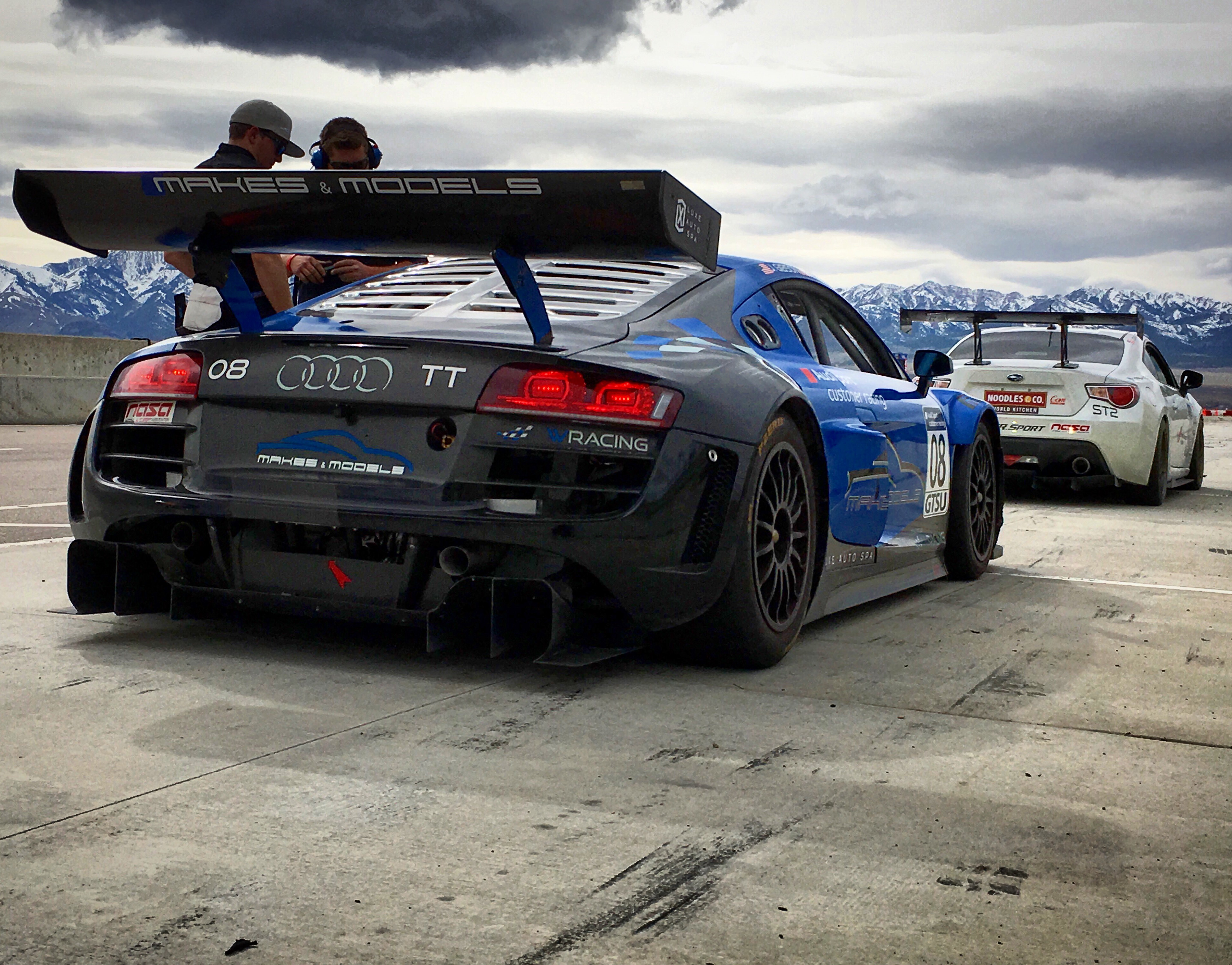 Share:
---
« Back to Listing