Three Years of Daily Use on First Set of AP Racing Discs!
07.13.2022
One of our BRZ customers, Alexandre, has now logged three years of mixed use on his AP Racing by Essex Parts Sprint Kit on his original set of discs! He checked in with us on social media and shared some pics of his lightly modded WR Blue Subaru. In his comments he touches on many of the benefits we tout for this kit including the huge 20 lb. unsprung weight savings, low cost and ease of pad changes, wide range of pad choice, and extreme durability. Below are his comments after three years of daily use:

"I've been using the sprint kit for my 2014 BRZ for 3 years now. First things I noticed out of the box was how much lighter the caliper assembly was compared to oem. Second thing was how well made this kit was. All hardware included even brake lines. Finding brake pads to fit the kit was really easy. AP racing uses the same pads designs as the other big names. This makes it a lot cheaper to replace them and lots of options too! Installing the kit was very easy. No special tools needed. Just follow the steps and make sure everything is torqued down. Once everything installed I went on a quick road test to bed the pads. The brake feel and pedal travel was a major upgrade compared to factory. I'm using Hawks HP plus pads which are noisy, but are very cheap to replace. I daily drive my car, about 80km 5 days a week. In 3 years of driving and some track days I can say that this kit is very solid. I'm finally due to replace rotors and I'm still on the same pads. Before each track event I did some laps to prep the brake pads and they are still today very grabby! I haven't done competitive racing yet but people noticing the AP Racing Brakes is a win for me! Servicing them is really easy probably easier than oem since less moving parts!

For the price I think this kit is very well suited for track and some daily driving. Essex has excellent customer service and part numbers are easy to find on the website.
If you want to upgrade you brakes for your brz or 86, AP racing have the solution!"
Alexandre told us that he'd like to give a special shout out to to FT86Motorsports for their help getting his BRZ ready to roll.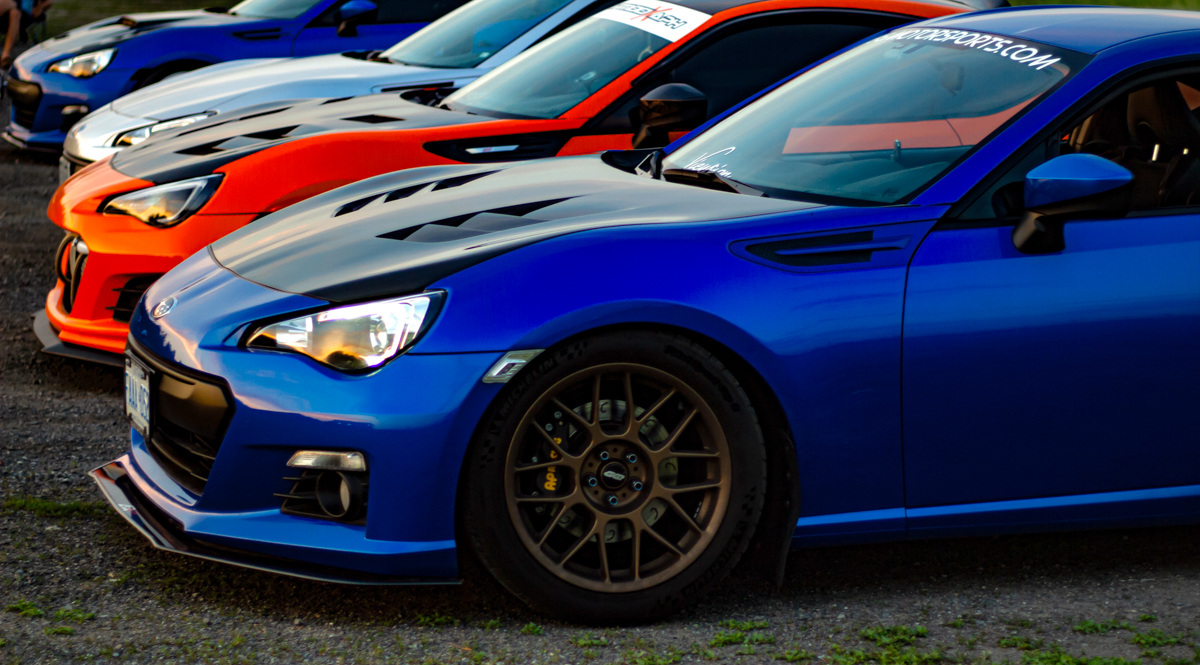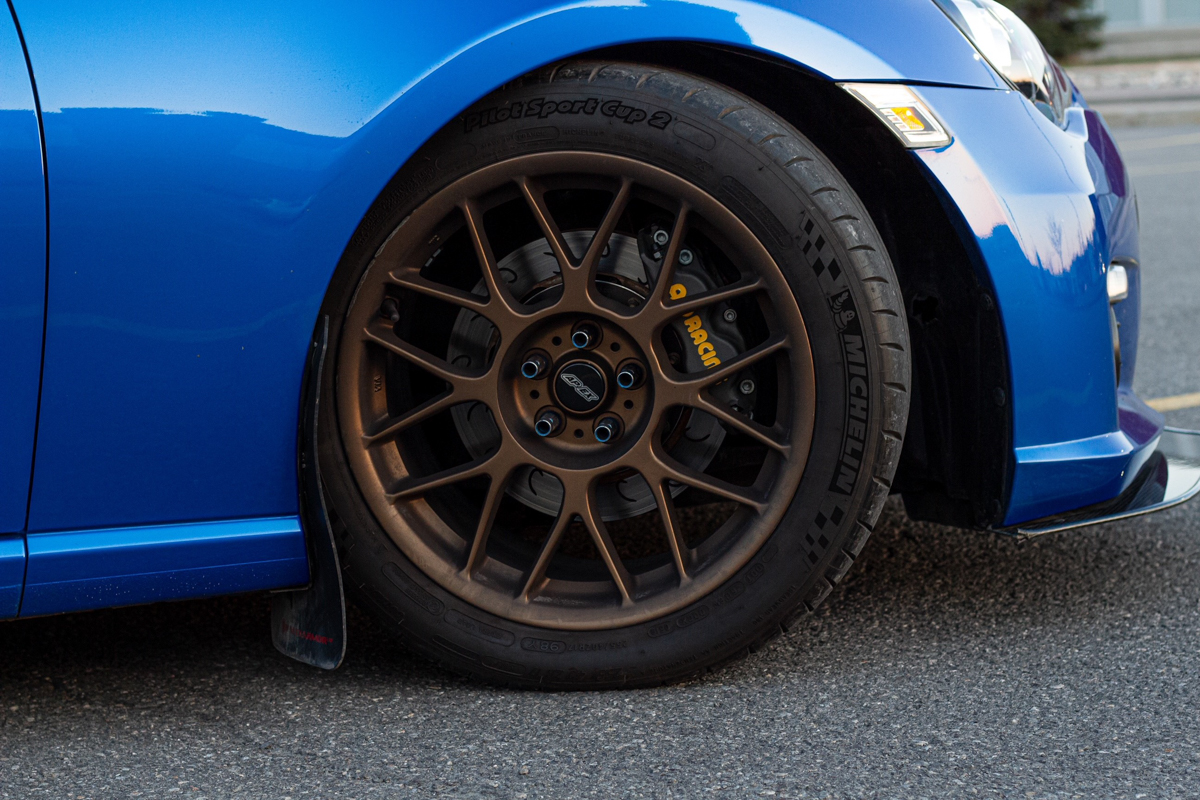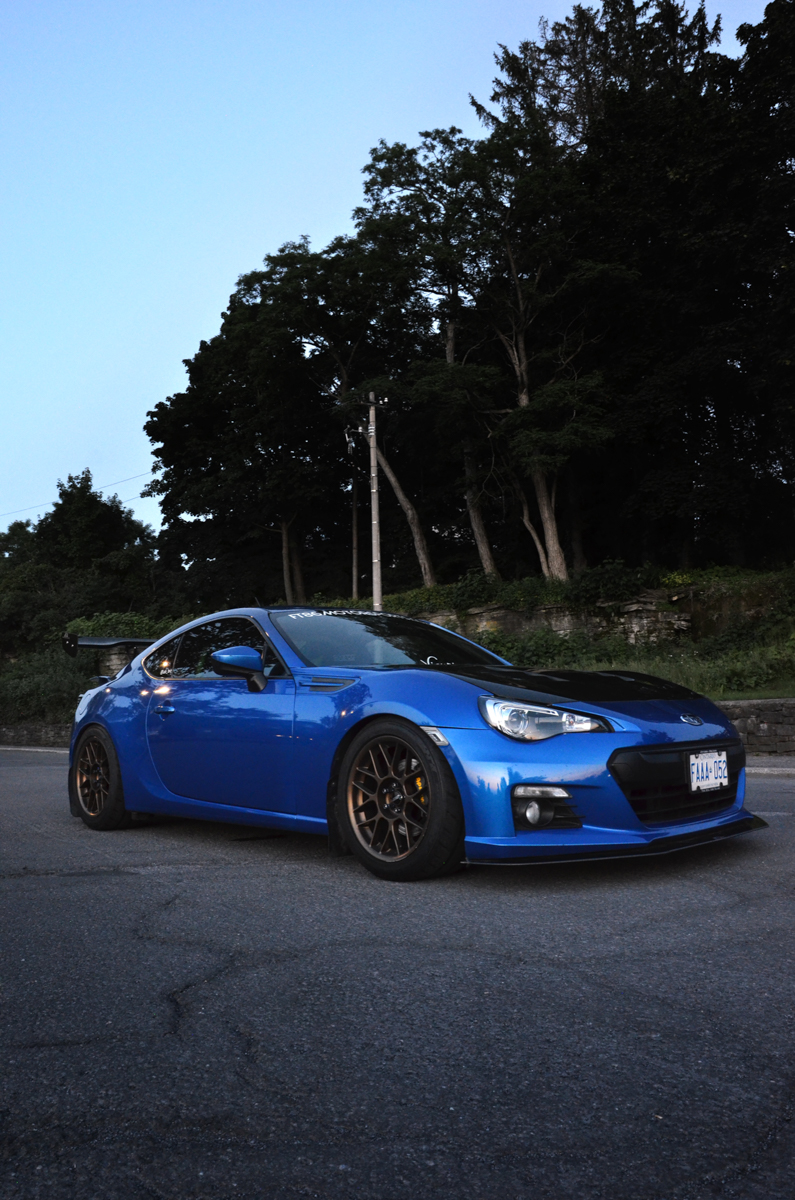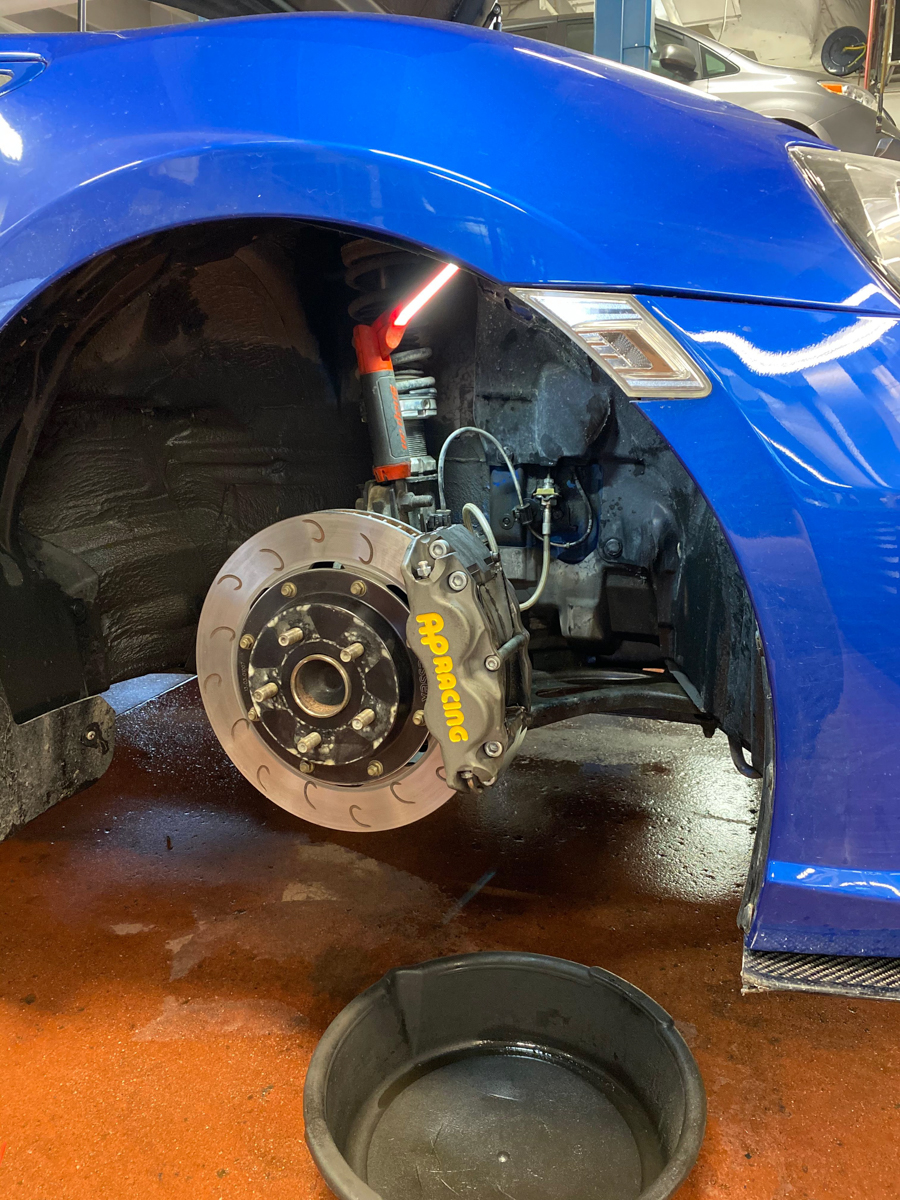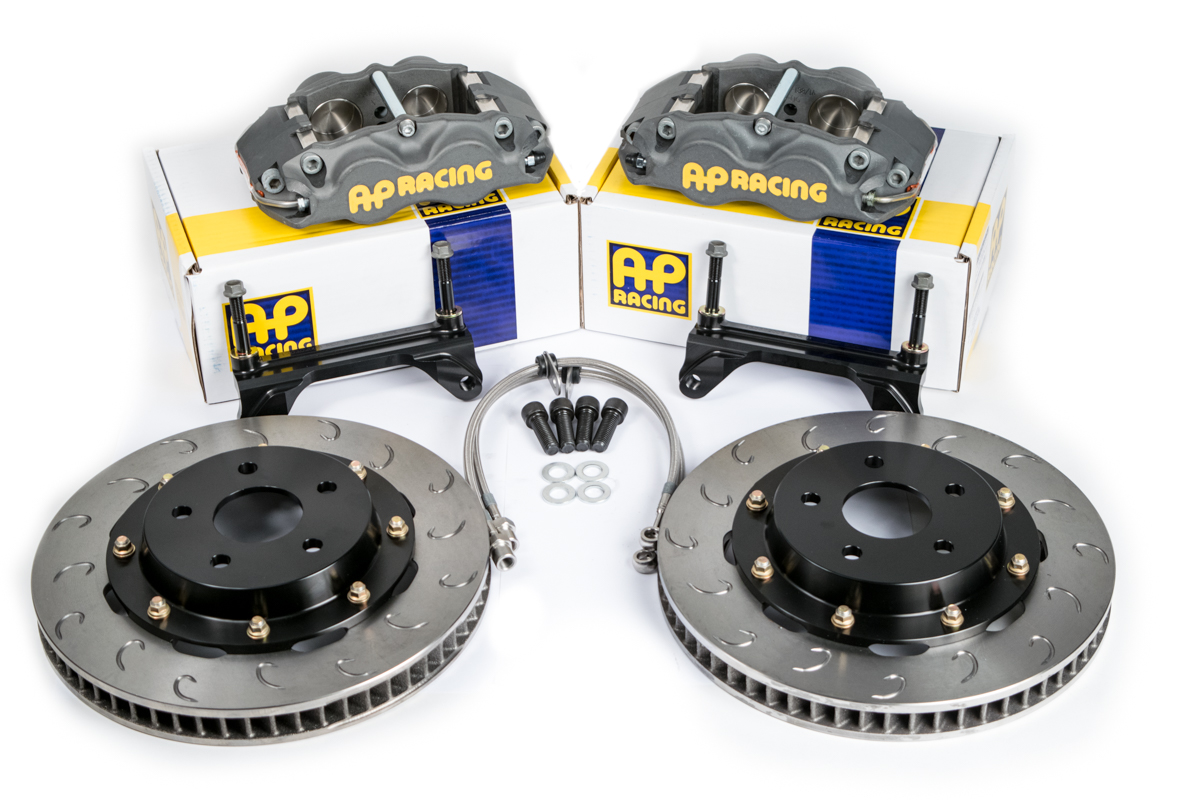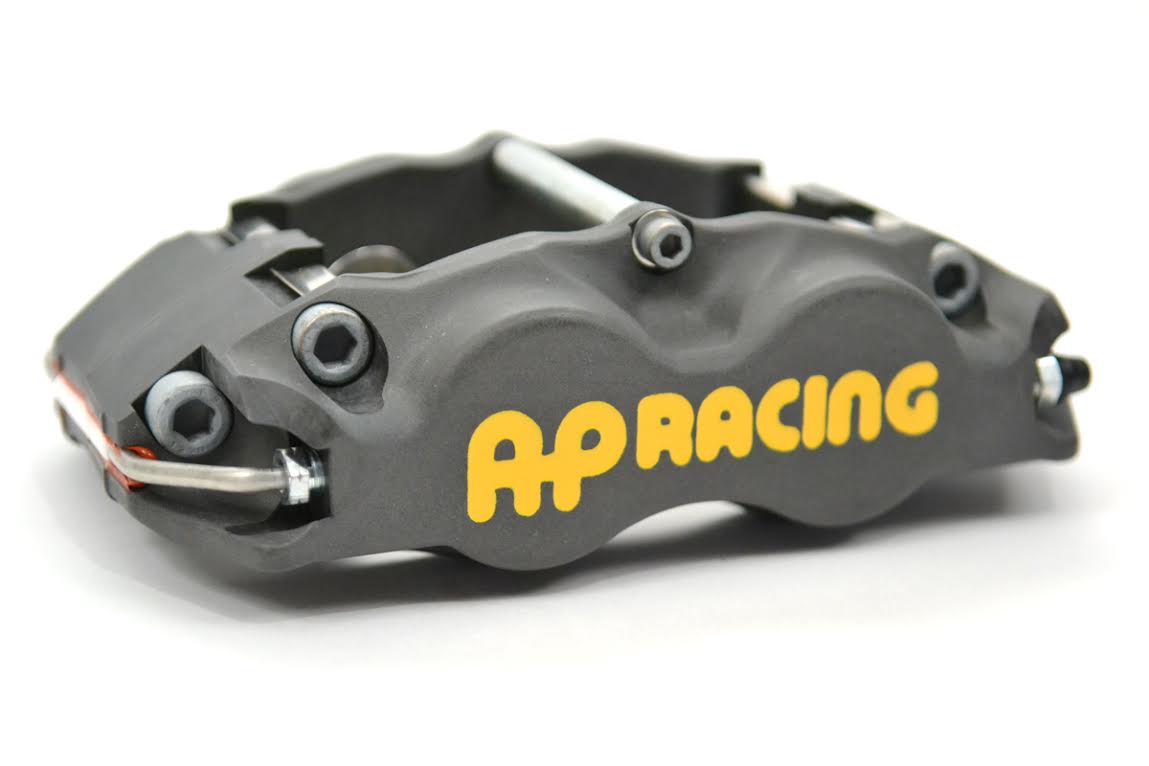 Be sure to follow us on Facebook, YouTube and Instagram for more Essex Parts content!

Share:
---
« Back to Listing