TAPG Motorsports wins 2018 NASA WERC E1 Class Championship on our AP Racing Sprint Brake Kit
03.04.2019
Towards the second half of last year, a team of Toyota engineers from the Toyota Arizona Proving Grounds contacted us about bulletproofing the brakes on their Toyota 86 racecar. They had been doing really well in their NASA Western Endurance Racing Championship class, but they were still struggling a bit with the OEM brakes. Did we create a custom brake kit with special features, designed explicitly for multi-hour endurance races? No! All we did was recommend our standard, off-the-shelf Essex Designed AP Racing Sprint Kit, which has been proven time and again on circuits around the world. It's durable enough for serious endurance racing, works on cars with double stock horsepower, saves 20 unsprung lbs. vs. stock, and spares are dirt cheap.
Team TAPG won with our kit on its debut weekend at Sonoma, and they continued on to seal up the 2018 NASA WERC E1 Class Championship with it. They ran the car at the 25 Hours of Thunderhill, but ultimately succumbed to a DNF. All indications were that the Sprint Kit would not even require a pad change over the course of the 25 hours! Again, keep in mind that our Sprint Kit is our lightest, smallest option for the FT86 platform (we also have a monster Endurance system).

Our contact with the team sent us the following summary after the 2018 smoke cleared:

"I'd like to start by saying thank you and Essex/AP Racing for your extremely generous and strong support of our team. The Sprint Kit was a game changer in terms of getting the high quality aftermarket braking capacity we were looking for. Our team is reaching new peaks for; team participation and engagement, on track performance, race wins, preparation, and professional appearance for the car and crew. Essex's/AP Racing's support directly and indirectly contributes to all of these areas, and we can't thank you enough.



Technical Feedback on AP Sprint Kit

Technical Feedback on AP Sprint Kit The AP Sprint Kit has worked flawlessly since we installed it prior to Sonoma. I'll admit to having pretty high expectations for the AP kit prior to the event, and we were not disappointed in any way! Everything worked exactly as it should, no integration issues with the ABS, and front/rear balance was very nice. Also appreciated the solid and very consistent pedal, definitely has significantly improved feedback over the stock calipers. Brake pad wear has also been greatly improved, I'd safely estimate 100% increase in pad wear rate over the same compound with stock brakes. Phenomenal! While we did prepare for a brake bad change during the 25hr, all indications were that it was not going to be necessary. This is exactly the type of performance and durability improvement we were hoping for when we chose to go with Essex/AP Racing. We're looking to continue try and find the limit of the system in 2019! Please enjoy some photos from the weekend below, and feel free to follow us on Instagram @tapgmotorsports. Thank you!"

Essex and AP Racing would like to congratulate TAPG Motorsports on an outstanding 2018 season, and we look forward to your success in 2019!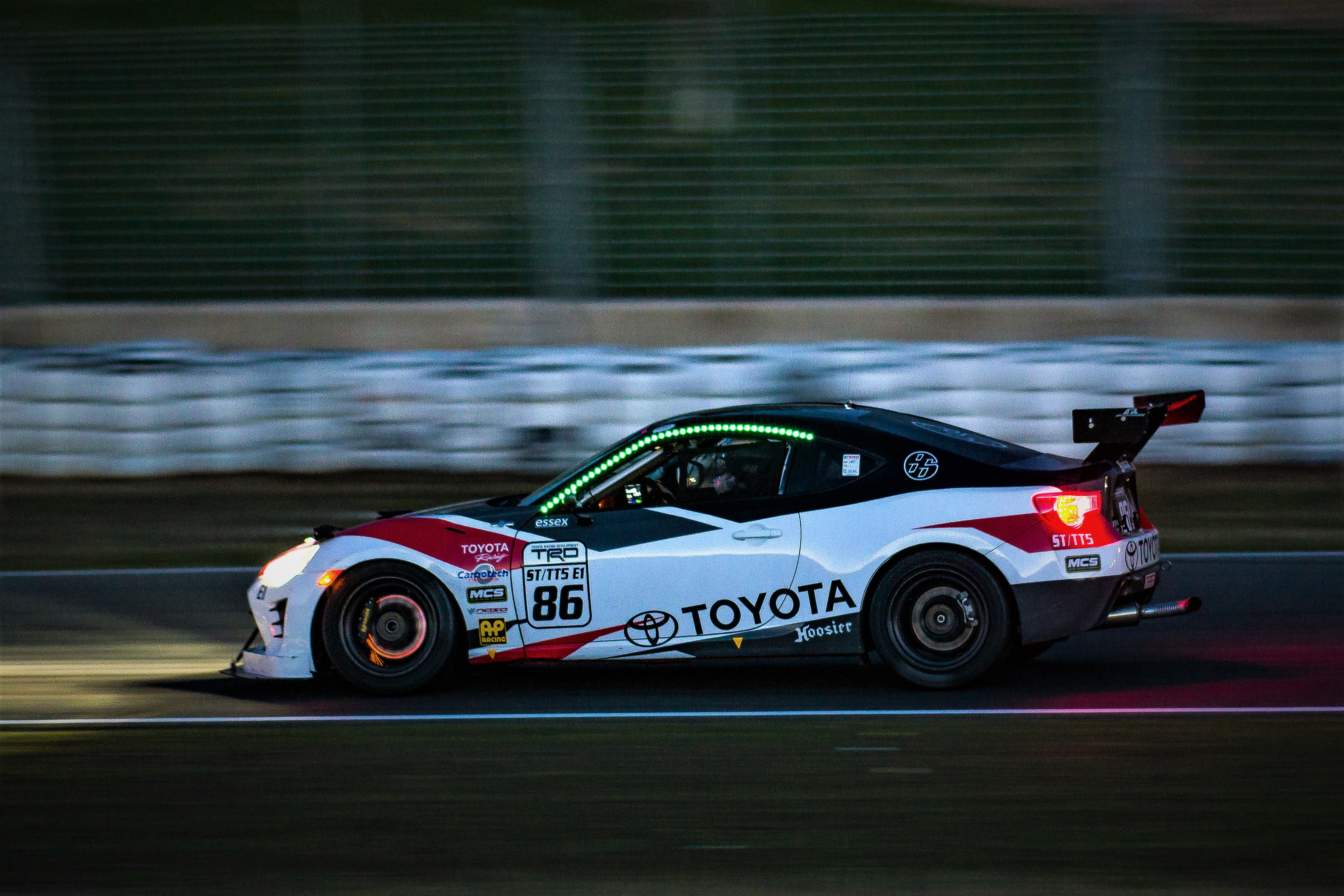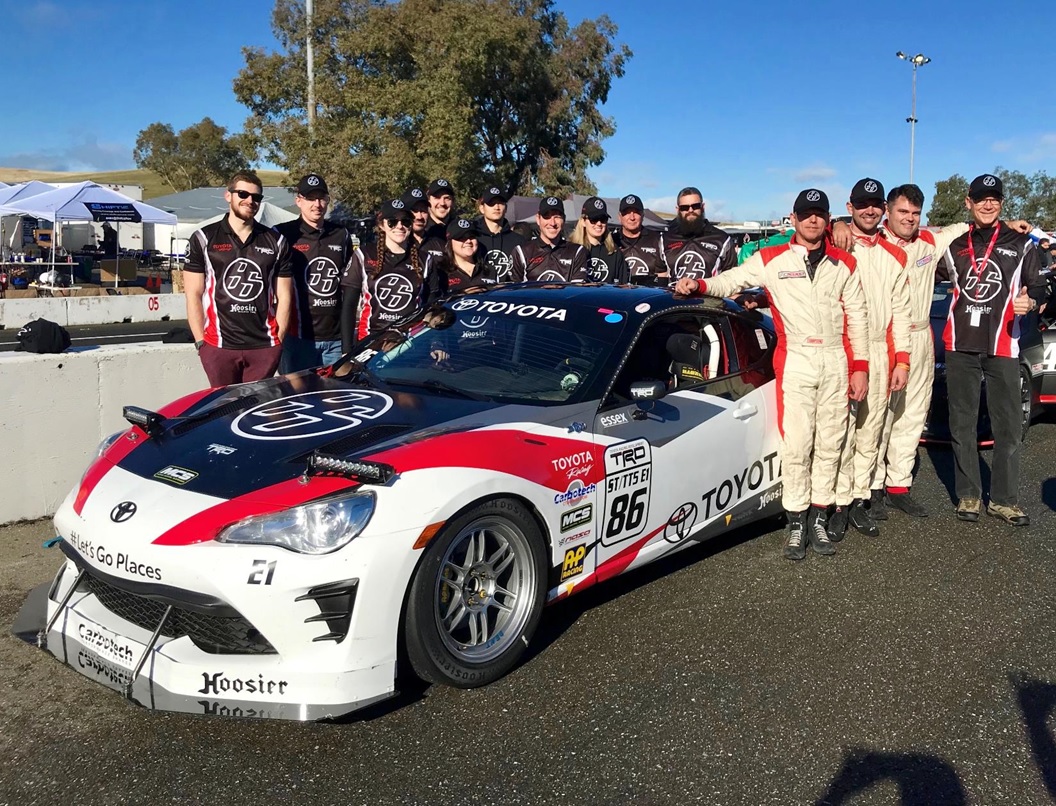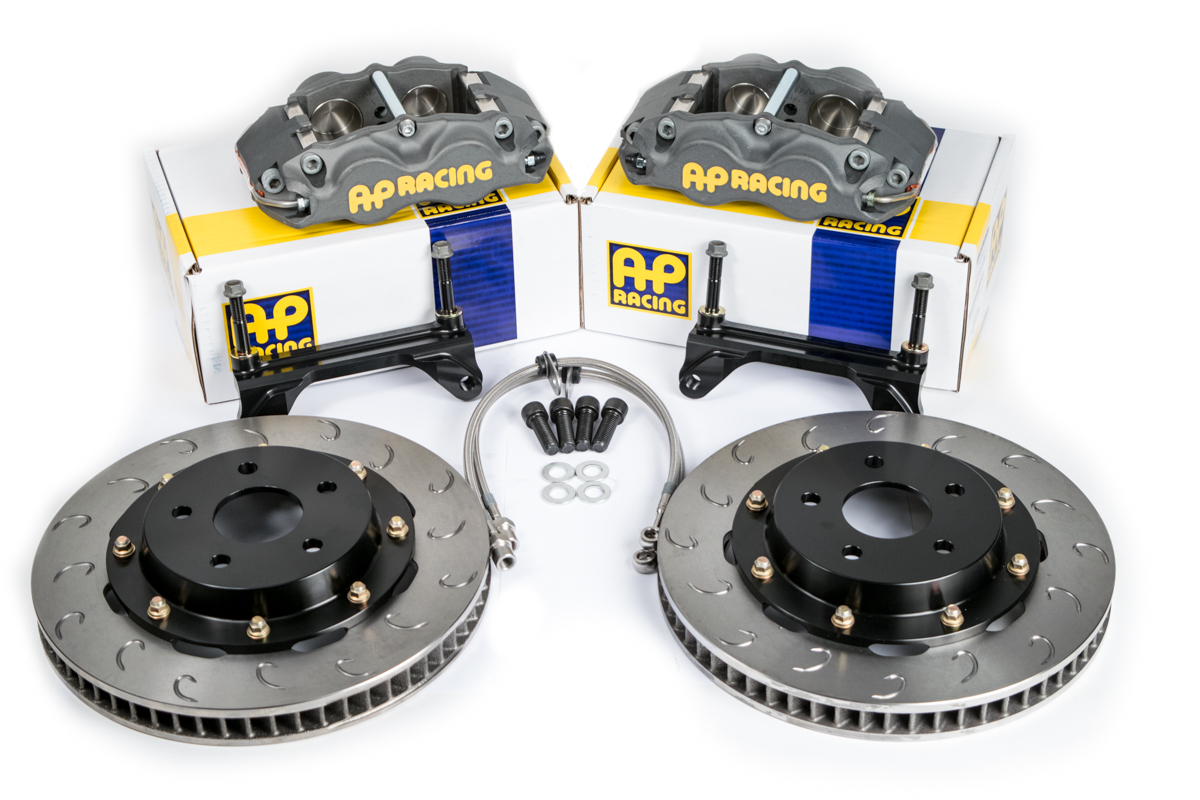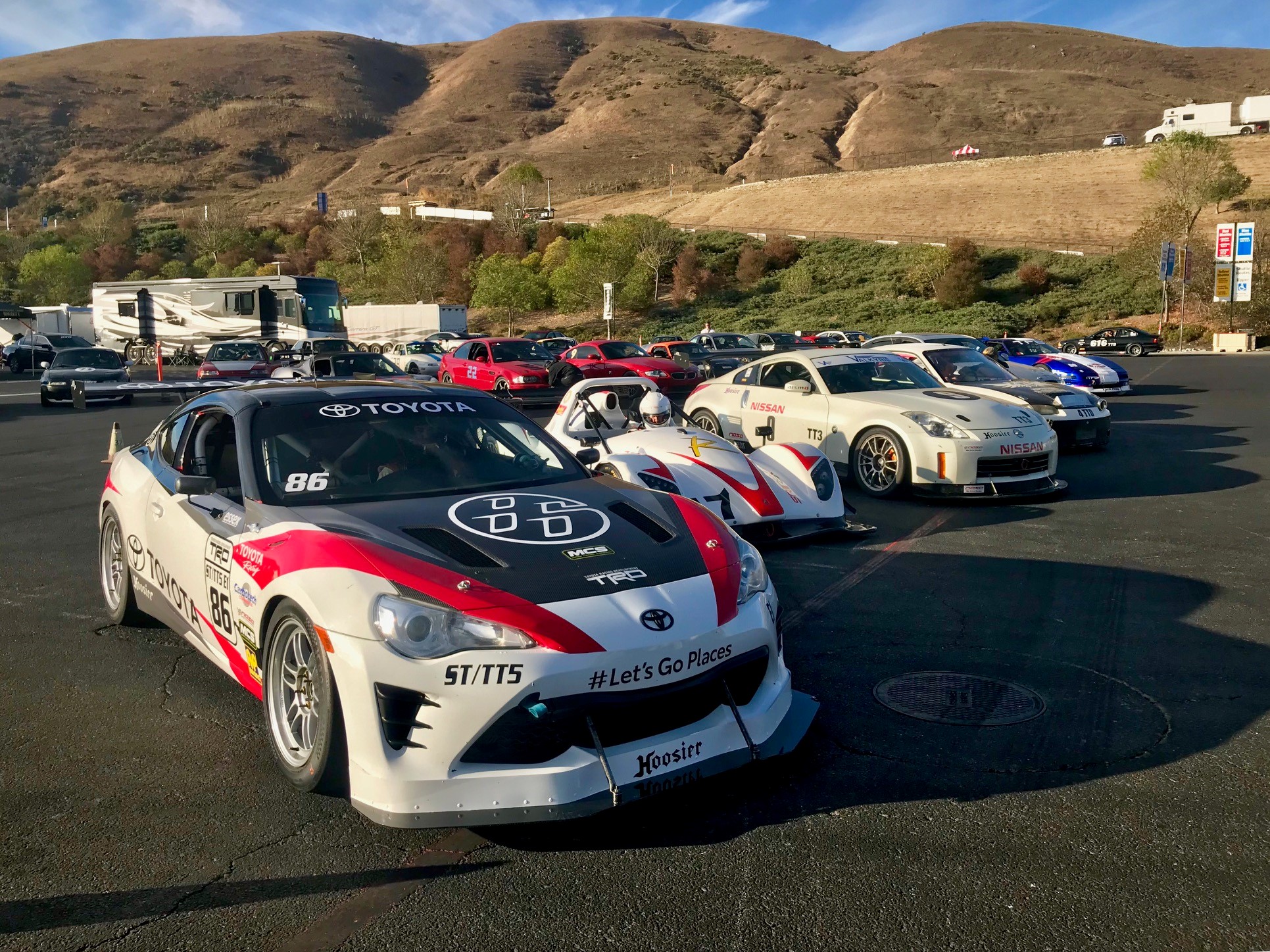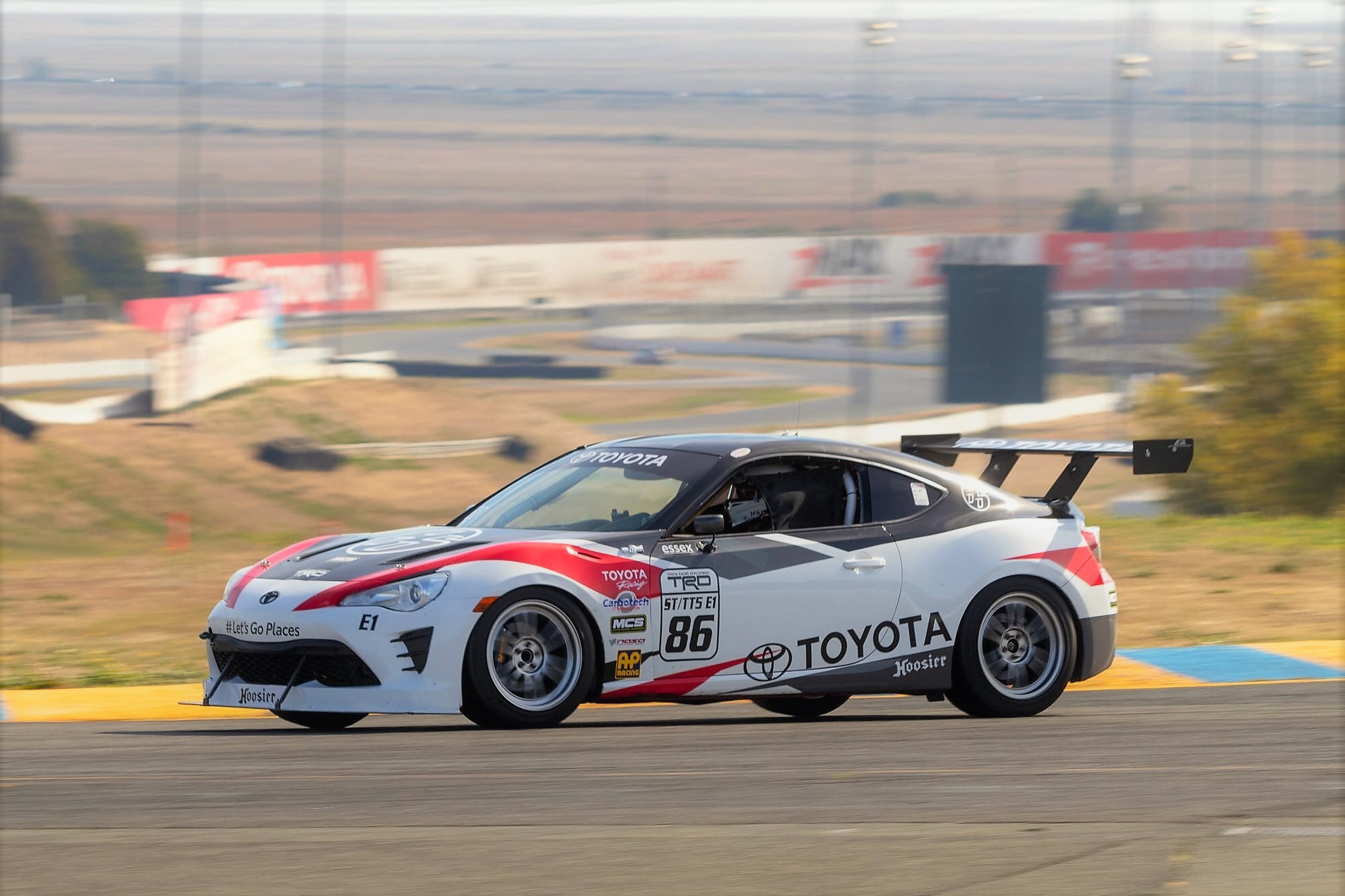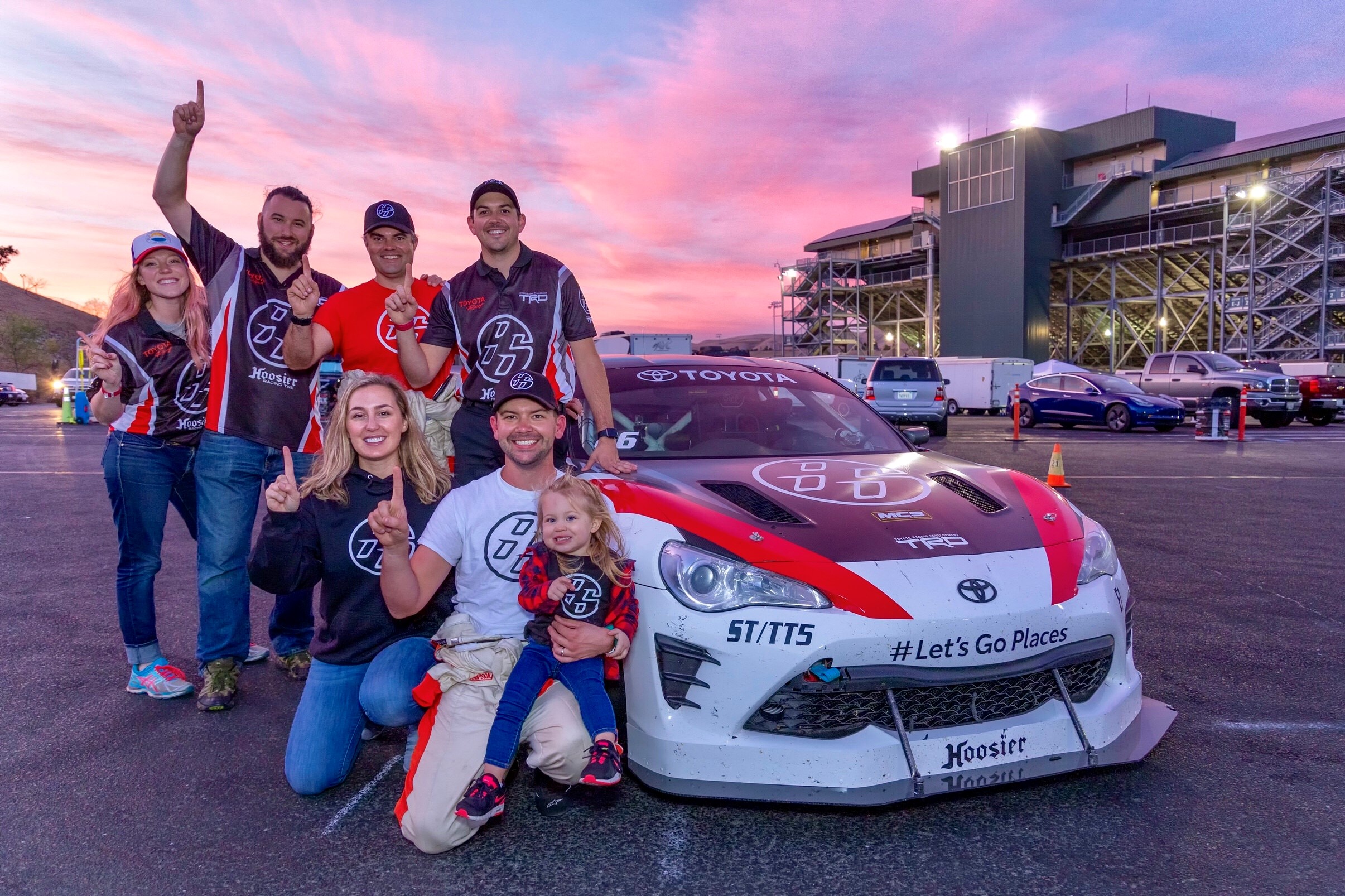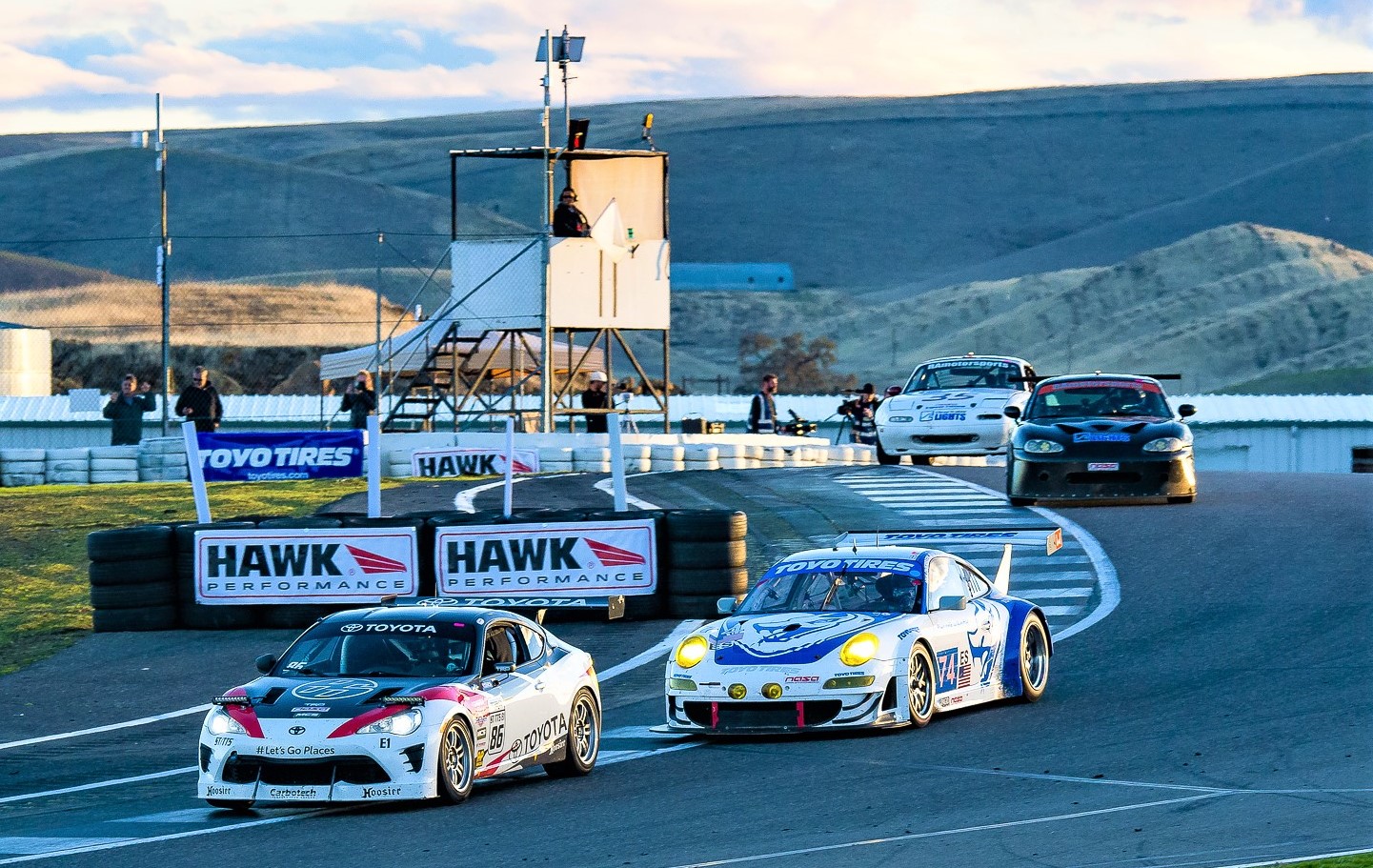 Share:
---
« Back to Listing