AP Racing Radi-CAL Calipers chosen for Hennessey's Venom F5
02.01.2021
AP Racing recently announced that the all-new Hennessey Performance Venom F5 hypercar will come from the factory wearing AP Racing Radi-CAL™ six piston front and four piston rear calipers.

Delivering an astonishing 1,817HP at 8,000 Rpms, the Venom F5's 6.6 liter twin turbo V8 can produce over 1,600 nm's (1,193 lb-ft) of torque. This behemoth of a machine demands the best brake system possible and AP Racing's forged Radi-CAL™ Calipers will fulfill that demand. They Venom F5 aims to join rarefied company such as the 260mph Bugatti Chiron, which also features AP Racing Brakes.

John Hennessey, founder and CEO of Hennessey Performance, commented: "We have engineered the Venom F5 to be a decathlete of the road, so it's critical that our new hypercar stops just as well as it goes! With 1,817 hp and a target top speed in excess of 300 mph, the high-quality calipers from AP Racing will ensure that the F5 is recognized among some of the world's most capable and respected high-performance vehicles."
David Hamblin, managing director at AP Racing, commented: "The launch of the much-anticipated Venom F5 is an exciting end to 2020 and we're proud to be playing our part. The hypercar is competing at the highest level for the crown of the world's fastest production road car and what better accolade than to be selected to provide stopping power for such an engineering masterpiece."
The F5 will complete top speed testing in the first half of 2021 at the NASA Shuttle Landing Facility in Florida. The team aims to exceed 500kph (311mph) on a two-way validated speed run using a production specification car.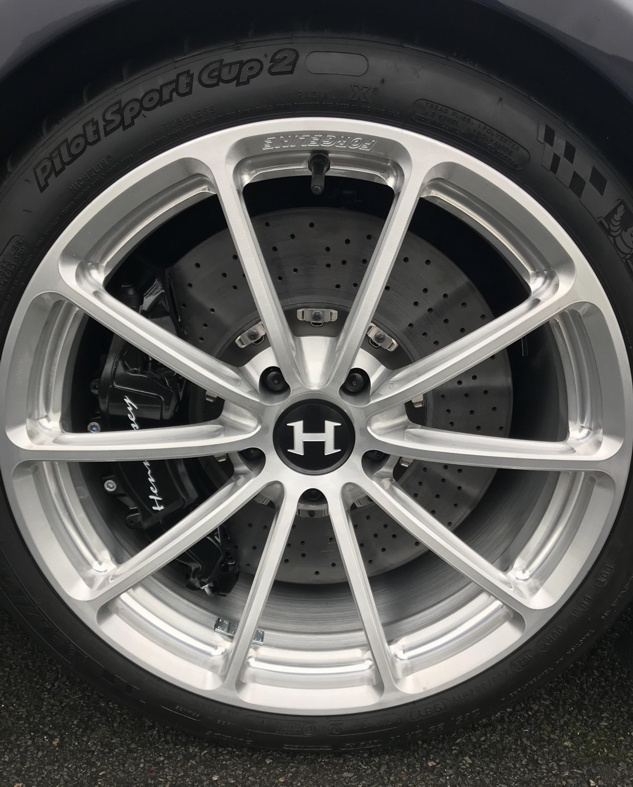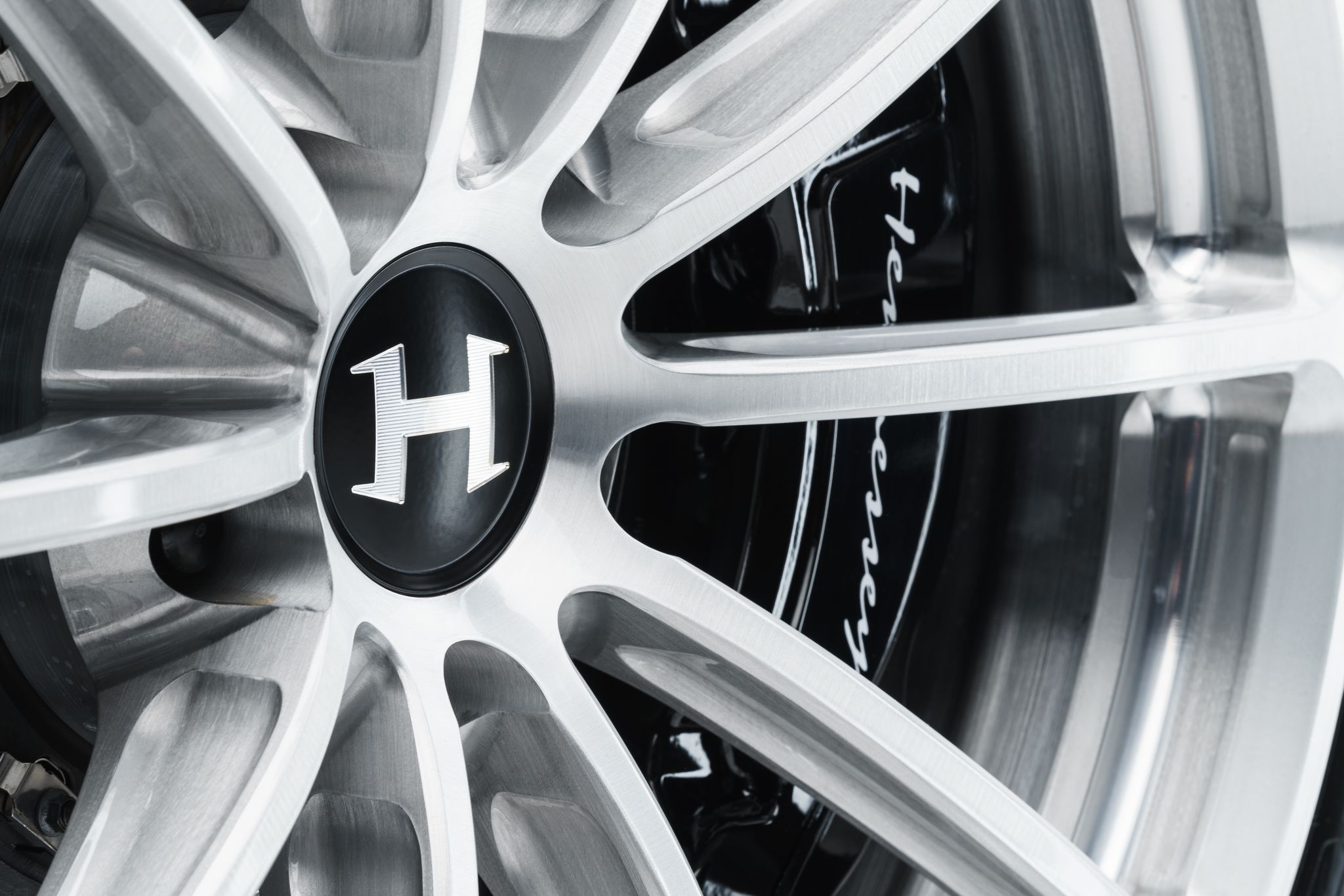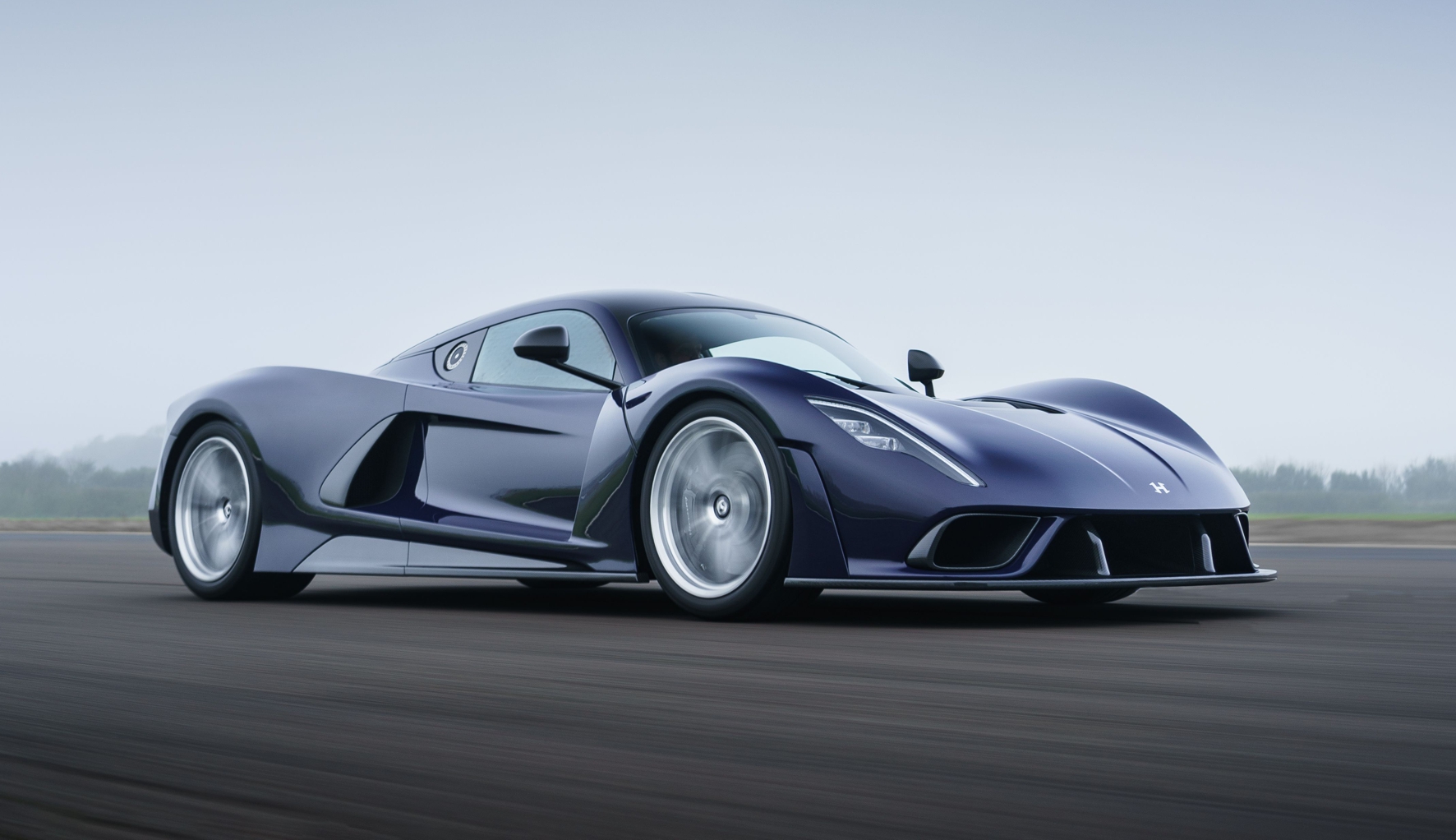 Share:
---
« Back to Listing