Porsche 718 GT4 owner sets personal best at Sonoma after swapping to AP Racing Brakes
03.08.2022
We recently received some feedback from a thrilled 718 GT4 owner who dropped his factory PCCB setup in favor of our AP Racing by Essex Parts Radi-CAL Competition Brake Kit.
Our AP Racing by Essex brake products have become the recognized standard among Porsche car owners who are serious about tracking their car. Why? Because we've been able to improve upon the factory brakes in every conceivable manner, including convenience, fade resistance, longevity, weight reduction, wheel fitment, and long-term running costs. These improvements translate into faster lap times, fewer problems and headaches, substantial financial benefits, and more fun at the track! Please see the owner's comments below about how our system stacks up vs. the OEM PCCB brakes.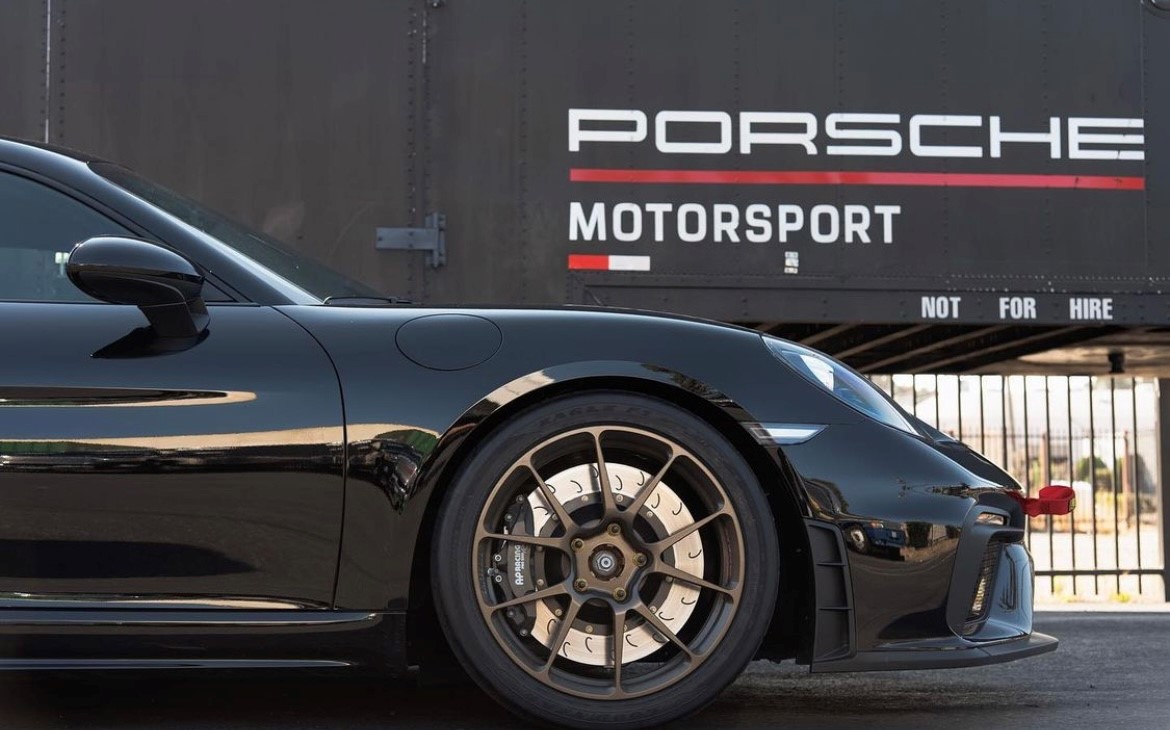 Your experience level & driving history (e.g.- I have been tracking cars for 10 years with SCCA, etc.)
3 years track experience, but I am doing about 20 days a year and have done SCCA school.


How have our brakes changed your driving experience?
I swapped out PCCB on my GT4 with the AP BBK set and I have significantly more brake feel and modulation, which has helped trail braking tremendously.


Problems that the brake kit solved (e.g.- pad fade, disc cracking, soft pedal, etc.)
Easy pad changes, bigger pad thickness, modulation ability and ability to run 19" wheels on my GT4.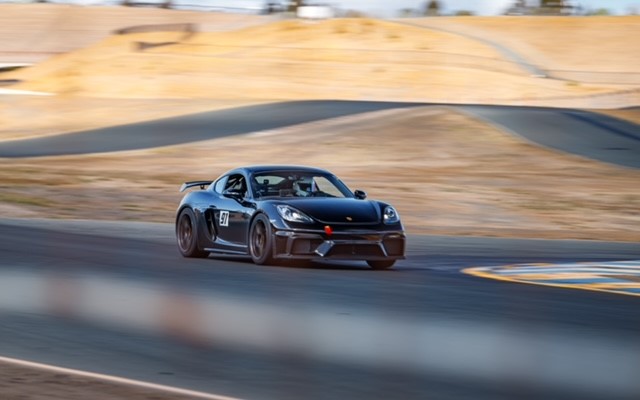 easy pad changes


Comparison to other products you've tried in the past
None really other than comparison to PCCB, which Essex has documented well to customers.


Customer service by Essex before and after initial sale
very friendly and fast response.


Documentation and ease of install
shop did it for me and didn't note anything.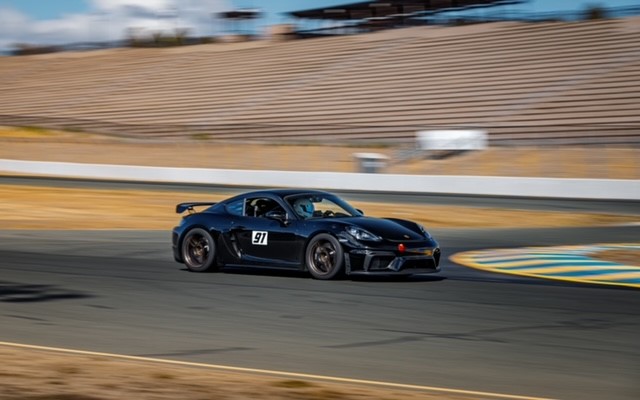 Would you buy it again, and would you recommend it to a friend?
absolutely. I have a 992 GT3 on order and I will be going with AP Racing and Essex again.
Anything about the product that you think could be improved?
no.

Race or event wins on our brake kit
Personal bests at Sonoma.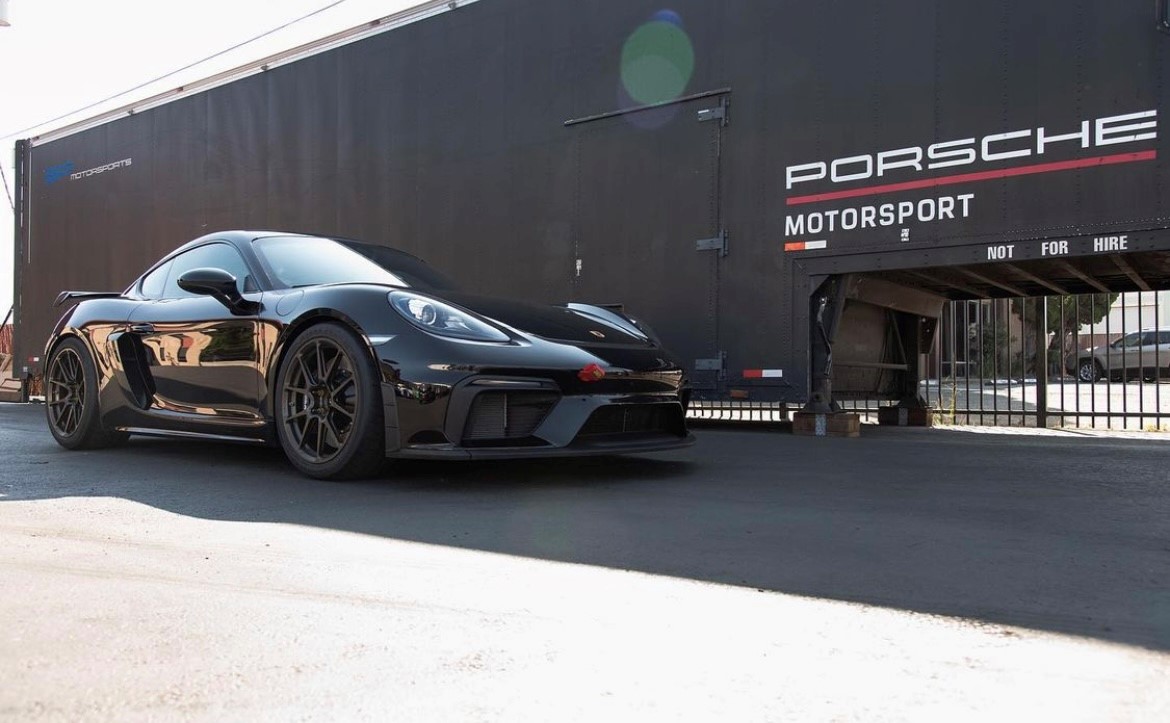 This Brake kit features

Eliminates the need to remove the caliper for pad changes
Saves 15 unsprung lbs. vs. OEM iron brakes and weighs almost the same as the OEM PCCB system
AP Racing Radi-CAL with durable, ventilated stainless steel pistons (no ceramic piston caps to break) with anti-knockback springs
Allows for the preservation of pricey OEM brake components
Huge array of brake pad options from all major pad manufacturers
Clears OEM 20" wheels without a spacer
394x34mm, 84 vane AP Racing disc fits inside many popular 19" wheels
Every component designed to resist the heat of extended track sessions
Pistons sized properly to allow for seamless integration with OEM master cylinder and ABS system
Designed to work with OEM rear brakes or our Essex/AP Racing rear BBK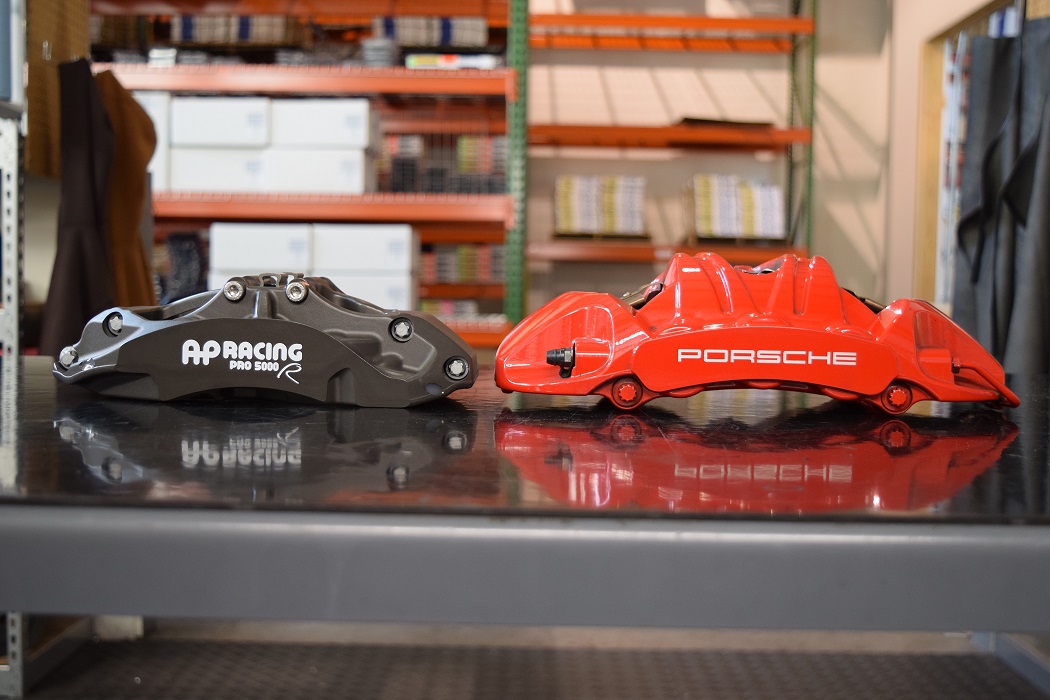 Find more reviews on the blog and follow us on Instagram and Facebook for special deals, Customer pictures and beautiful brake photos!

Share:
---
« Back to Listing