Client Takes 2nd in SCCA T1 at COTA on AP Racing and Ferodo
02.11.2020
One of our BMW e92 M3 customers, Jason Merck, just provided us with a race report on his 2020 SCCA season opener at COTA, which was also his first ever wheel-to-wheel sprint race! Jason ran our front and rear AP Racing by Essex Radi-CAL Competition Brake Kits, loaded with Ferodo Racing DS3.12 pads:
Despite a horrible start, inclement weather, and new build "Gremlins", Jason placed 2nd in the T1 class on Sunday's race while also laying down the fastest lap in his class. The weekend gave him the chance to get in some much-needed seat time and gain a little more confidence in his driving. Jason told us in his email:
"After the first couple of laps sorted out I found myself 13 secs behind the class leader. Went to work and ended up within a couple of seconds of the leader, but ultimately ran out of time. Can't win at the start but can definitely lose it – lesson learned. Being one of the slower classes in the fastest group, passing can be a bit tough. Being able to consistently rely on out-braking the competition, even in the wet, was what ultimately kept me in the race. Knowing the brakes were going to give me a consistently repeatable result was invaluable making passes in the braking zones."
The entire Essex team is eager to watch Jason's development as a driver, and his future success on our AP Racing by Essex Radi-CAL Brake Kit. We're also glad he was having so much fun out there, as the expression on his face in the pic below says it all (far left in pic 2)!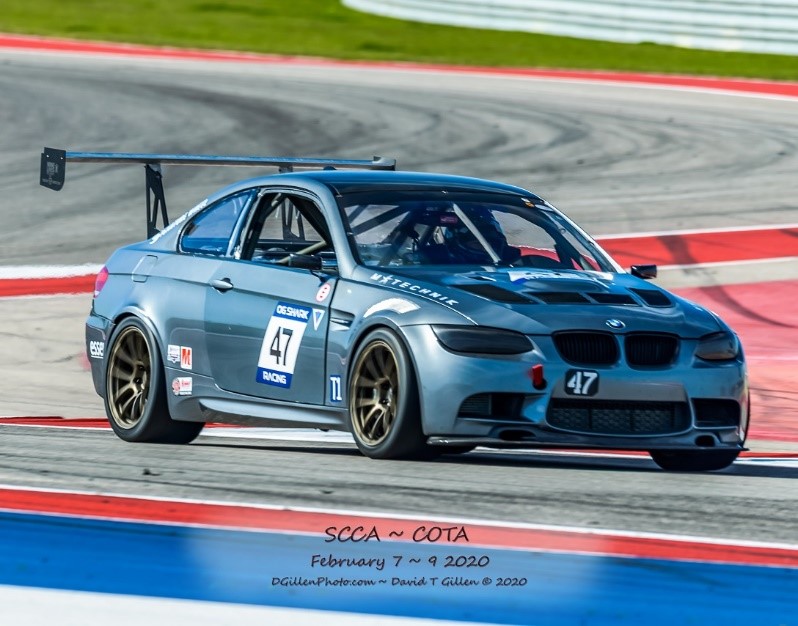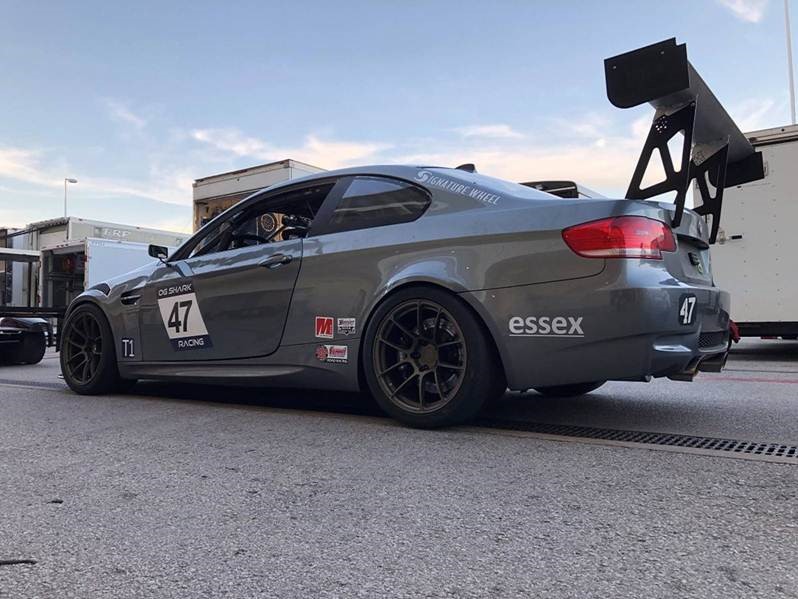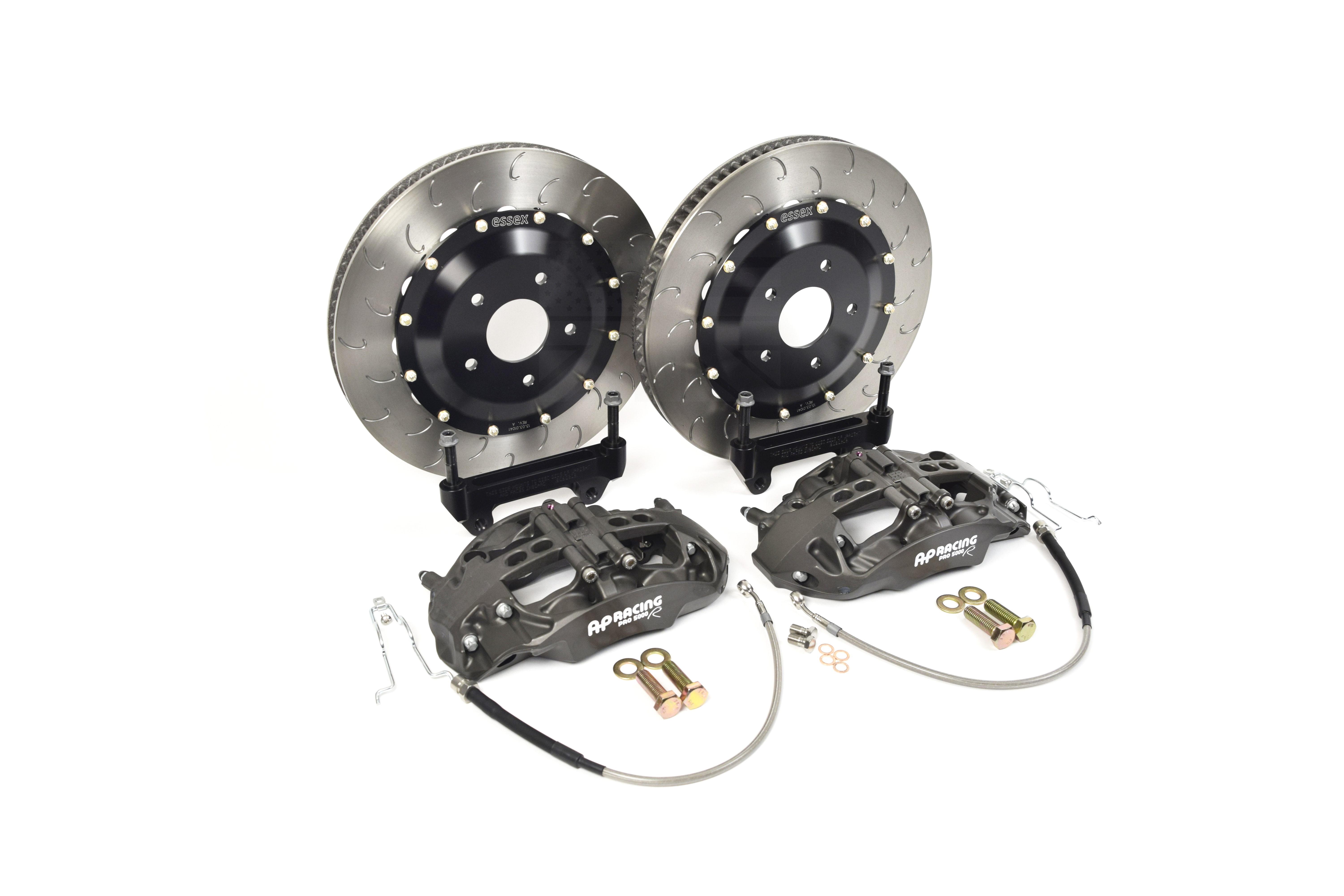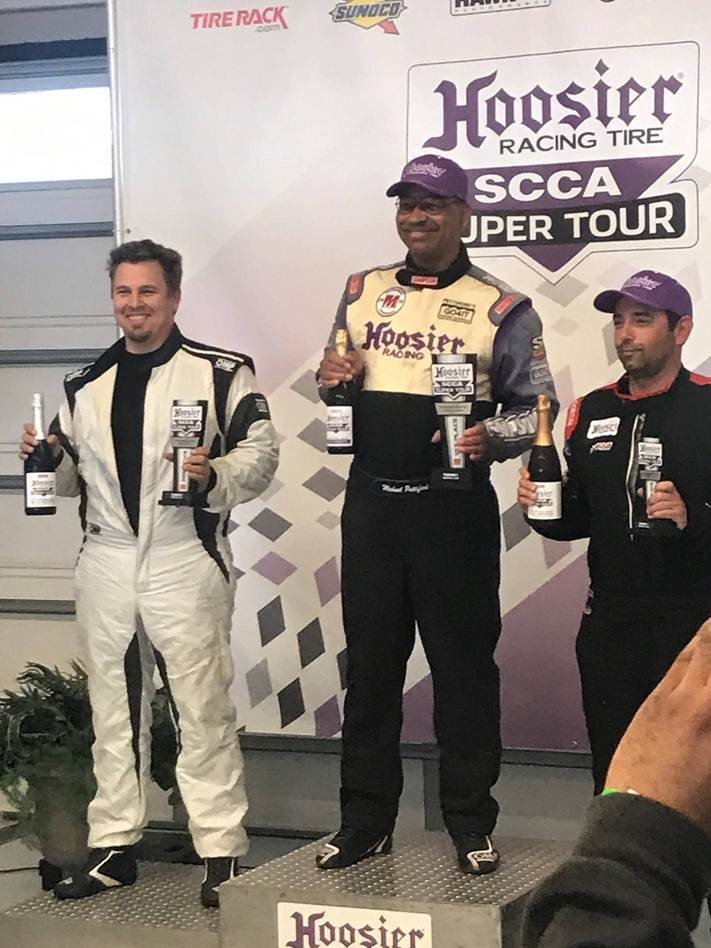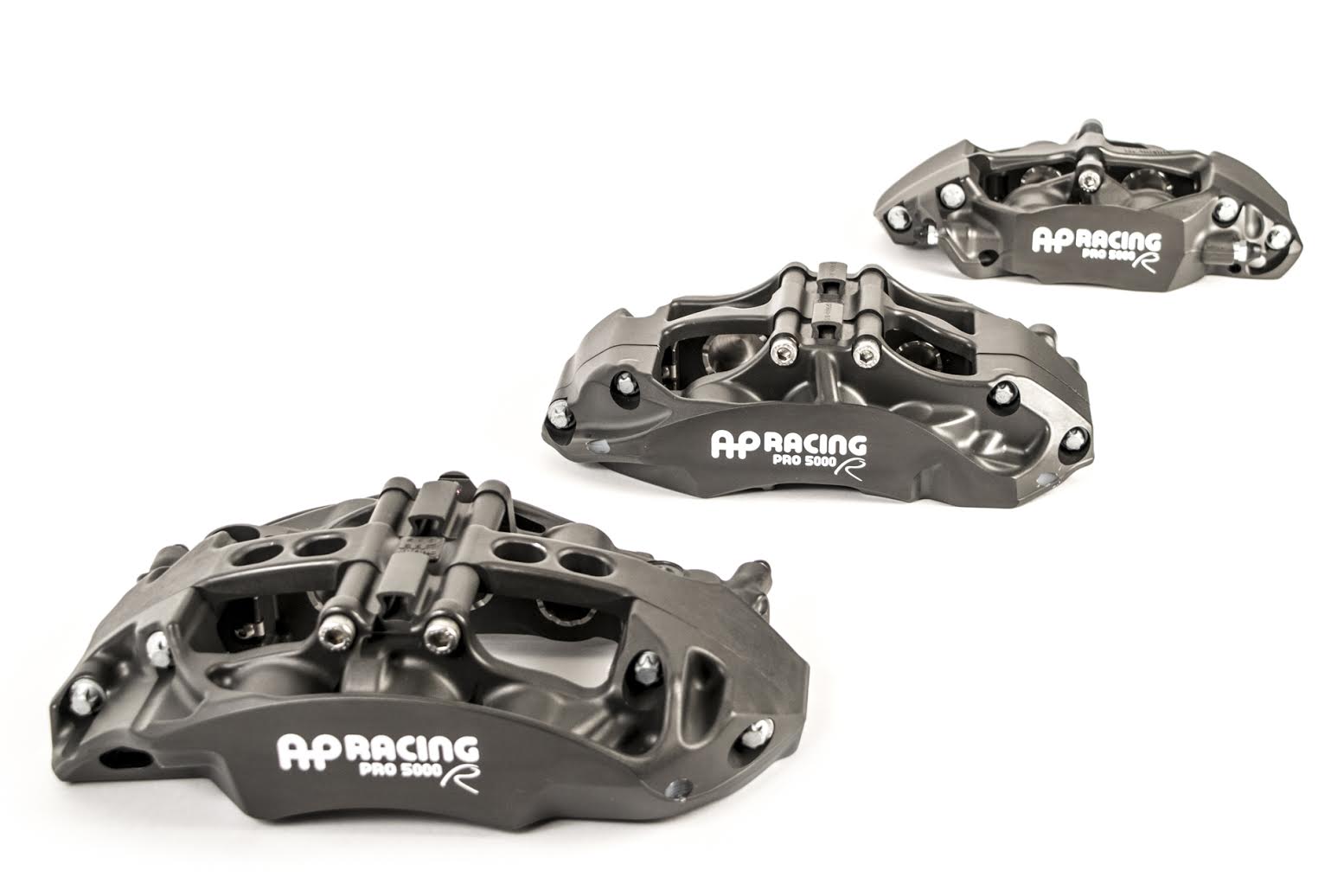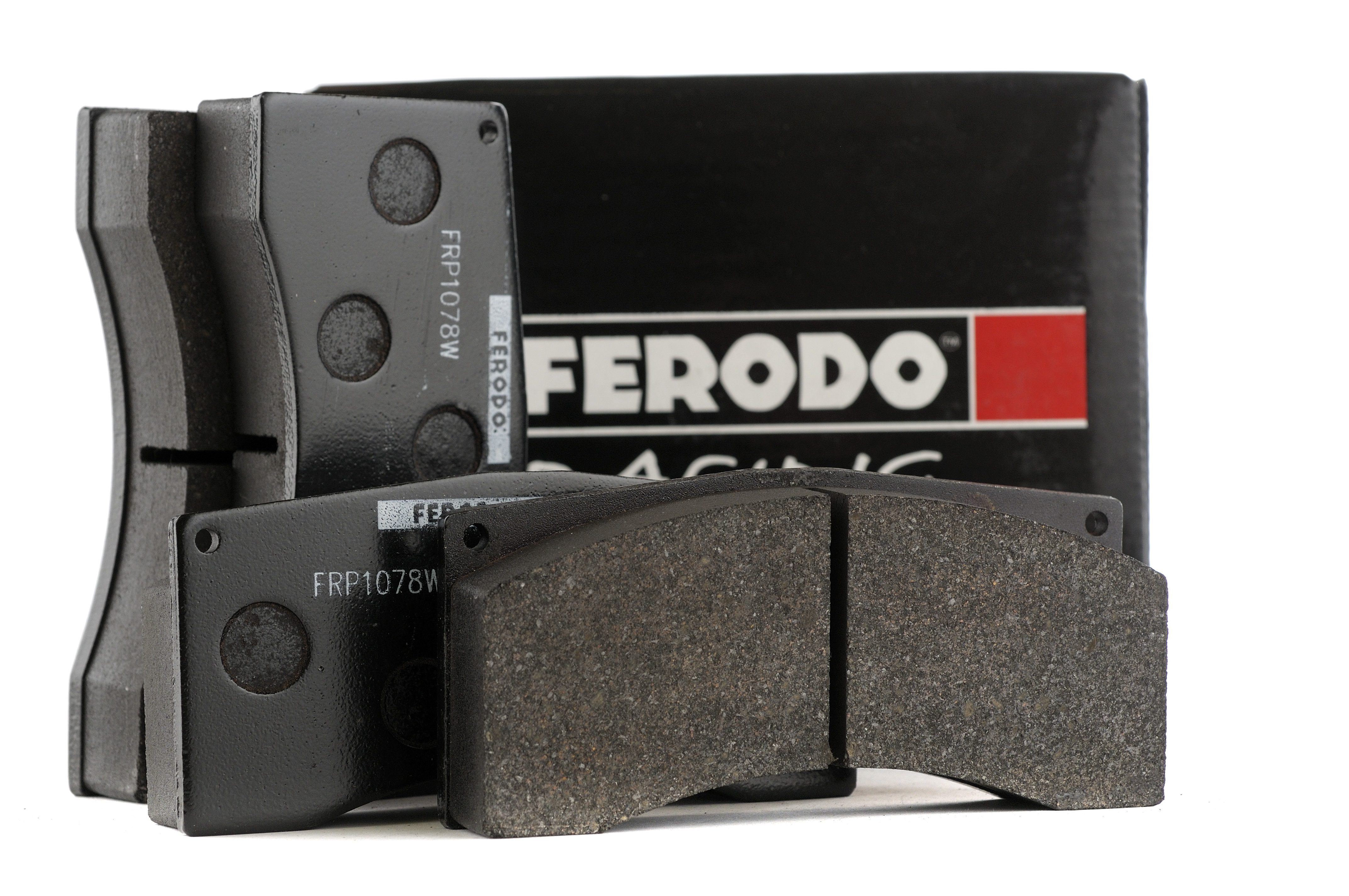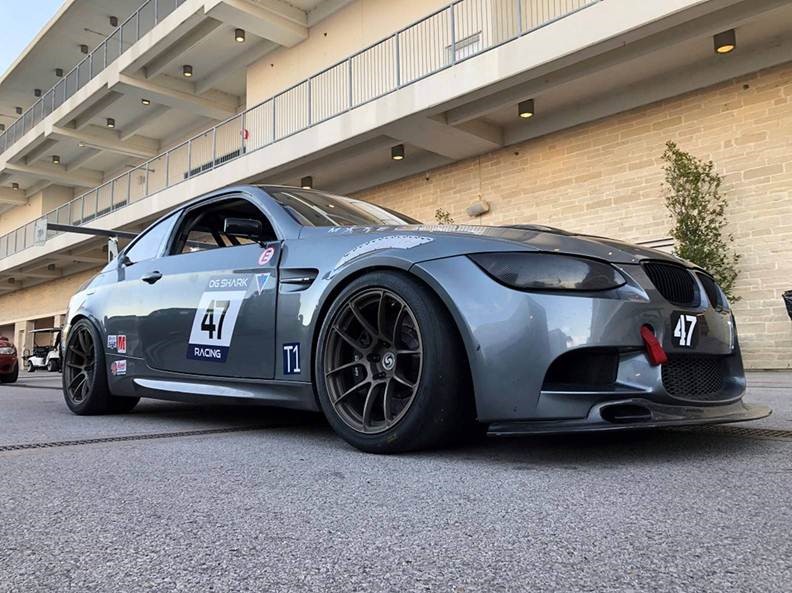 Weekend Results:
Saturday – Qualifying #1: 2nd in T1 (19th overall) @ 2:24.346
Saturday – Race #1: DNS (Mechanical)
Sunday – Qualifying #2: Ran but as a shakedown test – Hoosier A7's on a wet track, yikes
Sunday – Race #2: 2nd in T1 (12th overall) Best Lap 2:41.877 (fastest in class)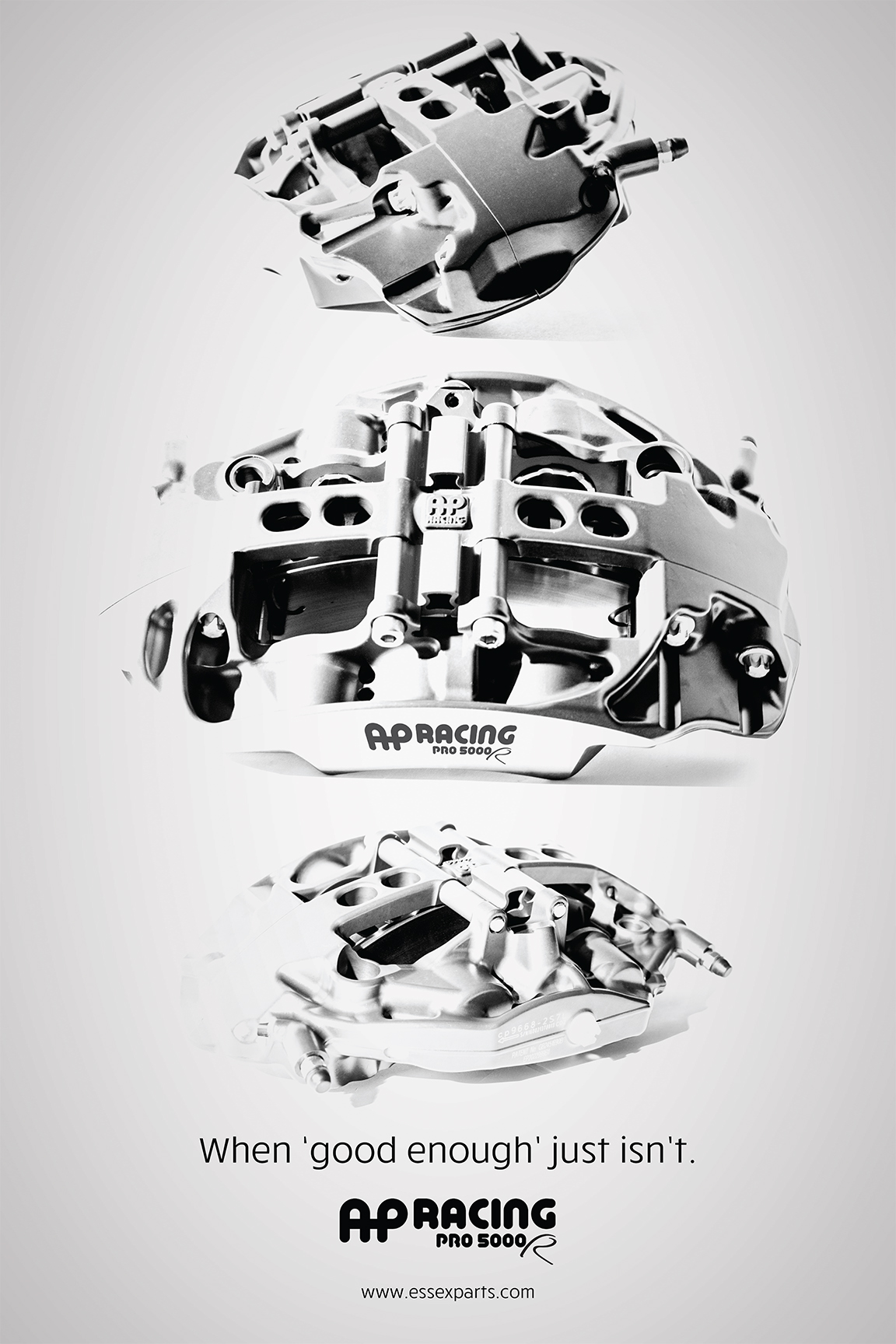 Share:
---
« Back to Listing