Our Original Six Piston Corvette Competition Brake Kit is Still Setting Records
07.20.2023
We recently heard from one of our C6 Corvette clients who offered some feedback on his AP Racing by Essex Competition Brake Kit loaded with Ferodo Racing Pads. He's running our discontinued CP5060/CP5040 kit, which has been superseded by our newest Radi-CAL solutions.
"The AP racing 5060 and 5040 setup with Ferodo DS1.11 pads has been rock solid since I installed them middle of last season (used). Unbelievable that the pads have lasted me 13 competitive track days in a full-weight corvette setting Street Class records as often as not. I've finally worn the front pads down to where they need to be replaced and I'm figuring I'll take Jeff Ritter's advice and check out the DS3.12 material for the next set and see what all the fuss is about. Appreciate Jeff and the AP racing team always being responsive, answering questions and so supportive of your products!


Corvette Challenge has been an absolutely awesome series for me to find speed behind the wheel and learn from the quicker guys & gals around me. Lots of setup tips and support to be found around the paddock at these events. Also a huge nod to SpeedVentures for making track days so accessible and drama free.


We just finished the 7th round of 10 (for the season) and I have taken first in 5 of the 6 events I've competed in. Had tire trouble at the last event, but nobody wants to hear excuses. I'll just need one more event in the Street class to lock up the win for the season (best 7 of 10). I have been eyeing moving up to Modified class for next season whether that be car upgrades vs. slapping on a set of Hoosiers... One thing I will certainly not be messing with is the brakes. As I stated last season, they have absolutely exceeded expectations and continue to even as I'm going several seconds faster."

Each of Matt's videos below are new lap records for the Street class, two of which were previously set by him last season.
Sonoma:
Streets of Willow CCW:
Chuckwalla CW: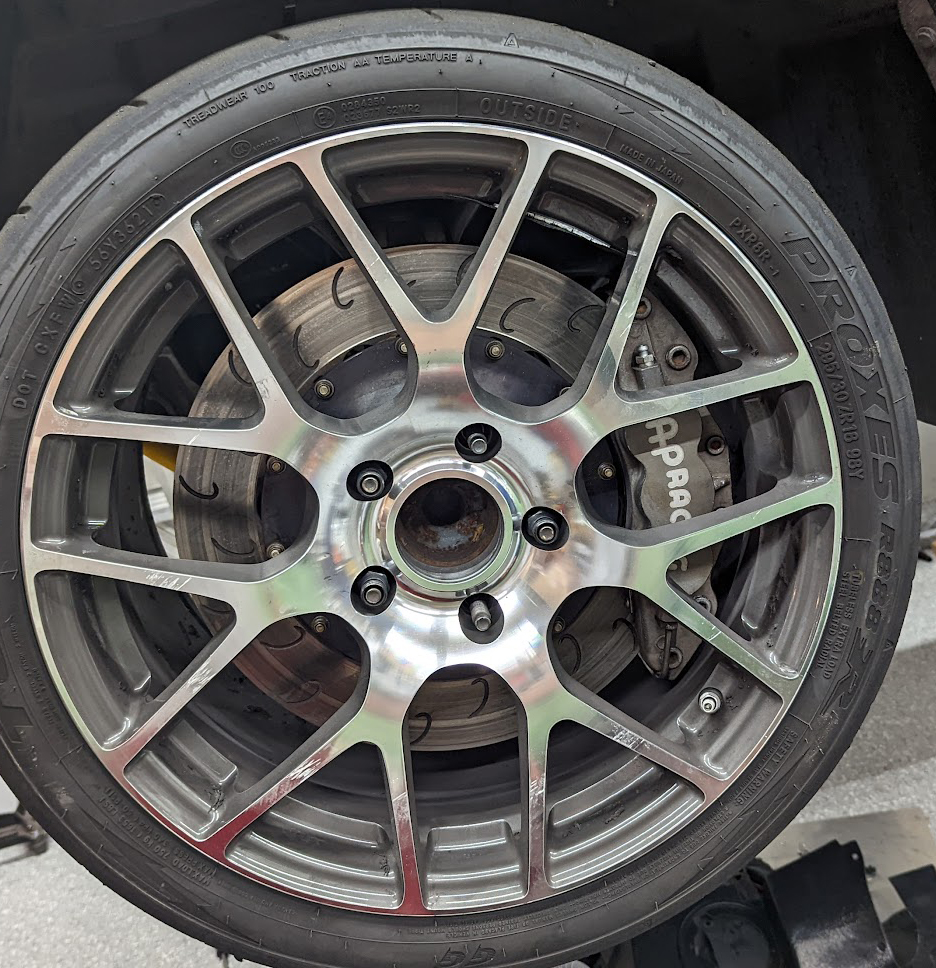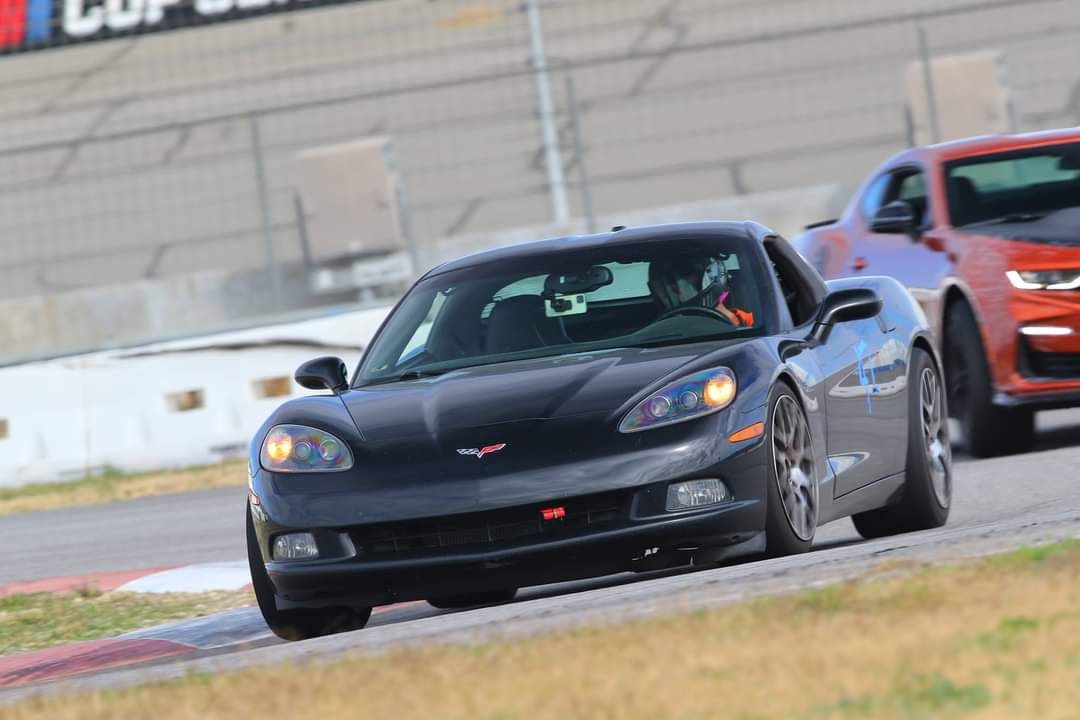 Share:
---
« Back to Listing