One year customer review of our E46 M3 Big Brake Kit
07.24.2014
Last night I received a nice "check-in" email from one of our e46 Competition Big Brake Kit customers. He's been pushing our kit on the track for about a year now, and he wanted to share his experience with it. His comments are below:
"I've been running this kit for over a year now and can't say enough great things about it! The kit was purchased for my E46 M3, which I've owned for 10 years so I'm quite familiar with it. I use the car as my daily driver and weekend track car. I purchased the kit to be more safe and have more fun during track days. I've tracked cars with the BMWCCA and private groups at Road Atlanta, Roebling Road, Atlanta Motor Speedway, BMW Performance Center, and some others for about 6 years and have been autocrossing with the BMWCCA and SCCA for over 10 years.
I feel like this is the way the car should have come from the factory. It's compliant enough to daily drive and aggressive enough to be more than effective on track. Prior to upgrading to this kit, I was running an "upgraded" stock package from UUC. Brake fade at Road Atlanta was horrible! Anyone that has run at RA knows how 10a can test the limits of your braking system. Fade is now a thing of the past and my braking point for that turn is half of what it used to be. My confidence that I can get the car slowed down to enter the turn has been improved to the point that it doesn't even get a second thought.
Since my car is also a daily driver, I'm constantly changing out brake pads from street to track. What used to take 30 minutes a side to swap out is down to about 5, probably my second favorite benefit since the upgrade. Cheaper pads and wider options of pads are also a plus.
Since safety was a concern, I enlisted the services of a local shop to perform the install. My expertise at wrenching on brakes ends at the pad swap.
The only thing I would change about the brakes is the rattle of the discs. Before my car went back into daily duty, I could live with the noise in lieu of performance, I live in the heart of the city and can hear the rattle echoing off the buildings. My kit was one of the first ones, but I understand this minor issue has been solved with the current kit sold.
***Editor's note...all floating Essex Designed AP Racing Competition Big Brake Kits now come with float control clips, which eliminate all disc rattling***
I can't say enough about the incredible service I've received from Essex, not just with the initial purchase but even to go so far as to follow up (uninitiated by me!) to see how the kit was holding up. Since Road Atlanta isn't far for them, they even offered to meet me at the track and analyze the performance. And when I mentioned that minor rattling issue, Essex offered to ship my their remedy that comes on the current model at their expense! I can honestly say, the service and knowledge that I've received from Essex has blown me away.
Of all the track modifications I've done on my M3, and there are many (coilovers, tune, intake, lightweight flywheel, wheels, short shift kit, etc, etc.), the brake kit upgrade was the only one I would say I would honestly buy again. It had the most impact and definitely the most bang-for-the-buck upgrade I've done to date. I've recommended this system and Essex to other M owners countless times.
From one happy customer,
Mark M."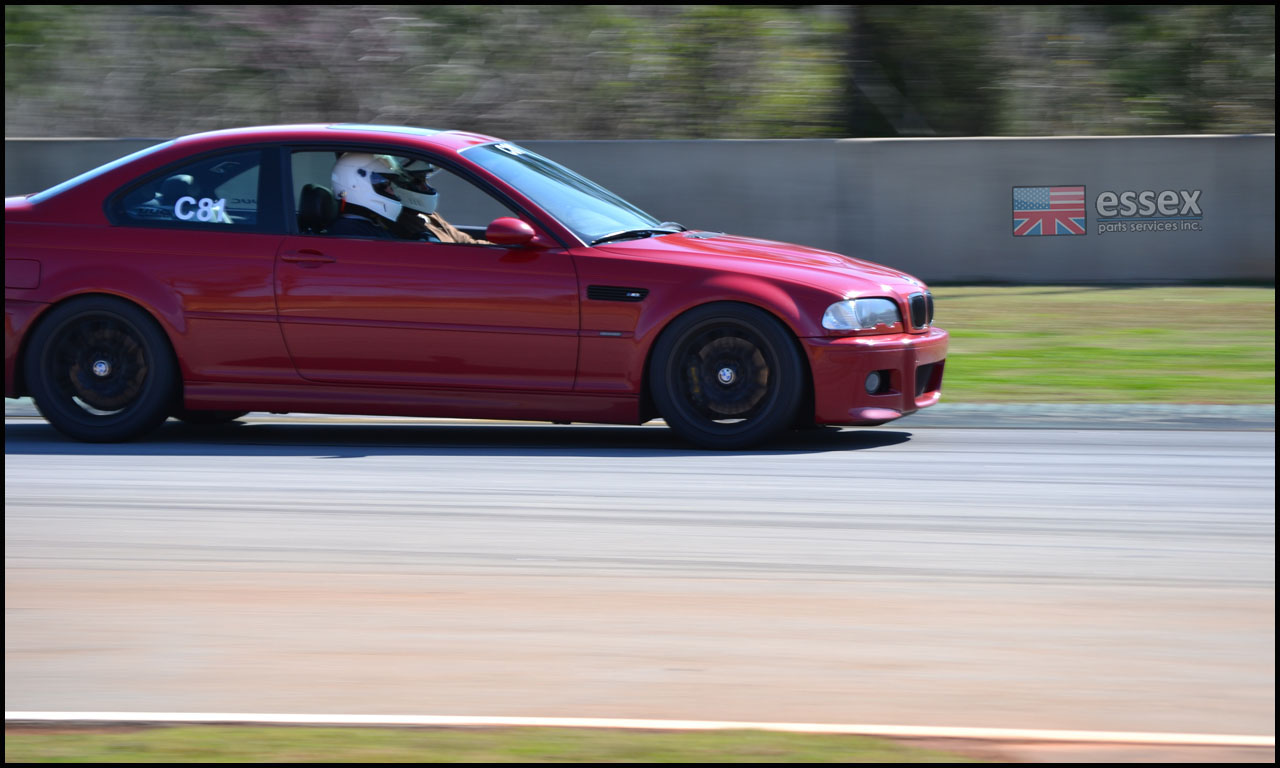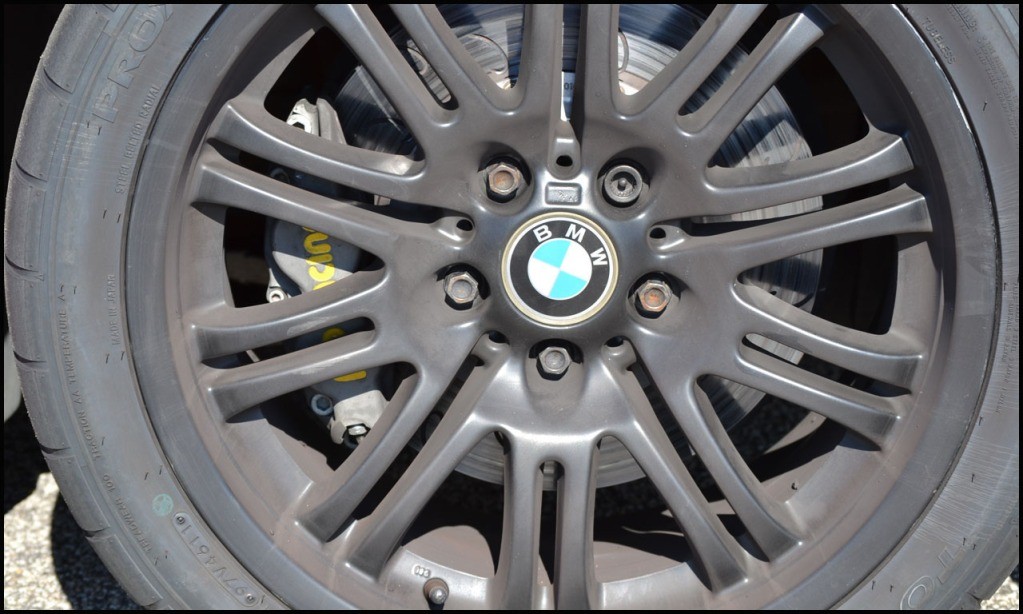 Share:
---
« Back to Listing